Racine native Chris Maragos, celebrated by his teammates for being a fiery, inspirational leader, announced his retirement from football Tuesday.
The Philadelphia Eagles' special teams ace hasn't played since suffering a devastating knee injury Oct. 12, 2017 during a Thursday night game against the Carolina Panthers in Charlotte, N.C. A teammate was pushed into Maragos' right knee during a kick return and he suffered a torn posterior cruciate ligament.
The Eagles went on to win Super Bowl LII that season, giving Maragos his second career Super Bowl championship ring. Maragos continued rehabilitating since that injury and underwent a second surgery, but he was not able to return to the field and was released by the Eagles last January.
The 32-year-old Maragos tweeted a photo of himself preparing to undergo a third surgery on his knee Tuesday morning and followed that up shortly after by announcing his retirement.
A portion of Maragos' tweet read: "To all the fans who supported me, especially Eagles fans, thank you from the bottom of my heart. I tried to put on display each and every snap how I think each and everyone of you would play the game if you were able to. I hope I made you proud with the intensity and passion that I played with, by leaving it on the field every single time I stepped between the lines. Thank you to my home state Wisconsin, playing for the Badgers and wearing that 'W' is something I'll always cherish."
Maragos, who attended Park High School for three years before transferring to Horlick for his senior year in 2004, overcame numerous obstacles to reach the NFL.
He originally went to Western Michigan as a walk-on wide receiver, but transferred to Wisconsin after he said he wasn't given the scholarship he had been promised. Bret Bielema, Wisconsin's coach at the time, switched Maragos to safety and he went on to become a team captain and an honorable mention All-Big Conference player during the 2009 season.
Maragos was released three times by the San Francisco 49ers after they signed him as an undrafted free agent in 2010 and he eventually caught on with the Seattle Seahawks in 2011. He flourished on special teams there and played in the Seahawks' 43-8 victory over the Denver Broncos in Super Bowl XLVIII on Feb. 2, 2014.
By that point, Maragos has earned league-wide respect for his impact as a special teams player and his presence as a respected leader. He signed a three-year contract with the Eagles as a free agent in the spring of 2014, later received an extension and played three full seasons there before his knee injury in October 2017.
Following his retirement announcement Tuesday, players around the league tweeted their deep respect for Maragos.
Chicago Bears tight end Trey Burton, who was a teammate of Maragos' on the Eagles' Super Bowl team, tweeted: "One of my all time favorite teammates. I could go on and on about what this dude meant to not only the culture of the locker room but also to my family and I. You're first class man! Congrats on an awesome career!"
The Houston Texans' J.J. Watt, a three-time NFL Defensive Player of the Year who played with Maragos at Wisconsin, tweeted: "Unbelievable run for a Wisconsin walk-on transfer from the MAC! Incredible career for an incredible man. Happy for you and everything you've accomplished bro! Can't wait to see the next steps for you and your family!"
Chris Maragos
Chris Maragos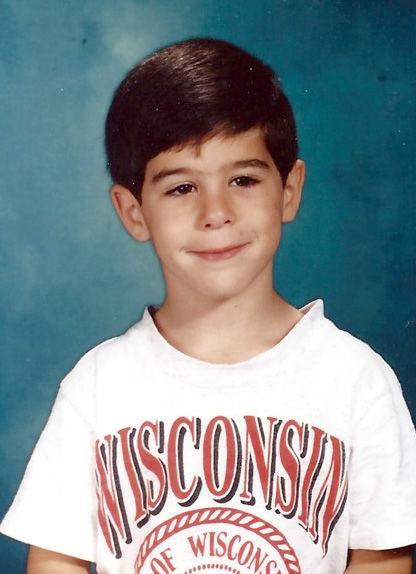 Chris Maragos in 2003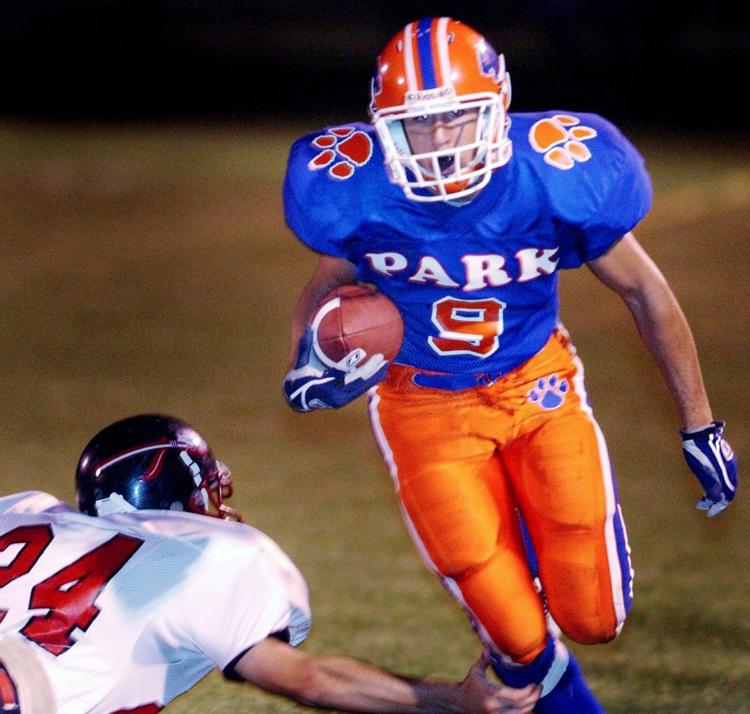 Chris Maragos on the track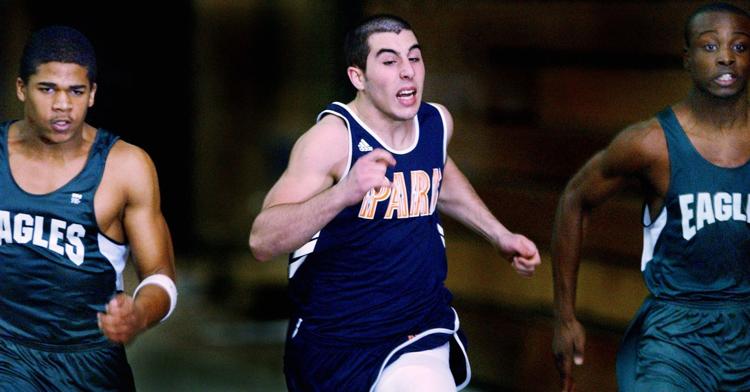 NFL bound athletes collide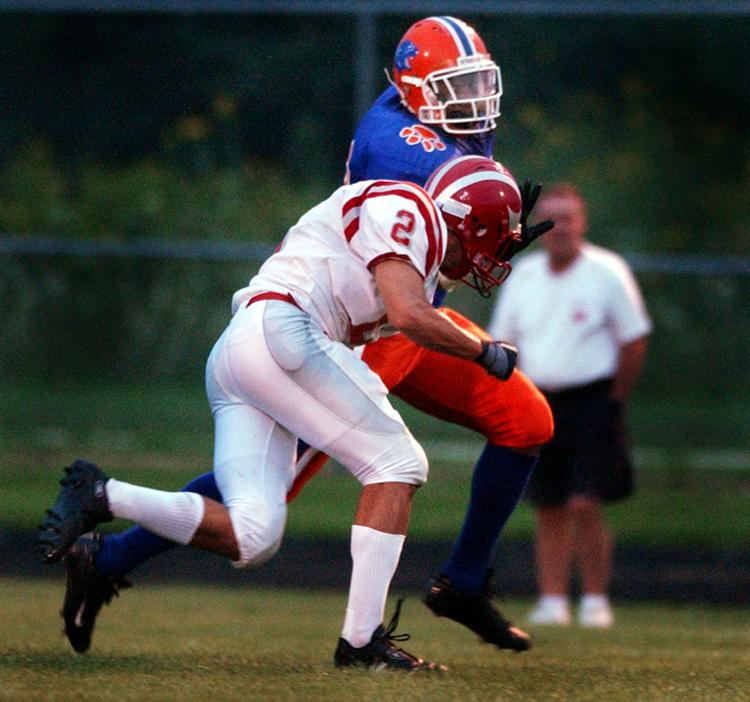 Chris Maragos on the offensive side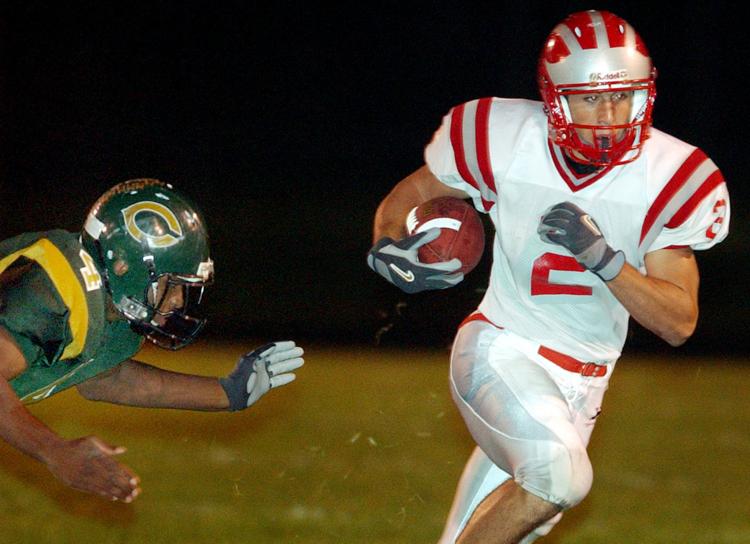 Breaking a tackle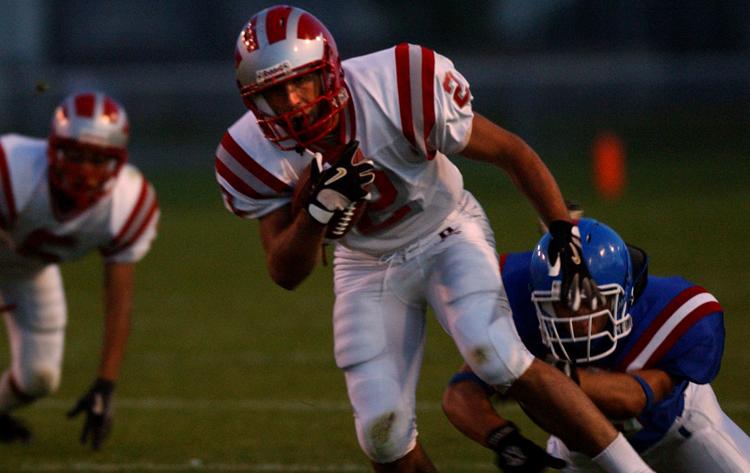 Frozen Lockwood Tundra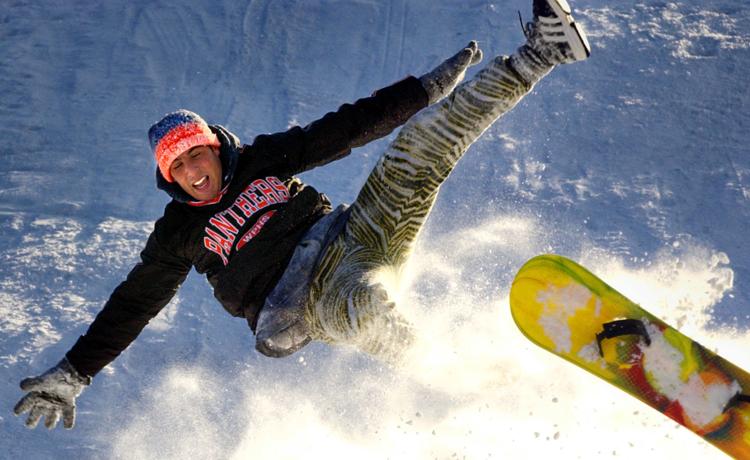 Maragos as a Bronco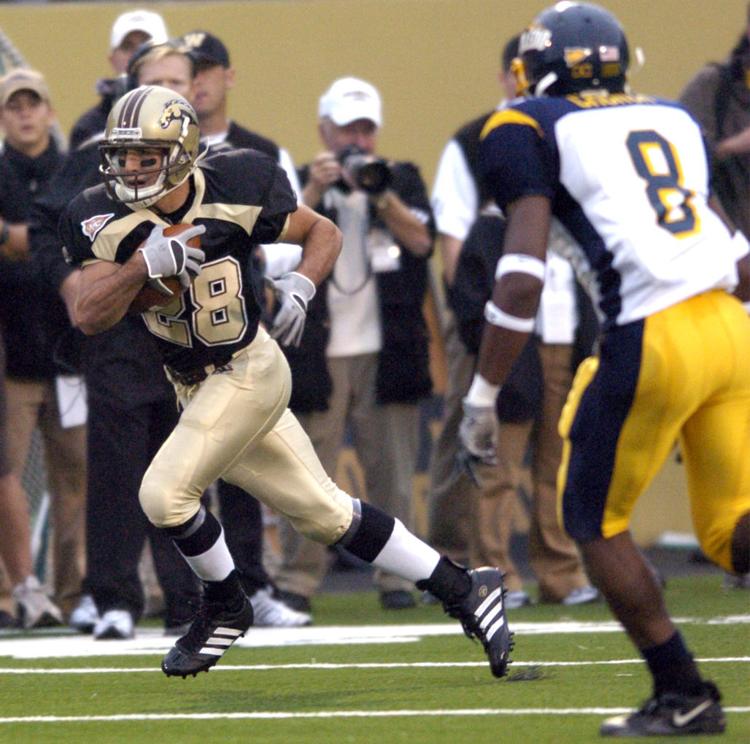 Almost broke it up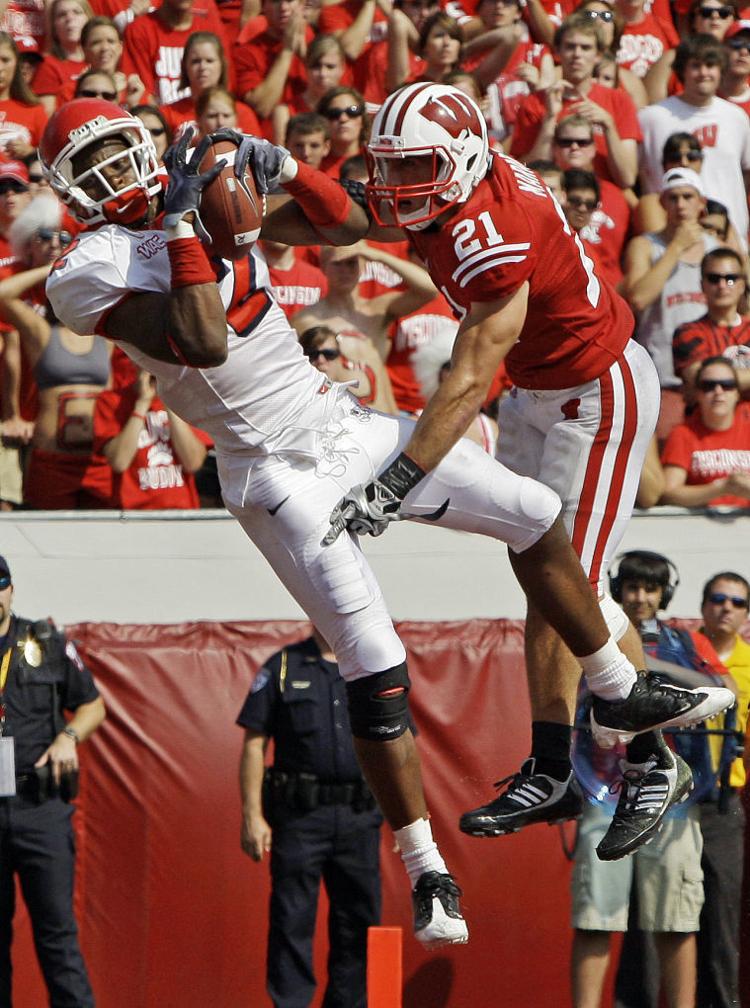 ENDZONE!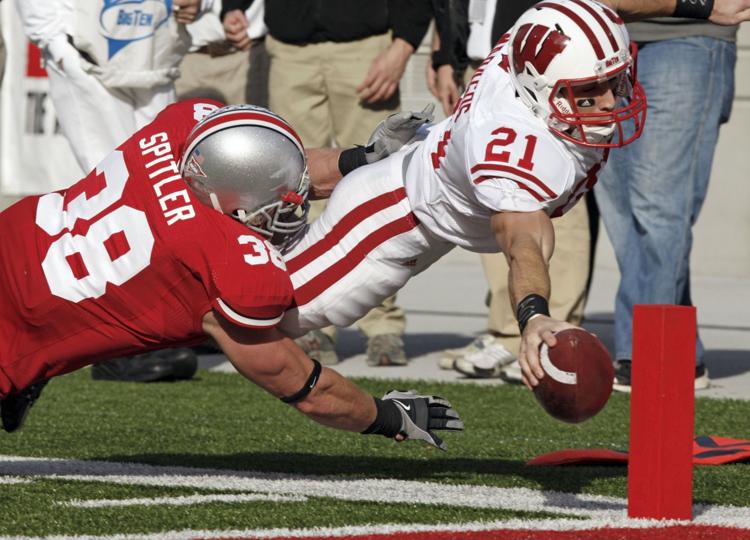 Mind the gap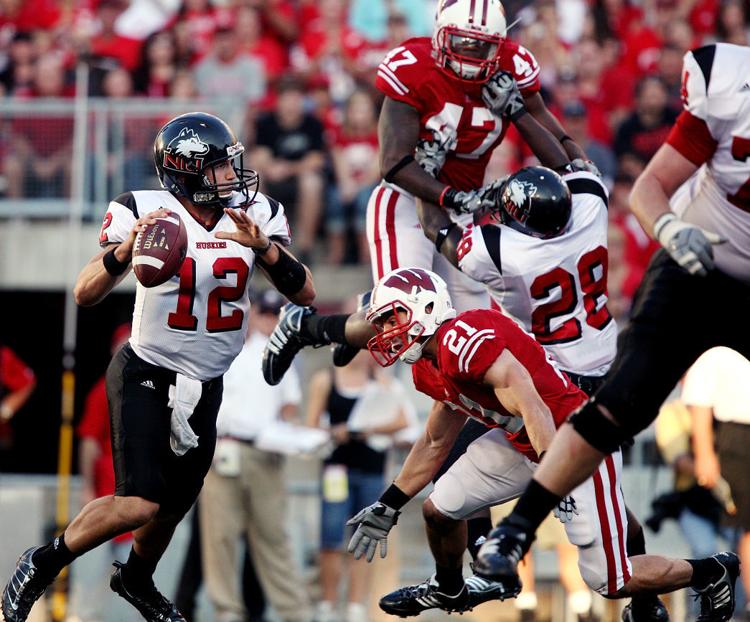 For the W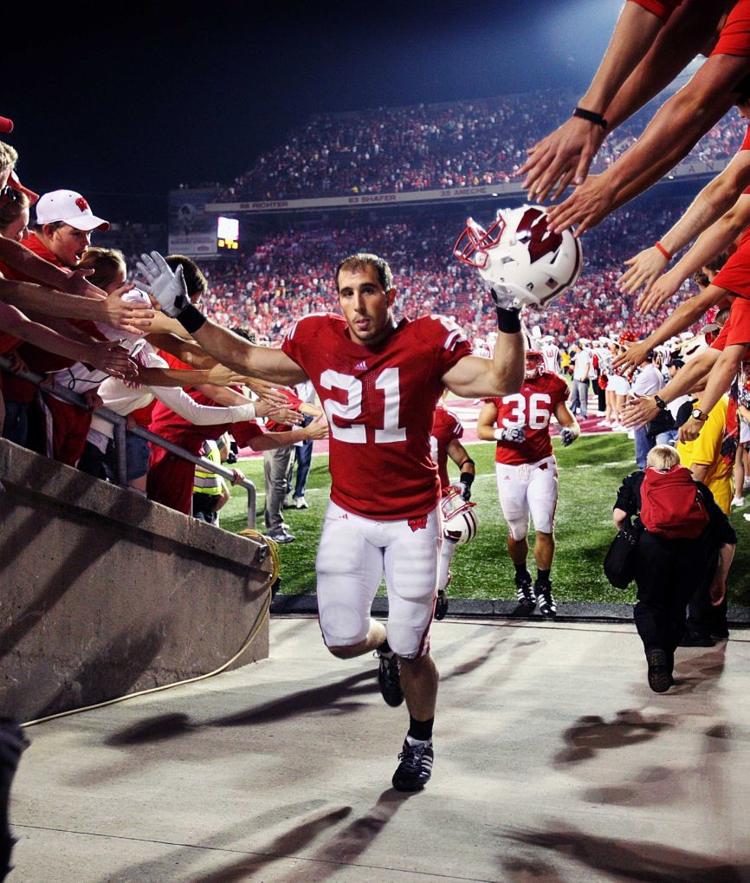 Chris Maragos 14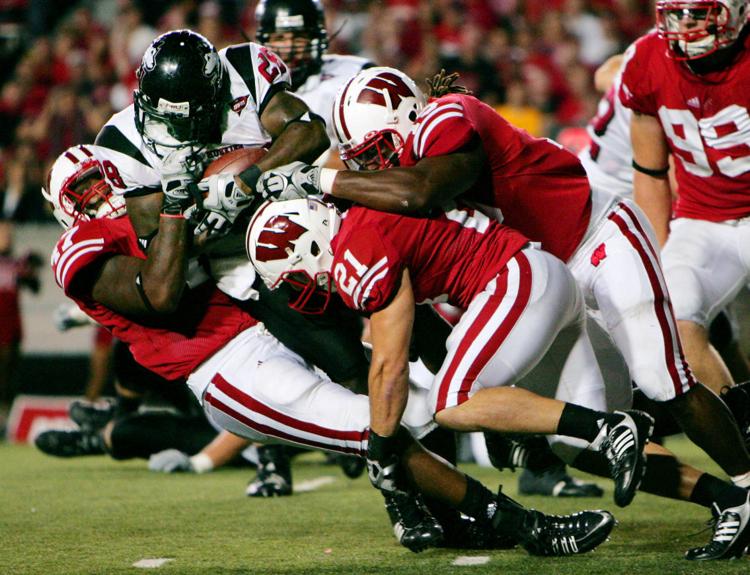 Snagged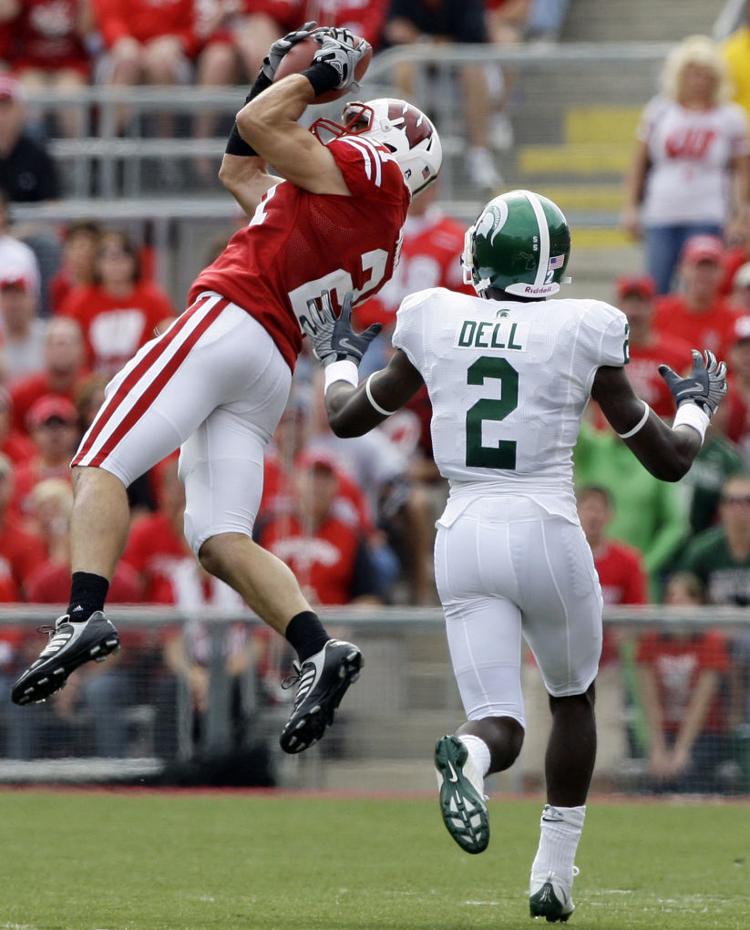 Chris Maragos 17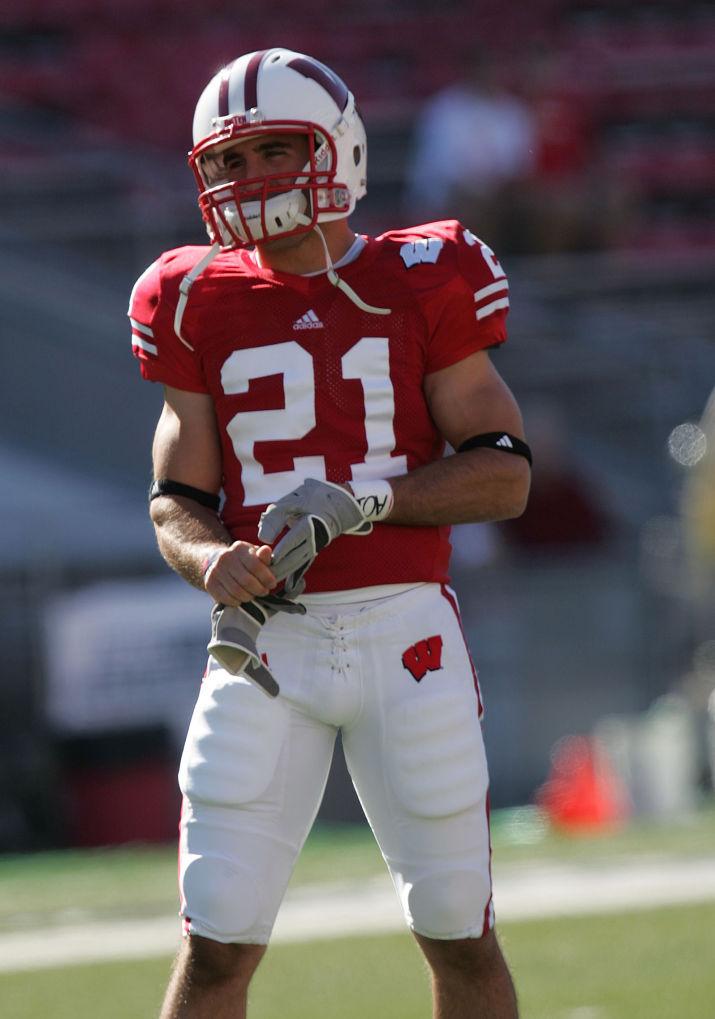 100mph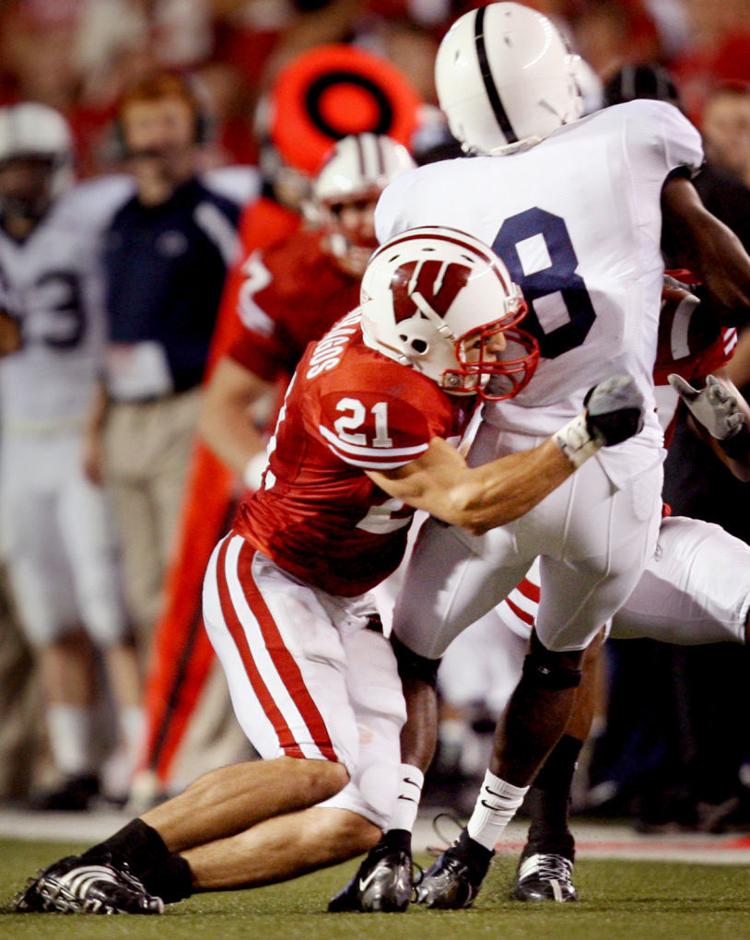 Part-time holder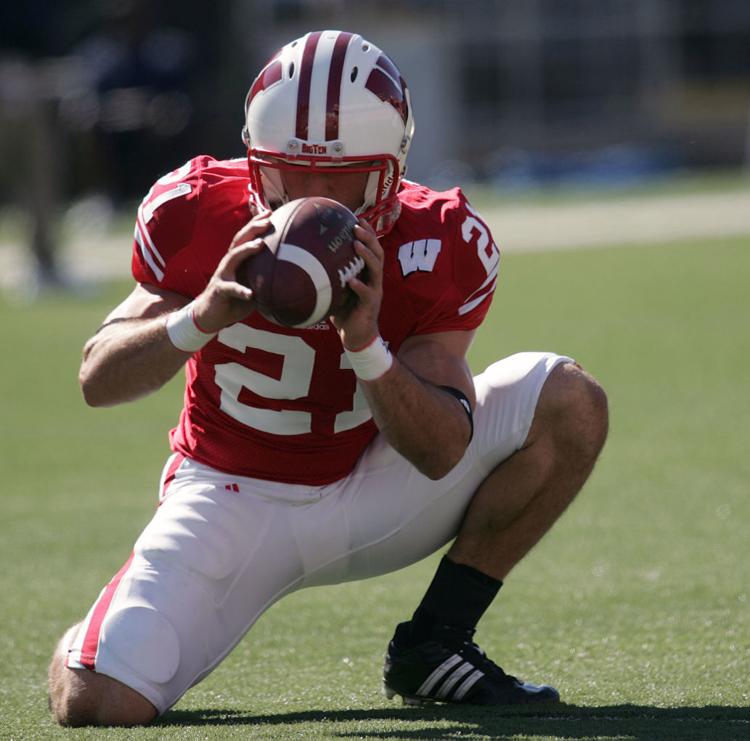 Badger love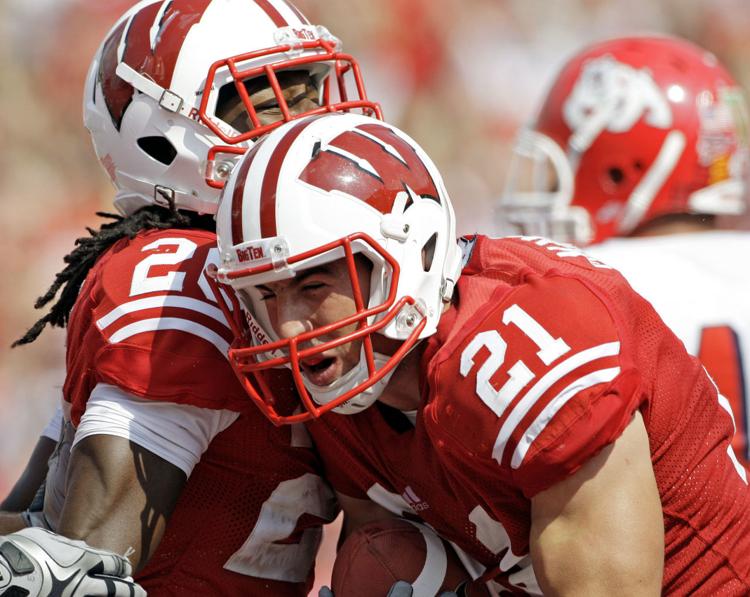 Chris Maragos 21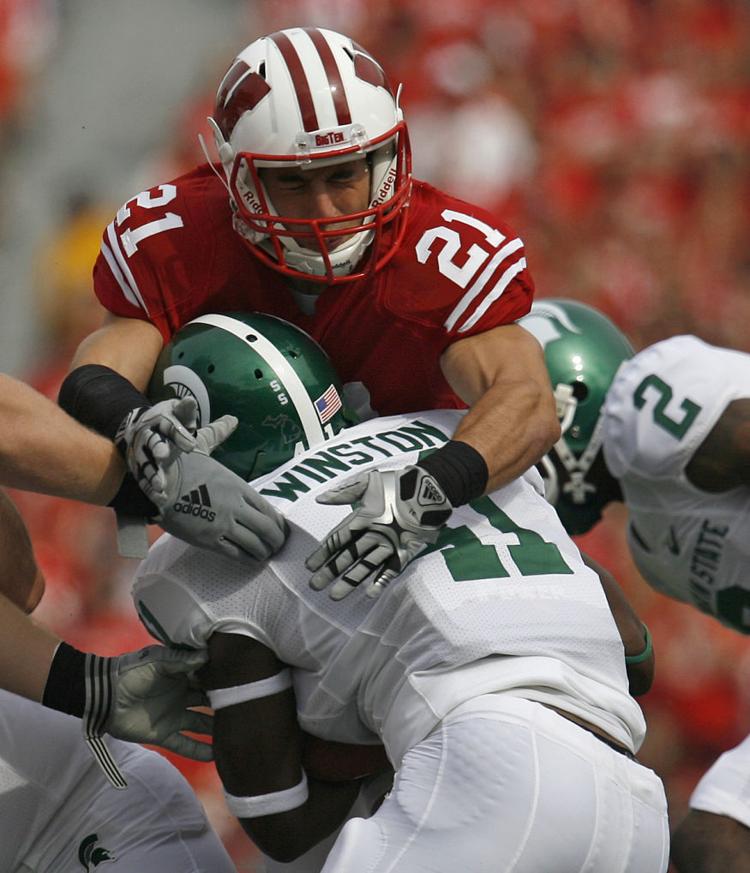 Take that Minn.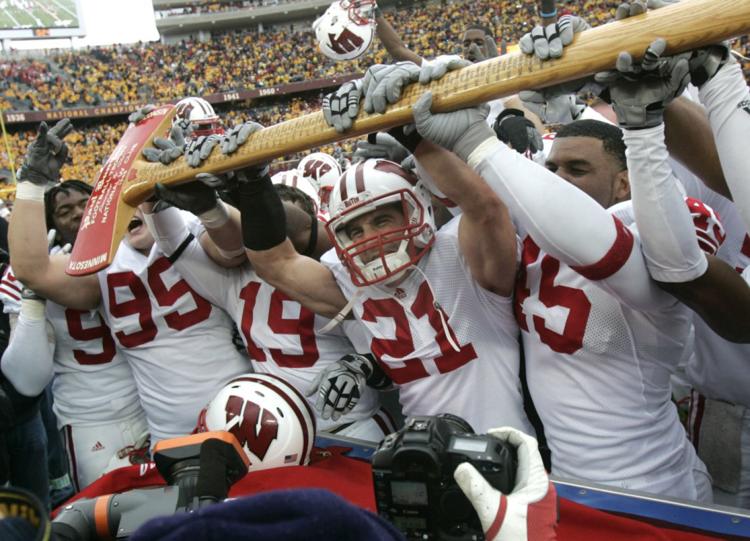 Smile and wave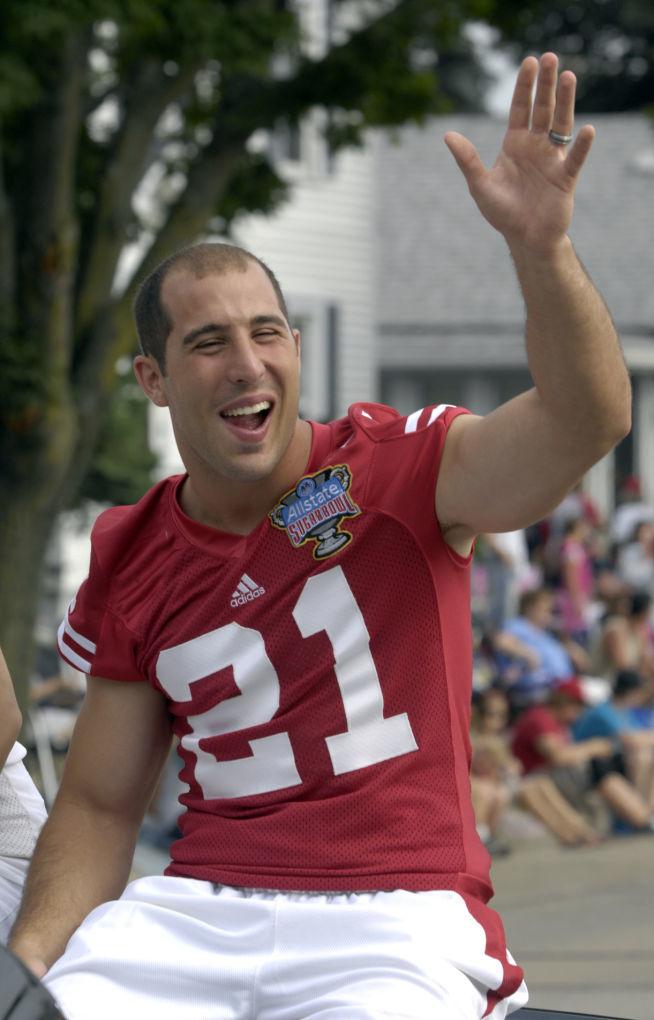 Niner-niner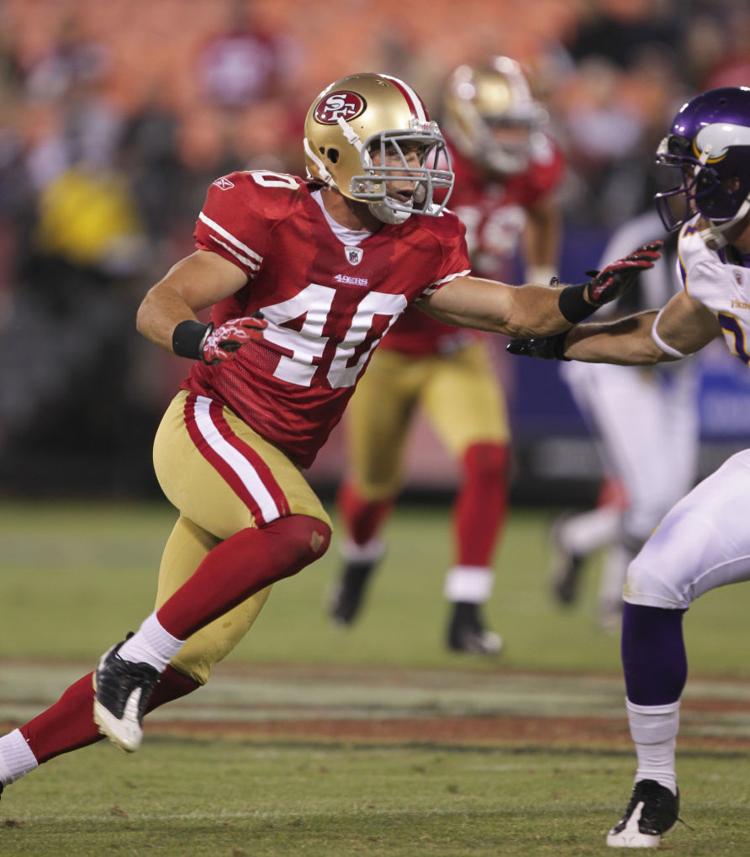 On the 'hawks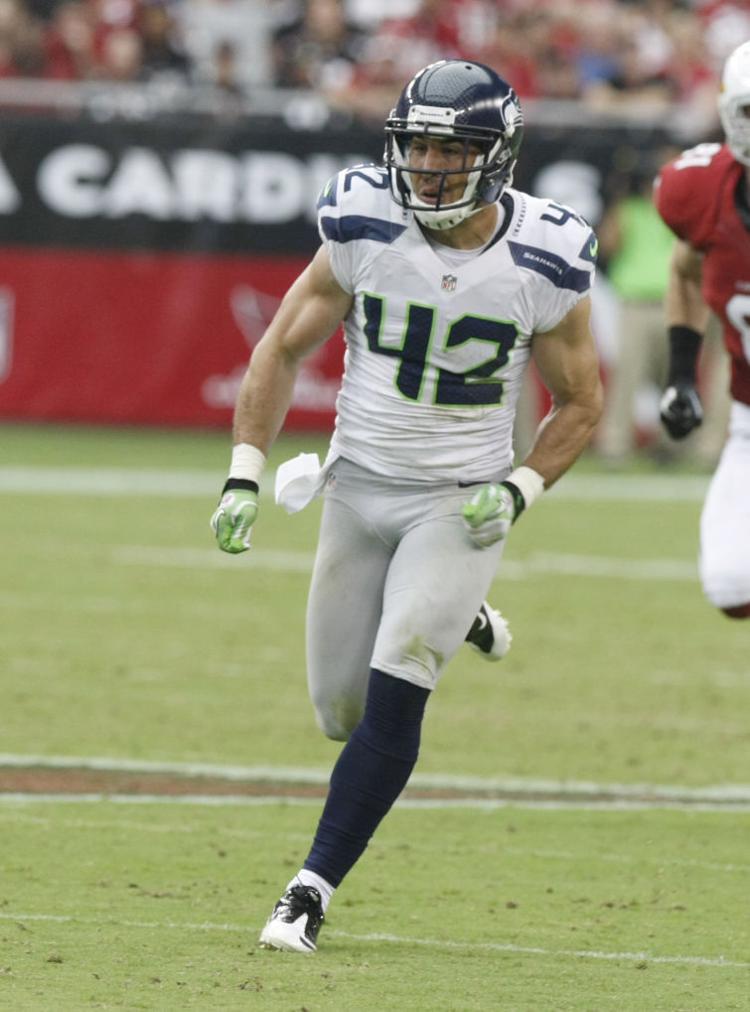 The big show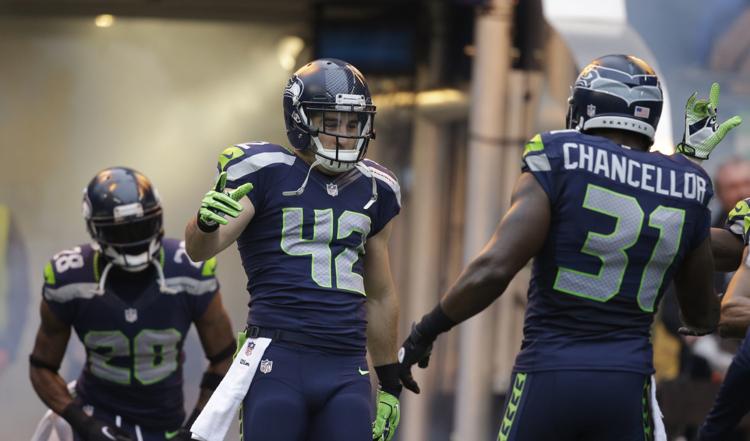 Chris Maragos 28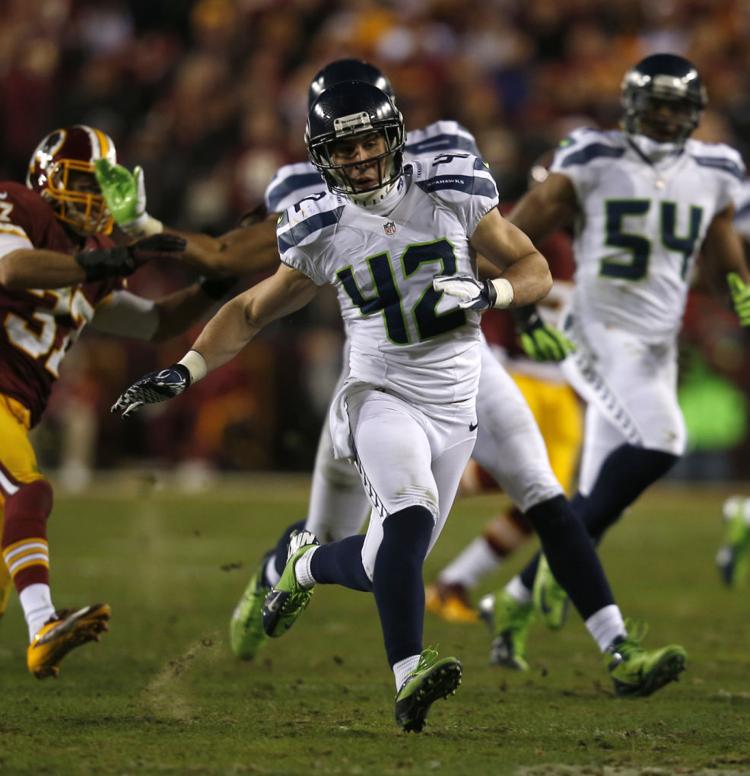 Helmet off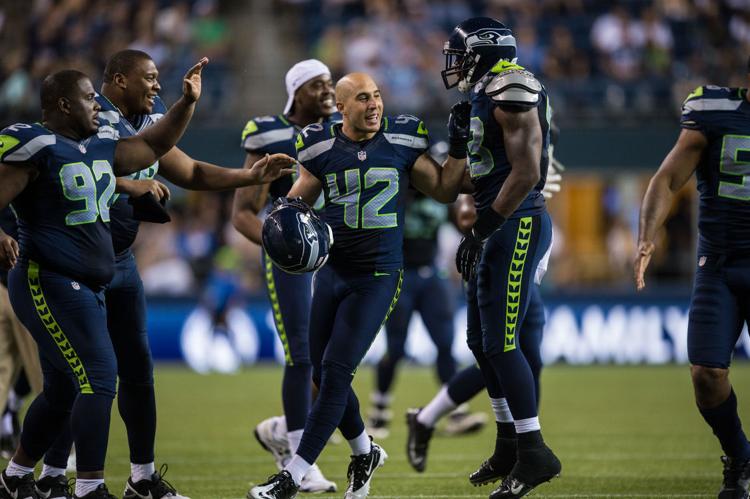 Stopped by Racine's own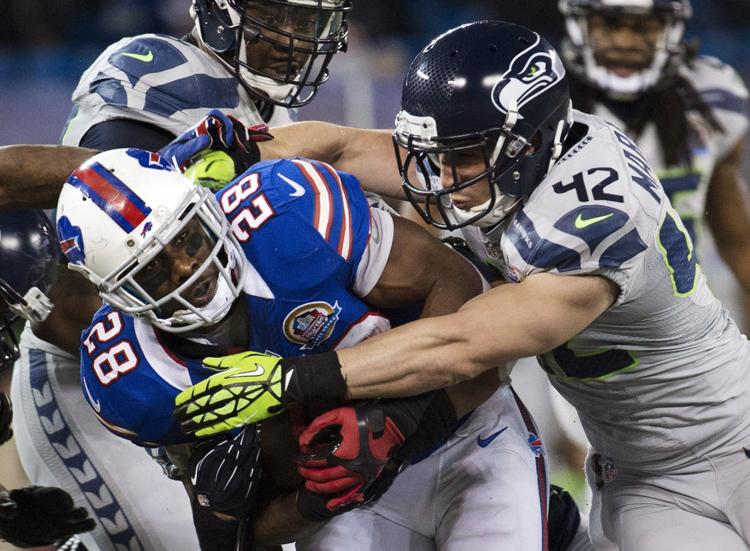 SUPER BOWL CHAMP!
Super Bowl ring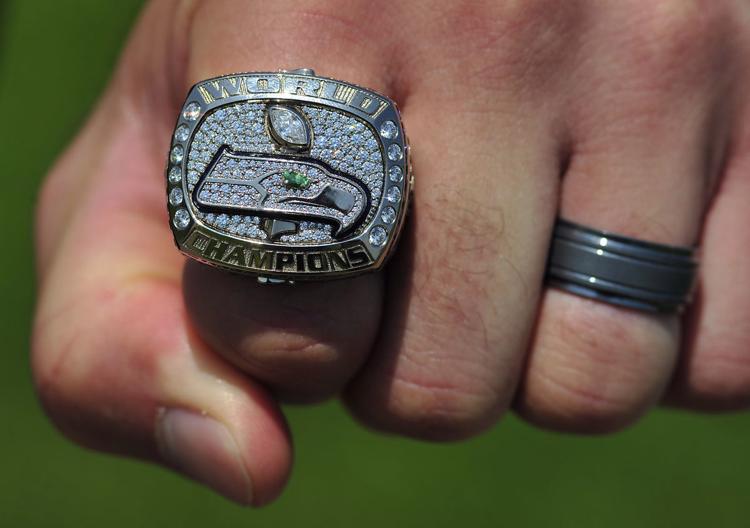 Can't stop him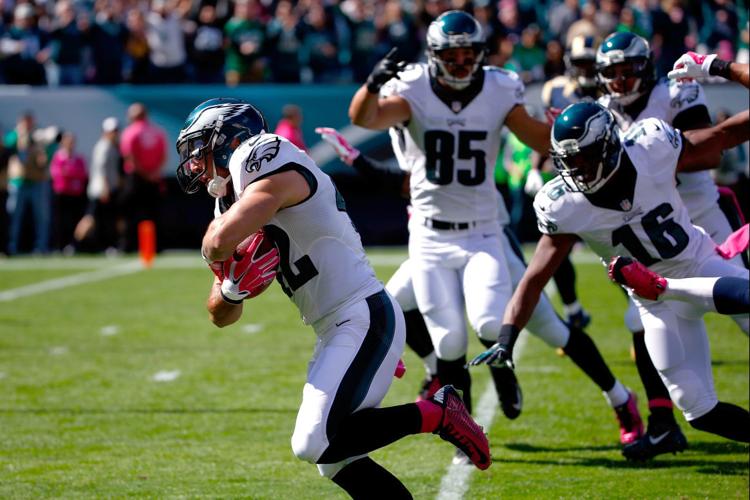 That's six!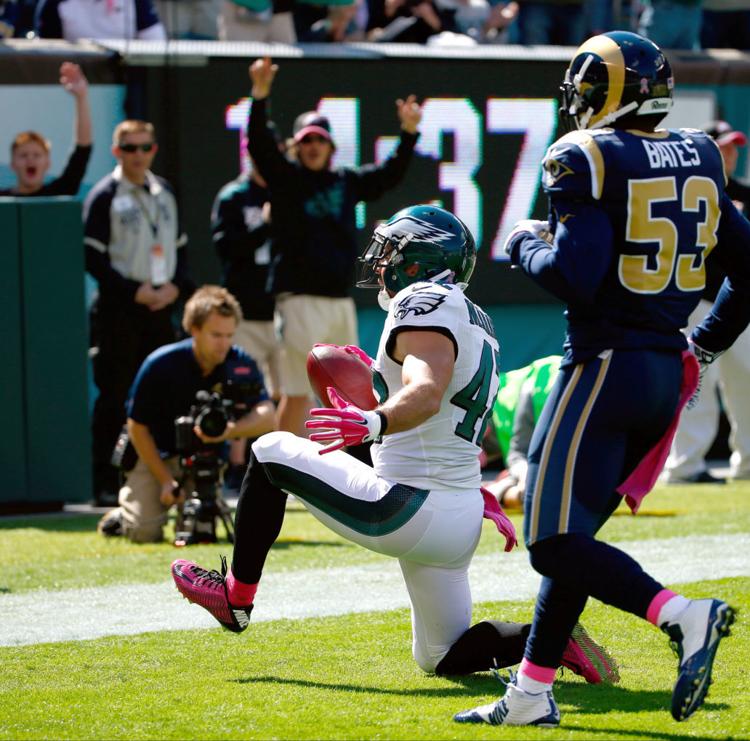 Chris Maragos 35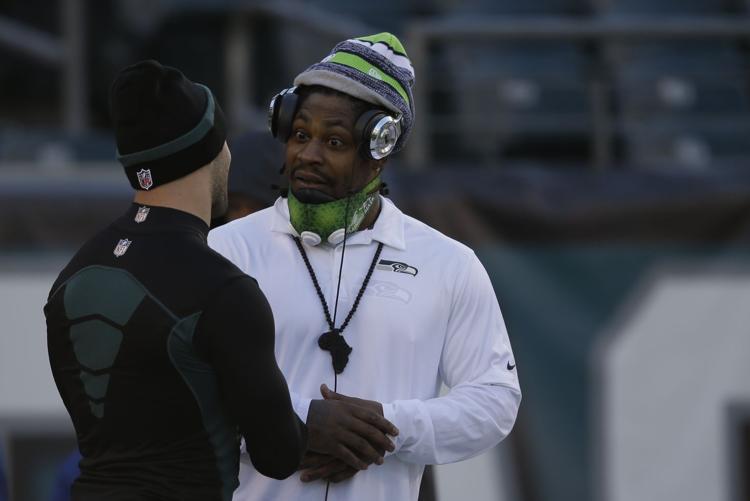 Chris Maragos and Pete Carrol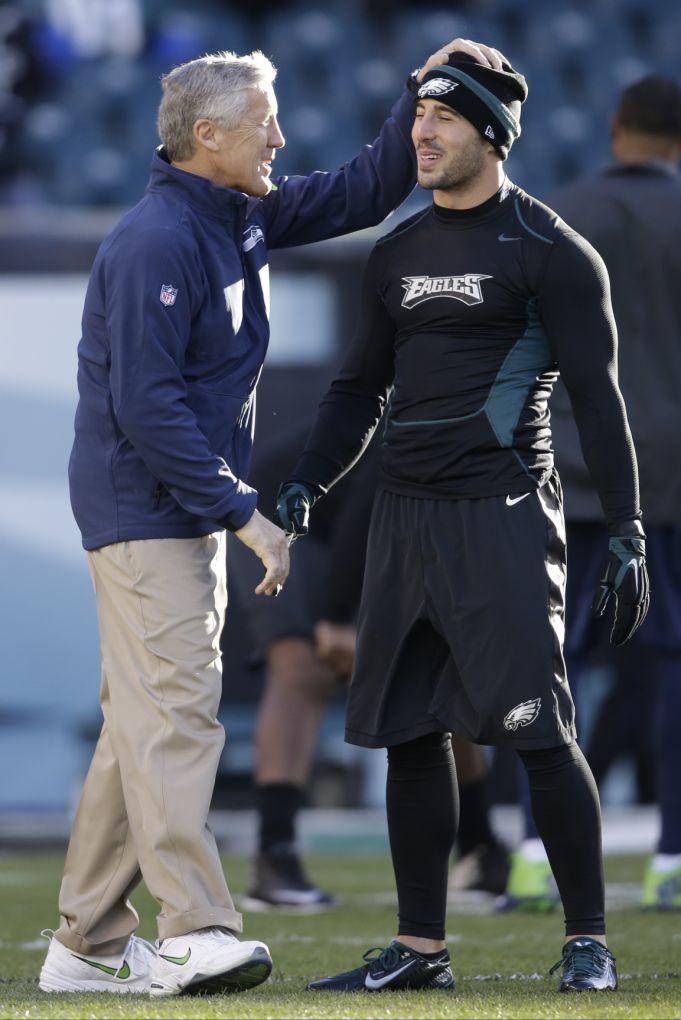 Chris Maragos, Carroll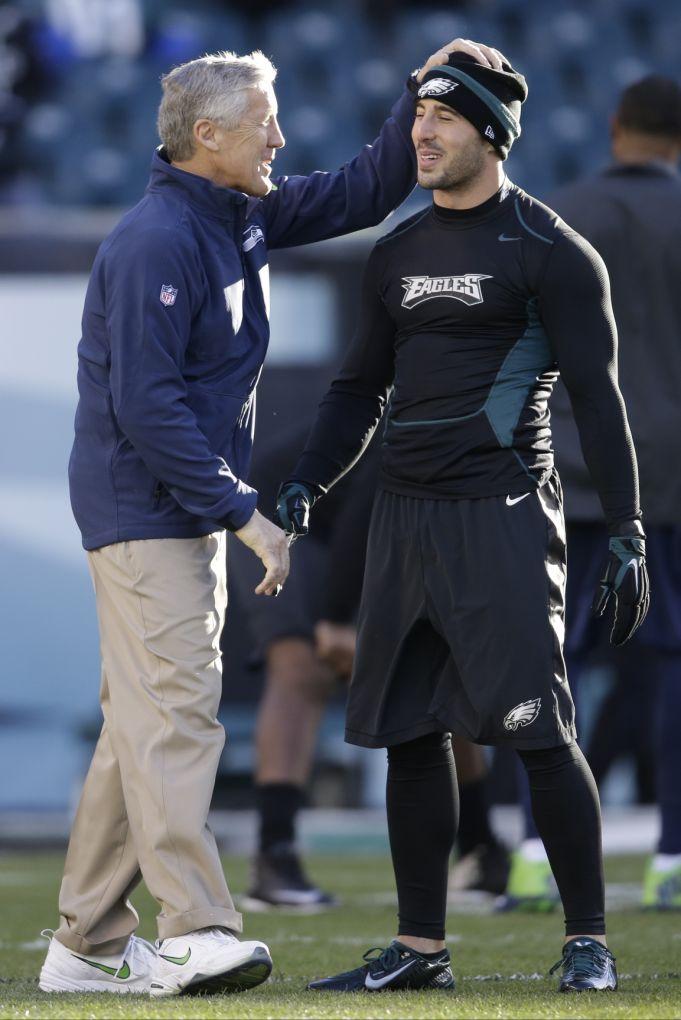 Be the first to know
Get local news delivered to your inbox!