With a struggling offense still not completely out of its funk, the UW-Parkside men's basketball team used a different tactic for a victory on Thursday — its defense.
The Rangers kept Michigan Tech's top two scorers in check and held the Huskies to 35 percent shooting from the field for a 69-56 victory in a Great Lakes Intercollegiate Athletic Conference at the Sports and Activity Center on the Parkside campus in Somers.
Parkside (7-7, 3-3 GLIAC) didn't score for the first four minutes of the game, but battled back and took a 30-28 lead at halftime. Brandon Trimble scored eight of the Rangers' 13 points in a 13-6 run to close the first half.
Parkside kept the run going to open the second half, outscoring Michigan Tech (10-4, 4-2) 11-5 to open the half. The lead never got below six points again as the Rangers finally found a little consistency.
"The offense is a work in progress," Parkside coach Luke Reigel said. "It hasn't been pretty, but in the second half we had great ball movement and shot 55 percent (15 of 27)."
The defense was a large factor as the Rangers held Kyle Monroe, the GLIAC's leading scorer at 21.2 points per game, to just eight on 3 of 15 shooting. The Huskies' second-leading scorer, Dawson Bilski (14 ppg) was held to just four.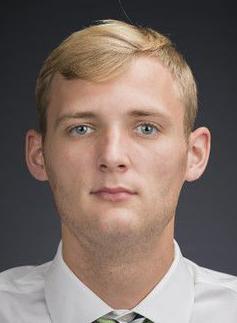 You have free articles remaining.
Trimble led Parkside with 21 points and Ramar Evans added 14 points and three assists.
Women
UW-PARKSIDE 81, MICHIGAN TECH 73: The Rangers kept rolling with their sixth straight victory, getting four players in double figures in a Great Lakes Intercollegiate Athletic Conference game at Somers.
Parkside (8-6, 5-1 GLIAC) stayed atop the GLIAC North Division and scored 80 or more points for the fourth time during their streak, the longest since the 2014-15 team won 12 in a row.
The Rangers led 44-35 at halftime, but the Huskies (5-8, 3-3) rallied and took a 55-54 lead after the third quarter. A 6-0 run to start the fourth quarter helped Parkside to a nine-point lead and the Rangers iced the game by scoring their final 11 points at the free-throw line. Taylor Stephen went 8 of 8 during that final stretch.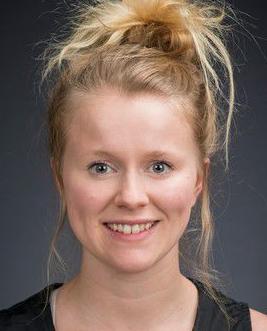 Stephen finished with a team-high 20 points (11 of 12 at the line), along with eight rebounds and four assists.
Alyssa Nelson had 19 points, Claire Jakaitis had 14 and Carolina Rahkonen had 13. Maddy Harrison had team highs of nine rebounds and five assists.