The game didn't start well for the University of Wisconsin men's hockey team's top-line forwards. Linus Weissbach, Ty Pelton-Byce and Cole Caufield all were minus-2 after the first period Friday and the Badgers trailed by a pair.
The finish was a lot more enjoyable for the trio, one of whom reached a career milestone.
Weissbach broke a third-period tie with the first of his two goals and UW completed a rally to keep pace with first-place Minnesota in the race for the Big Ten Conference championship.
A 4-2 victory against Notre Dame at LaBahn Arena materialized thanks to contributions from all over the lineup. But the members of the top line produced the goals that tied the game and gave the Badgers the lead.
Caufield scored on the power play in the second period and Weissbach finished off a remarkable behind-the-back pass from Pelton-Byce with 11:42 left in the third.
The goal to put UW ahead 3-2 was Weissbach's 100th collegiate point.
"It was probably the best way it could happen," Weissbach said. "It's a good feeling to help your team out in any way, and today it was a goal."
The senior then scored into an empty net in the final minute for his third two-goal game for UW and the first since the first half of his freshman season.
That Weissbach, Pelton-Byce and Caufield were on the ice in a defensive role to protect a one-goal lead late indicated that there was no drop in confidence from the coaching staff after the first period.
"They deserve a ton of credit for their commitment defensively," Badgers coach Tony Granato said. "And that's why they get opportunities late in games. When the other team's 6-on-5, they're out there because they can handle that responsibility."
Caufield had about six inches open to shoot at in the top left corner of the net on a power play midway through the second period and he hit it for his NCAA-best 18th goal of the season. The snipe past a Roman Ahcan screen and Irish goaltender Dylan St. Cyr (30 saves) brought the Badgers back even after they fell behind 2-0 in the game's first 8½ minutes.
Notre Dame hadn't allowed a power-play goal in 18 tries on the road this season before Dylan Holloway delivered a pass across the ice to Caufield in the right circle.
The fourth line got the Badgers going earlier in the middle frame when passes from Jack Gorniak and Mathieu de St. Phalle left Owen Lindmark with most of an open net to shoot at from the right side.
"After those two goals we started to pick up the pace and started to change the game," Lindmark said. "The second period is when we really hit them hard."
Granato credited the team for not panicking because of the 2-0 deficit. He went down the lineup in handing out individual laurels for good chances created, hits dished out or composed plays in the defensive zone.
Defenseman Mike Vorlicky, who missed the past three games with an upper-body injury, got a pat on the back for gloving down a Ryder Rolston rebound try while standing in the crease above seated goaltender Robbie Beydoun. That was while the game was tied 2-2 early in the third period.
"He came up and made a big play," Granato said. "He was nice and poised and calm back there."
UW's 13th conference victory of the season matched the team's highest total in the eight-season Big Ten era.
After going 3-1 in a four-game road stretch against top-10 teams, the Badgers (15-8, 13-6 Big Ten) were back home to face an unranked Fighting Irish team that was 7-1 on the road.
But it wasn't an enjoyable return in the opening period, starting on the first shift.
Alex Steeves' wrist shot from the right circle on the Irish's first rush into the offensive zone appeared to be heading wide left but deflected in off UW's Tyler Inamoto. The defenseman was tied up with Irish center Graham Slaggert, who was charging to the net front.
Notre Dame (10-12-1, 8-10-1) had the lead after just 31 seconds.
The Irish top line made it 2-0 midway through the opening period after a set of crisp passes as Notre Dame moved up ice left Slaggert with a one-timer from the right circle. Beydoun (29 saves) had little chance to stop the shot.
UW is one game behind Minnesota in the Big Ten standings with five games to play for the Badgers and three for the Gophers. It was a game fitting of a close race on Friday, with more likely to come.
"These are hard-fought victories," Granato said. "They're going to continue to be like this as we get closer to playoffs and get into playoffs."
Former Badgers men's hockey players in the NHL in the 2021 season
Brian Elliott, Philadelphia Flyers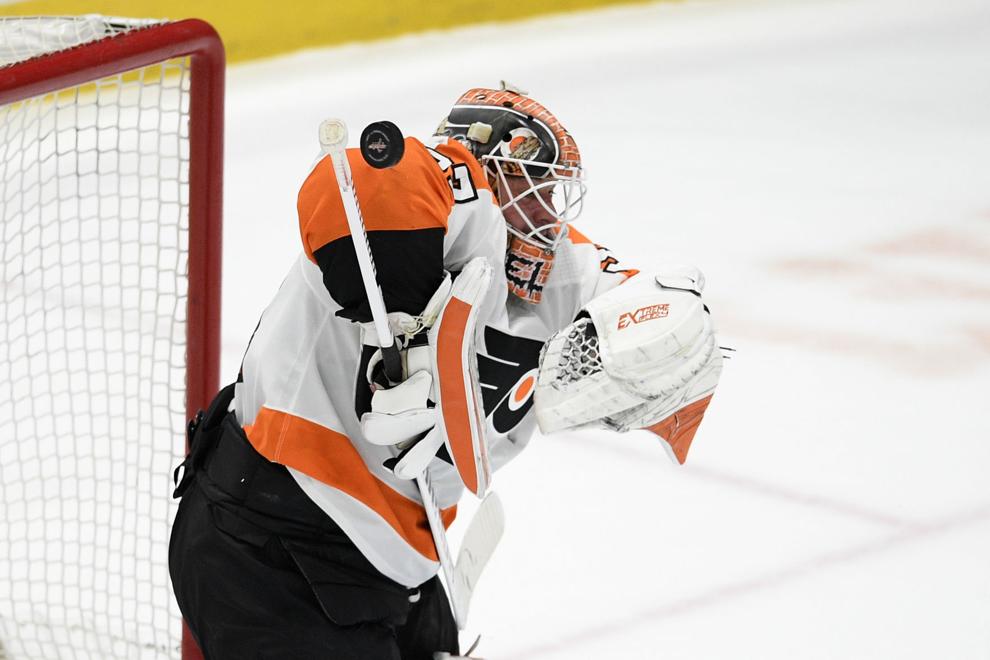 Trent Frederic, Boston Bruins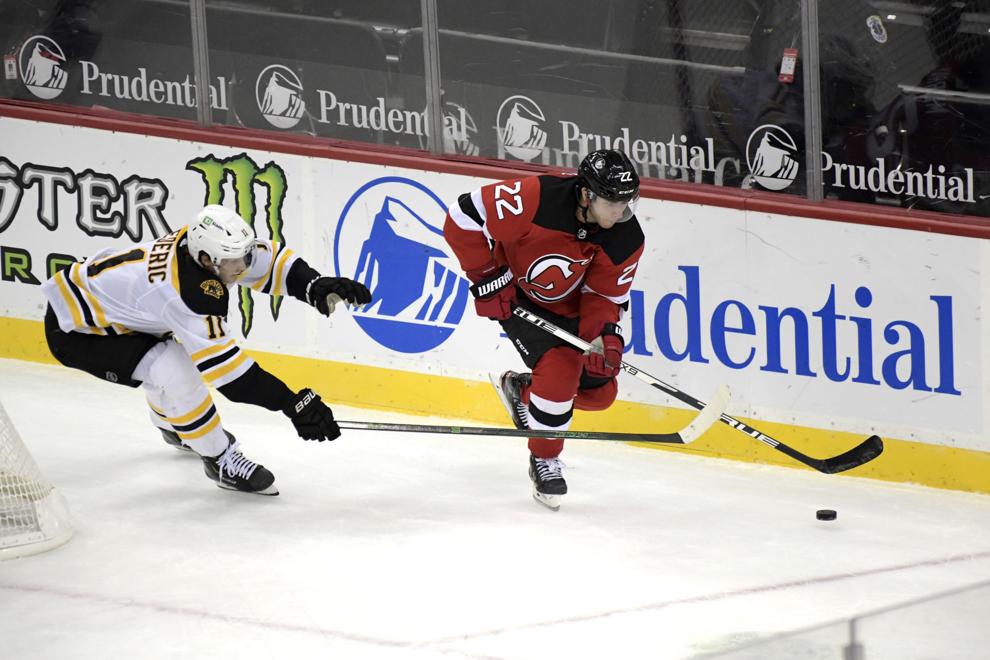 Jake Gardiner, Carolina Hurricanes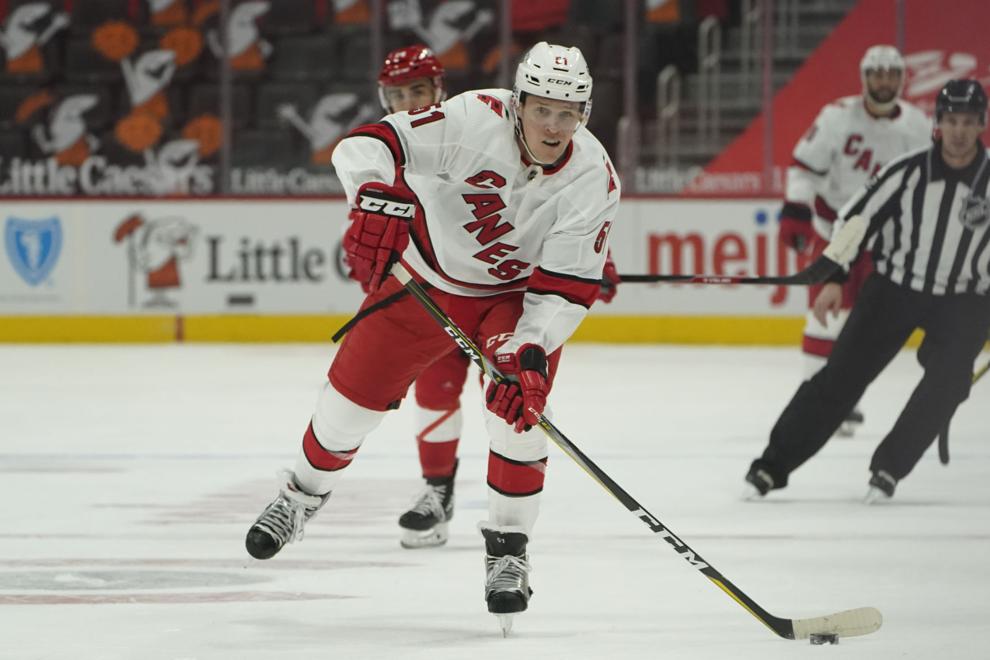 Wyatt Kalynuk, Chicago Blackhawks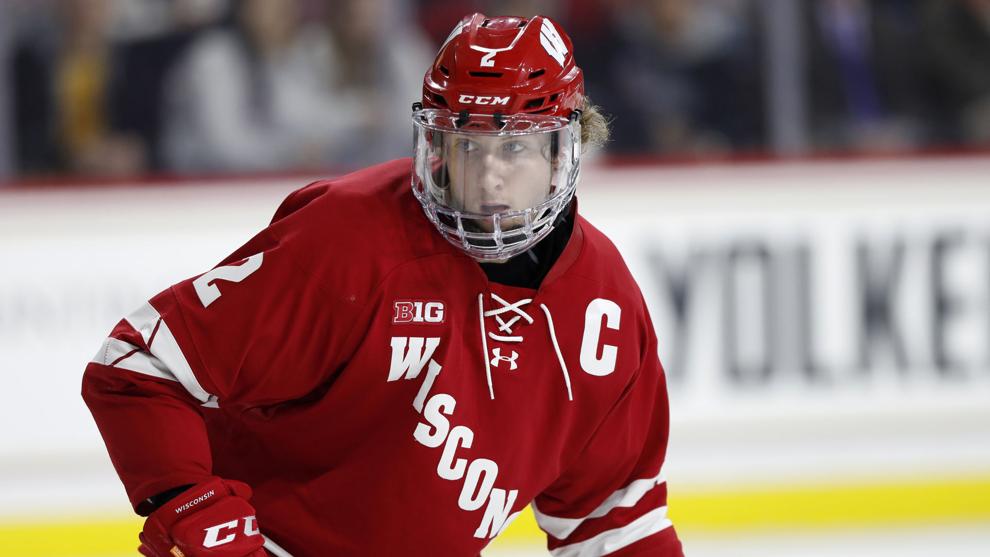 Luke Kunin, Nashville Predators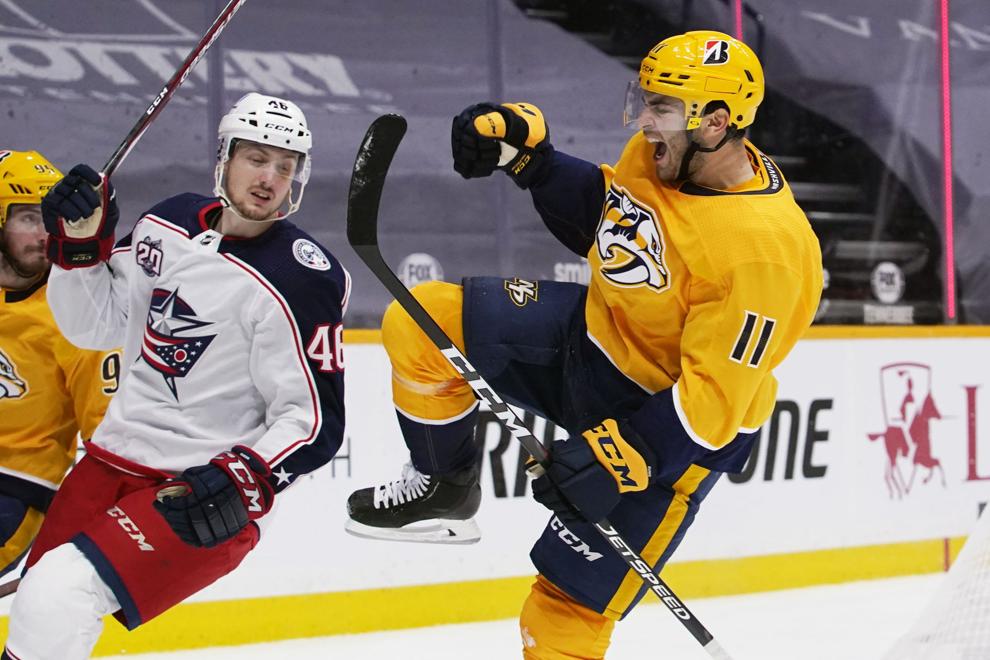 Jake McCabe, Buffalo Sabres
Ryan McDonagh, Tampa Bay Lightning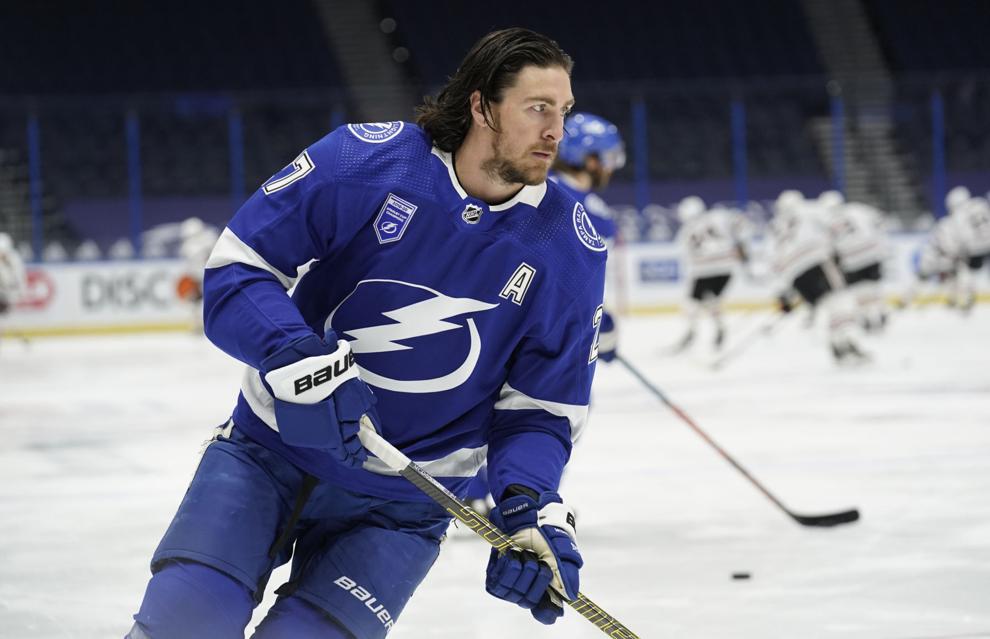 K'Andre Miller, New York Rangers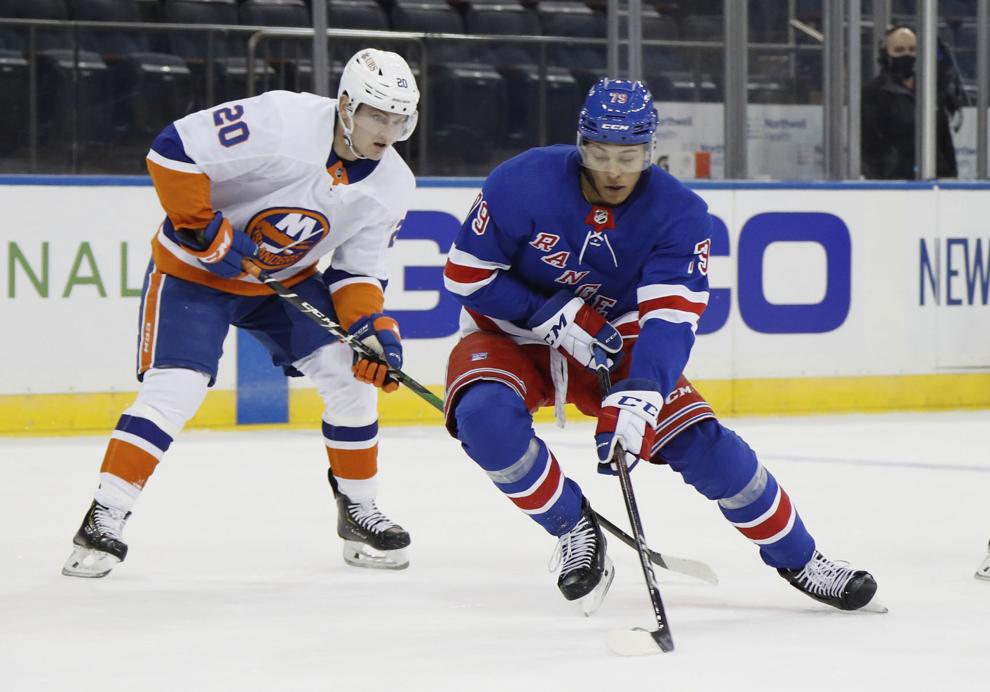 Joe Pavelski, Dallas Stars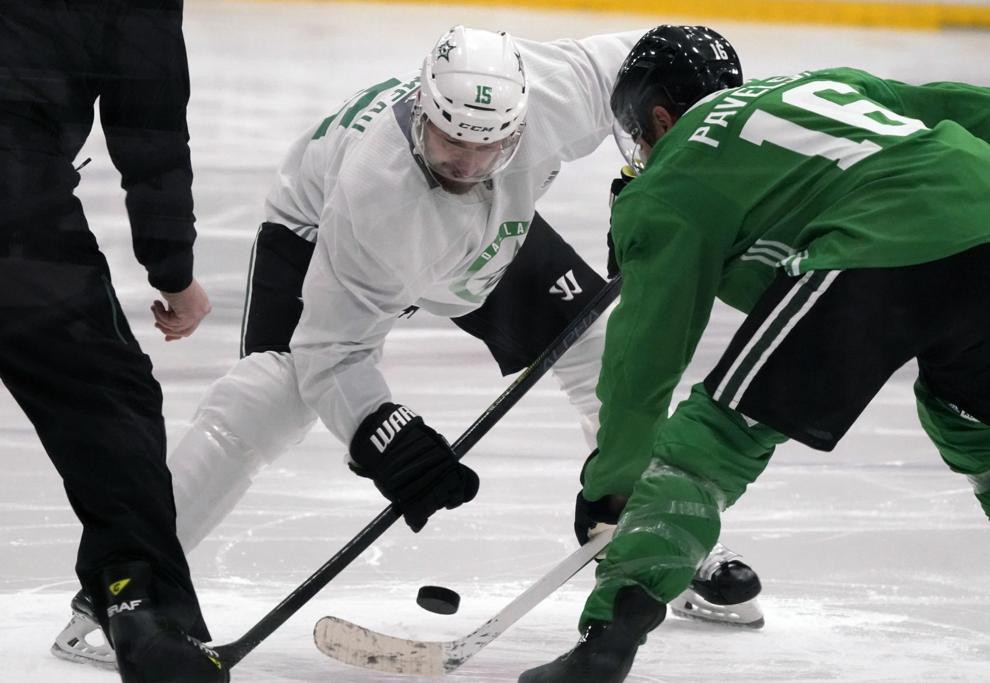 Justin Schultz, Washington Capitals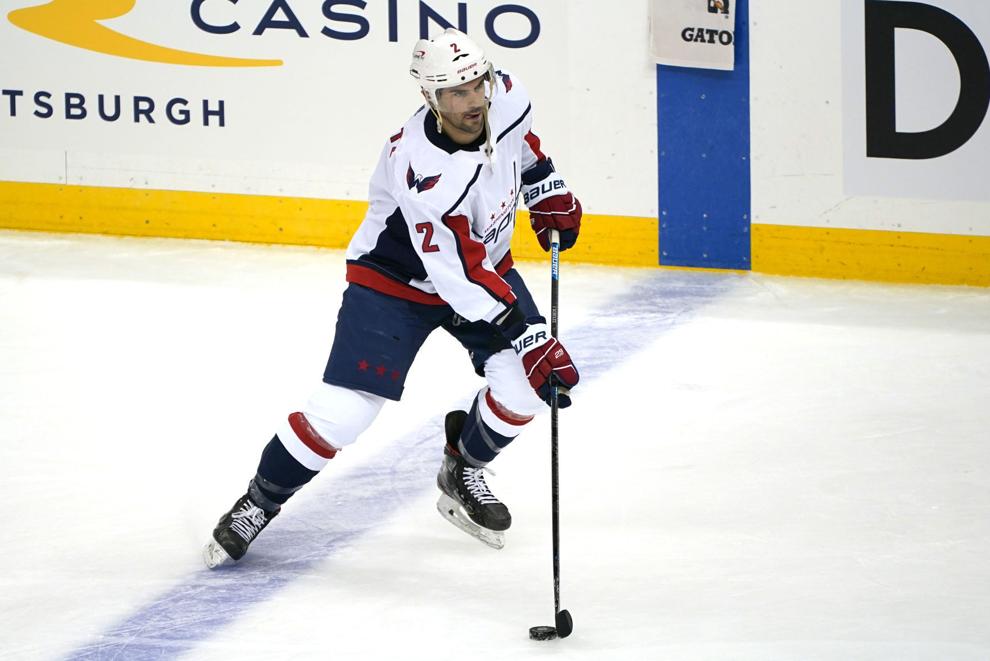 Brendan Smith, New York Rangers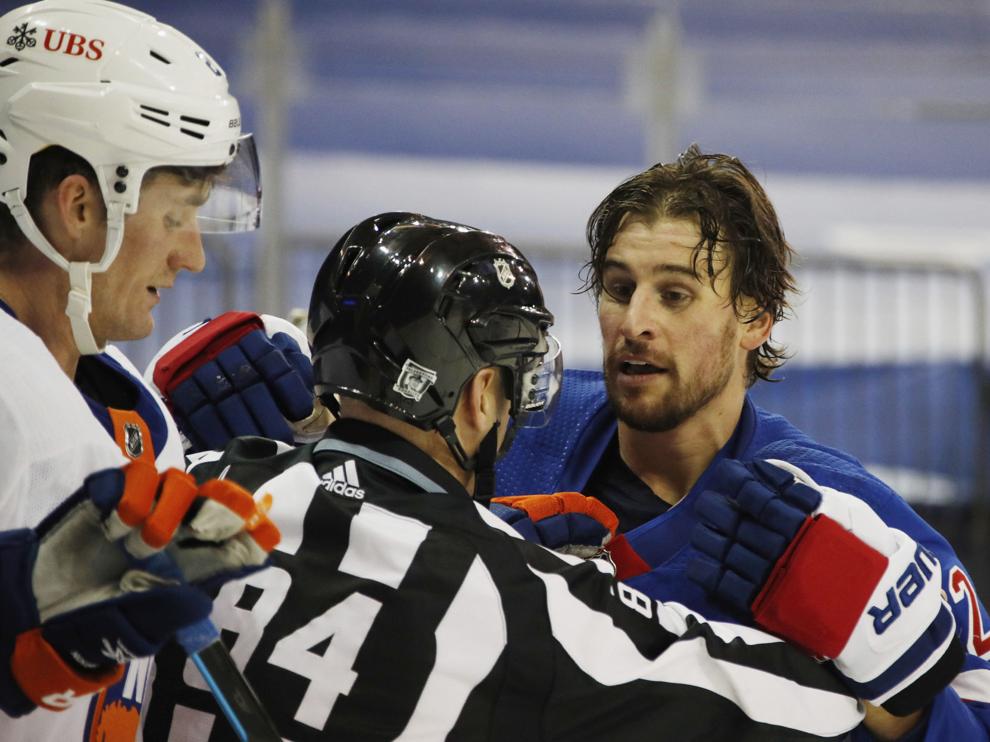 Craig Smith, Boston Bruins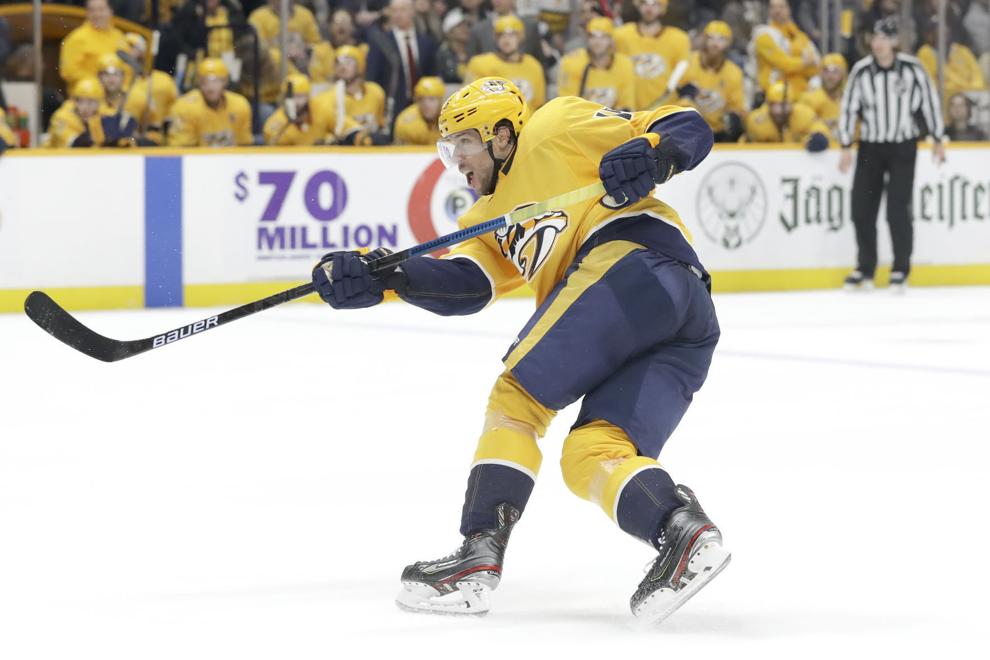 Derek Stepan, Ottawa Senators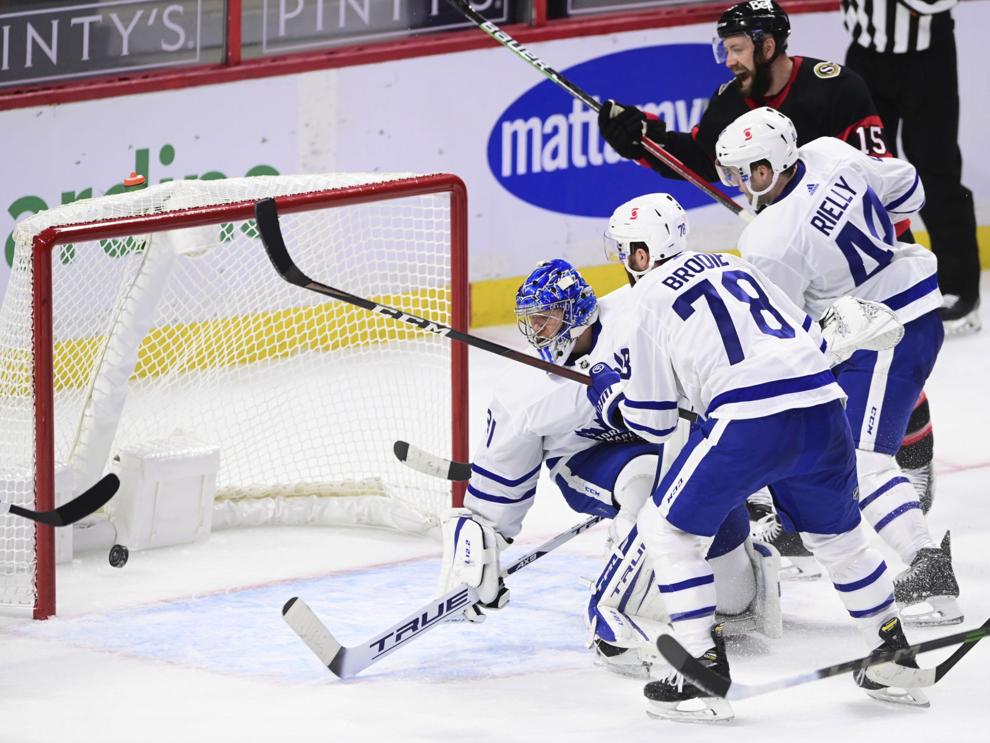 Ryan Suter, Minnesota Wild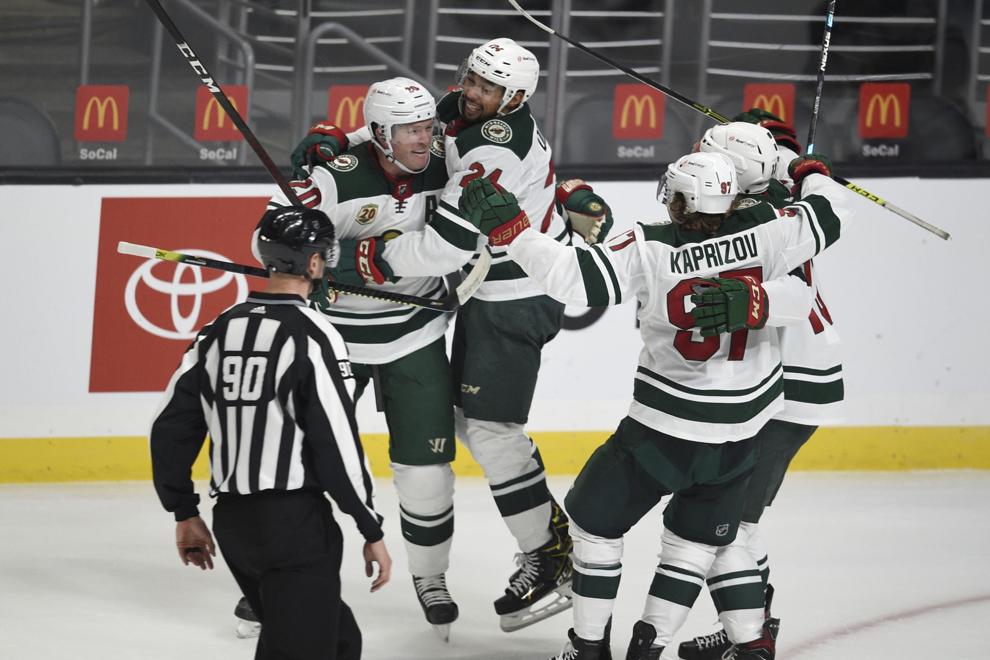 Kyle Turris, Edmonton Oilers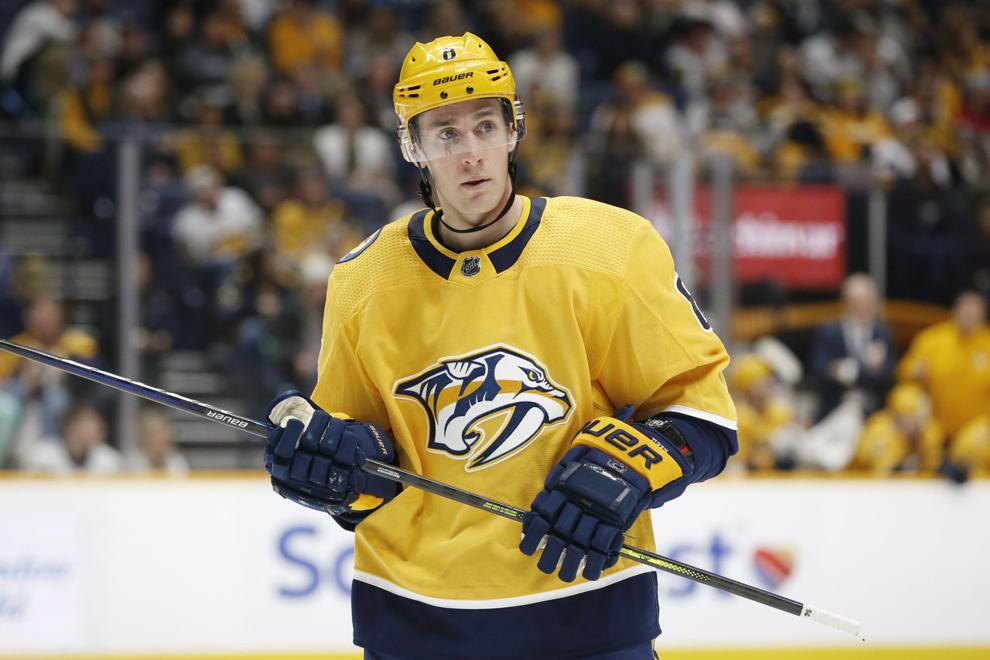 Brian Elliott, Philadelphia Flyers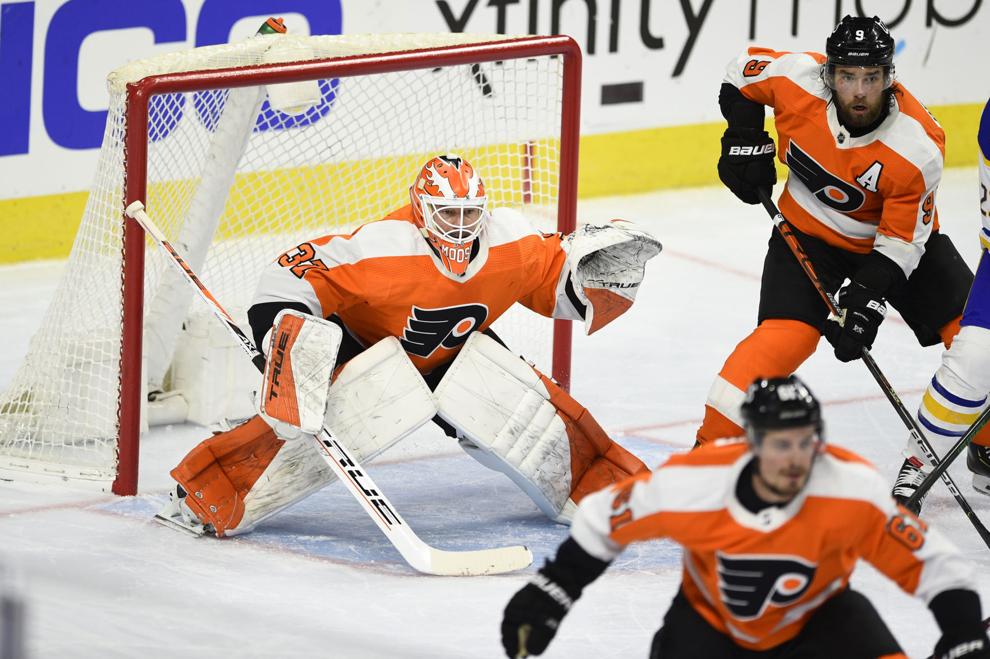 Brian Elliott, Philadelphia Flyers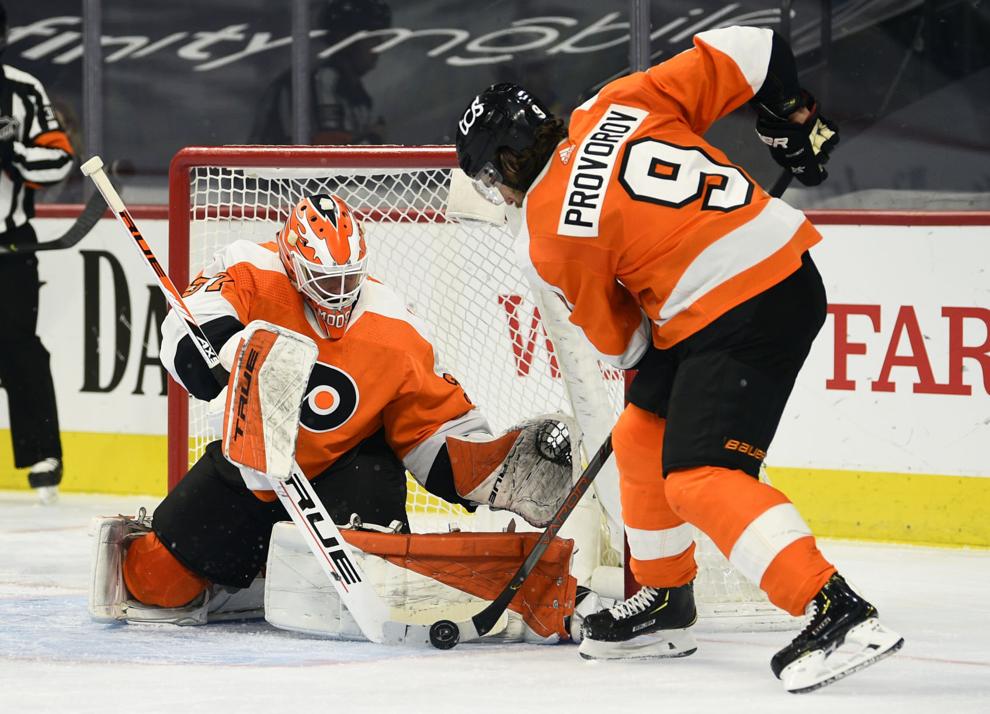 Trent Frederic, Boston Bruins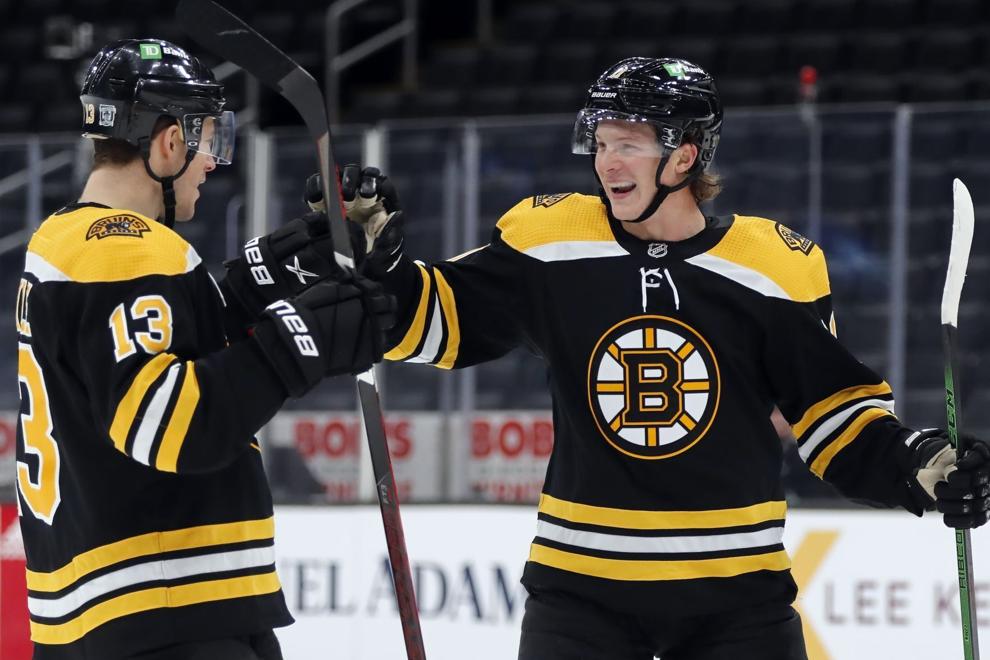 Joe Pavelski, Dallas Stars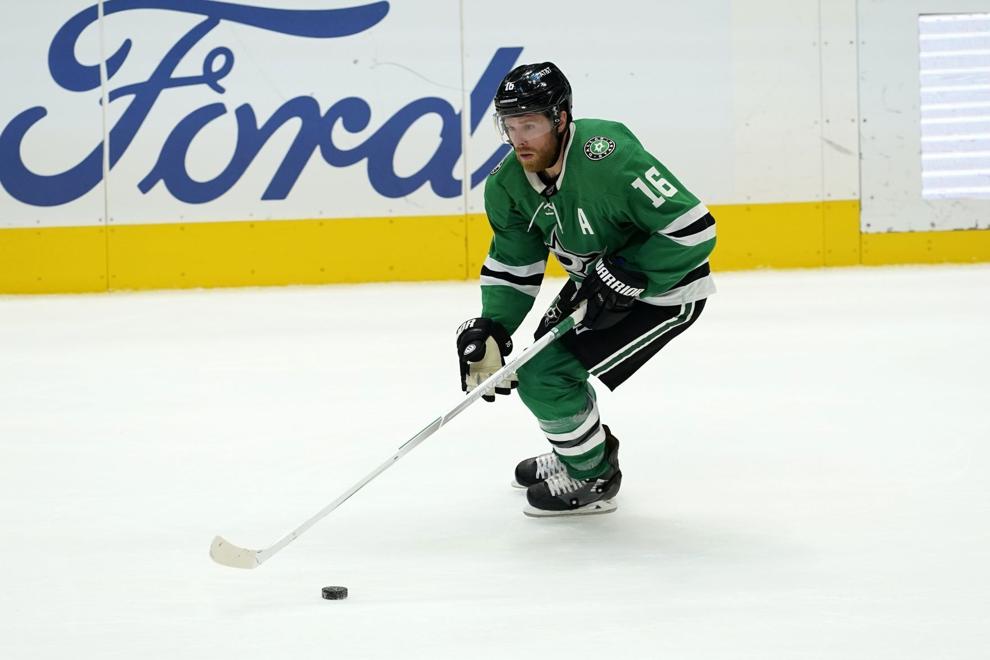 Craig Smith, Boston Bruins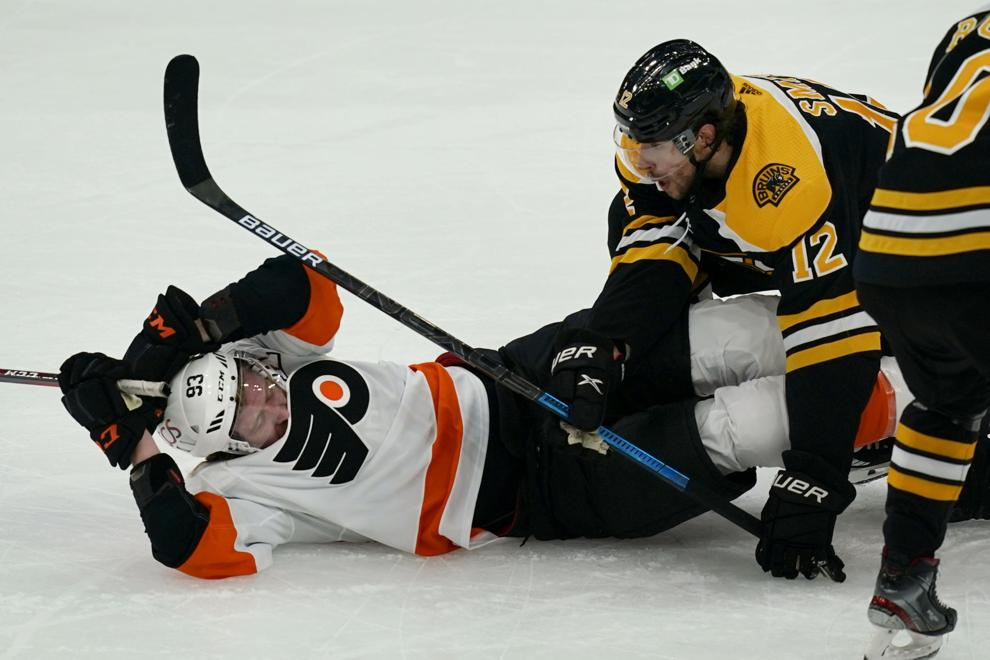 Derek Stepan, Ottawa Senators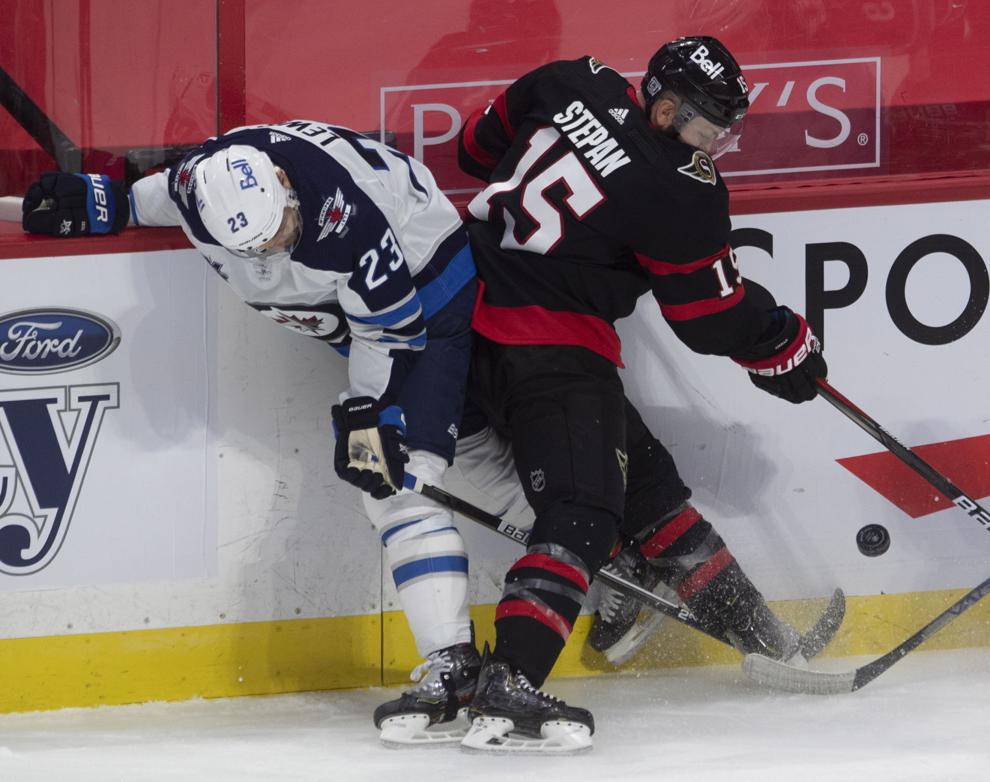 Kyle Turris, Edmonton Oilers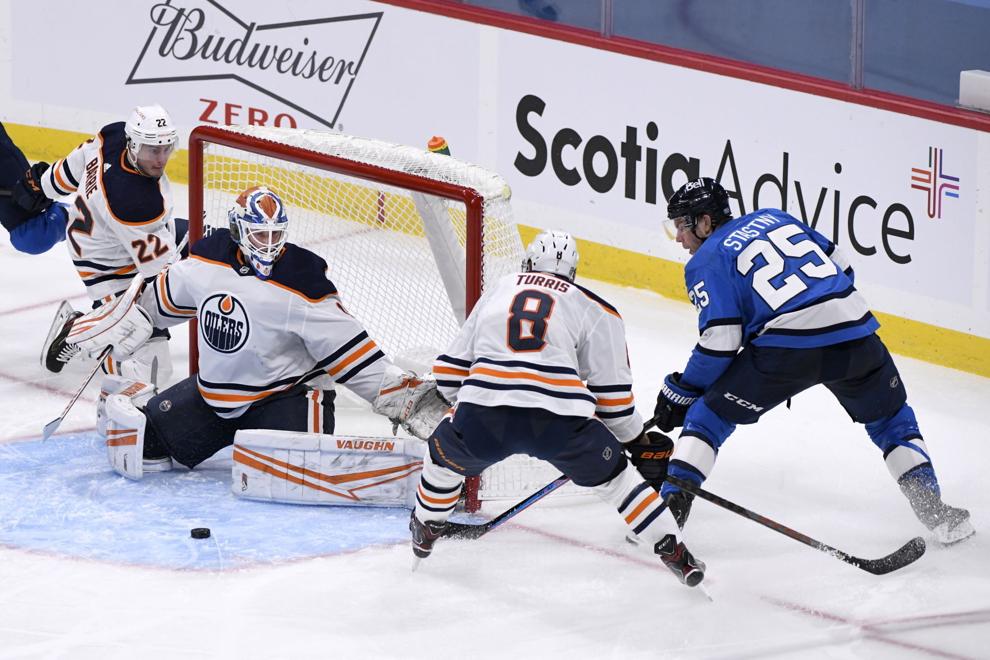 First period: ND — A. Steeves 11 (G. Slaggert, L. Slaggert), :31; G. Slaggert 6 (A. Steeves, L. Slaggert), 8:28. Penalties: Baker, W, 5:18; G. Slaggert, ND, 10:55.
Second period: W — Lindmark 4 (De St. Phalle, Gorniak), 3:22; C. Caufield 18 (Holloway), 9:37 (pp). Penalties: Clurman, ND, 9:26; Holloway, W, 16:04.
Third period: W — Weissbach 9 (Pelton-Byce, C. Caufield), 8:18; Weissbach 10 (Pelton-Byce), 19:35 (en). Penalty: Hellickson, ND, 12:55.
Saves: ND (St. Cyr 14-6-10) 30; W (Beydoun 12-10-7) 29. Power plays: ND 0-for-2; W 1-for-3.