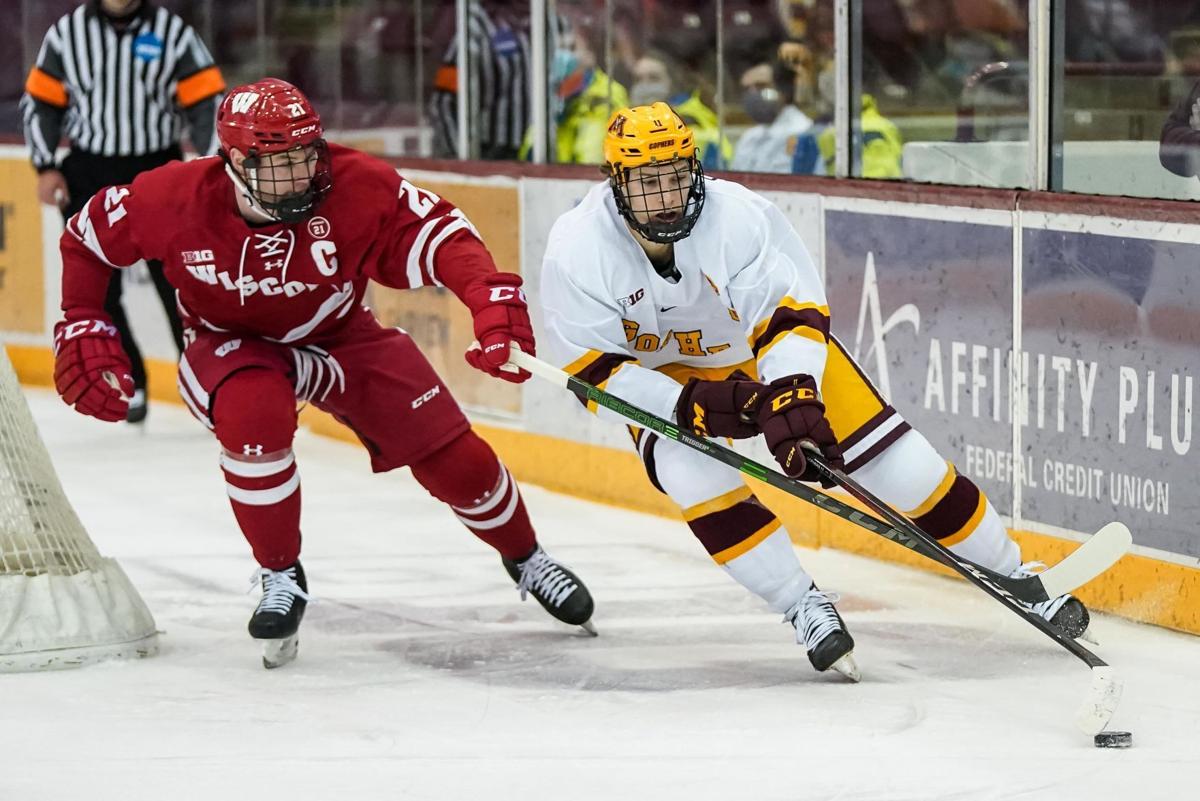 The first example of what the University of Wisconsin men's hockey team didn't want to see this season quickly came to captain Ty Emberson's mind.
It was a game two seasons ago when the Badgers' emotions showed up in the wrong way. A close game in the third period at Minnesota went off the rails with UW players and coaches following along in the carnage.
"People were breaking their sticks," Emberson said. "We had some coaches yelling. We had players yelling. We had people yelling at the refs. It looked bad for the program. It looked bad for our team."
Beyond just the poor image, Emberson said the team understood afterward that getting overemotional and selfish weren't parts of a winning formula. That January 2019 game in Minneapolis — a 3-2 deficit turned into a 9-4 loss — wasn't the only sample for the argument that things needed to change.
A young group last season still couldn't shake the tendency to turn negative in adverse situations, players said. A third straight losing record was the result.
Improvements in goaltending and special teams this season have been among the biggest on-ice transformations in sending the Badgers to No. 5 in the national rankings ahead of a series Friday and Saturday against Notre Dame at LaBahn Arena.
But UW players and coaches also have been crediting a more positive approach on the bench and in the locker room for the better performance.
"I was playing on the team last year, so I got a feel of what a little bit of a negative dressing room was like," sophomore center Dylan Holloway said. "But this year I've just been trying to stay positive as best as I can. If I see a guy down about a mistake he made, I'm not going to rip him or anything. I'm going to tell him, hey, keep going, keep your head up. And that's been everybody's role this year, just helping out your teammate and playing for your brother beside you."
There have been testing moments for the Badgers, but their responses have been telling in terms of how far they've come mentally.
UW gave up four goals in the first period at Ohio State on Dec. 3, when it was playing without four forwards due to COVID-19 protocols and was three weeks into Holloway's absence for the World Junior Championship. It was the better team for the final two periods even though it couldn't overcome the deficit.
It was a similar rebound — minus the missing players — after a three-goal Penn State first period Jan. 22. The Badgers shook off their largest loss of the season last Saturday to win at Michigan the next day.
UW coach Tony Granato said before the start of the campaign in November the team had grown up. The results to date largely have backed the claim.
"Our team doesn't get rattled," he said. "That's the part I think goes back with guys being more understanding of the importance of staying even keeled. The leadership group is in control of that room. They're respected by the younger players. The younger players are really, really mature kids that have understood what it means to respect the older guys, to learn from them, to do like them."
Players and coaches have credited Emberson and alternate captains Tarek Baker, Tyler Inamoto and Ty Pelton-Byce for the change in mentality and carrying it through to the team.
That has been especially true, Granato said, in guiding the group through the unpredictable nature of a season played through coronavirus concerns.
But the effort can turn south quickly if the whole group isn't on board. The no-panic mantra has been carried throughout, Emberson said.
"We look up and down the bench and we think that everyone's a leader on our team," he said. "Everyone has been pulling their own weight this year and just making sure that everyone keeps a level head."
Goals against, major penalties and 5-on-3 disadvantages haven't brought down the team's attitude, junior forward Roman Ahcan said.
"I think we've faced every challenge this year straight on and we've started attacking challenges instead of shying away from them," he said.
There's a chicken-and-egg argument about whether the Badgers have a better record because of their attitude or simply have a better demeanor because of their success. Players talked about a changed feel for this team even before its direction was apparent, however.
The winning season and chance to make the NCAA Tournament for the first time in seven years serve to reinforce the new culture.
"This year just feels a little bit different on the ice and in the locker room, just showing up to the rink every day," Emberson said. "So I think it's been really good just making sure that everyone buys in. We all have trust in each other and we all respect each other enough to understand what we bring to the team on and off the ice."
Brian Elliott, Philadelphia Flyers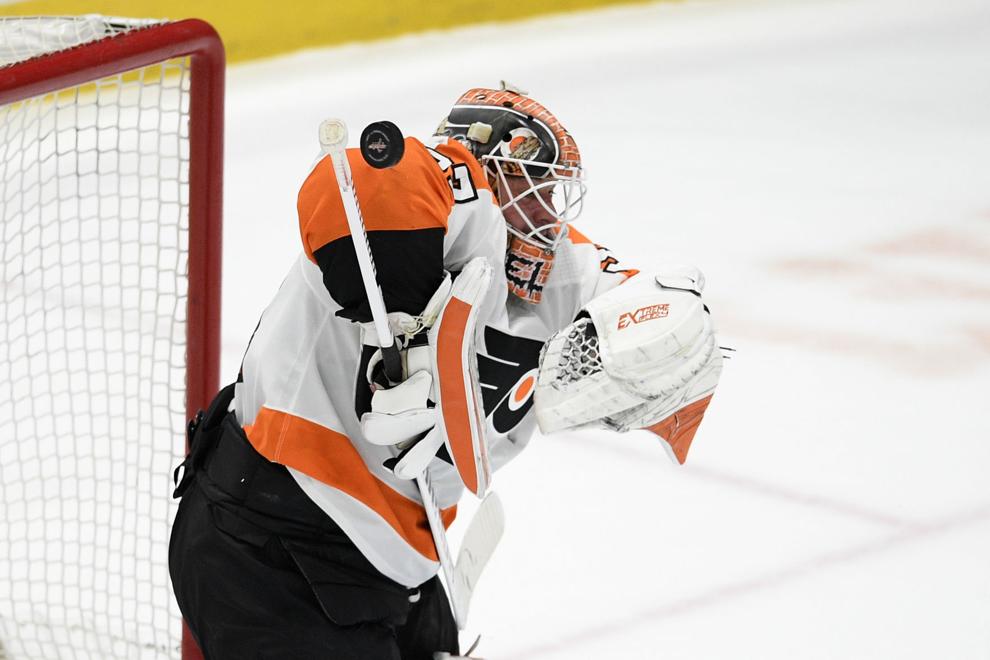 Trent Frederic, Boston Bruins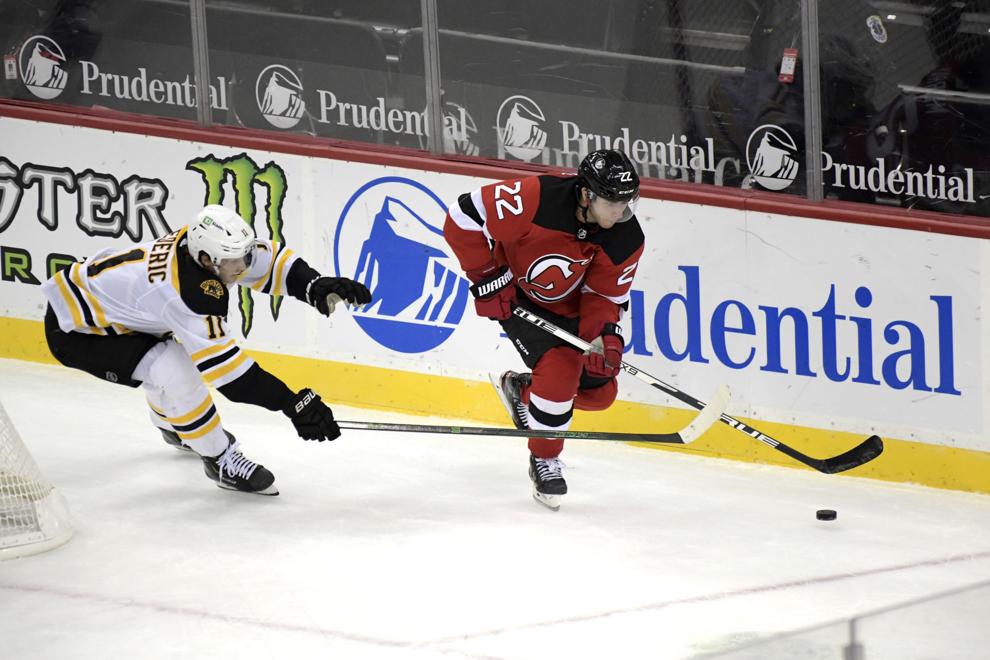 Jake Gardiner, Carolina Hurricanes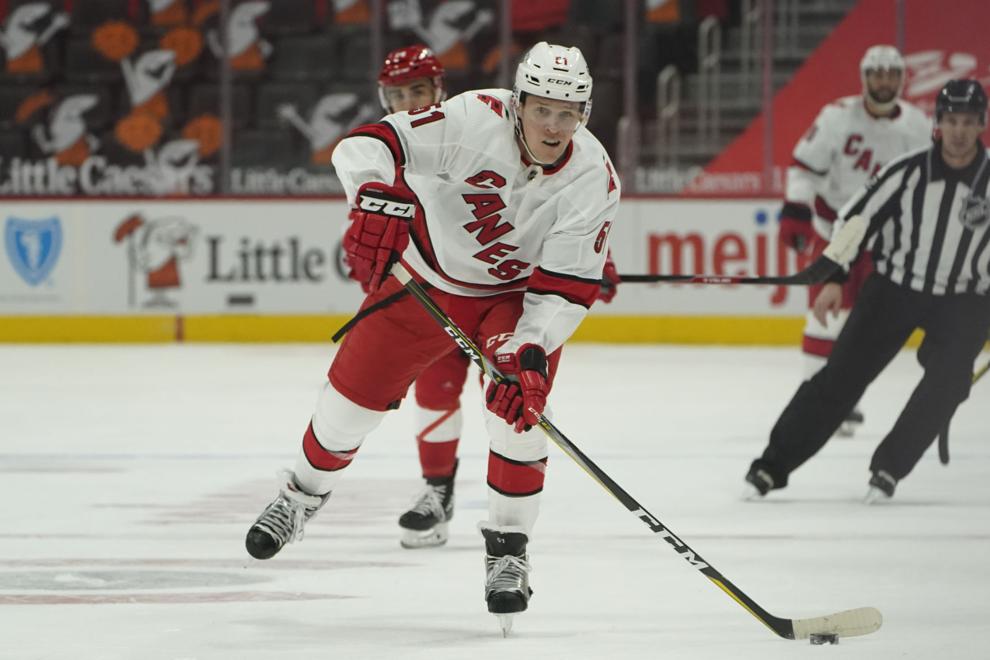 Wyatt Kalynuk, Chicago Blackhawks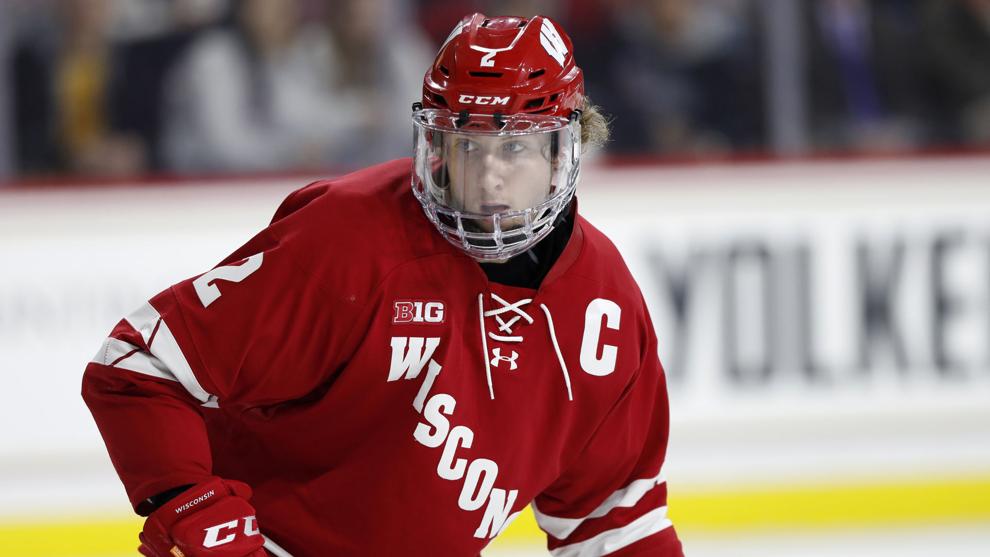 Luke Kunin, Nashville Predators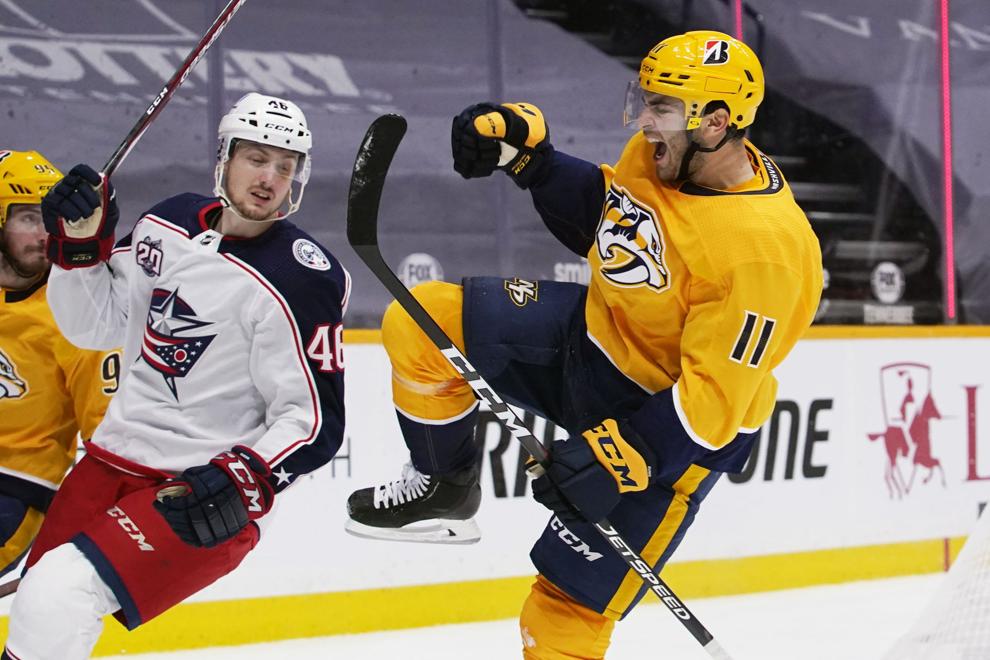 Jake McCabe, Buffalo Sabres
Ryan McDonagh, Tampa Bay Lightning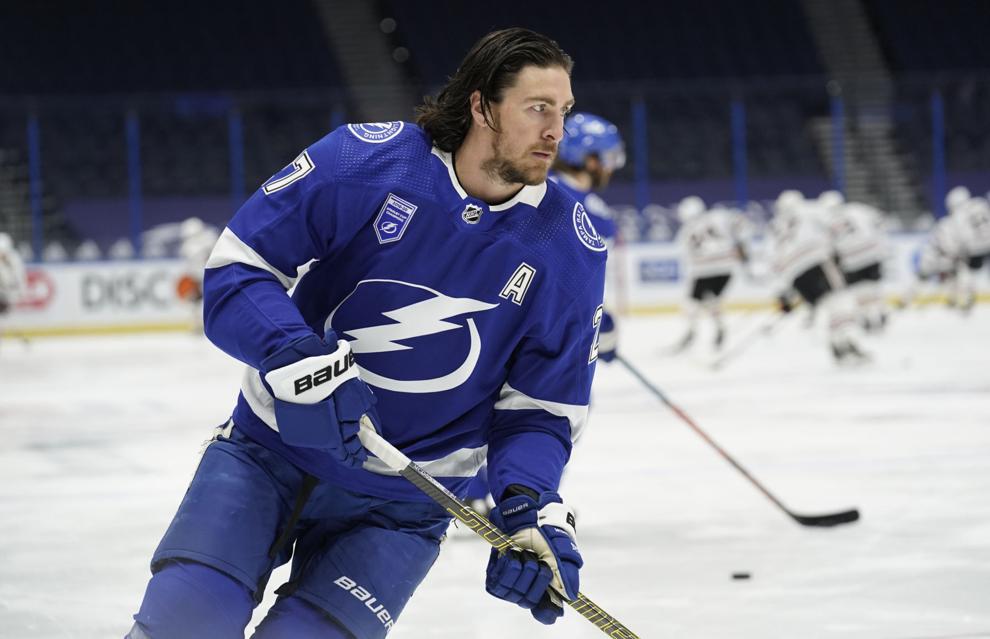 K'Andre Miller, New York Rangers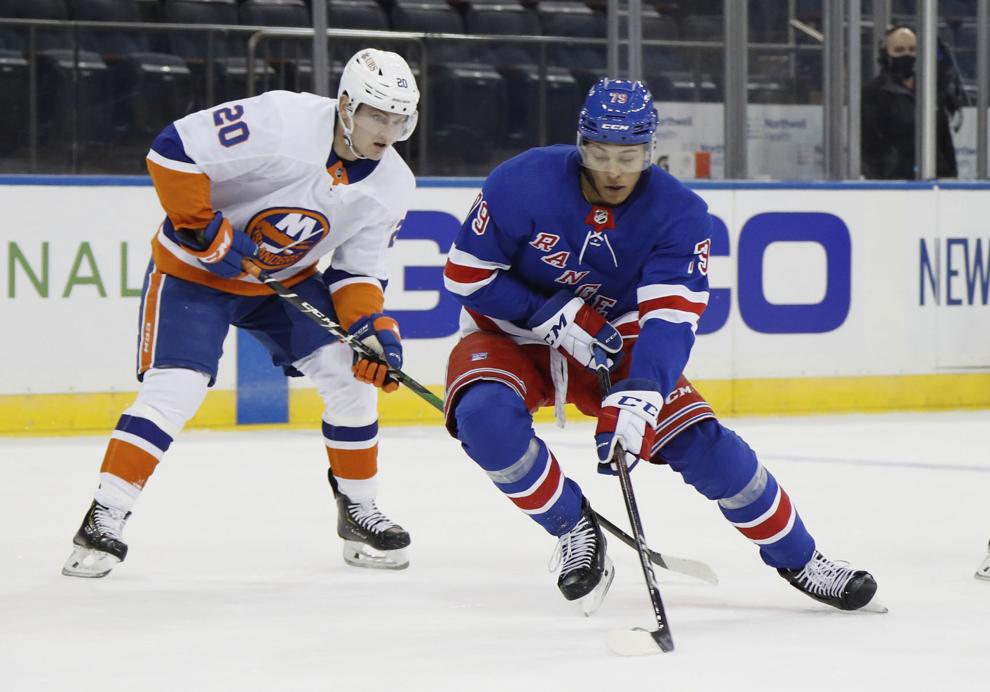 Joe Pavelski, Dallas Stars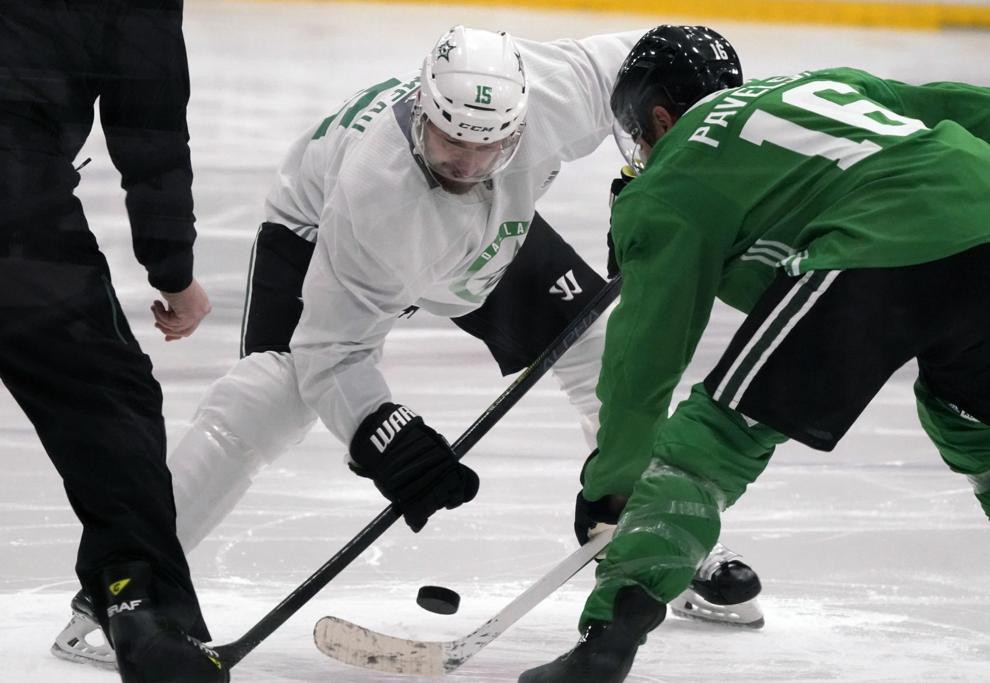 Justin Schultz, Washington Capitals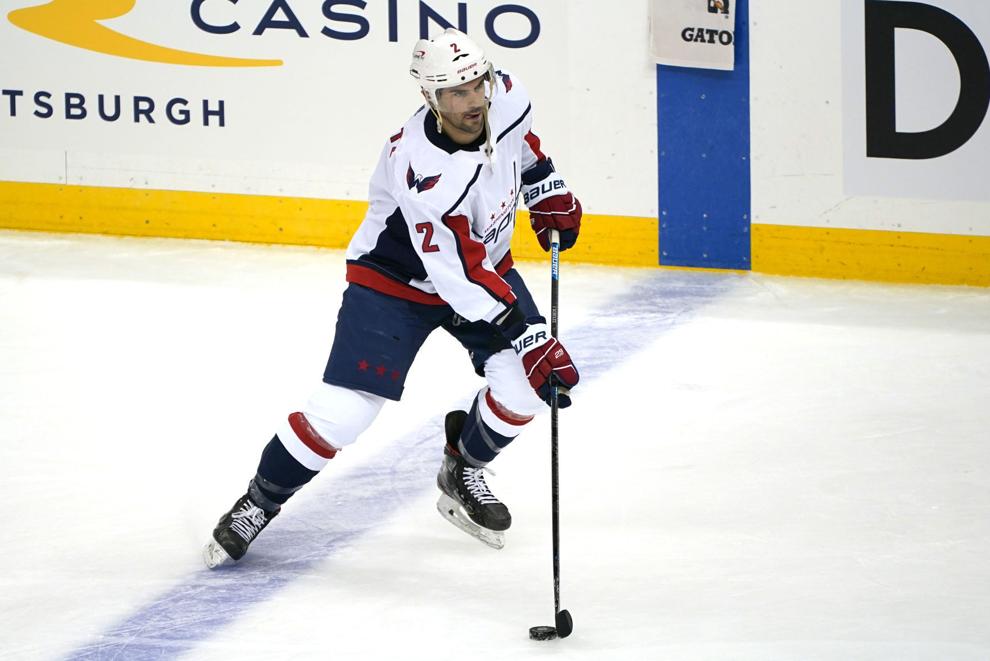 Brendan Smith, New York Rangers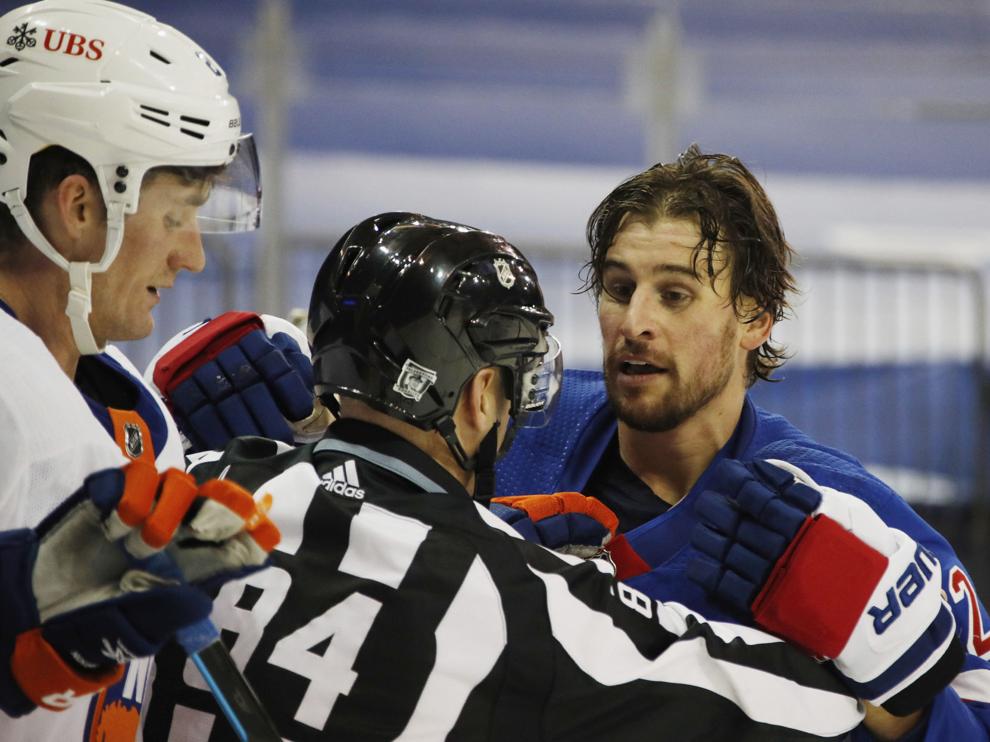 Craig Smith, Boston Bruins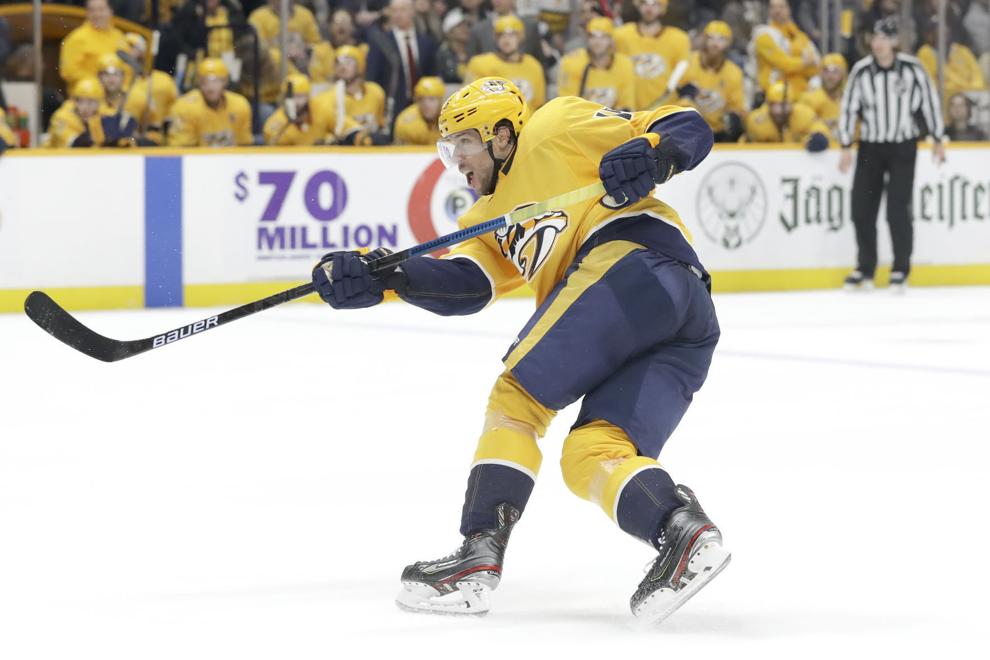 Derek Stepan, Ottawa Senators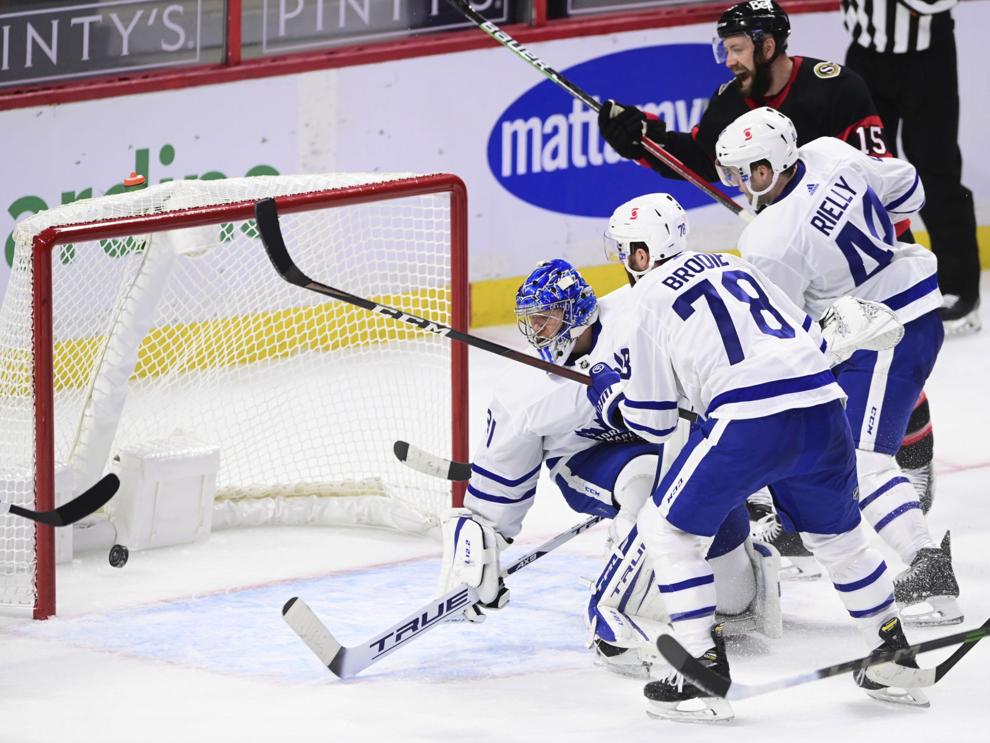 Ryan Suter, Minnesota Wild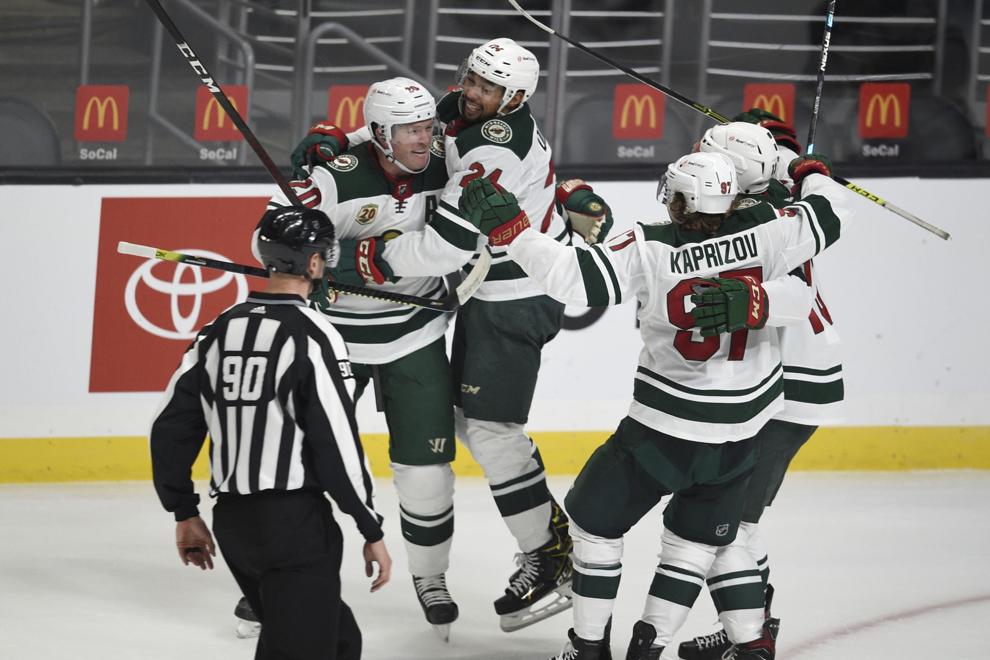 Kyle Turris, Edmonton Oilers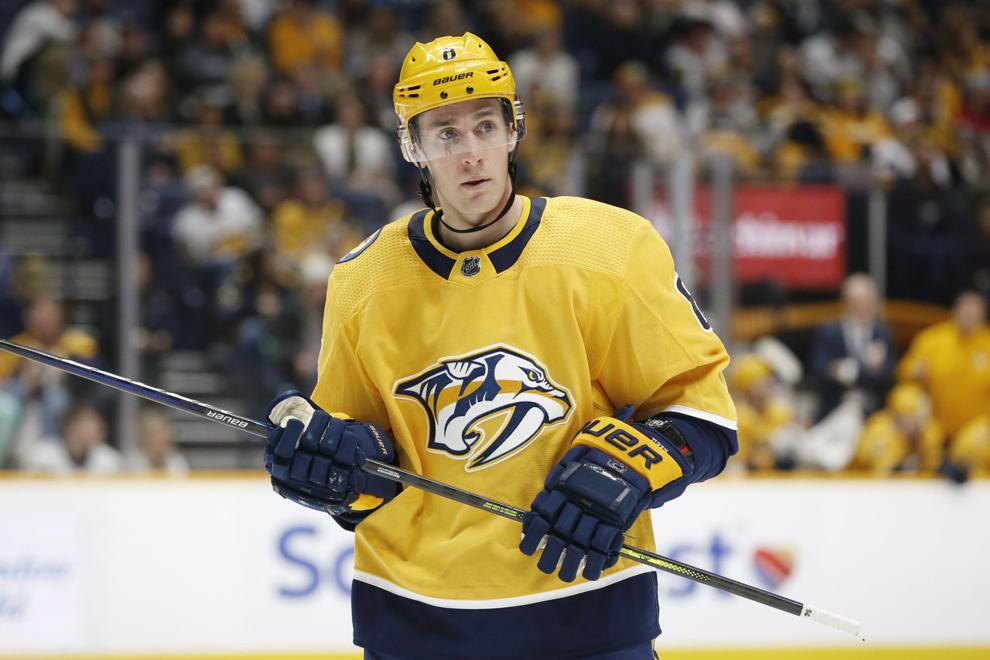 Brian Elliott, Philadelphia Flyers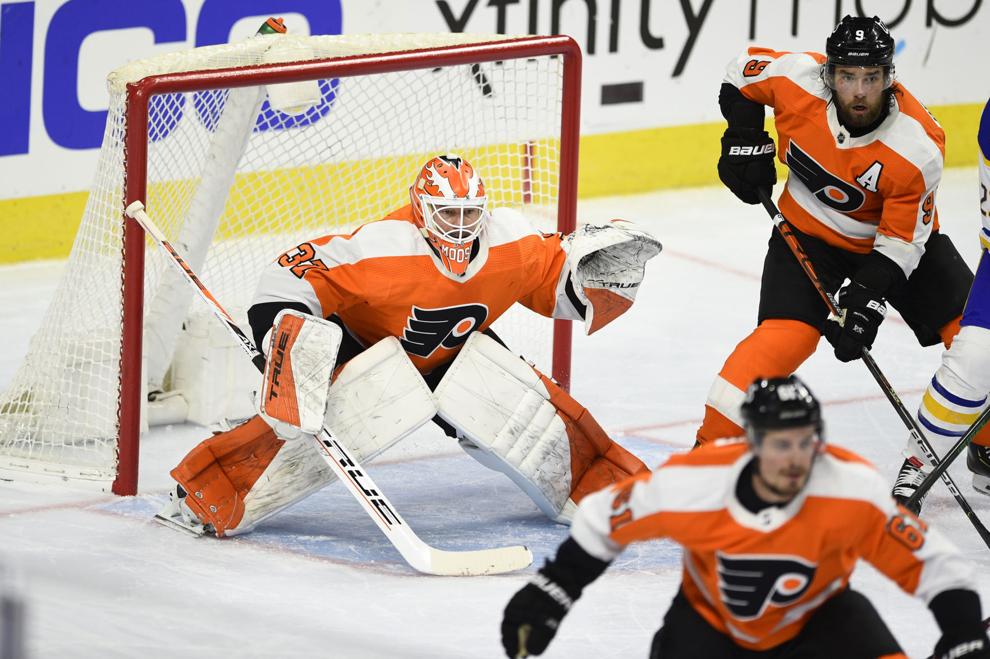 Brian Elliott, Philadelphia Flyers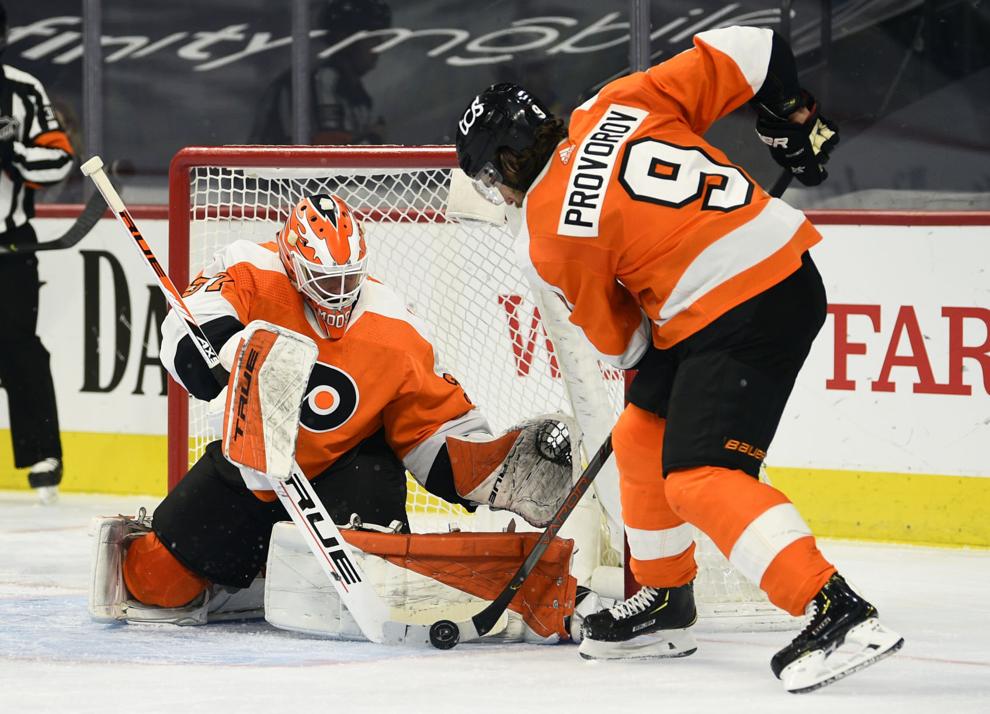 Trent Frederic, Boston Bruins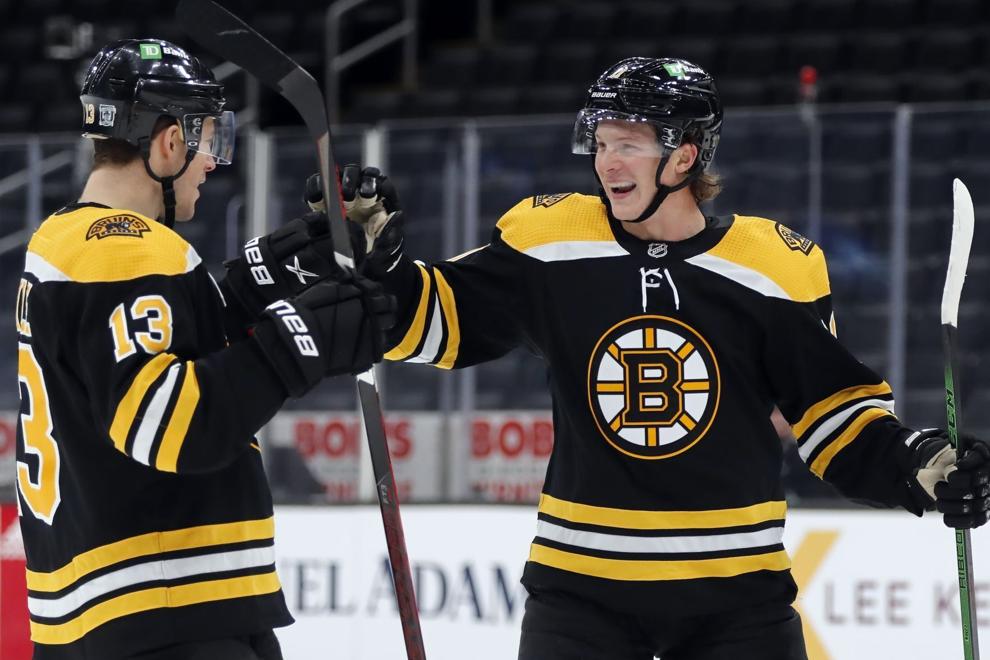 Joe Pavelski, Dallas Stars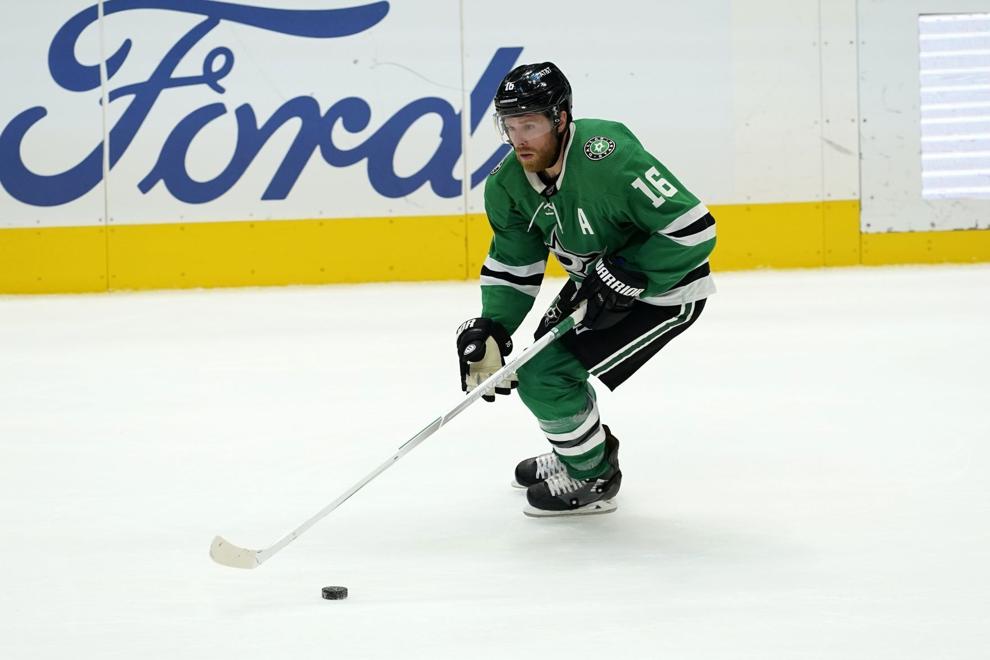 Craig Smith, Boston Bruins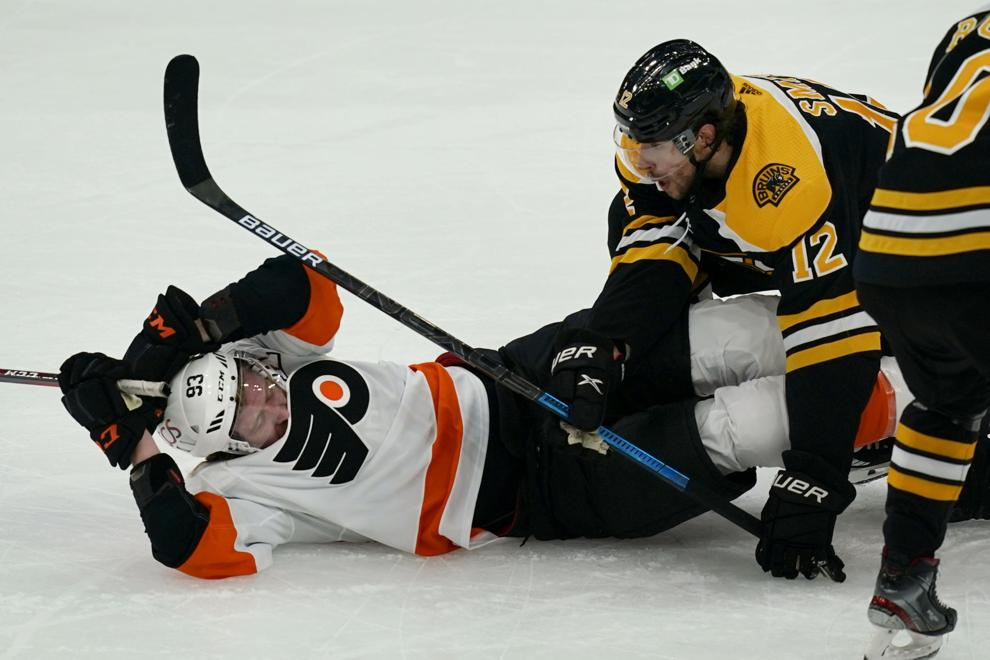 Derek Stepan, Ottawa Senators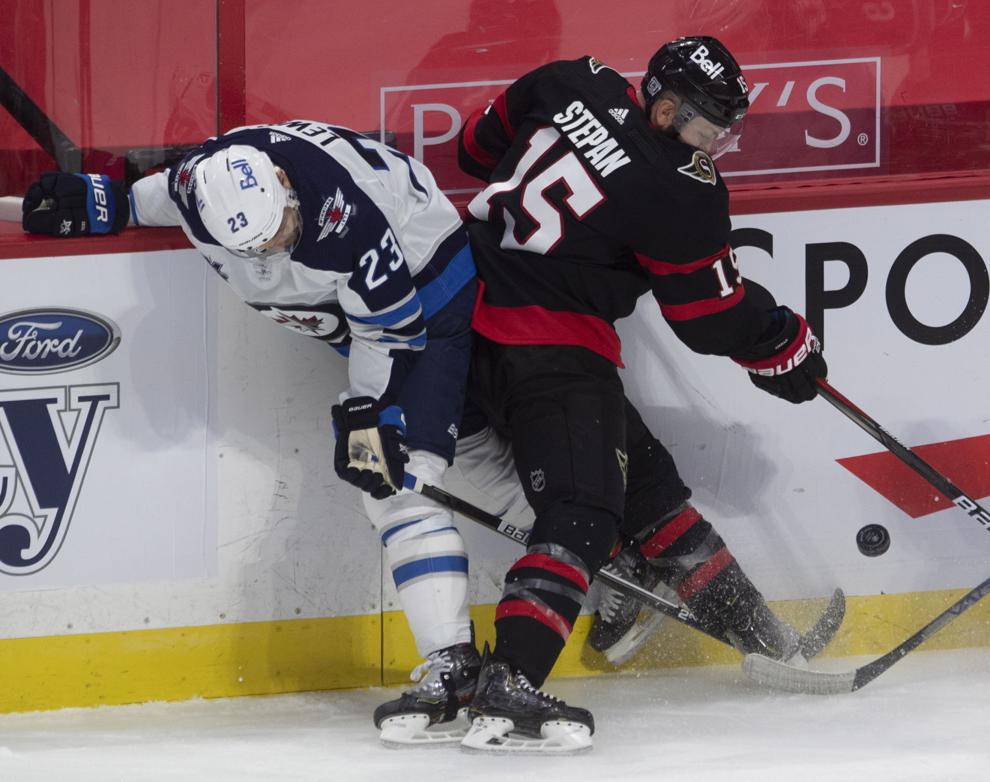 Kyle Turris, Edmonton Oilers