Jack Gorniak's goal just after a power-play expired with 5:02 remaining gave the University of Wisconsin men's hockey team the lead in a 4-1 victory against Army on Thursday at the Kohl Center.
Owen Lindmark and Ryder Donovan scored empty-net goals in the final minute to pad the lead for UW.
Three stars
No. 3: Roman Ahcan drew penalties and set up Sam Stange's opening goal for UW.
No. 2: Gavin Abric made 39 saves for the Black Knights.
No. 1: Gorniak's go-ahead goal had to calm a lot of nerves with the Badgers.
Up next
The Badgers and Black Knights finish the series at 7 p.m. Friday.
Pregame
The University of Wisconsin men's hockey team started 0-3 just four times in the first 58 years of its modern era. It's trying to avoid suffering that fate Thursday when it opens a non-conference series against Army at the Kohl Center (7:04 p.m., BSW, BigTenPlus.com, 1310 AM).
UW lost its first three games in 1975, 1985, 2008 and 2014.
The Badgers reworked the forward lines in a shortened week of practice, notably putting Brock Caufield at center and Liam Malmquist at wing.
Both UW and Army are looking for their first victory of the season. The Badgers lost twice to Michigan Tech at home last week and the Black Knights have lost to Providence and RIT before tying the Tigers last Saturday.
Badgers (0-2)
Liam Malmquist - Tarek Baker - Mathieu De St. Phalle
Roman Ahcan - Brock Caufield - Sam Stange
Zach Urdahl - Owen Lindmark - Jack Gorniak
Caden Brown - Dominick Mersch - Ryder Donovan
Tyler Inamoto - Corson Ceulemans
Daniel Laatsch - Anthony Kehrer
Josh Ess - Jesper Peltonen
Scratches: F Carson Bantle (injured), F Max Johnson, F Brayden Morrison, D Mike Vorlicky (injured), D Luke LaMaster, D Shay Donovan.
Black Knights (0-2-1)
Daniel Haider - Jake Felker - Ricky Lyle
Mitch Machlitt - Eric Butte - Colin Bilek
Brett Abdelnour - John Keranen - Josh Bohlin
Eric Huss - Patrick Smyth - Kendrick Frost
Noah Wilson - Marshal Plunkett
Anthony Firriolo - Thomas Farrell
Andrew Quetell - Coby Mack
Officials
Referees: Brett DesRosiers and Jonathan Sitarski.
Linesmen: Bill Hancock and Jonathan Sladek.
See the former Badgers men's hockey players who are on NHL rosters in 2021-22
Cole Caufield, Montreal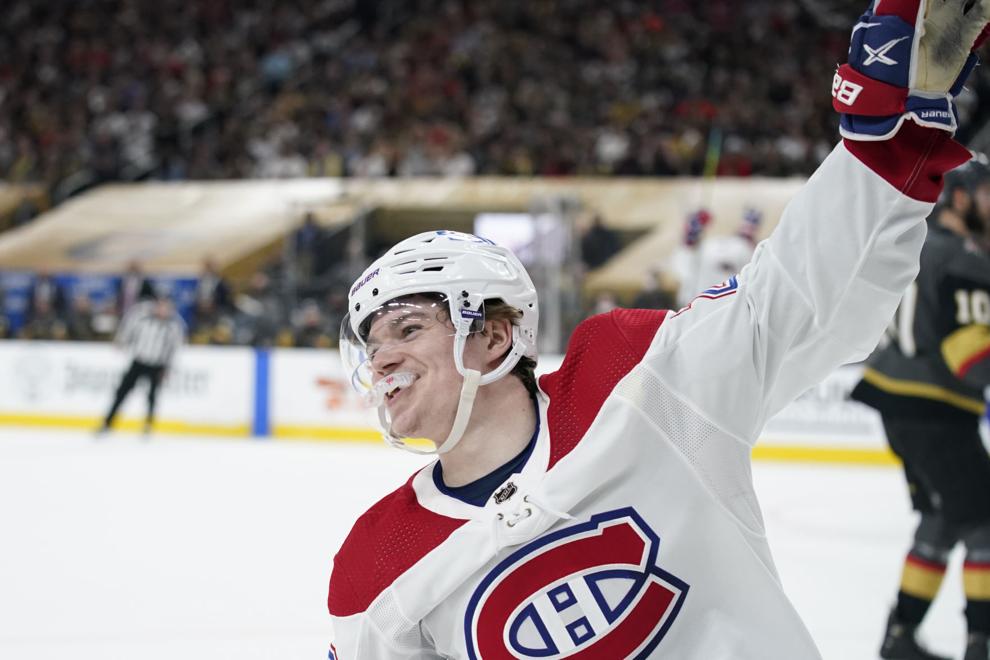 Brian Elliott, Tampa Bay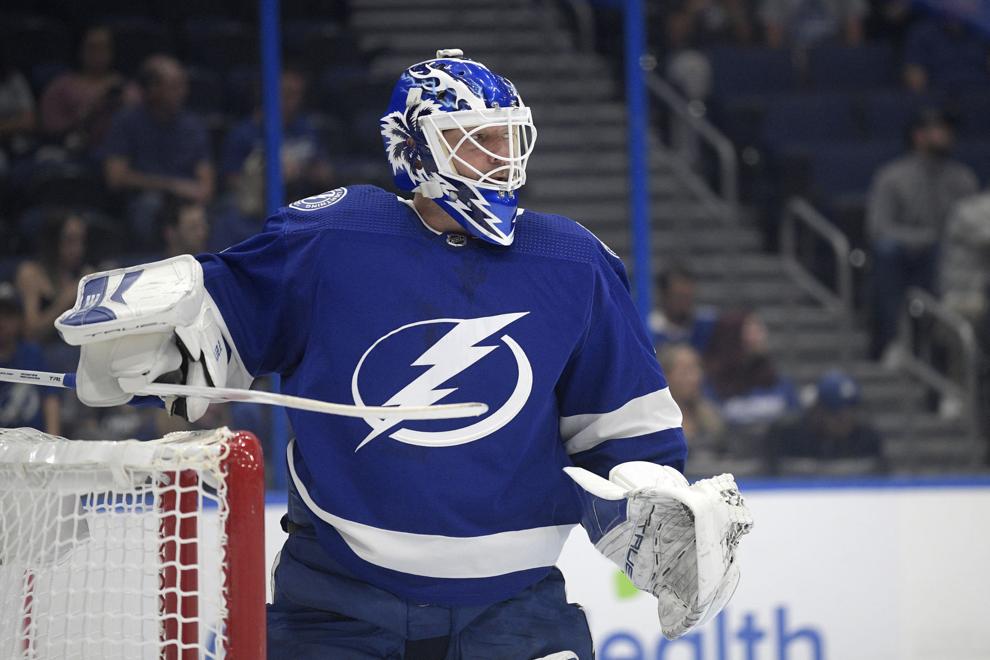 Trent Frederic, Boston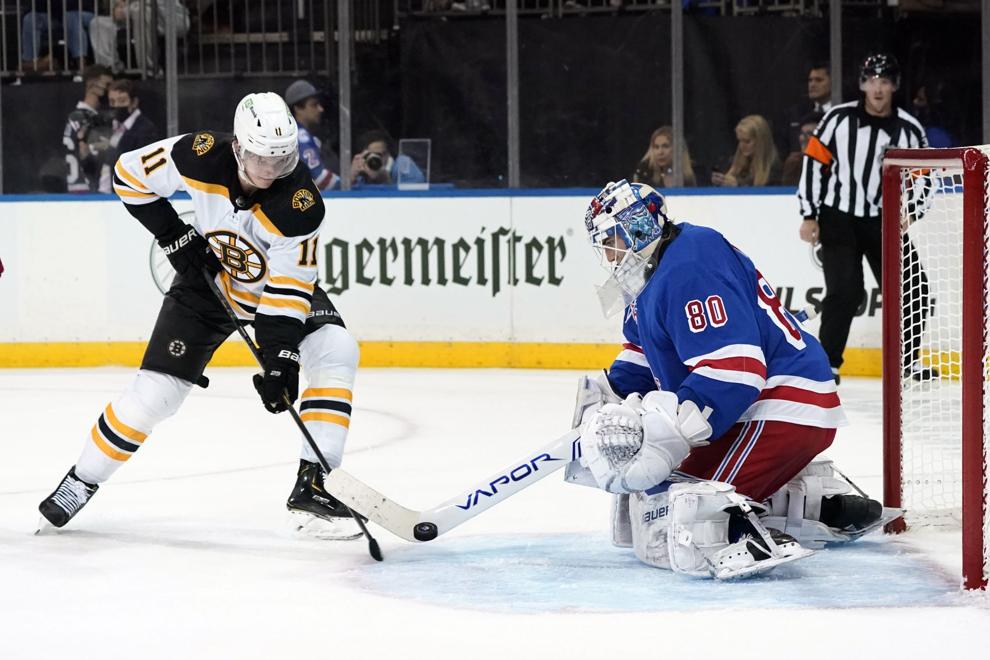 Jake Gardiner, Carolina (long-term injured reserve)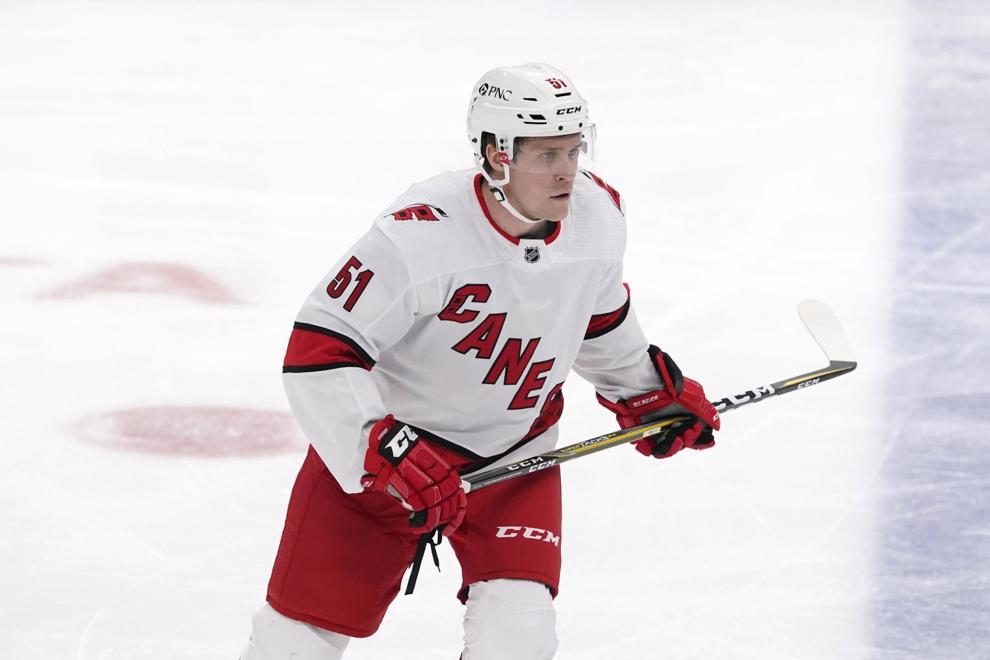 Dylan Holloway, Edmonton (non-roster injured list)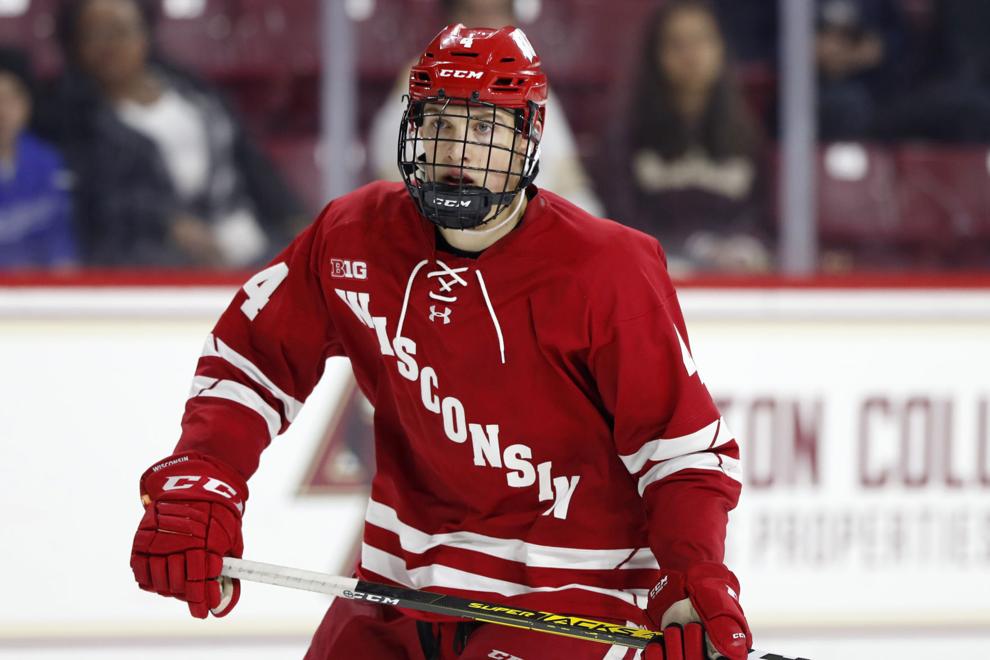 Wyatt Kalynuk, Chicago (injured reserve)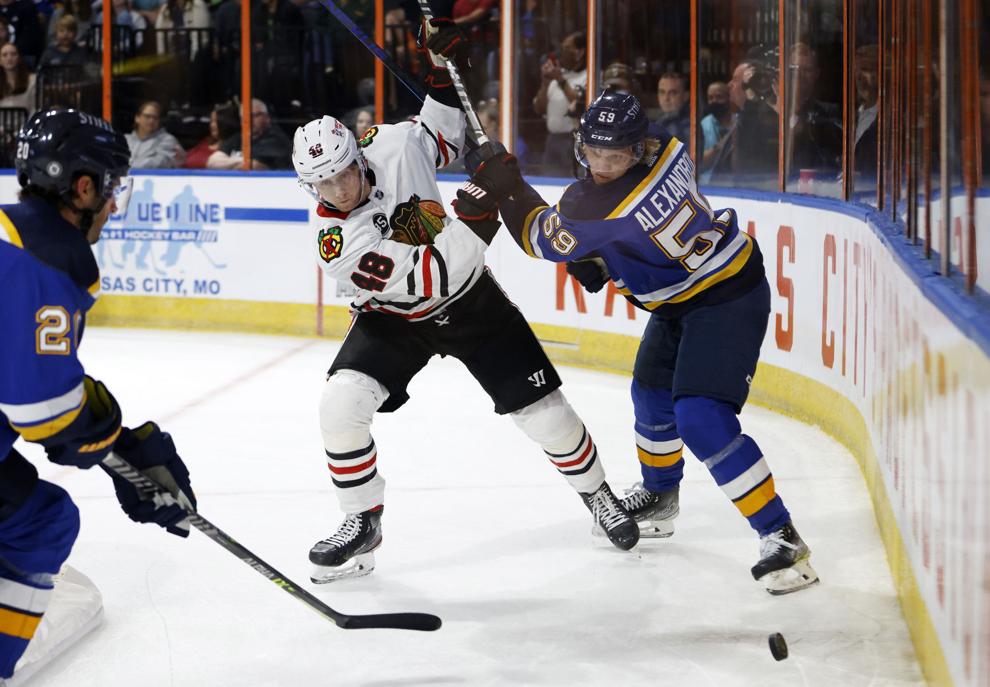 Luke Kunin, Nashville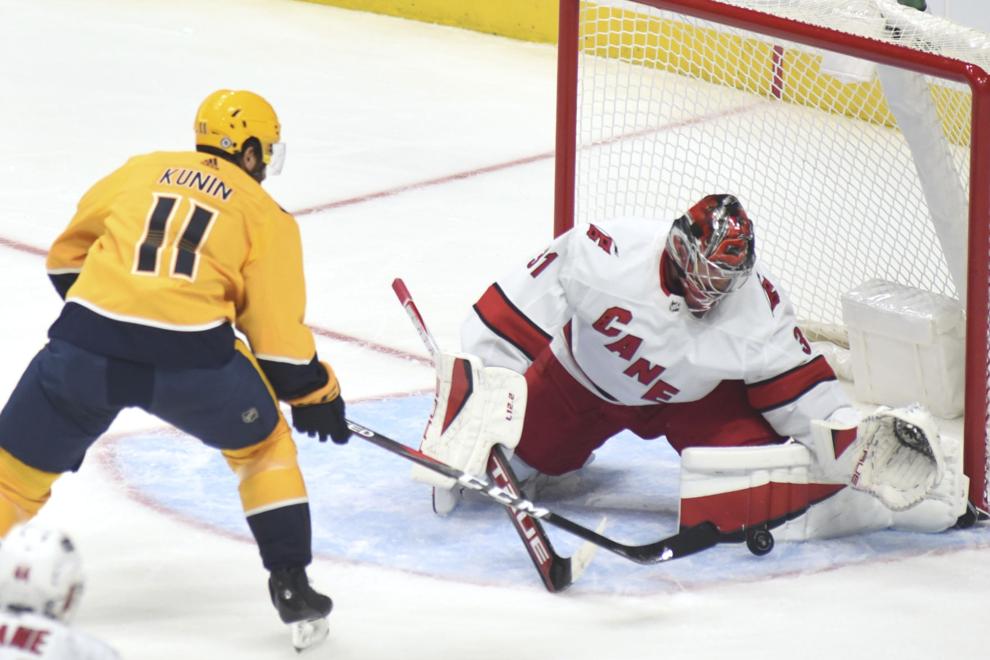 Jake McCabe, Chicago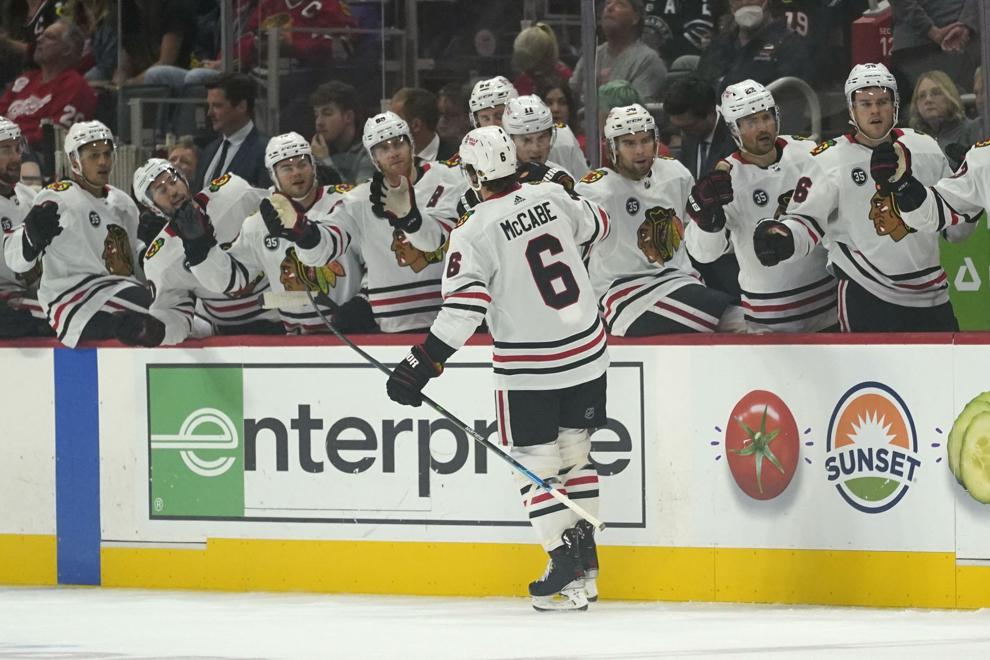 Ryan McDonagh, Tampa Bay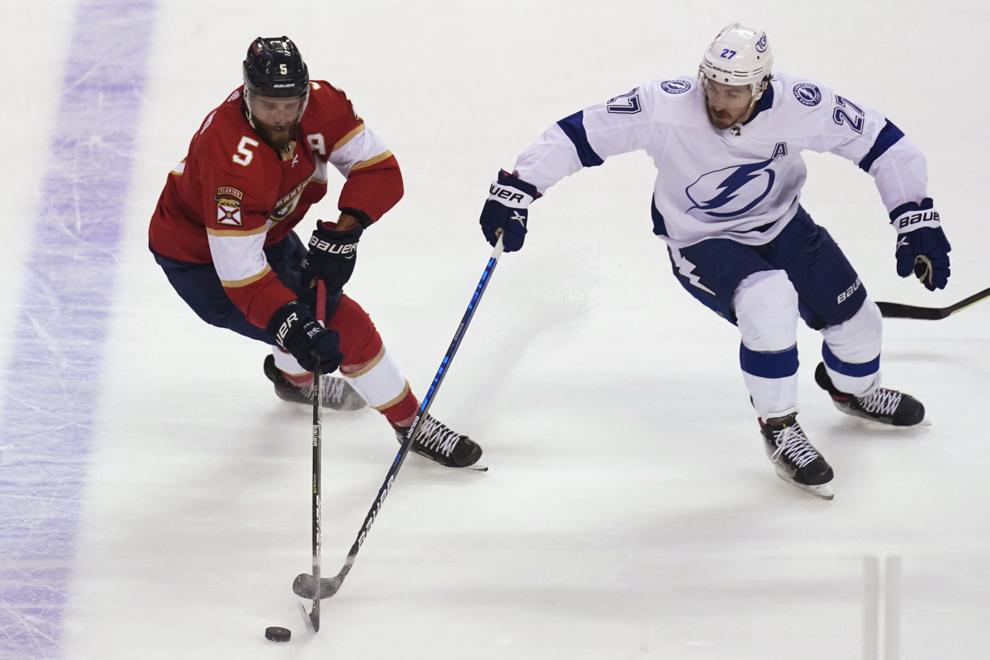 K'Andre Miller, New York Rangers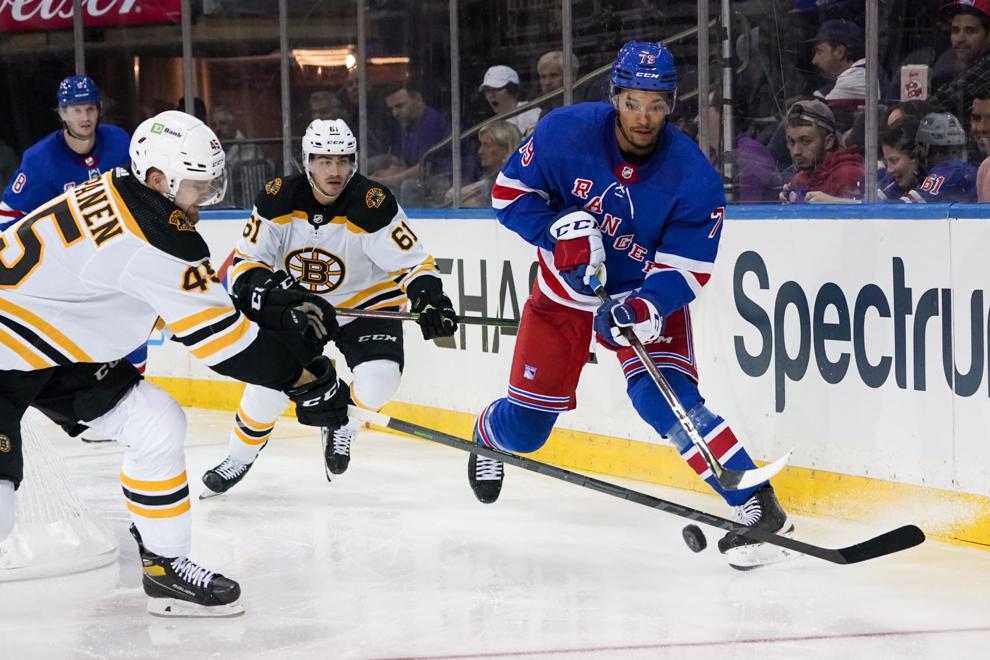 Joe Pavelski, Dallas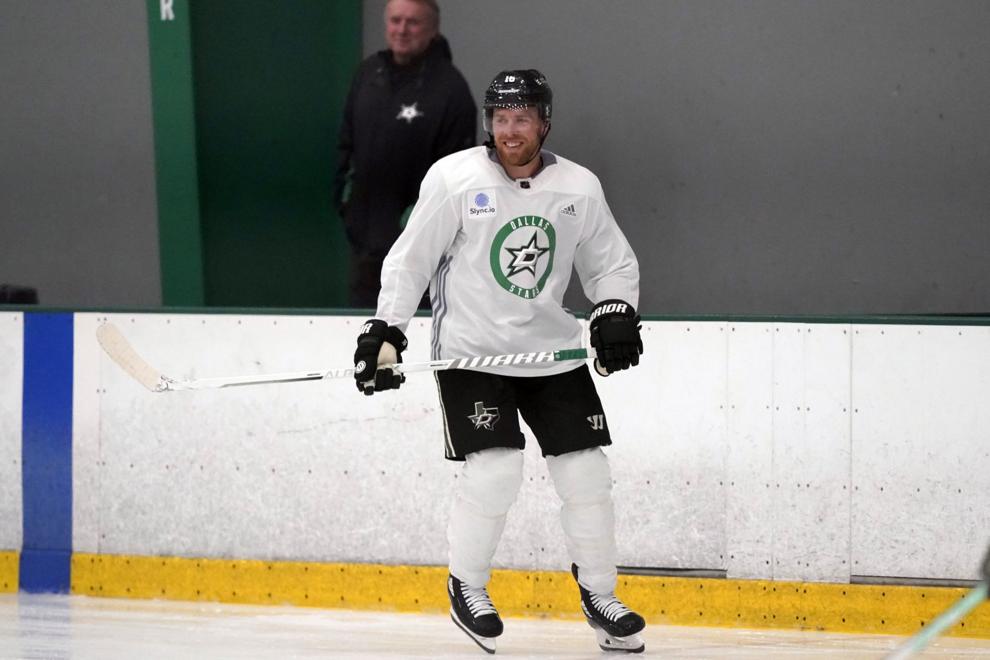 Justin Schultz, Washington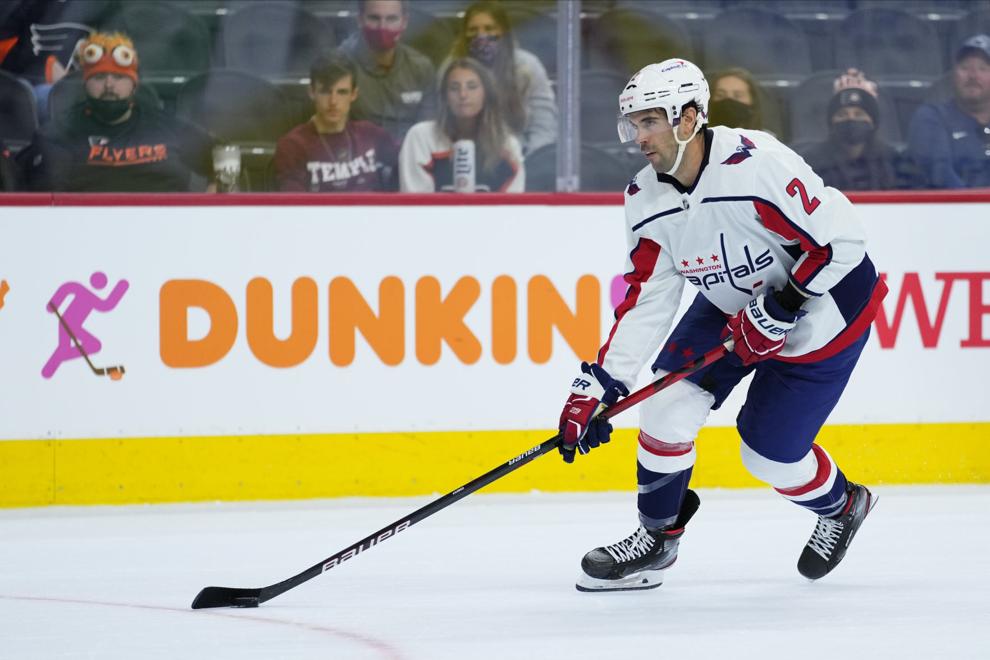 Brendan Smith, Carolina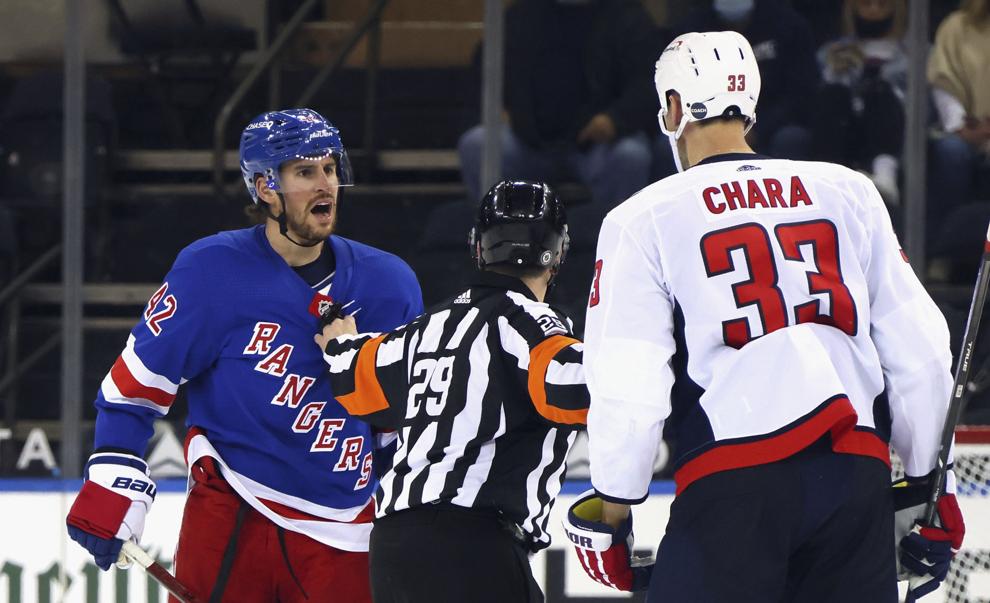 Craig Smith, Boston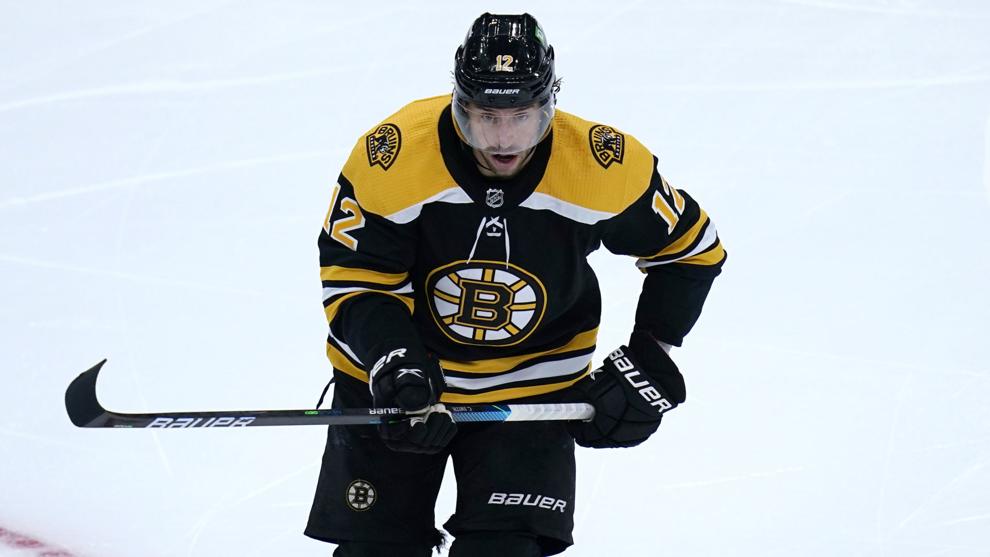 Derek Stepan, Carolina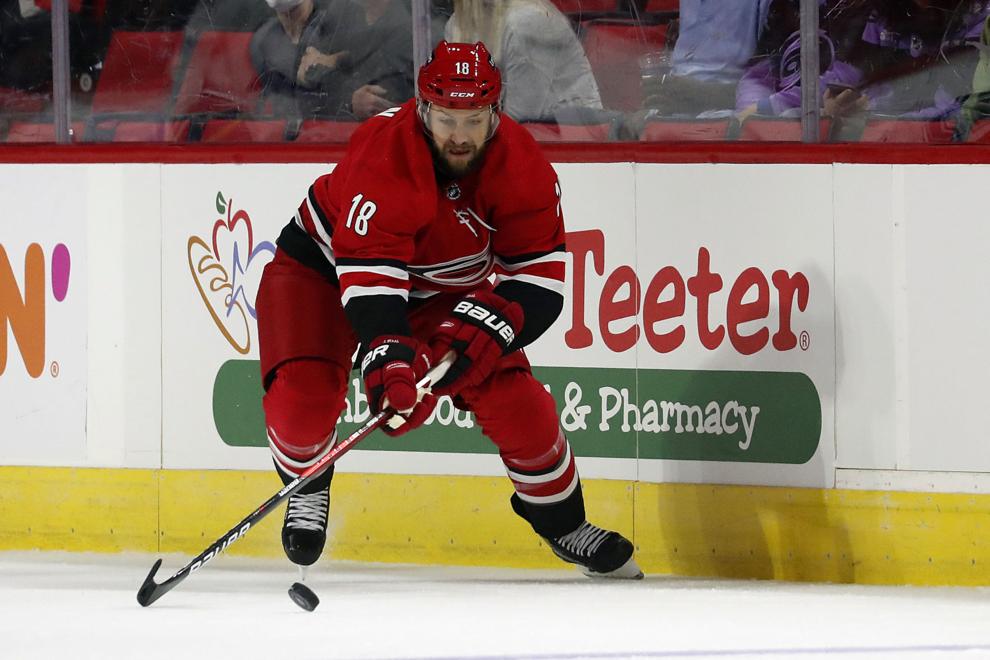 Ryan Suter, Dallas