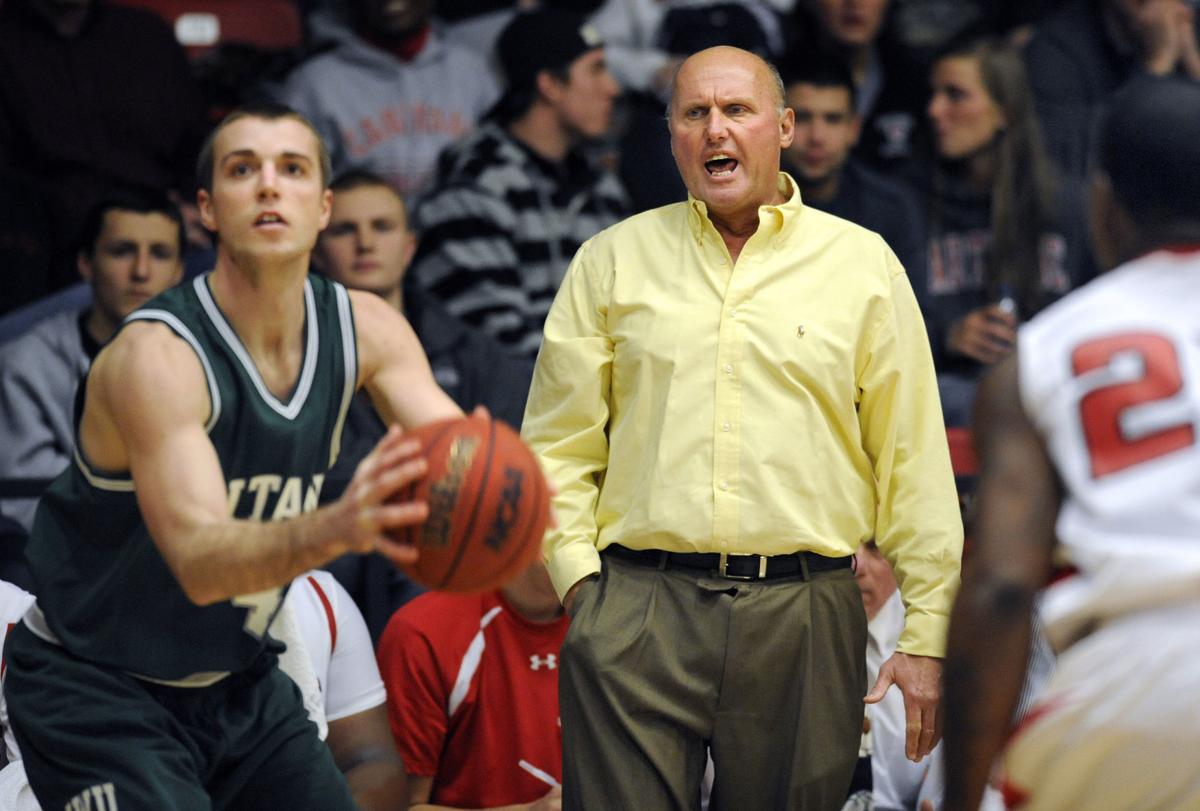 The era of one Djurickovic will soon end at Carthage College and another will soon begin.
Carthage men's basketball head coach Bosko Djurickovic has announced he will retire on Aug. 1. Taking over for him will be son and assistant coach Steve Djurickovic, who will become the program's 22nd head coach.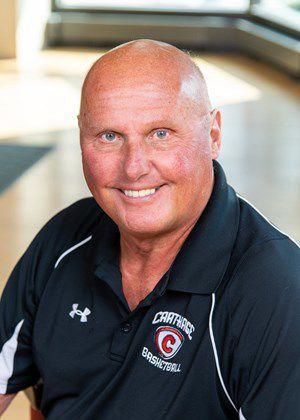 Bosko Djurickovic has been at the helm for 24 years, winning five conference championships and taking teams to the Sweet Sixteen, Elite Eight, and Final Four, at the NCAA Division III Men's Basketball Tournament. Prior to his arrival in Kenosha, the program had just won one College Conference of Illinois and Wisconsin title.
"This really is a bittersweet moment for me and for Carthage Athletics as a whole," said Interim Director of Athletics Kelsey Peterson.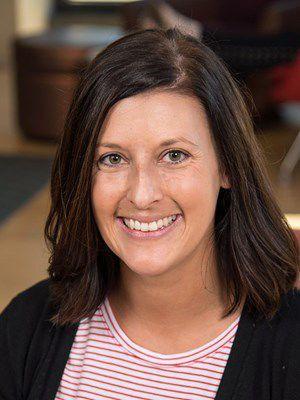 "As a young administrator, it was great having a coach around who knows the ropes and all the in's and out's of athletics at Carthage. I was able to learn a lot from Bosko in our relatively short time together."
He retires with 567 career victories as a head coach, ranking him in the top 30 for the most in NCAA Division III history. Bosko Djurickovic at North Park during
"I've been lucky and blessed to have done what I loved for 46 years. There wasn't a day that I did not enjoy," said Bosko Djurickovic. "COVID-19 has presented challenges in all industries, and athletics and higher education are not exempt from that. While the uncertainty moving forward made this a good time, I will be helping Steve as much as he needs me to, and will be around to support the program and the College however I can. I am proud to be retiring as a Carthaginian!"
Before his first season at Carthage in 1997, Djurickovic worked at North Park College (now North Park University) for 20 years, 10 each as head and assistant men's basketball coach. While at North Park, he coached baseball for 17 seasons and was the athletic director for three years.
At North Park, Bosko Djurickovic coached five national championship teams, two as head coach and three as an assistant to Dan McCarrell. His baseball teams went to five NCAA tournaments, taking second place in three regionals while winning 11 NCAA Tournament games.
After spending the previous six seasons as assistant coach under his father, Steve Djurickovic will lead a Carthage team that he starred on from 2007 to 2011.
Graduating as the program's all-time leader in scoring with 2,547 points, he was a two-time National Association of Basketball Coaches All-American and was named an all-American by D3hoops.com all four seasons.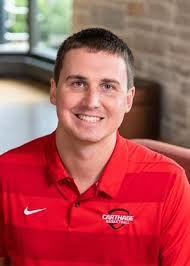 "I am very excited to see what Steve can do with this men's basketball program," Peterson said. "He obviously had a great tutor in his father, but I have no doubt he will put his own personal stamp on the team and lead them to success."
Steve Djurickovic holds the NCAA Division III record for free throws made (839) and free throws attempted (997), and is the only player in CCIW history to lead the conference in both scoring and assists each of his four years. He earned a Master of Education degree from Carthage in 2018.
"The program is in fine hands," said Bosko Djurickovic. "Steve is an excellent coach and an even better communicator and relational person, with parents and athletes alike. He will be a great college coach."
Be the first to know
Get local news delivered to your inbox!