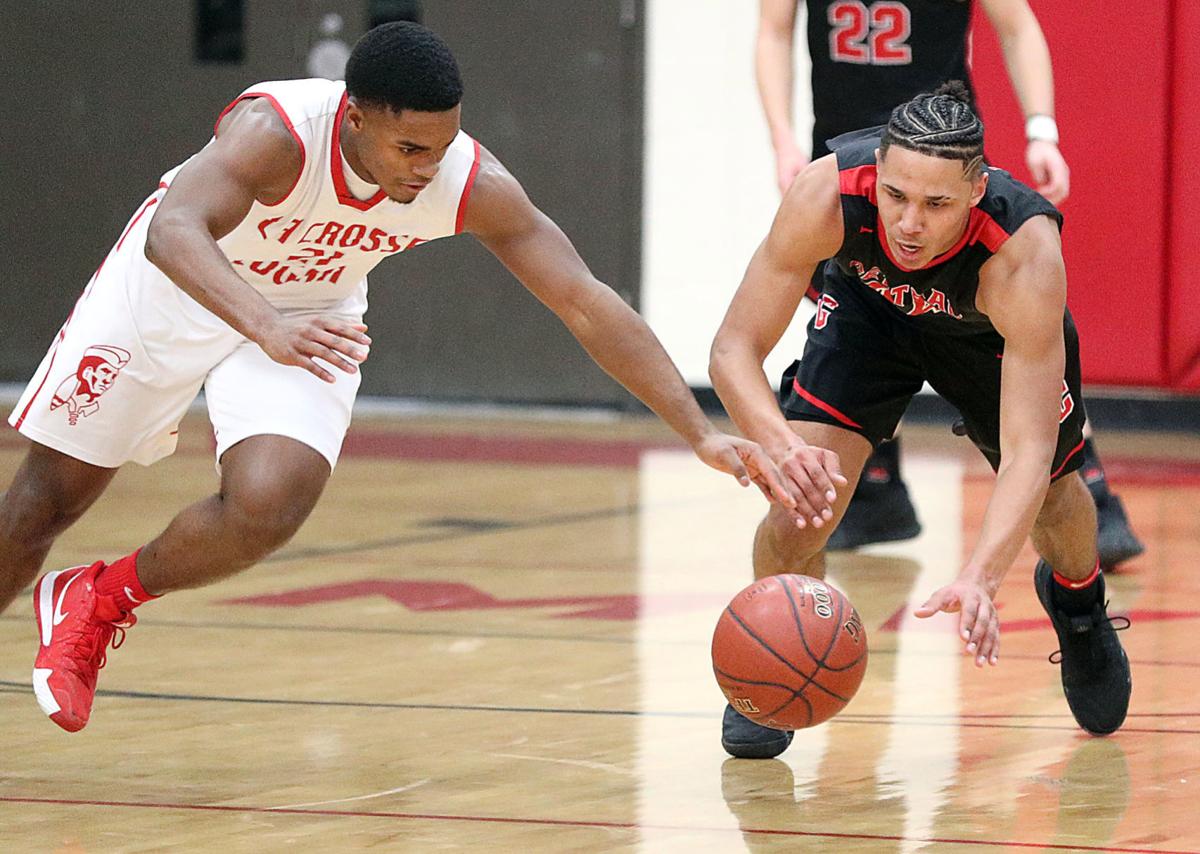 The recruiting game has been raised for Central High School guard Jordan Davis.
His performance over three seasons — and three WIAA Division 2 state tournaments — with the Red Raiders had already given the senior-to-be some solid choices in terms of college basketball, but University of Wisconsin coach men's basketball Greg Gard has decided to up the ante.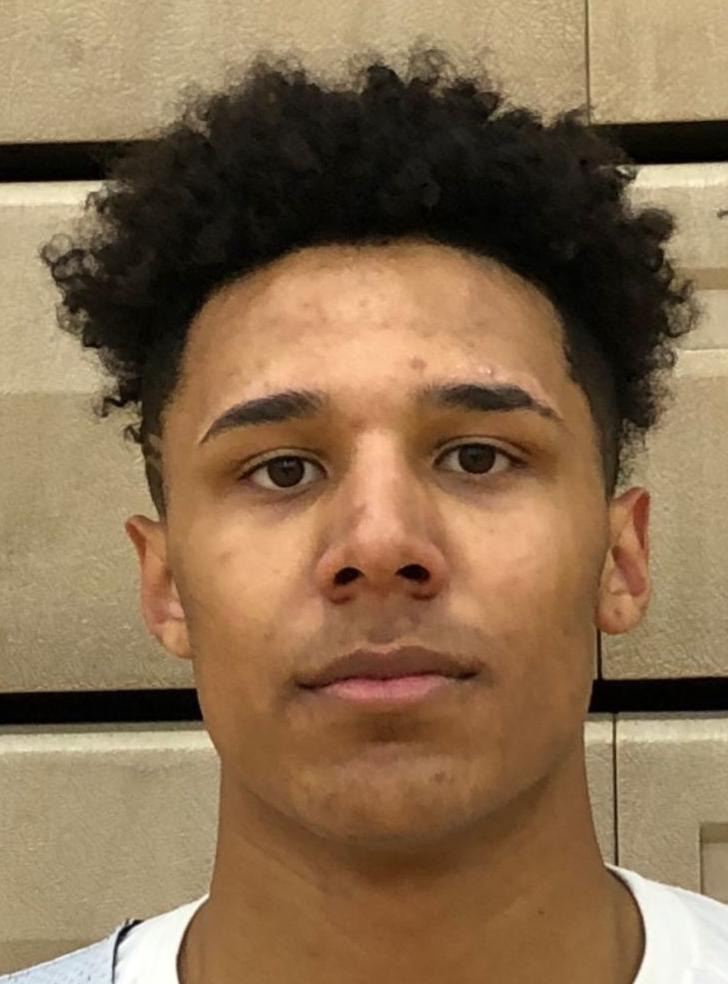 Davis was offered a full scholarship and the opportunity to become a Badger after a phone call from Gard on Tuesday.
"It felt great because (Gard) was telling me that he wanted me to be part of the family," the 6-foot-5 Davis said Tuesday night.
You have free articles remaining.
Gard and his staff have had plenty of contact with the Davis family over the last couple of years and offered Jordan's brother Johnny Davis a scholarship 18 months ago.
Perhaps Gard's team will be the home for the Davis brothers after the Hausers from Stevens Point opted to go different places when making their decisions.
Both Jordan and Johnny have also talked to football coaches along the recruiting trail, and neither is prepared to make a decision in the near future. But it is a landmark point for Jordan, whose other offers are from basketball programs at UNLV, UW-Green Bay, UW-Milwaukee and Central Michigan.
Jordan averaged 12.3 points, 4.7 rebounds, 2.4 steals and 2.2 assists per game as Central won the MVC and advanced to the Division 2 state semifinals for the third year in a row. The Red Raiders won the championship in 2017 before falling to Milwaukee Washington during the semifinals in 2018 and 2019.
He led Central with 52 3-pointers as a junior, but his defense is what stood out the most.
"(Gard and his staff) like the way we both like to defend the other team's top guy," Jordan said, including his brother in the scenario. "They say we are gritty and tough as nails and they like that we like to lock down the top guy."
Part of the toughness also comes from playing football, and neither has ruled out following that path in the future, although this offer could change things a little for Jordan, a wide receiver, who had 48 catches for 872 yards and 10 TDs as a junior.