The Central High School boys basketball team experienced life without Johnny Davis on Friday night, and it was a bit awkward.
But even without their star player available in the second half for precautionary reasons, the second-seeded Red Raiders advanced to a WIAA Division 2 regional championship game by beating Menomonie 65-35 at the Mark Sutton Memorial Gymnasium.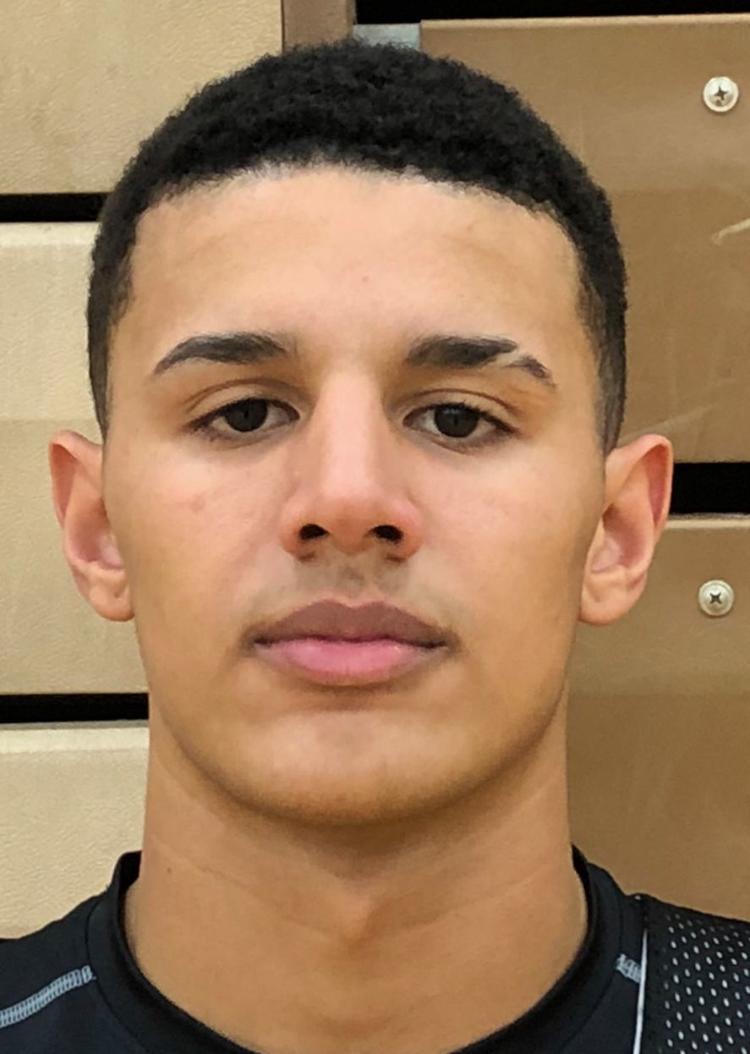 Davis, a University of Wisconsin commit, scored 16 points and grabbed four rebounds in the first half before a sore hamstring kept him on the bench for the second half.
Davis was moving around fine after the game and said he will be ready to go for Saturday's home game against third-seeded New Richmond (20-3).
"I haven't talked to the trainer, but he said tonight that he's good and will play," said Central coach Todd Fergot, whose team (18-5) won its third straight game.
Senior Terrance Thompson scored 18 points and pulled down 11 rebounds on his 18th birthday to lead the Red Raiders, who built a 42-9 advantage by halftime to beat the Mustangs (10-14) for the second time this season.
Menomonie was limited to perimeter shots in the first half and made 1 of 17 attempts from the 3-point line while digging itself a huge hole.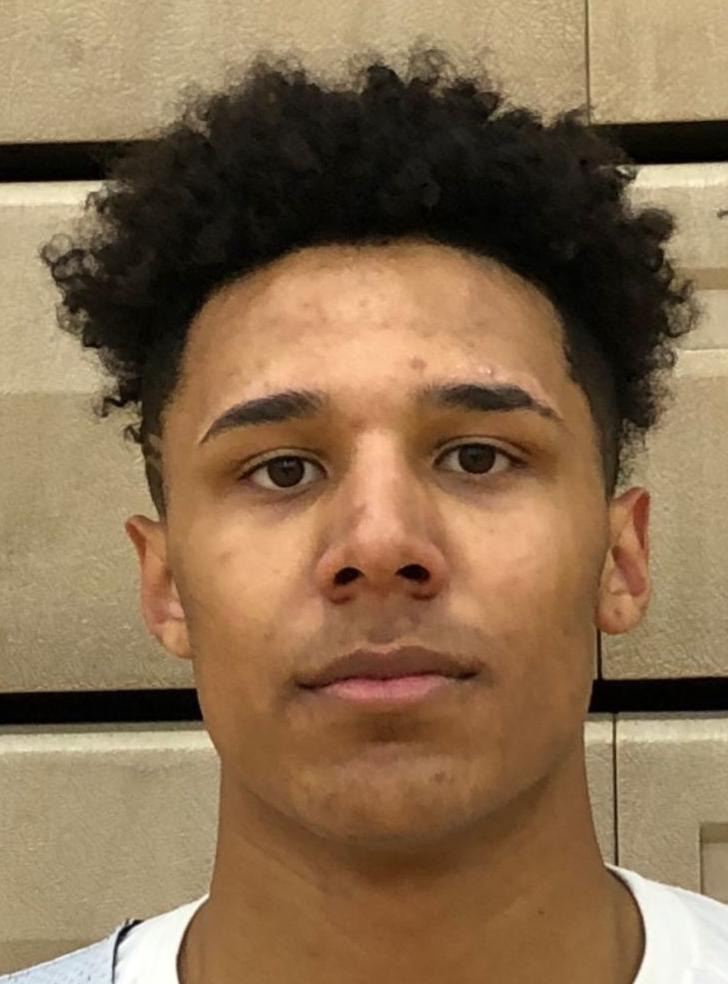 Central, on the other hand, made 8 of 11 3-point attempts with Johnny Davis going 4-for-4 and Jordan Davis making 3 of 4. Jordan Davis had all 14 of his points in the first half and took just two shots in the second as Central slowed the offensive pace.
"We built the cushion, and we kept it," Jordan Davis said of the second-half performance. "Johnny's a big part of our team and our leading scorer, but to keep that cushion shows we can play without him if we have to."
Thompson was especially aggressive in looking for his shot and doing something with the ball in the post instead of looking to throw it back out to the perimeter.
Thomspon played nearly 27 minutes and added three assists to his points and rebounds. He made 6 of 9 shots and all five of his free throws.
"We didn't have a great start to the second half," Thompson said, "but I think we refocused and did better the rest of the game."
Thompson made his only 3-point attempt near the end of the first half and scored 10 points in the second half.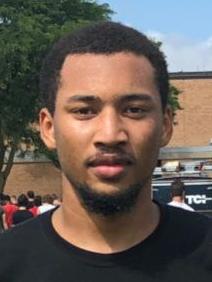 "I thought Terrance really stepped up," Fergot said. "He was assertive, and that's the way we need him to play the rest of the way.
"We've talked about him at times taking a back seat, and he can't take a back seat."
New Richmond tied for the Middle Border Conference championship and has won seven of its past eight games. It beat River Falls (18-5) — the team that beat Tomah on Friday and plays at Onalaska on Saturday — on Feb. 11
Be the first to know
Get local news delivered to your inbox!