Caron Butler extended an invitation for some of his mom's home cooking.
And Kobe Bryant was only too happy to accept.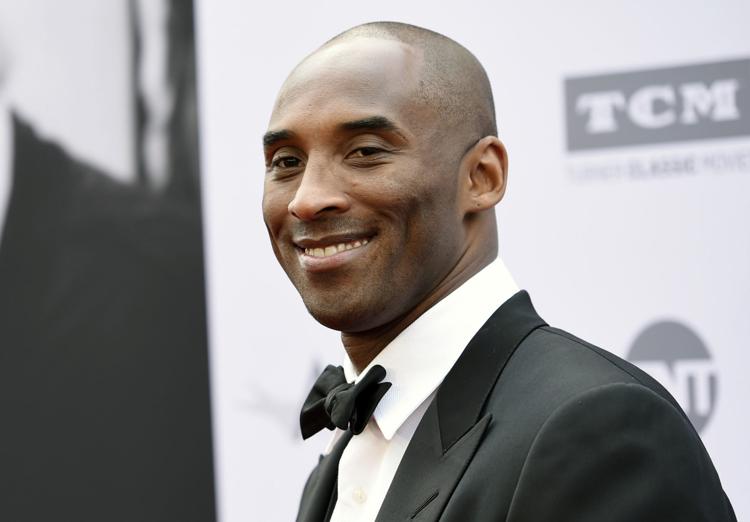 It was the evening of Nov. 29, 2004 and the Los Angeles Lakers were in Milwaukee for a game against the Bucks the following night. Butler and Bryant were Lakers teammates that season and they were forging a close bond that would endure until tragedy intervened 15 years later.
On that Monday night, Butler, Bryant and teammate Lamar Odom hired a limousine from Milwaukee for a trip to the Caledonia home of Mattie Paden, Butler's mother. Awaiting the three basketball stars was a calorie-busting spread that Mattie was renowned for whipping up.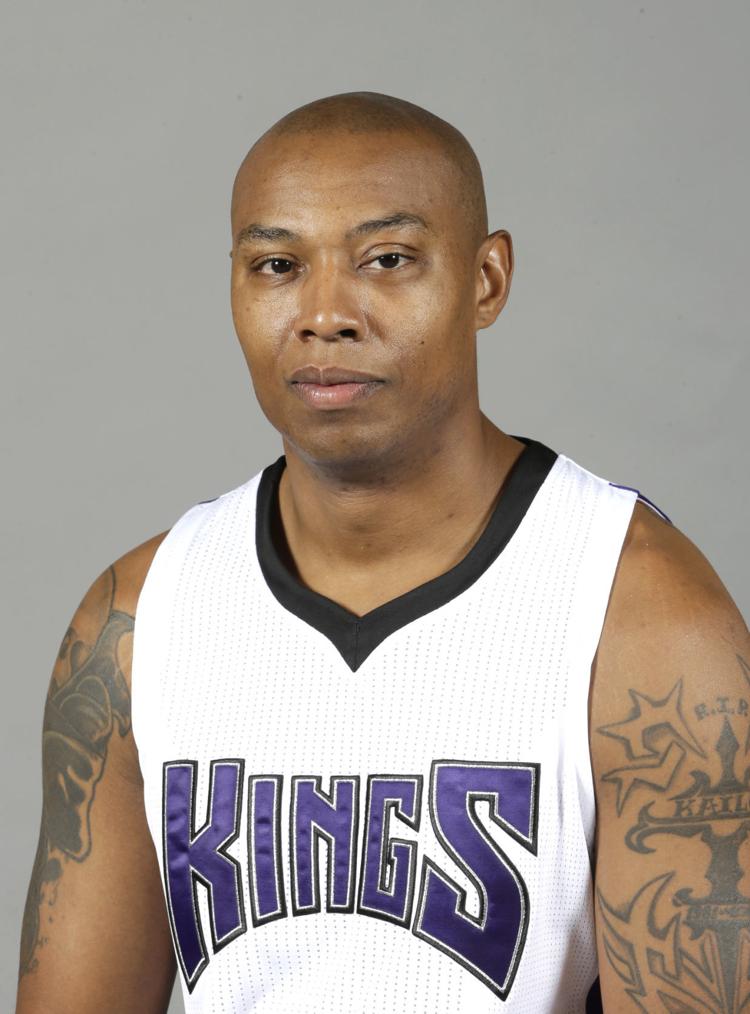 What they sat down to was catfish, fried chicken, ribs, cornbread, greens and an assortment of desserts. And then they watched Brett Favre and the Green Bay Packers carve up the St. Louis Rams 45-17 at Lambeau Field during a Monday night game.
"It was great," Bryant was quoted as saying in the Dec. 1, 2004 Journal Times. "The catfish, the cornbread, the fried chicken ... Caron's mother and family were wonderful. There was a lot of love there."
There would be a great deal of love between Butler and Bryant even after Butler moved on from the Lakers after one season in Los Angeles. They remained close friends until the horrific events of Sunday morning, when Bryant, his 13-year-old daughter, Gianna, and seven others died in a helicopter crash in Calabasas, which is about 30 miles northwest of Los Angeles.
Butler was too upset to be interviewed Sunday night when I sent him a text. But he did reply with what he said is his official statement about Bryant's death.
"I'm devastated!" Butler said in his text. "Today, I lost a brother, a friend, a mentor. My heart is heavy & spirit is weak. Prayers up. Rip GiGi (Gianna). Rip Kobe."
As intense coverage continued Monday for the death the fourth-leading scorer in NBA history, Butler appeared on NBCSN for more thoughts on his late friend.
"He was a friend," Butler said. "He was somebody who would always make time even when he didn't have time. He was always available for his loved ones and he always gave encouraging words, motivation and inspiration.
"People say this is a sports tragedy. This is a world tragedy. I think everybody from all different walks of life, whether you play sports or you're living day to day, you can feel this tragedy. This is a global tragedy. You're going to remember where you were at when you heard the news that the helicopter went down."
Butler, who had been drafted by the Miami Heat in 2002, joined the Lakers in 2004 as part of a blockbuster deal that sent superstar center Shaquille O'Neal to Miami. Bryant had received negative publicity in recent years, most notably for a sexual assault case in 2003, which was dropped after his accuser refused to testify.
And in his 2004 book, "The Last Season: A Team in Search of Its Soul," outgoing Lakers coach Phil Jackson (he would return one year later) wrote that Bryant was "uncoachable," a criticism Bryant would eventually not dispute.
But when Butler joined the Lakers after an injured-plaqued season, the Bryant he encountered was someone quite different. This Bryant was kind, helpful and welcoming to Butler — to the extent of personally picking up his new teammate in Los Angeles during the summer of 2004.
"He was very gracious," Butler said in the July 20, 2004 Journal Times. "He picked me up, her gave me a big hug, he told me that he really looked forward to playing with me and that he thought the world of me to go through an injury so early on and come back from it.
"He said, 'A lot of guys would have gave up,' and, 'I think the world of you, man — you're going to be a great player in this league and I'm going to see to it.'"
Even though they were teammates for just that season, it could be said that Bryant kept his word. Butler was named an NBA All-Star in 2007 and '08 with the Washington Wizards and would continue in the NBA until 2016, the same season Bryant retired.
It was during that final season when Butler had dinner with Bryant in Sacramento — Butler was closing out his playing career with the Kings at the time — and reflected on old times.
On another occasion around this time, Butler arranged for his only son, JC, to meet Bryant for some basketball advice. JC, a 2018 Prairie graduate, went on to become the all-time leading scorer among boys in Racine County.
"He was able to give him some insight," Butler said in the Feb. 8, 2018 Journal Times. "They took a picture together. That was a huge turning point for JC to become the player he is now."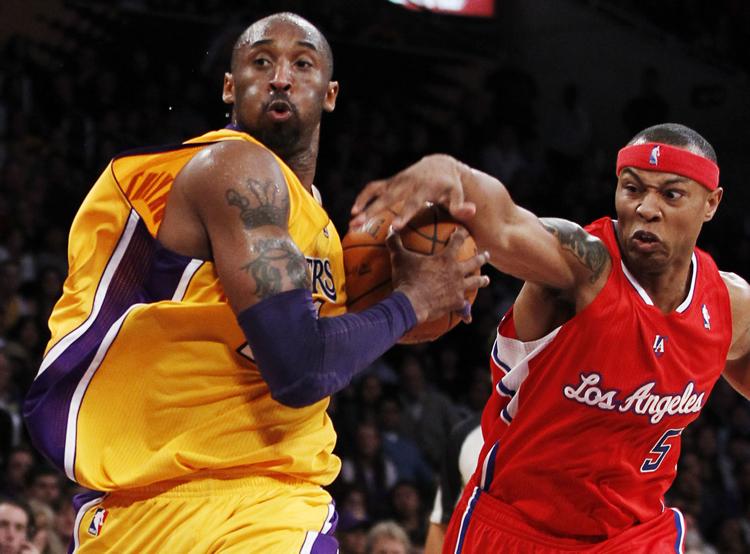 But then, Bryant was always the best in Butler's eyes.
One day in 2015, I asked Butler if he considered LeBron James to be the greatest player he ever played against. James, who passed Bryant for third place on the NBA's all-time scoring list Saturday night, was still in his prime at that point, but that didn't matter to Butler.
Even though James has won four MVP awards to just one for Bryant, there's no question in Butler's mind who the best he saw was.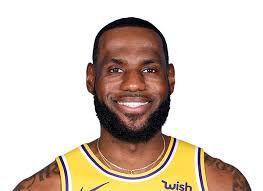 "Kobe Bryant is the best player I ever played against," Butler flatly said. "Kobe was always so good that everybody disliked him and he didn't care. He went to seven Finals and won five.
"I think Kobe is the best player of our generation. You can go down the credentials besides MVPs and no one else comes close."
#TBT: Looking back at Caron Butler's career
Peter Jackel is a reporter for The Journal Times. You can reach Peter by calling 262-631-1703 or by emailing him at peter.jackel@journaltimes.com