As a charter bus transporting the Tulane men's basketball team from Hartford, Conn., to Philadelphia made its 200-mile trek Thursday morning during a road swing, Nobal Days considered the question put to him.
Has he been surprised by the first three months of his college basketball career?
Yes, as a matter of fact, Days has been very surprised by the way things have unfolded in New Orleans.
The 6-foot-9, 205-pound string bean assumed he would redshirt this season to bulk up for the rigors of playing at the next level. Because, mentally and physically, making the jump from high school to Division I college basketball is not easy.
Yet, here he is, playing extensively on a team that has improved to 9-6 under first-year coach Ron Hunter after going 4-27 under the since fired Mike Dunleavy last season. Days has played 304 minutes going into Saturday's game against Temple, which ranks as sixth most on the team.
"It's been like a surprise to me," the four-year starter for Park High School said by cell phone Thursday morning during that bus trip. "These guys I've been playing against have been pretty big. Everybody's like 240 or 260 and I'm out here trying to make up for the lack of weight and strength I've got right now.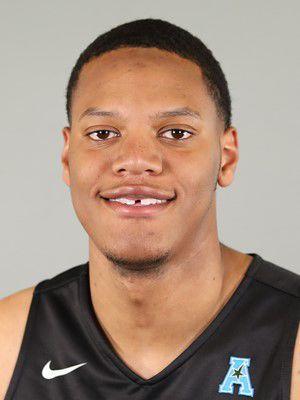 "I'm trying to outsmart people and just try to play gaps and angles and do what I've got to do to make up for the size difference."
The man overseeing this rapid progression has been Hunter, who developed a strong coaching reputation leading IUPIU from 1994-2011 and Georgia State from 2011-19. He coached two future NBA players during that time — current Milwaukee Bucks guard George Hill and Hunter's son, R.J. Hunter, a guard who was the Boston Celtics' first-round draft choice in 2015.
Hunter faced a major challenge taking over a program that had gone 36-68 the four previous seasons and he was looking for something from anyone who might give the Green Wave a spark. He wasn't expecting to get it from Days, at least not this season.
"I'll be honest with you," he said. "When he first came in, I thought we would redshirt him and he would get stronger. But we started practice and his teams keep winning and he kept getting better and better. And then an injury happens and we're kind of throwing him in the fire.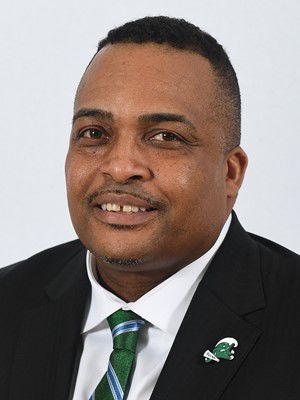 "Every inch he has, he gives to you. He's not the most athletic, but he's one of the best basketball IQ guys I ever coached. He understands the game and he knows his limitations. And he knows how not to worry about his limitations but to play to his strengths.
"Our turnaround has a lot to do with Nobal and it won't show in the stats because he does a lot of little things that don't come out in the stat sheets."
In 15 games, five of which he started, Days is averaging 3.3 points and 4.0 rebounds, and has gone 21 of 42 from the floor. But what Hunter notices are things that only coaches notice. And for him, it starts with defense.
It has been Days, an honor student at Park, who has been making the defensive calls for the Green Wave this season. That mastery is something Hunter hasn't seen from many kids in his coaching career.
You have free articles remaining.
"We run a very complex defense with our matchup," Hunter said. "In the middle of our matchup is the most important part. I've done this for 30 years and when we have what we call a 'five' who can control the lane and let people know the calls, then it's really good.
"I thought it would take a couple of years. But with Nobal, I'll be honest with you — whether he starts, he always finishes games for us because, defensively, I have to have him on the floor so he can make those calls for us. It's the defensive calls for us that he makes."
But it's still been a rough ride for Days. As pleased as Hunter generally has been with Days, he's also challenged him to the extreme. Days didn't see any minutes in the Green Wave's first scrimmage — that only underscored to him that he would be red-shirted — but then he was welcomed to major-college basketball.
"The next game was against a Division III school (Spring Hill College on Oct. 31) and I played," Days said. "I was thinking, 'OK, this is a D-III team and I'm out here tired.' That was a real shock. The court is longer, the coaches are yelling all over the court, you have to remember everything and you're out there running tired."
Days also tried to keep up with his classwork and admits to struggling at times.
"I'm not going to lie," he said. "It's tougher than I expected. But we have a really good academic adviser, a guy named Cornell Sneed and you can call him any time. It's like, 'Cornell, can you look at this paper? Is it decent? Does it need some changes?' "
Among those Days has leaned on for emotional support is his brother, Kaj, a senior forward for Division II Illinois-Springfield, and Tulane teammate K.J. Lawson, a graduate player who previous played for Memphis and Kansas.
Lawson has tried to be a mentor for Days and has been impressed with the freshman.
"To me, everybody has to be a superstar in their role and Nobal has no ego," Lawson said. "He's an excellent teammate. Even as a freshman, he's shown great maturity, like he's been here before.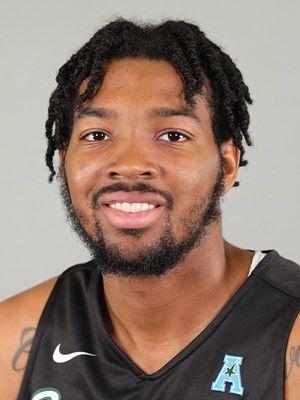 "Nobal can really get better. The sky's the limit. He can be whatever player he wants to be as long as he stays level like has is."
And while Days is trying to make it through this season at just 215 pounds, that has only make him more appealing in Hunter's eyes. Sure, Days is undersized, but he's not letting that get in his way.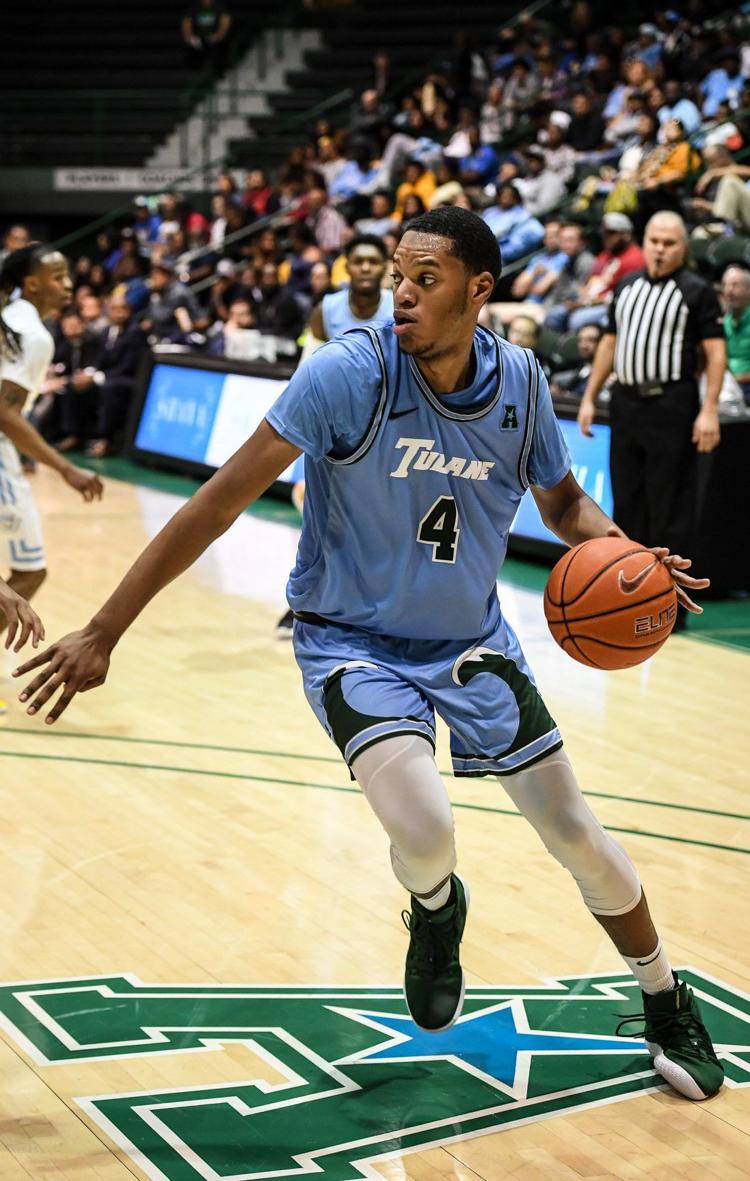 And what's why he's seeing so many minutes.
"He might only be 210 or 215, but it's his heart," Hunter said. "He's got a big heart and he's going to fight you inside. He's always going to be undersized, but he uses his basketball intelligence as far as angles, he knows our defense and he knows where help is coming from.
"Typically, I don't play freshman very much. The only freshmen I played a lot were George Hill, when I was at IUPUI, and my son. Those are two pros. So that says a lot for the minutes Nobal has played for us."