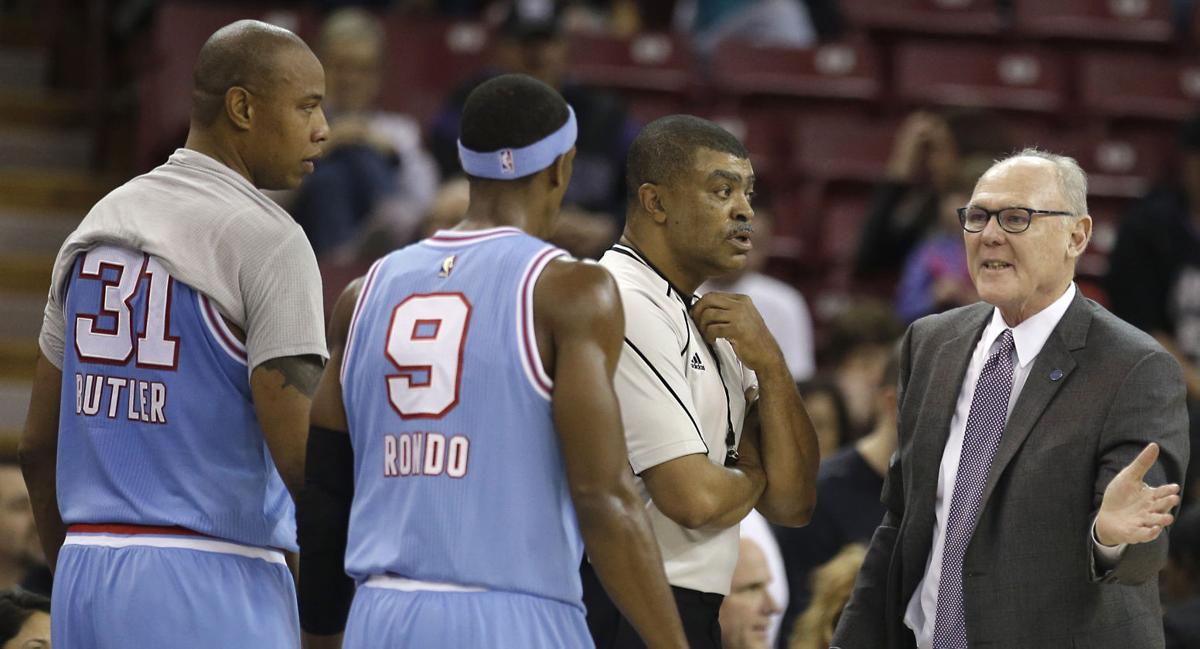 Add Caron Butler's name to the NBA free agency list.
Butler, the former Park High School star, reached an agreement with the Sacramento Kings to have his contract bought out.
Butler had one year remaining for $1.551 million.
Butler, 36, played in 17 games last season for the Kings, averaging 3.7 points, 1.3 rebounds and 10.4 minutes per game.
That came on the heels of a 78-game season with the Detroit Pistons when he averaged 5.9 points and 20.8 minutes a game.
Terms of the buyout weren't disclosed.
Butler, a two-time All-Star, is free to negotiate with any NBA team. It is believed Butler, a 14-year pro, would like to join a title-contending team.
There has been a report that the Miami Heat are interested in signing Butler. The 6-foot-7 Butler began his NBA career with the Heat after they made him the No. 10 overall selection in the 2002 NBA draft.
Butler, who was unavailable for comment, played his first two seasons with the Heat before being traded to the Los Angeles Lakers.
Butler is also a close friend of Heat star Dwyane Wade, the former Marquette University star.