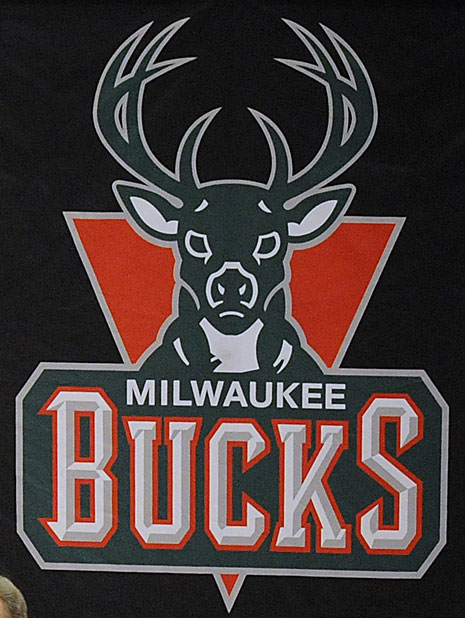 The Milwaukee Bucks are expected to resume pre-draft workouts today when they'll take an up-close-and-personal look at one of the most intriguing prospects in the draft.
I've been told Mitch McGary, a 6-foot-10, 266-pound center from the University of Michigan, is scheduled to work out for the Bucks at their training facility in St. Francis.
It will mark the first time McGary will work out for an NBA team as he has been recovering from a back injury. McGary is unquestionably one of the best big men in the draft, possessing a solid all-around game. He is generally considered to be a late first-round selection.
McGary caught the attention of pro scouts with a stellar 2013 NCAA Tournament. His performance prompted some NBA officials to project McGary as a potential lottery pick — a top 14 selection.
But McGary experienced back issues last season and wound up playing only eight games for the Wolverines. He subsequently underwent season-ending back surgery in January.
McGary also flunked an NCAA drug test for marijuana and faced a possible one-year suspension. He then opted to enter the NBA draft.
The Bucks' interest in McGary could intensify if he has a strong workout and if they are successful in trading troubled center Larry Sanders.
Contrary to a report, the market for Sanders is virtually non-existent as he not only has been plagued by off-court issues — he is expected to enter a rehab facility this summer — but will be entering the first of a four-year, $44 million contract next season.
The Bucks currently have the second overall selection in the June 26 draft, along with three second-round selections.
The Bucks are inching closer to adding several minority owners with Green Bay Packers superstar quarterback Aaron Rodgers and former Bucks star Junior Bridgeman among those who have had discussions with Bucks co-owners Marc Lasry and Wes Edens. Craig Leipold, the Minnesota Wild owner from Racine, has been speculated as another possible minority owner although that isn't likely to happen.
Two of former Bucks owner Herb Kohl's closest associates in the organization — vice president-alternate governor Ron Walter and chief financial officer Mike Burr — are leaving.
The draft could have plenty of fireworks as there are a spate of teams, mostly veteran-laden ones, who are willing to unload their first-round picks. Among those teams are the Los Angeles Lakers, Atlanta, Houston, Phoenix and Chicago. Sacramento and Phoenix are also quite receptive to making a trade.