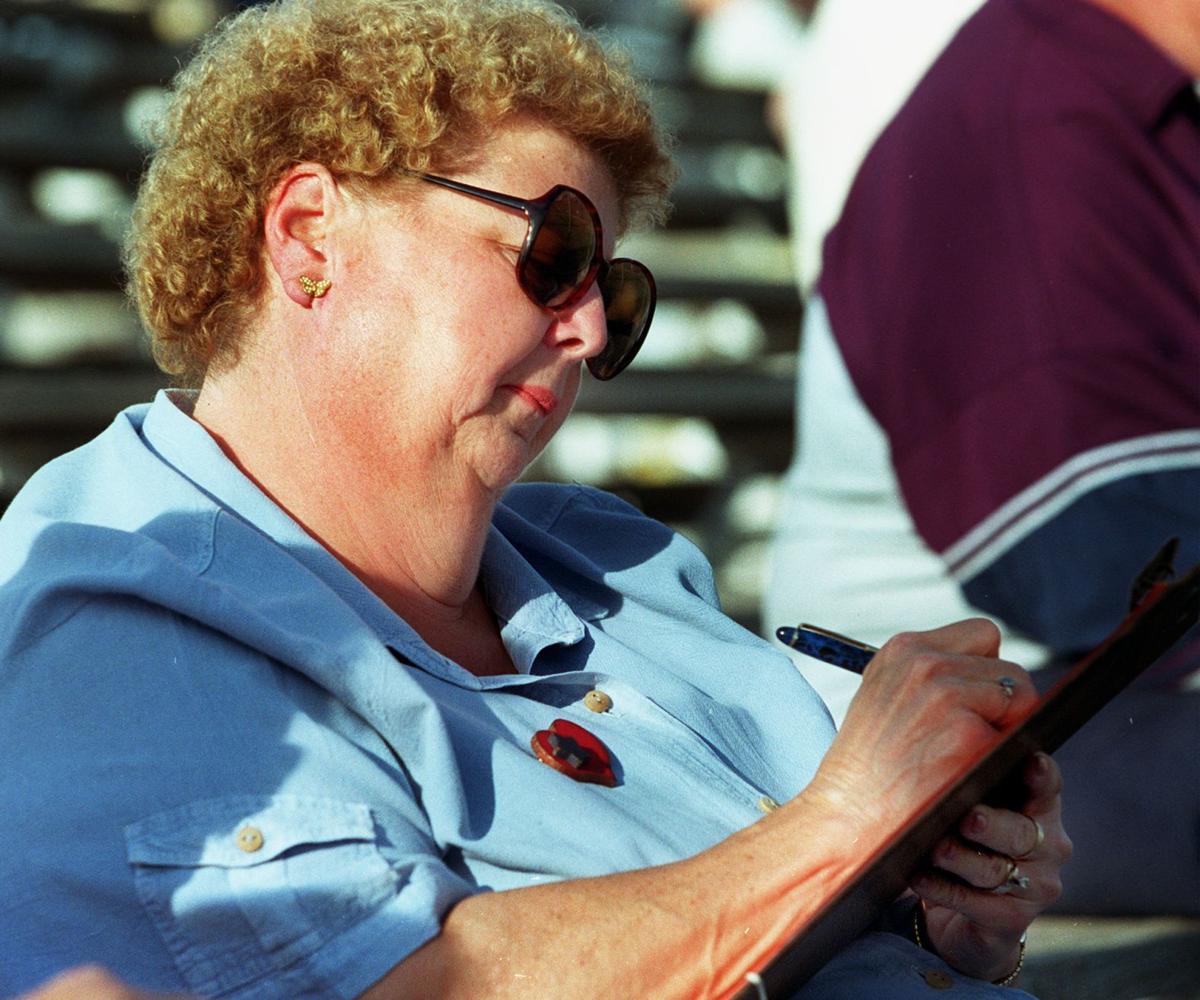 The deafening silence in Jack Schiestle's Maria Street home was shattered by a phone call around 8:30 the night of July 23. Someone with a youthful voice on the other end asked Schiestle to step out onto his front porch, which is not the safest request to honor these days.
But Schiestle, a longtime Racine baseball coach, was too overcome with sadness to think about his well being. Marlene, his beloved wife of almost exactly 50 years, had died at the age of 76 the previous night from complications related to the COVID-19 pandemic at a Kenosha care facility.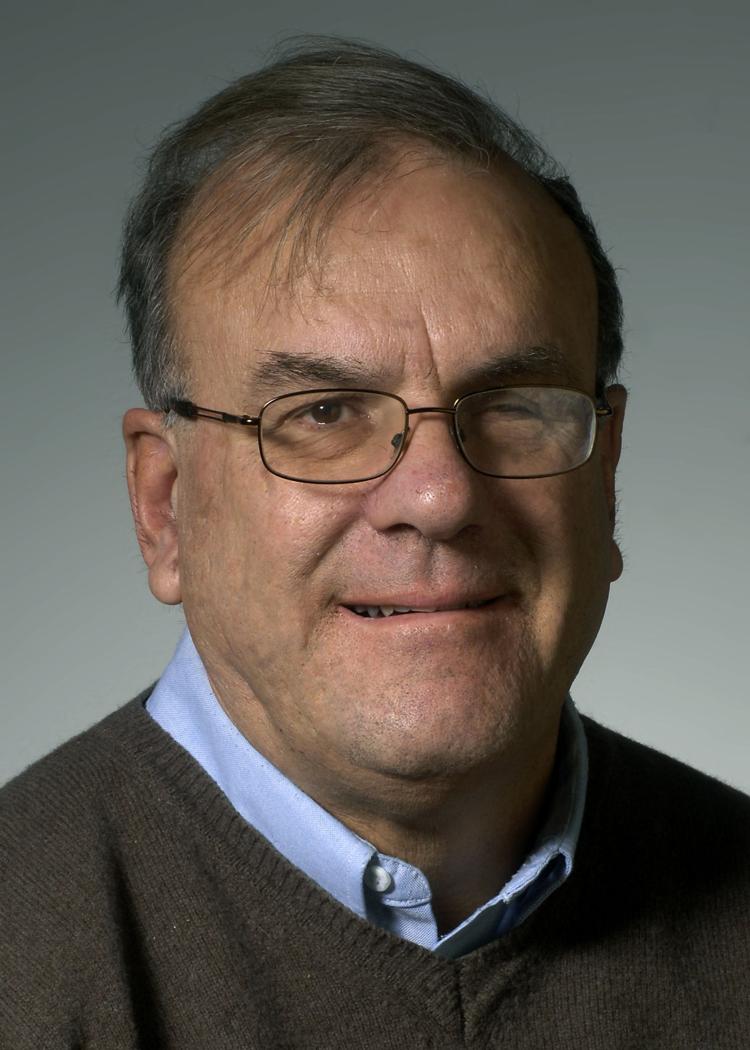 So much of his life had just been torn away from him and Schiestle was just starting to feel his way through a long journey of uncertainty.
Stepping out through the door, Schiestle was greeted by a caravan of 22 cars of mostly teen-aged baseball players. Schiestle had worked with them on practice fields, but had yet to coach them on his Racine Kiwanis team. Their time would come with Coach Jack, just as it has for countless other kids Schiestle has mentored in Racine since Lyndon Johnson was president.
Those kids wanted to let Jack know that they were thinking of him during what was certainly the worst day of his life. They circled his block a few times, honked their honors and shouted out words of encouragement.
Literally and figuratively, they cut through the darkness with the headlights of their cars.
"I needed that so bad," the 77-year-old Schiestle said. "Right then, the feeling I had was just mind boggling, that they would do that late at night and cheer the way they did."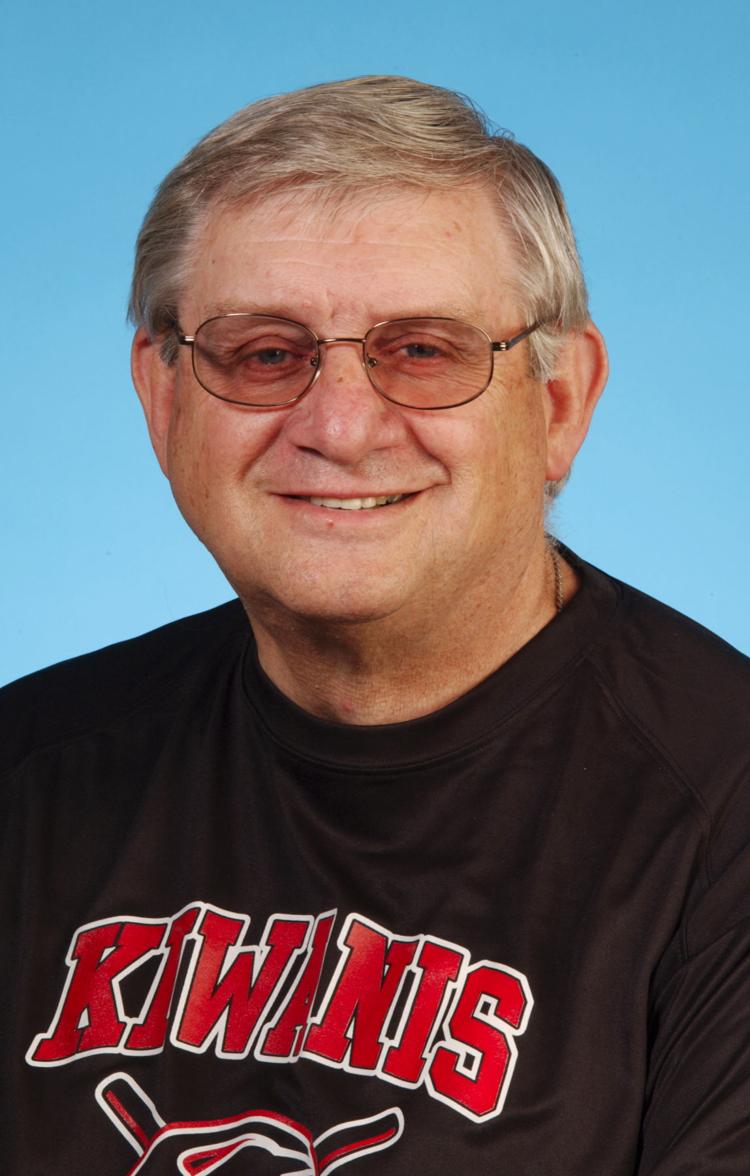 With his emotions invigorated, Schiestle walked into an empty house that is going to take so much time to learn to emotionally accept. And then he grabbed the metal whistle Marlene had used to summon Jack from the bedroom as her health declined the last few years and blew it twice.
That has been his tribute to Marlene every night since he lost her.
"It's just to let her know I'm thinking of her," Schiestle said. "It's probably stupid, but she lived with that whistle for a long time and I did not ever want her to get out of bed by herself because I always worried about her taking a tumble. It got real difficult toward the end."
Those memories of struggle are blown apart by what happened Aug. 1, 1970, which will be 50 years ago Saturday. A 27-year-old Schiestle was coaching one of his teams at the Jerstad-Agerholm school playground on what will always be the happiest day of his life.
He and Marlene were getting married that afternoon at St. Patrick's Church — the two had met there a few years earlier when they were both on the school's faculty — but Jack wanted to coach that day. With Marlene's blessing, he did just that because she knew what was in her future husband's DNA.
"The damn game went extra innings!" Schiestle said. "It went on and it went on and it went on. Six of those kids were our altar boys and they were also my players!
"We finally won in extra innings and everybody scattered and took off, went home and showered and got dressed. I remember getting to church and I peeked and I could see her. She saw me and we just smiled."
Jack, who has suffered from Crohn's Disease since he was a teenager, had just underwent surgery and he sat in a chair for most of the wedding ceremony. He remembers his weight being down to about 108 pounds that day. Because of his health, their honeymoon was limited to a trip to Milwaukee, where they had dinner and took in the new hit movie, "Airport," starring Burt Lancaster and Dean Martin.
It was that tenuous back then for a man who never would have expected to be alive today.
"One night after one of the surgeries," Schiestle said, "the doctor came out and said, 'It's out of my hands. He's in God's hands and we'll see what happens.' We went to adopt and they wouldn't let us because my life expectancy was about 30."
But no way was Jack cheated out of a honeymoon. After all, his life was destined to be just that for almost exactly the next 50 years.
While Jack and Marlene were never able to have any children of their own, they were still parents countless times over. Their kids were all the players Jack coached over the years. And for what Jack estimates to be about 1,500 games, Marlene insisted on joining him, setting up a lawn chair beside the dugout, keeping score, encouraging the kids and even biting at the umpires at times.
Getting coached by Jack was a package deal. Through extremes in temperatures every season, Marlene insisted on being beside her husband and was just as emotionally invested in the players as her husband was.
"She opened her arms and heart and soul to everyone," said Scooter Brooks, a former catcher for Schiestle. "If it was a player who played for Jack, a friend, a child, someone she taught, it did not matter. She was there for everyone."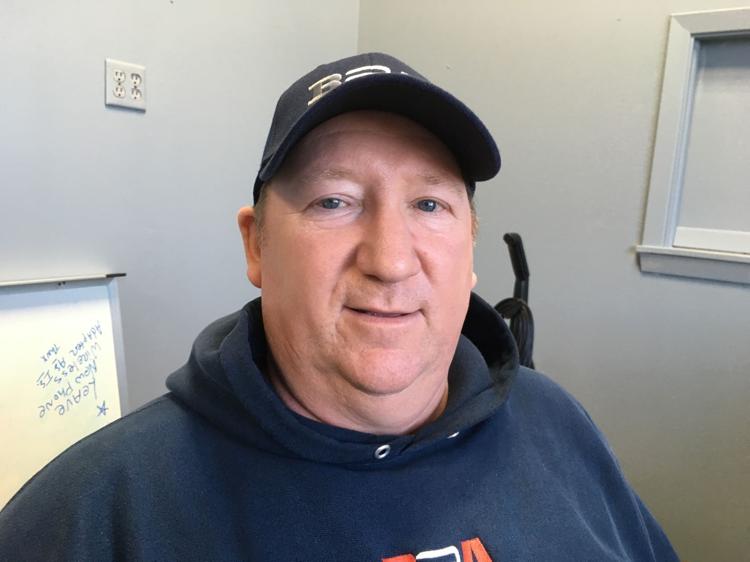 A look at the guest book on the website of the Maresh-Meredith & Acklam Funeral Home, which hosted Marlene's memorial service on Thursday, underscores that many times over. Most of the memories were written by former players and the love for their de facto mother is evident.
"Mrs. Coach has been one of the kindest and most supportive people in my life for the last 15 years," wrote Blake Pindyck, a longtime player for Schiestle with the Racine Kiwanis. "She and Jack have been family to me since the first day I could be considered one of Jack's ballplayers.
"It was hard to not go to the plate with a smile after hearing Marlene's words of encouragement from the other side of the dugout. I will deeply miss hearing her voice every time I call and her smacking Coach's arm when he started teasing me. There are so many wonderful memories that I will keep with me. Mrs. Coach will always be an example to the world of what goodness and unwavering love for everyone looks like."
But as the years passed, Marlene's health deteriorated with a number of ailments. Her long, long streak of being with her husband at games was eventually snapped. For Jack, there was no getting used to not seeing her in that lawn chair beside the dugout.
He tried to get her to a few games, but it was such a struggle and it just wasn't the same anymore.
And now that she's gone, Jack finds comfort in so many memories. He also finds comfort with that whistle that he blows twice a night just to let her know that he's thinking about her. And that lawn chair.
"For a long time, when she was going through her cancer, I would take the lawn chair and set it up," Schiestle said. "She wasn't in it, but I would set up the lawn chair."
When the pandemic that had a role in taking away his wife is finally licked, Jack will be back in the dugout with the kids who have meant so much to him for such a long time. And when he looks to the side of the dugout, he just knows Marlene will be back in her lawn chair, spiritually cheering on her husband and those kids.
And this time, she'll be back on baseball diamonds with Jack for good.
Peter Jackel is a reporter for The Journal Times. You can reach Peter by calling 262-631-1703 or by emailing him at peter.jackel@journaltimes.com
Be the first to know
Get local news delivered to your inbox!