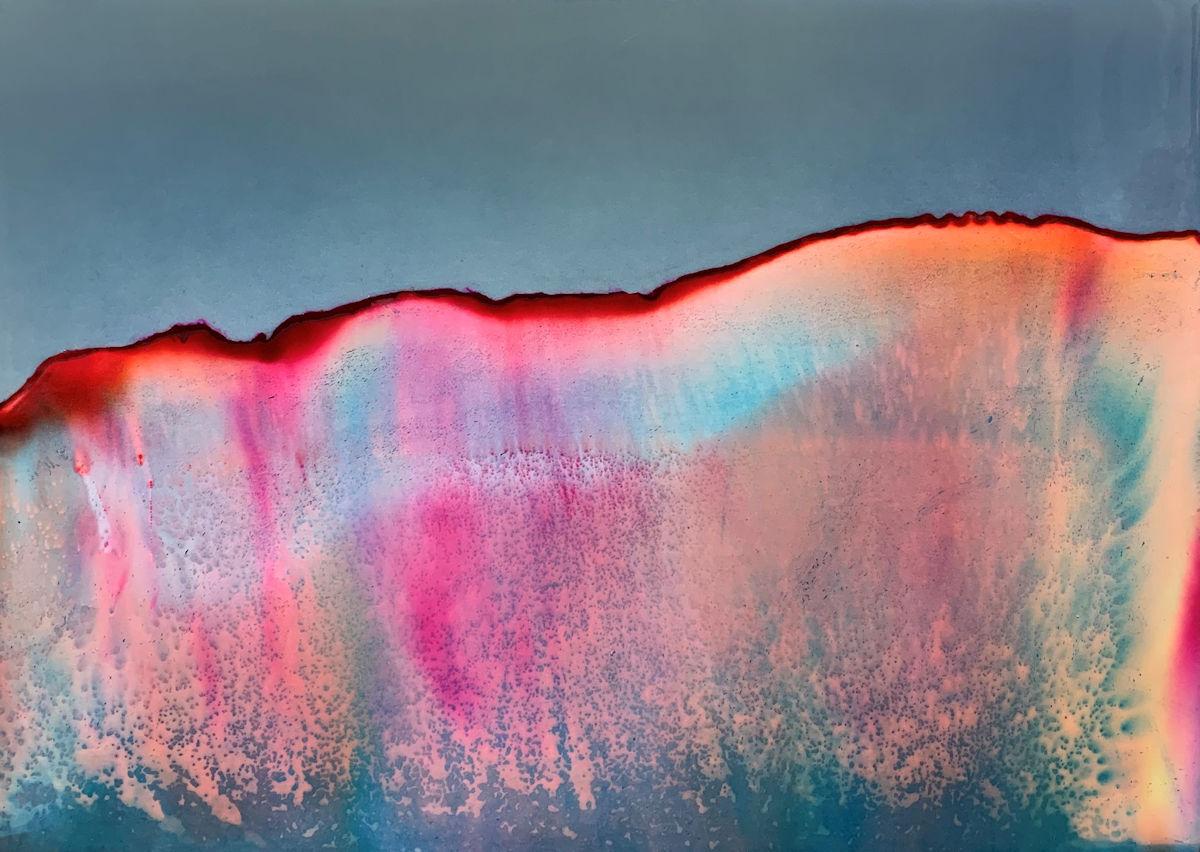 RACINE — "Shane McAdams: Yes, And…," a series of new paintings by Shane McAdams, will be on exhibit through July 17 at OS Projects, 601 Sixth St. An artist reception will be held at a later date.
The year 2020 was a year of anxiety and restriction, and for many artists the studio became crucial as an alternative source of freedom. McAdams' body of work marks an indulgence in the creative sanctuary of the studio during the pandemic.
The phrase "yes, and" is a proposition with many optimistic and open-ended associations. In improv comedy and group therapy, the phrase refers to the idea that one should meet another's thought with permission rather than restriction, opening opportunities for spontaneous discovery and interpersonal connection. The phrase also recalls Dore Ashton's biography of Philip Guston, Yes, but… in which the titular language is embellished to emphasize Guston's self-critical, revisory process of art making.
The works in the McAdams exhibit invoke the aphorism by Jasper Johns that an artist should "take an object, do something to it, and do something else to it." After 10 months of wild, spontaneous creation, the final works in this show reflect that "something else"; the "and…" that ultimately gives the wild extremes of creative energy refinement and closure.
About the artist
McAdams is an artist, writer, curator, educator and father residing in Cedarburg. His artwork has been exhibited at galleries around the world. He is a three-time Creative Capital, Andy Warhol Writer's Grant finalist, and his writing appeared regularly in the Brooklyn Rail from 2002 to 2012. He has also contributed to The Milwaukee Journal Sentinel and currently writes for the Shepherd Express, for which he received the Visual Arts Achievement in Arts Writing award from the Wisconsin Academy of Arts and Letters. In addition to writing and painting, McAdams is a co-partner in Real Tinsel, an art space located in Milwaukee's south side.
Hours
OS Projects is open from noon to 5 p.m. Saturday and by appointment; go to osprojects.art.