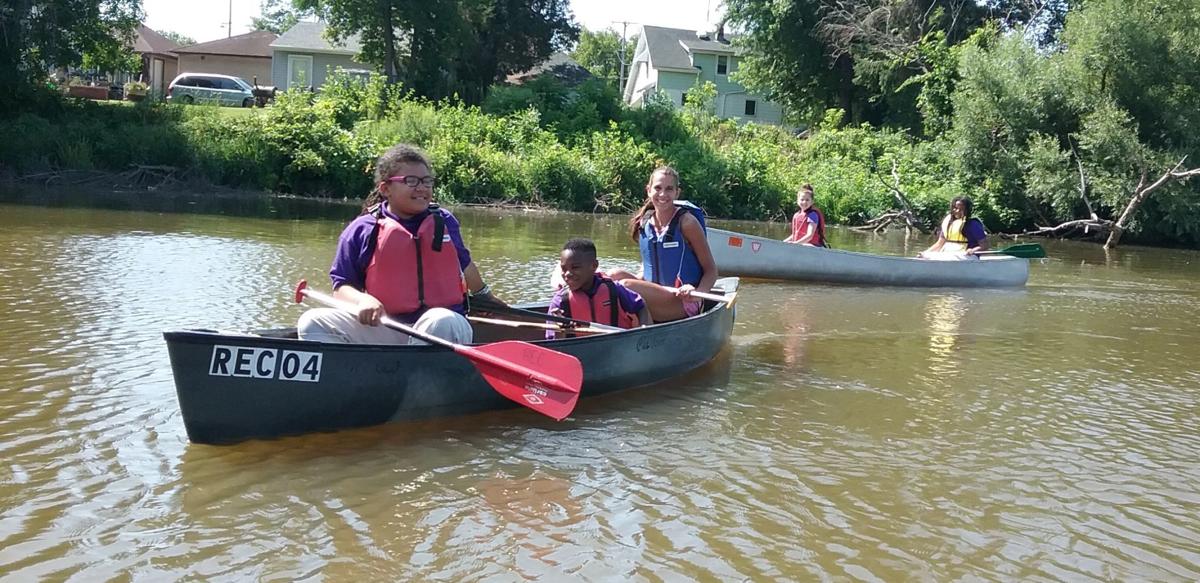 RACINE — The Root River Environmental Education Community Center, 1301 Sixth St., will be open for public canoeing, kayaking, fishing, and youth educational workshops from 10 a.m. to 4 p.m. Saturdays and Sundays through Sept. 29.
Canoes, $15/hour
Tandem kayaks, $15/hour
Single kayaks, $10/hour
Daily boating pass, $40
Season passes, $50 individual, $90 for family of four.
Student discounts are available with a valid ID. Organizations and citizen groups may rent the facility during the week and at night for $25 an hour or $75 an hour with unlimited boating access.
The REC is a partnership between the University of Wisconsin-Parkside and the City of Racine, with a mission to provide community members with opportunities to explore the Great Lakes and connected ecosystems through recreation, education, demonstration and research.