RACINE — Racine Unified School District students and staff will be wearing masks this fall as a part of their Smart Start 2021 plan, which was approved by the School Board on Monday night.
While as late as the end of July, the Smart Start 2021 plan allotted for optional masking, the federal Centers for Disease Control and Prevention changed its guidance the very next day, which prompted RUSD administration to adjust the plan, according to Superintendent Eric Gallien.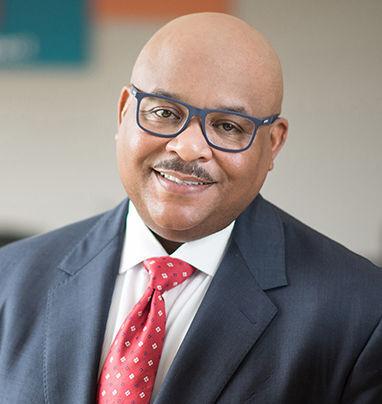 "And that's just one example of how things can change," Gallien said. "So, we want to always remain flexible and nimble and be able to change when we need to."
These changes, Gallien said, could come as the district followed data and worked with local health departments. The primary goal, Gallien said, was to get students back into the classroom, which was also emphasized by RUSD Spokeswoman Stacy Tapp.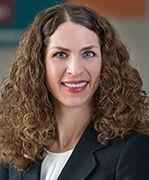 "Our most important focus right now is getting our students and staff safely back into the classroom, face-to-face and being able to keep them there. Wearing facemasks is one way we can ensure our students can stay in school and avoid the learning disruptions they experienced last year," Tapp said in an email.
All RUSD staff and students will receive a mask, with clear communication masks being provided to Speech and Language as well as Deaf and Hard of Hearing teachers and students. Masks will not be required outside and will be permitted to be taken of for eating and drinking breaks in designated areas for less than 15 minutes at a time.
Other districts
Burlington Area School District and its Waterford counterparts, Waterford Union High School and Waterford Graded district, have yet to release information pertaining to COVID-19 protocols for the upcoming school year.
Waterford schools, in a similar fashion to last year, have opted to wait to make a decision in an effort to use "the most up to date" information to form their decision. While the BASD school board was supposed to vote on masks during their Aug. 9 meeting, the meeting was cut short after the school board voted to end public comment following an hour of tense public comment.
The hourlong public comment included interruptions, personal comments toward the board, and an anti-Islamic comment, prompting several rebukes from School Board President Peter Turke before the board ultimately adjourned to a different location. A special meeting was scheduled for Tuesday night, without public comment. Turke said he is hoping for a smoother meeting.

"I'm hopeful that we can do better at our next meeting," Turke said.