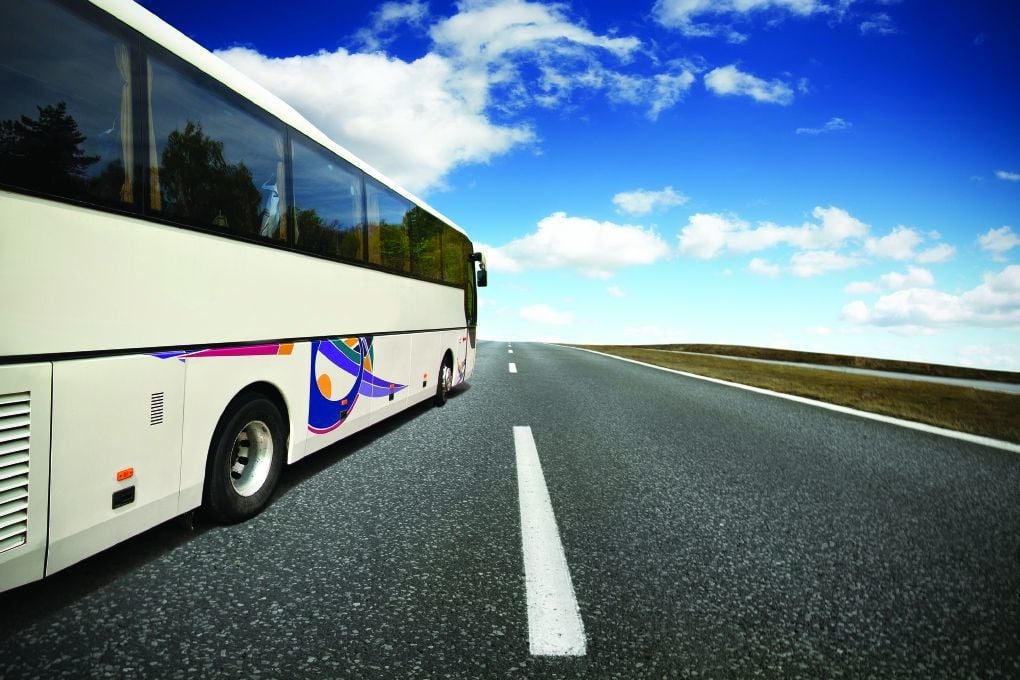 Oct. 6-8 — Noah's Ark Encounter and Creation Museum in Kentucky and two nights at Belterra Casino Resort. $699.
Nov. 11-16 — Nashville show trip with two shows and guided tours. $785.
Dec. 1 — "Mary Poppins" with champagne brunch at the Drury Lane Theatre in Oakbrook Terrace, Ill. $155.
All shows cost $95 and include bus, lunch or dinner, show. No membership is necessary. Call 262-598-0369.
Oct. 2 — "Something Rotten" at Marriott Theatre in Lincolnshire, Ill.
Nov. 24 — "A Christmas Story the Musical" at Fireside Theater in Fort Atkinson.
Dec. 11 — "Oliver" at Marriott Theatre in Lincolnshire, Ill.
WATERFORD FRIENDS OF THE LIBRARY
Nov. 20 — Bus trip to see "Oliver" at Marriott Theater in Lincolnshire, Ill. Includes lunch at Golden Coral. Pick up in Burlington and Union Grove. $89. Contact Jackie Kastengren at 262-514-2022.
HAPPY TRAVELERS TOUR GROUP
Day trips include shows, lunch and gratuities. Call Peggy Clark at 262-632-1939 or 262-989-1939.
Nov. 30 — Country Christmas Dinner & Show in Johnsonville, stop at cheese mart and wreath factory. $89.
Dec. 2-7 — Branson, Mo. $679 (seven shows).
Feb. 16 — Fasching Dinner & Show with the Dorf Kapella Band in Johnsonville. $89.
Trips offered in this listing cost less than $1,100 and are offered on behalf of nonprofit organizations.
Be the first to know
Get local news delivered to your inbox!