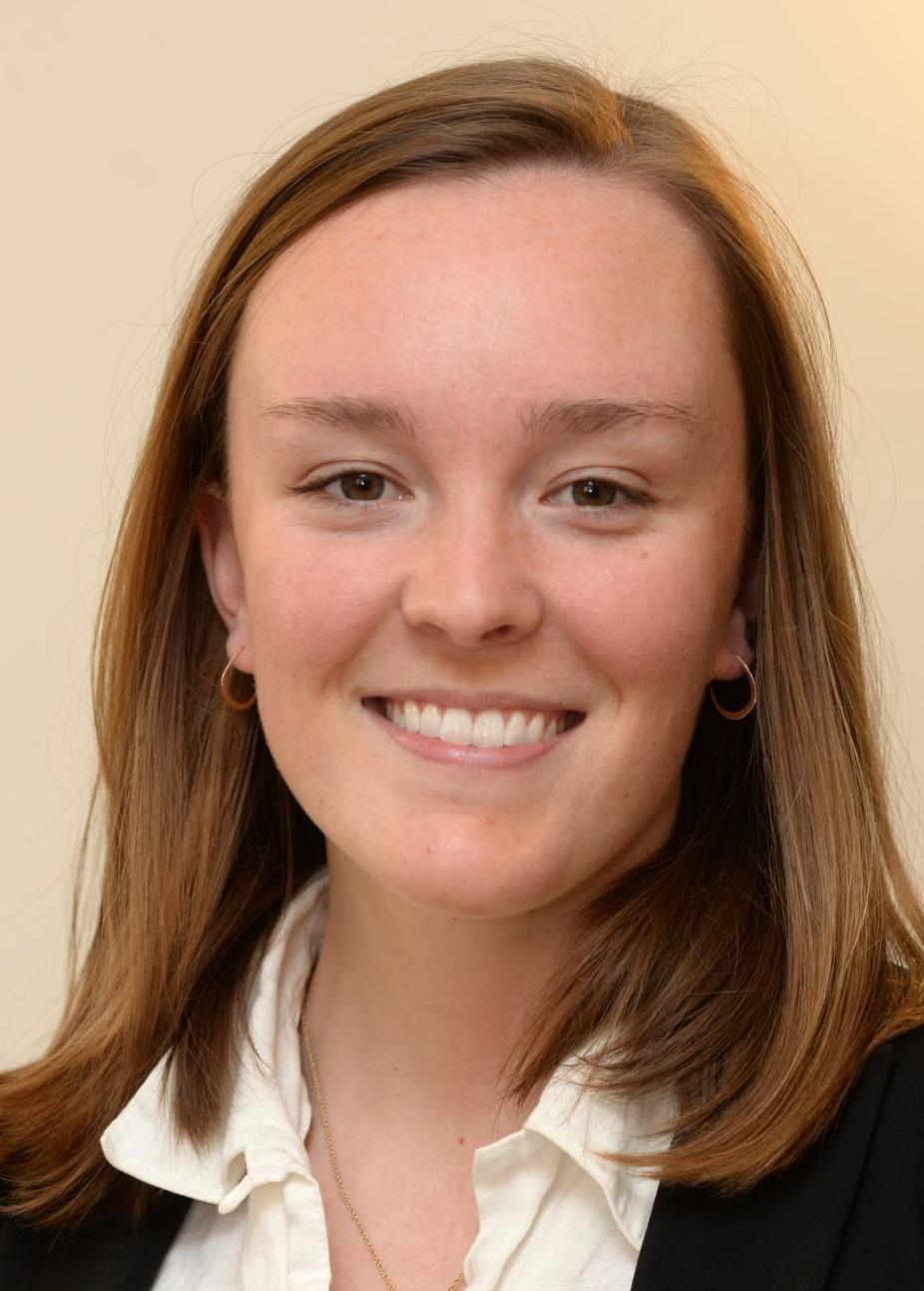 About a year ago, I attended Pride here in Racine. I was really looking forward to it — to gathering with our community in celebration of how far LGBTQ+ rights have come and talking about the work we have ahead of us.
I showed up in a T-shirt and sneakers, ready to talk about an LGBTQ+ rights bill that I had recently authored. The Pride flag was flying over City Hall for the first time. There were people I knew and many people I didn't, all wearing bright colors, holding kids' hands and bearing beautiful signs.
But there were people there I hadn't anticipated. They were holding big posters saying LGBTQ+ people were going to hell. They were yelling, trying to drown out the Pride speakers.
To be honest, the counterprotesters' presence surprised me. I had convinced myself that our community had progressed beyond this. Over the years, I've had so many conversations with people who have a lesbian coworker, transgender child, or gay nephew. We have local and statewide elected officials who are openly LGBTQ+. For heaven's sake, the Pride flag was flying over City Hall.
Up until that point, I had told myself that we were on the right path, that things were getting better, and that my story wasn't needed. I had convinced myself that the most important thing I could do as a state legislator was to write and support bills, to work with our community members on new policy. But I realized that this moment requires more of me — I need to speak up about my own identity as a queer person.
I've struggled to figure out when and how to claim this identity. As someone who has dated men more often than women, I often tell myself I'm not queer enough. As someone with supportive family and friends, I worry that my story will detract from the hardships that so many other LGBTQ+ people face.
I've also just been scared. I have been scared to share this vulnerable and personal part of myself. I've been scared of the anonymous comments online, and what people might say to me when I knock on their doors.
But I have to say, watching counter-protesters tell transgender teenagers they are going to hell changed things for me. Around that same time I noticed that, just like when I was in high school, young people from Racine often still wait until they move to a new city or go to college to talk openly about their sexual preferences or gender identity.
Through working with local organizers, I learned that a young LGBTQ+ person had been assaulted in my community because of their identity. Violence against LGBTQ+ people, especially Black transgender people, continues to happen here and around the country at alarming rates.
Last year at Pride, the counter-protesters tried to take away people's ability to share their experiences and to fight for better. But now, they've got an openly queer State Representative. And unfortunately for them, I've got a platform that I intend to use and to share.
I'm going to use this platform to say that I am queer and I am not ashamed. Being queer informs how I see myself, and it shapes how I see our society, culture, and laws. It makes me better at my job, by helping me understand the importance of centering the lived experiences of marginalized people in policy that impacts them.
I am also going to keep sharing this platform with others, because we have a lot of work to do. We have to address the many intersecting issues facing the LGBTQ+ community here in Racine, and especially LGBTQ+ people of color.
To my LGBTQ+ neighbors — many of you have much better reasons to feel afraid than I do, but somehow, you keep getting out of bed, and you keep fighting. Thank you for your bravery. I look forward to continuing to work together, as we host events, write opinion pieces and work on policy.
This month, we celebrate Pride. We will do that by honoring all of those who came before us and taught us to be brave, like Marsha P. Johnson and the transgender women of color who started this movement at Stonewall many years ago. We will celebrate Pride by continuing to fight for a better world, as our people have always done. And we will celebrate Pride by telling our stories, until our voices and our message are too loud to drown out.
Greta Neubauer, D-Racine, represents the 66th District in the Wisconsin Assembly.