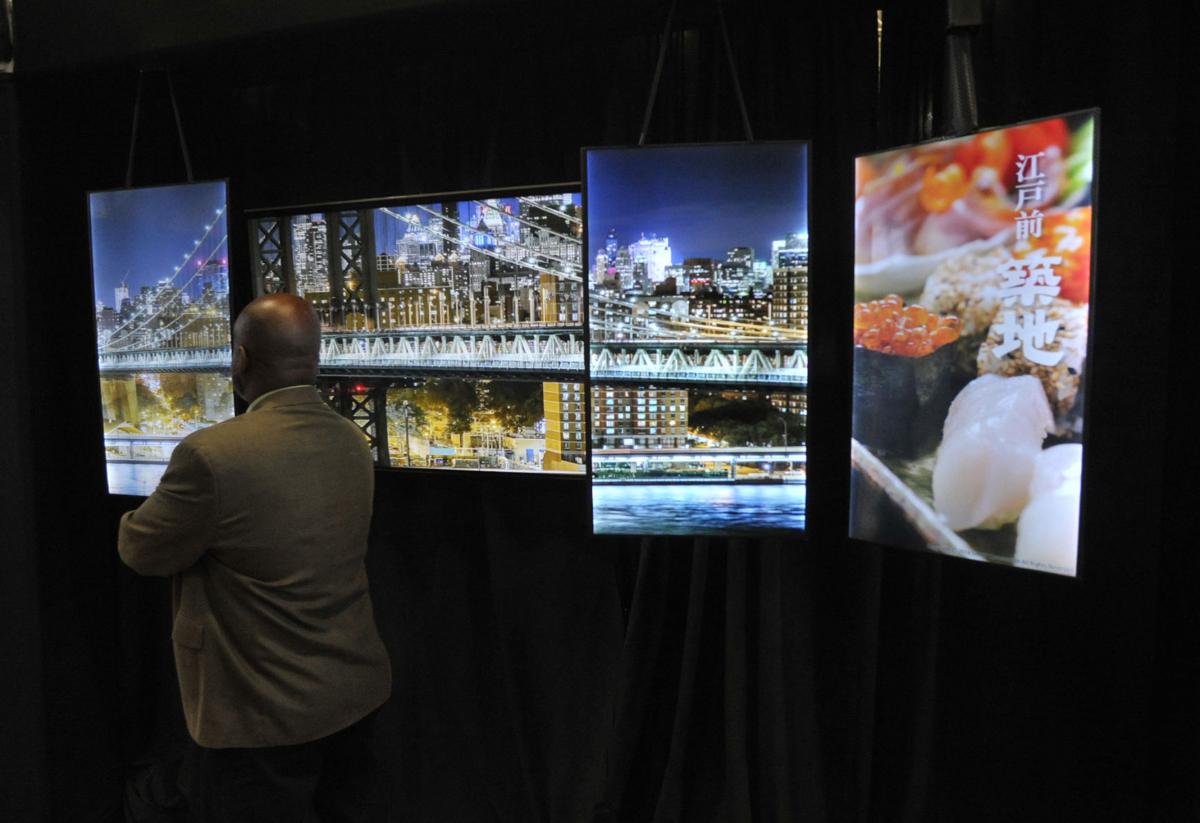 Remember when Nancy Pelosi, the Democratic leader of the House, said Congress needed to pass her party's sweeping health care bill to see what was in it?
That quote was taken out of context. But her Republican critics still had a strong point: Members of Congress should read and fully understand complicated proposals before approving them.
The same goes for state leaders in Madison, where the state's economic development agency is close to finalizing an elaborate and expensive contract with Foxconn to bring the flat-screen manufacturer to Racine County.
Sen. Tim Carpenter, who sits on the agency's board, demanded this week to see the final Foxconn deal at least 48 hours before voting on it. That's a reasonable request. The Wisconsin Economic Development Corp. is negotiating the wording of the Foxconn agreement, as authorized by the governor and Legislature last month.
Yet as of Tuesday, WEDC inexplicably hadn't agreed to disclose the contract to the Democratic senator from Milwaukee. Instead, Carpenter fears he'll be given only a staff analysis and summary of the agreement, which he doesn't trust.
"It seems like they are control freaks of information," Carpenter said Tuesday. "I think board members will be kept in the dark."
You have free articles remaining.
Carpenter isn't a fan of the Foxconn deal. He voted against legislation last month authorizing WEDC to draft the specifics of up to $2.85 billion in state subsidies for Foxconn. WEDC appears wary of Carpenter criticizing and potentially undermining a final deal.
But government transparency shouldn't be flouted for political reasons. And it's not just Carpenter who should get to see the Foxconn contract. Just as important, the public should gain access to the bulk of the deal that isn't proprietary information.
Some Republicans have concerns, too. Sen. Rob Cowles, R-Green Bay, a fiscal conservative, voted "no" on the enabling legislation, citing financial and environmental worries. And an audit discussed by Cowles' audit committee Tuesday pointed to problems WEDC has had tracking and verifying jobs at companies that received state financial incentives.
Delaying the Foxconn contract for too long could jeopardize the deal. Foxconn had other suitors for its $10 billion plant, which the company says it will open with 3,000 workers and could eventually employ 10,000.