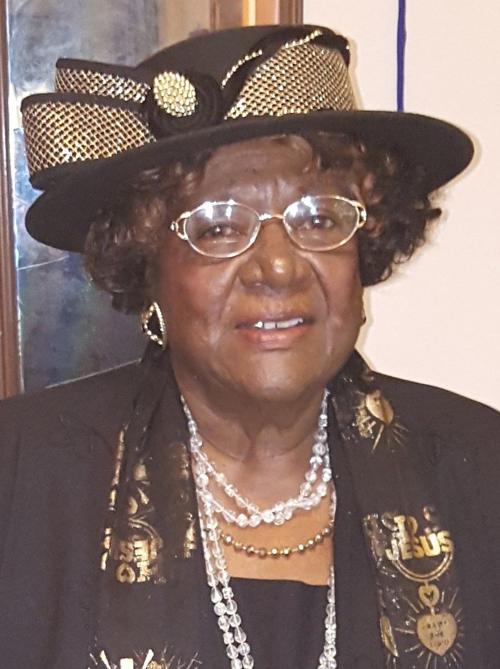 Mrs. Carrie Burns Bostic of 1026 N. Memorial Drive celebrated her 90th birthday Dec. 30 with family and friends at church and with a day at the casino, followed by dinner.
The former Carrie D. Buckley was born Dec. 30, 1928, in Enterprise, Miss. She came to Racine in 1956.
Carrie was married to Ezra Burns in 1944 in Enterprise. He died in 1962.
You have free articles remaining.
Carrie was married to Charles C. Bostic in 1969 in Waukegan, Ill. He died in 1975.
Mrs. Bostic was employed by Model Cleaners & Laundromat for five years, Silver Street Daycare Center for six years and then operated a home daycare for 20 years. She was also a foster parent for 15 years.
Mrs. Bostic, a member of Second Missionary Baptist Church, was a member of the Willing Workers, Heroines of Jerico and the Order of Eastern Star. She enjoys sewing, fishing, going to the casino, attending church, traveling, taking care of children and spending time with her family.
Mrs. Bostic has six children: Joe Frank Burns of Kalamazoo, Mich.; Edward Burns of Hopkins, Minn.; Vera Burns and Hurdis Burns of Racine; the late Annie D. Miller, and the late Robert Burns. She has 17 grandchildren, 27 great-grandchildren and 10 great-great-grandchildren.