About Wilson Funeral Home
"Helping Hands for Healing Hearts" since 1946, Wilson Funeral Home will help you with information on arranging funerals, pre-arranging funerals, and assures that members are professionals with the highest standard of conduct. Our Funeral Directors are here to answer any questions regarding burial services, or to offer Grief support.
Feel free to contact our staff 24 hrs. a day, 7 days a week or visit us at www.wilsonfuneralhomeracine.com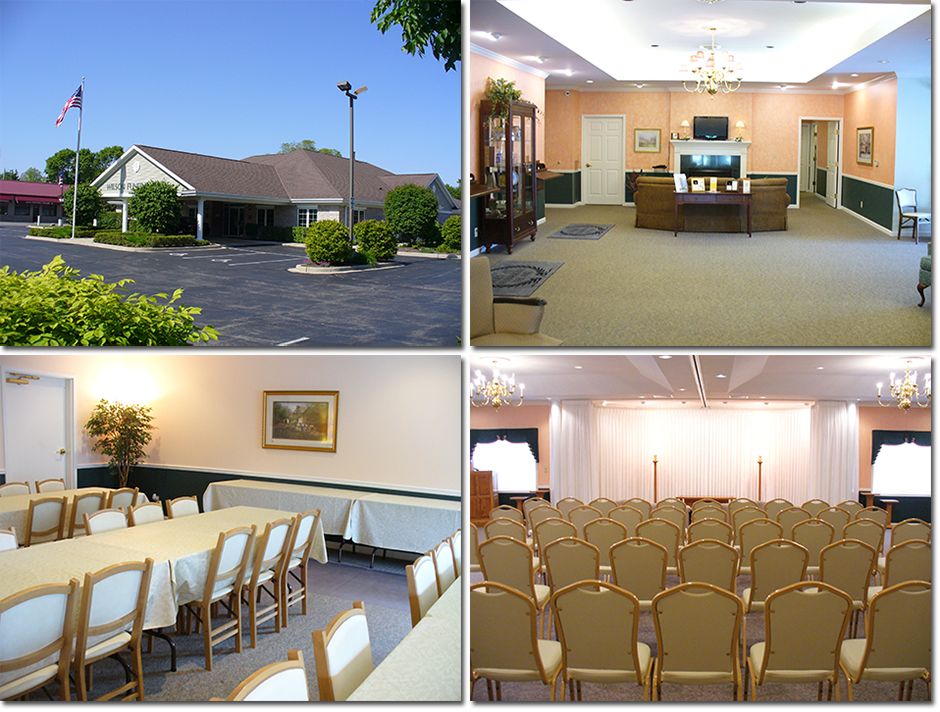 Accepts:

Discover

MasterCard

Visa
The Wilson Funeral Home was founded in 1946 by Robert G. Wilson at its original location, 1139 Blaine Ave. Over the years, the Wilson Funeral Home has been locally owned and family managed through two generations of families, Robert G. Wilson Sr. and his son, Robert G. Wilson Jr. and Edward L Tomczak and his son, Neil L. Tomczak. In 1999, Neil opened the current location at 1212 Lathrop Ave.
In November 2009, the business was purchased by Michael Calliari and Christopher Chvilicek who have almost 30 years of combined experience as funeral directors at Wilson Funeral Home. Kathleen Theis joined the staff in 2010 as a licensed funeral director and Colleen Vice in 2011 as Family Planning and Advance Planning Counselor.
The Wilson Funeral Home is also a member of the National Funeral Directors Association, Wisconsin Funeral Directors Association, and is Racine's only member of the Order of the Golden Rule.
Click here for recent obituaries wilsonfuneralhomeracine.com/obituaries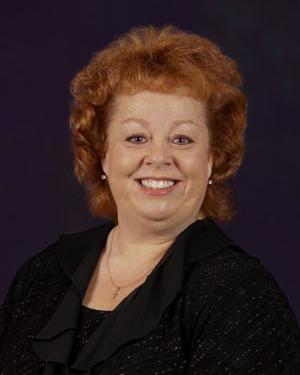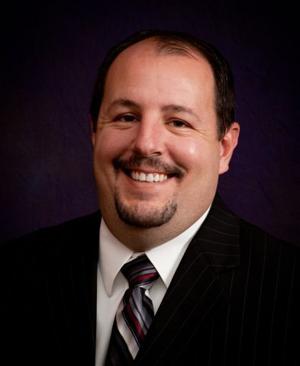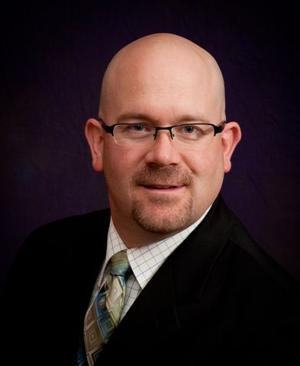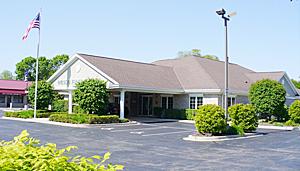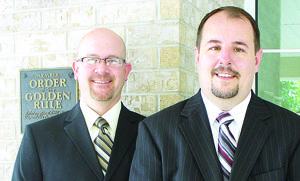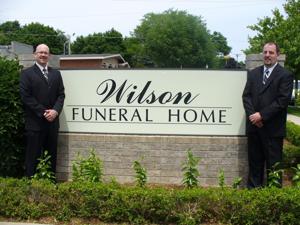 The Wilson Funeral Home was founded in 1946 by Robert G. Wilson at its original location, 1139 Blaine Ave. Over the years, the Wilson Funeral …