About Sturino Funeral Home
Life is full of opportunities to show someone we love them. One such opportunity is the funeral or memorial service. Such a loving event celebrates the choices they made, the relationship you shared, and honors the memory of your loved one.
Accepts:

Insurance

MasterCard

Visa
More About Sturino Funeral Home
Helping Families Connect, Honor & Remember
It's important to take the time to acknowledge the uniqueness of the deceased: the individuality of their personality, and the uniqueness of their life's path. Not just for them, but for you; it affirms the relationship, and leads to healing after loss. Honoring their life is truly an act of love - for the both of you.
With our online grief support you're assured of our commitment to helping you through this difficult time. You can access online counseling services, join in group grief support, or watch our interactive videos, anytime: 24/7. No matter how you feel at this moment, you have our commitment - you're never alone.
We give every family in our community unique opportunities to learn, share, and remember. Each of our educational, grief support or remembrance events is designed to appeal to a wide age range, including adults and children. It is our intention to enrich lives, educate minds, and ease sorrows.
At Sturino Funeral Home we offer Funeral Webcasting/Videotaping which gives your family and loved one's a chance to be part of the service.
They offer you compassion, comfort and the will to carry on during this most difficult time. Please contact your church, synagogue or grief counseling organization for more information. This information provided by-Sturino Funeral Home
With pre-planning, your wishes are known and you protect your loved ones from making difficult decisions at one of the most trying times in their lives.
Contact service providers (lawn care, cable, pest control) to cancel service or change billing status. Contact post office to forward mail/ discontinue newspaper delivery. Cancel memberships.
More Results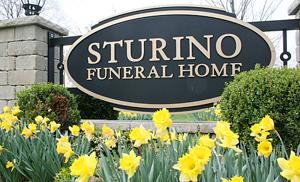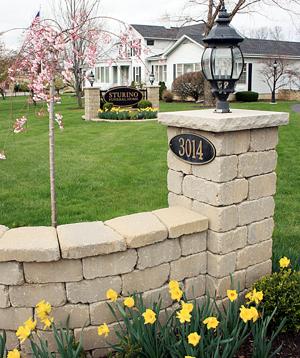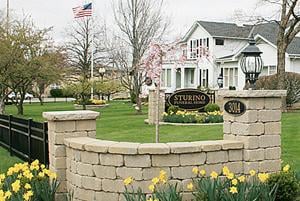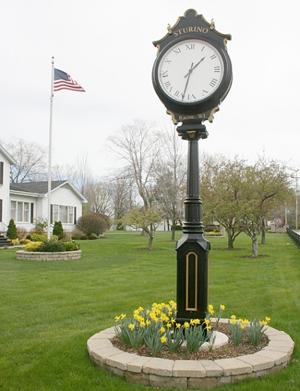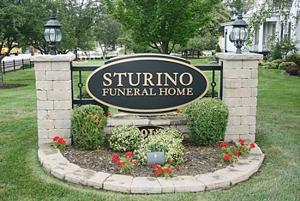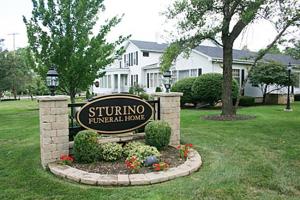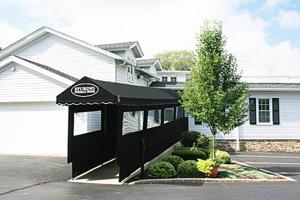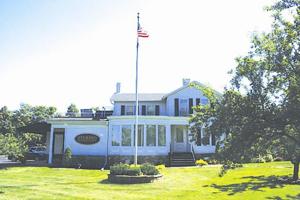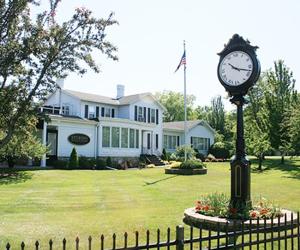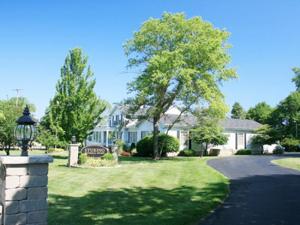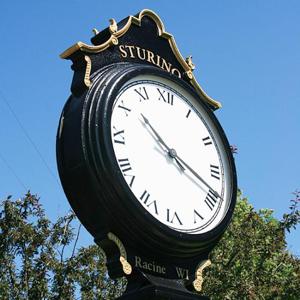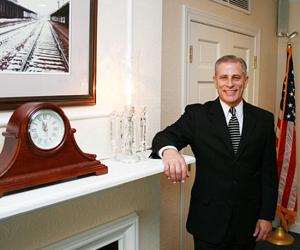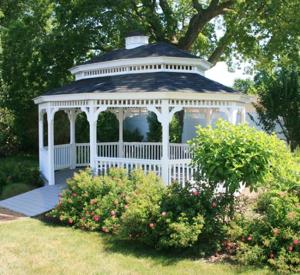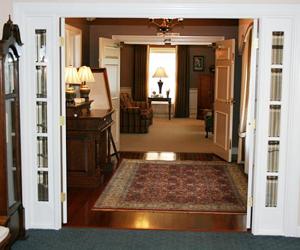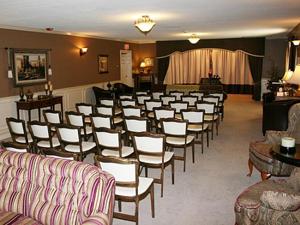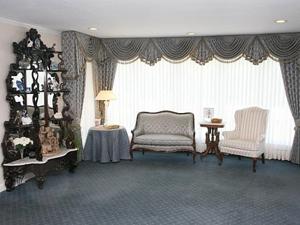 Gathering with friends and family gives everyone the opportunity to share memories, express emotions, and find comforting support. Whether you…