| | |
| --- | --- |
| Sunday | Closed |
| Monday | |
| Tuesday | |
| Wednesday | |
| Thursday | |
| Friday | |
| Saturday | Closed |
Special hours: Our phones are answered 24/7 by our staff or by a professional answering service. Evening and weekend appointments are available to meet special working needs.
About Strouf Funeral Home
Welcome to
Strouf Funeral Home

---
Since 1925, Strouf Funeral Home has been family owned and operated in Racine, Wisconsin. We are dedicated to serving all members of our community during the time of the loss of a loved one.

We pride ourselves in providing the personalized and compassionate service and attention that characterizes a committed, family-run business.

We are dedicated to providing professional, caring services to all families in times of bereavement.

We offer a variety of services to meet the needs of the families we serve, including traditional funeral, cremation and entombment services, creative memorial gatherings, aftercare services and preplanning services tailored to your individual needs.

On call 24 hours a day, 7 days a week.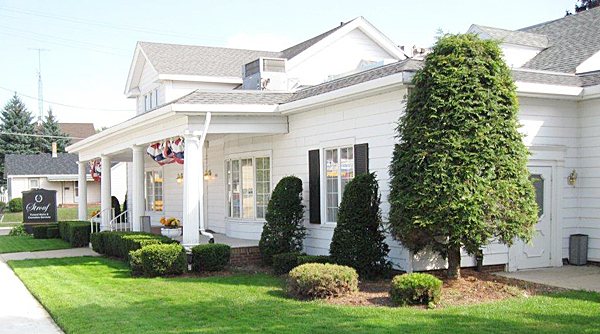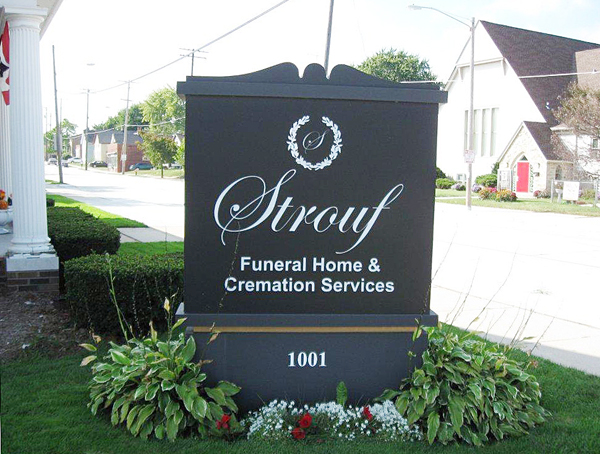 Strouf Funeral Home offers a variety of services to meet the needs of the families we serve, including traditional funeral, cremation and entombment services, creative memorial gatherings, aftercare services and pre-planning services tailored to your individual needs. Call today at 262-632-5101 or visit us online at http://strouffuneralhome.com/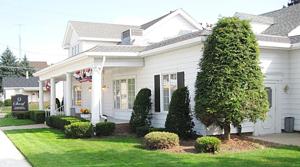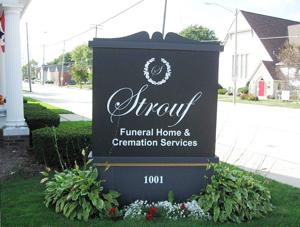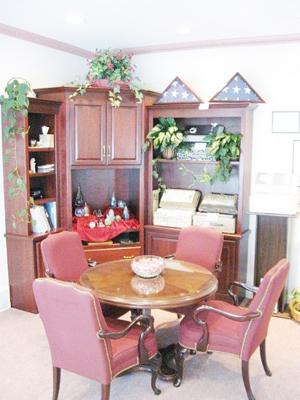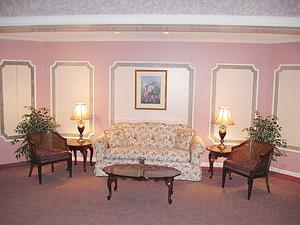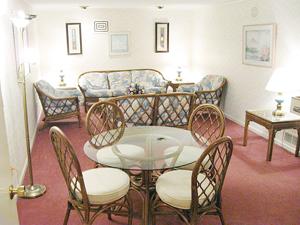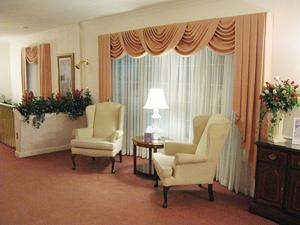 Since 1925, Strouf Funeral Home has been family owned and operated in Racine, Wisconsin. We are dedicated to serving all members of our commun…