Maresh-Meredith & Acklam Funeral Home
803 Main Street
Racine
,
WI
53403
Last Updated: July 27, 2015
About Maresh-Meredith & Acklam Funeral Home
We, the Meredith Family, have been honored to have served the Racine community since 1972. We're proud to offer the finest in funeral services and facilities.
ON THE MOST DIFFICULT DAY OF YOUR LIFE...

WE, THE MEREDITH FAMILY ARE HERE TO HELP YOU.

We are available any hour of the day, every day of the year, ready to walk you through every last detail. Whether it be a death in town or out of town we are there for you when you need us. We have over 120 years of combined experience in guiding families through the many different decisions that need to be made at the time of ones death. We take great pride in affording families the same dignity and compassion as we would expect ourselves. All services are given only the highest priority and attention to detail regardless of cost. Our toll-free number is (866) 265-7888.
Accepts:

American Express

Discover

MasterCard

Visa
make it easier for those you love by pre-planning today!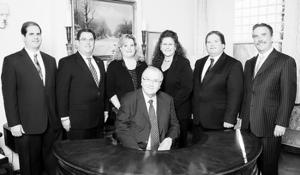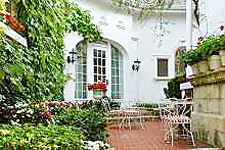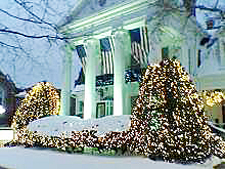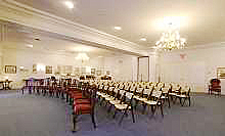 ON THE MOST DIFFICULT DAY OF YOUR LIFE...