7130 Spring Street
Racine
,
WI
53406
Last Updated: August 12, 2015
Our facilities are open to the public for events 7 days a week. Breakfast, Brunch Luncheons, Dinners or Meetings. Perfect for Wedding Receptions with (5) rooms indoors plus spacious grounds outdoors with seating up to 425.
Members of Roma Lodge share a deep appreciation of their Italian heritage and the continuing contributions of Italian-Americans to life in the United States. The Lodge is dedicated to its motto, "Liberty, Equality and Fraternity." It strives to enroll in its membership all men of Italian birth, descent, or lineage, regardless of religious faith or political affiliation.

The Roma Lodge By-Laws detail the purposes of the Lodge. Some of these include:

•Foster a pride in, and awareness of Italian culture through lectures, conferences, study groups, tours, and classes

•Foster a fraternal relationship among its members, a commitment to the goals of the organization, and a feeling of pride in the value of the Lodge

•Carry on human relations activities on a charitable basis for the purpose of showing the community the positive force of Italian-American citizens

•Plan, promote, and carry out charitable, educational, and cultural activities which will best serve the welfare of Americans of Italian descent and the community at large

•Promote civic education among its members with the use of speakers, presentations, and other events

•Keep alive a spiritual attachment to the traditions and beliefs of our Italian ancestors

Today, Roma Lodge is one of the most successful fraternal organizations in Southeast Wisconsin. Members reside throughout Racine County and neighboring communities in Kenosha and Milwaukee counties. The Lodge continues to provide a center for Italian-Americans to gather and foster Italian-American culture through social, cultural, and entertainment events, scholarships, and gifts to local charities. But most importantly, the Lodge membership continues to take pride in its Italian heritage and the Italian immigrants who strived so hard to find a place for themselves and their children in the United States.

For more history, go to http://members.romalodge.com/lodge_history.html
Accepts:

American Express

Discover

MasterCard

Visa
Is this your business?
Promote your business through our innovative Marketplace system! It's free to sign up!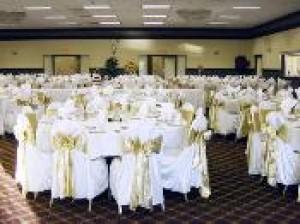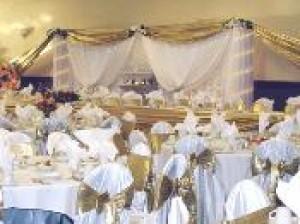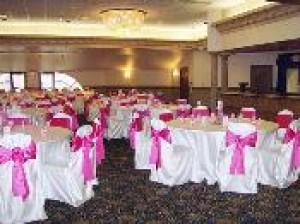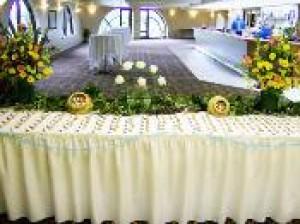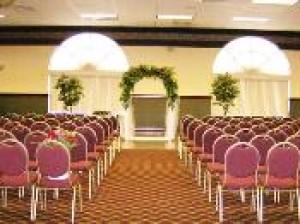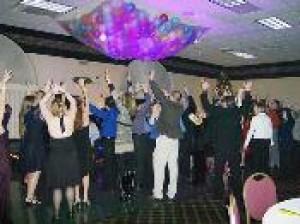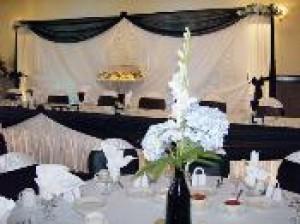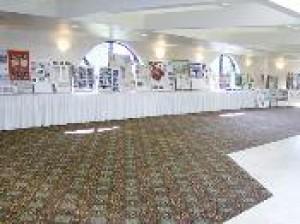 Members of Roma Lodge share a deep appreciation of their Italian heritage and the continuing contributions of Italian-Americans to life in the…