Racine County is an amazing place to live, to work and to play.
That is something every municipality in Racine County is striving to live up to.
And there are so many things in the community to highlight—Lake Michigan, the Downtown shopping district, the talented workforce and businesses and the development coming into the county, especially into Mount Pleasant.
Every municipality has their strengths, but together they could be so much more.
That is the message that came out of the Resilient Community presentation on Wednesday at the Racine Theatre Guild.
The presentation from the Wisconsin Policy Forum focused on how the municipalities could work together more on EMS and fire responses as well as recreation services.
People don't care what municipality responds to them when there is a fire at their house or someone is choking or having a stroke.
They need the response to come as fast as possible.
You have free articles remaining.
For that reason, it is a good idea for municipalities to look into the idea of having the closest unit respond for emergencies. Even the difference of a minute or two can sometimes mean life or death.
On top of that, resources in the municipalities are limited. The needs are growing as the communities grow.
Racine is working to decrease its tax rate, but it still soars above its neighbors and it is a roadblock to future expansion.
With limited new development and restrictions on levy increases, municipalities have to work together to make the most of what they have.
Ideas that have been brought up include consolidating EMS and fire training, group purchasing on supplies and sharing fire apparatuses.
Another option that should be seriously considered is amending current agreements, particularly between Caledonia and the South Shore departments, which share Fire Station 10 in the Franksville area.
Currently, the agreement between the two departments mandates that each department have three firefighters at the station at one time.
"If you look at the call volume surrounding that station, there's no justification for needing six people at any one point of time," said Rob Henken, president of the Wisconsin Policy Forum, who made the presentation Wednesday about possible shared services. "It's a byproduct of a political arrangement, which makes sense from an equity and political standpoint but doesn't necessarily make sense from a cost efficiency standpoint — particularly when Caledonia has a need for staffing at its other two stations."
And on the topic of shared recreation services, there has been a continued struggle for area municipalities to find referees and umpires for sports leagues.
One idea that was presented last week was creating a joint council made up of representatives from each municipality that could coordinate hiring referees and umpires, recruit coaches and be responsible for background checks. The council could also help decide where new fields should be built and help with maintenance, so that the needs of the entire community can be better met.
These are all ideas and the presentation Wednesday was a good first step. Now, officials should come together on step two, deciding how to implement some of the ideas.
As Henry Ford said: "Coming together is a beginning. Keeping together is progress. Working together is success."
11092019-JT-Holiday_Parade-GSP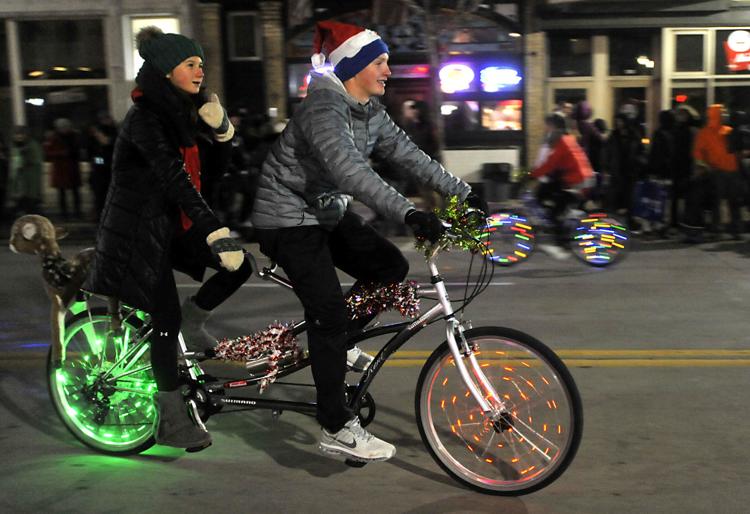 11092019-JT-Holiday_Parade-GSP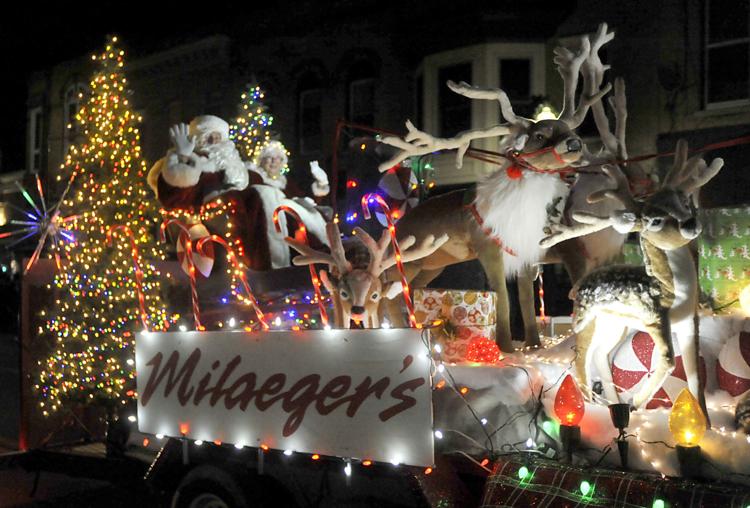 11092019-JT-Holiday_Parade-GSP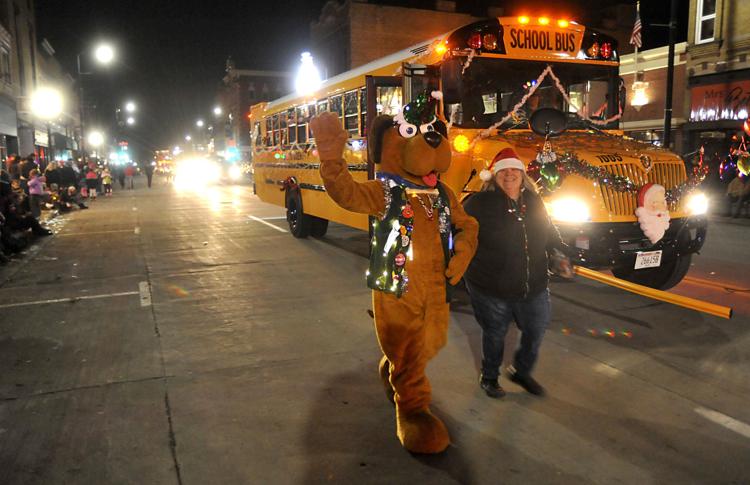 11092019-JT-Holiday_Parade-GSP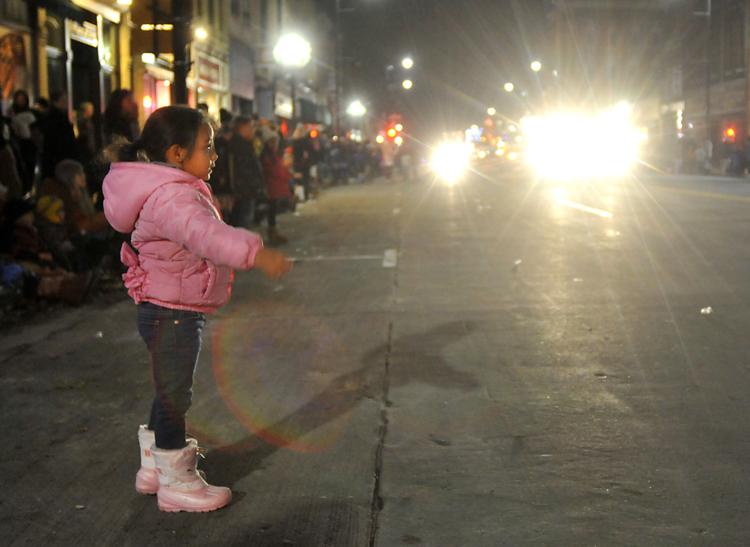 11092019-JT-Holiday_Parade-GSP
11092019-JT-Holiday_Parade-GSP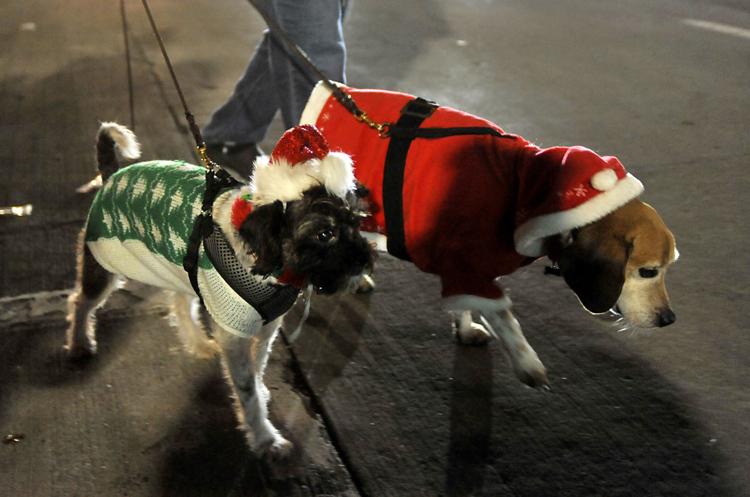 11092019-JT-Holiday_Parade-GSP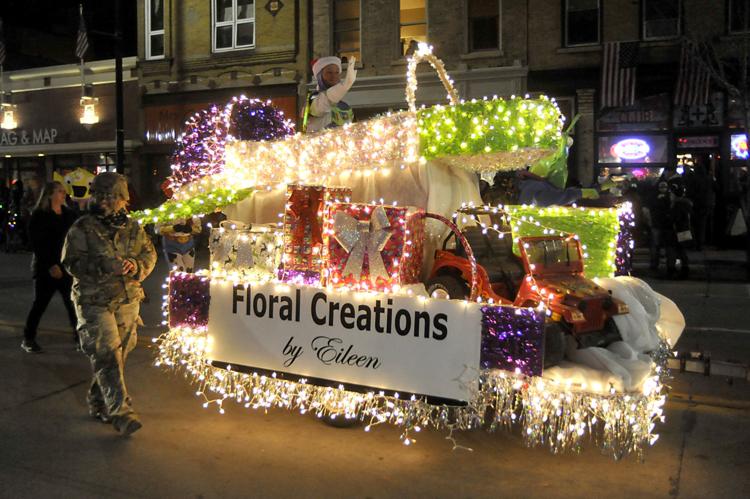 11092019-JT-Holiday_Parade-GSP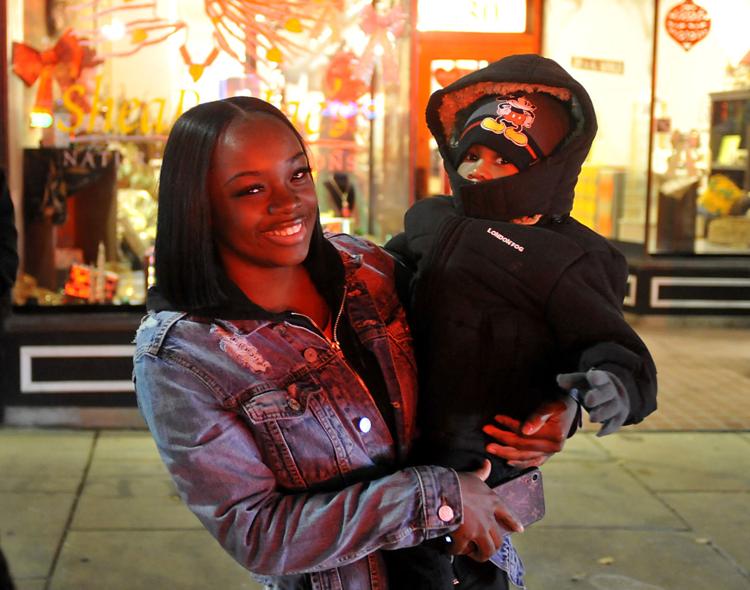 11092019-JT-Holiday_Parade-GSP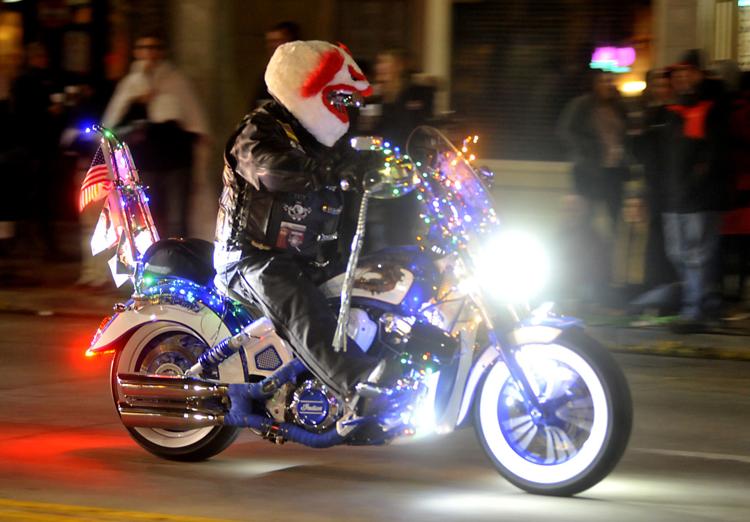 11092019-JT-Holiday_Parade-GSP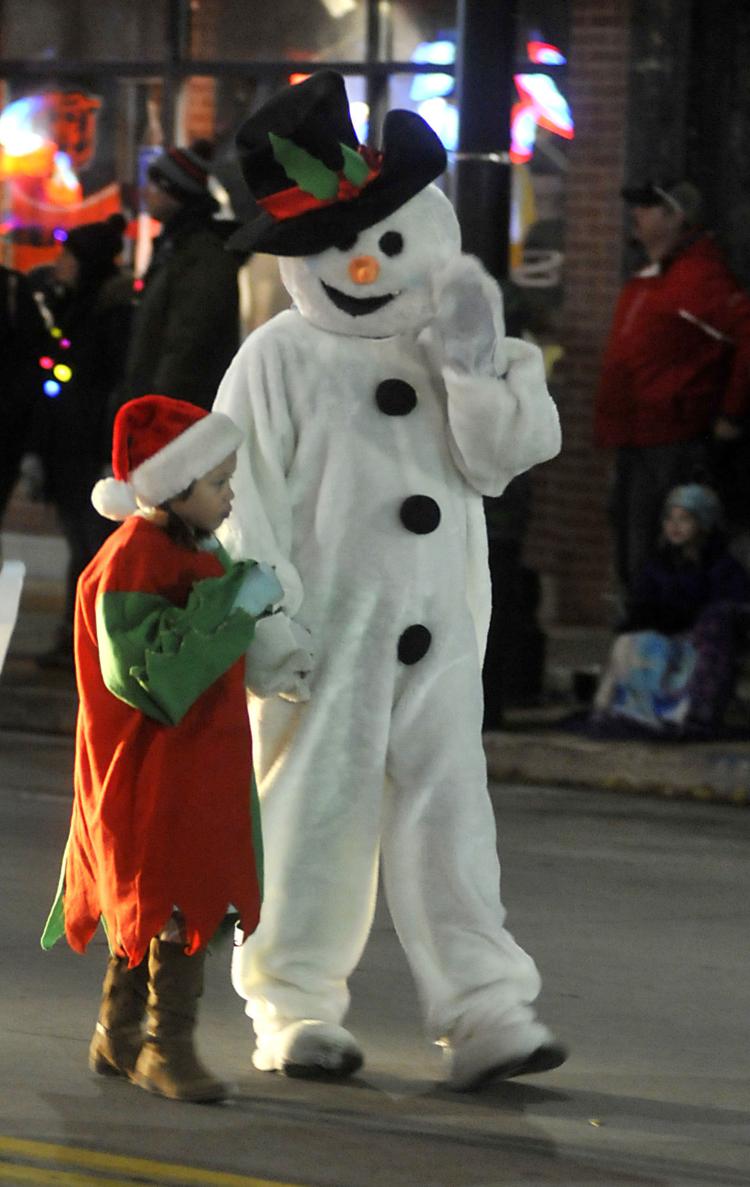 11092019-JT-Holiday_Parade-GSP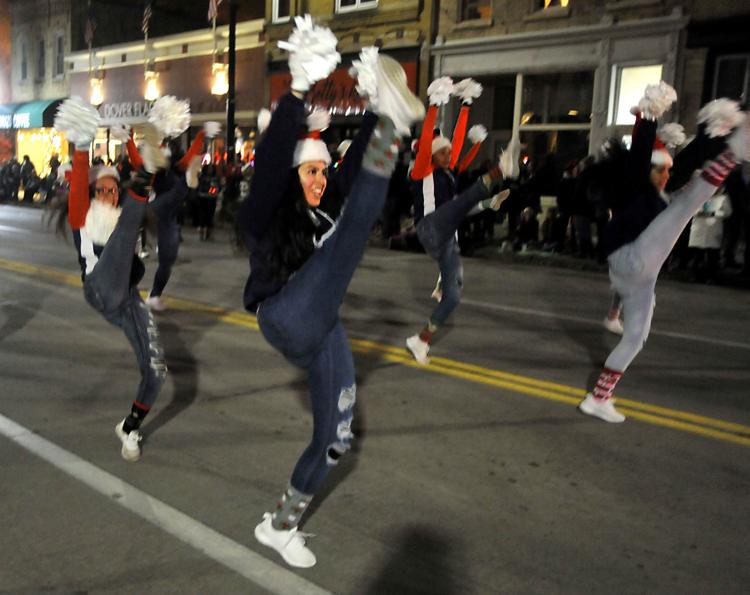 11092019-JT-Holiday_Parade-GSP