Gov. Tony Evers' Safer at Home order shutting down all but essential business expires April 24. It should not be extended.
Instead, what should happen is that businesses begin to reopen throughout this great state.
What we need is a plan, and the state's business community asked Evers for just that in a letter sent Thursday by Wisconsin Manufacturers and Commerce (WMC) and signed by 18 other statewide business associations and 33 local chambers of commerce.
The letter pointed out that nearly 300,000 unemployment claims were filed in March alone, and the state's unemployment rate is estimated to be over 13% — the highest in recorded history.
Earlier in the day, a projection of 27% unemployment was made by Dennis Winters, chief economist with the Wisconsin Department of Workforce Development.
A year ago the state's unemployment was 2.5%. In the worst of times, during the Great Recession in early 2010, it was a little over 10%. We are shut down — and many Wisconsinites are struggling — because of a hidden virus that has taken over the world. The headlines tell of a skyrocketing death rate in the U.S. and other countries and a need to stay at home and social distance with no end in sight.
While we understand the threat of the coronavirus and the importance of public health, we watch the numbers every day. And in Wisconsin, those numbers should not require a continued lid on the economy. We understand there are at-risk people and that this is highly contagious and symptoms should keep you home. But we can collectively get back to work and those workers and residents can take further care.
It should happen in stages, but what's needed is a plan.
"Restarting our economy will not happen overnight, and it likely will not be all at once," said Kurt Bauer, WMC president and CEO. "That is why the business community and Gov. Evers need to work together on a plan that determines what industries and what areas of Wisconsin can open safely, along with a timeline."
The letter calls on policy makers to recognize that many businesses cannot simply restart operations on short notice. Employers must have time to recall furloughed workers, make new hires, restock supplies and raw materials, and re-engage their supply and distribution chains. It will be a process, and it should start the last week in April. And local government leaders should not extend closures beyond the state. Locally, business leaders expressed serious concerns if the governor's order is extended.
"Every day past the 24th will take a toll," said Lou Molitor, president and CEO of the Kenosha County Chamber of Commerce that has more than 700 members. "I'm concerned that a lot of small businesses would be struggling."
And Matt Montemurro, president and CEO of RAMAC, the Racine Area Manufacturers and Commerce, said Racine County could lose some businesses if the order is extended. "A longer closure is going to be devastating," he said.
Nationally, the view is that the economy should reopen region by region. In our region Wisconsin should take the lead. It's time for working together, for a plan. Our financial future, and our mental and physical health, depend on it.
While we understand the threat of the coronavirus and the importance of public health, we watch the numbers every day. And in Wisconsin, those numbers should not require a continued lid on the economy.
Chick-fil-A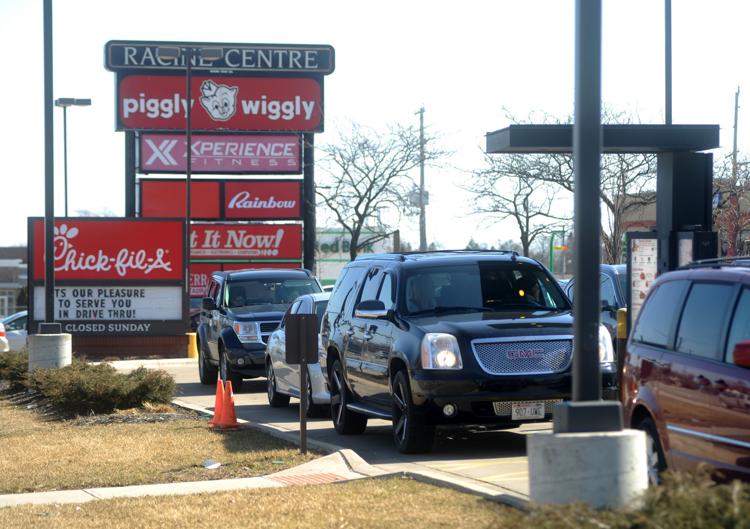 Olympia Brown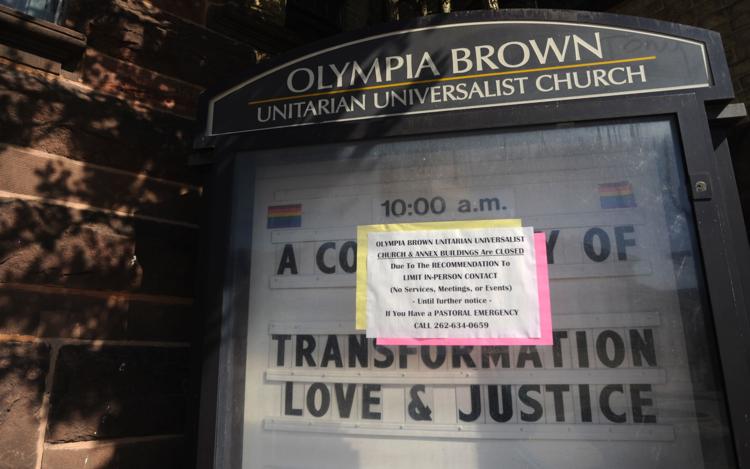 Kewpee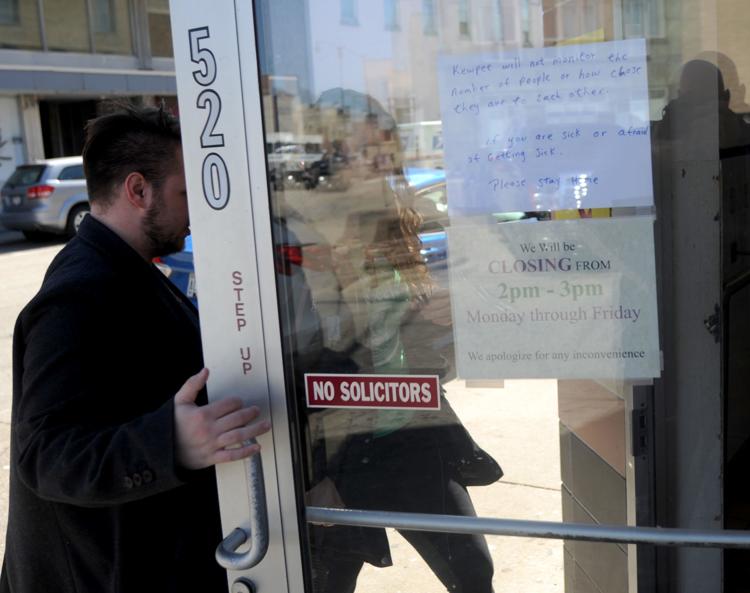 Downtown Racine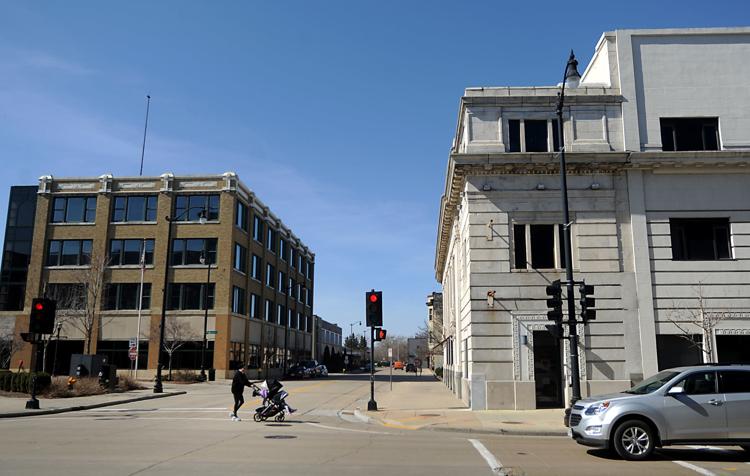 Johnson Bank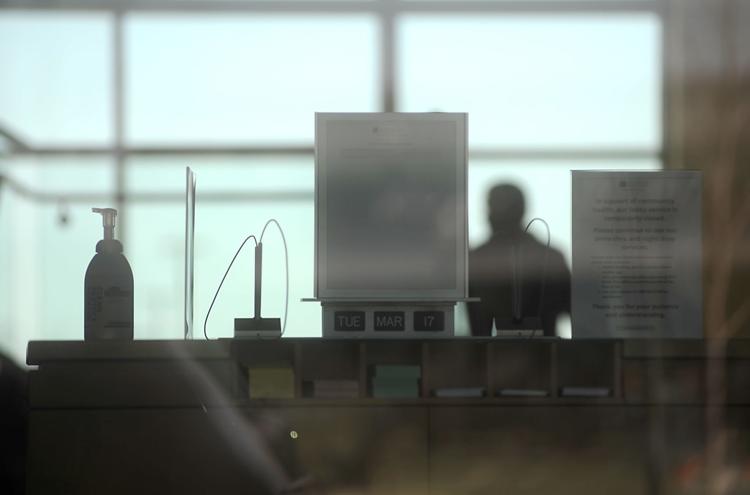 Red Onion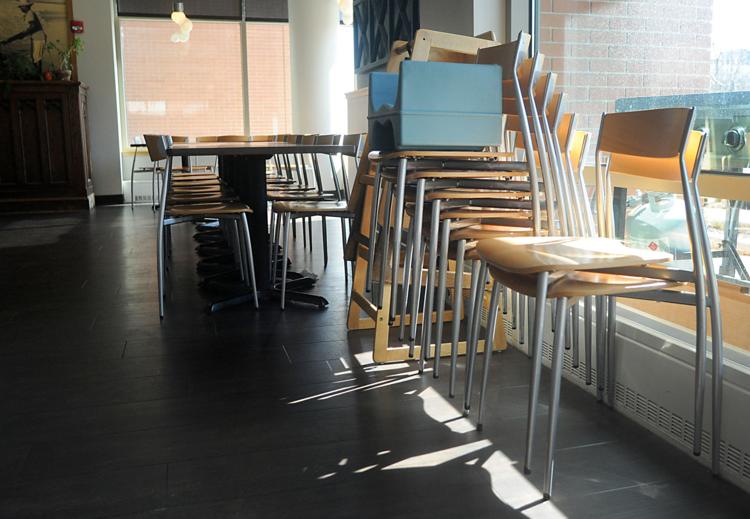 Red Onion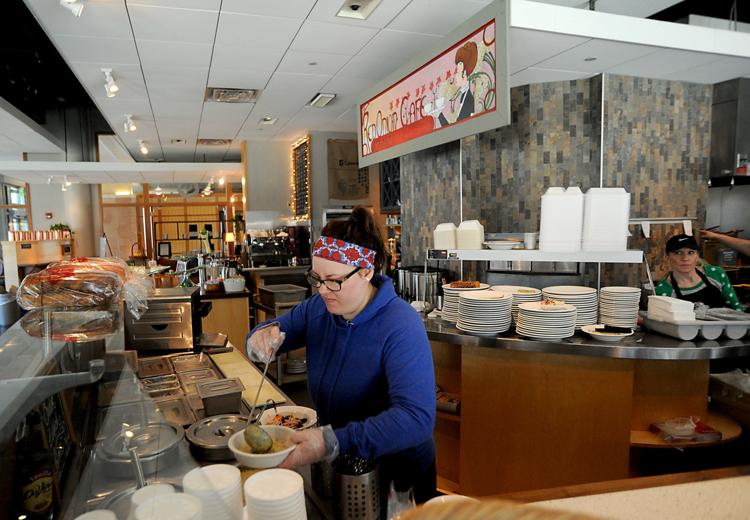 Single diner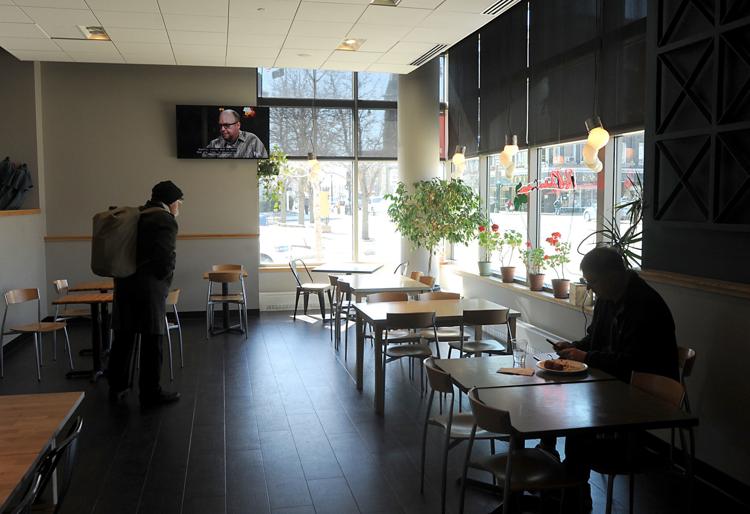 Empty schools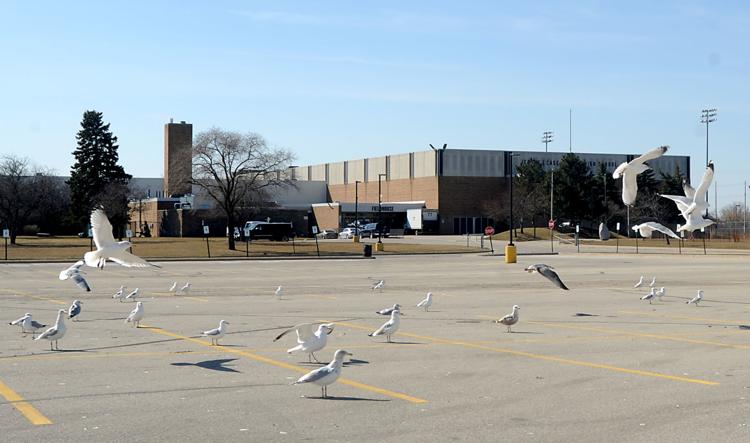 Educators Credit Union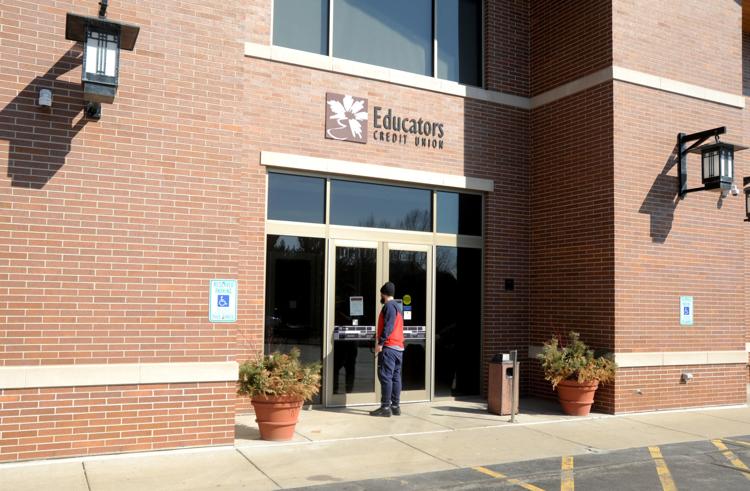 Sign of the Times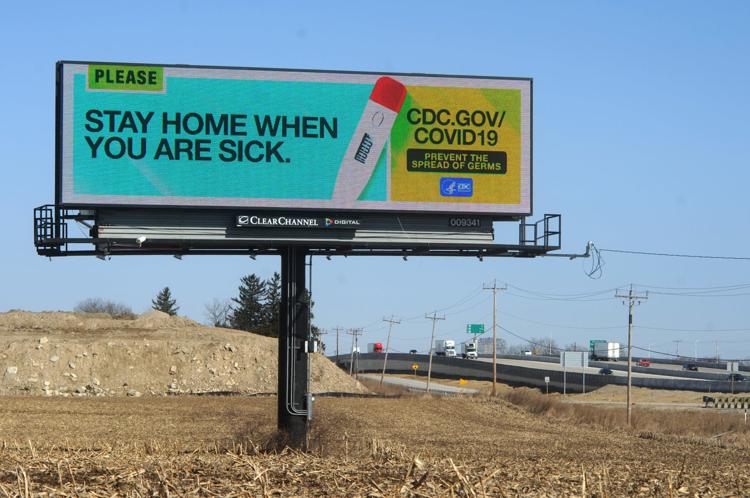 Wash your hands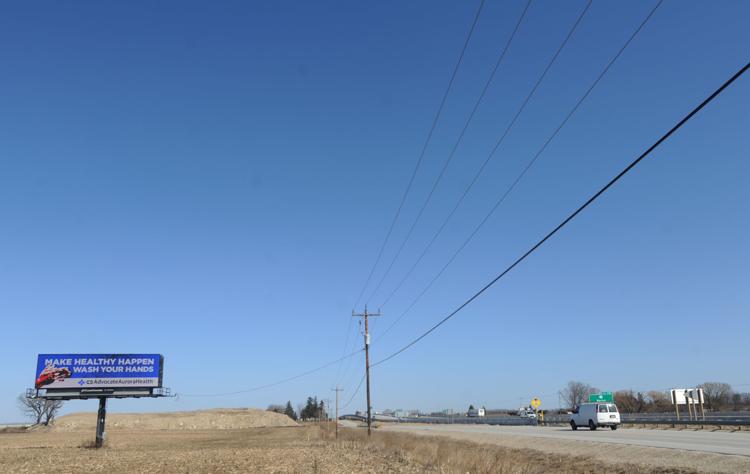 Empty parking lots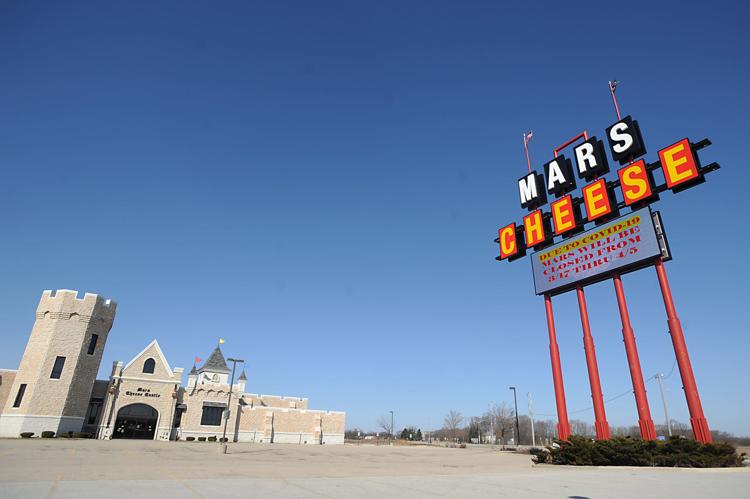 Eating out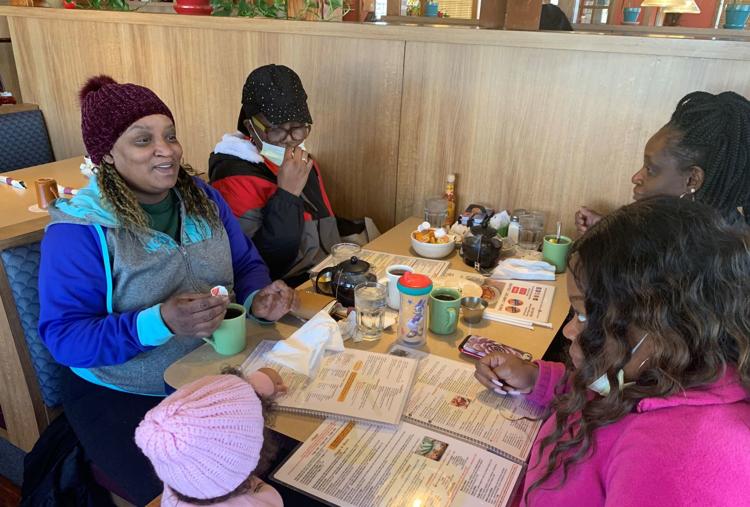 Ascension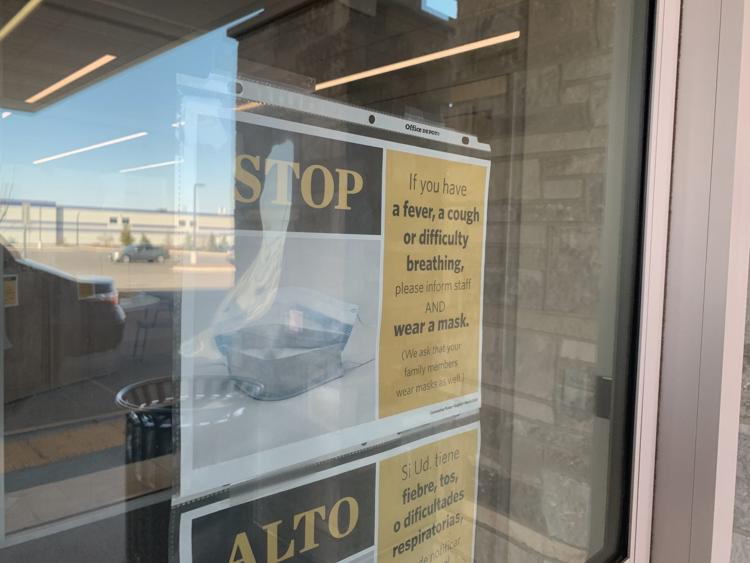 McDonalds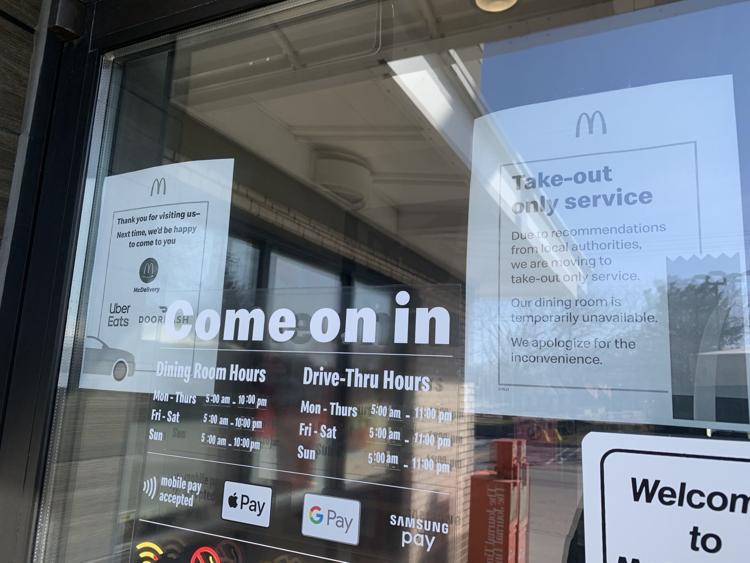 'Avoid people period'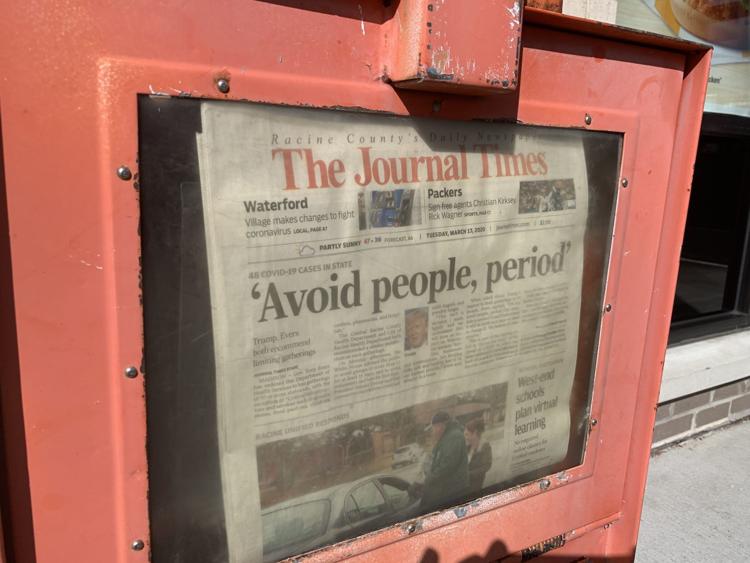 Qwik Trip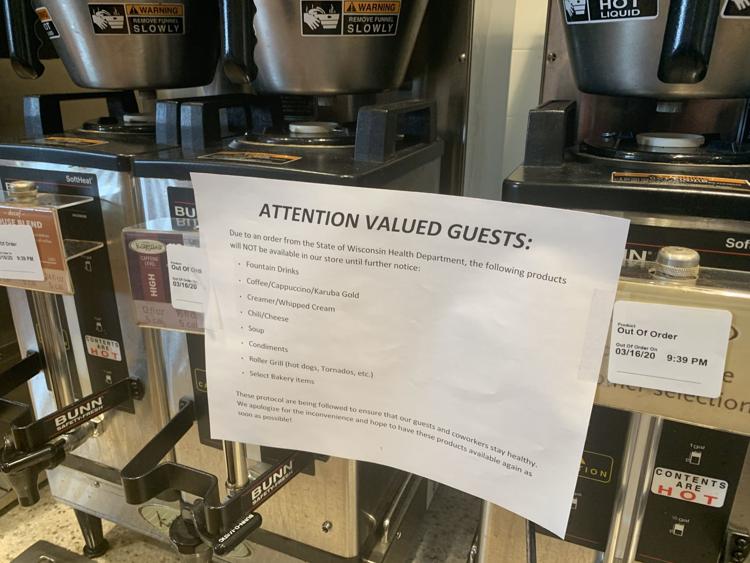 Pick 'N Save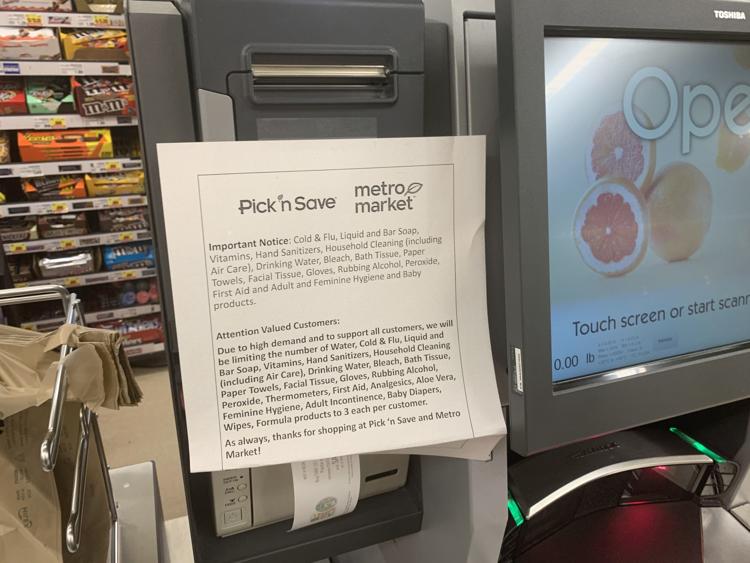 Hair salon open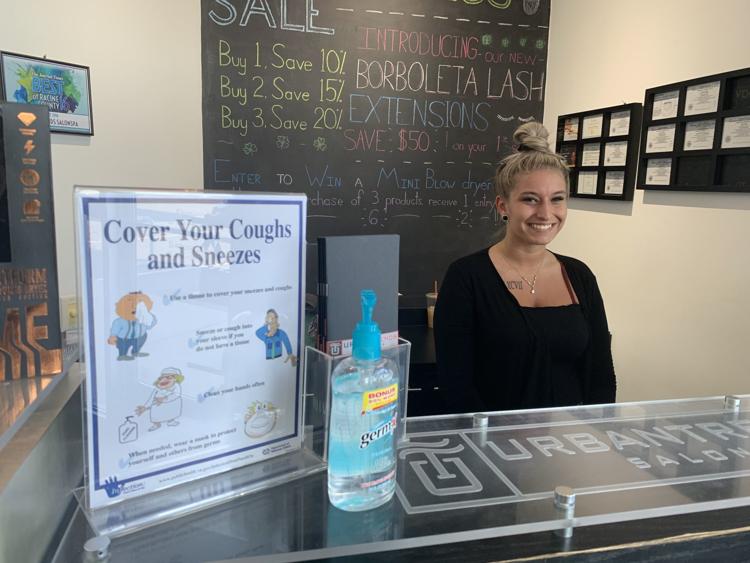 Belle City Veterinarian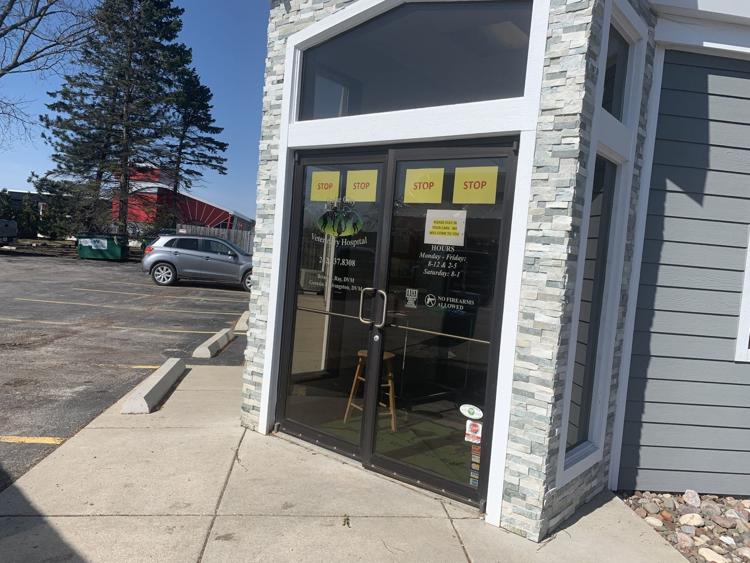 kelly Services closed, open by appointment only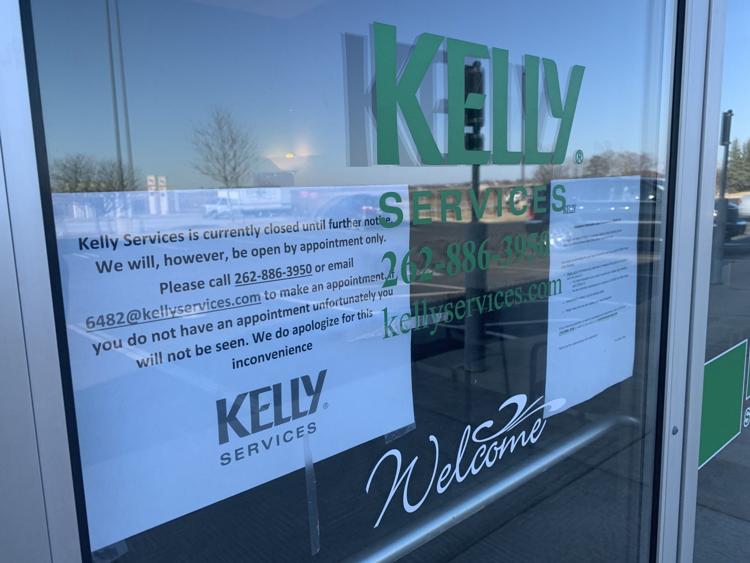 Grocery pickup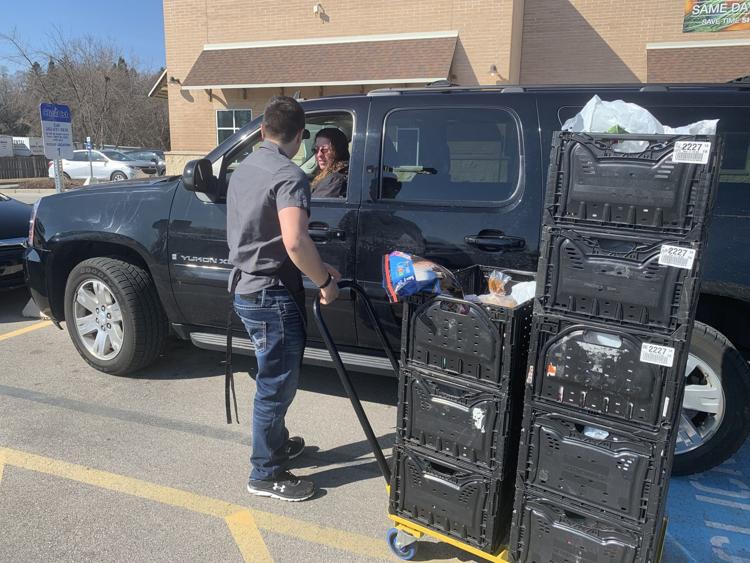 Subway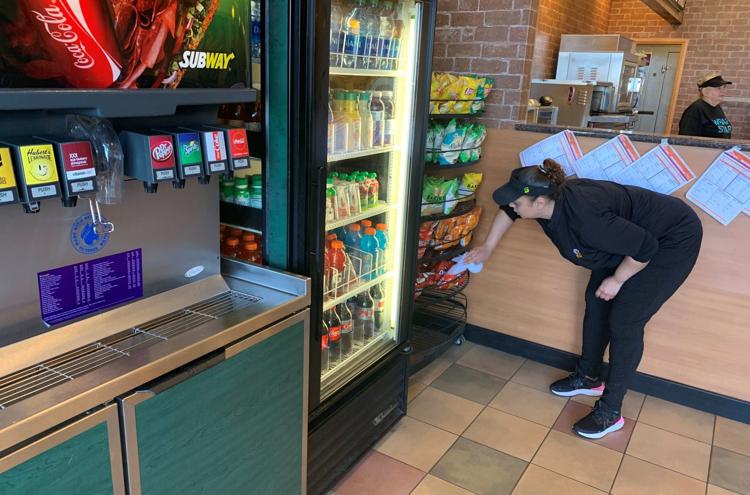 Racine County Circuit Court limits in-person access
RACINE COUNTY — The Racine County Circuit Court announced Thursday that they have limited in-person access at the Racine County Courthouse due to the COVID-19 pandemic. 
Racine County buildings will remain open to provide certain essential services, but access to buildings and in-person services will be limited.  
Court filing will continue to be processed in all cases by the Wisconsin Courts' eFiling System and by mail; however, the clerks' service counters will be closed.
Paper documents will not be accepted in person. Instead, visitors may file documents using the blue drop box located at the Clerk of Circuit Court's Office on the eighth floor of the Racine County Courthouse, 730 Wisconsin Ave., until further order of the court. 
Payments will be processed using Wisconsin Courts' payment system at www.wicourts.gov. Payments by check or money order will be accepted by mail or in the Clerk's Office drop box. Cash payments will not be submitted during this period. 
Other court changes
Earlier this week, the Racine County Circuit Court announced other changes made the court system during the coronavirus outbreak. 
No jury duty until April 12. 
Injunction hearings, criminal preliminary hearings and mental commitment hearings should be presumed to be proceeding as originally scheduled unless parties are told otherwise.
Civil, small claims and family cases requiring in-person appearances, including jury trials, civil court trials, small claims, contested custody and placement hearing, any hearing where evidence will be taken by other than telephonic means are suspended until April 12.
Any civil, small claims or family case that can be done by phone will proceed as scheduled.
Domestic violation, child abuse and harassment injunctions will be heard as scheduled in person or by phone.
Courthouse weddings are cancelled until April 12.
No jury trials will be held until April 12 or until further order of the court. Everything set before then is rescheduled.
Phone or video conferencing will be used for non-evidentiary hearings.
All proceedings involving out-of-custody defendants are canceled until after April 12. In-custody hearings will be proceed as scheduled, at the discretion of the judge.
Individuals who post bails or are released from the jail and ordered into out-of-custody intake can be ordered in any time after April 13.
No preliminary hearings will be held for out-of-custody defendants until after April 12. In-custody preliminary hearings will proceed scheduled.
Court clerks will provide new hearing dates for re-scheduled hearings to both in-custody and out-of-custody defendants.
All forfeiture cases, including traffic matters, are rescheduled until after April 12.
While we understand the threat of the coronavirus and the importance of public health, we watch the numbers every day. And in Wisconsin, those numbers should not require a continued lid on the economy.
Concerned about COVID-19?
Sign up now to get the most recent coronavirus headlines and other important local and national news sent to your email inbox daily.