A new design for Downtown Racine streets and Monument Square was released this month by Toole Design Group to show an image of what Racine's Main Street area could look like in the future.
This drawing by Toole Design Group shows how Downtown Main Street could look in a few years with two central driving lanes, a lane of trees an…
Those designs were featured in the Sunday paper last week.
It includes no more one-way streets, bike paths along Main Street, and parallel parking on Monument Square instead of angle parking.
For Monument Square, the group provided a design that made the square flush with the street as well as expanded sidewalk space by businesses to leave room for possible outdoor dining.
It's always fun to picture what a space could become and see designs. But implementing is entirely different. There is a lot that comes into play. If for instance, major changes are made to Main Street or any of the streets for that matter, usually that comes with construction.
If the sidewalk or street is torn up for a summer, that could be the breaking point for some small Downtown businesses.
Summer is prime sale time for most Downtown shops and people don't want to stop and shop or eat where there is construction. Instead they try to avoid the area.
Racine Mayor Cory Mason is right to move forward cautiously.
Following the Toole presentation, he said, "I am excited about the possibilities Toole has helped us envision, but I also see this as really just the beginning of the conversation. As a community, we now need to look at the vision as presented to us, and have honest discussion on what to prioritize and how to pay for it. As we begin to prepare the next city budget, I look forward to having those conversations with our residents and the Common Council."
It is all about priorities, as Mason pointed out.
In the past eight days, The Journal Times published reports about two major city issues — streets and recycling.
China has banned almost all recycling imports and because of that municipalities, including Racine, are not seeing the revenue they used to from collecting recycling. In 2018, the city reported that it had seen a $75,000 drop in sales of its recyclables.
The Department of Public Works has lost more than one-fourth of its street maintenance staff in the past 17 years. In 2002, there were 38 employee devoted to street maintenance. Since 2018, there have only been 27.
Racine — like other municipalities — has a lot to weigh as it goes into its 2020 budget. The pictures of Downtown that Toole Design presented are fun to look at and open up the window of possibility. But before any more money is spent, other pressing issues must be dealt with.
It is more important than ever to recycle, especially with the looming closure of the Kestrel Hawk landfill and that needs to be budgeted. Street maintenance also needs to be prioritized, as do public protection and police body cameras.
In the end, what is really going to make the difference for Downtown Racine is development, such as the proposed convention center connected to Festival Hall and 174-room Sheraton Hotel, as well as the @North Beach apartment complex and other projects that have been announced.
Those projects, as well as basic needs like streets and the need to not raise taxes, should be prioritized at this time.
Gallery: Check out the 29 benches that celebrate Racine's history Downtown
Vintage Postcard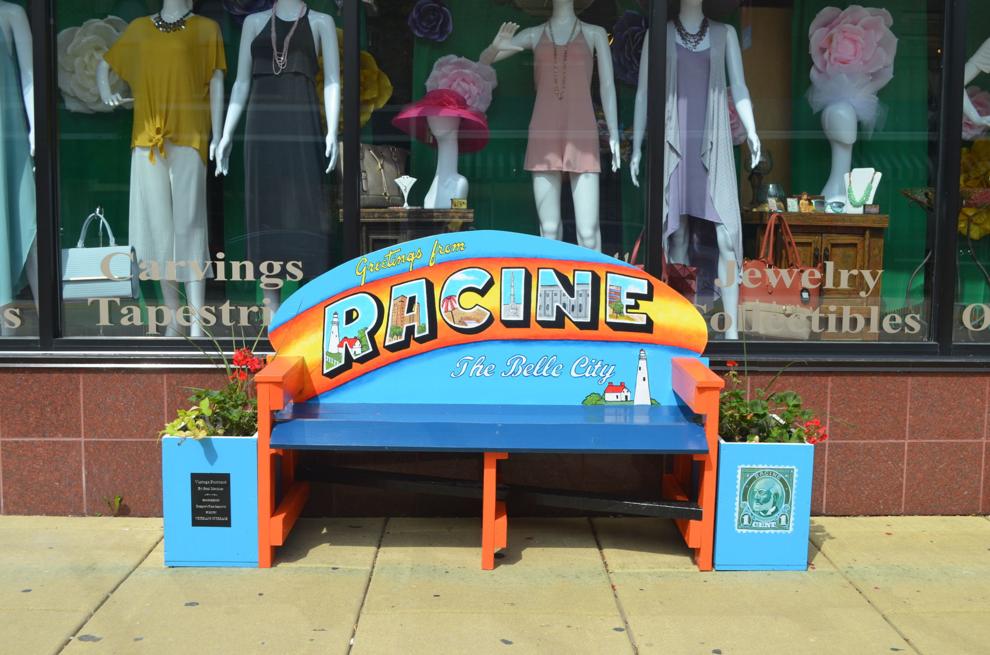 2019's Public Art Project features benches
The theme to 2019's Public Art Project is benches featuring Racine's past, present and future. The benches are located throughout the Downtown area and will remain there through the summer. 
EverGreen, Ever Learning, Ever Growing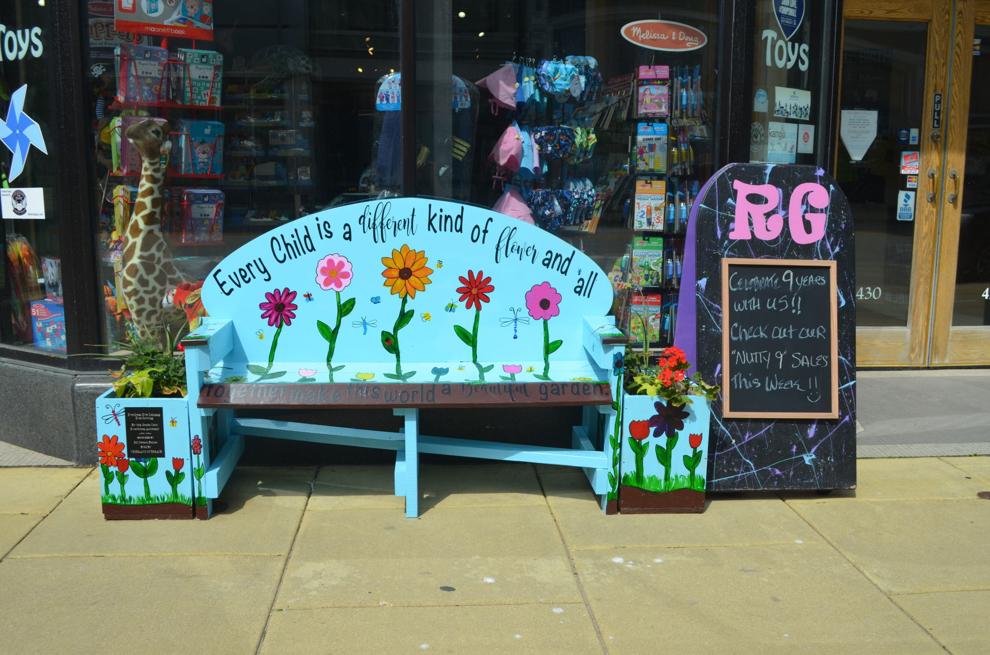 Do I Have a CASE For You
Recycled Parts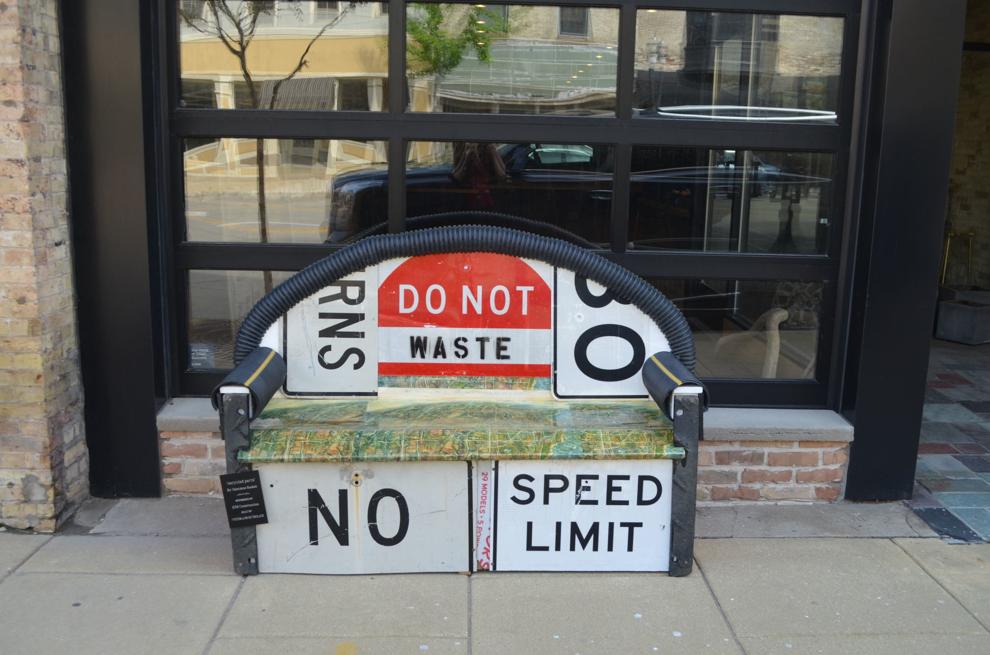 Golden Books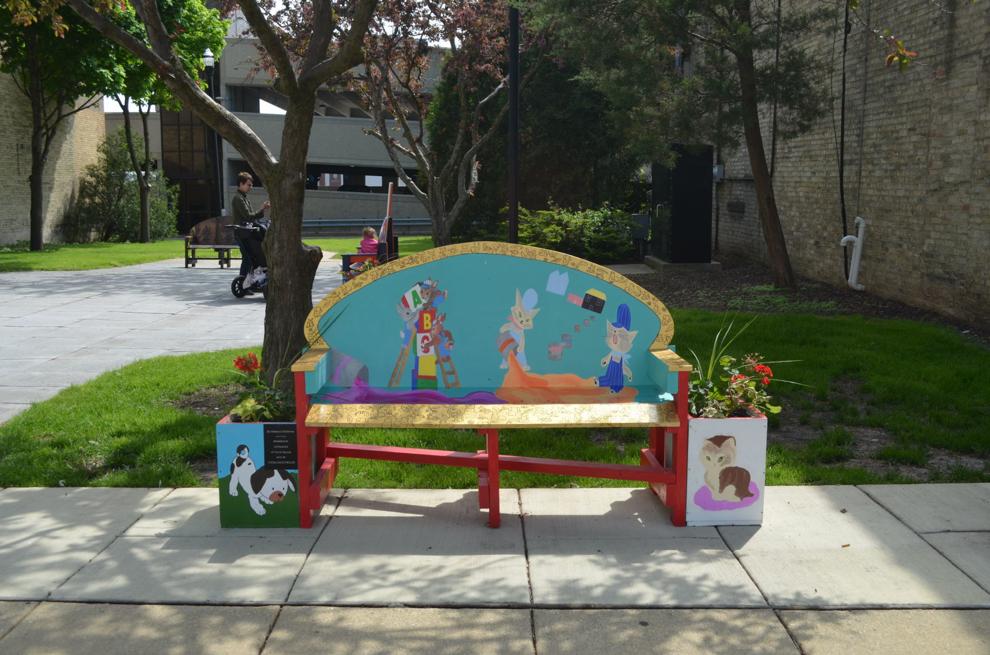 Panther Pride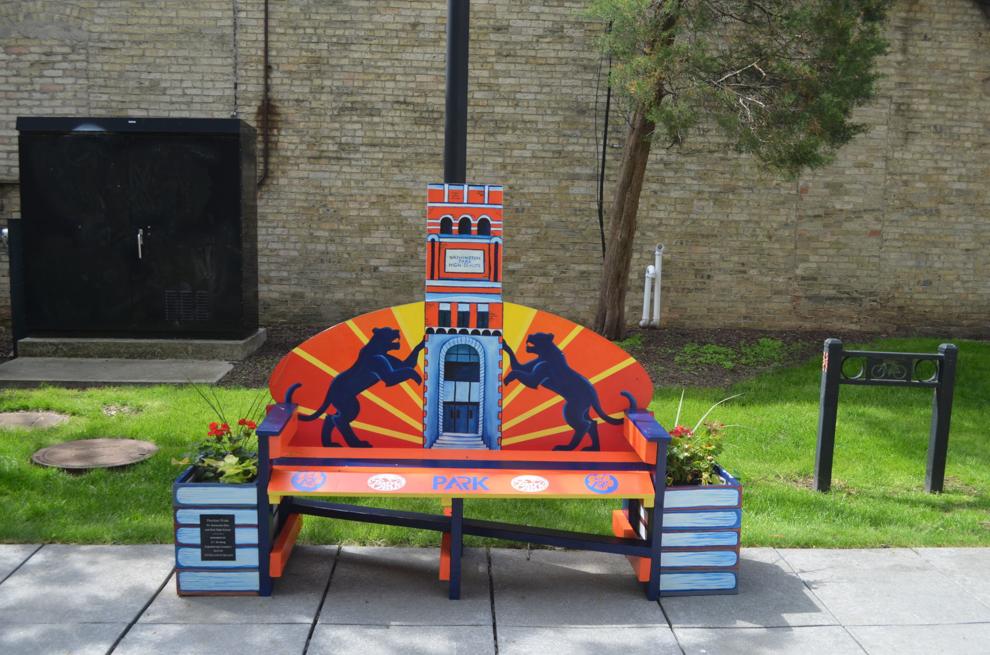 Horlick High School — Past, Present, Future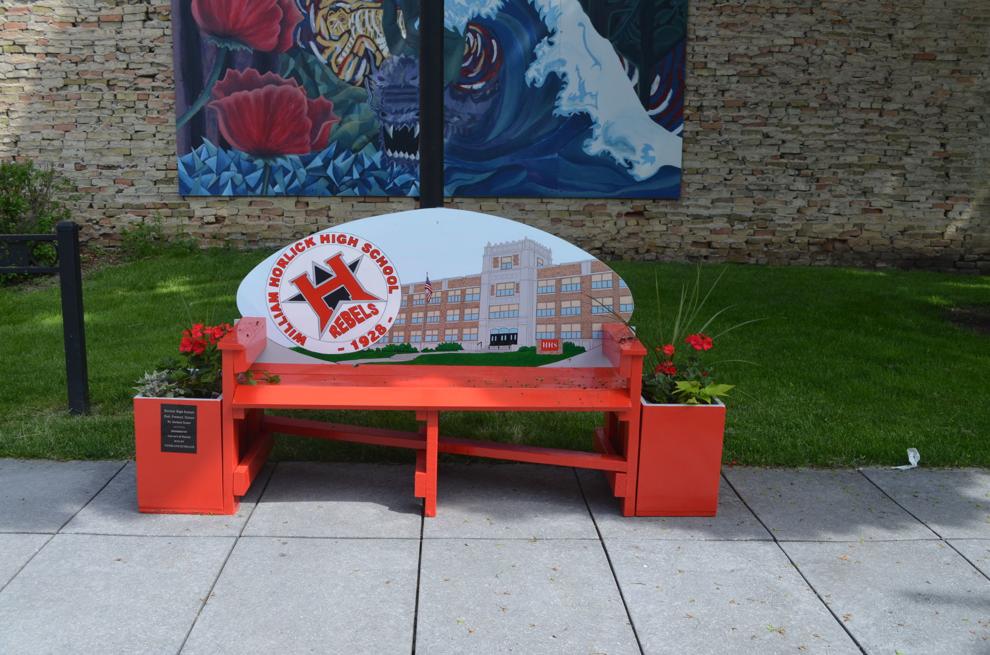 It's time For My Stories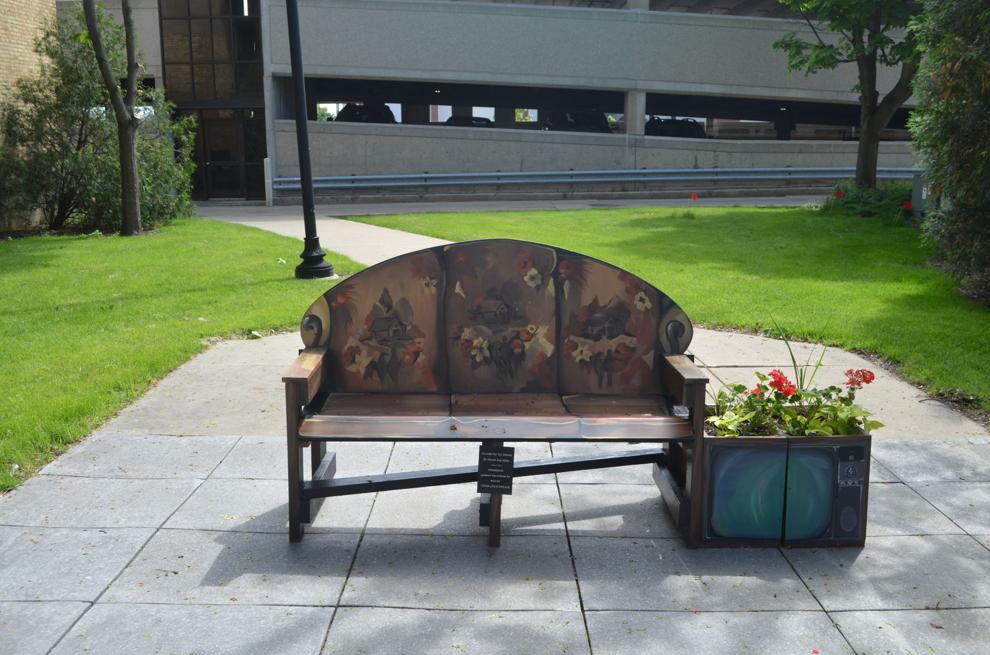 Root of the City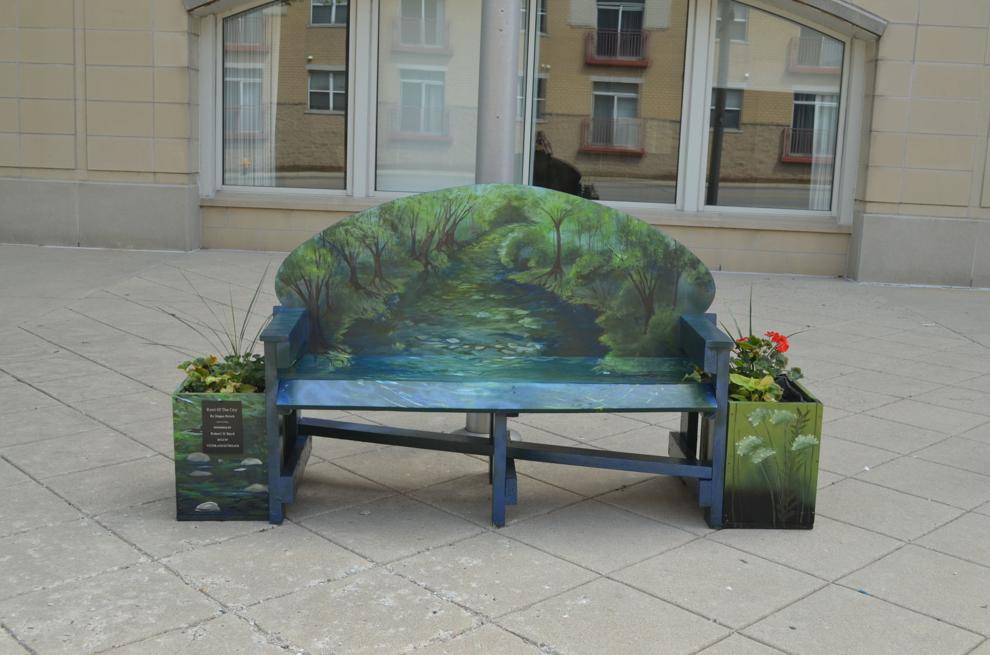 Visions of Racine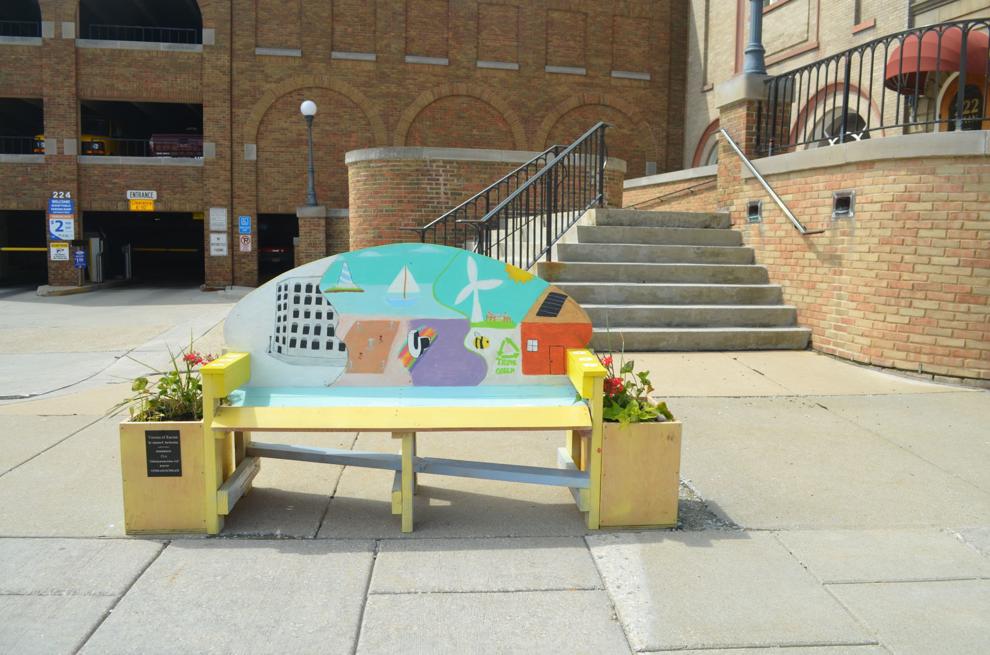 Wild
Rooted in the Past, Growing Toward the Future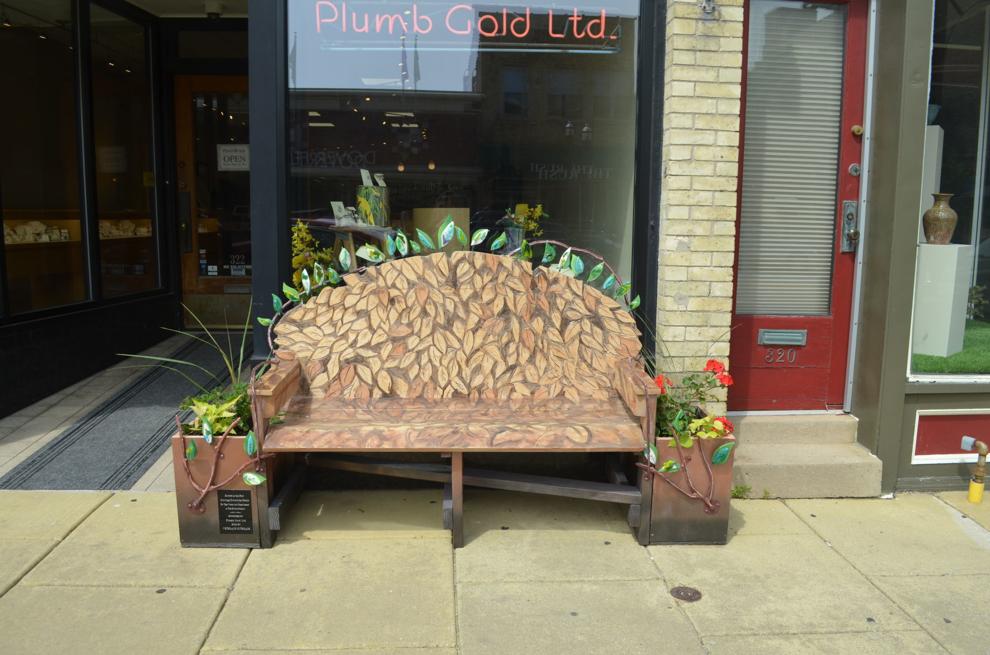 Smiles of Tomorrow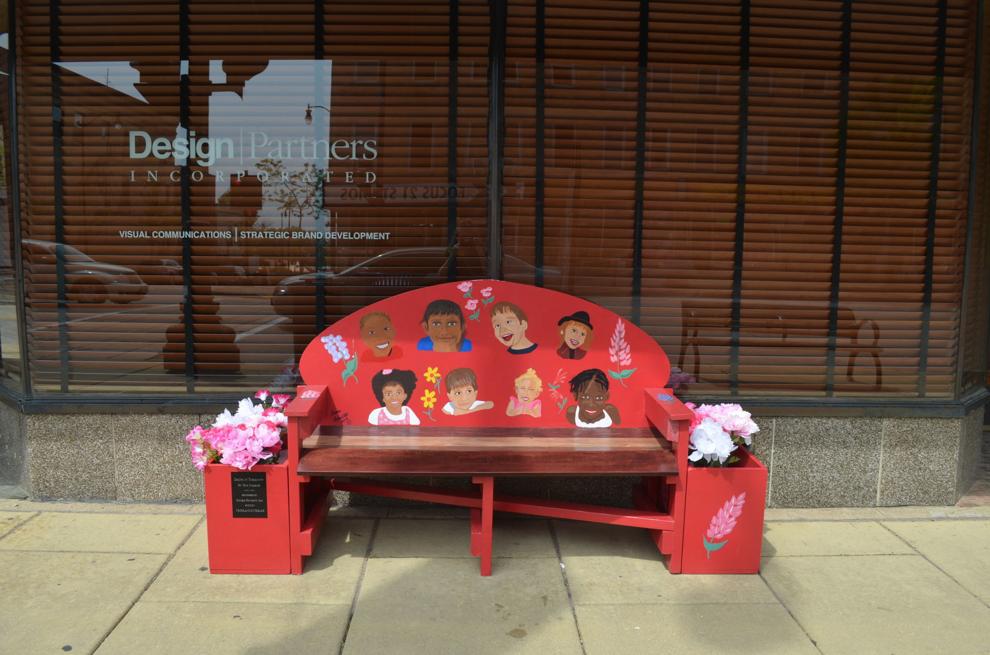 Twin Disc Power Bench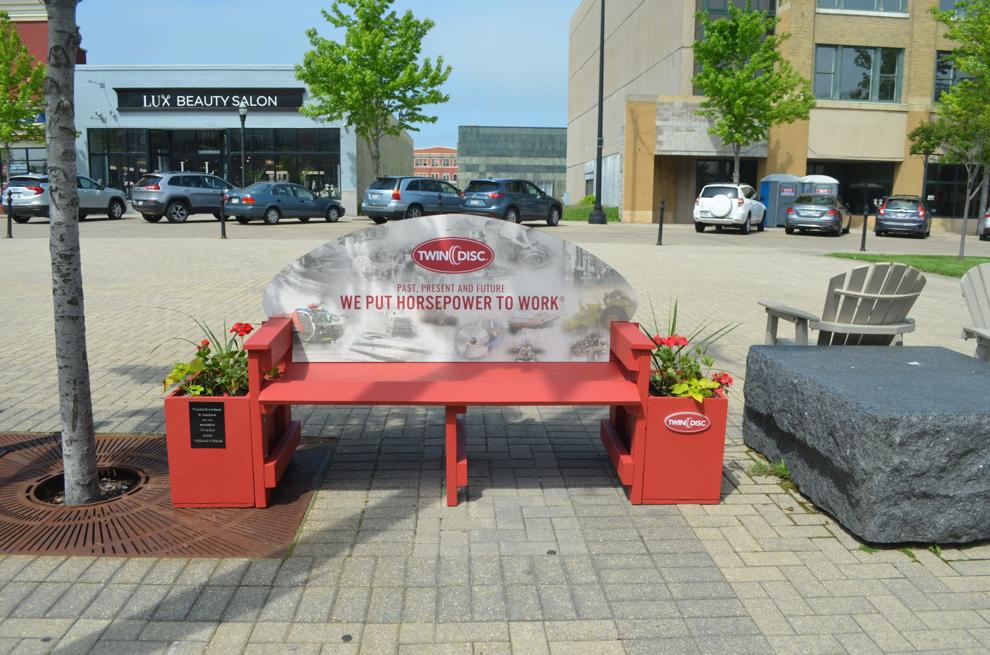 Wingscape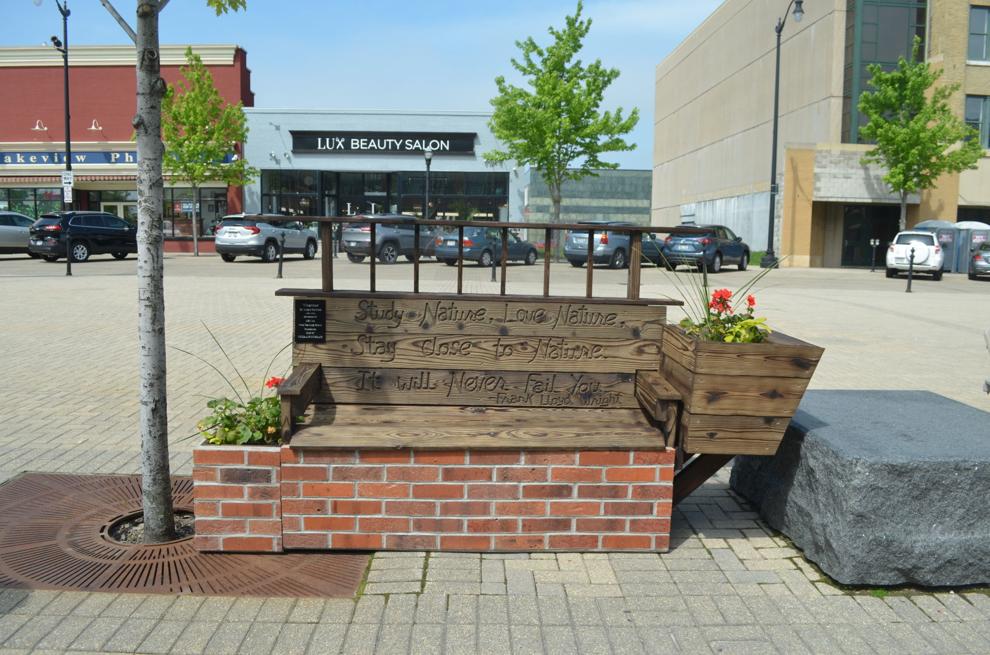 For The Love of Racine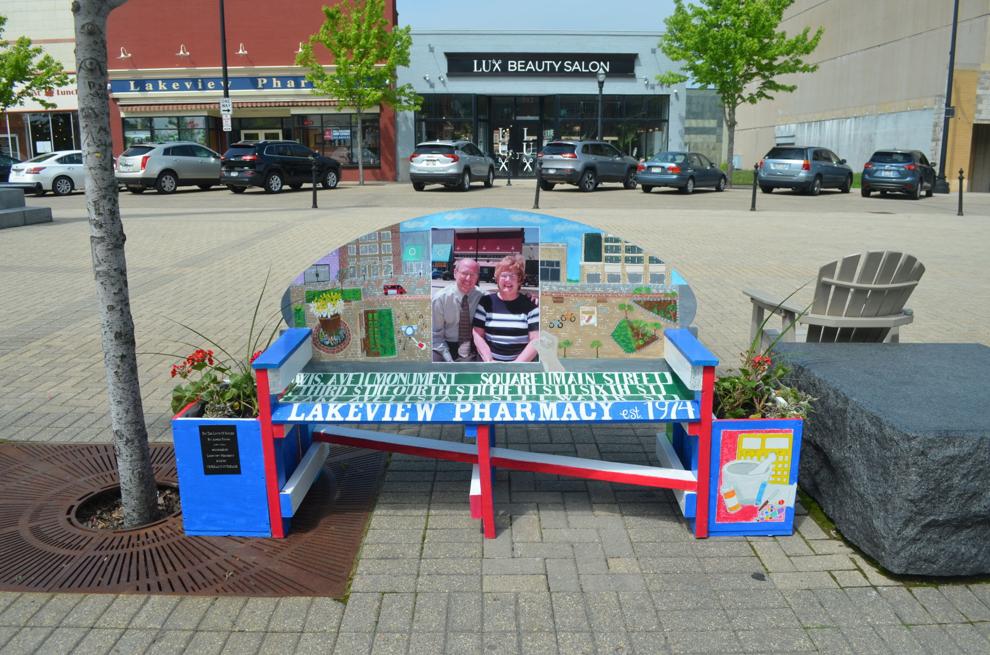 Lunch Break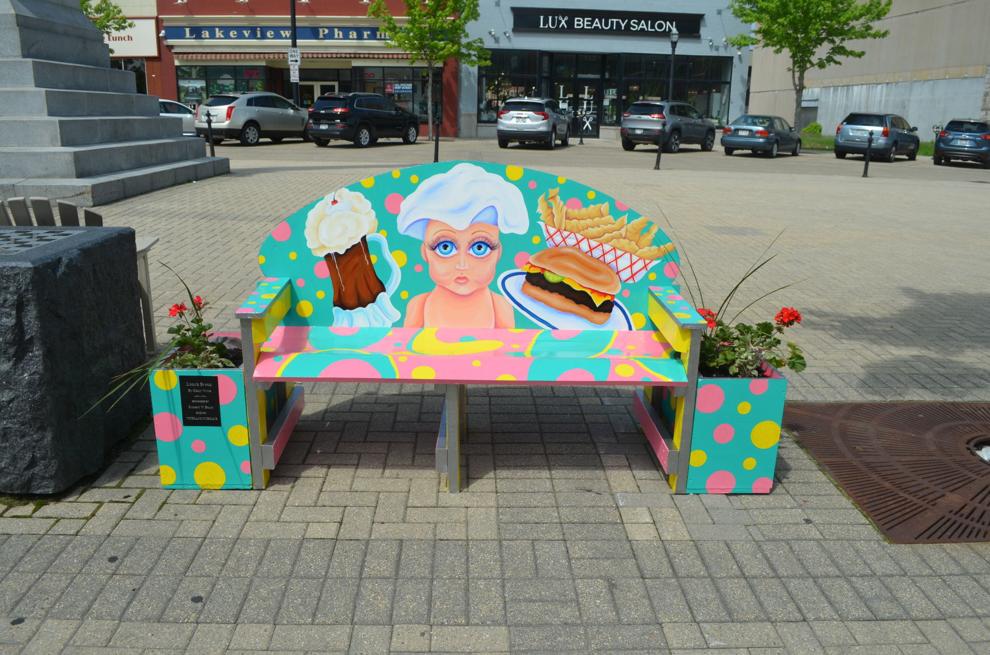 Stars and Stripes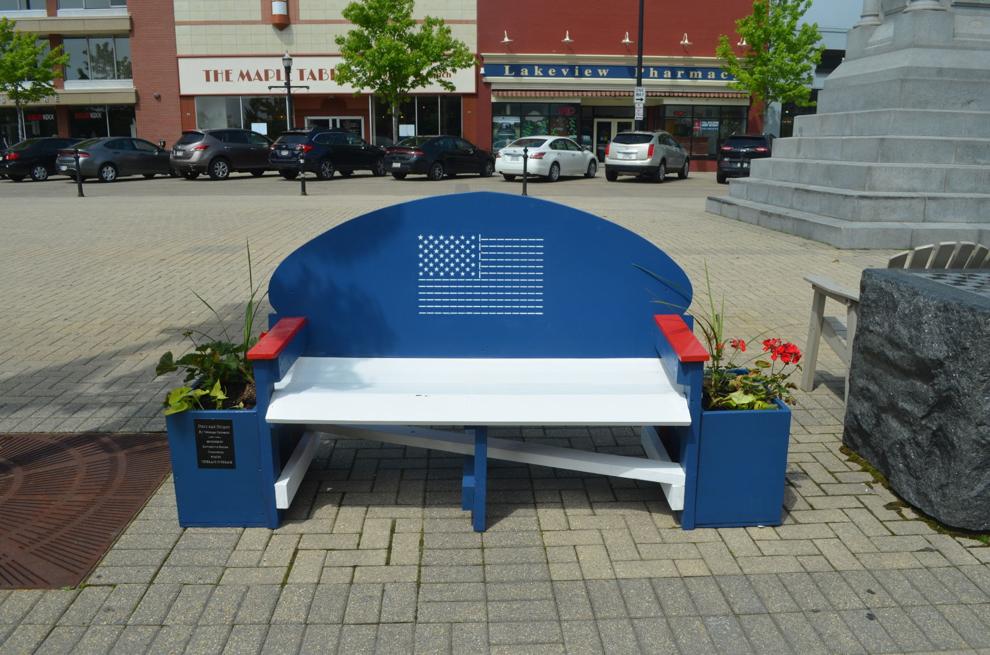 Sunset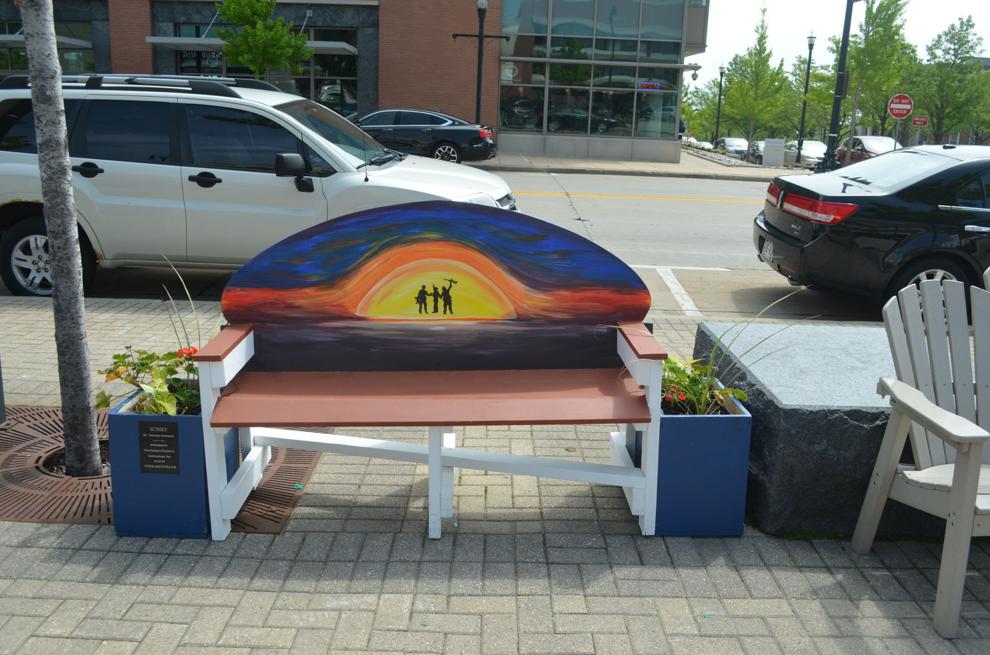 Knock It Out of the Park -Racine Belles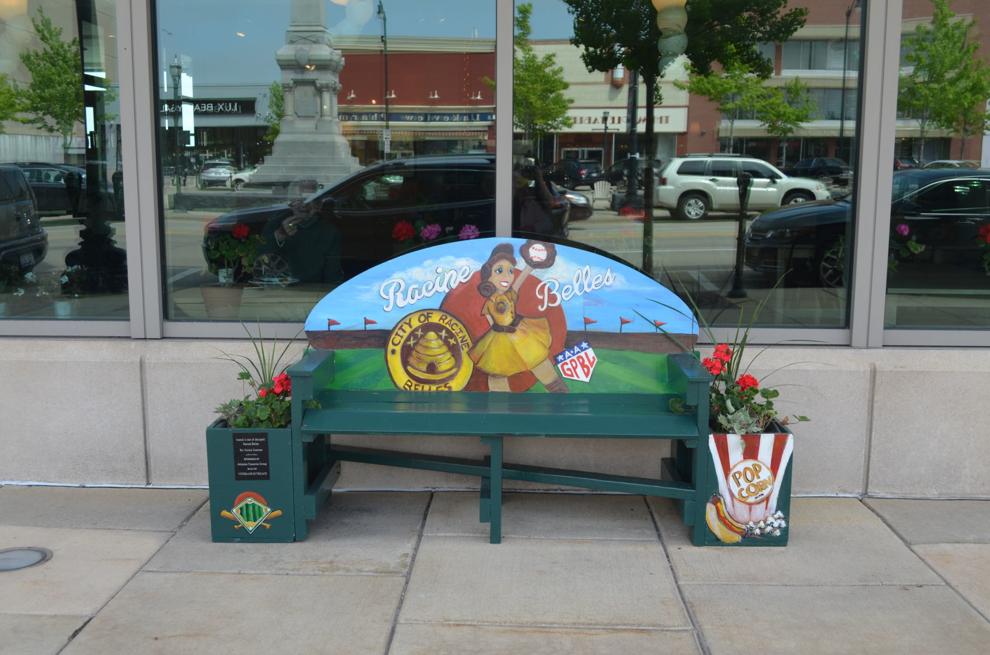 A Perfect Day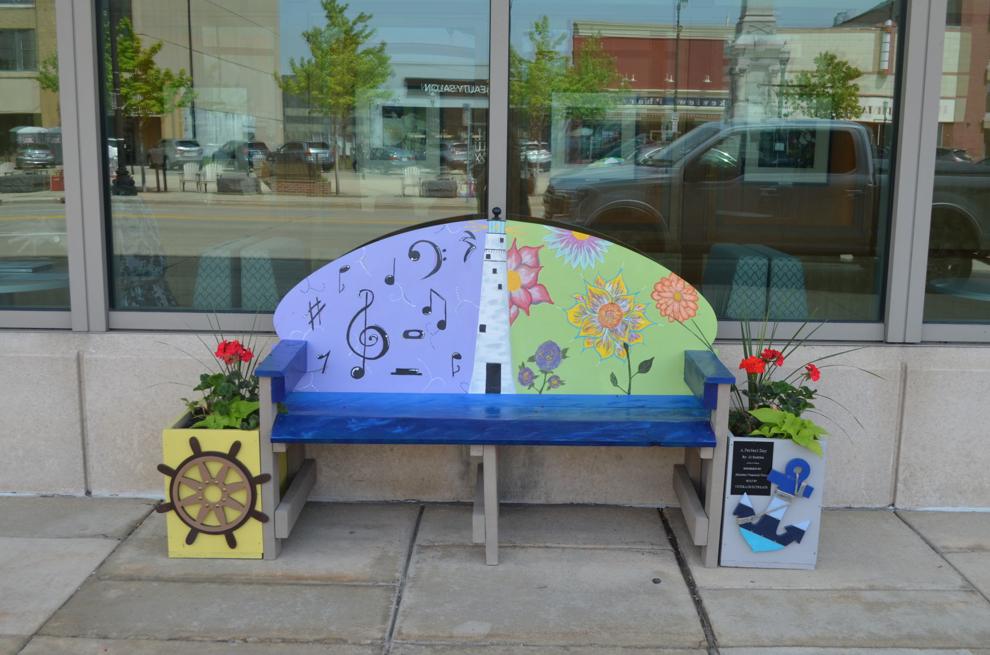 Racine: ART-chitecturally Strong!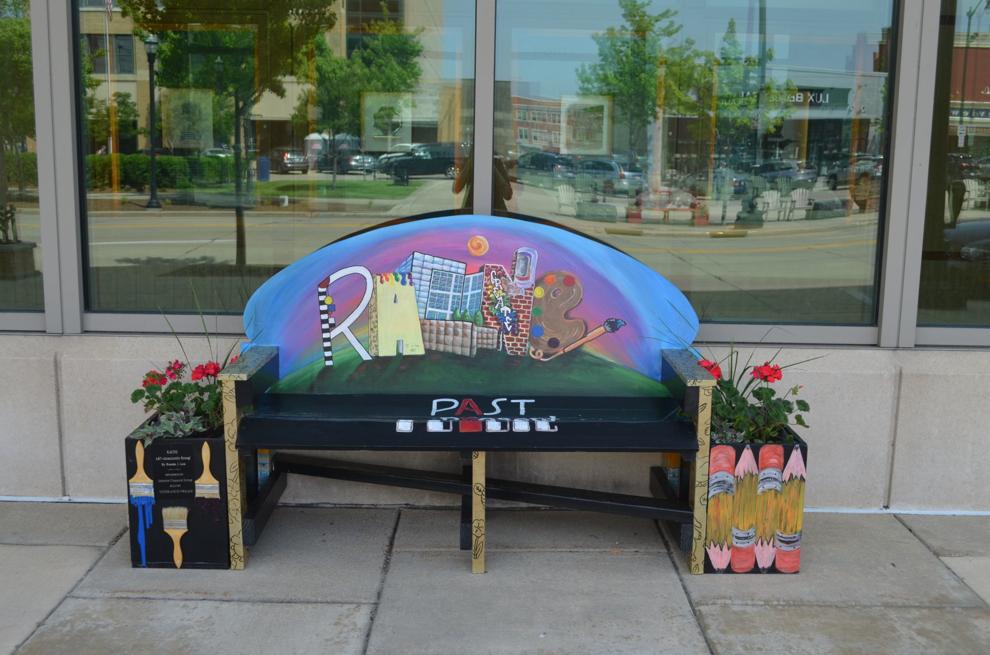 2019: Gene Johnson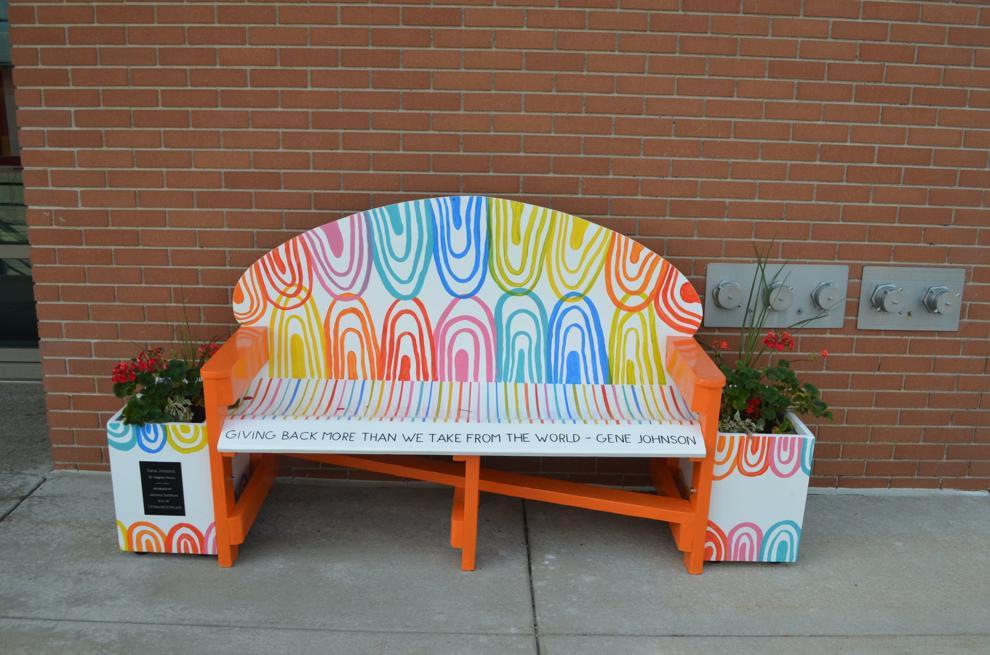 Racing For Kringle!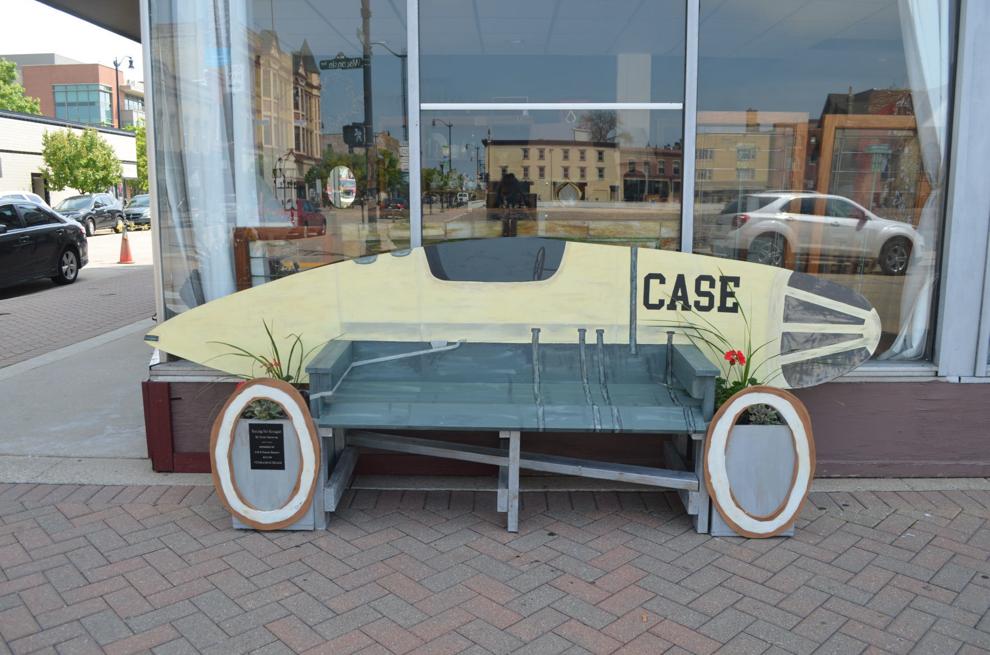 Racine in Pixels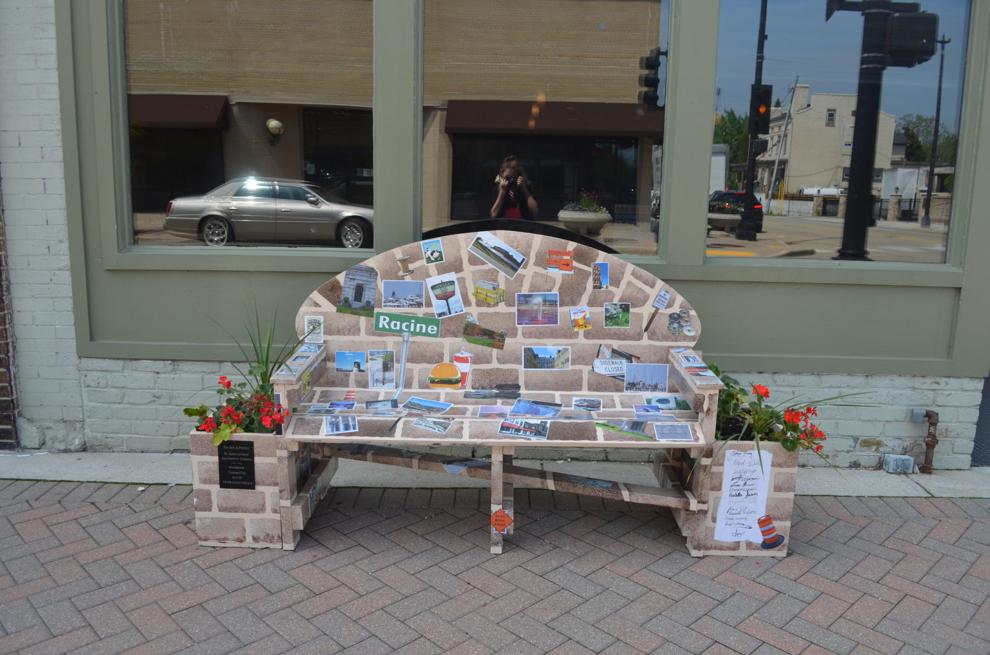 Quilted Butterfly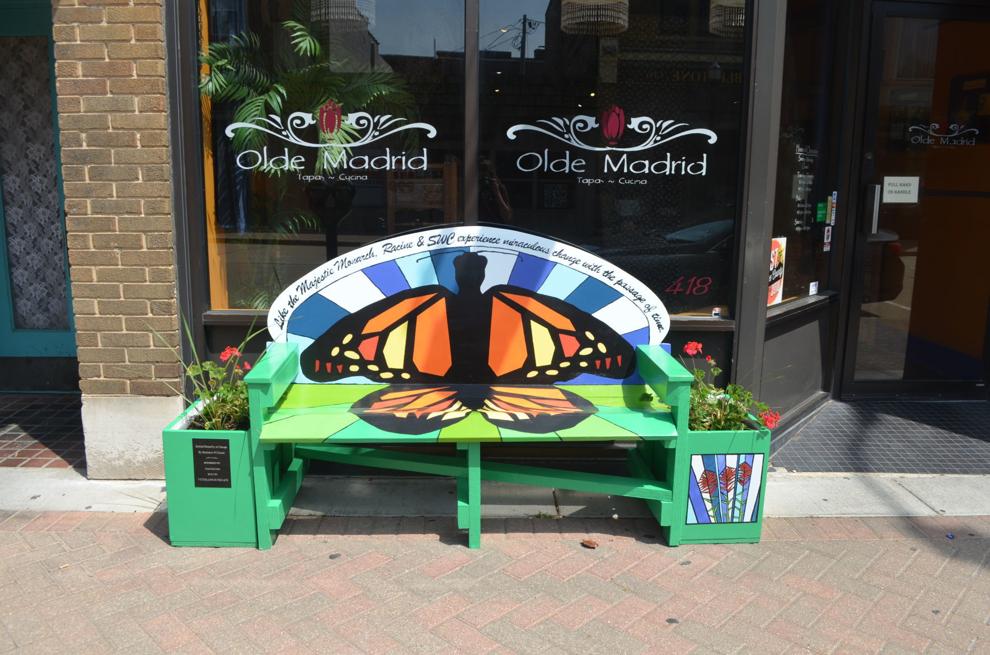 All the Seeds of Today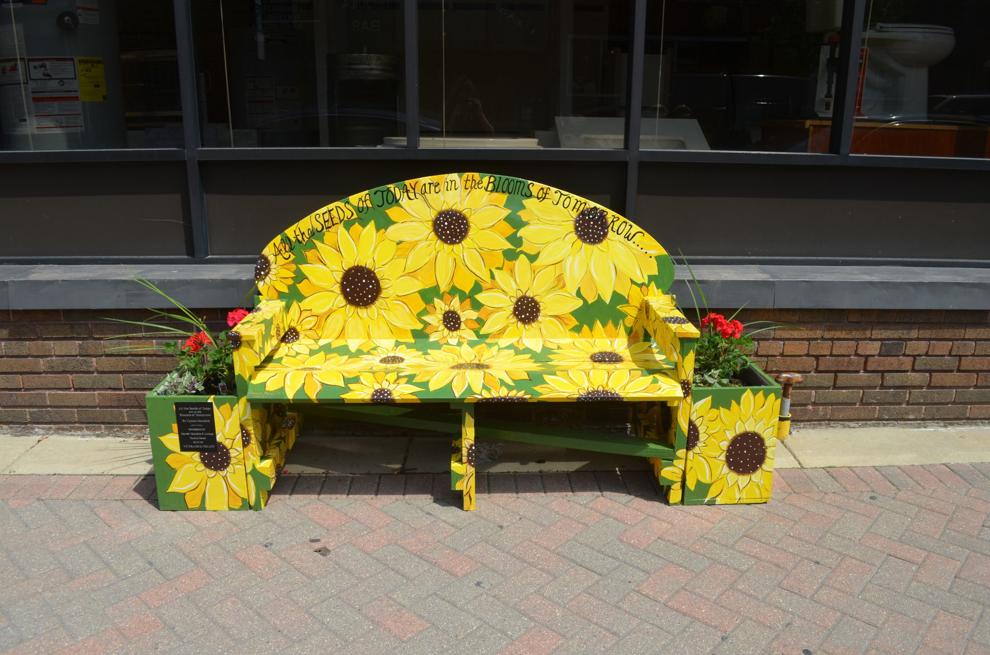 The Tooth Fairy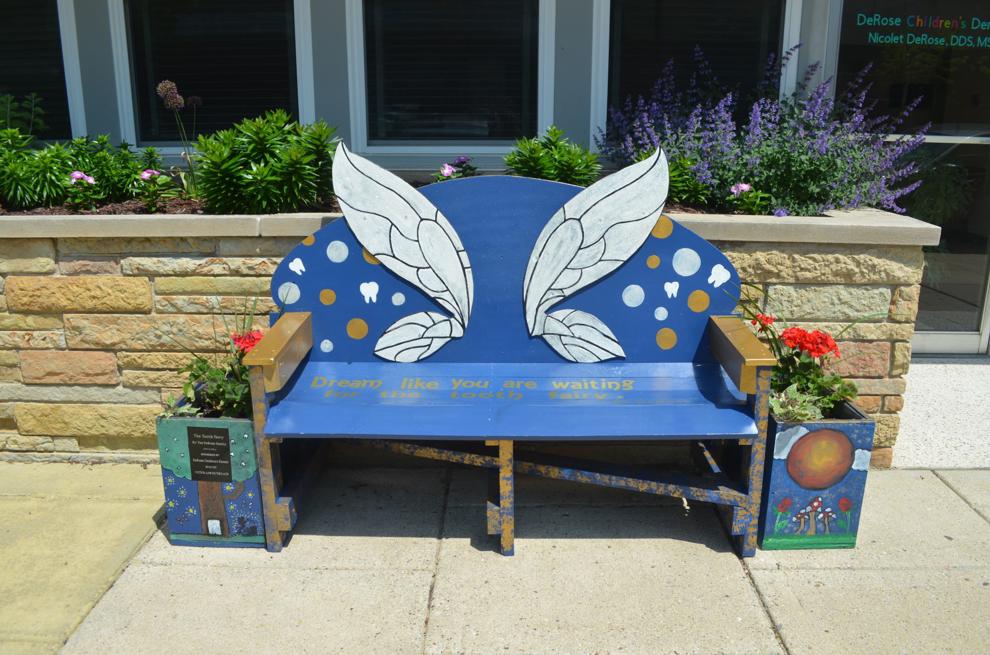 A Midsummer Day's Dream