Across the country right now, there is a movement to "defund" law enforcement.
In most areas where that is proposed, the idea is to take money away from local police departments and direct money to other services.
In Milwaukee, there is a proposal to cut $75 million out of the police department's $297 million budget.
In Madison, where the words "Defund Police" were painted across Martin Luther King Jr. Boulevard, organizers are asking the city to use police funding to pay for programs to help the black community with things like housing, education and mental health.
Elsewhere in the United States, there are similar proposals to change how policing is done and ultimately cut funding.
Ex-Minneapolis cop Derek Chauvin's actions in putting his knee into George Floyd's neck for nearly 9 minutes, ultimately killing him, were abhorrent and never should have happened. The same for the three ex-officers who stood by and watched Floyd die without stepping in to intervene.
Now is the time to evaluate policies and discuss implementing new training and ideas such as Community Oriented Policing, as the Racine Police Department has. It's not the time to reduce the number of police officers.
If you are cutting, what do you want to cut? Should we cut from third shift, so that if you call at 3 a.m. to report someone breaking into your house, you are told someone will be in there in 30 minutes to an hour? That is not going to be acceptable. In an emergency, you need someone there now and every minute counts.
Or are you going to cut an investigator, making it so that only violent crimes are prioritized and crimes like theft are put on the back burner?
Police do a lot more than what is shown on TV. Behind the scenes, they are stopping human traffickers, they are arresting drug dealers so that fewer people become addicted, which can lead to other crimes or fatal drug overdoses.
They are going into homes and working directly with social workers to get children out of dangerous, abusive situations.
Just a few months ago, members of the community were sending pizza, gift cards and words of encouragement to thank officers for their service during the coronavirus pandemic.
Now it seems some have forgotten about the 99% of good officers out there.
There are bad cops in America, not just in Minneapolis, and they need to be punished; now is the time to look at policies. But it's not the time to make severe cuts.
Over the past three months, we have been living in a surreal world — a world where schools and businesses have been closed, a world where there are no festivals or mass gatherings.
But have we forgotten all the mass shootings?
Have we forgotten about mass-casualty events, such as the Oct. 1, 2017 shooting in Las Vegas where 58 people were killed and 869 people were injured?
Have we forgotten about Feb. 26 of this year, when six people were killed in Milwaukee at the MillerCoors plant when a man open fire on co-workers?
Have we forgotten about April 27 of this year, when five people were shot dead in a home near 12th and Locust streets in Milwaukee?
In Racine, earlier this month, five people were shot at North Beach.
It's not an option for police to respond to those calls without protecting themselves. Are the police supposed to take out a loudspeaker and ask to "talk to the shooter?" That is not going to work.
If something bad happens, people deserve to know the police will be there to clear the area and make it safe.
While more training and a review of policies is good, it's not time to cut funding. That would only cause other problems down the road.
The beat of the drum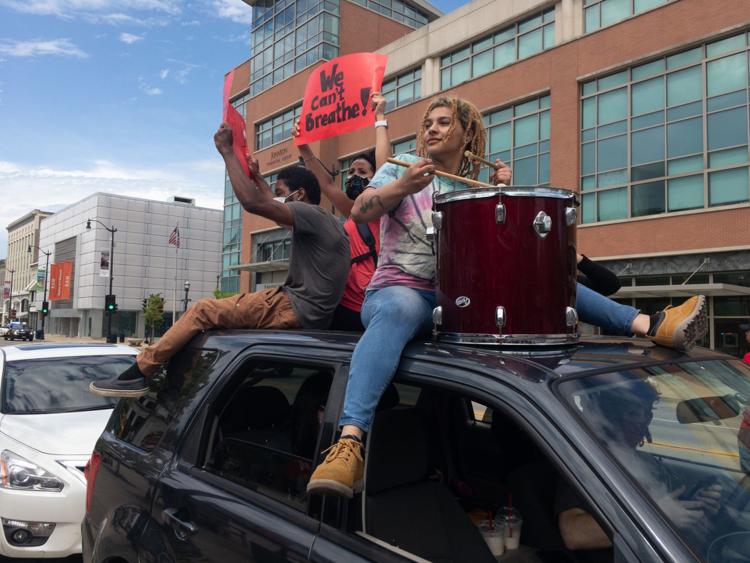 No justice, no peace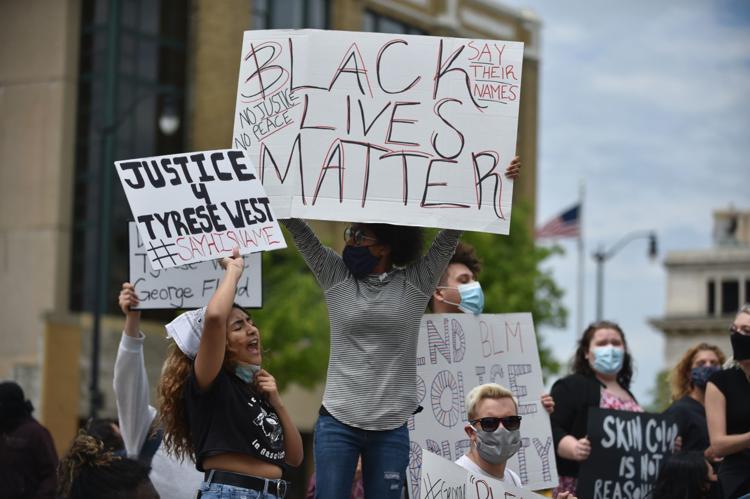 Sitting in the street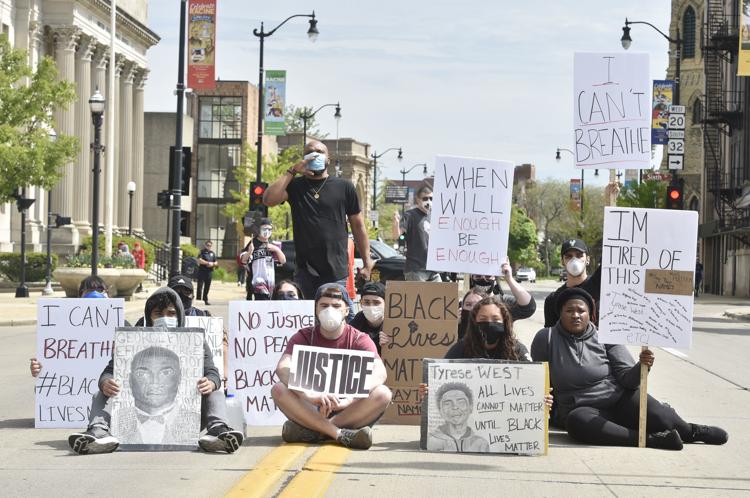 Monday's protest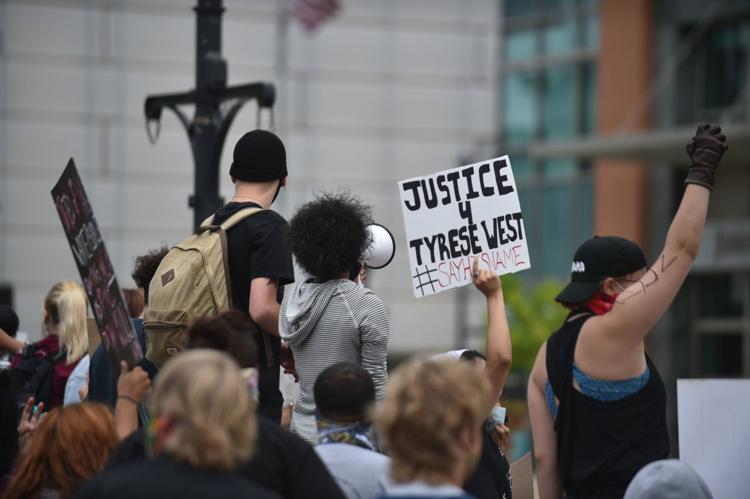 Monday's protest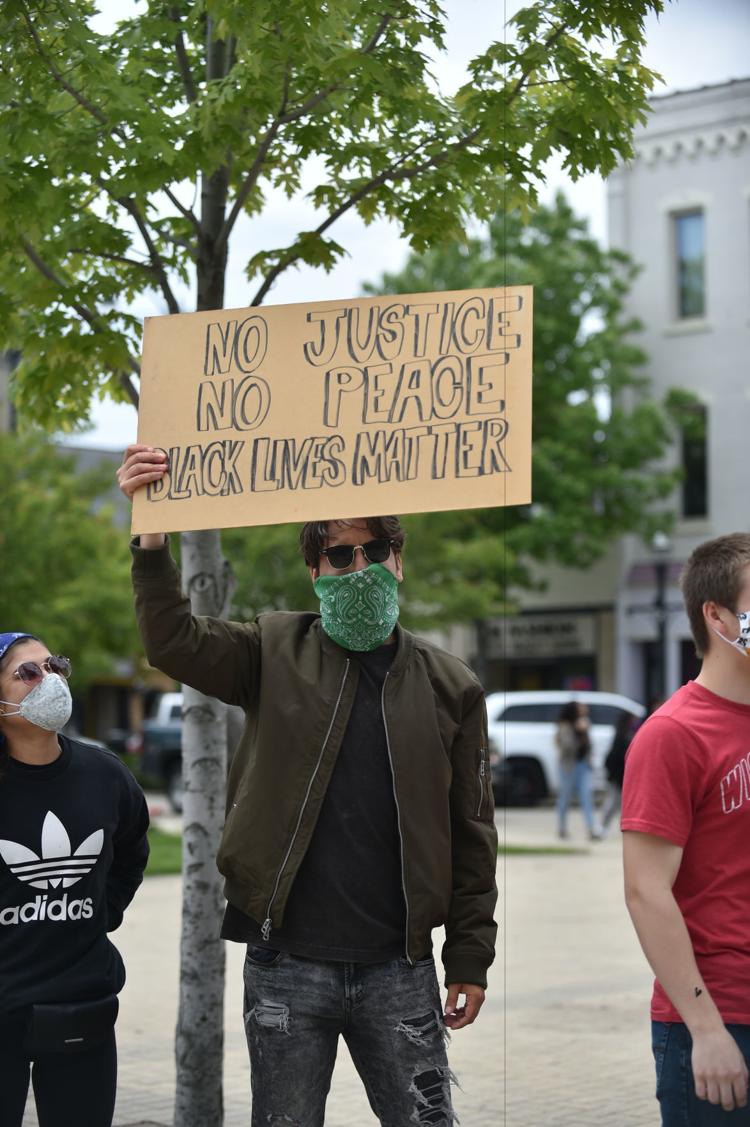 We will not be silenced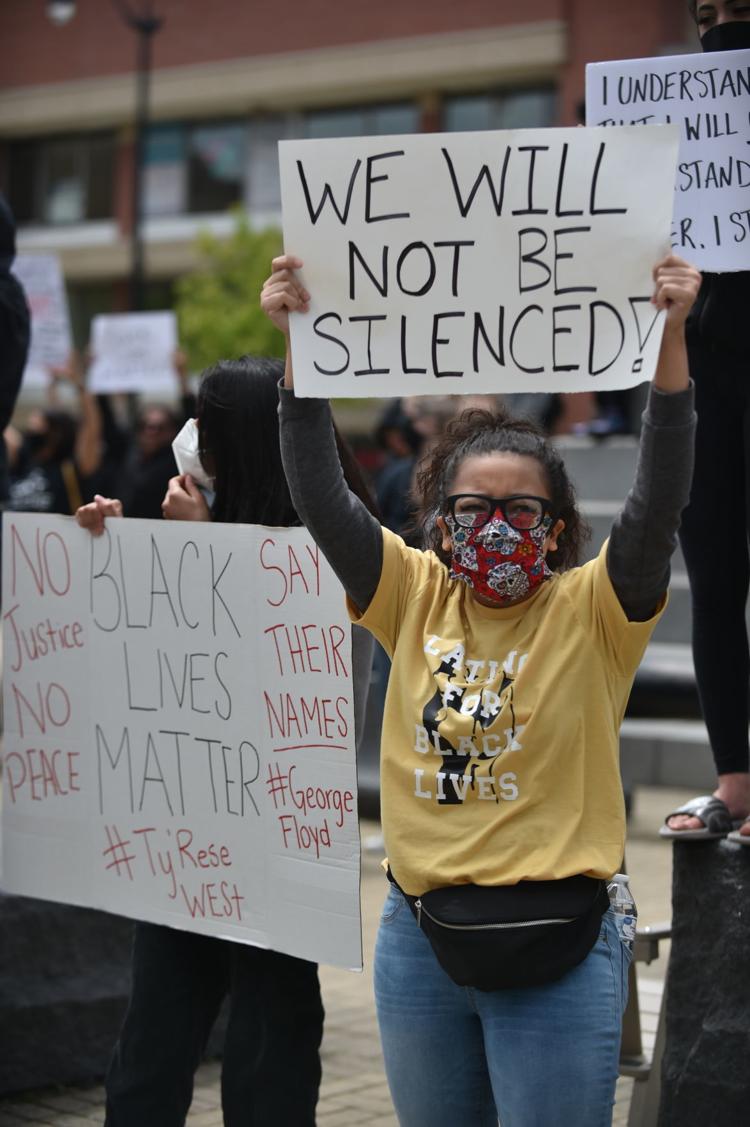 Say it louder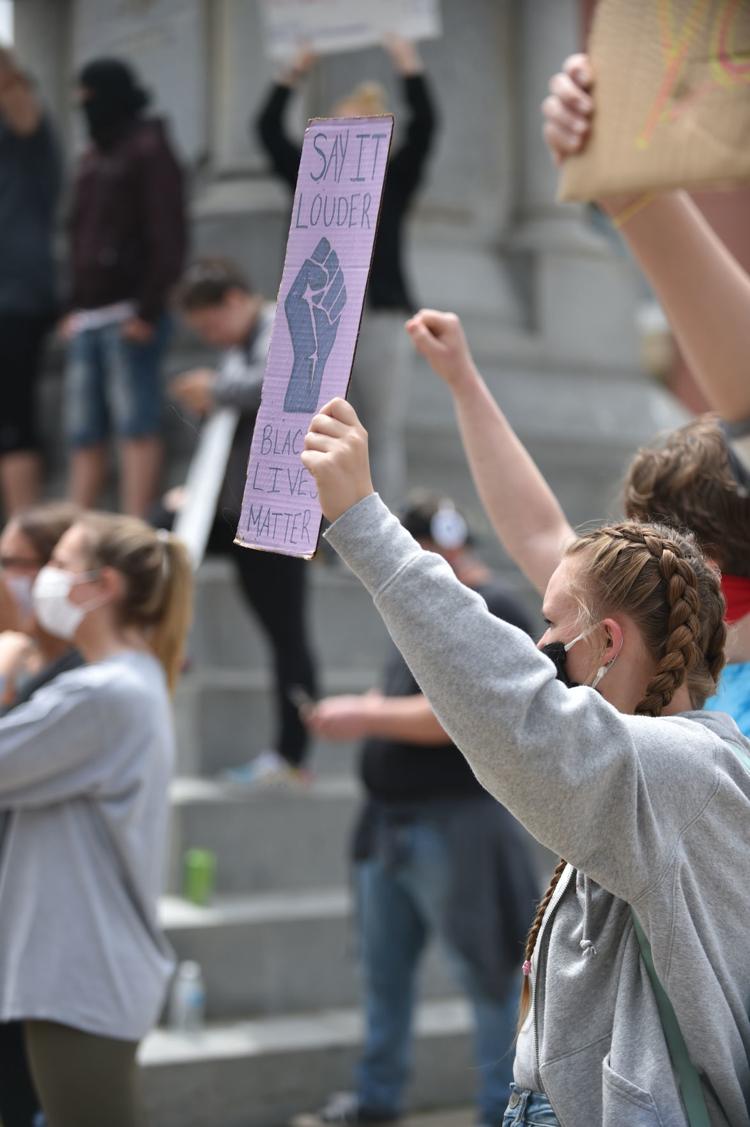 Love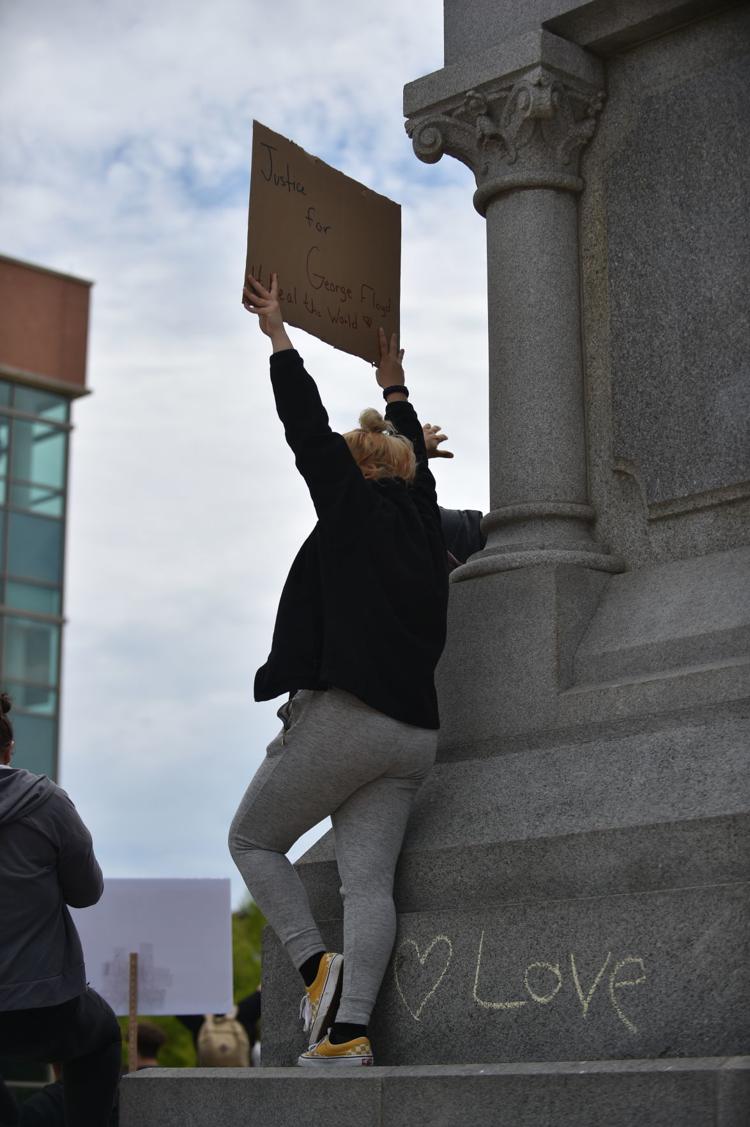 Washington Avenue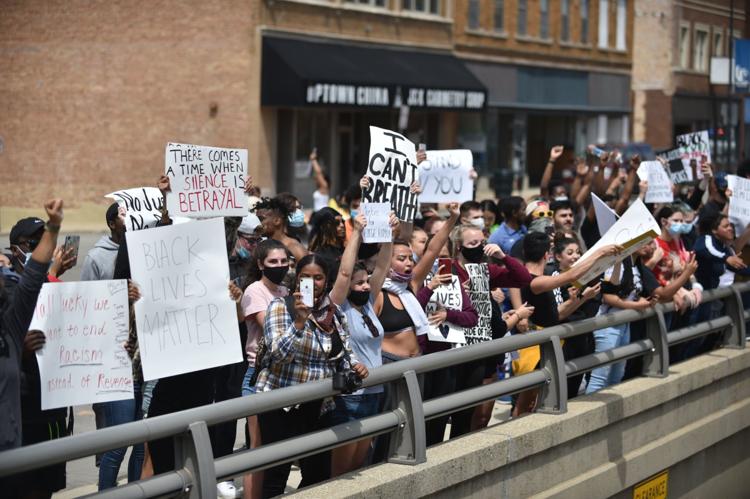 Latinx for black lives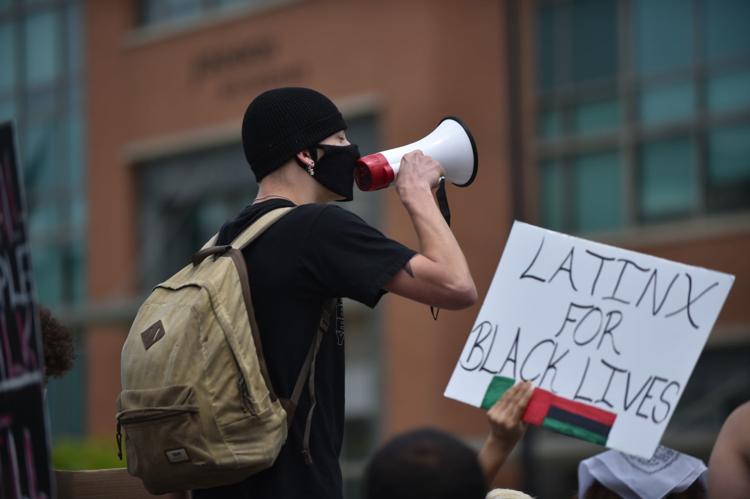 Respect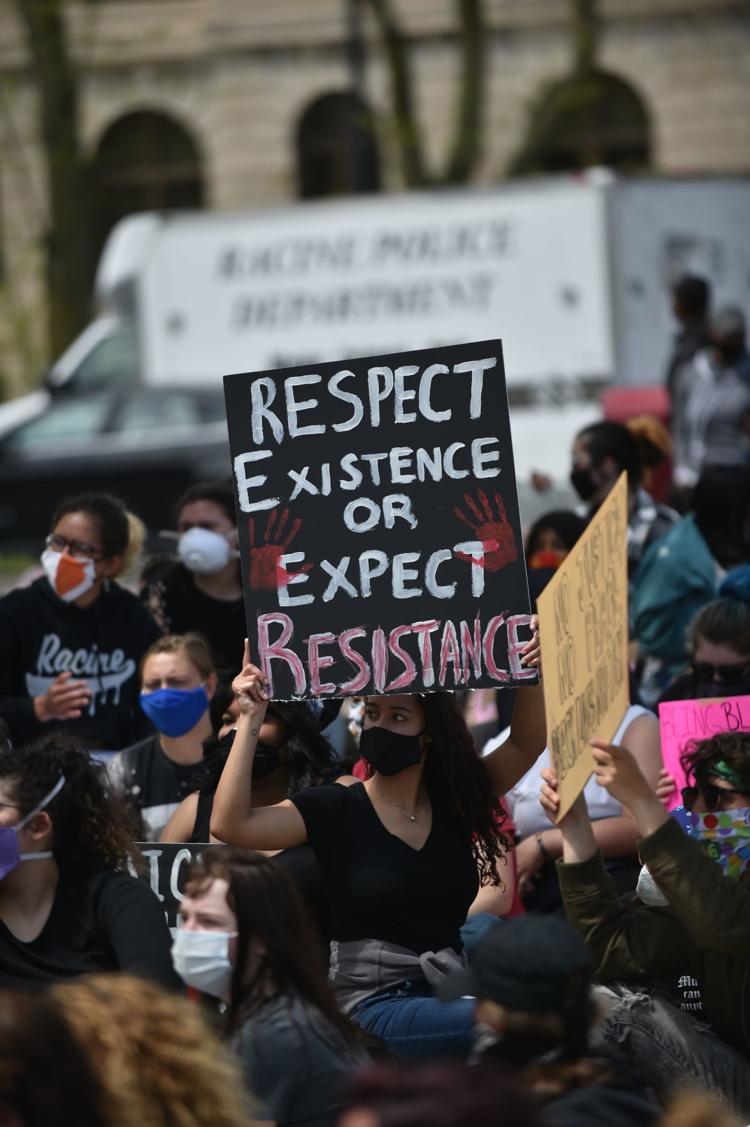 Monday's protest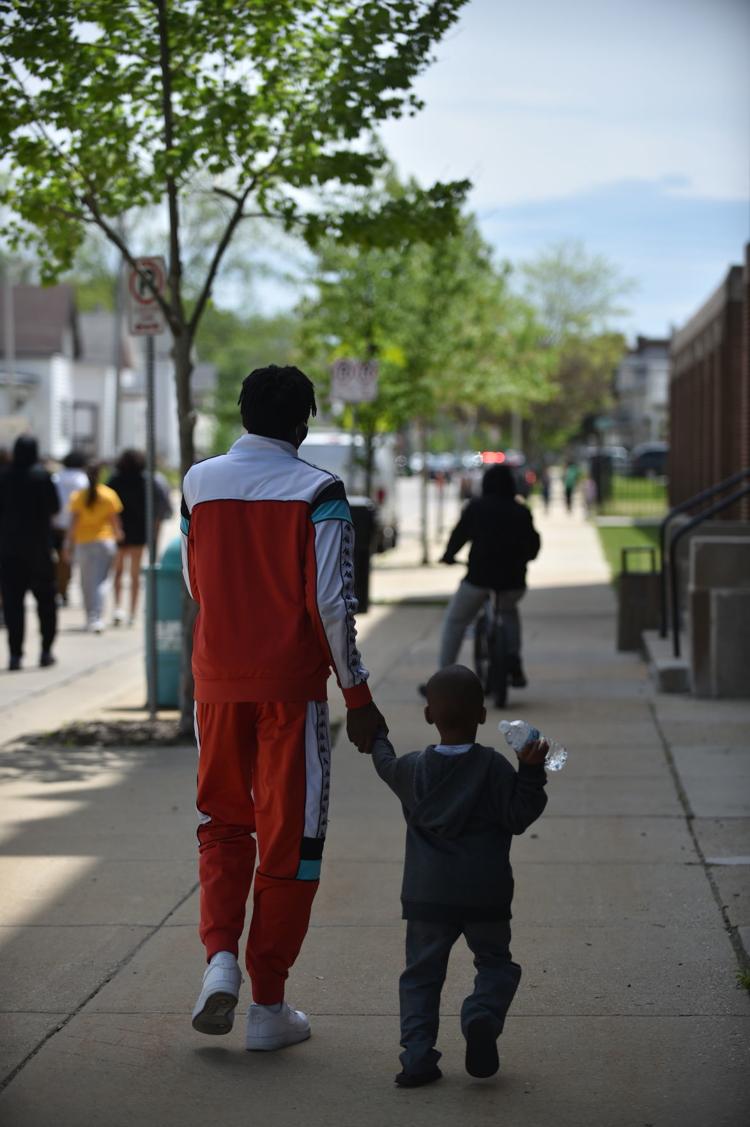 Community member's raised fist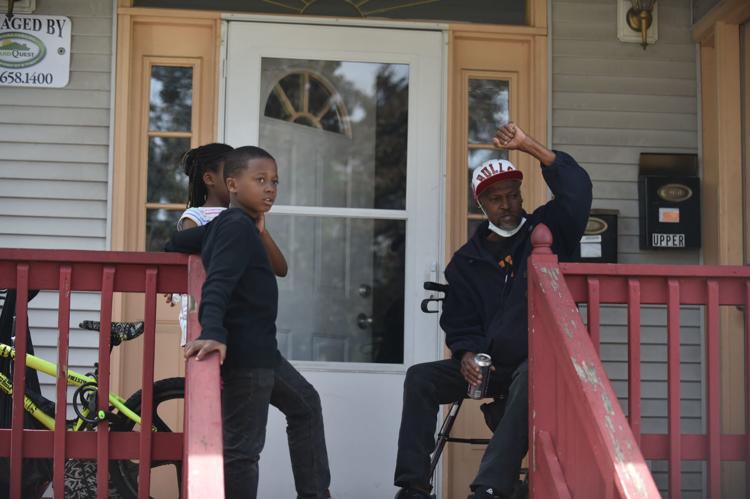 Monday's protest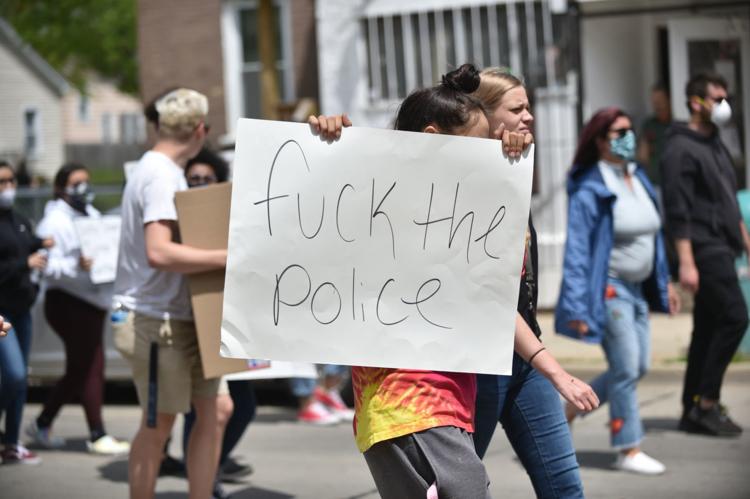 Am I next?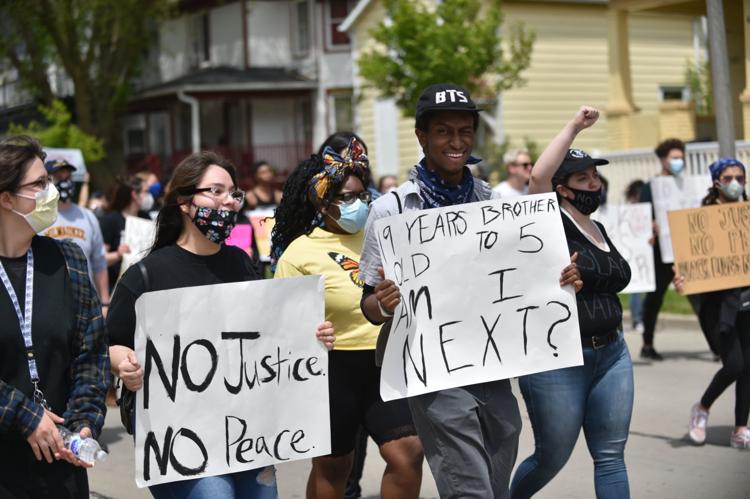 Monday's protest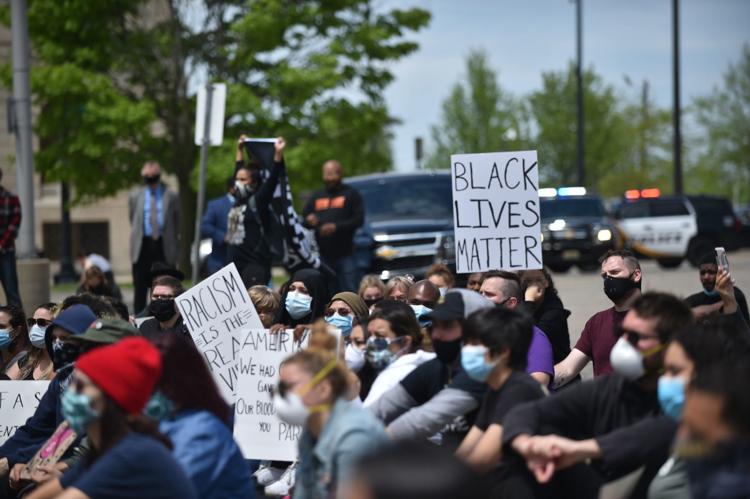 "No lives matter until black lives matter"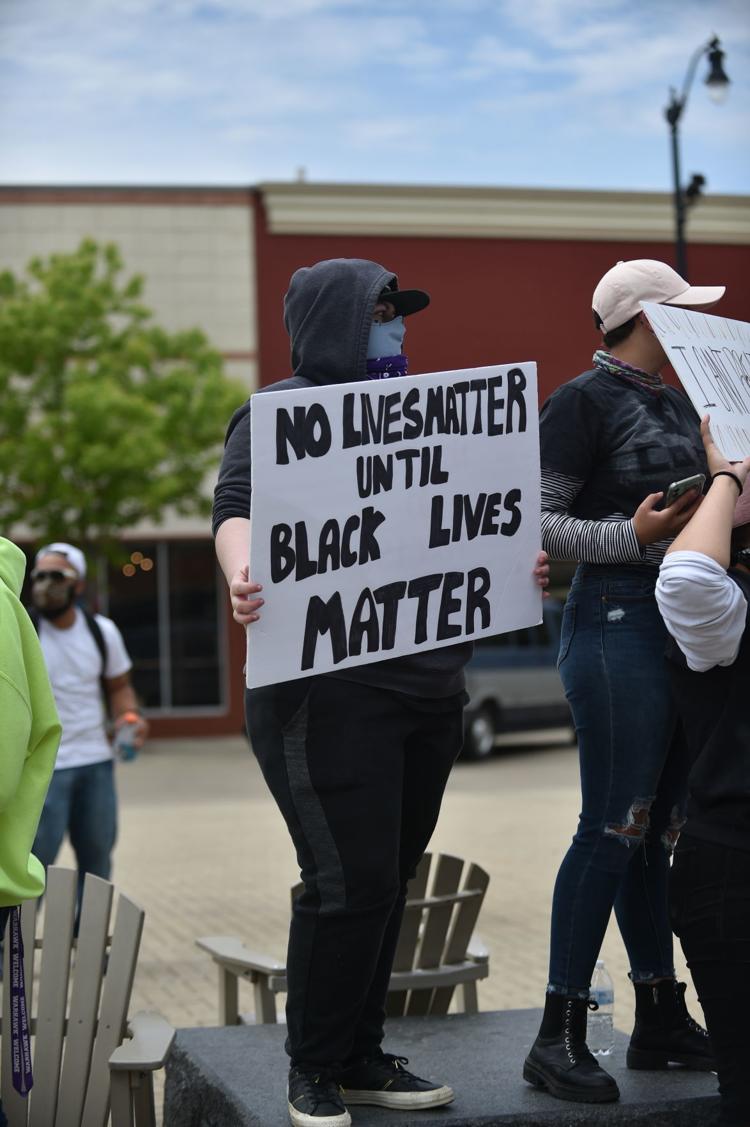 Monday's protest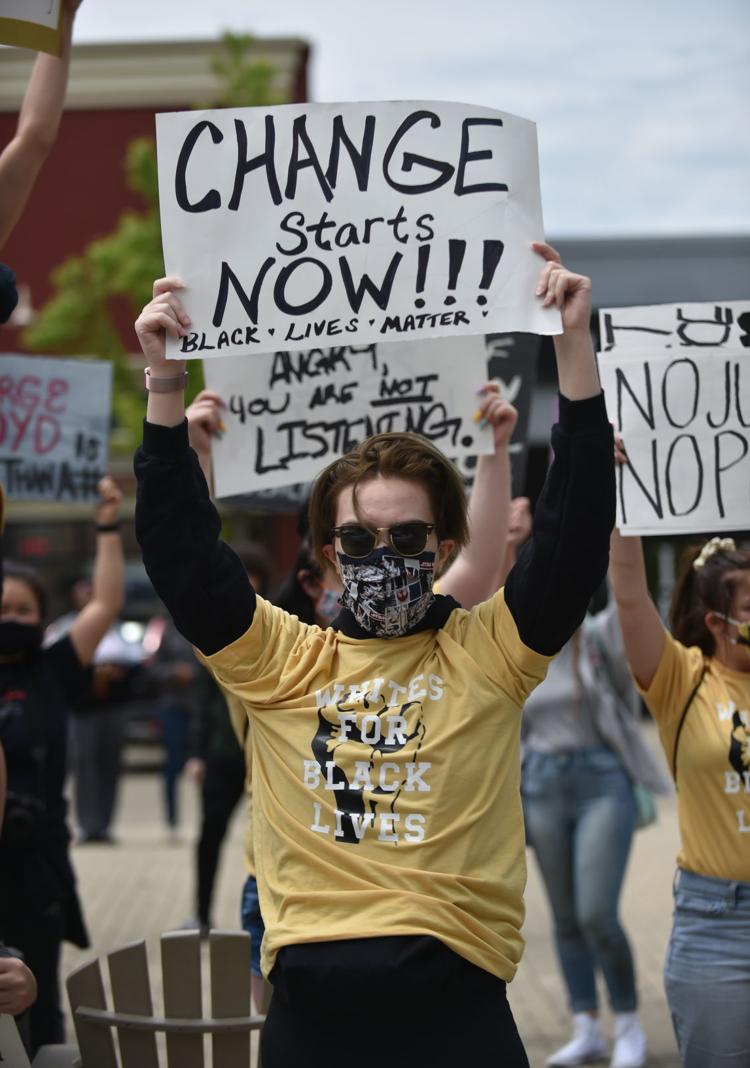 Signs and hand gestures
Monday's protest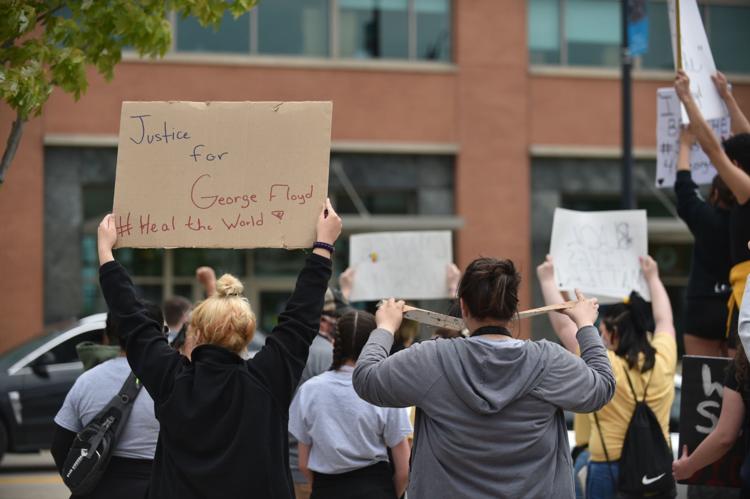 Monday's protest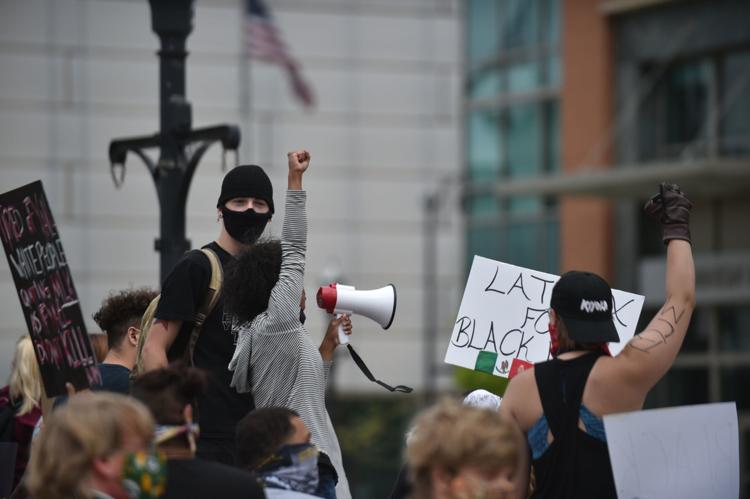 Monday's protest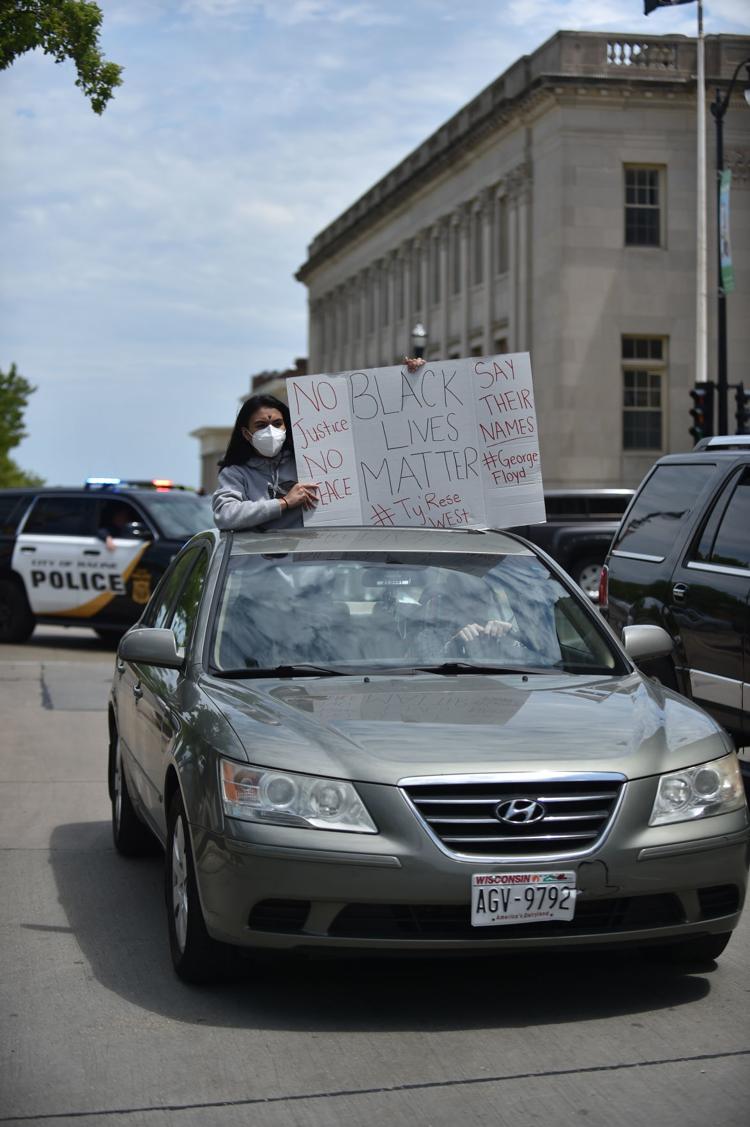 Monday's protest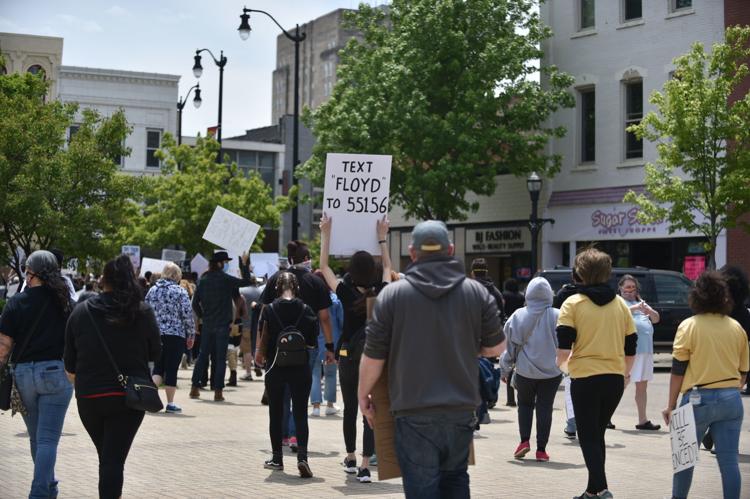 Hands up, don't shoot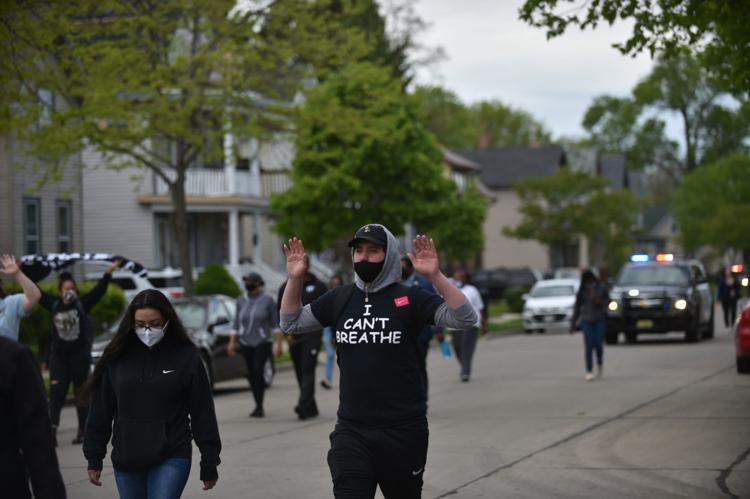 Monday's protest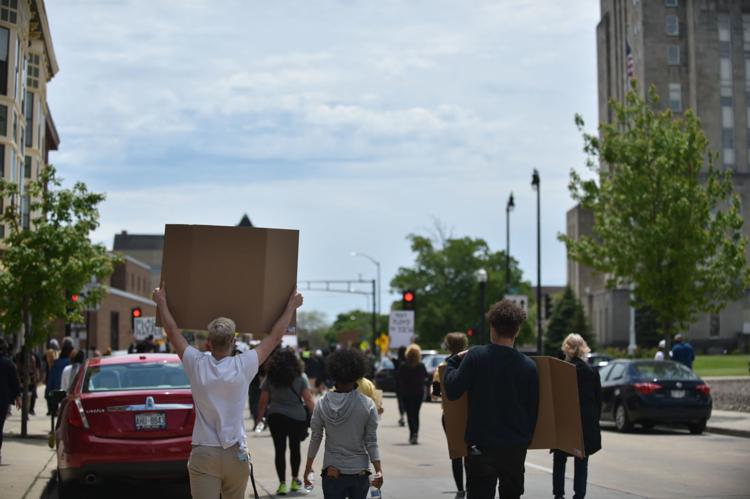 Monday's protest
Monday's protest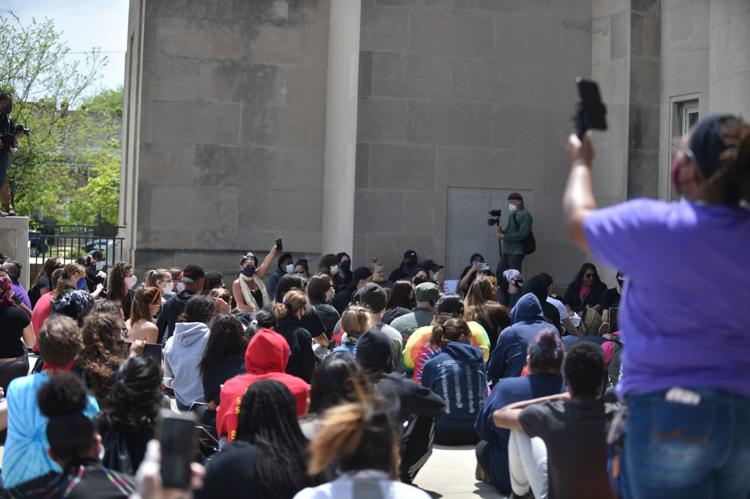 Monday's protest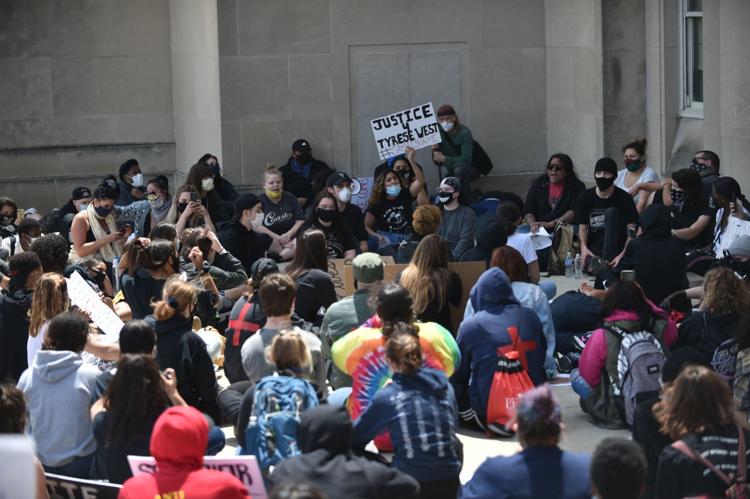 Monday's protest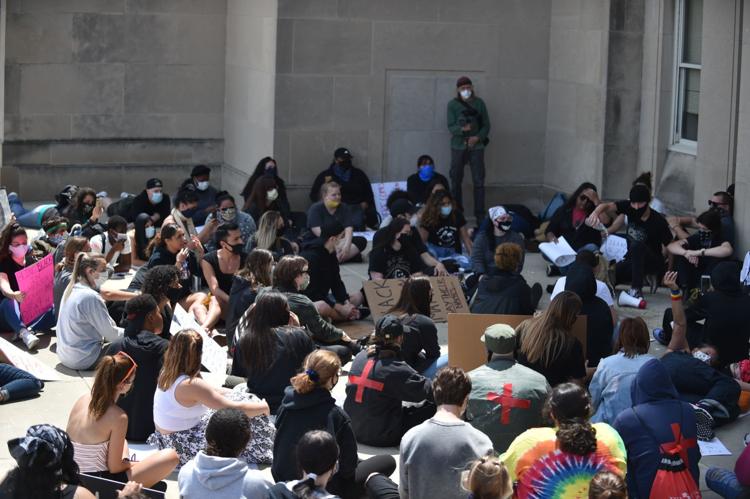 Raised fist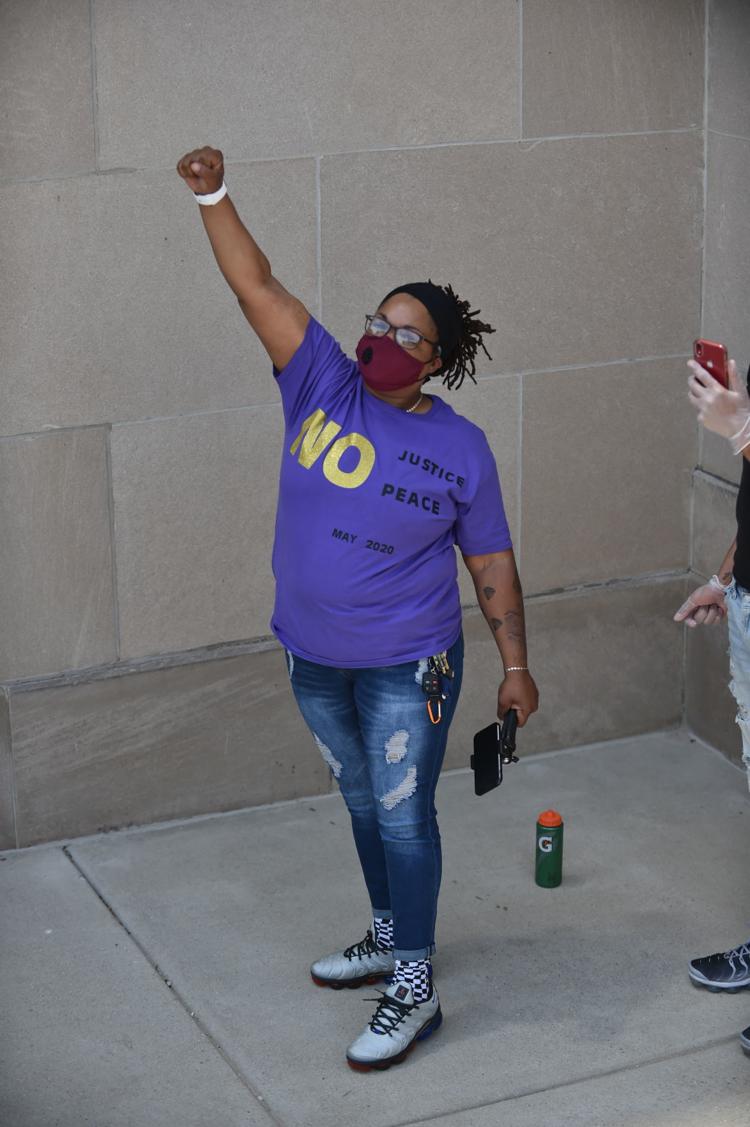 Monday's protest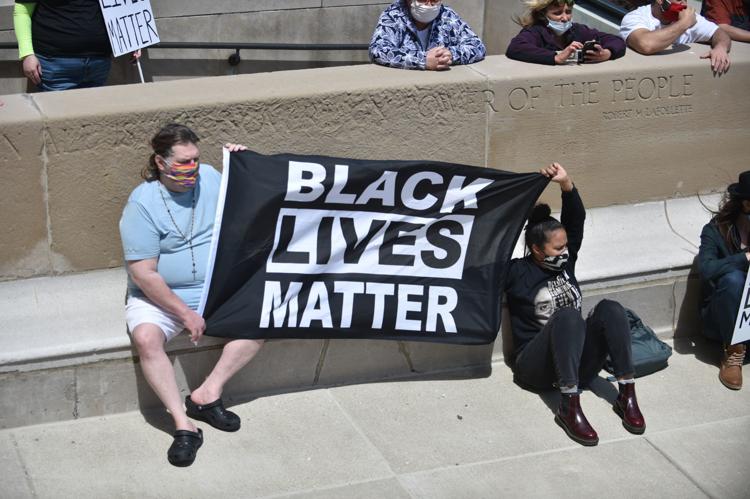 Many masks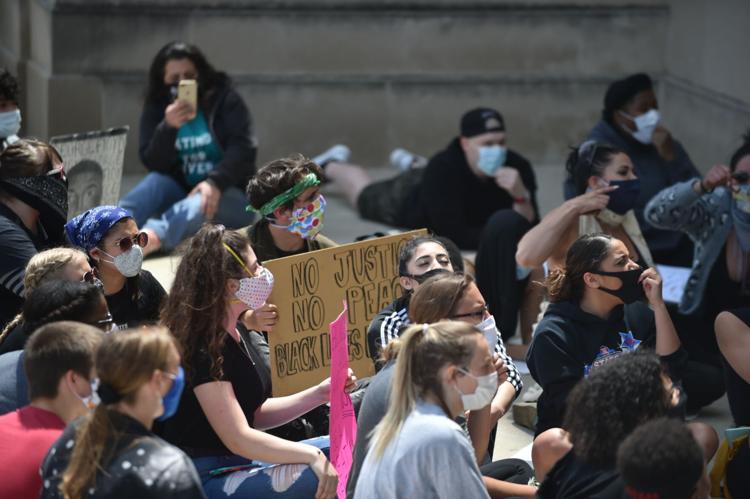 Liberty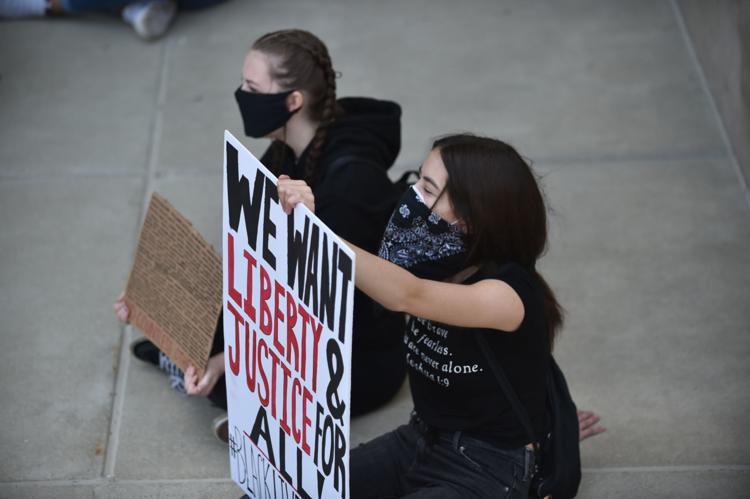 Tyrese and George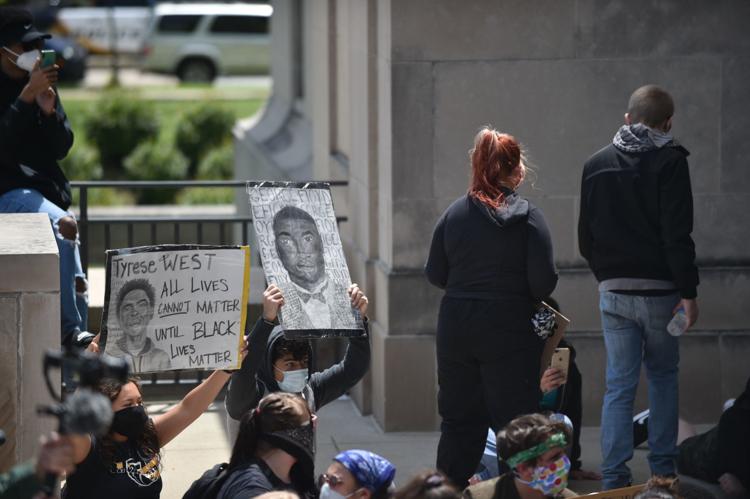 Monday's protest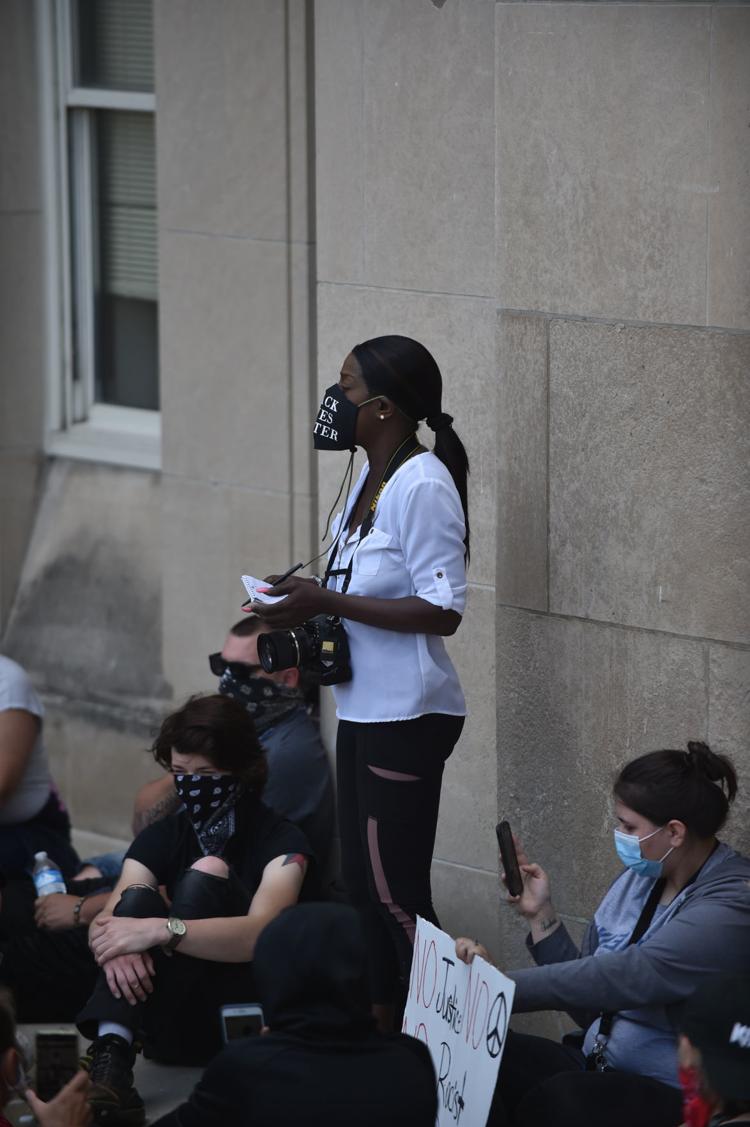 Marching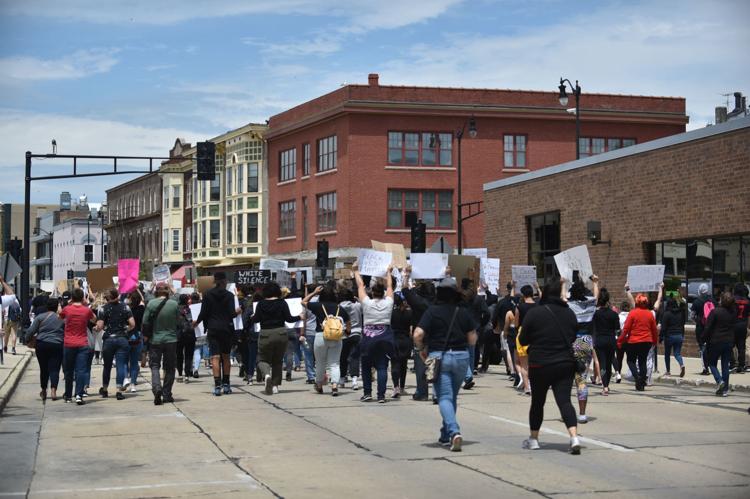 Monday's protest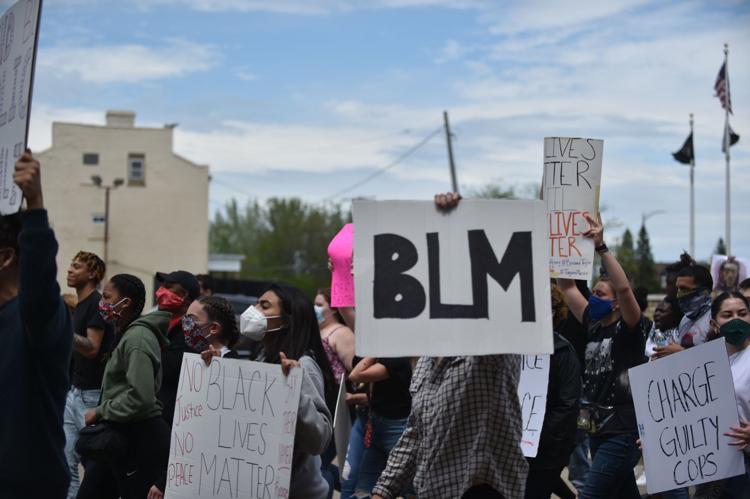 Police presence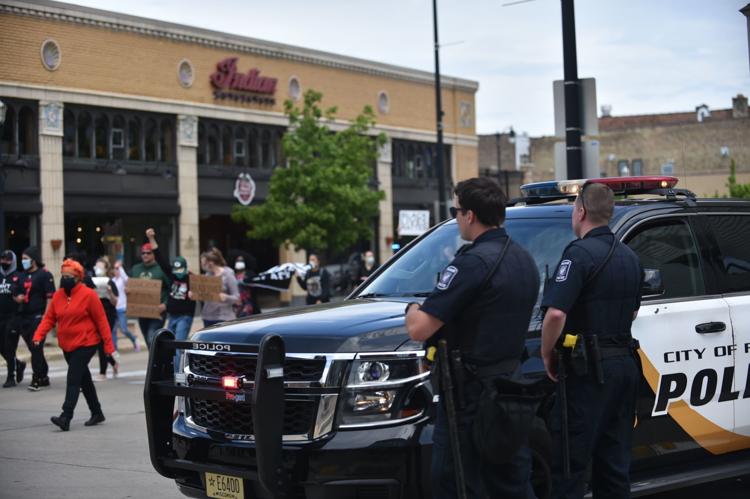 Monday's protest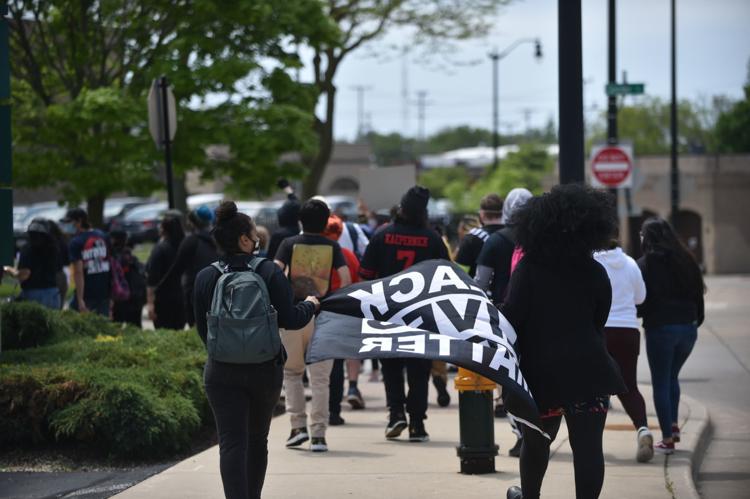 Stop killing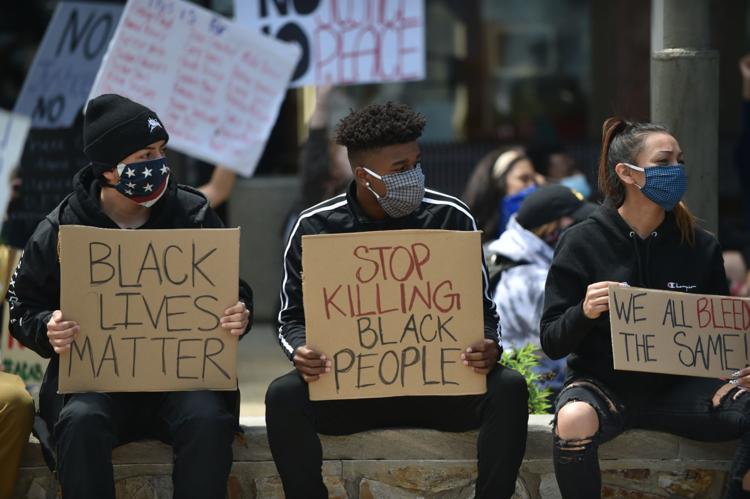 Who do I call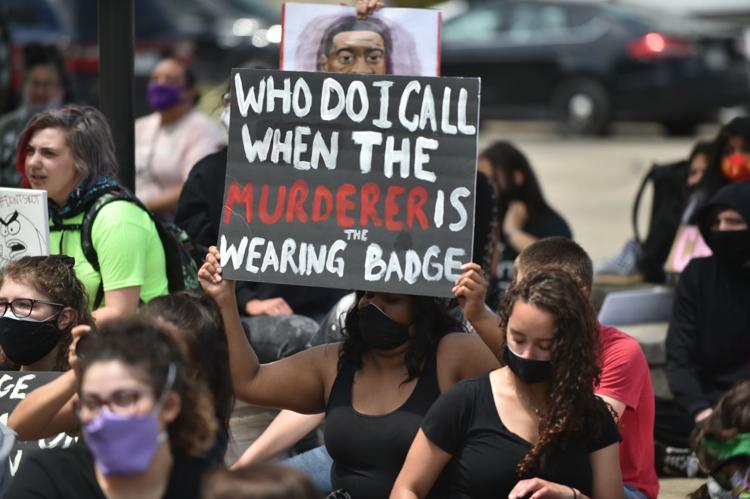 At Monday's protest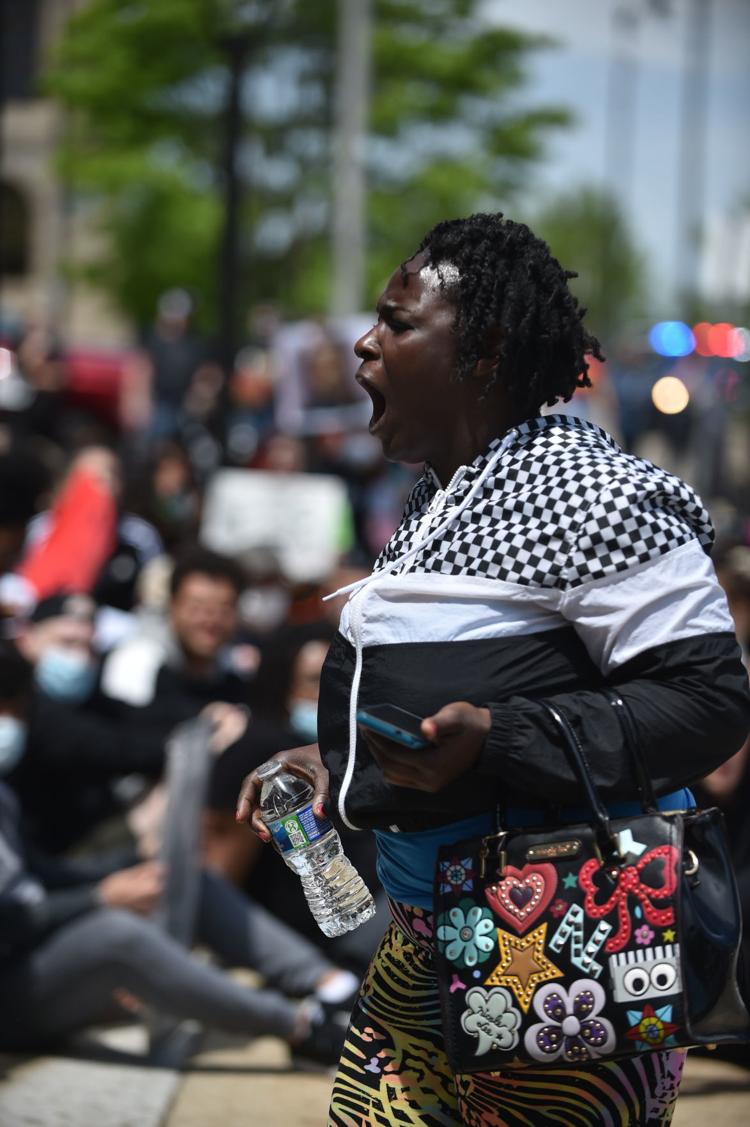 Say their names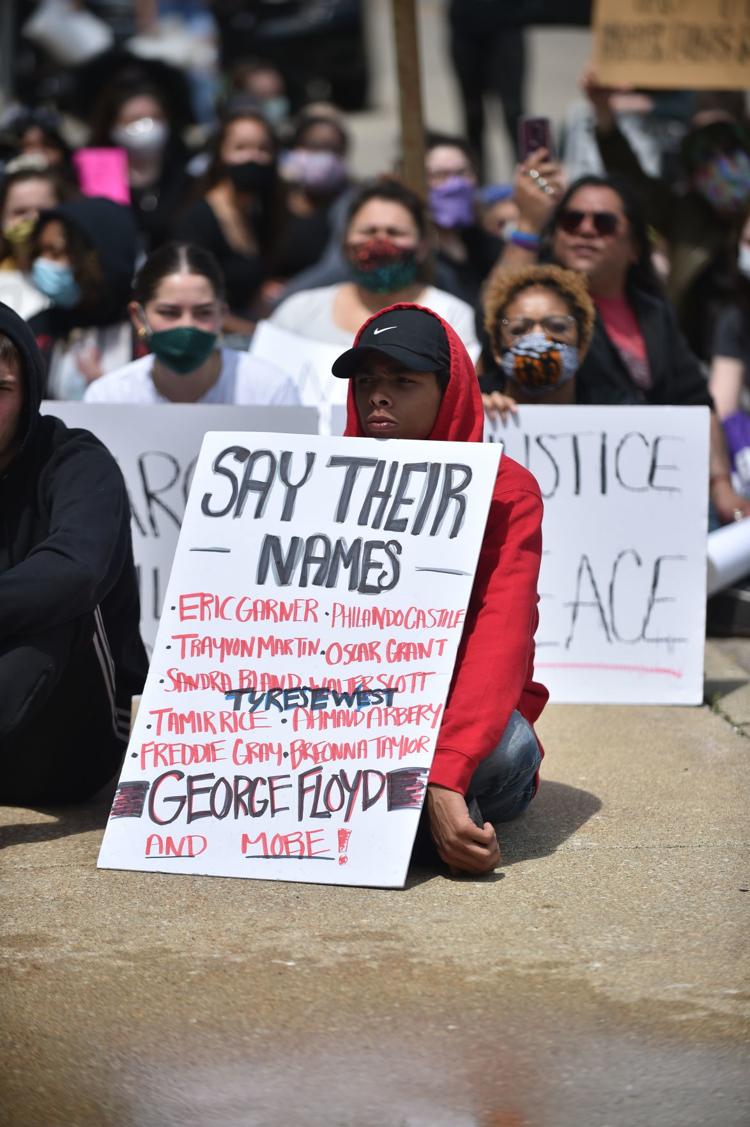 On Washington Ave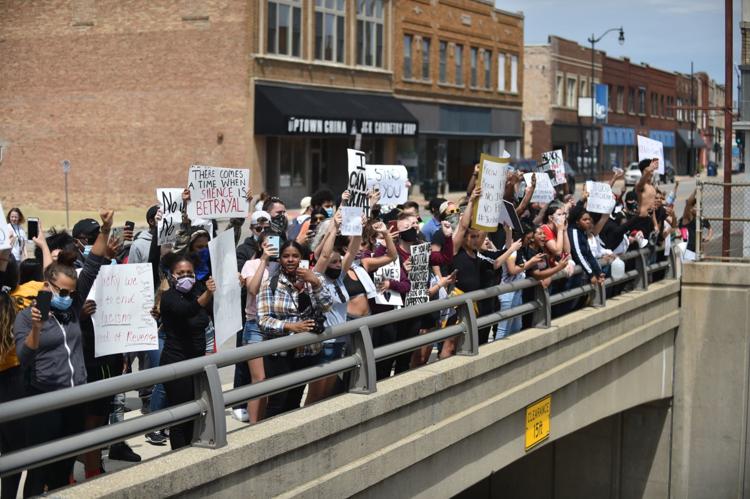 Police the police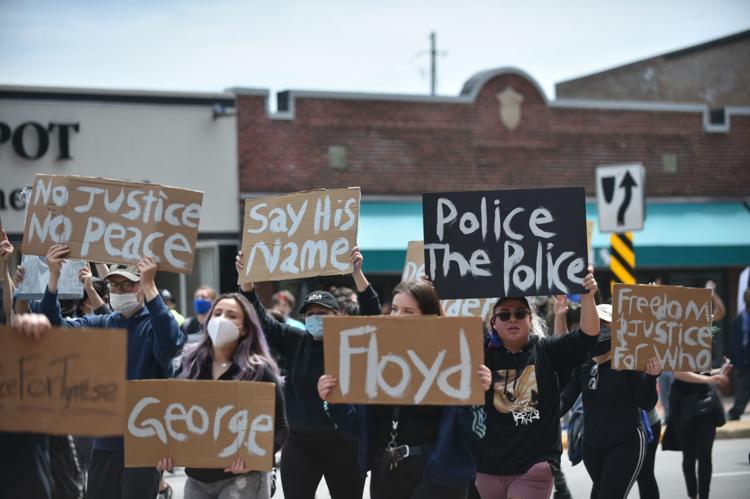 We will not be silenced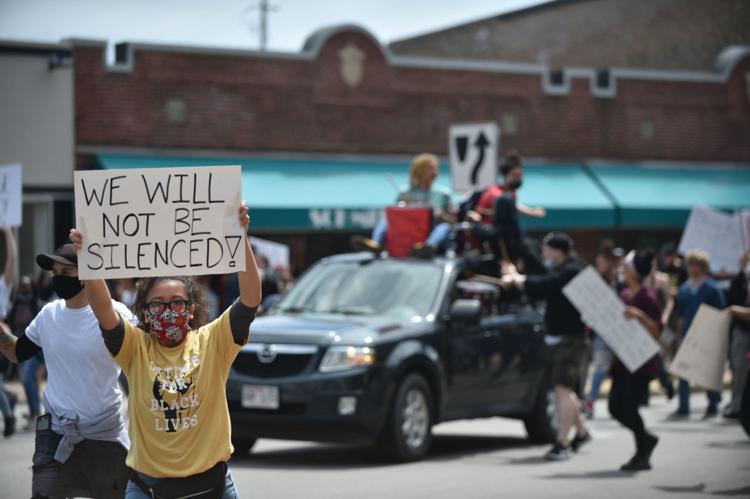 Olivia Owens (left) drums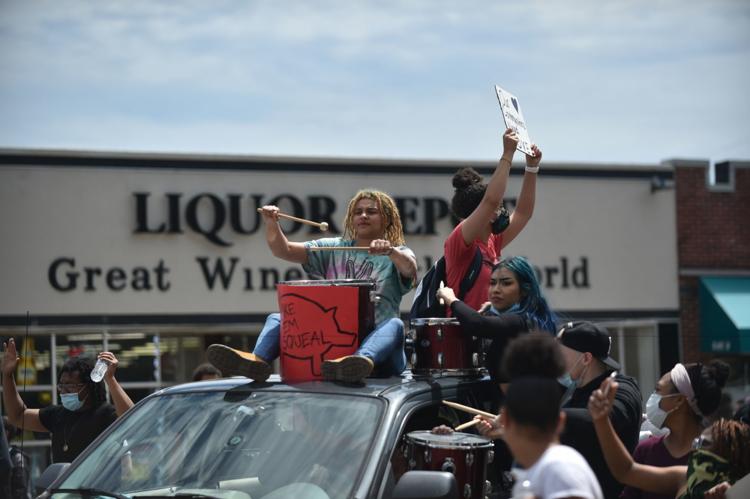 Olivia Owen (middle) drums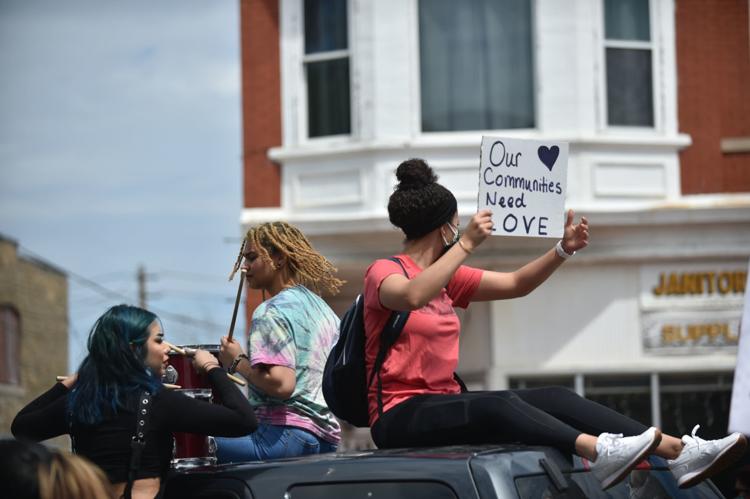 Flare
Hands up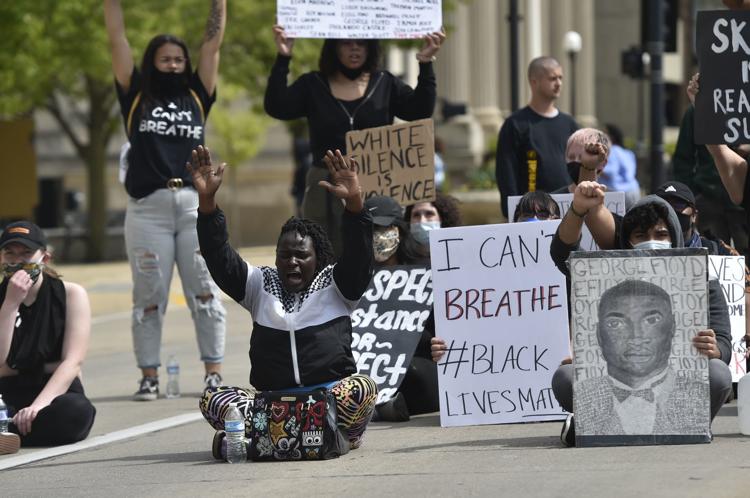 Marching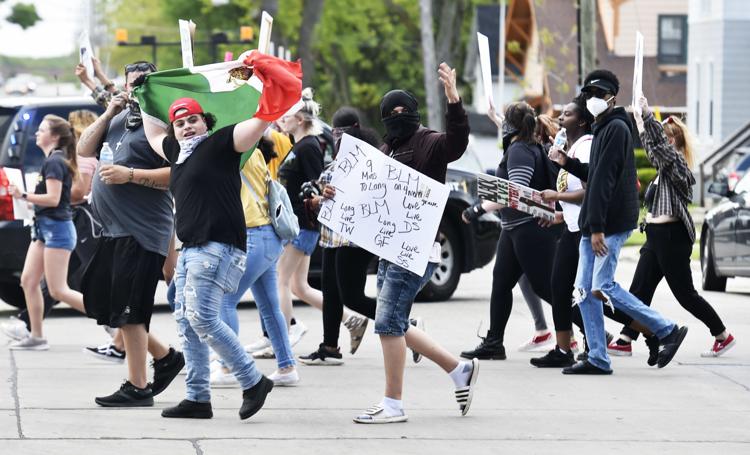 Antoine Gosa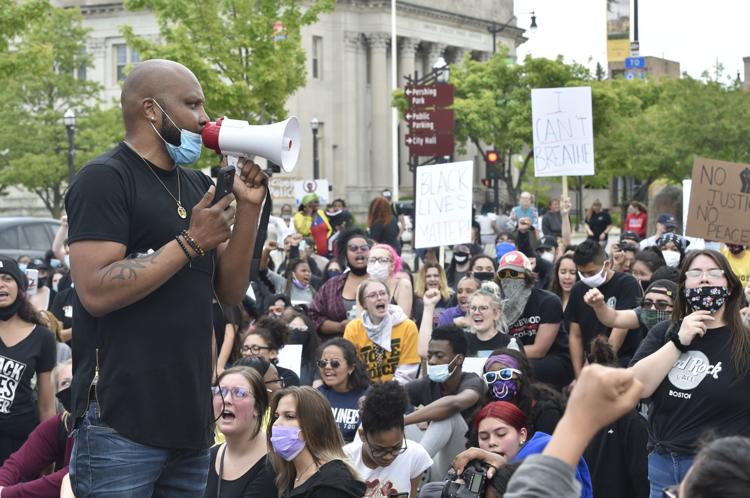 Sitting on 14th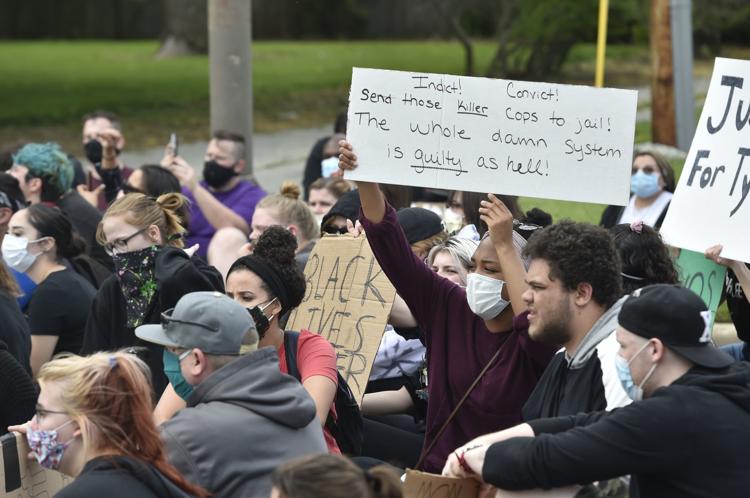 I can't breathe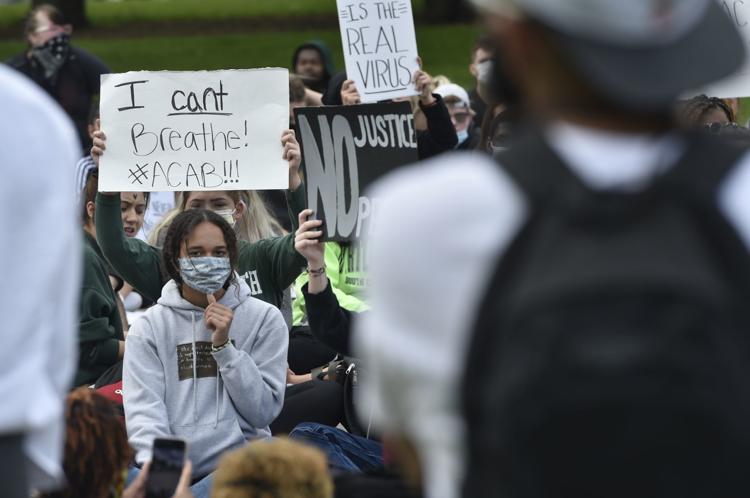 Sitting and clapping on 14th Street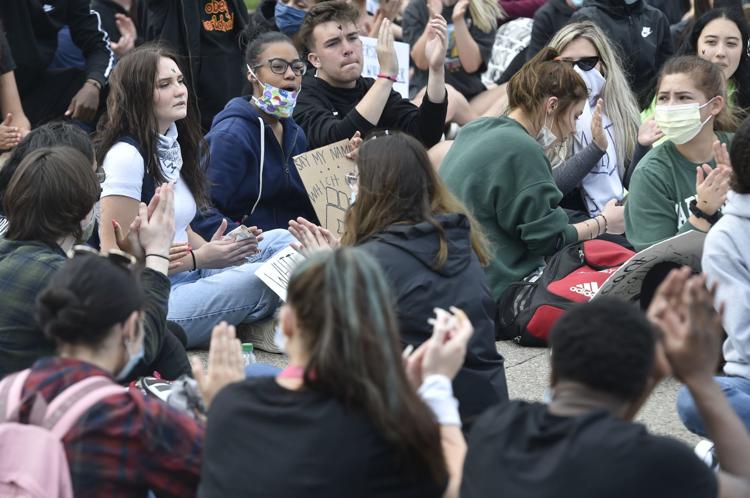 County Board Supervisor Nick Demske with a Black Lives Matter sign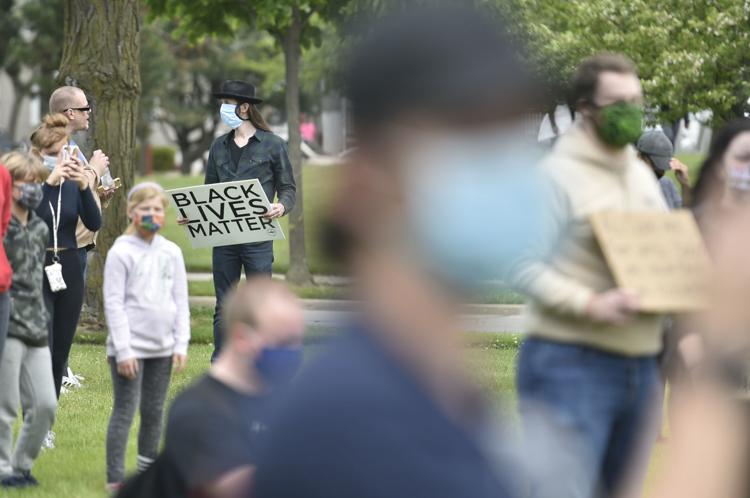 Filming the protest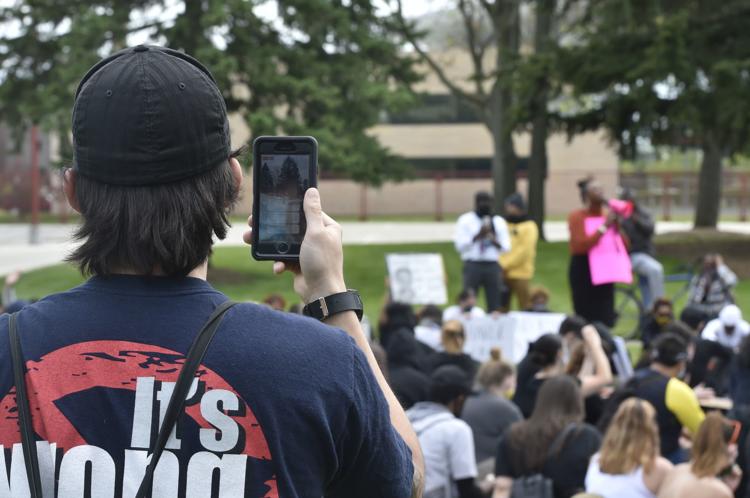 Police at the protest
Young boys look on as marchers go down 14th Street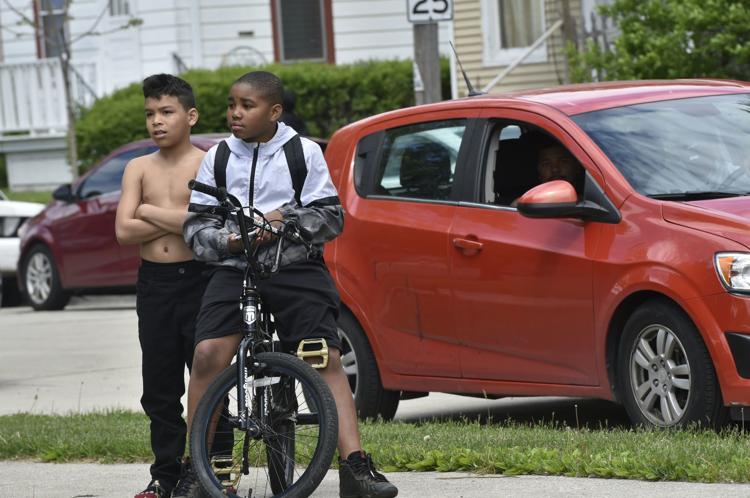 Dogs can march in protests too!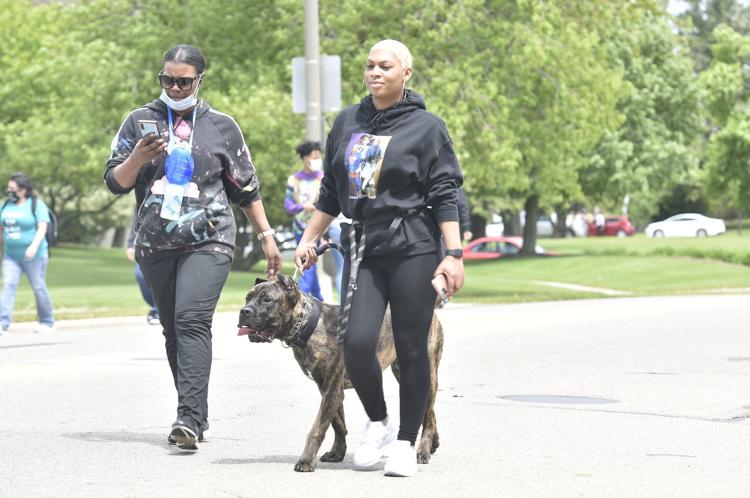 Police officers on scene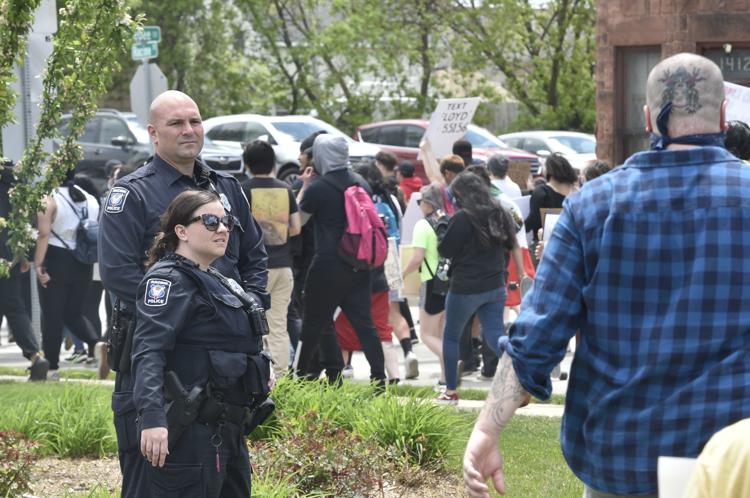 Construction workers look on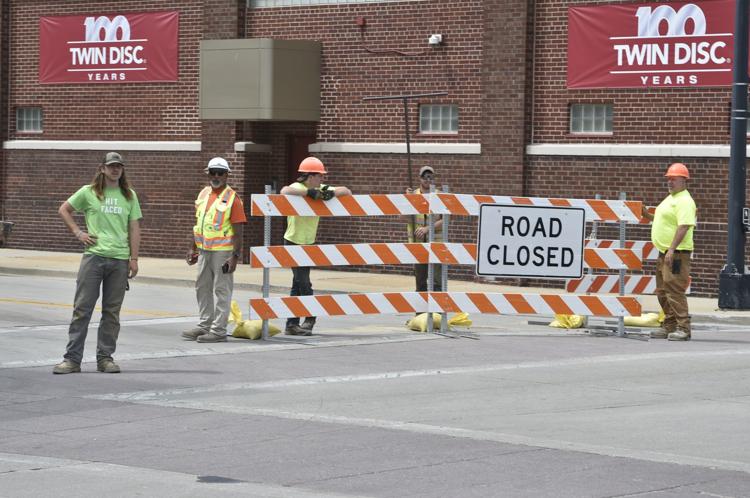 A young person poses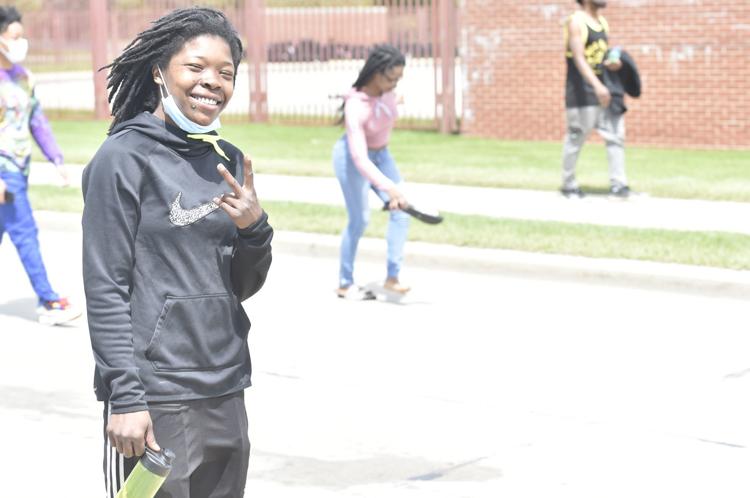 Blue overalls and Black Lives Matter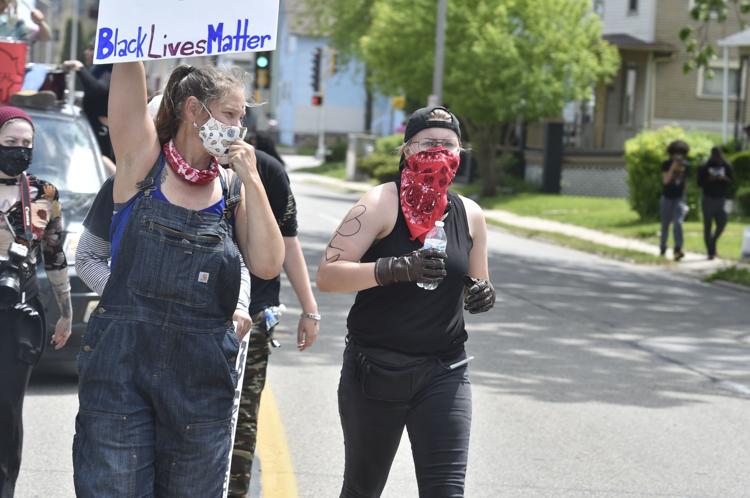 Protesting on Washington Avenue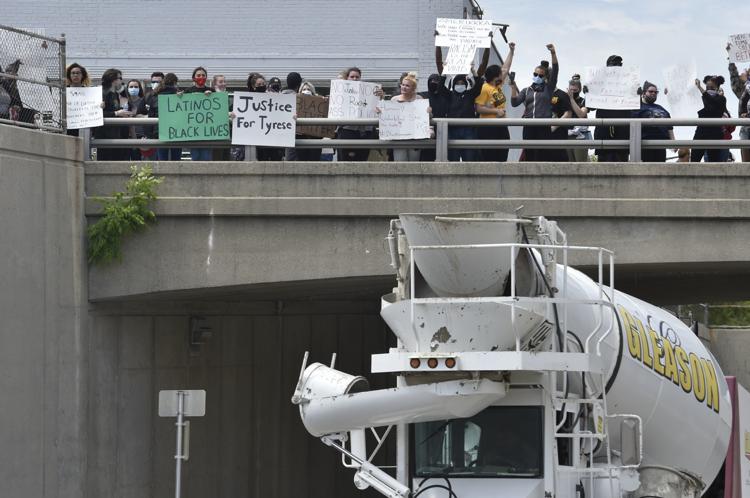 Filming protest from her window above Washington Avenue
We can't breathe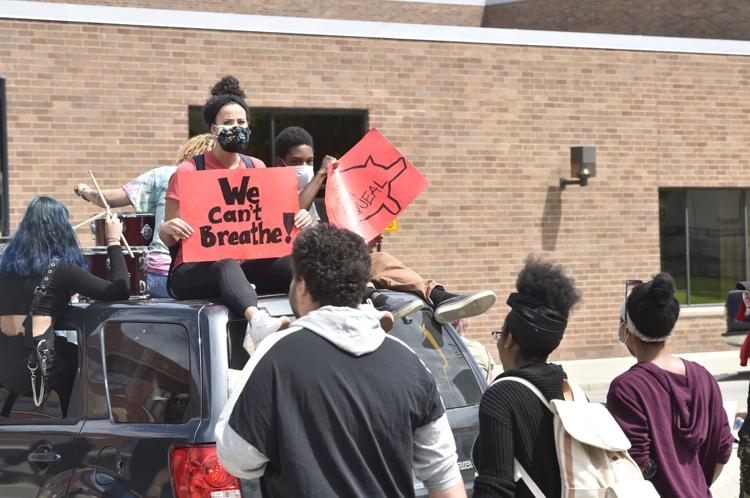 Marchers with their arms up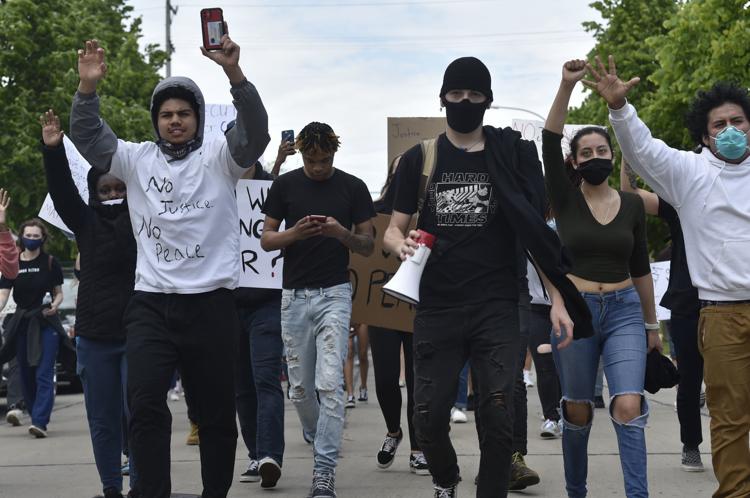 Catch the latest in Opinion
Get opinion pieces, letters and editorials sent directly to your inbox weekly!