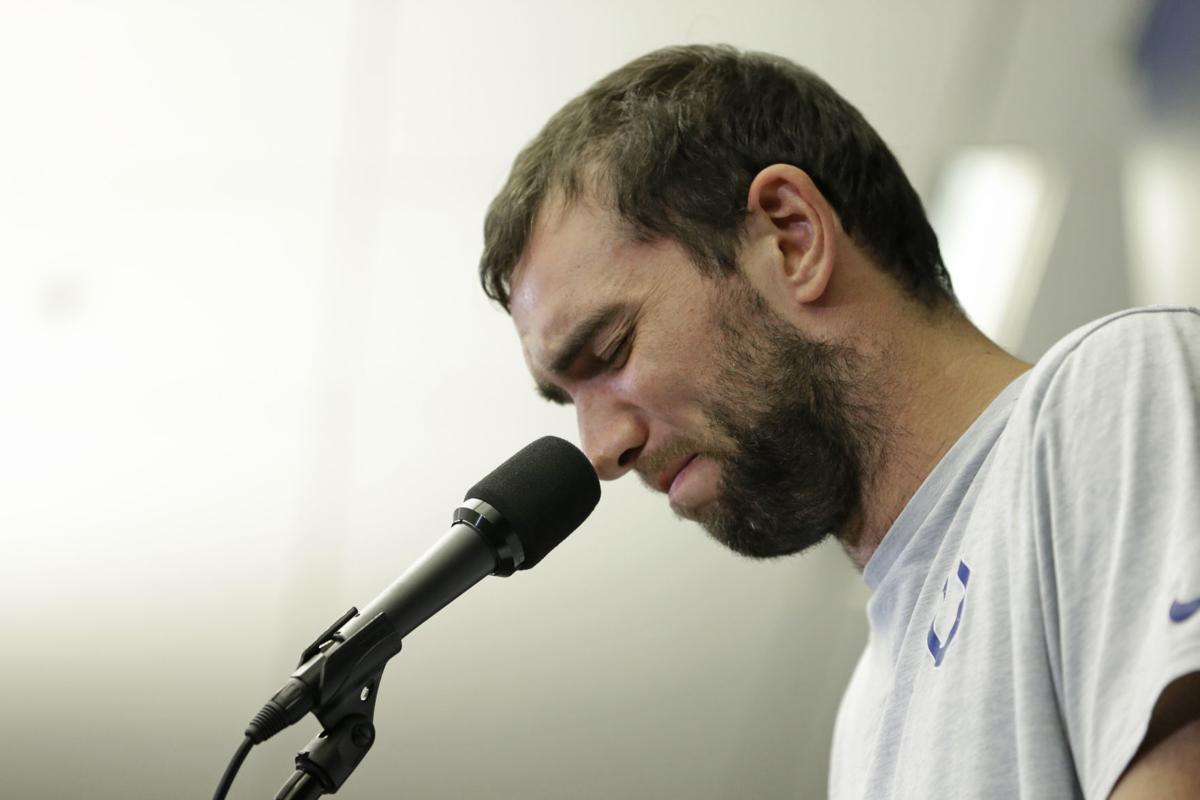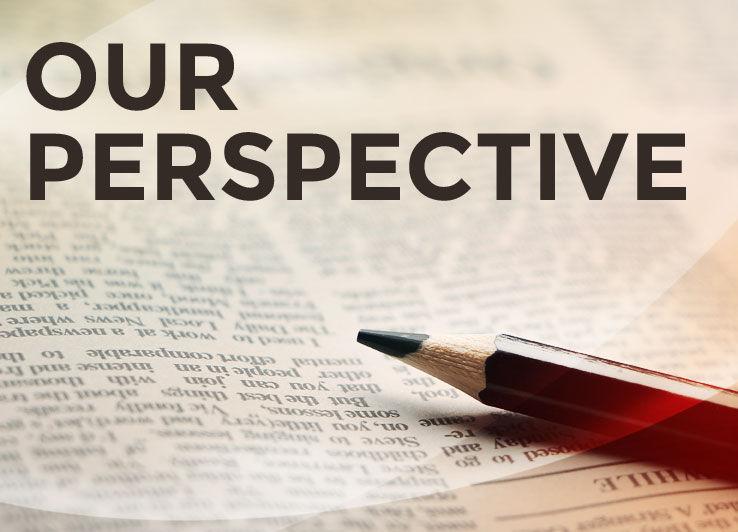 Andrew Luck, for the past seven seasons the starting quarterback of the Indianapolis Colts, retired abruptly Saturday night, less than two weeks before the start of the season.
"I'm in pain, I'm still in pain. It's been four years of this pain, rehab cycle," Luck said. "It's a myriad of issues — calf strain, posterior ankle impingement, high ankle sprain.
"I felt stuck in it, and the only way I see out is to no longer play football. It's taken my joy of this game away."
He played with shoulder pain for most of 2015 and 2016, and his 2015 season ended when he suffered a lacerated kidney, the Associated Press reported. He missed all of 2017 following shoulder surgery and then the happy-go-lucky former Stanford star dealt with more pain and more endless months of rehab.
Remarkably, some Colts fans booed him as he left the field Saturday, after word of his imminent announcement had made its way through the stadium during the Colts' game with the Chicago Bears.
"I'd be lying if I didn't say I heard the reaction," Luck said. "Yeah, it hurt. I'll be honest, it hurt."
Those that booed should be ashamed of themselves.
Andrew Luck doesn't owe you anything.
You have free articles remaining.
No replay on ESPN, no NFL Films footage, however detailed in picture and sound, can capture how violent it is down on a National Football League field. People watching at field level have a visceral reaction to player collisions; just imagine how it feels to be one of the participants in such a collision.
Now put yourself in the shoes of an NFL quarterback, a man who is repeatedly obligated to stand still before passing the ball, knowing that a man just as large as him, or larger, has gotten a running start at crashing into him.
Luck has decided that he has had enough; that is his choice to make and no one else's. Only he can know how much of a toll the physical pain is taking on him mentally.
Some, however, claimed to know better than Andrew Luck about Andrew Luck.
"Retiring cause rehabbing is 'too hard' is the most millennial thing ever," Doug Gottlieb, a host on the Fox Sports 1 cable network, said Saturday night on Twitter.
Fox Sports commentator Troy Aikman, who retired after 12 years as an NFL quarterback, wasn't having any of that.
"That's total (expletive) Doug," Aikman tweeted in response on Sunday. "What qualifies you to decide how someone should live their life? So you're now the authority on what motivates Andrew Luck? And if his decisions don't fit into what you think is best for him then you rip him?"
Aikman hasn't always been Packers fans' favorite TV commentator, but he's absolutely right in his response here.
If you think that Luck should keep playing for the sake of your Colts fandom, or for your fantasy football team because you just "drafted" him, you are no better than the citizens of ancient Rome in the Colosseum, rooting for one gladiator to literally kill another.
NFL players are not your playthings. They're free men who can decide for themselves when to walk away.
"What qualifies you to decide how someone should live their life?"

Troy Aikman, Hall of Fame NFL quarterback responding to a tweet from Fox Sports commentator Doug Gottlieb