Downtown Racine received some good news this week with the announcement of a plan to build a $40 million hotel and housing complex on the former We Energies site at 235 Lake Ave.
Mayor Cory Mason said the project would provide "two things that we need more of: market-rate housing and hotel space, so it seems a good fit for the site."
As envisioned, the plan for the 3.5-acre site would host a five-story hotel, ground-level parking and an L-shaped 190-unit apartment structure fronting Gaslight Drive. The project supplants the controversial and short-lived proposal for an arena/event structure on the site — a plan that was vetoed by Mason. One of the real pluses of this proposal is that it is being developed in partnership with Hovde Properties, a Madison-based privately-run family firm that has a long history of successful developments. The vision is a good one and now the vetting and hard work begins.
That wasn't the only news to shake up the Downtown area this week. A half-dozen blocks south, Racine Family YMCA officials announced that plans have advanced to sell its outdated, aging lakefront branch that has hovered over Pershing Park and the lakeshore for more than half a century. The plan is to close operations there in June and raze the structure to make way for a new, modern YMCA facility that would likely be leased back to the YMCA and some housing. It's a prime city site in a great location and we hope the developers, West Allis-based Cardinal Capital Management, and Kenosha-based LandQuest, do it justice in its reincarnation.
Not even good news can surmount the partisan and intra-party bickering that goes on over in Madison. The good news this week was the state will be collecting $753 million more in revenue this year than projected — a bonus that was apparently triggered by businesses shifting their income across fiscal years in response to federal tax changes.
No sooner had the new analysis from the Legislative Fiscal Bureau come out than Democrats and Republicans started feuding over what to do with it. Gov. Tony Evers proposed paying down state debt, making small investments in education and worker training and putting the rest in the state's rainy day fund. Assembly Speaker Robin Vos, R-Rochester, called for using it for a tax cut, putting some of it in the rainy day fund or paying down state debt, but his GOP counterpart in the Senate, Scott Fitzgerald, R-Juneau, said it should be used for state infrastructure investments.
Don't worry, they'll find some spots for the new-found cash, they always do.
Inside or out, Milwaukee's new Fiserv Forum continues to get rave reviews. While the Milwaukee Bucks were continuing their quest for an NBA crown with a win over the Toronto Raptors Wednesday inside the Forum — thousands more fans were celebrating outside in the newly-minted Deer District and "Live Block" entertainment center, a mix of stages, bars, TVs, plazas and eateries on the arena's periphery.
It was a big all-day party as one vendor noted — capped off with a come-from-behind win. It was a good showcase, not only for Bucks basketball, but for the lively, vibrant new addition to the city as well.
Let us in!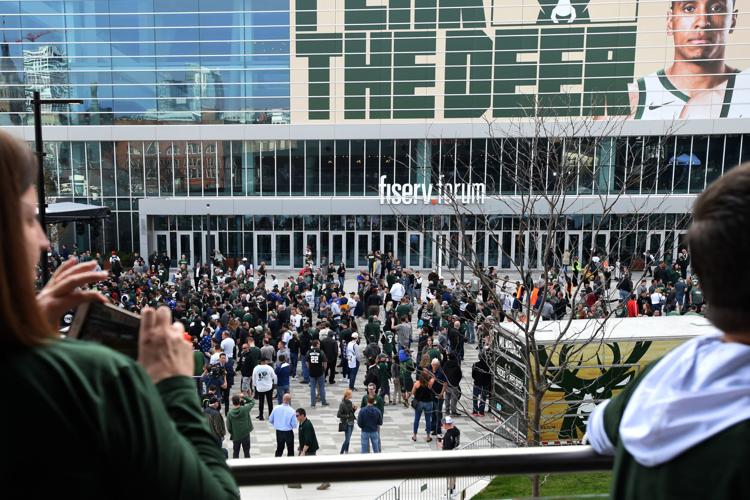 Three ball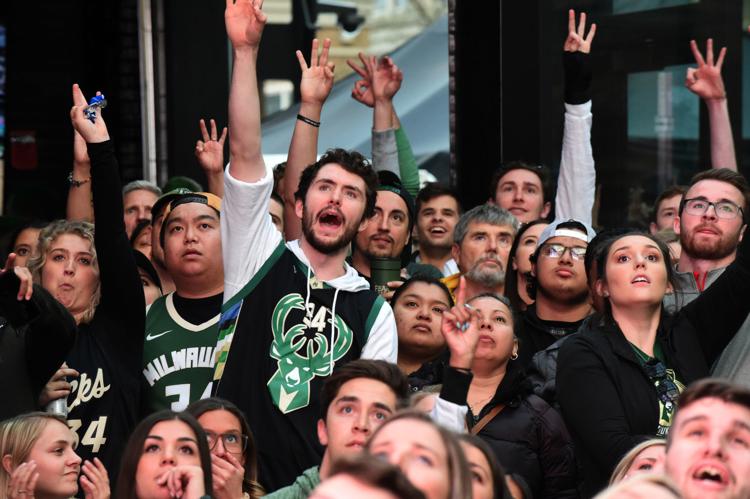 Looking up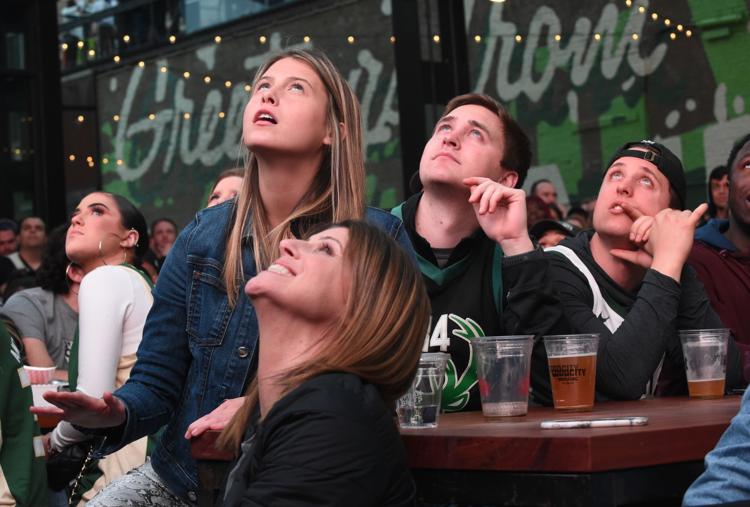 Smiling at the Fiserv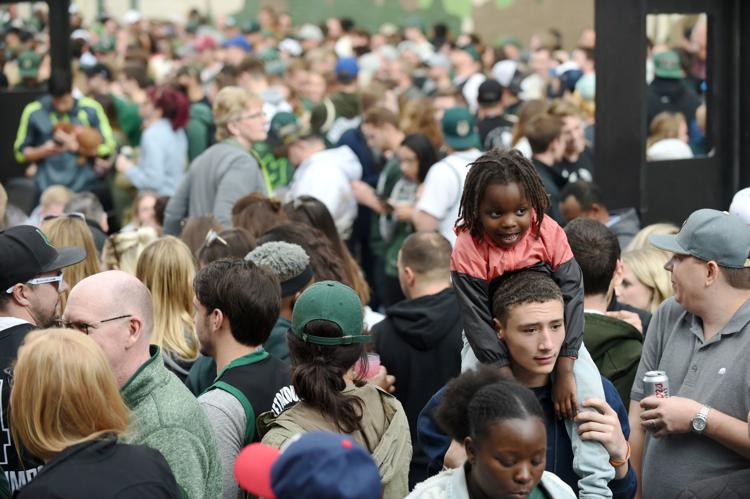 Don't blink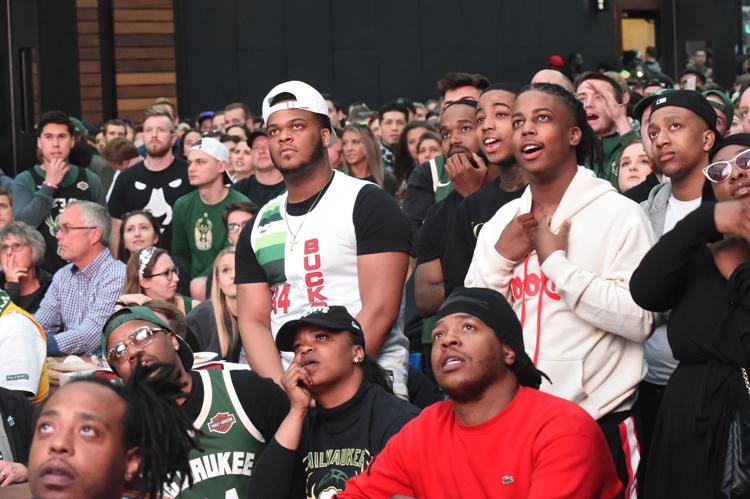 Fiserv Forum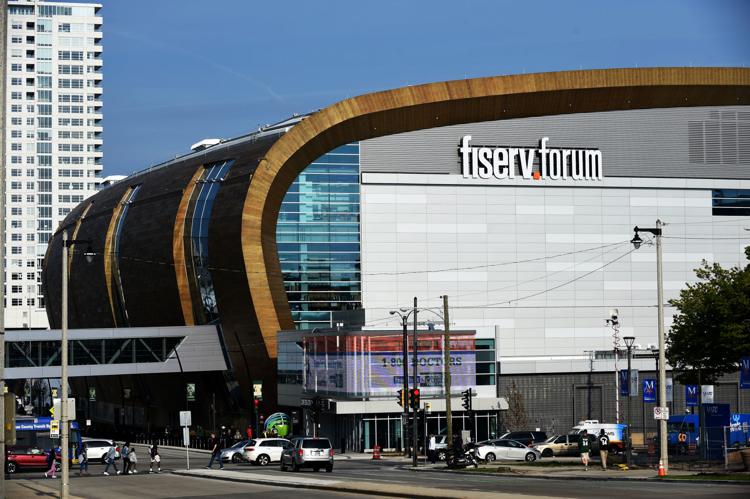 The Trohas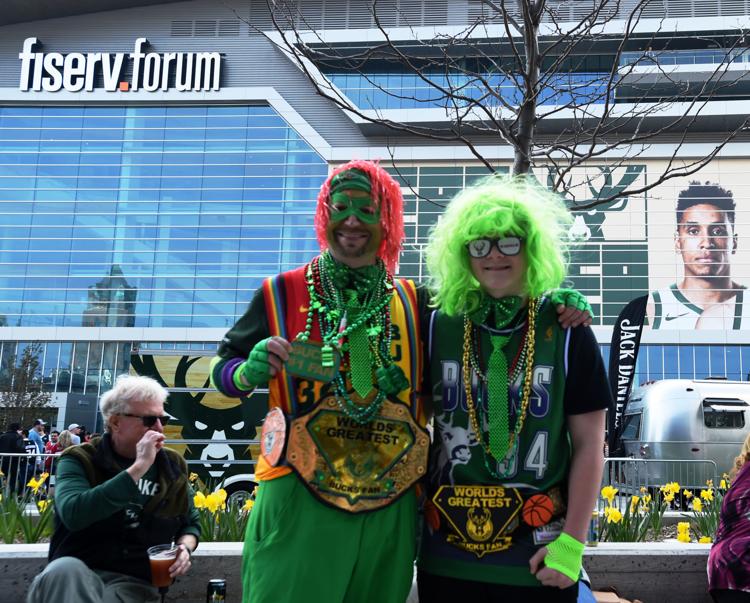 Look at that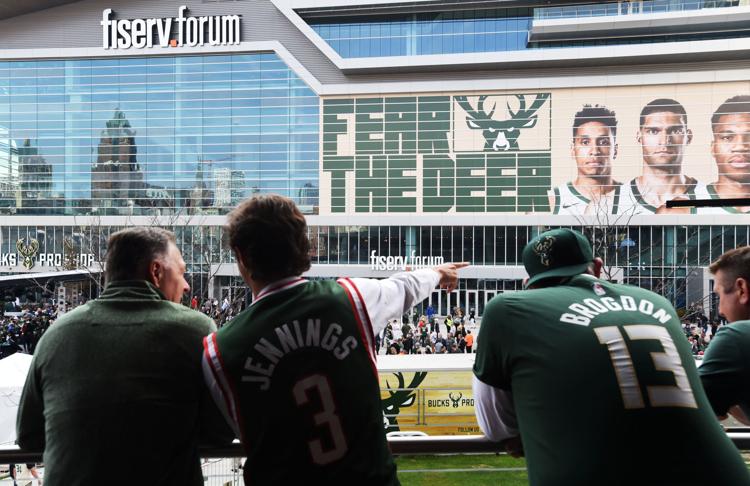 THAT'S where the name comes from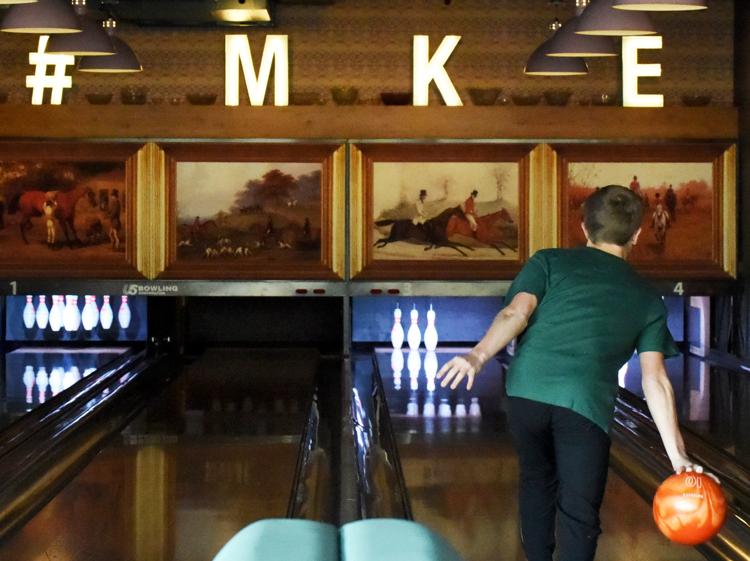 Rolling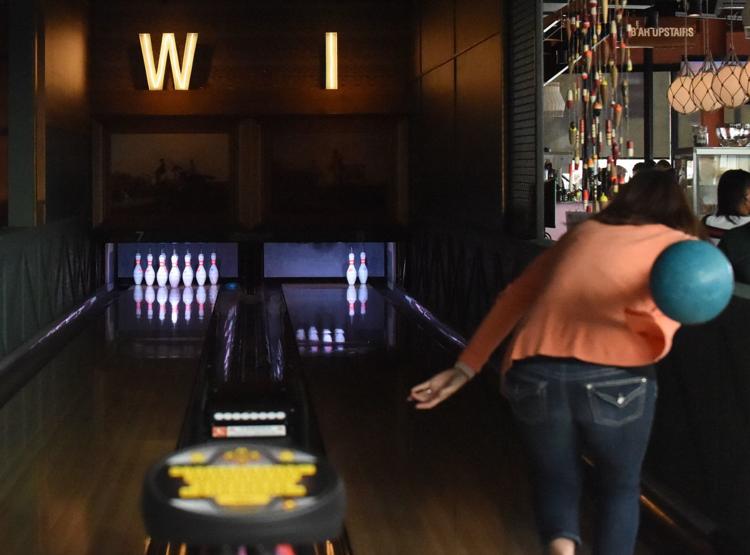 Biergarten? Beer garden?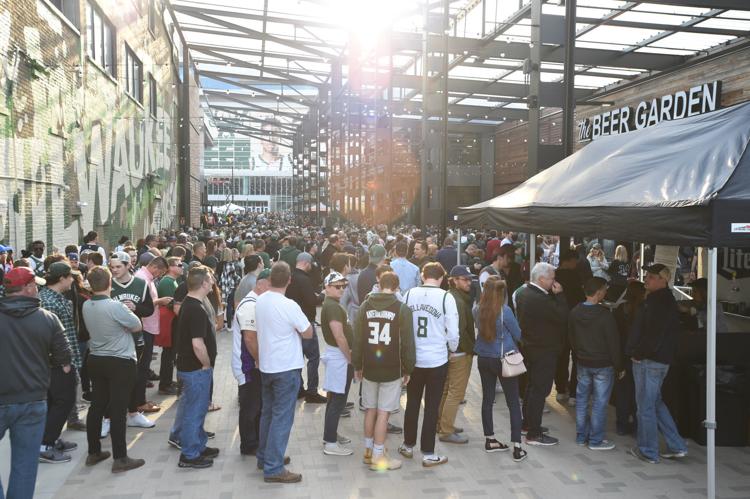 Waiting for tipoff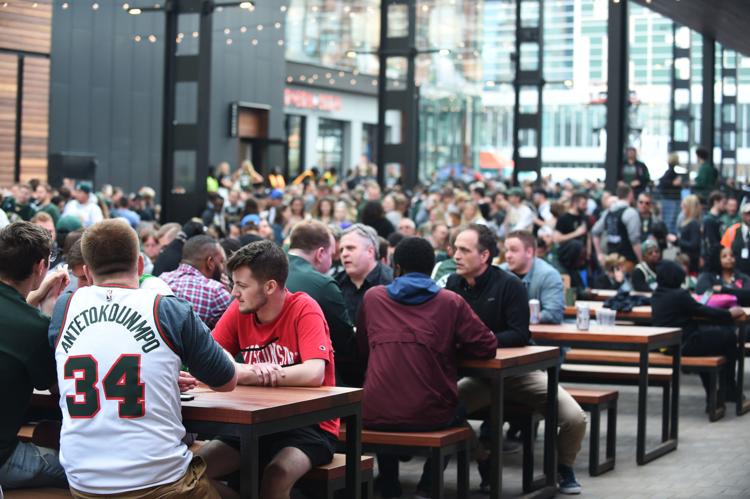 The MECCA is back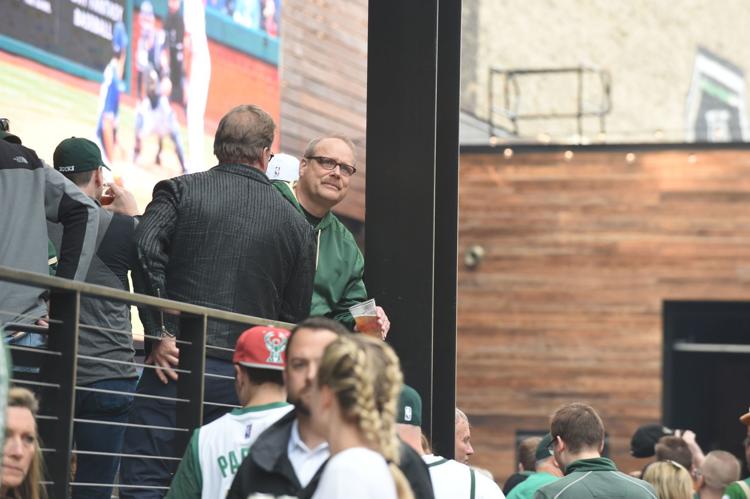 A good view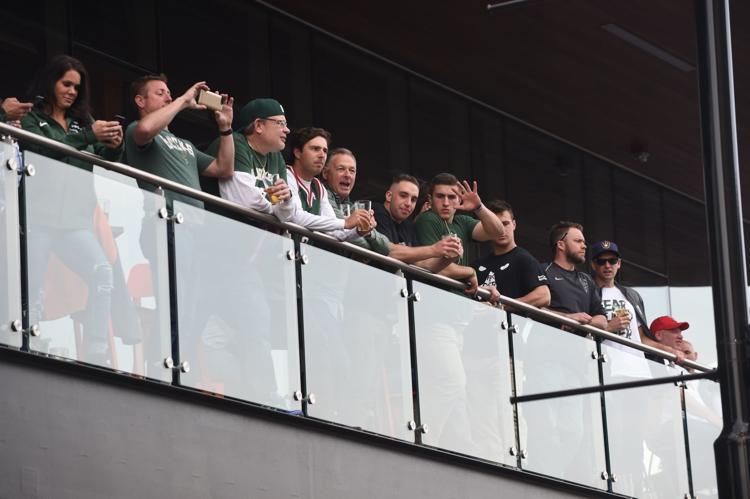 Bucks Beats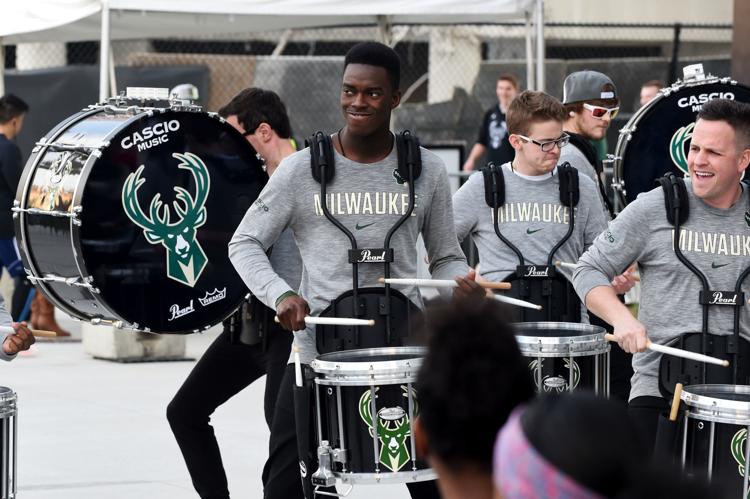 Punch Bowl Social balcony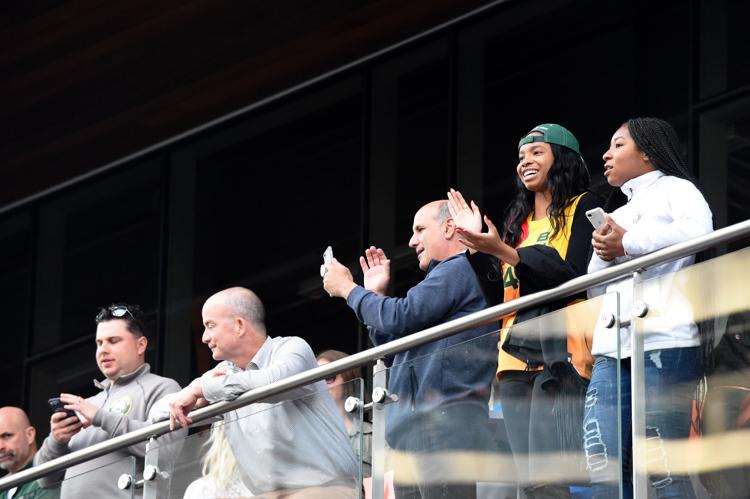 A better angle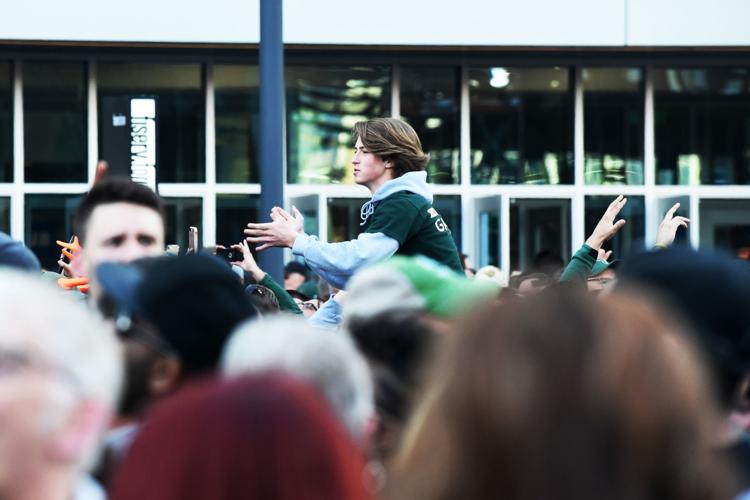 Snapping a pic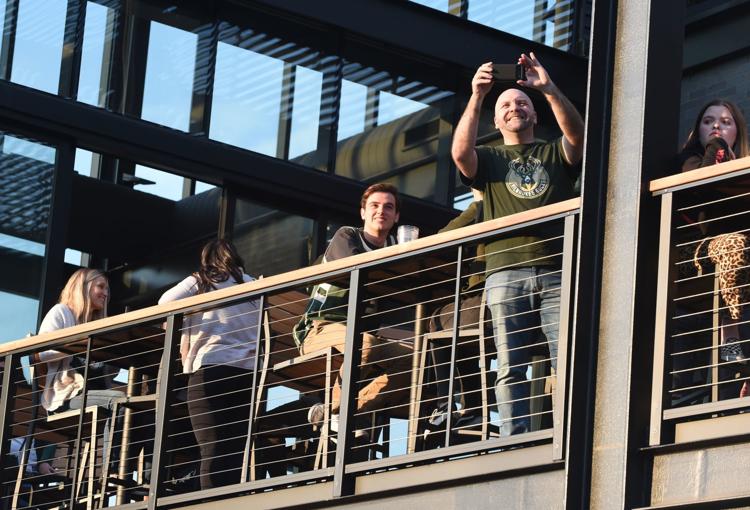 Get it in there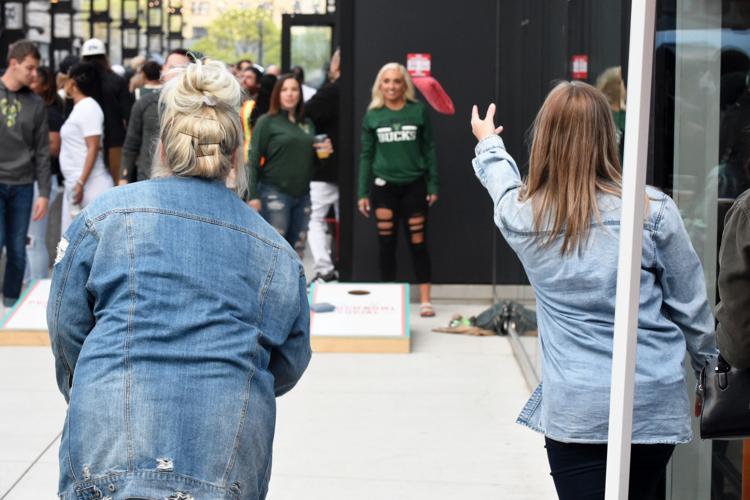 All eyes...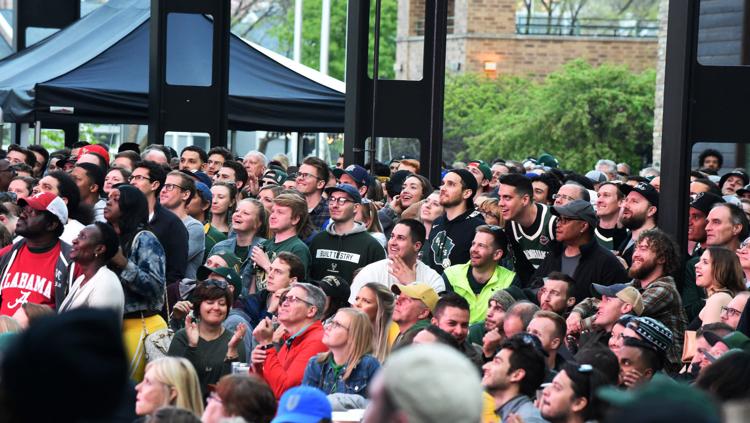 Keep your eyes on the ball game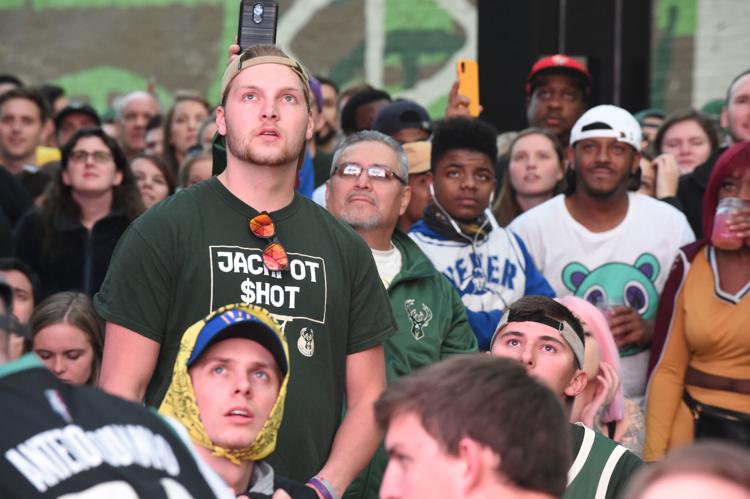 Shaq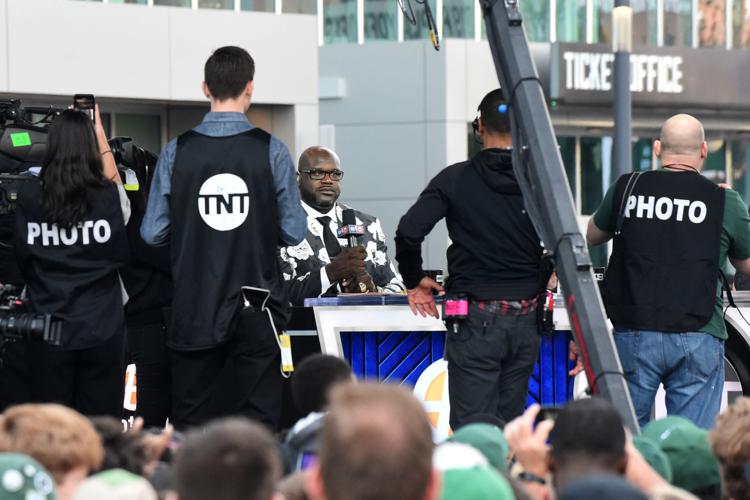 Sir Charles promotes peace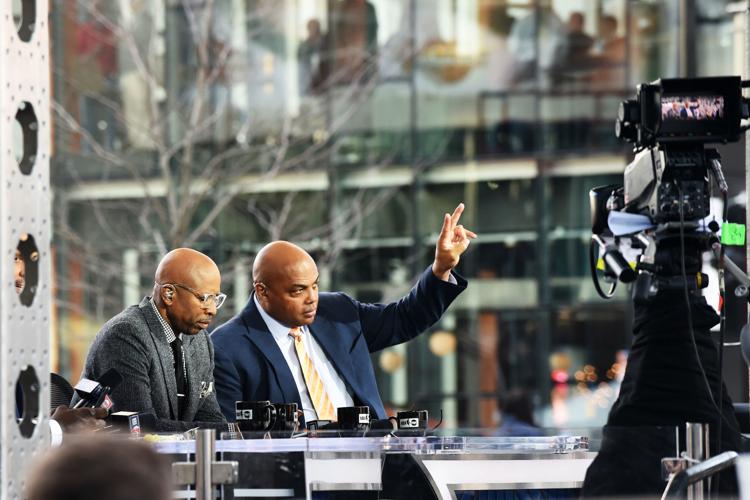 Of horses and German cuisine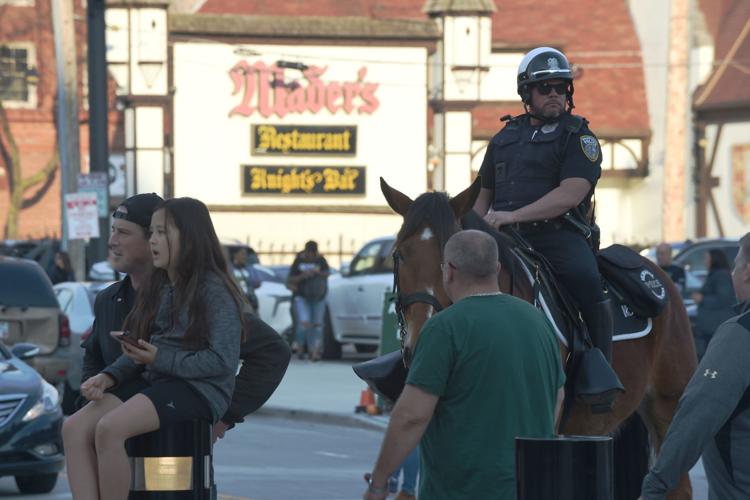 Carrying the little guy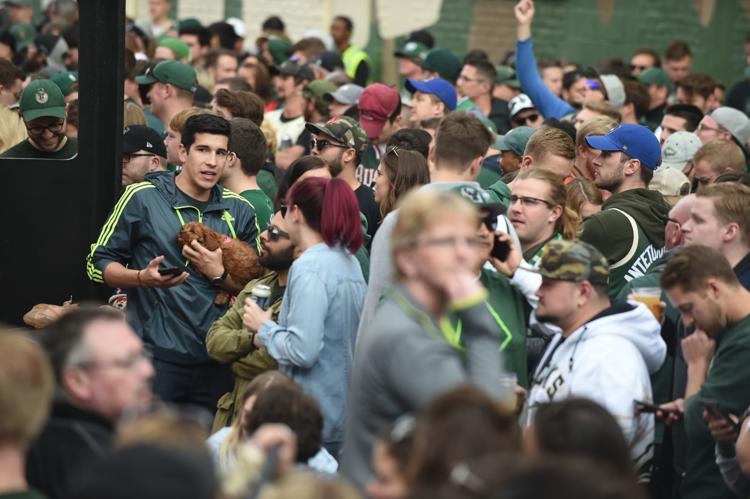 A little fan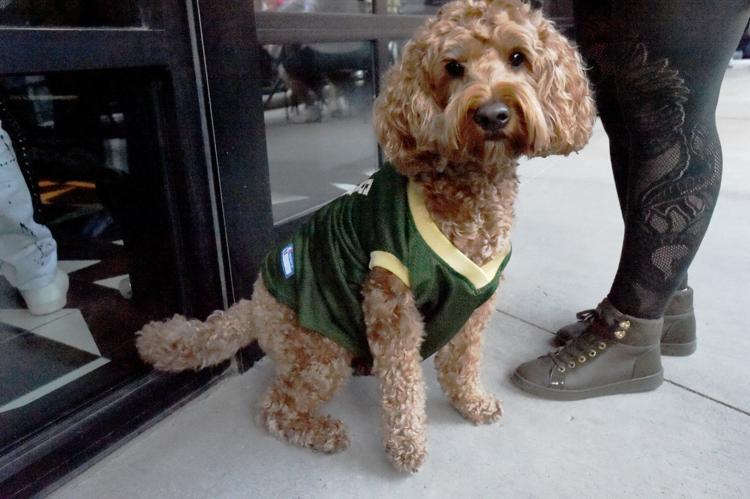 Play ball?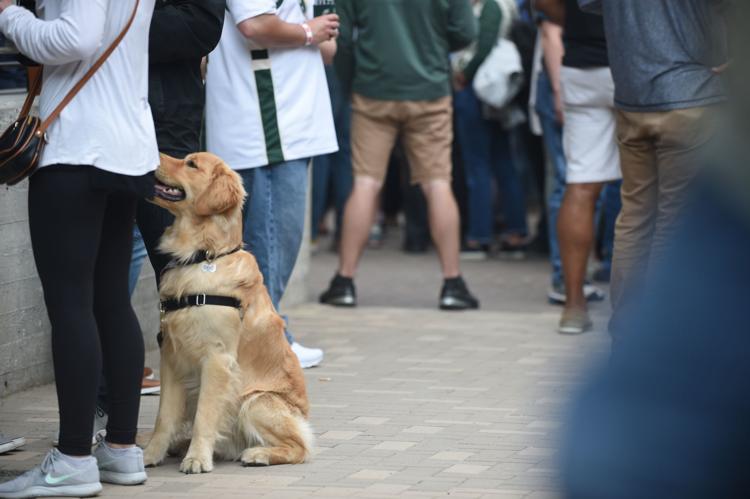 All smiles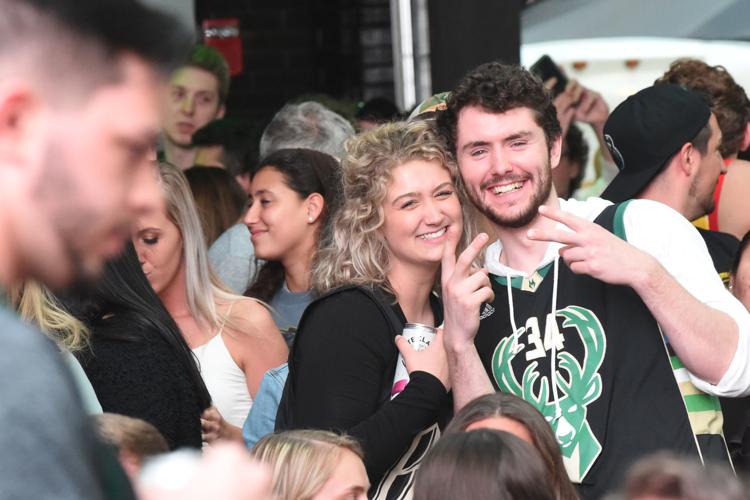 Hi there!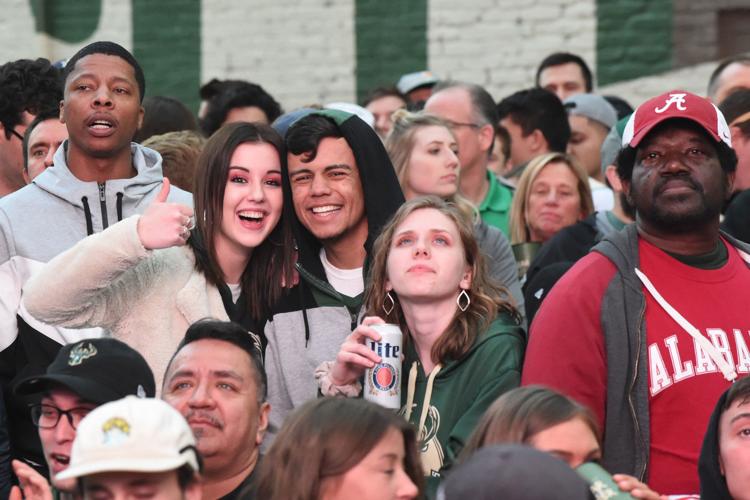 We see you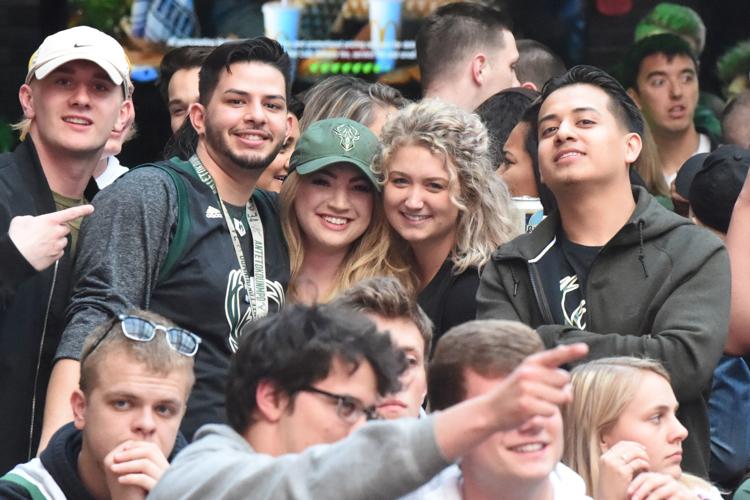 Bye bye Bradley