The Covid-19 pandemic resulted in a mass shutdown of businesses across the country. This led to an avalanche of unemployment claims, dwarfing even what was experienced during the Great Recession, causing a backlog that saw many families waiting weeks and weeks for unemployment benefits. This is something that happened in a number of states across the country; there was no way to be completely prepared for the overwhelming number of new claims and phone calls.
Wisconsin's situation was unique in one way: we were warned that our UI system was outdated and incapable of handling a huge spike in volume. In fact, many of the very same Republican legislators who were so quick to point the finger of blame at Governor Tony Evers were the same Republican legislators controlling the state's purse strings for the last decade and failing to act on that warning.
In 2014, legislative offices began receiving an unusually high number of calls from constituents who were unable to access the unemployment insurance division by phone. The number of people experiencing this problem got so alarmingly high, I joined with nine of my democratic colleagues in the state senate in sending a letter to then-Governor Scott Walker expressing our concern and asking him to take action.
An audit by the nonpartisan Legislative Audit Bureau followed and found that limitations with the UI system resulted in more than 60% of calls during the 2013-2014 fiscal year being blocked, including 80% of calls between December 2013 and January 2014.
The limitations of the phone system, along with the 50-year-old Cobol computer system used to process claims, were cited as potential problems with the system during a time of high unemployment. Yet, nothing was done. Not that year or in the years that followed under republican governor Walker and a Republican controlled legislature.
In 2019, Governor Tony Evers took office, and early in the term, new Department of Workforce Development Secretary Caleb Frostman began exploring new systems; an analysis by the agency found that a new system could cost from $50 million to $100 million and take up to seven years to be operational. Then, Covid hit.
I know as well as anyone how serious this backlog is. My office has been working with hundreds of constituents, helping them wade through the process, and we will continue to do so. No one factor caused this problem, but make no mistake; republicans eager to cast blame deserve their fair share of it, as well.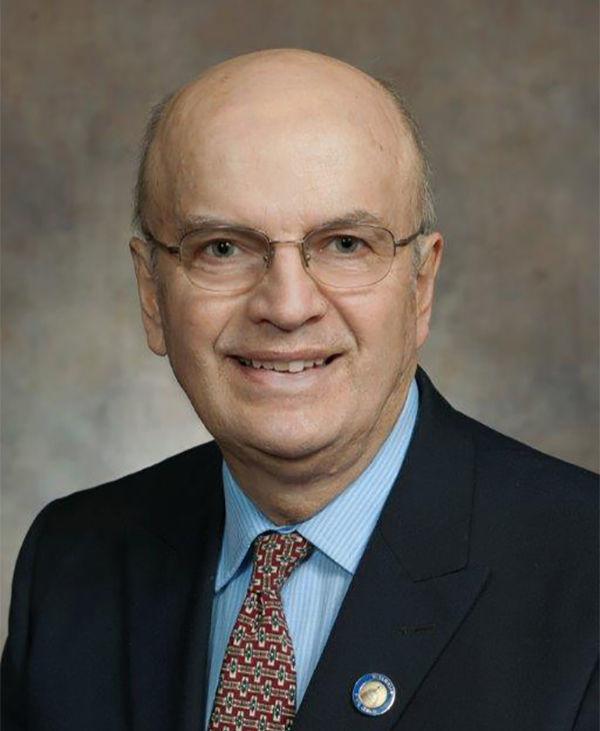 Robert Wirch, D-Somers, represents the 22nd Wisconsin Senate District, which includes the City of Kenosha, most of the City of Racine, and parts of Somers, Mount Pleasant, and Elmwood Park.
Catch the latest in Opinion
Get opinion pieces, letters and editorials sent directly to your inbox weekly!