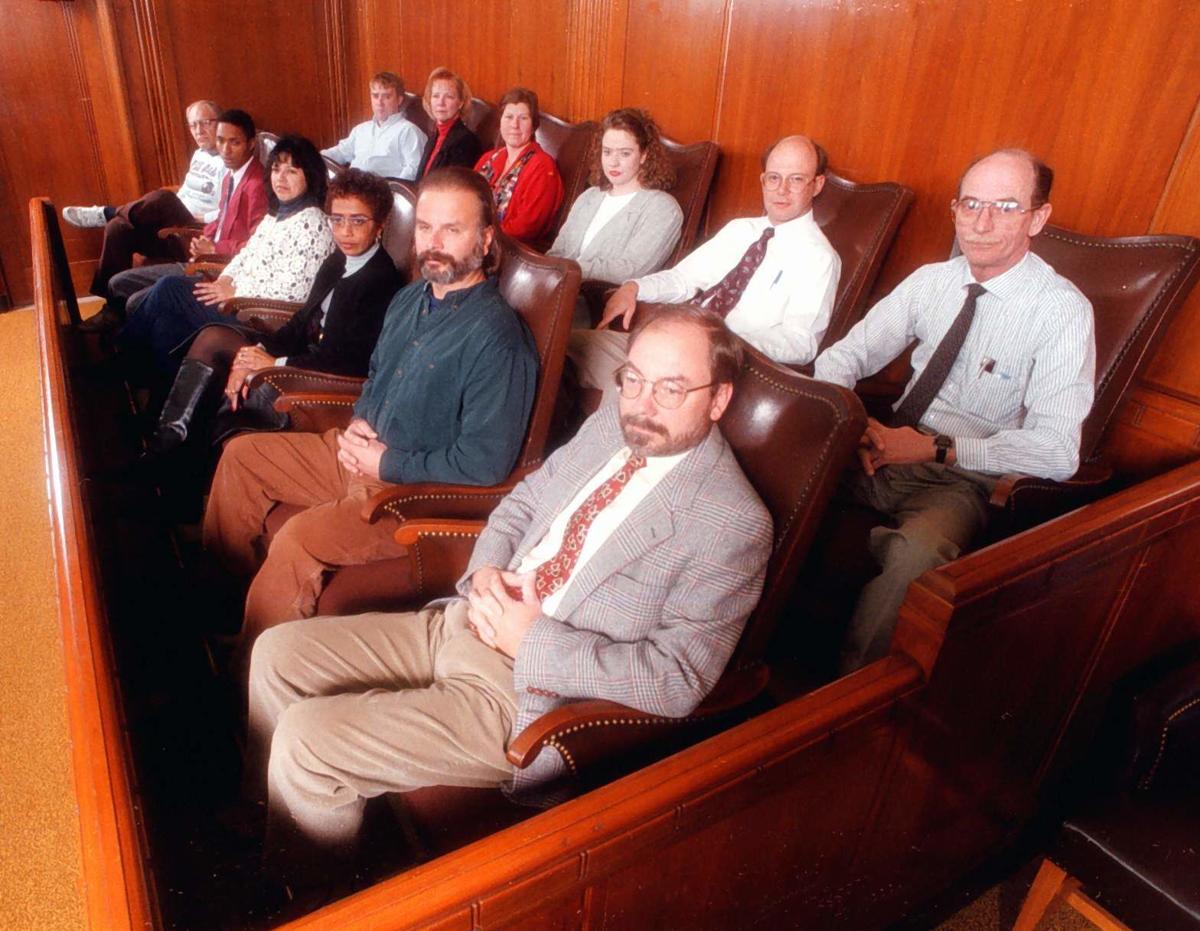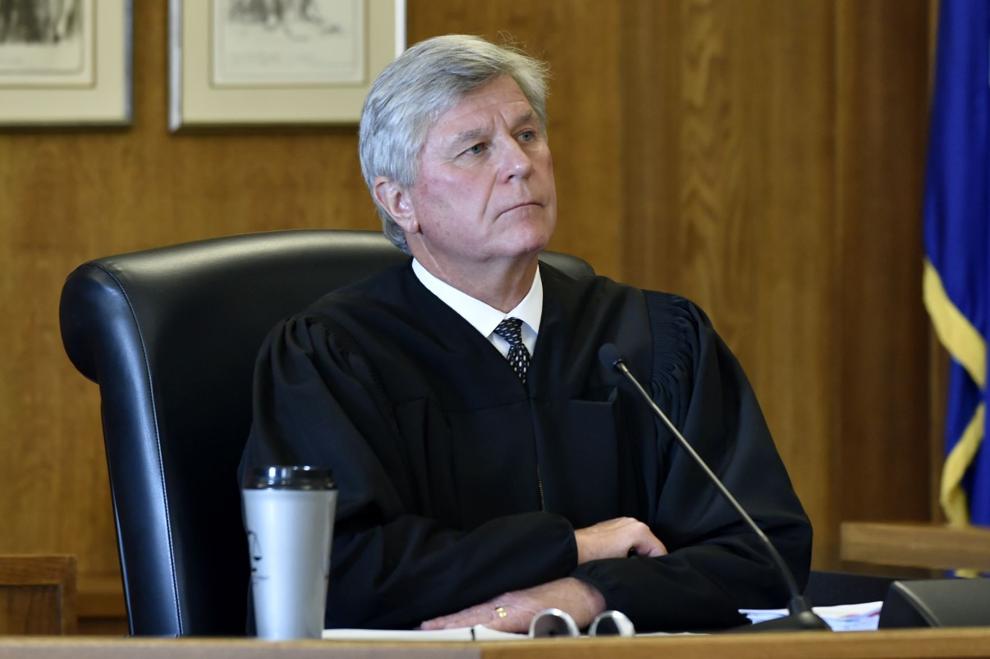 September has been designated by the Wisconsin Court System to thank jurors for their participation in the American Justice system. I personally wish to thank the 1,073 Racine County citizens who answered the call to participate in jury trials during the COVID pandemic. Their service, along with remote videoconferencing, has allowed the courts to continue to function at near capacity levels during these trying times.
Juror Appreciation Month was launched in Wisconsin in 2008 and repeated every September. The Governor, the Legislature and our Supreme Court have all signed proclamations thanking Wisconsin jurors for their critical and important contribution to our justice system. The statewide theme in appreciation of jurors is "Jurors Serve Justice; Justice Serves Us All."
The right to trial by jury is guaranteed by the Sixth and Seventh amendments to the Bill of Rights and Article 1, Section 5 of the Wisconsin Constitution.
Alexander Hamilton recognized that state courts are the nation's preeminent instruments for the "ordinary administration of criminal and civil justice." The courts are what Hamilton called the "great cement of society." State courts are the crucible in that process. More than 90% of all judicial business of this country is done in state courts rather than federal courts.
The mission of the Wisconsin Court System is to protect individuals' rights, privileges and liberties, to maintain the rule of law, and to provide a forum for the resolution of disputes that is fair, accessible, independent and effective. This mission can only be achieved with the assistance of citizen participation in serving as jurors. In the American justice system, jurors are the finders of fact in disputes and judges oversee the application of law to those facts
Jury trials are not common throughout the world. Many countries have abolished jury trials, reasoning that jurors and juries are susceptible to manipulation and bias. Only the United States makes routine use of jury trials in a wide variety of non-criminal cases.
In order for juries to represent our community, they must be inclusive of a representative cross-section of our citizenry. Answering the call to serve as a juror insures full representation of the viewpoints and input of all our citizens.
Since 1997, our Supreme Court has empaneled committees to study and suggest ways to ensure a jury system that is inclusive and representative of all our citizenry. To that end our Supreme Court enacted its own rules and assisted the legislature in developing laws dealing with juror use and qualifications.
The Chief Judges' Subcommittee on Juror Selection and Treatment issued its most recent report in June of 2021. Recent national concern has focused on juror master lists being proportionally representative of all our citizens. The National Center for State Courts proclaims that a generally-accepted inclusiveness rate is attained at 85%. Wisconsin currently has a 91.2% inclusiveness rate, well above the national average. Wisconsin's inclusiveness rate is 1.1% above for non-whites. While these findings support that Wisconsin's current selection process is appropriate and needs no modification, it addresses only part of the proportional representative goal. Although our master juror pool lists are proportionally representative of all our citizens, all those summoned to jury service must respond and participate in their civic duty and serve on juries.
We as American citizens have very few responsibilities imposed upon us. In summary they are to:
Defend the country if the need should arise,
Pay legally imposed governmental taxes, and
Serve on a jury when called upon.
It is one of the great and important privileges of citizenship to serve as fact finders in disputes involving our fellow citizens. Wouldn't you want someone like yourself deciding facts in a legal dispute should the occasion arise?
I can assure you that our courts understand the inconvenience jury service can impose and we are doing everything possible to make your participation convenient and rewarding. Everyone who has ever served as a juror in my courtroom has come away with a greater insight into the justice system and becomes knowledgeable about what takes place in our courtrooms.
Please remember that a jury trial is a procedure to resolve disagreement in a peaceful manner. I urge all who are summoned to participate in this privilege of American citizenship to serve.
9 photos from sentencing of Dalquavis Ward in the killing of John Hetland
Dalquavis Ward sentencing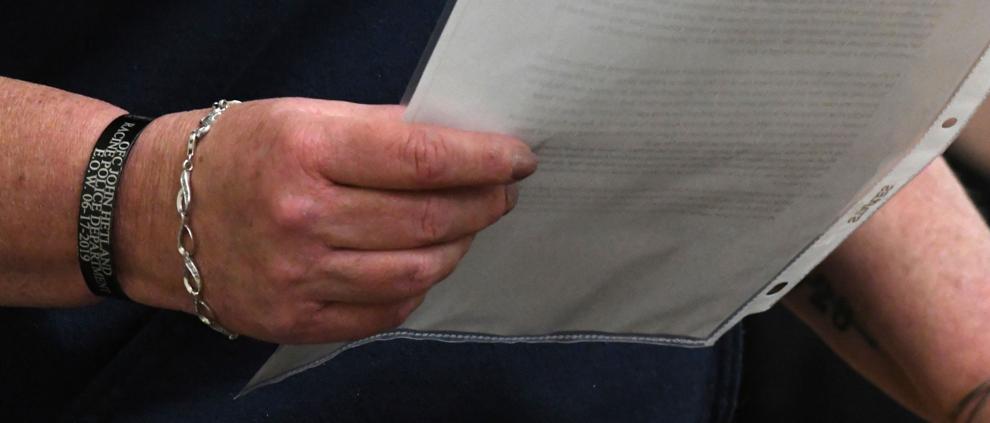 Dalquavis Ward sentencing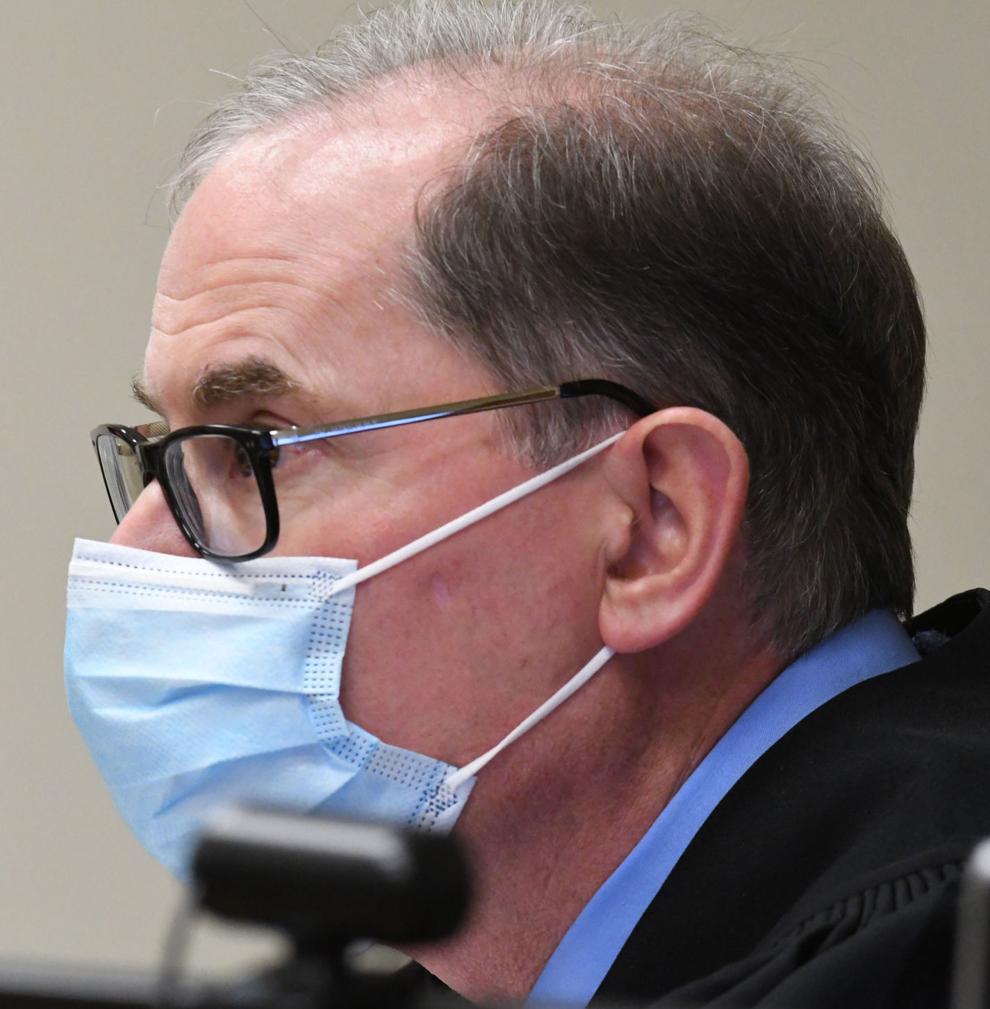 Dalquavis Ward sentencing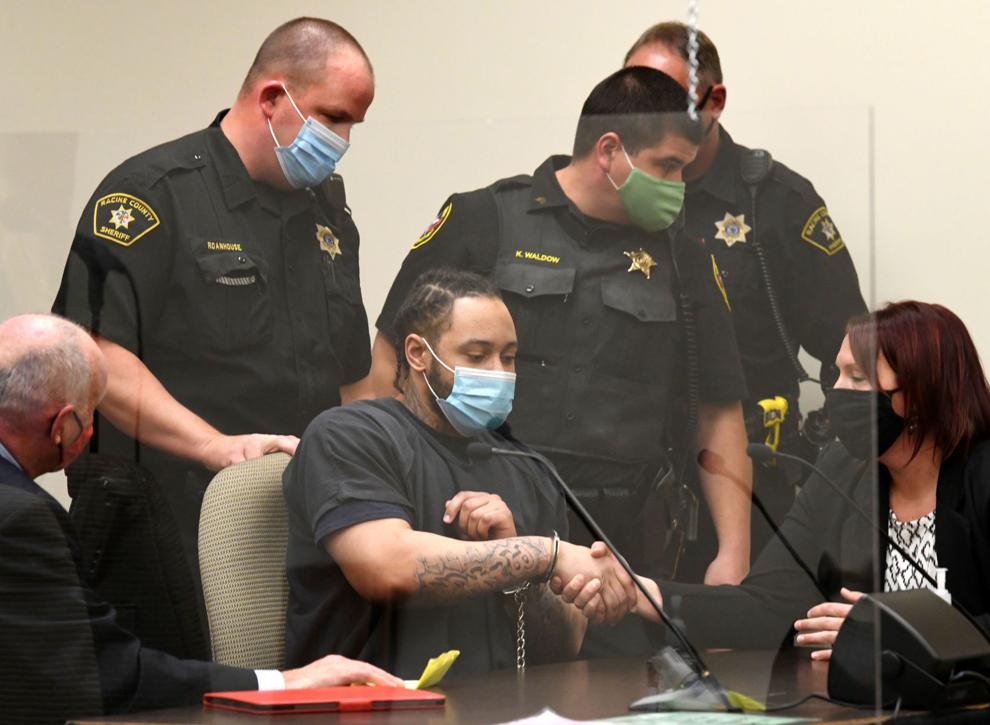 Dalquavis Ward sentencing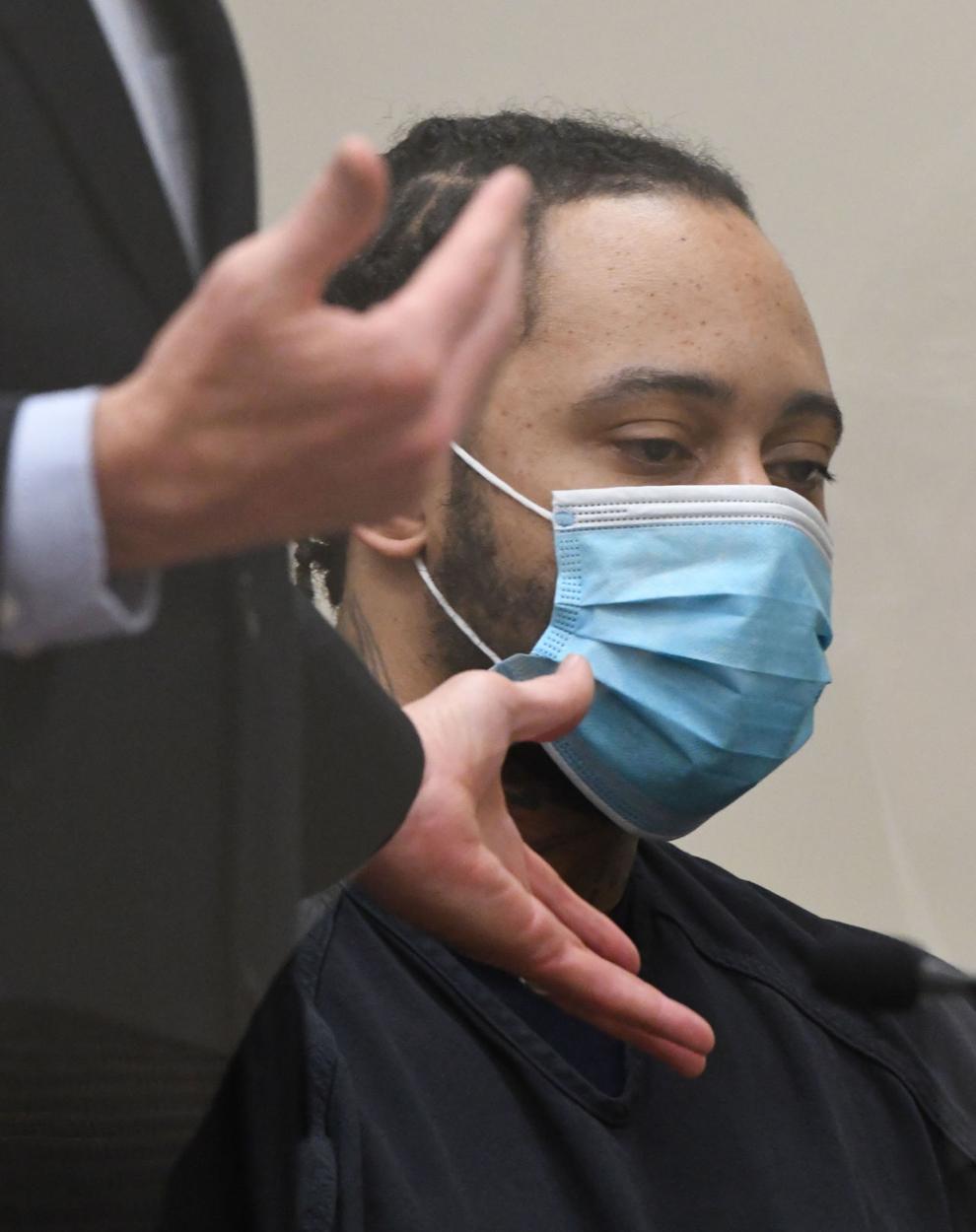 Dalquavis Ward sentencing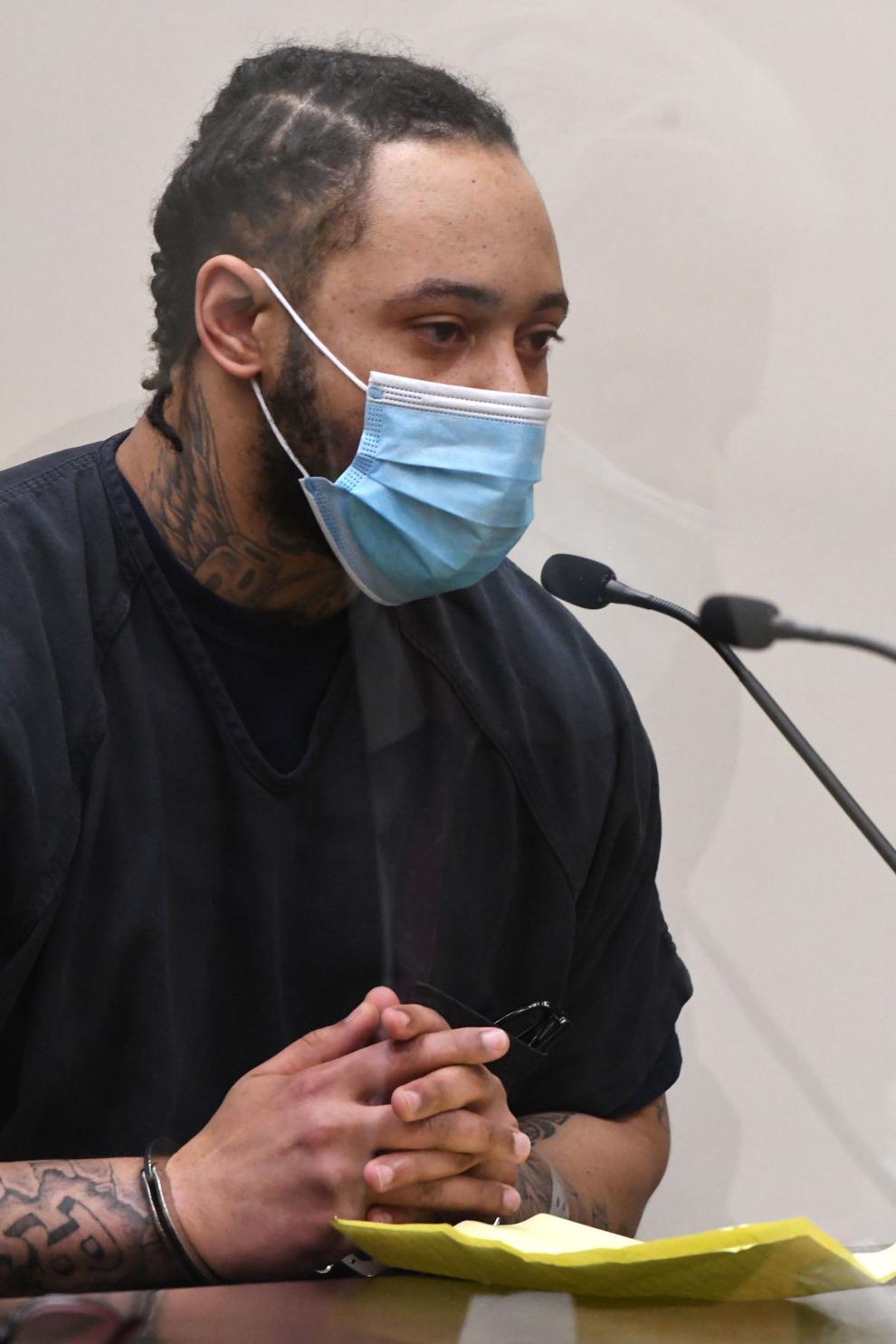 Dalquavis Ward sentencing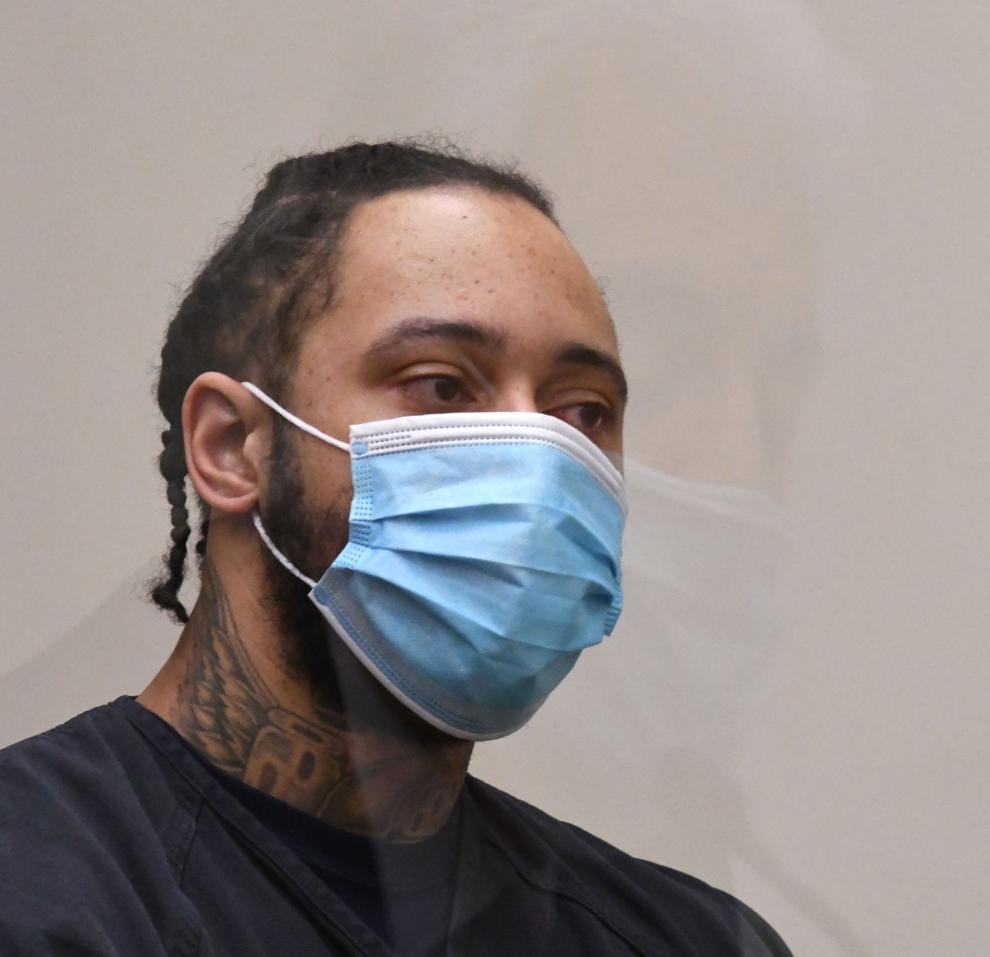 Dalquavis Ward sentencing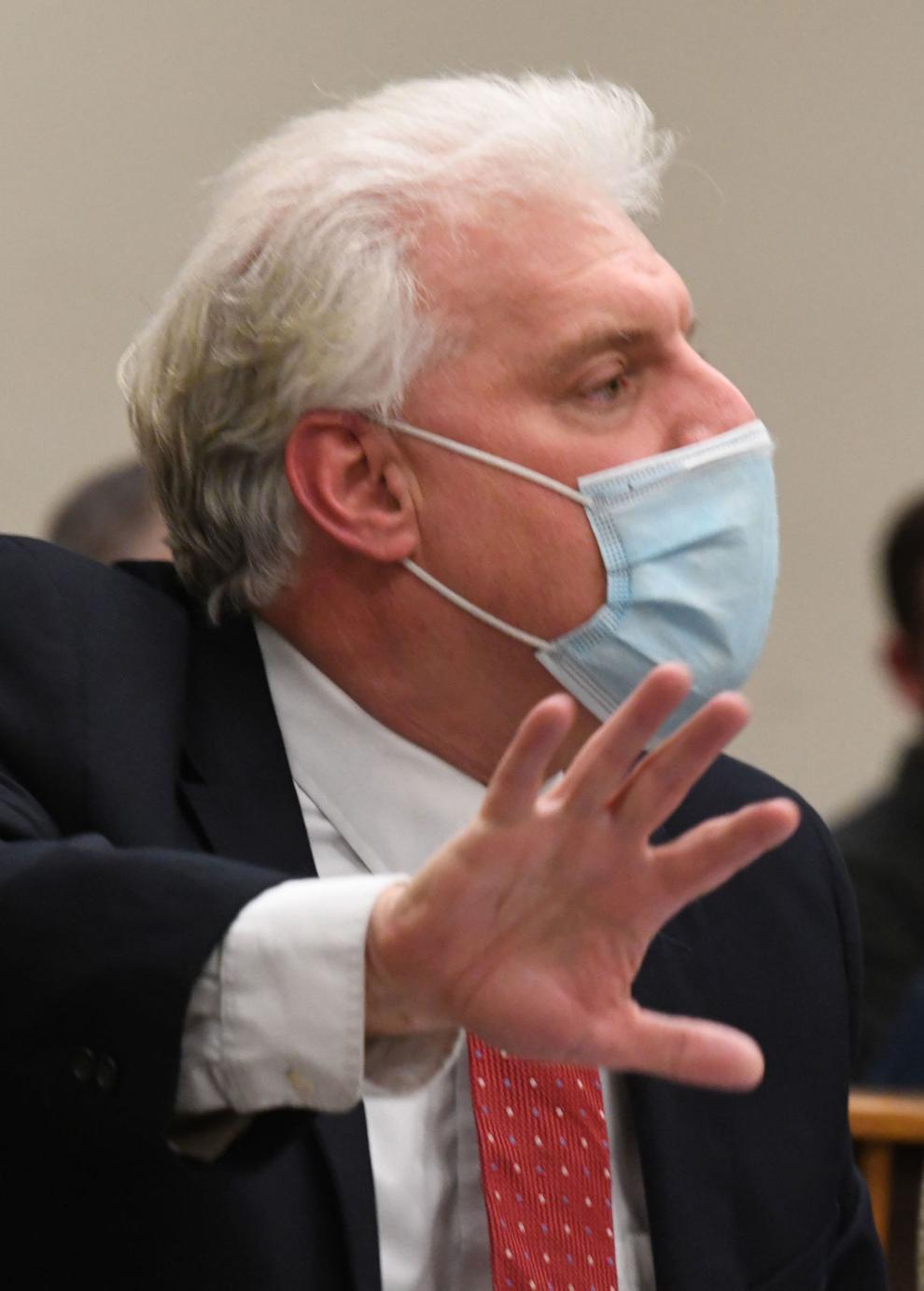 Dalquavis Ward sentencing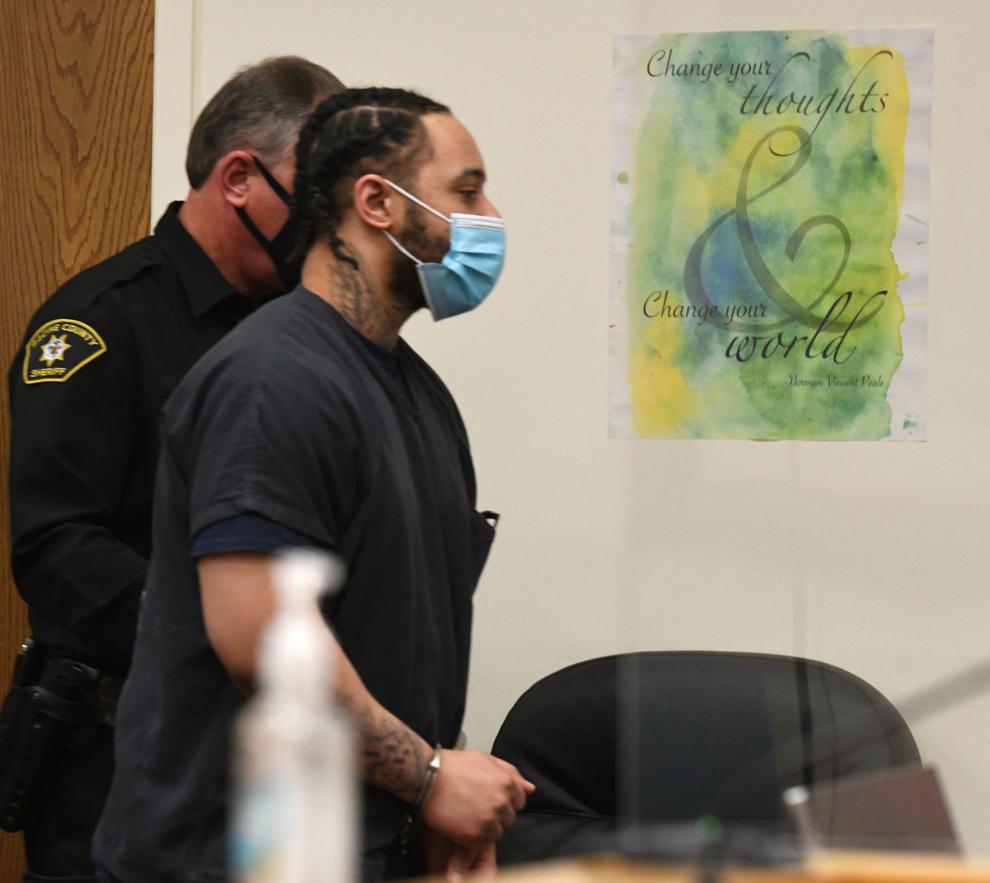 Dalquavis Ward sentencing
Eugene A. Gasiorkiewicz is the Branch 2 Racine County Circuit Court justice.