Today will be a little bit cooler than Wednesday and the cooling trend will continue for tonight. Find out how low temperatures will go and what's in store for Memorial Day Weekend in our weather update.
---
Planning a trip with your dog? Here are 10 ways to make it stress-free for both of you
Do your research to find the camper van company that works for you.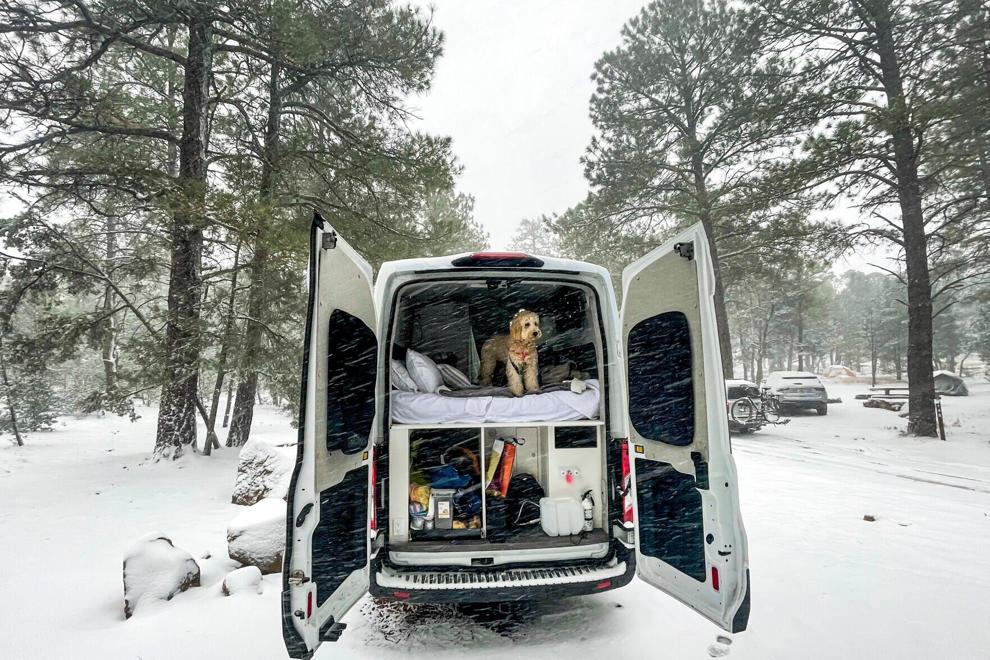 Find dog parks or other places your dog can stretch their legs along your route.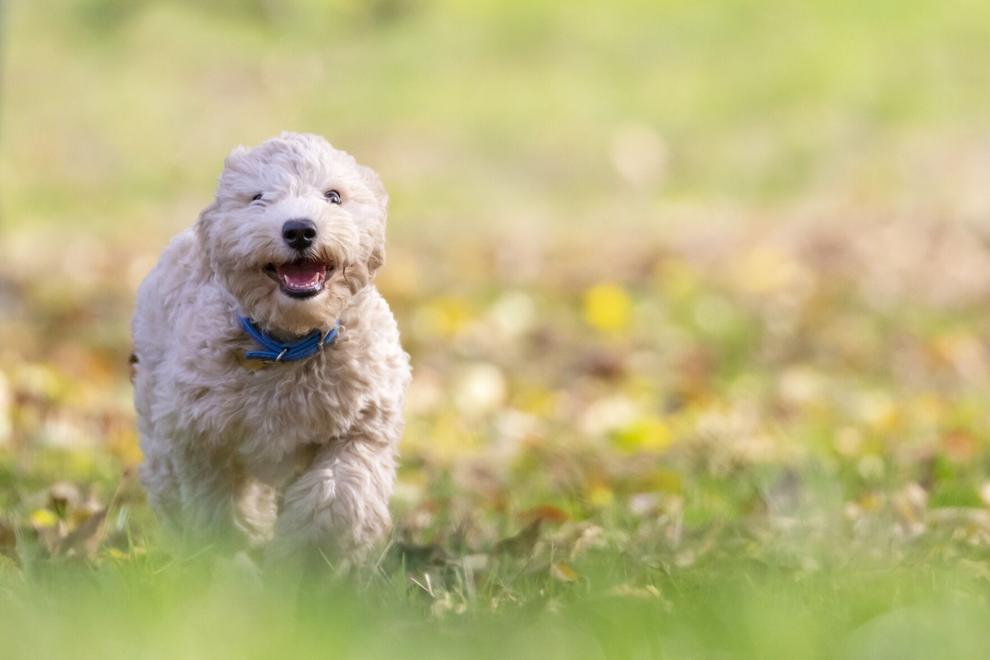 Look into dog-friendly spots near your destination or destinations.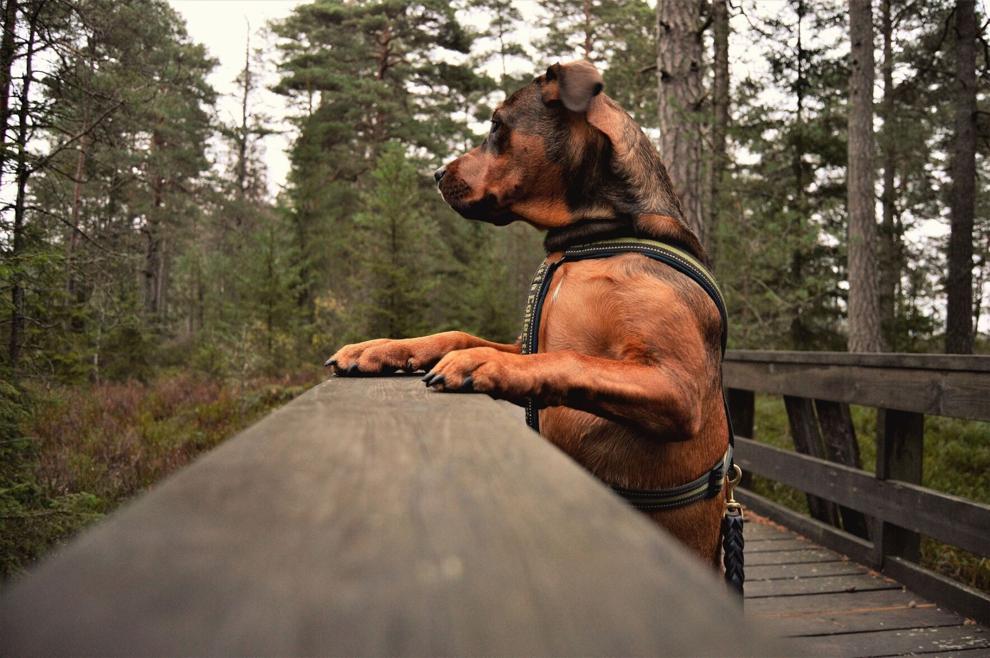 Before you go, practice driving your dog around especially if they're not used to it.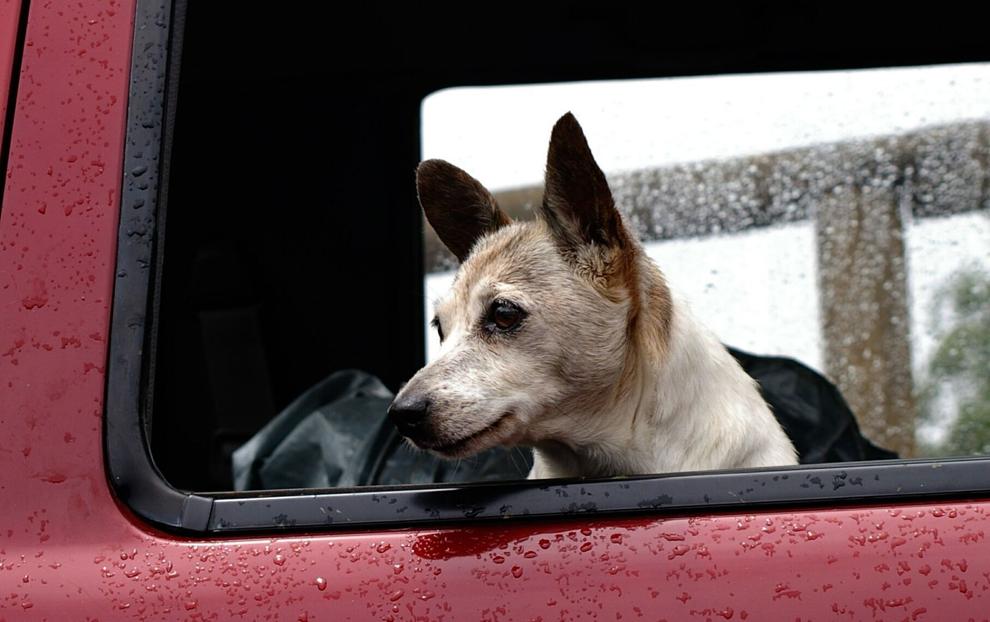 Buy a few things for your dog that'll make life on the road easier.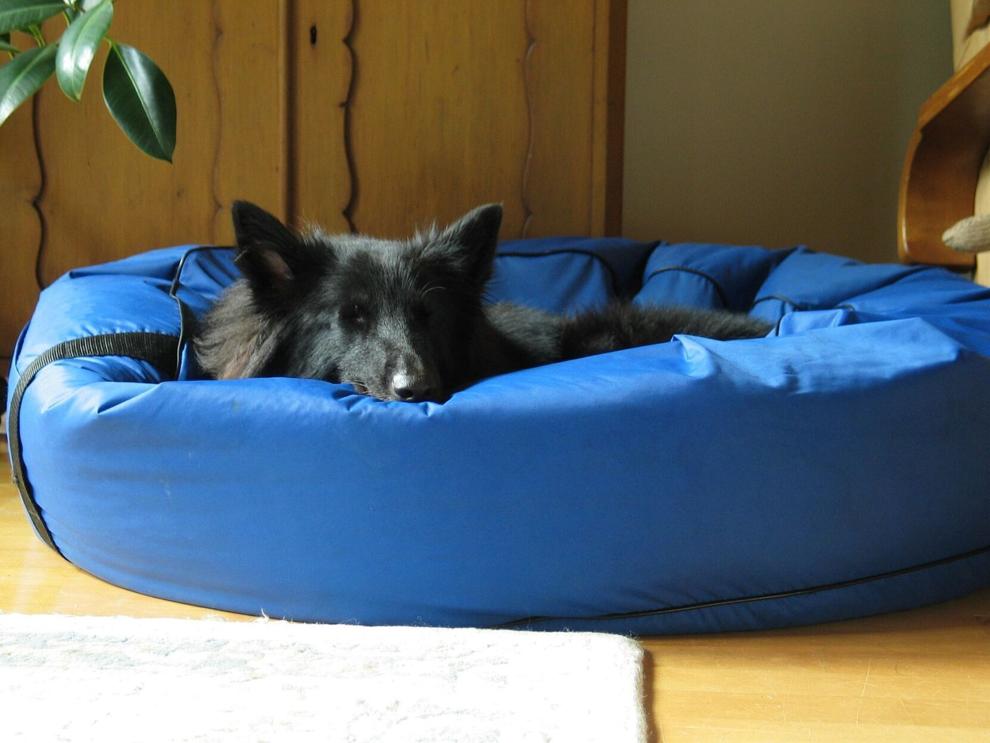 Bring the comforts of home with you too.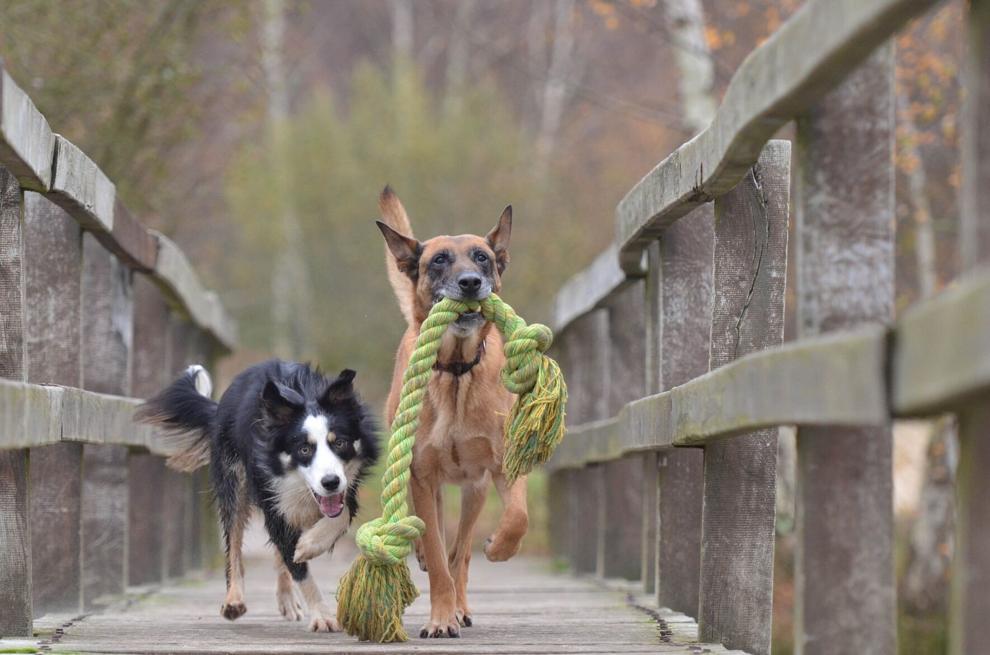 Overpack if you're able.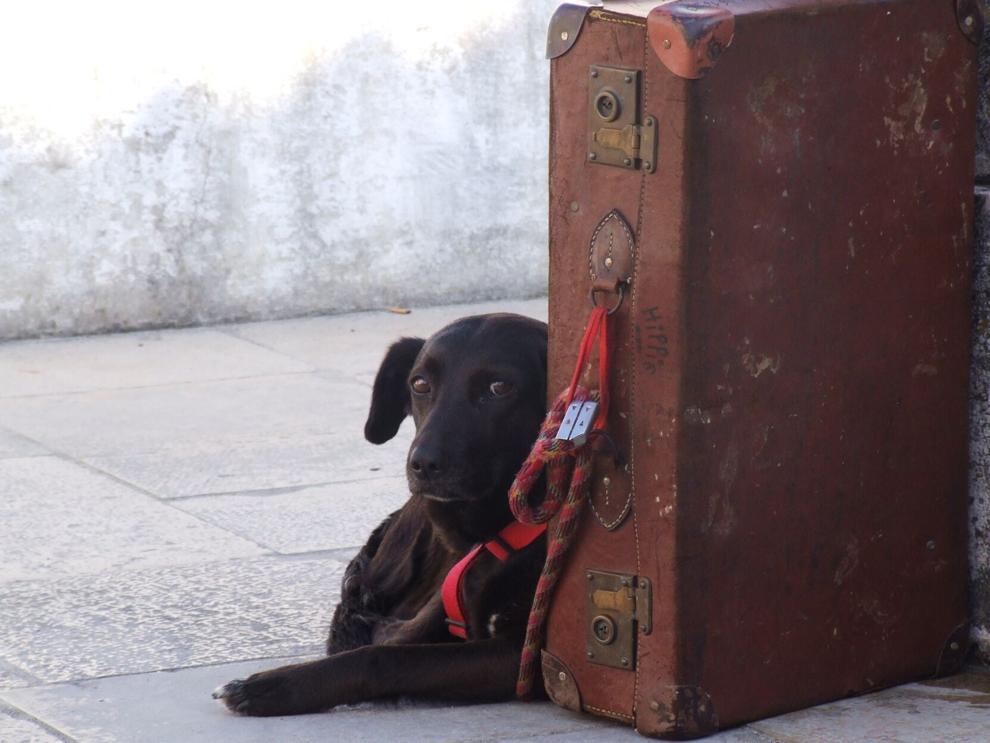 Look into apps to download ahead of time because you may lose service.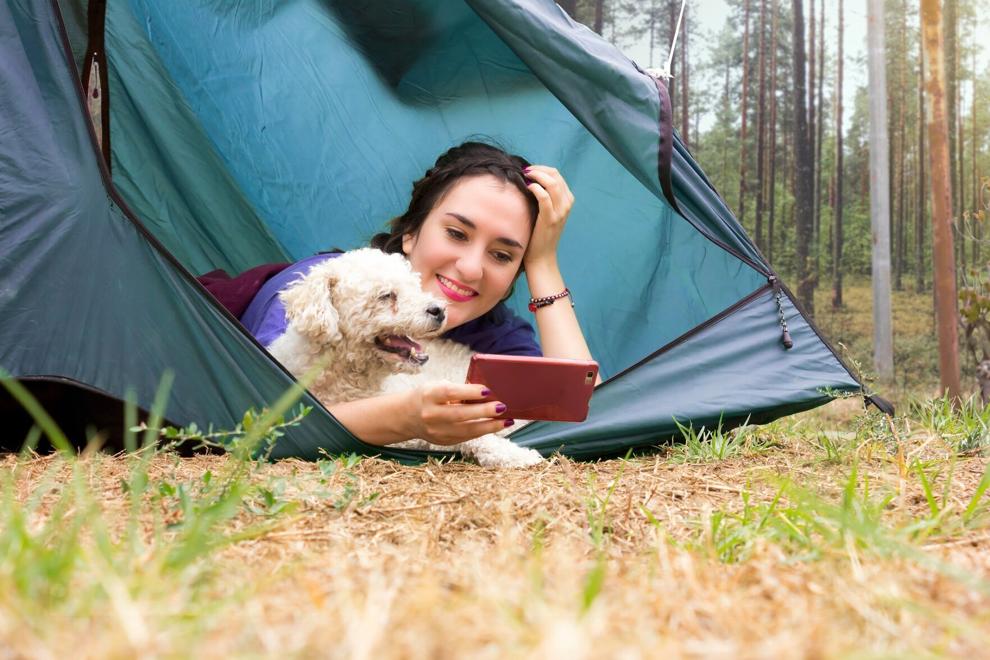 Make a backup plan for everything, especially if you're going somewhere with bad weather.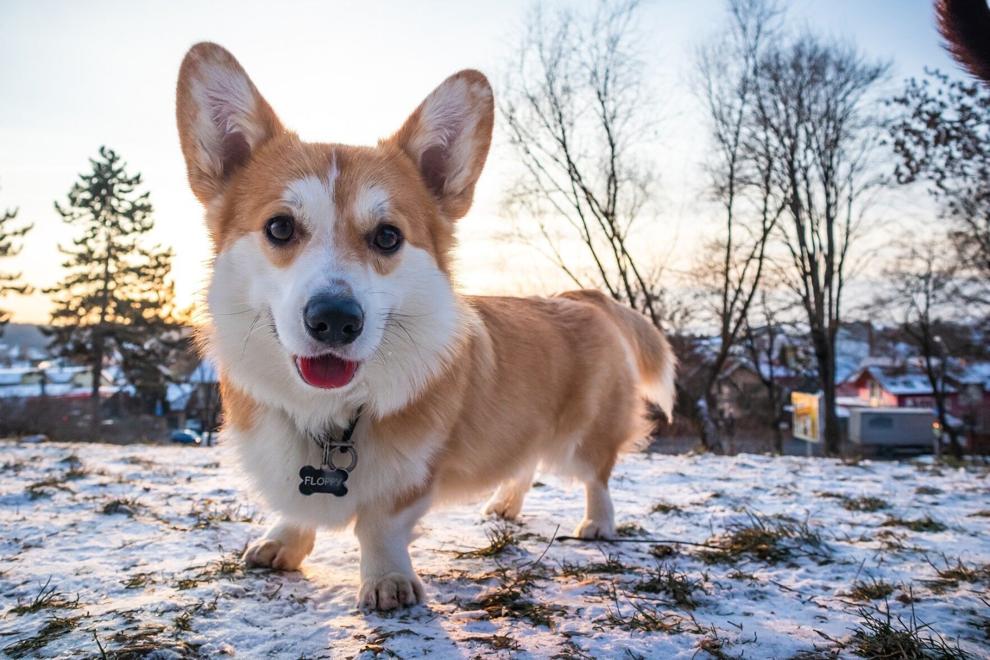 Last, have realistic expectations.