KENOSHA — Strawberry Creek, the upscale housing development located west of Interstate 94 along Highway 50, may be getting new neighbors.
Strawberry Fields, a high-end apartment complex, has been proposed for 13620 75th St., directly east of Strawberry Creek.
The 916-unit development would be located on the current Thompson Strawberry Farm, which will be moving some operations to stay in business.
Proposed by Cardinal Capital Management Inc. of Milwaukee, the development would feature "high-end, market-rate housing and will feature six high-density buildings and 22 lower-density buildings," according to a letter submitted to the City of Kenosha.
"Great effort and research have been expended to develop the building size, design, layout and amenities to attract high-end clientele to this location. Given the proximity to 1-94, it is our belief based on our research that we will pull talented workforce from Milwaukee and Chicago," the letter says.
The development has a number of proposed features, including a dog park, beach, mini golf, volleyball courts, pool, spa, workout facilities, tennis courts, kids' playground, walking and running paths, bike paths, community garden, sports lounge, golf simulator, mini bowling alley, movie theater, game room and workspace.
The plans will go before Kenosha's Plan Commission at its meeting at 5 p.m. Thursday in the Municipal Building, 625 52nd St.
Stawberry Farm not closing
Thompson Strawberry Farm, which leases the land where its strawberry fields are located, will not close as the result of a proposal to construct a 28-building apartment complex on the land.
"We have been growing strawberries in Bristol for 51 years and in Kenosha County for over 70 years," Scott Thompson said. "We plan to continue doing so for many more years."
You have free articles remaining.
Thompson said the 2020 strawberry season will be unchanged, with the pick-your-own strawberry fields accessible off of the farm entrance on Highway 50, just east of the Strawberry Creek subdivision.
However, as a result of the sale of the land on which the strawberry fields are located, Thompson will move the pick-your-own operation in 2021 to a field just west of the Strawberry Creek subdivision, accessible off of Highway MB between highways 50 and K.
"It is less than a mile," Thompson said. "This spring we will plant 18 new acres of strawberries there in preparation."
It will be a huge undertaking this spring. Typically, Thompson said they plant six acres of strawberries each year to keep fields on a three-year rotation.
"Our raspberries and pumpkins will not be affected and will be in the same location as always," Thompson said.
'Very preliminary'
According to documents filed with the city, plans for the development are "very preliminary."
"The applicant is looking for feedback from the Plan Commission on the land use, density and building elevations before advancing the design of the site," according to a letter submitted by city development coordinator Brian Wilkie and Jeff Labahn, director of community development and inspections.
The current zoning is agricultural. According to the Bristol Neighborhood Plan for the area, the land is targeted for single-family homes. The developers are seeking a zoning change to multi-family residential use.
In addition, the proposed density of the project, 13.17 units per acre, exceeds the standard maximum density of a multi-family residential project is 12 units per acre.
SHALOM CENTER DJ MR 262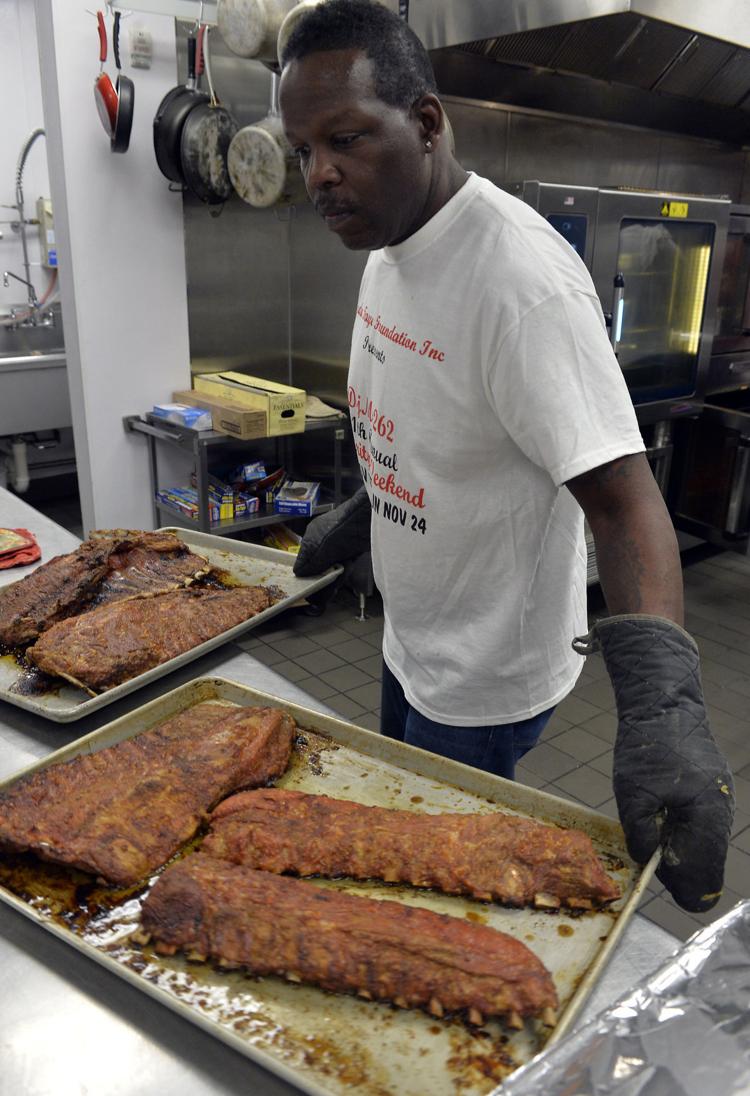 SHALOM CENTER DJ MR 262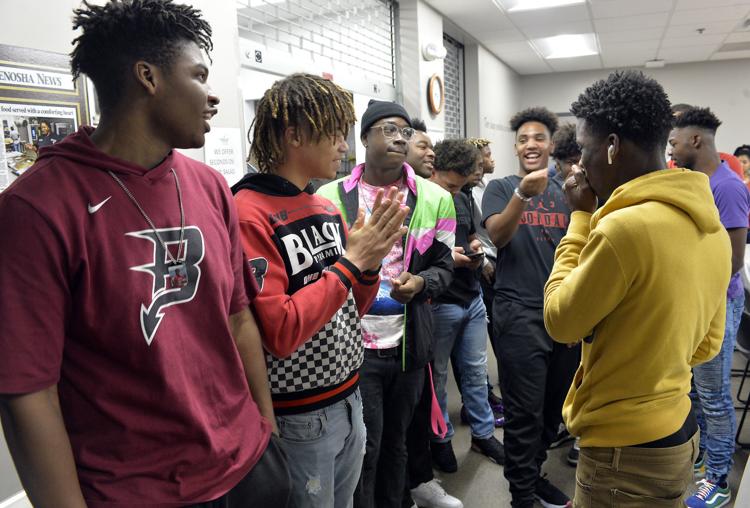 COMIC BOOK AND COLLECTIBLES SHOW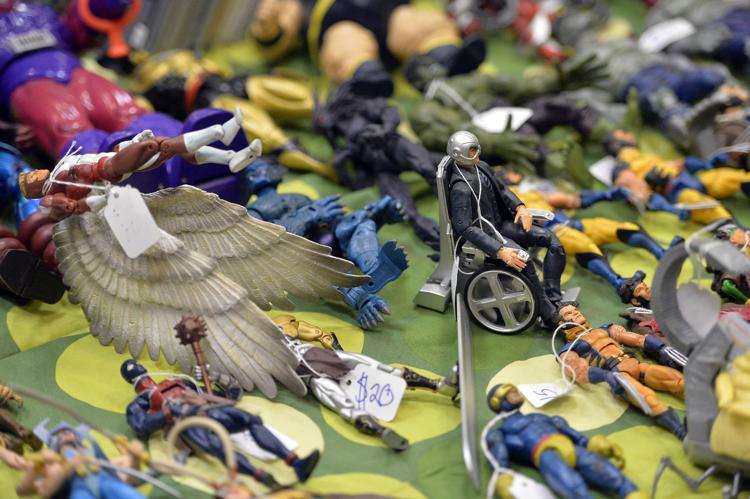 COMIC BOOK AND COLLECTIBLES SHOW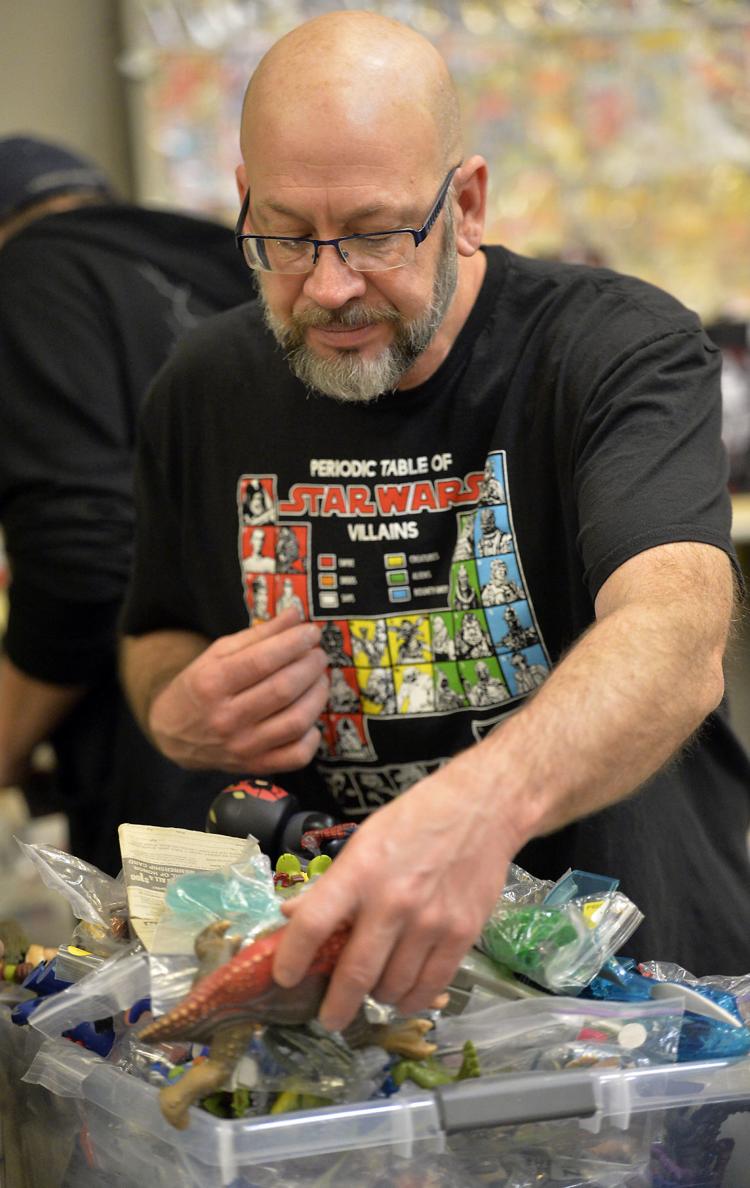 FELLOWSHIP BAPTIST THANKSGIVING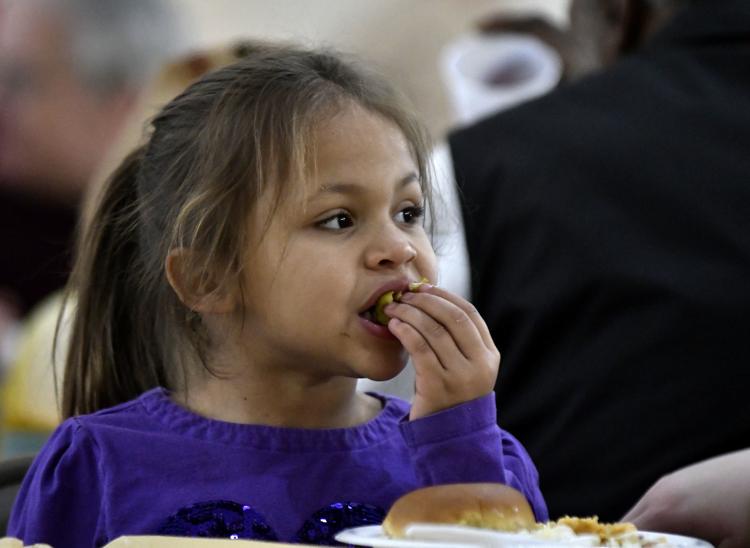 UWP ART FAIR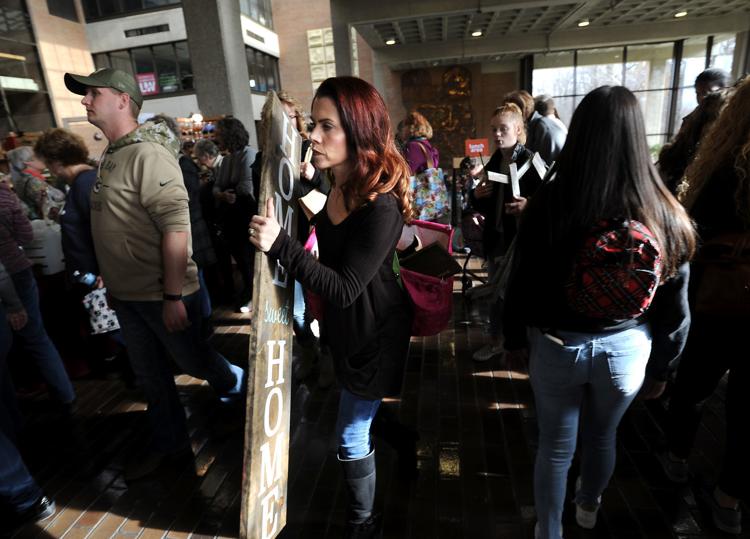 SHORELAND VS WILMOT GIRLS BASKETBALL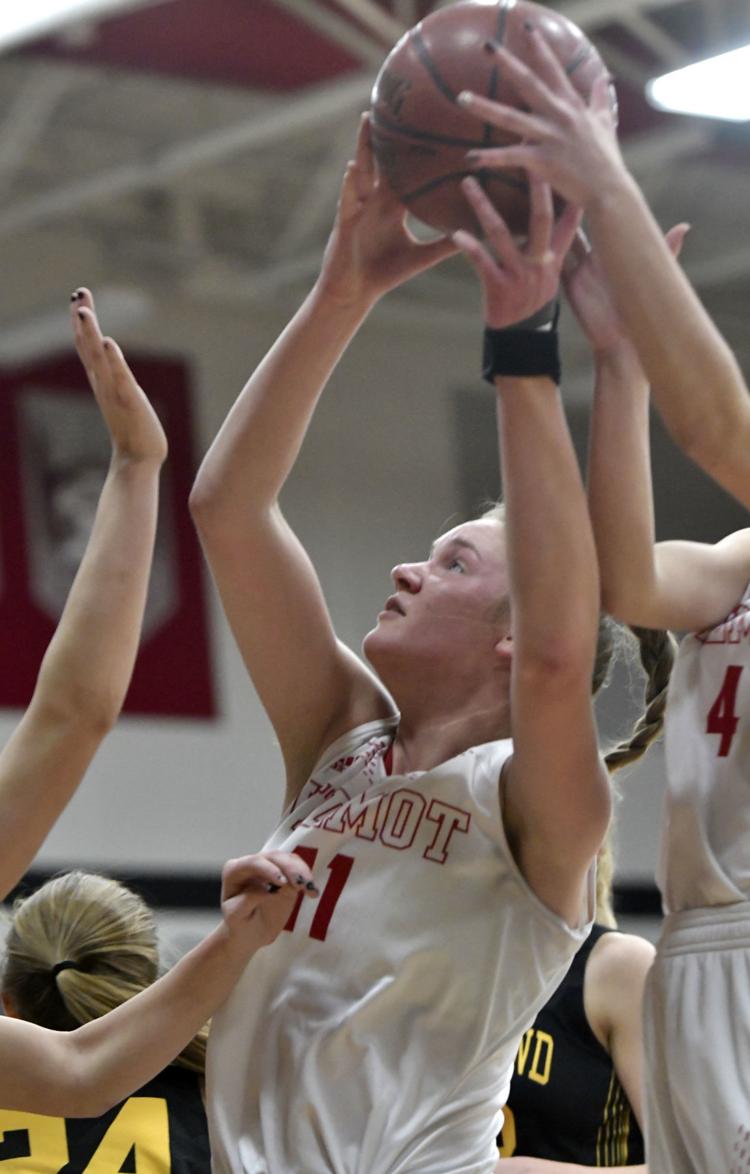 1619 at Brass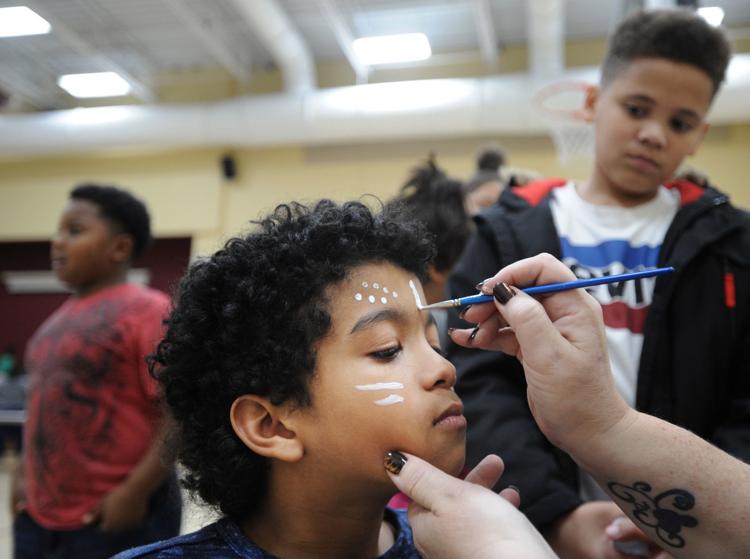 1919 at Brass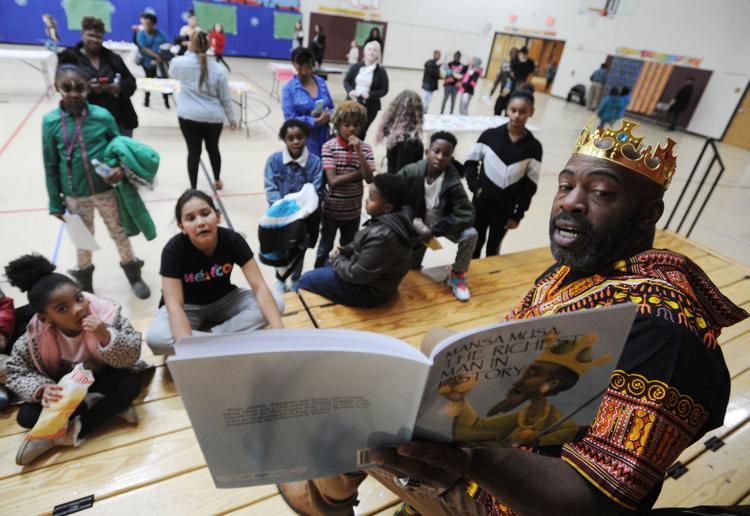 1619 at Brass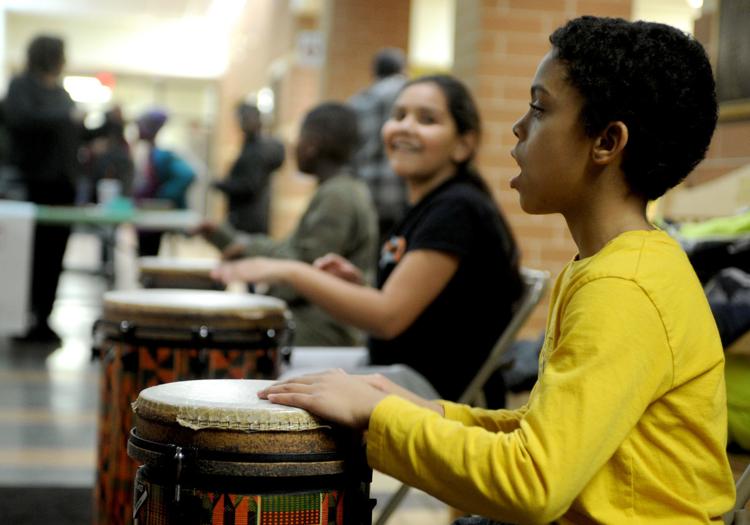 MEET CUTTING CONTEST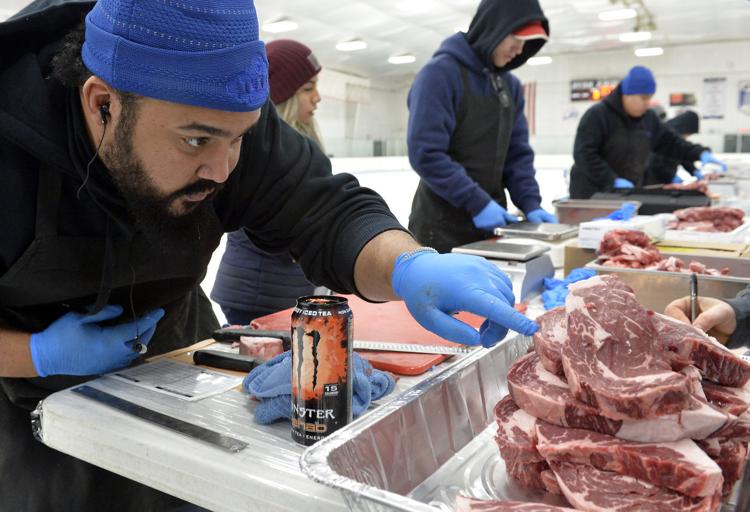 CARTHAGE VS OSHKOSH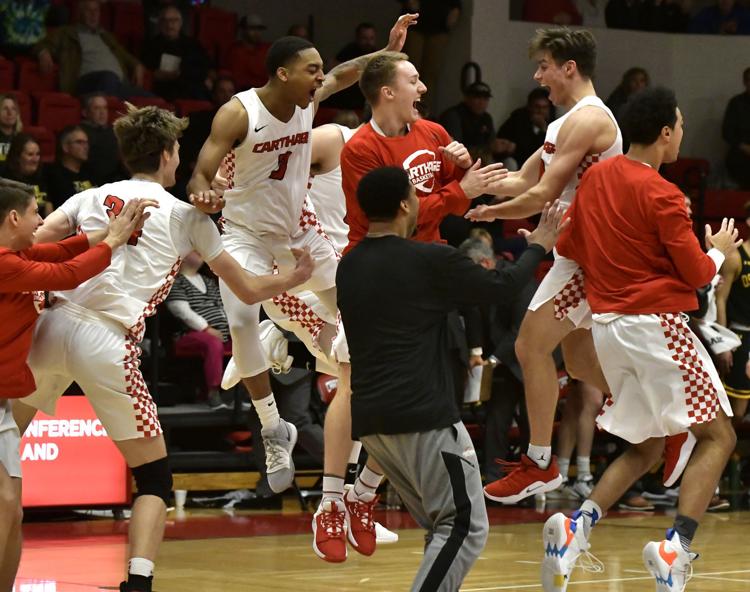 CARTHAGE VS OSHKOSH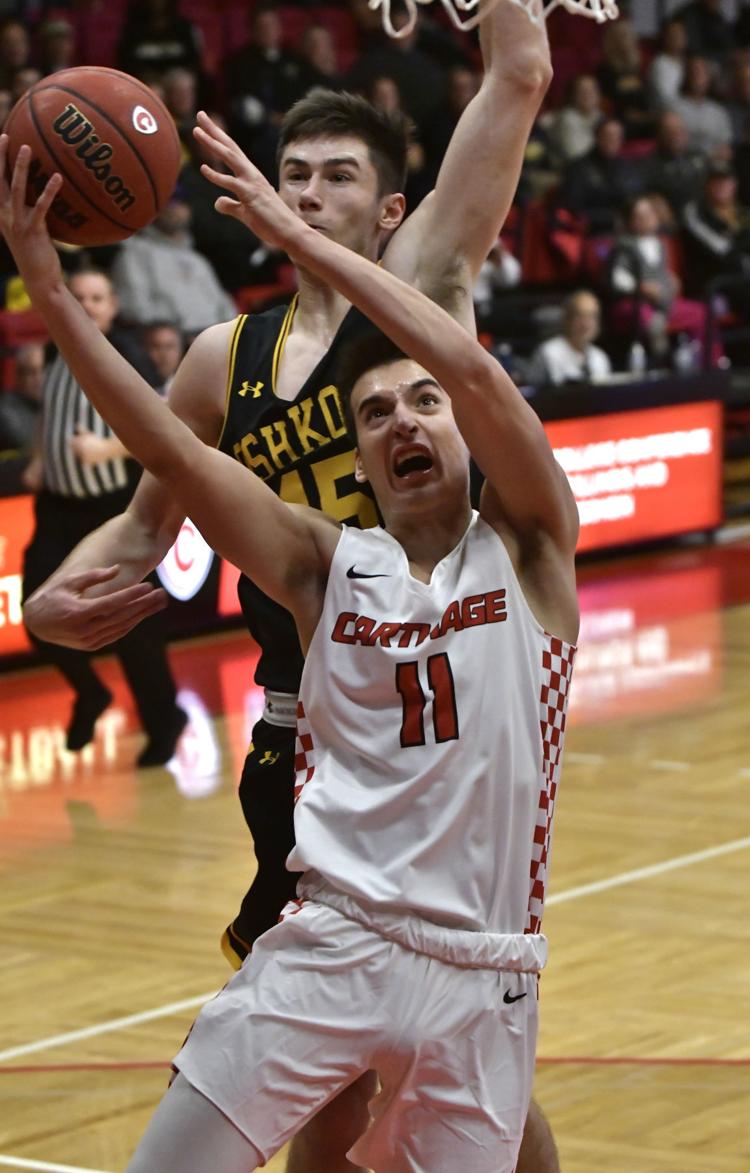 WILMOT MOUNTAIN SET TO OPEN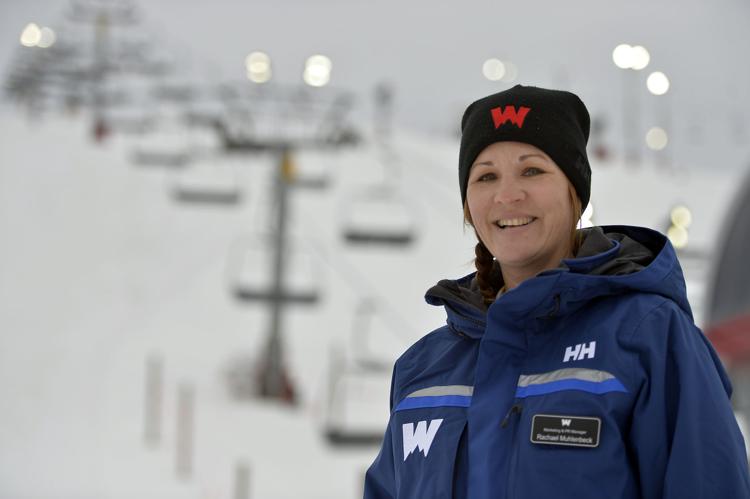 SOCCER PARKSIDE SAGINAW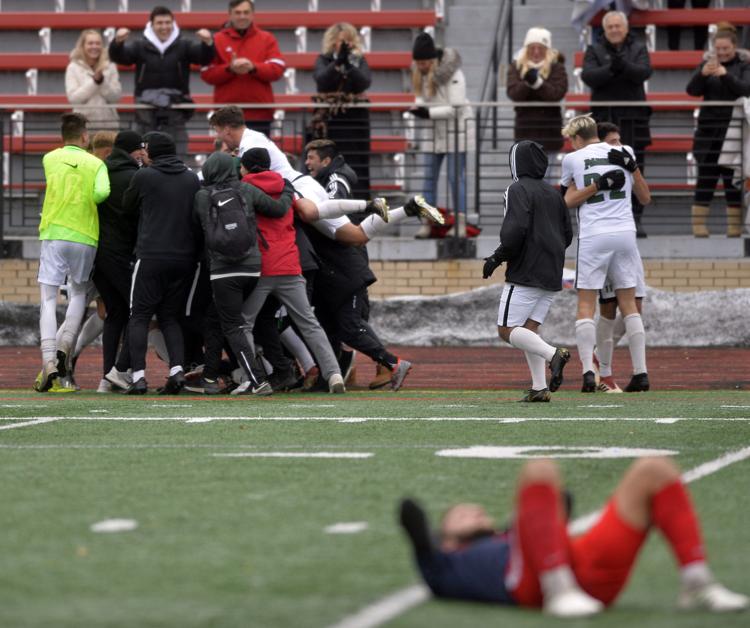 SOCCER PARKSIDE SAGINAW
CARTHAGE FOOTBALL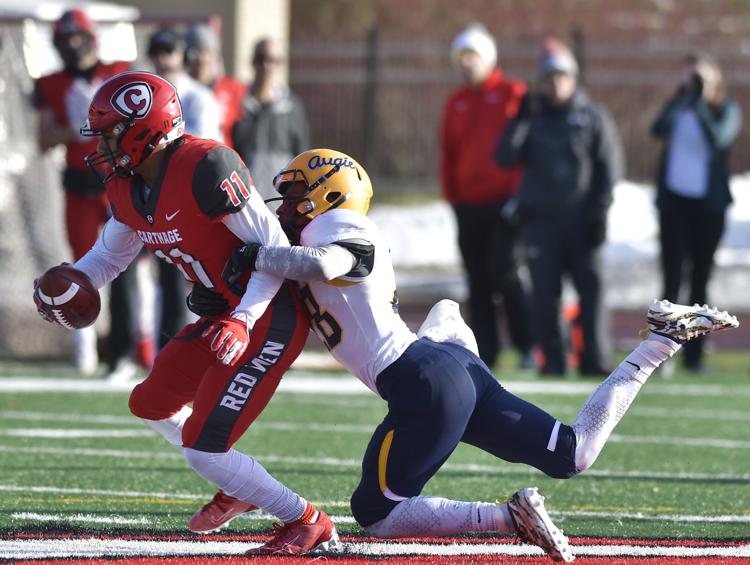 BRASS MOBILE FOOD PANTRY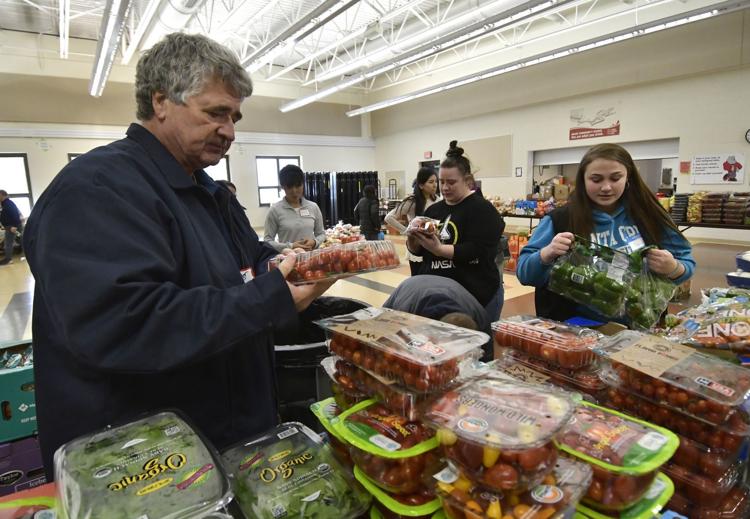 GOD'S KITCHEN THANKSGIVING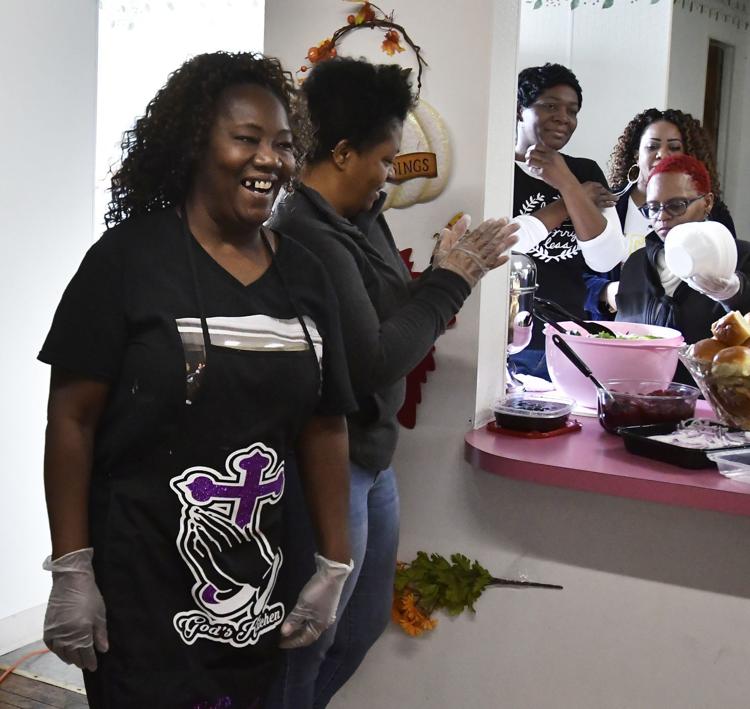 JAZZ MASTER CLASS
GTC VET HAIRCUT FUNDRAISER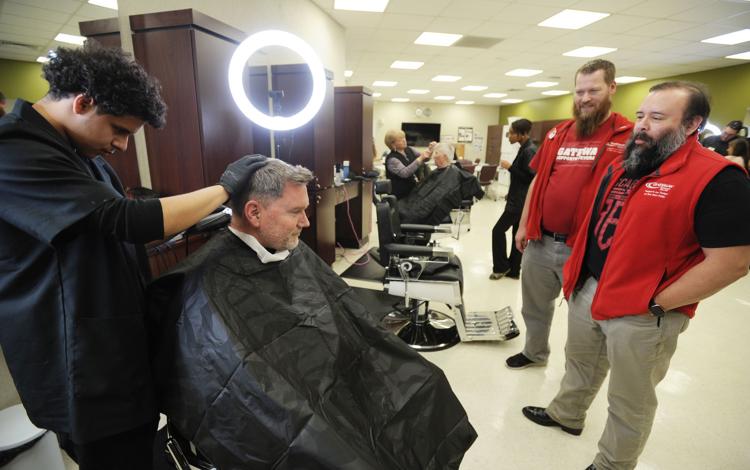 VETERANS DAY SERVICE KAVV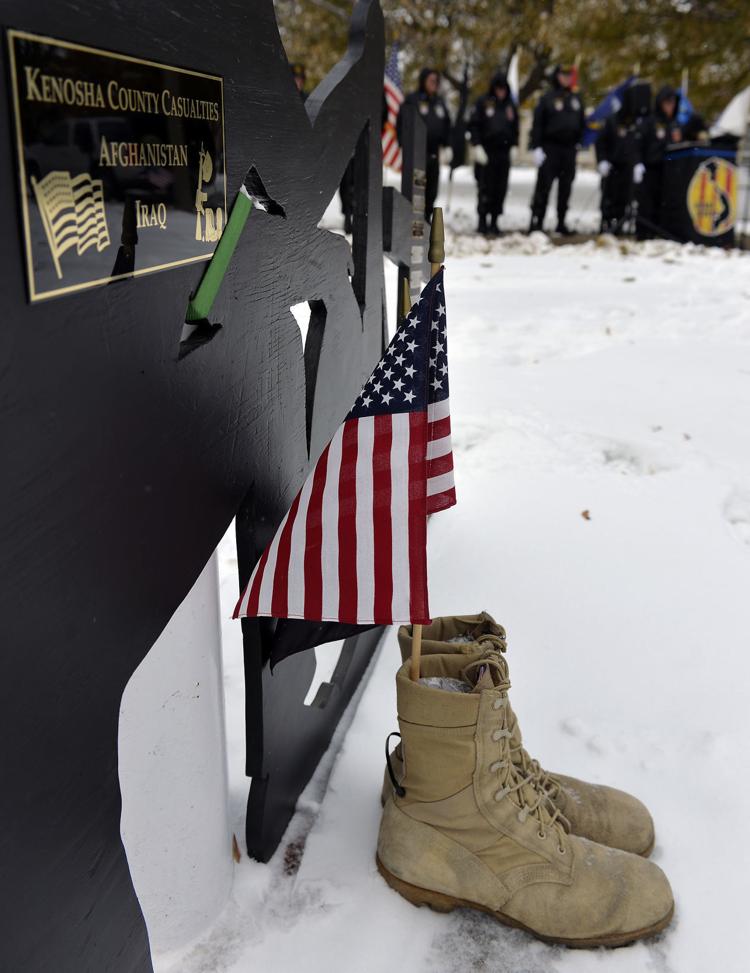 PUBLIC MUSEUM DYNAMITE DINOSAURS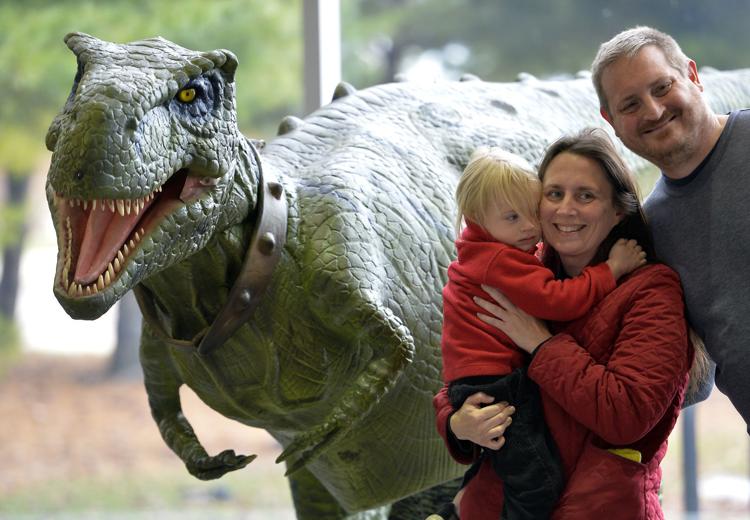 VETERANS MEMORIAL SERVICE PLEASANT PRAIRIE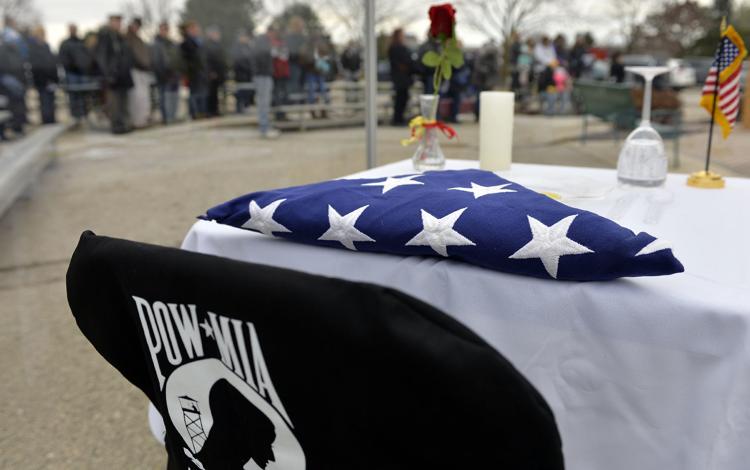 VETERANS MEMORIAL SERVICE PLEASANT PRAIRIE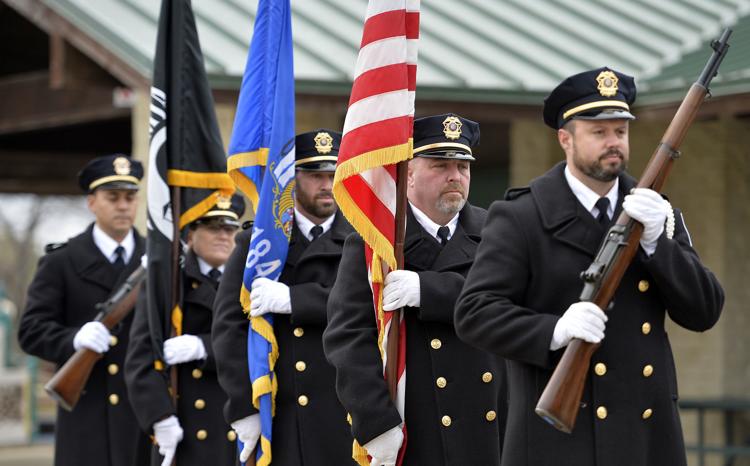 UWP SOCCER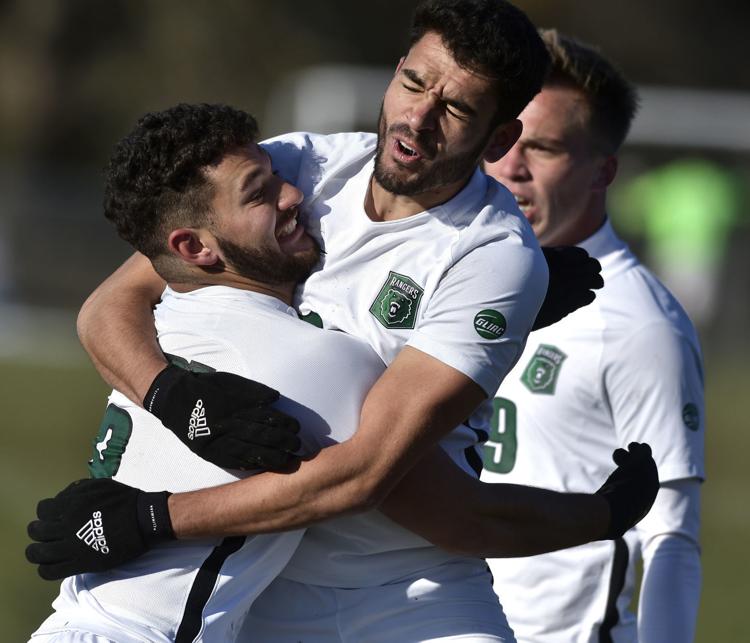 DEMOLITION OF SOMERS LAKEFRONT HOUSE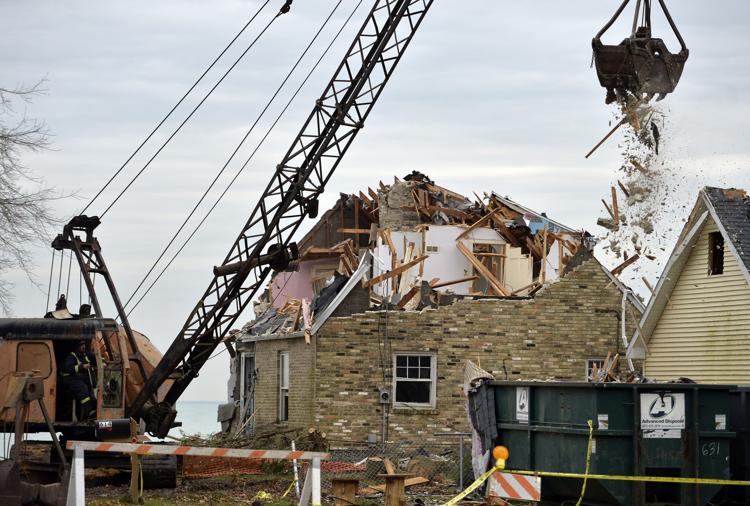 VETERANS JEFFERY ELEMENTARY SCHOOL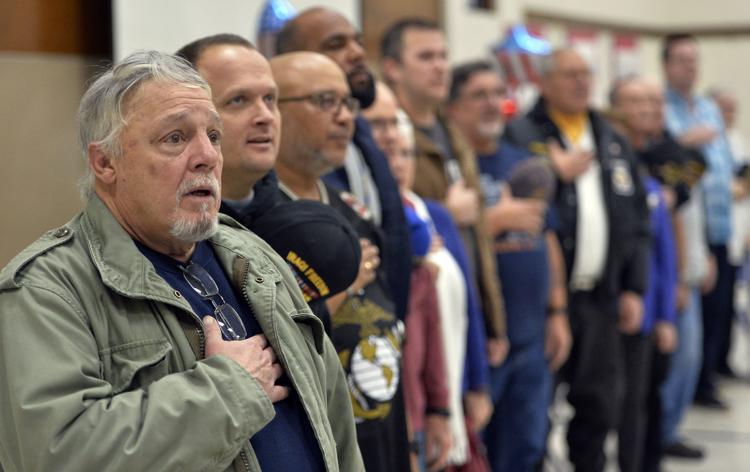 FALLING HOUSE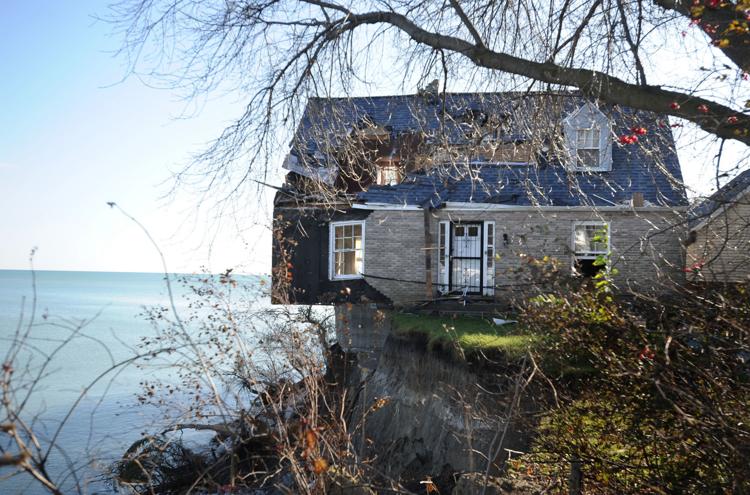 DIA DE LOS MUERTOS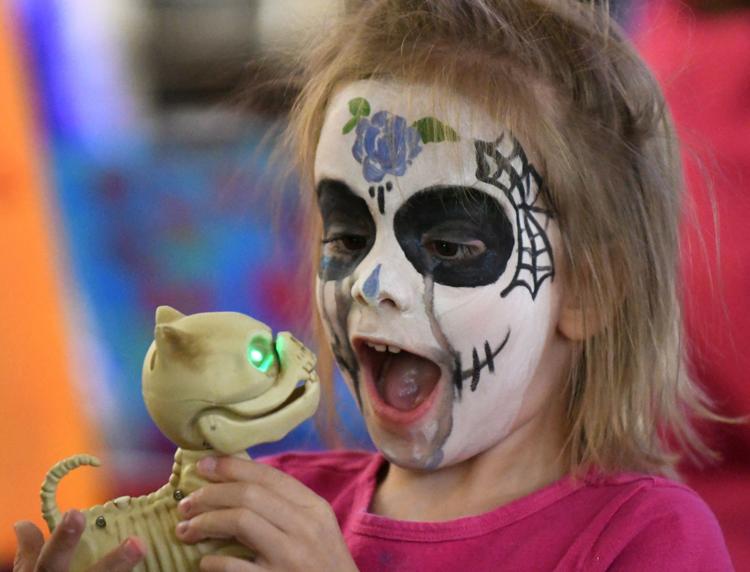 DIA DE LOS MUERTOS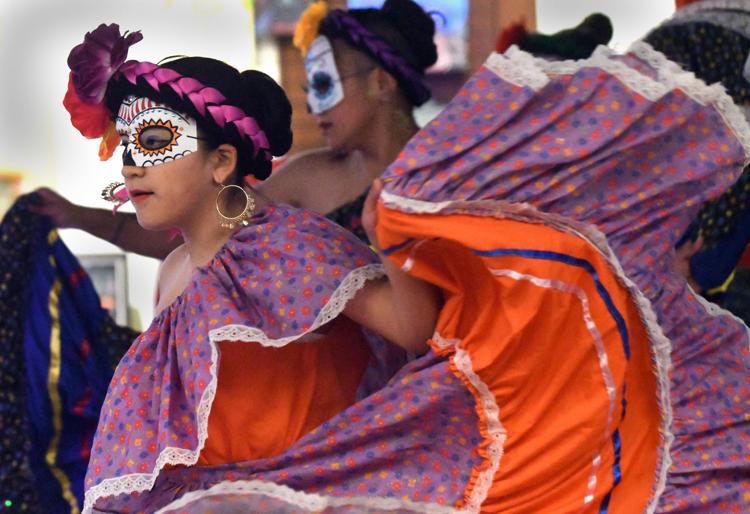 ANNUAL VETERANS HOMELESS STAND DOWN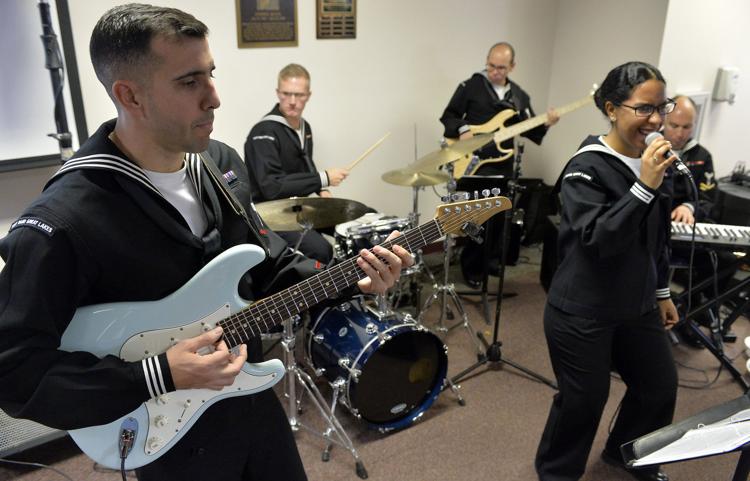 ANNUAL VETERANS HOMELESS STAND DOWN