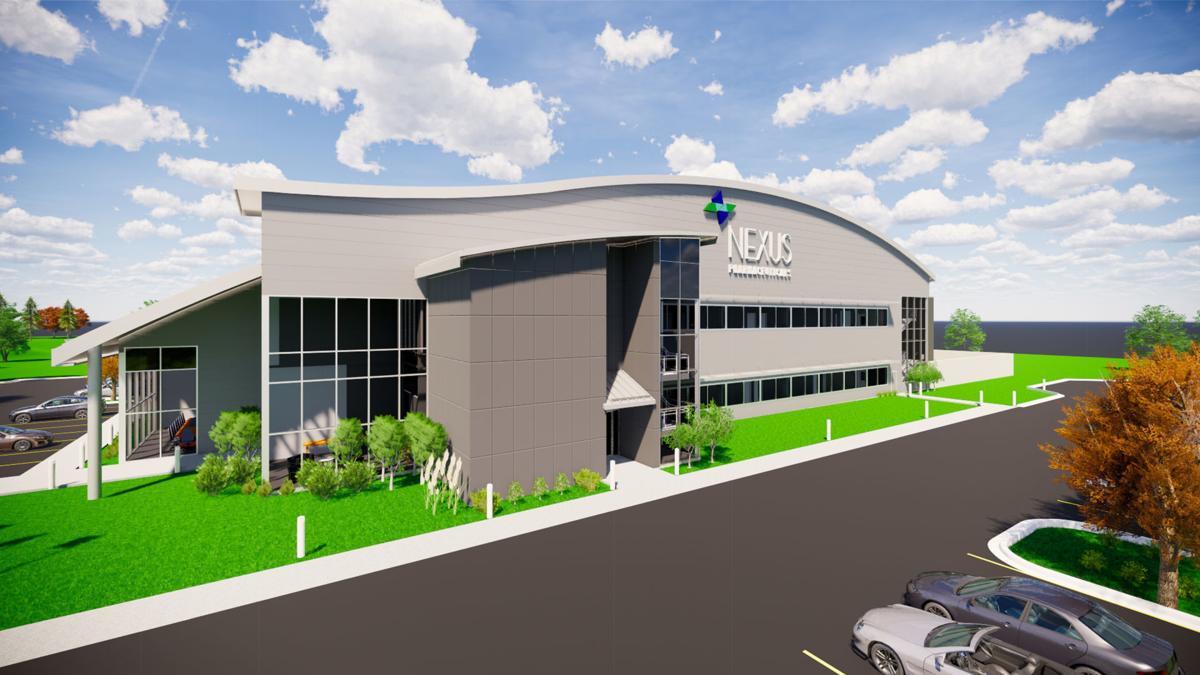 PLEASANT PRAIRIE — The village Plan Commission has approved the building shell plan for a pharmaceutical manufacturing facility in the Prairie Highlands Corporate Park.
Nexus Pharmaceuticals plans to construct the building as part of a multiphase project in the corporate park at 10300 128th Ave., west of Interstate 94 and north of Highway Q.
The approval allows for vertical construction of the facility. Crews have already performed the mass grading and work for the underground utilities, footing and foundation.
Nexus Pharmaceuticals specializes in developing processes to manufacture specialty and generic injectable drugs. The facility will support the production and supply of injectable drugs in an array of therapeutic areas including anesthesia, oncology, cardiovascular and neurology, according to Jean Werbie-Harris, the village's community development director.
The first phase consists of constructing an $85 million, 84,450-square-foot, three-story manufacturing facility on the 16-acre property.
In July, Nexus entered into an agreement with the village to purchase the land in the corporate park for $3.2 million from the village. Nexus' three-phase, multi-year project is expected to be completed in 10 years.
Building layout
You have free articles remaining.
According to the design, the first floor will consist of warehousing, inspection, labeling, packaging, utilities, office, lunchroom, maintenance and locker areas.
The second floor is designated for manufacturing with formulation, equipment, component preparation, filling, freeze-drying and capping activities. It will also house a microbiology lab and an in-process chemistry lab.
The third floor will be outfitted with heating, ventilating and air conditioning and equipment control cabinets.
Phase one construction is expected to be completed in 2021. Nexus is expected to employ 70 full-time and five part-time employees working for three shifts. Commercial production is expected to begin in 2022.
The new manufacturing facility is an expansion for Nexus, which has company headquarters in Lincolnshire, Ill.
Plan Commission Chairman Michael Serpe said he was looking forward to the facility's construction.
"I think the people moving up here will see the quality of life will be well worth the move, and the tax savings will be an additional," he said. "Looking forward to the future."
I-94 construction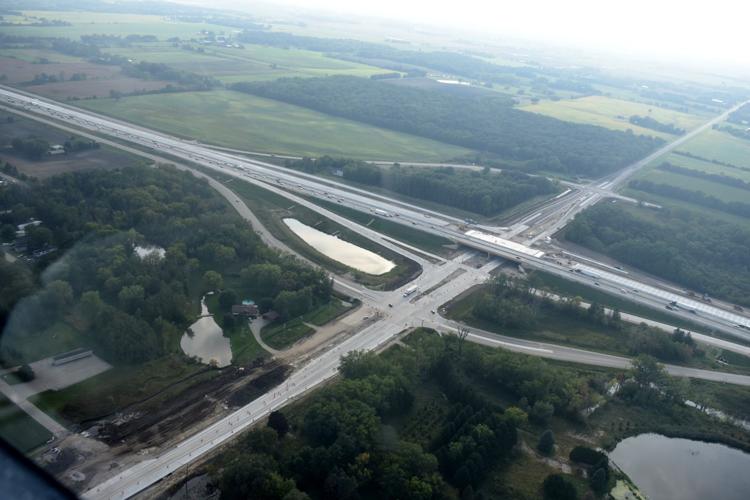 I-94 construction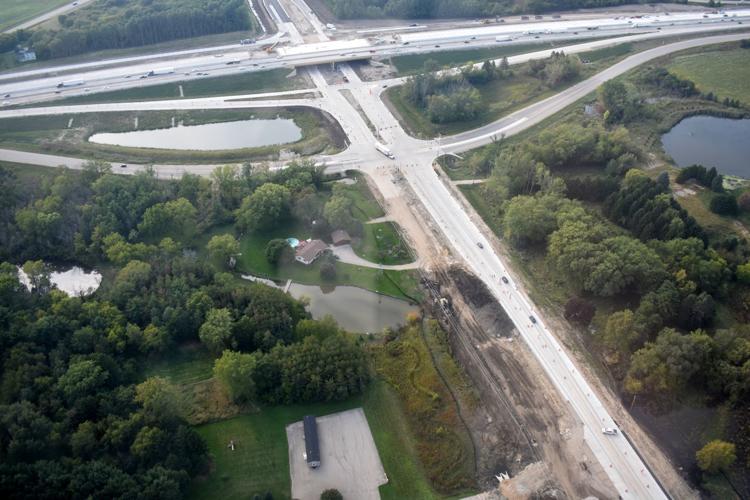 I-94 construction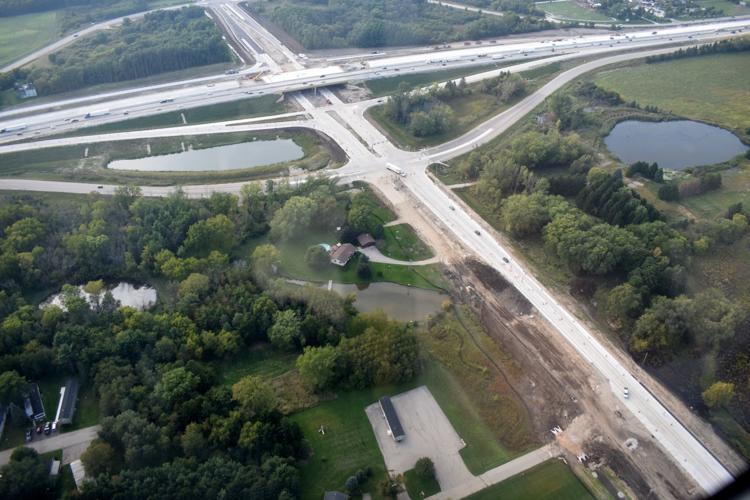 I-94 construction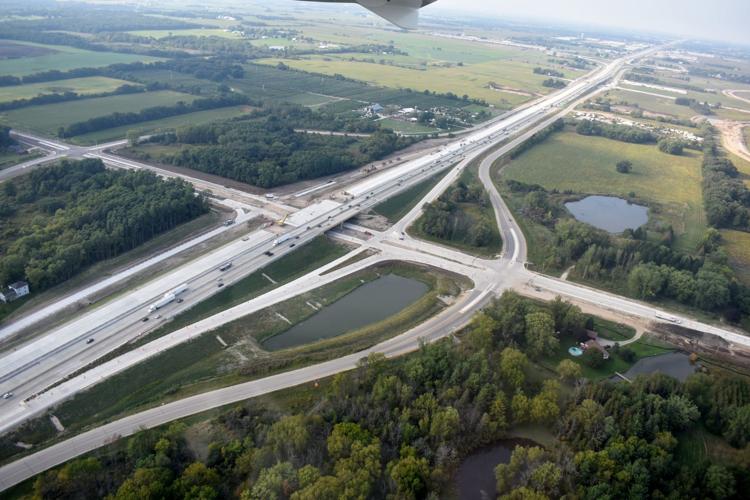 I-94 construction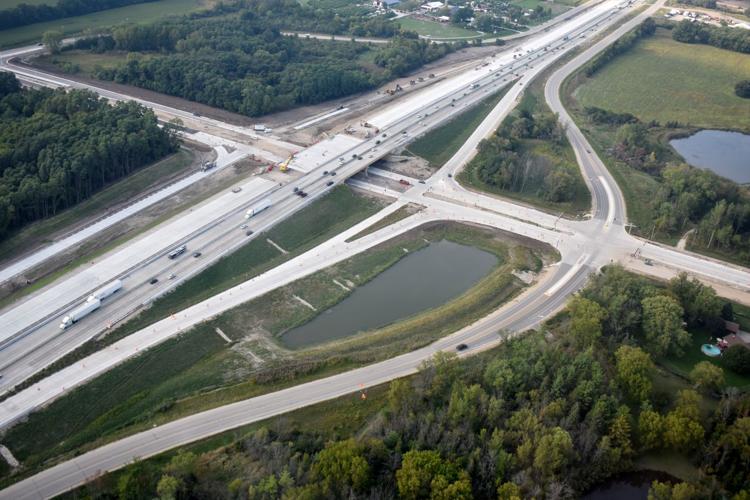 I-94 construction
I-94 construction
I-94 construction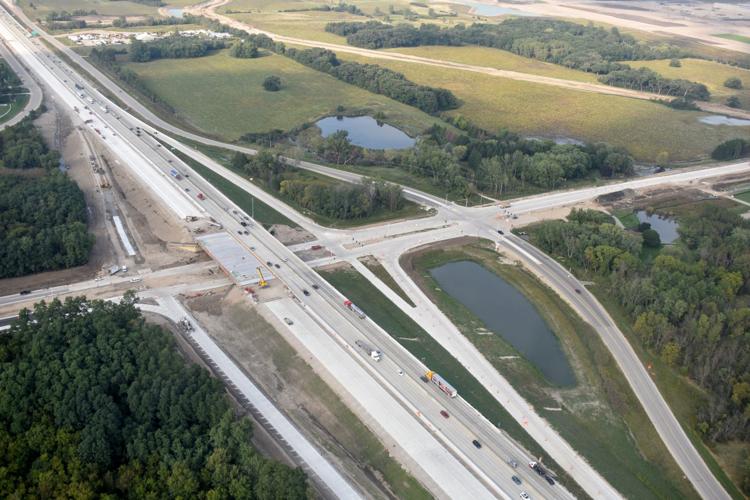 I-94 construction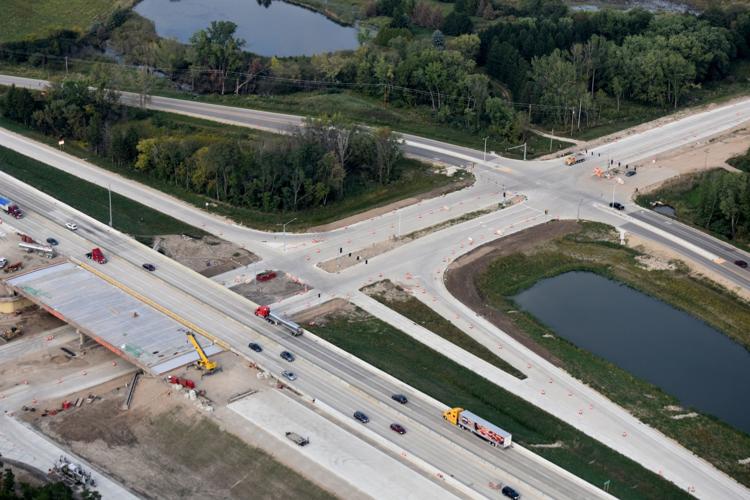 I-94 construction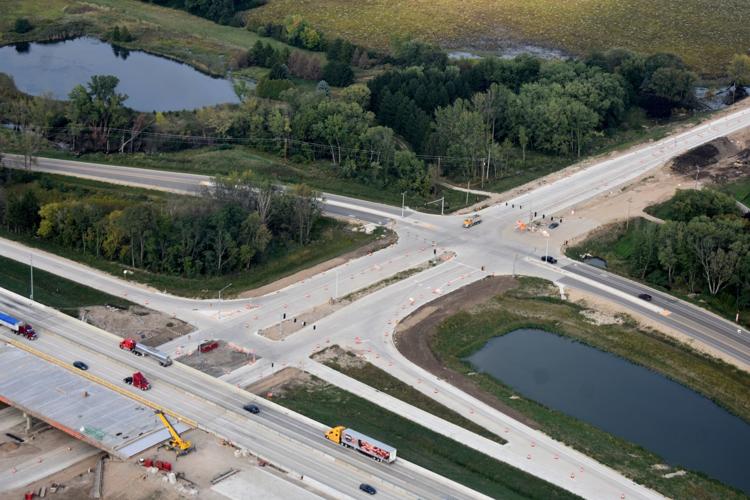 I-94 construction
I-94 construction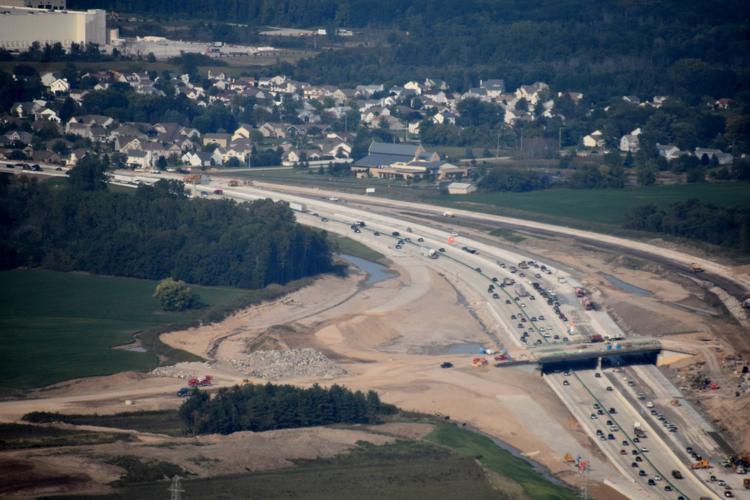 I-94 construction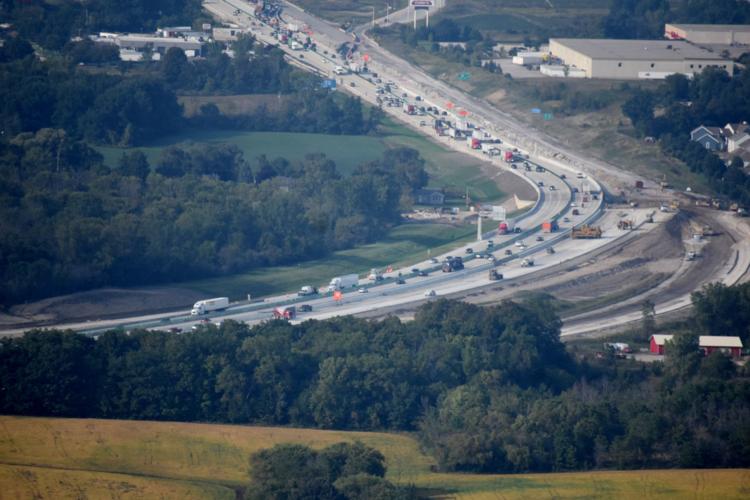 I-94 construction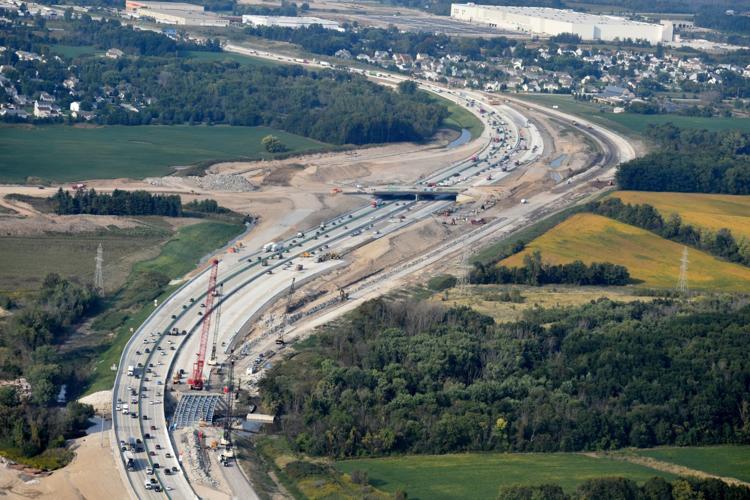 I-94 construction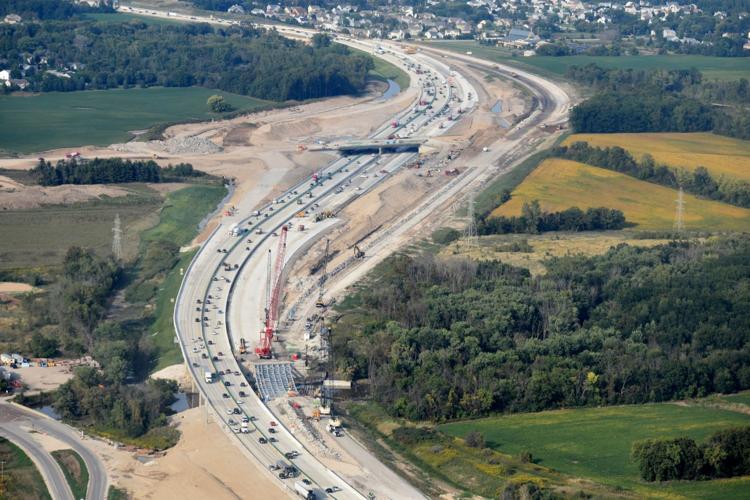 I-94 construction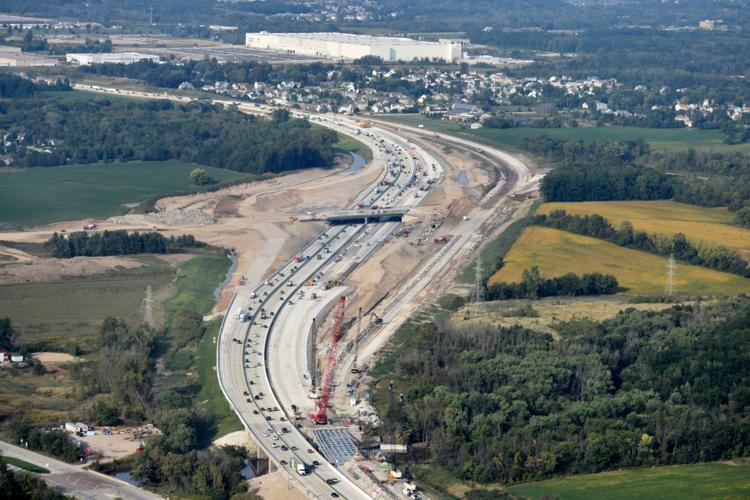 I-94 construction