An early spring storm could dump multiple inches of wet, heavy snow on southern Wisconsin late Friday night into Saturday morning, according to forecasters.
The exact placement of the heaviest snow band still is uncertain, but the favored area for the heaviest snow is from south-central Wisconsin through east-central Wisconsin, the National Weather Service said.
If the storm takes a more westerly track, the heavy snow band will be from southwest to central Wisconsin, while a more easterly track would bring the heavy snow through eastern Wisconsin.
The Weather Service said the main question is how impactful the snow will be with road temperatures being above freezing after a high in the upper 40s on Friday under mostly sunny skies.
In Madison, look for the snow to be mainly after 10 p.m. Friday and before 1 p.m. Saturday, with accumulation of 2 to 5 inches, the Weather Service said.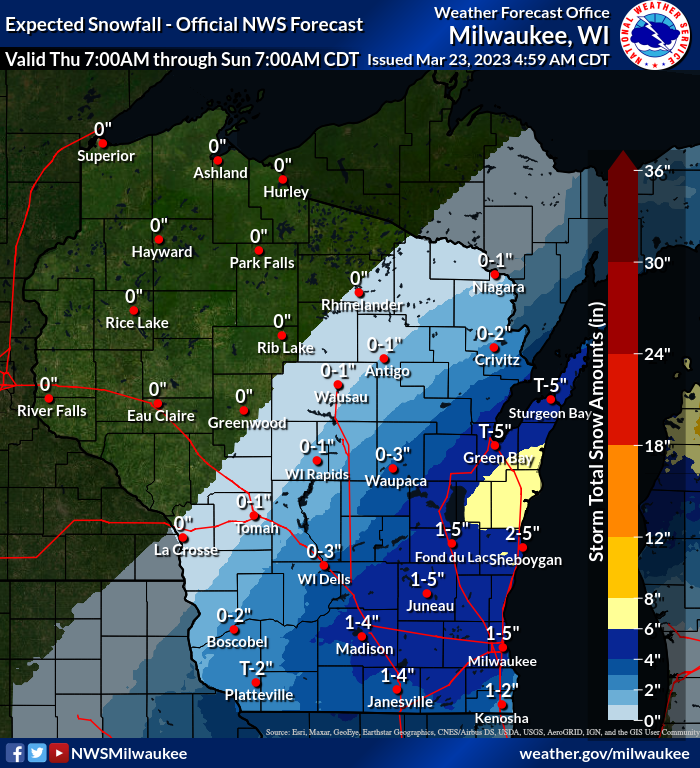 27 Storm Track meteorologist Max Tsaparis said several inches of snow will be possible Friday night into Saturday morning.
Snow is expected to come to an end from west to east Saturday afternoon into the early evening.
Mostly quiet weather is expected after the storm, with highs in the 40s.
Photos: Remembering huge snowstorm that hit Madison in April 1973
Front page of the Wisconsin State Journal, April 10, 1973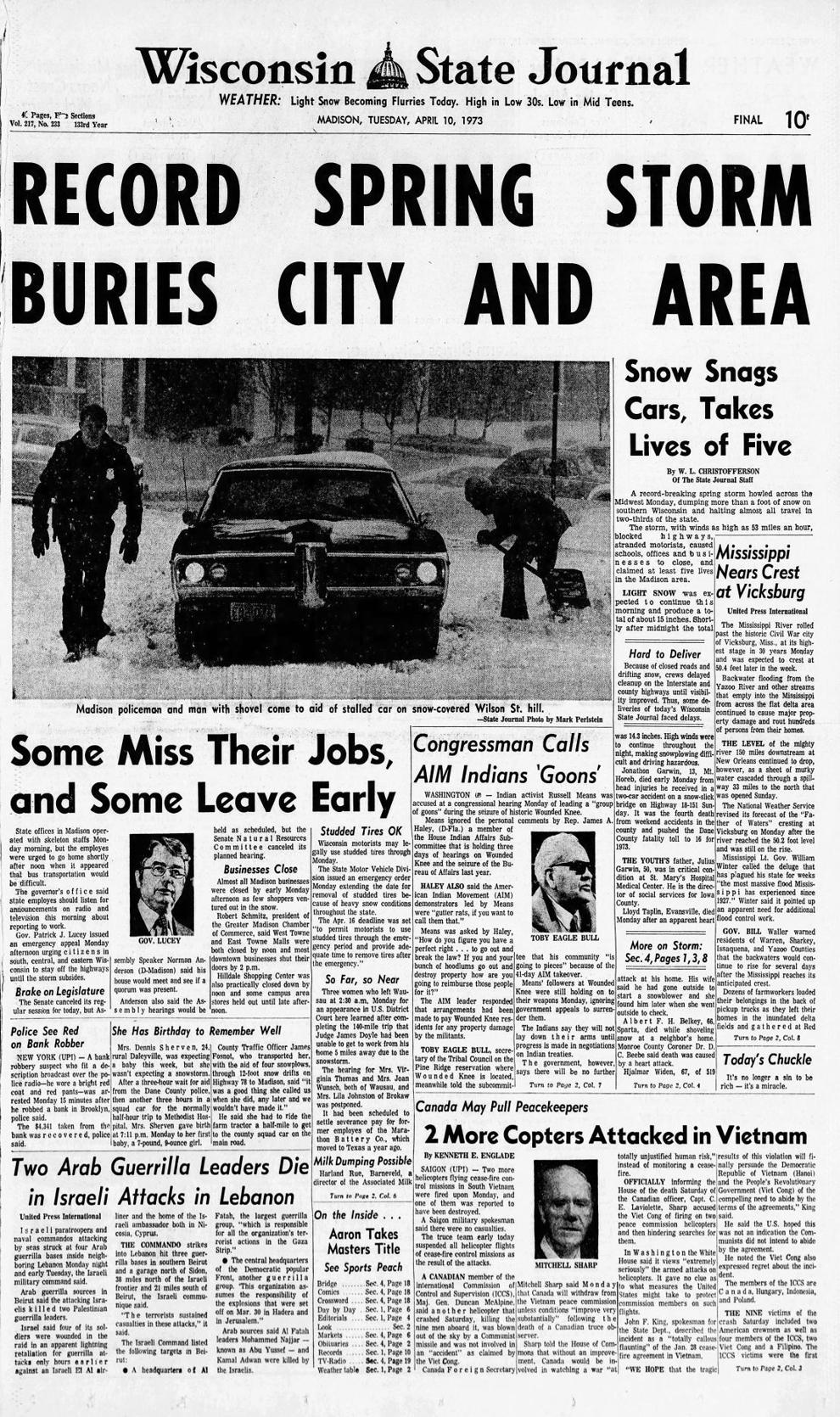 April 1973 snowfall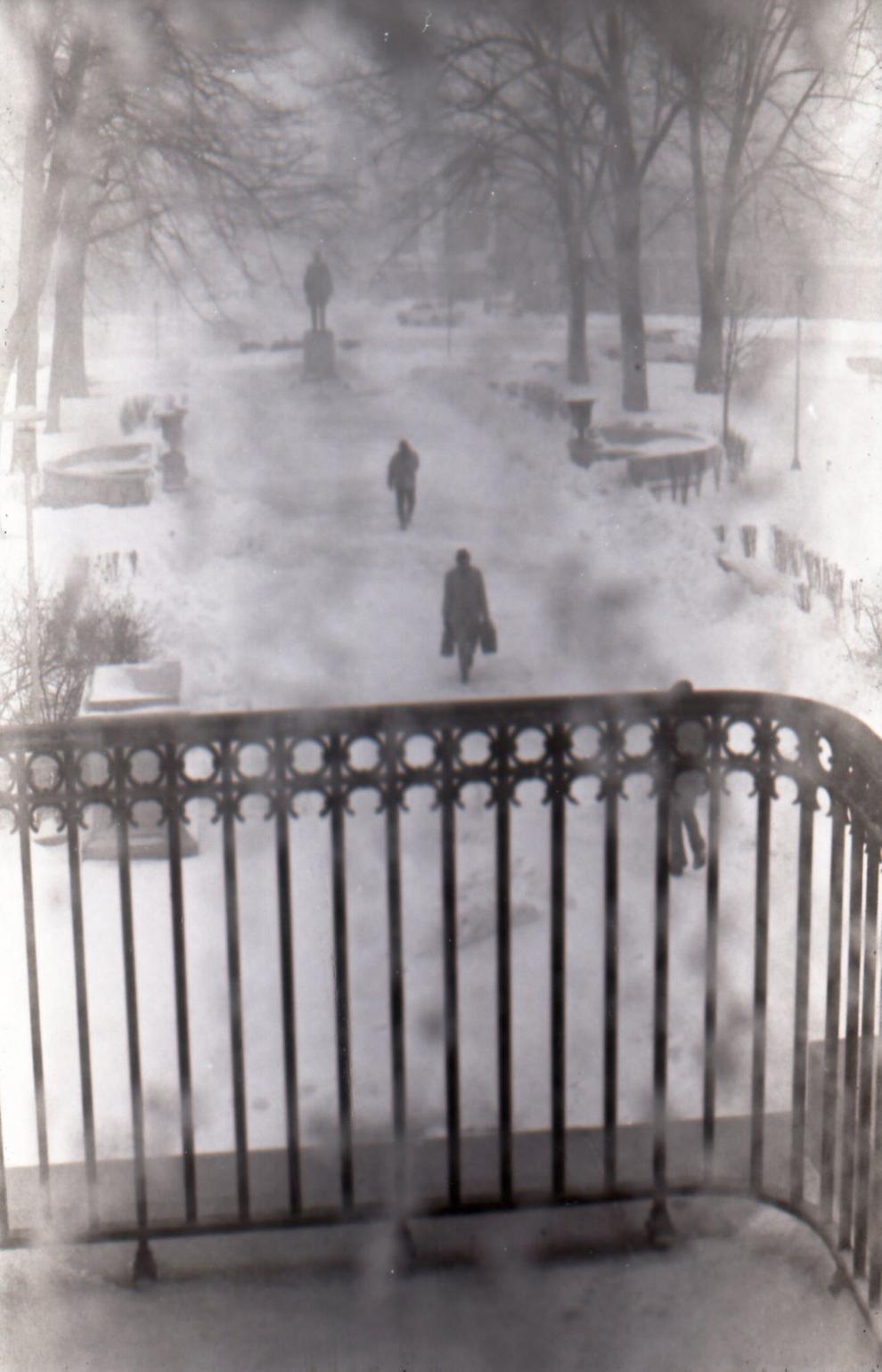 April 1973 snowfall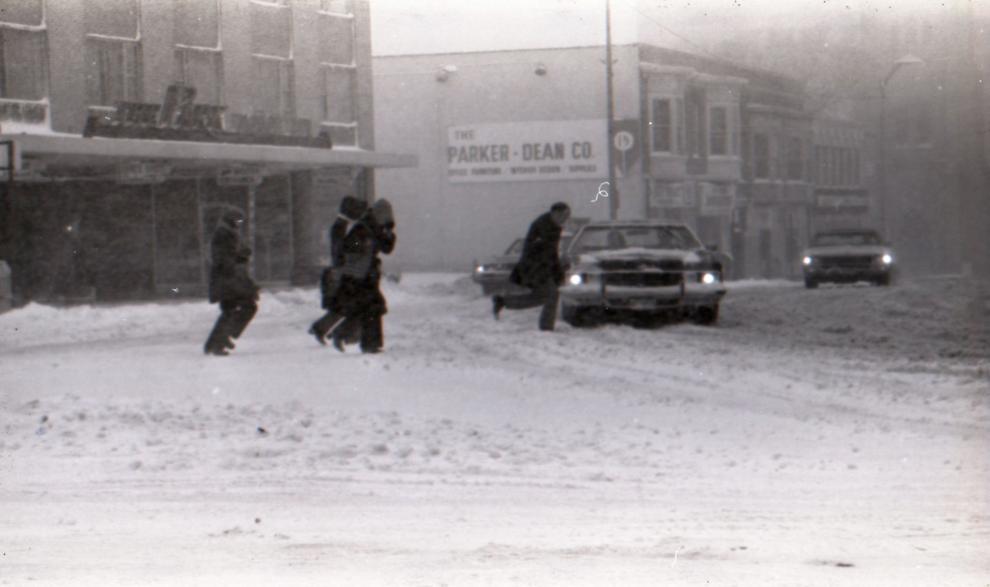 April 1973 snowfall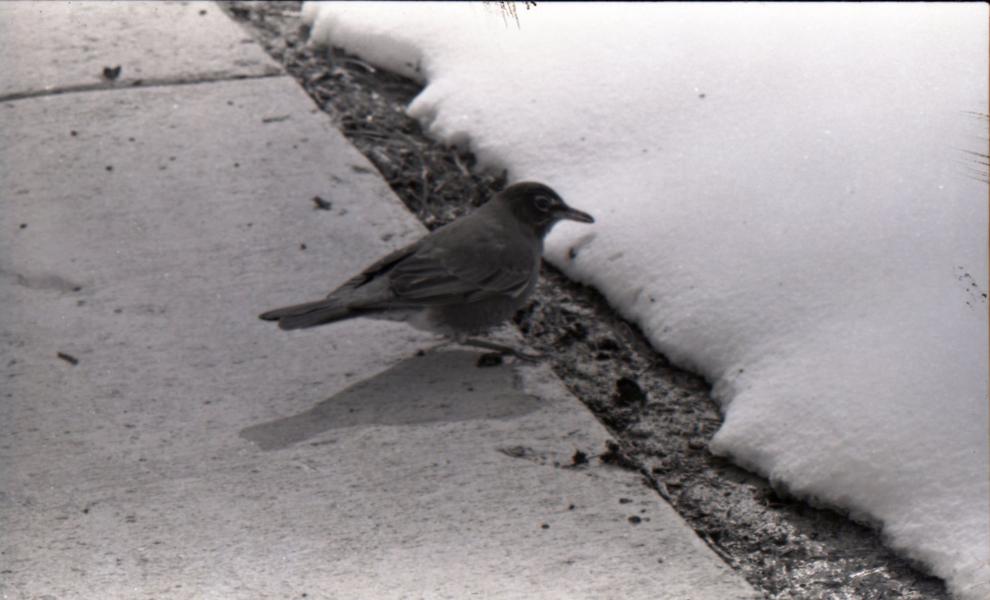 April 1973 snowfall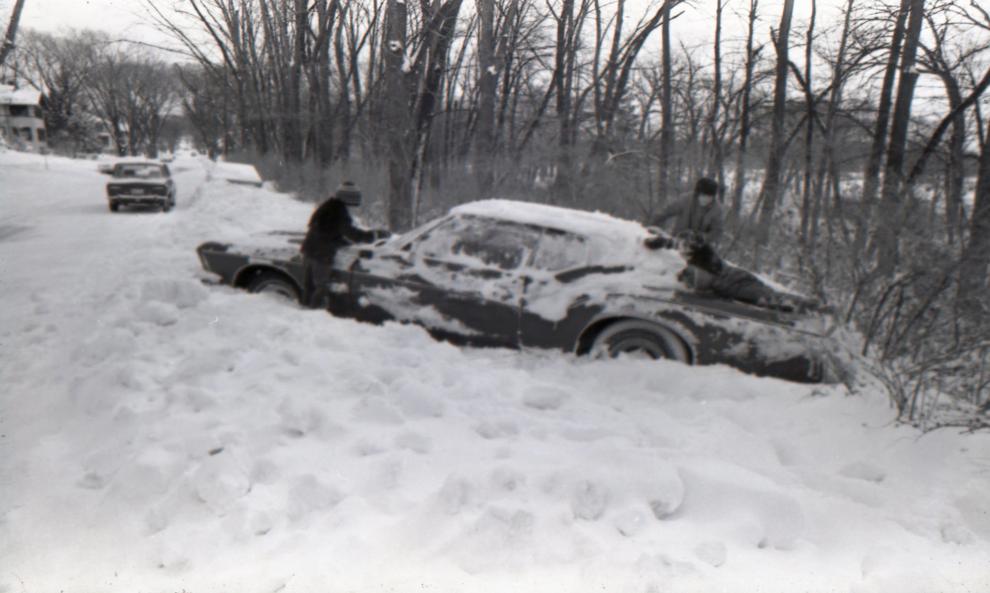 April 1973 snowfall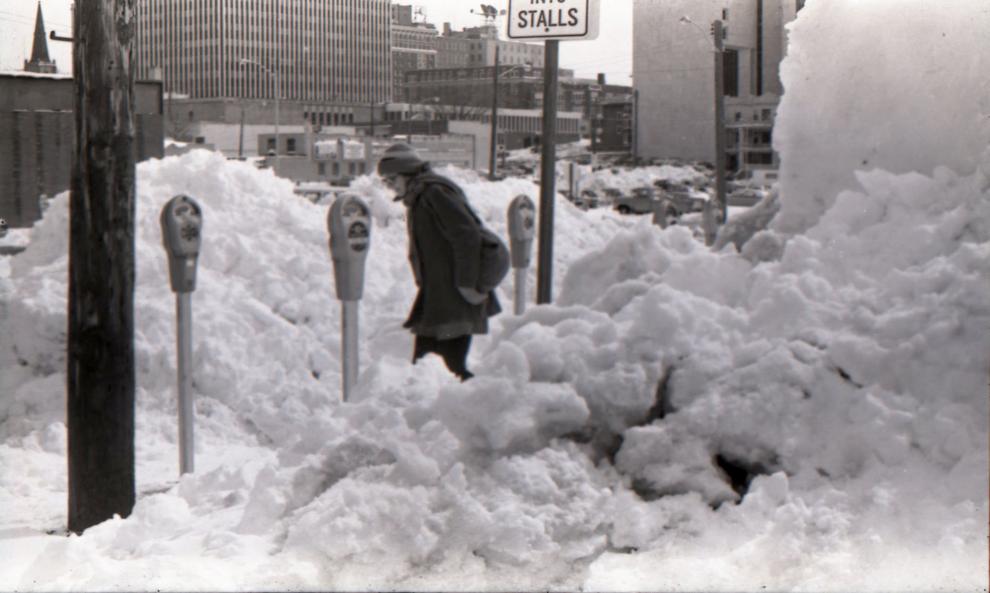 April 1973 snowfall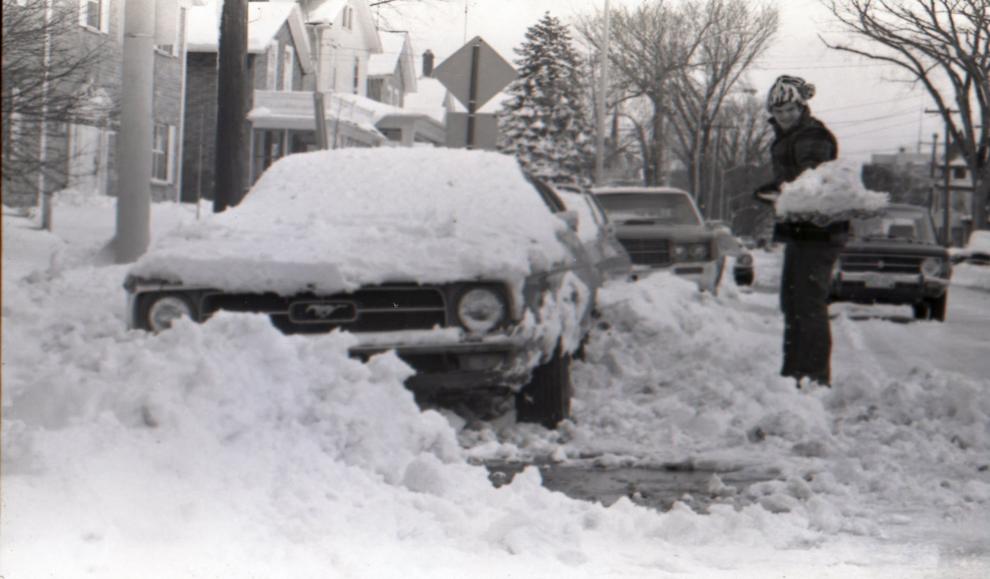 April 1973 snowfall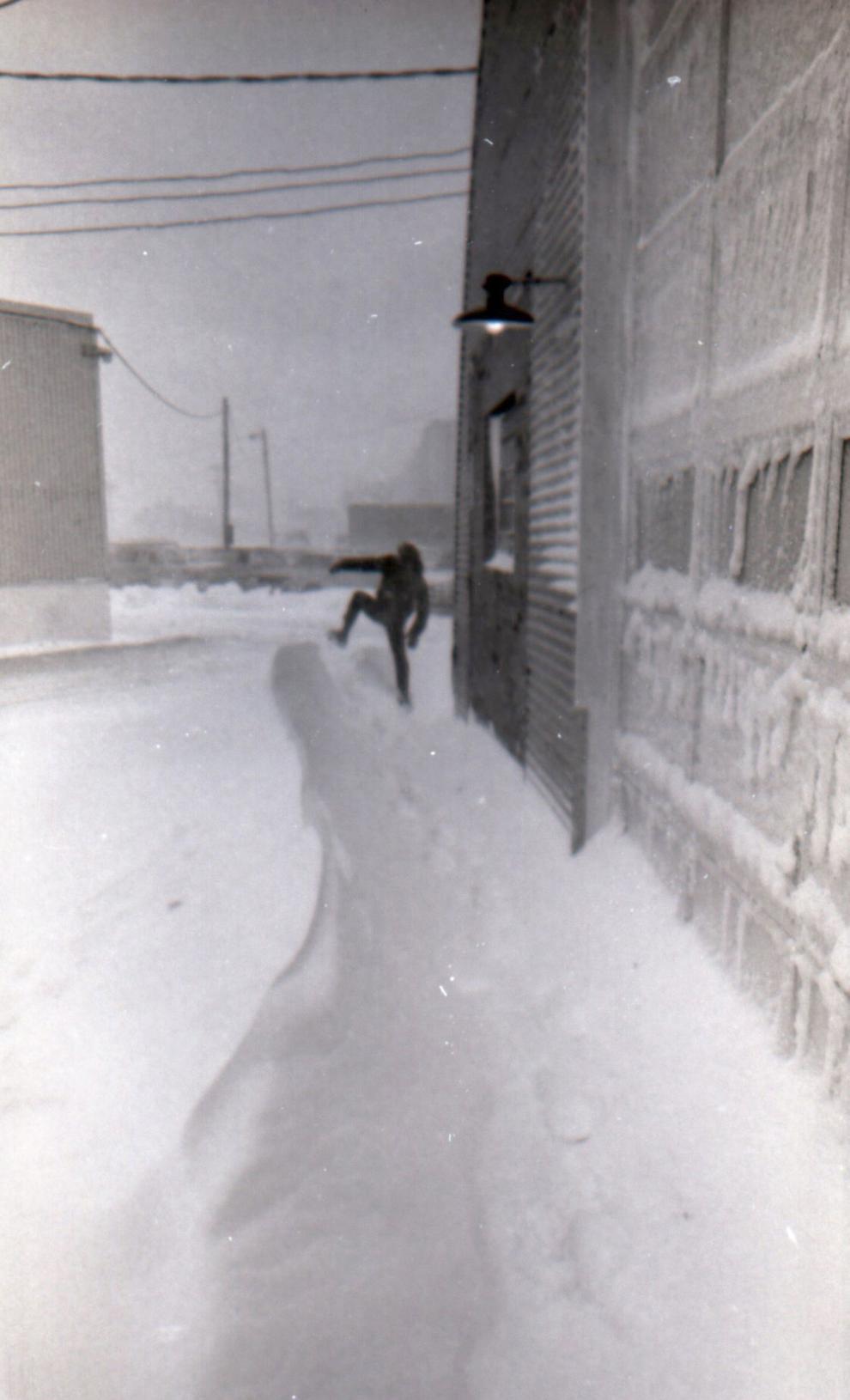 April 1973 snowfall
April 1973 snowfall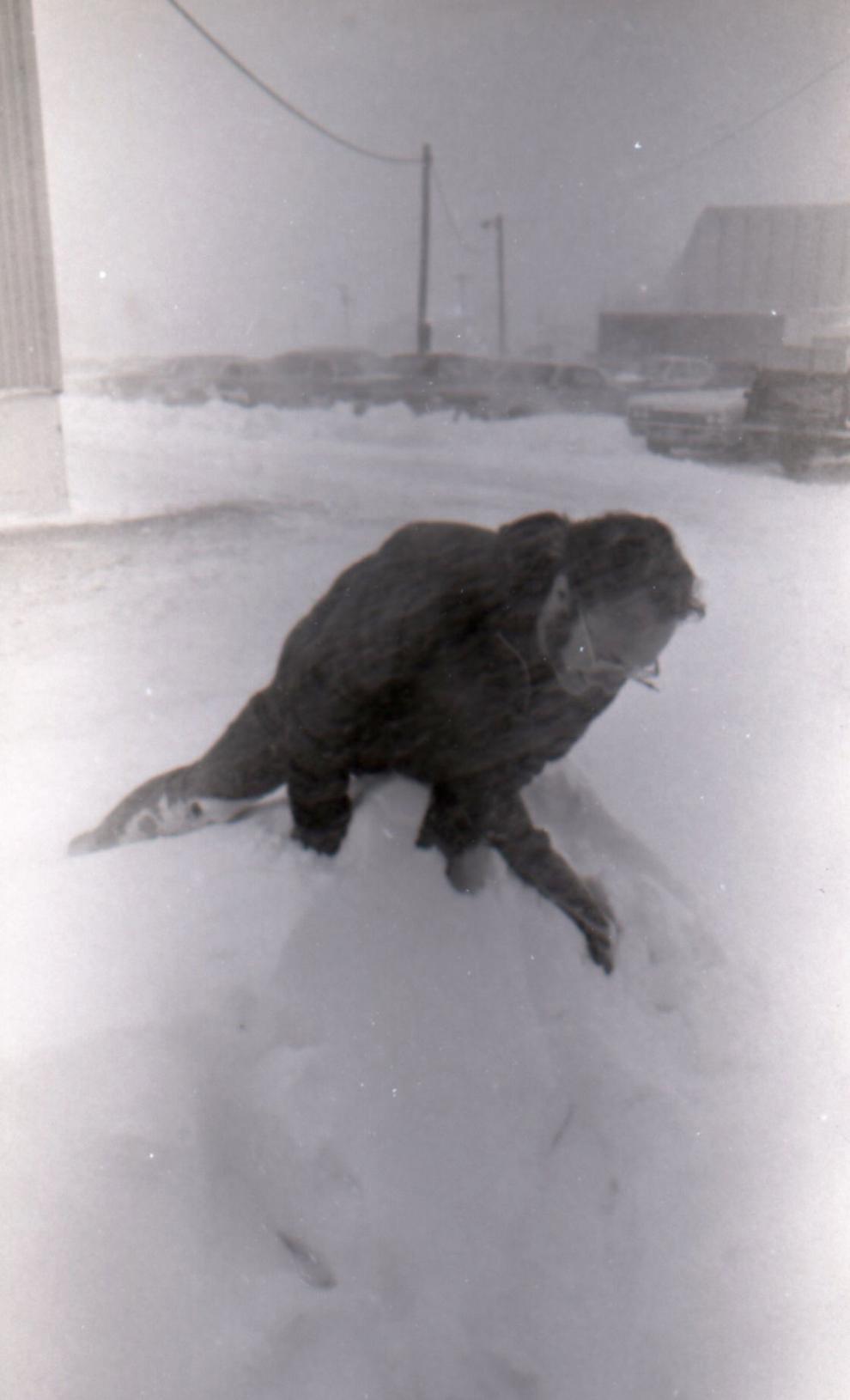 April 1973 snowfall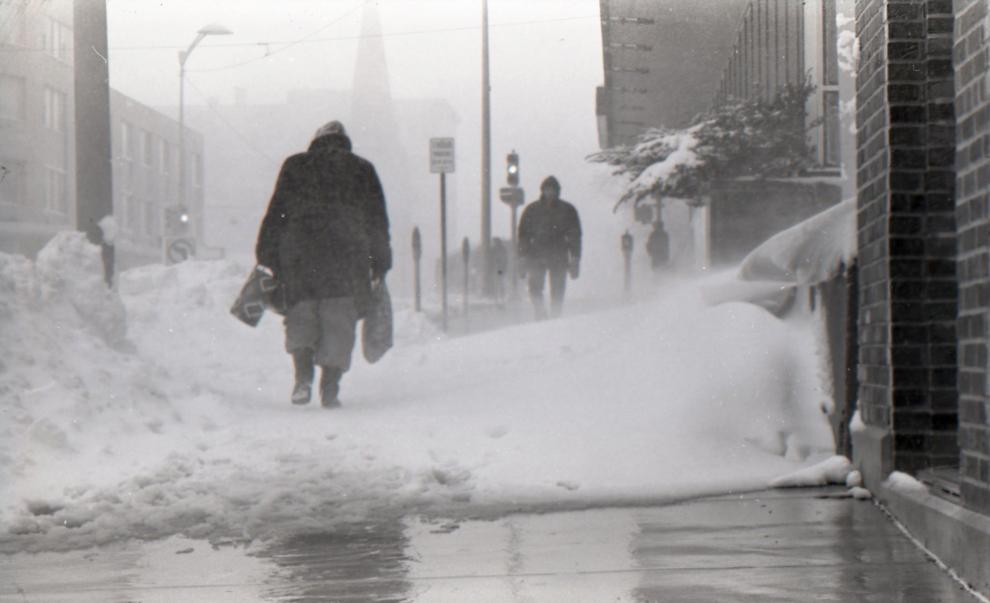 April 1973 snowfall