KENOSHA — Wisconsin's economy is moving along nicely, but it's missing one thing — more people.
Addressing the Kenosha Area Chamber of Commerce's 103rd annual meeting Tuesday, Kurt Bauer, president and CEO of Wisconsin Manufacturers and Commerce, said too many jobs are going unfilled.
Bauer, the keynote speaker at the event, told a packed audience at the Stella Hotel & Ballroom that more people are needed to build a pipeline that will help fuel employment in the state.
Speaking of the local and national economy, Bauer said, "We have reached the point where we have the longest recovery since World War II."
He noted, however, with a state unemployment rate of 2.8 percent, many employers are finding it difficult to find people.
The economic growth in the state, one of the most robust in the nation, he said, can be sustained through workforce growth.
Bauer said while more people have found jobs and are supporting the economy, there still are too many who are not in the workforce.
"There are 29 percent of people who are of working age, but not in the workforce," he said. "We have to get them on the pathway."
He added, "We need a better pipeline."
Building the pipeline can come through talent attraction from several different fronts including schools and luring workers and young people from other states.
"We want people from the Midwest to move to Wisconsin," he said.
In order to help fill jobs that require specific skills, Bauer said Gov. Tony Evers wants to increase financing to vocational education.
Another solution, Bauer said, is to work with the Department of Corrections and to help reduce the stigma that is attached to felons after their release from prison.
"We're working on a solution to give people a second, third or even a fourth chance," he said.
Honors bestowed
Meanwhile, the chamber has continued to grow.
Board chairman David Strash said the organization has added 81 new members since last year's annual meeting. The net gain is a growth of 45. It currently has 693 members.
Tuesday's meeting featured local lawmakers, college officials and a host of entrepreneurs and corporate officials who applauded award winners and scholarship recipients.
The organization also named new board members and presented its annual awards:
Chairman's Award: George Follensbee of Otto Nelson Moving and Storage.
Ambassador of the Year: Cathy Savaglio of Security National Mortgage Co.
Community Partner Award: Kenosha YMCA
Best Place to Work in Kenosha County: David Insurance
The Stella Hotel & Ballroom, 5706 Eighth Ave.
Associated Bank, 6419 Green Bay Road
JDR Painting, 4715 Green Bay Road
The event was sponsored by First American Bank, Uline, Gateway Technical College, Snap-on Inc., Mobile One US Cellular and Snap Happy Pics, a branding agency.
Photos: A look back at the 2019 Food, Folks & Spokes event
FOOD FOLKS SPOKES MEN'S PRO RACE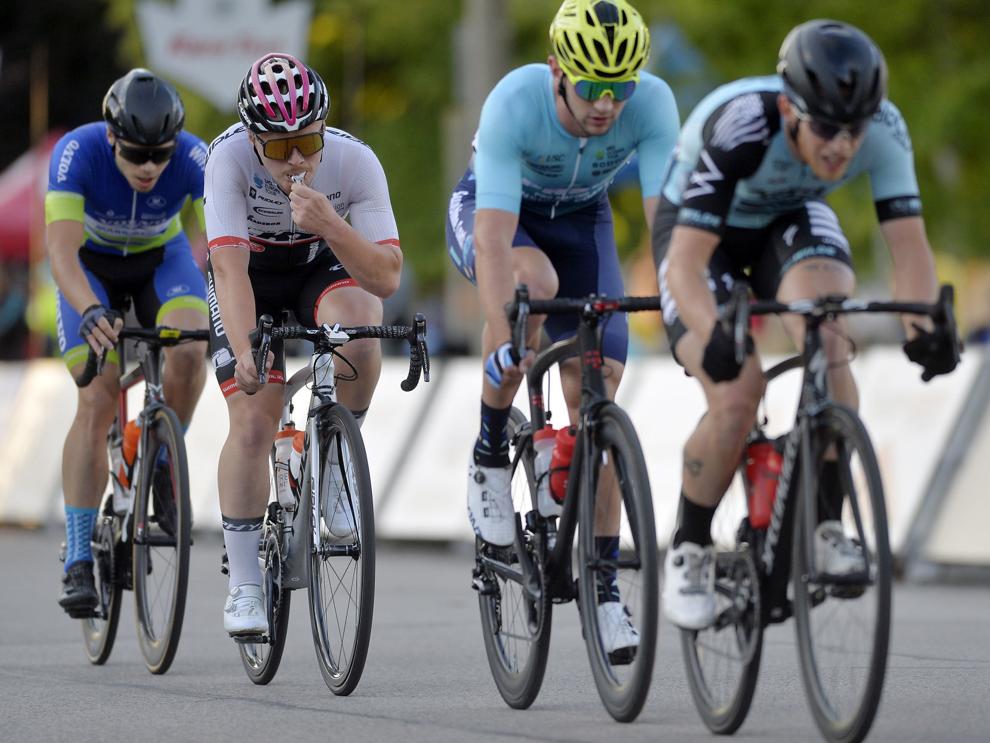 FOOD FOLKS SPOKES MEN'S PRO RACE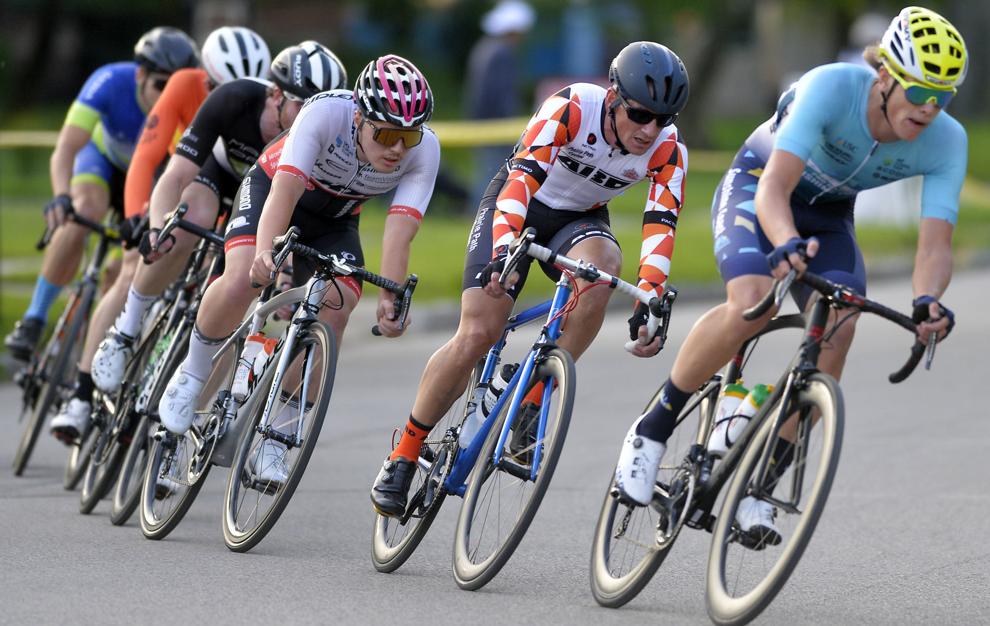 FOOD FOLKS SPOKES MEN'S PRO RACE

FOOD FOLKS SPOKES MEN'S PRO RACE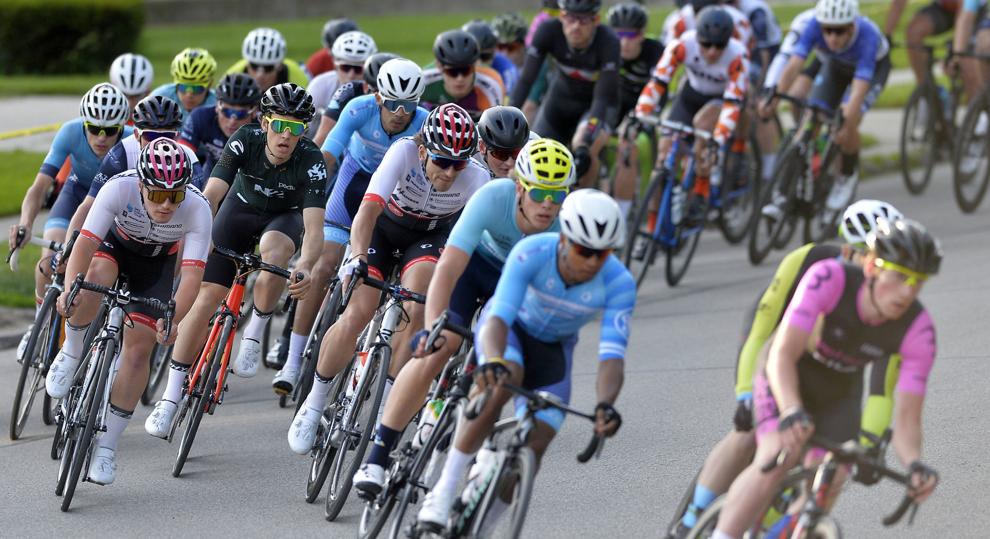 FOOD FOLKS SPOKES MEN'S PRO RACE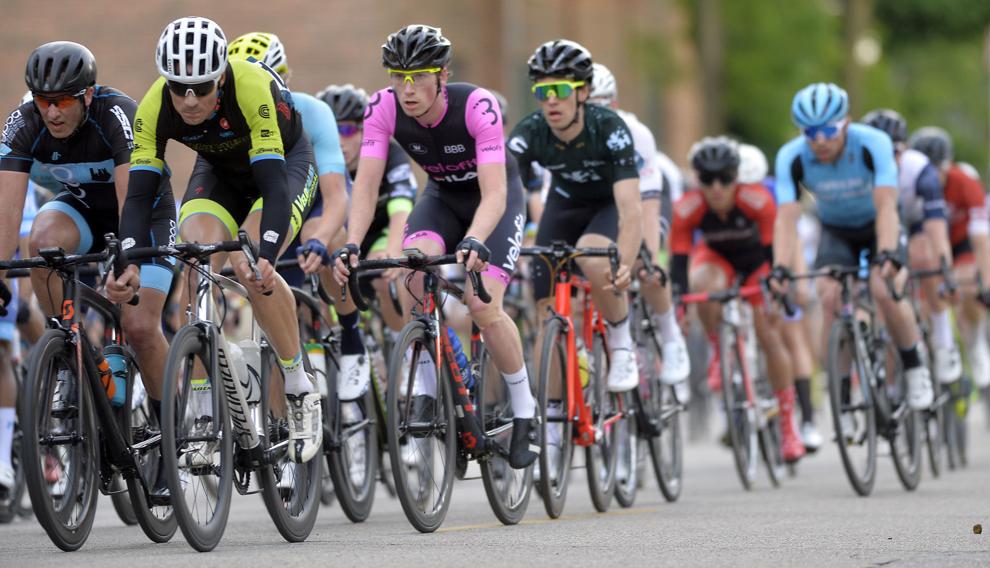 FOOD FOLKS SPOKES WOMEN'S PRO RACE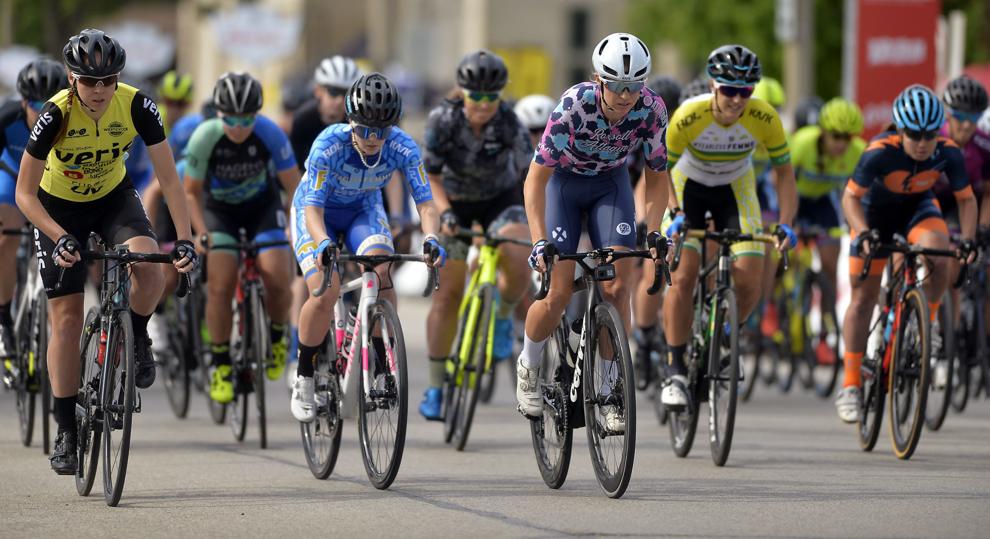 FOOD FOLKS SPOKES WOMEN'S PRO RACE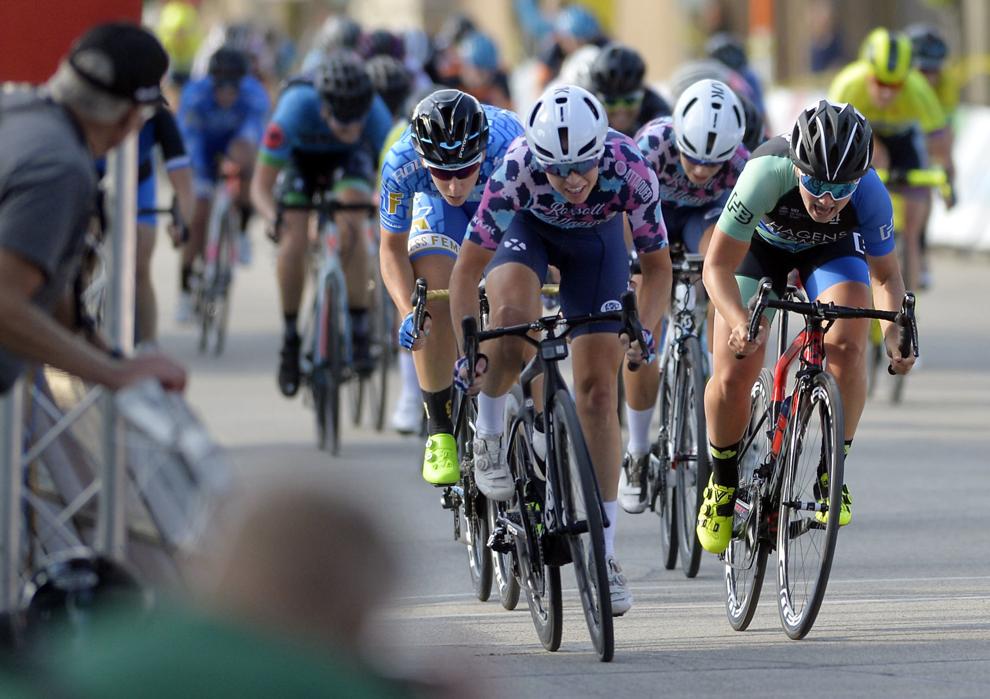 FOOD FOLKS SPOKES WOMEN'S PRO RACE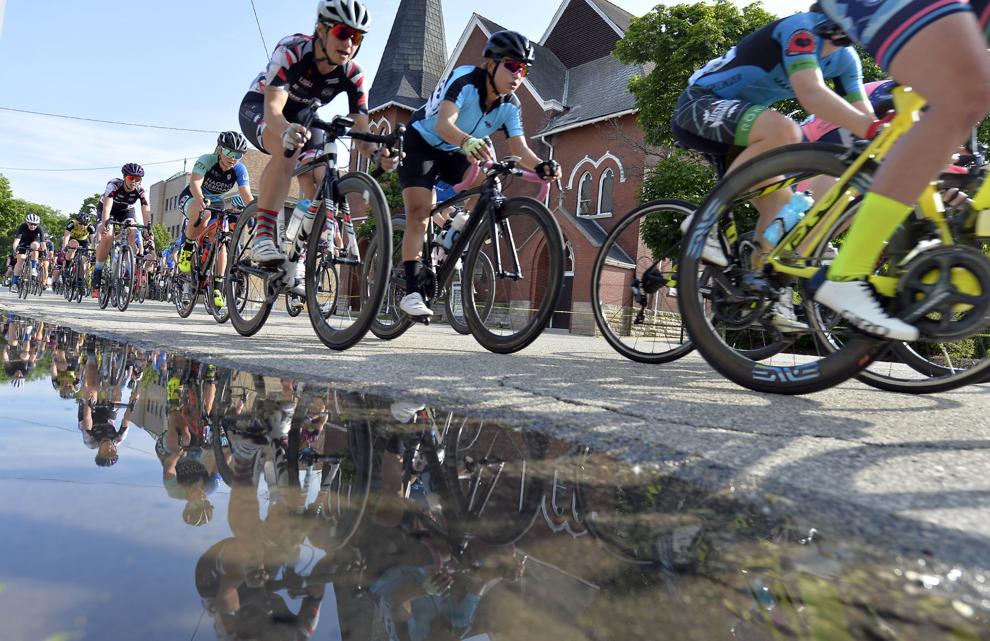 FOOD FOLKS SPOKES FEATURES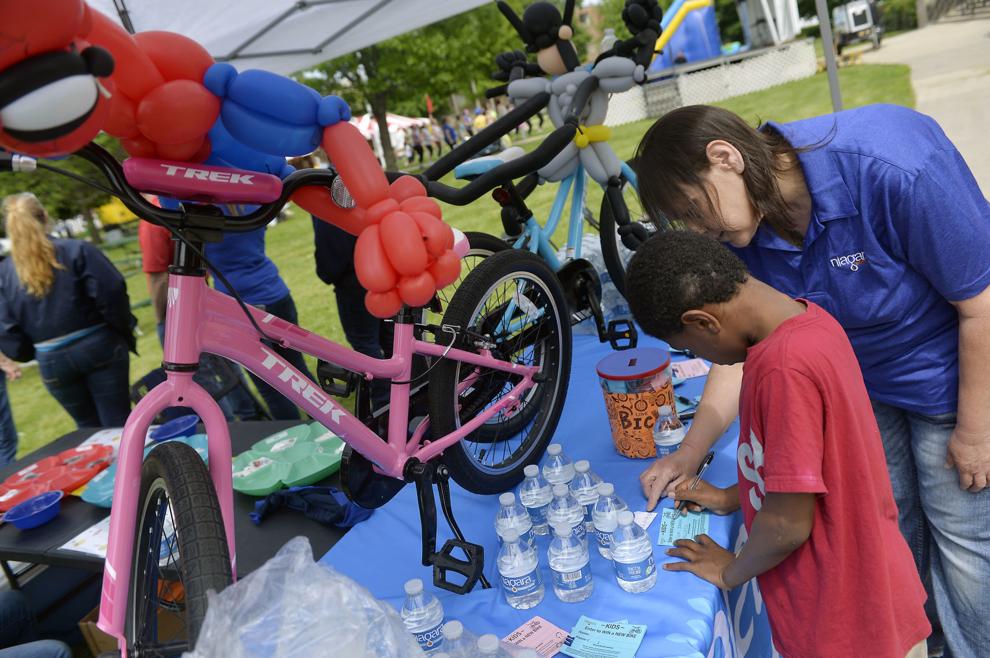 FOOD FOLKS SPOKES FEATURES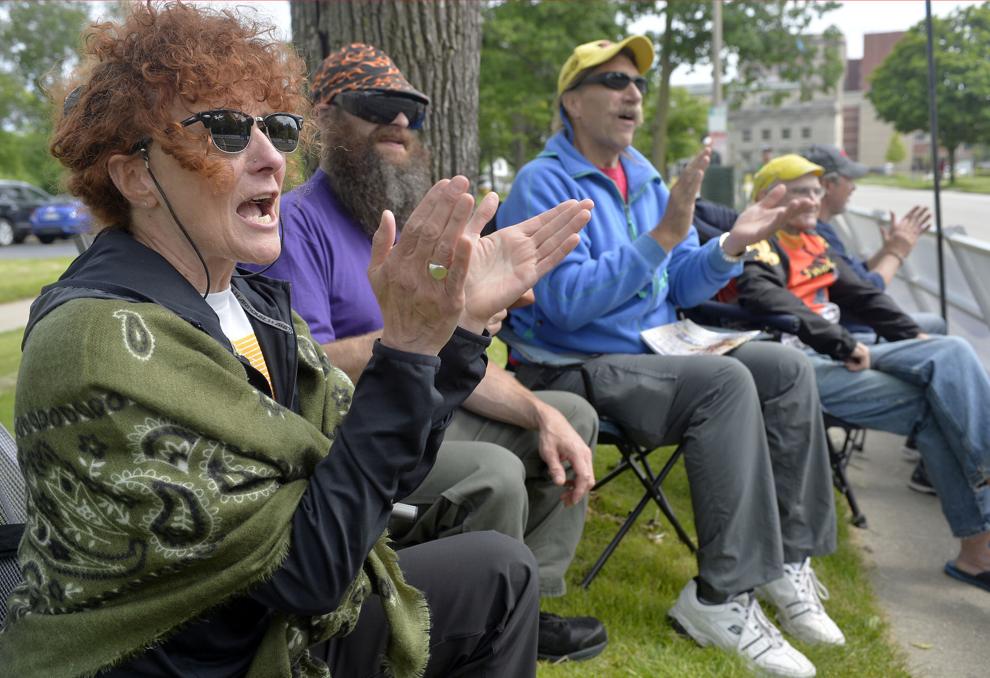 FOOD FOLKS SPOKES FEATURES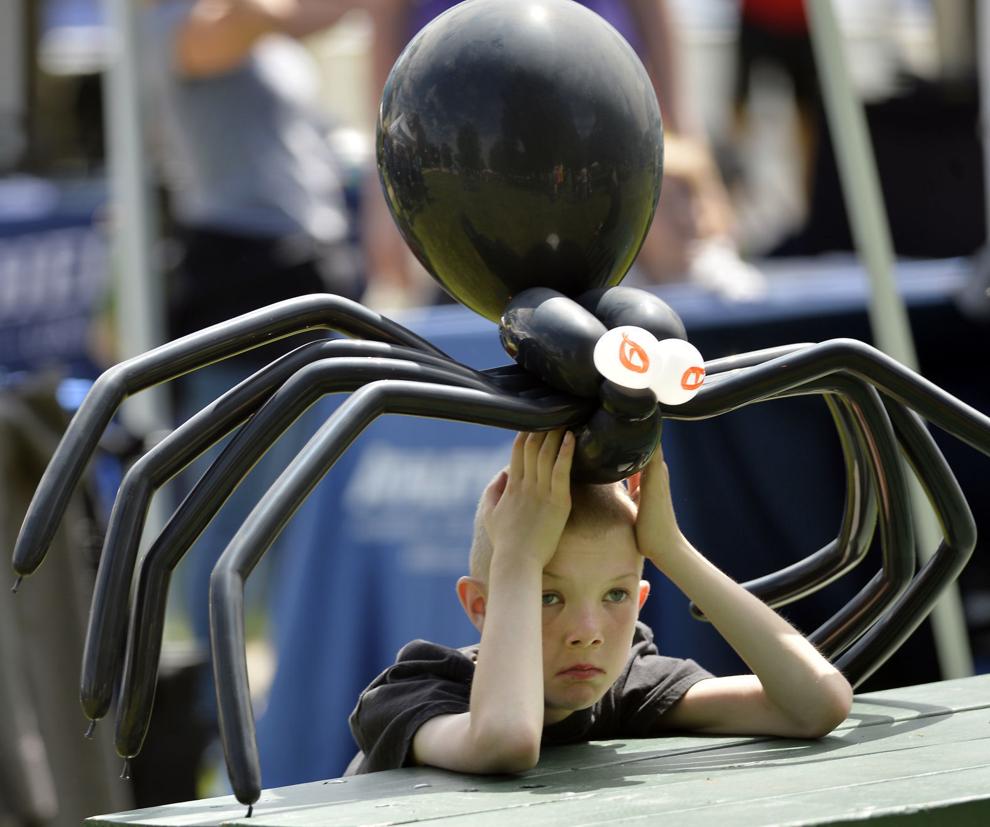 FOOD FOLKS SPOKES FEATURES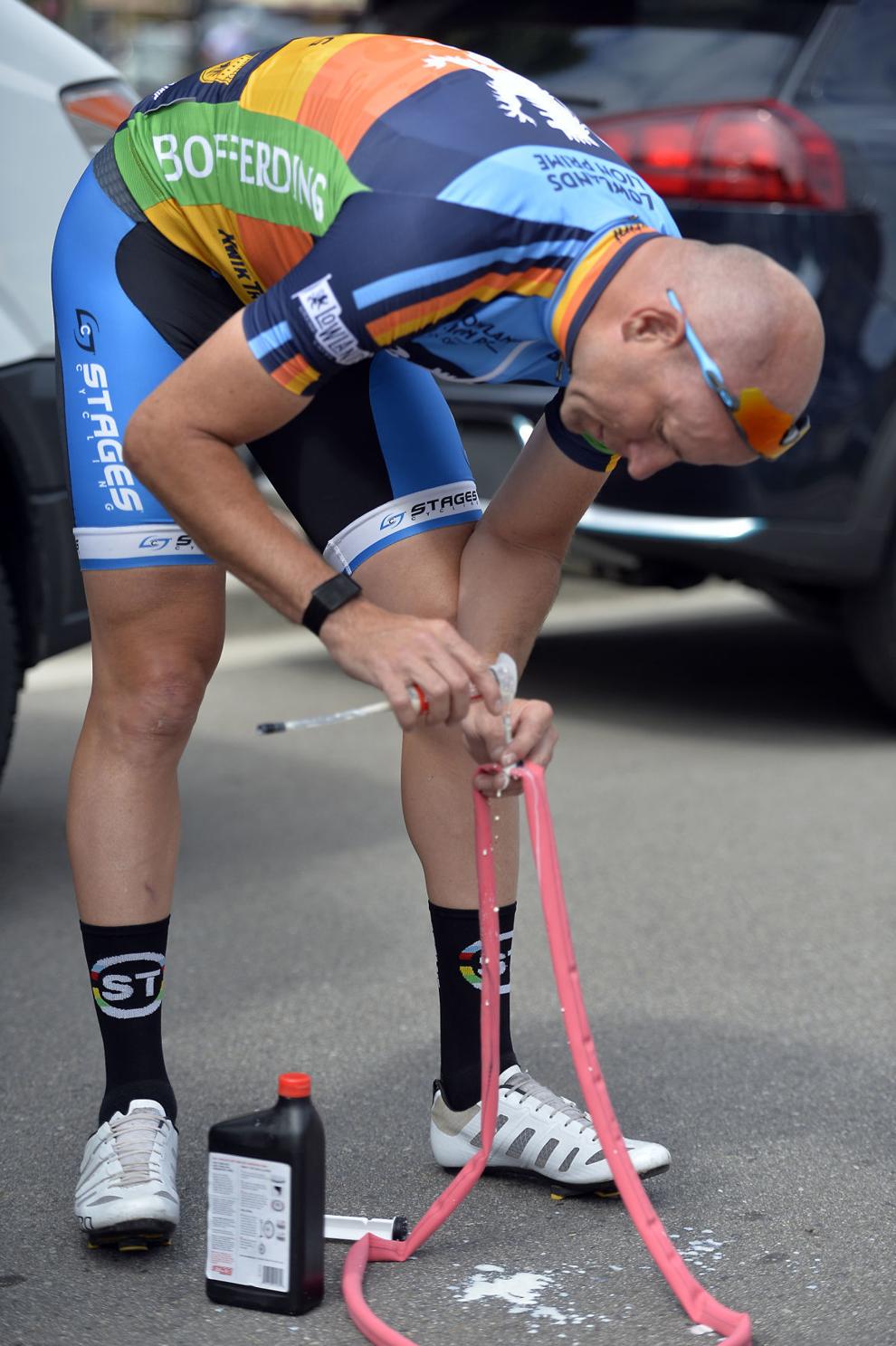 FOOD FOLKS SPOKES FEATURES