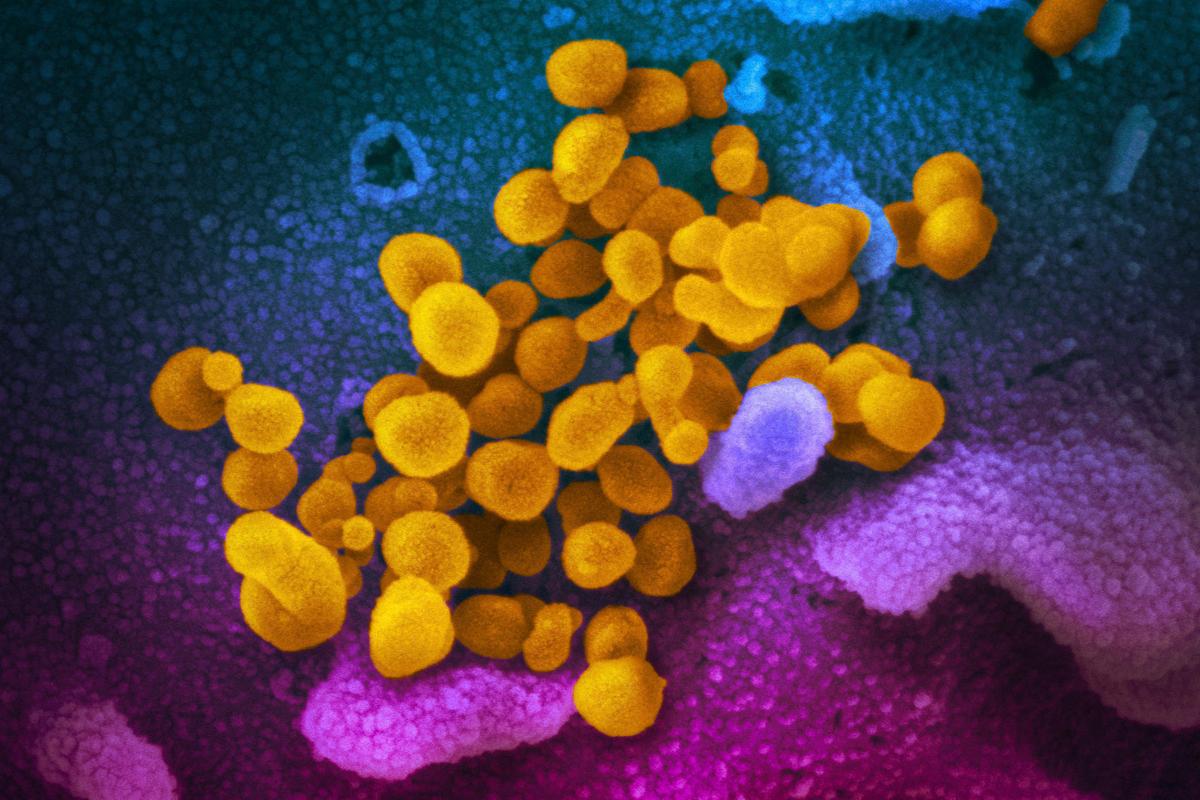 An employee of a Kenosha Walgreens store tested positive for COVID-19 last week, prompting the store to shut down temporarily for cleaning and for some people who had contact with the person to go into quarantine.
A spokesman for Walgreens said the company was notified March 19 that an employee at the Walgreens store at 1810 30th Ave. had a confirmed case of the virus.
"The individual had not been in the store since March 16," according to the statement from the company.
The spokesman said the company followed guidelines from the Centers for Disease Control and corporate protocols.
"We took immediate action to temporarily close the store for cleaning in order to disinfect the premises. The store reopened on Saturday, March 21," the spokesman said.
According to the company, the Kenosha Health Department was notified.
"We have contacted impacted individuals who may be at risk, and they are self quarantined," the company stated.
As of Monday, there were 13 confirmed cases of the virus in Kenosha County, 416 statewide and 1,285 in neighboring Illinois. Jen Freiheit, director of the Kenosha County Division of Health, said, because testing is limited, the actual number of people infected is likely much higher and will continue to climb.
"Now that it is so widespread in the community, there is no containing it or controlling it without broad social distancing measures," Freiheit said Monday. "This is serious. It is everywhere. Stay out of the public."
LORD OF LIFE CHURCH SERVICE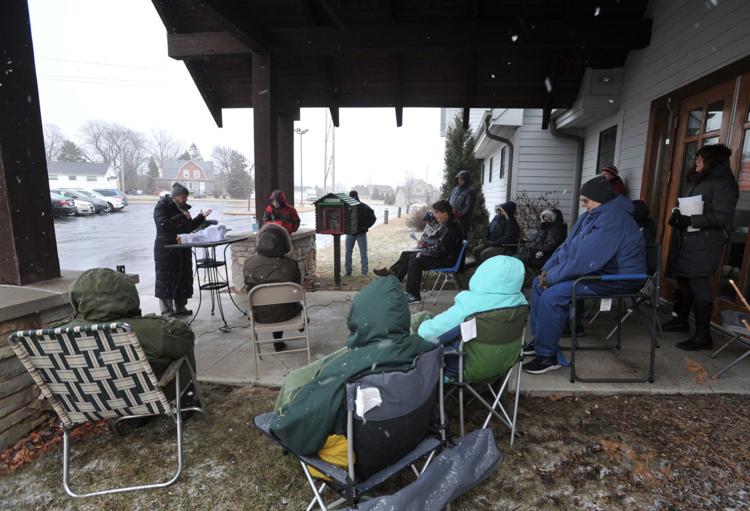 terry and tom1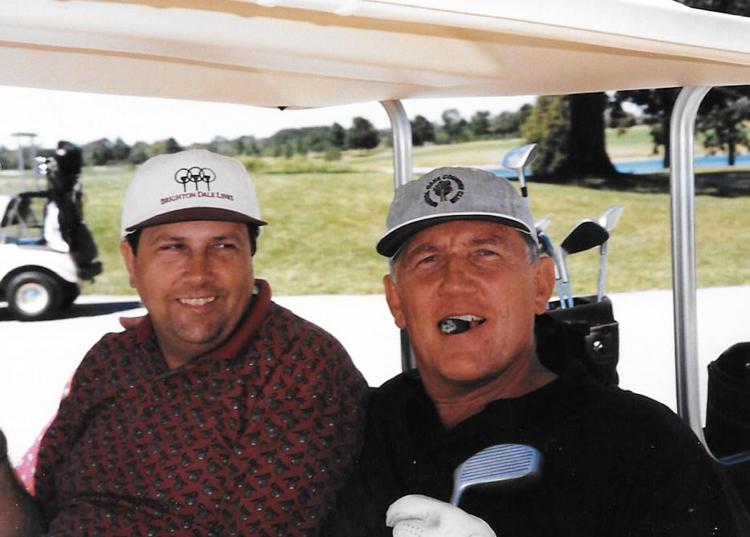 Mountains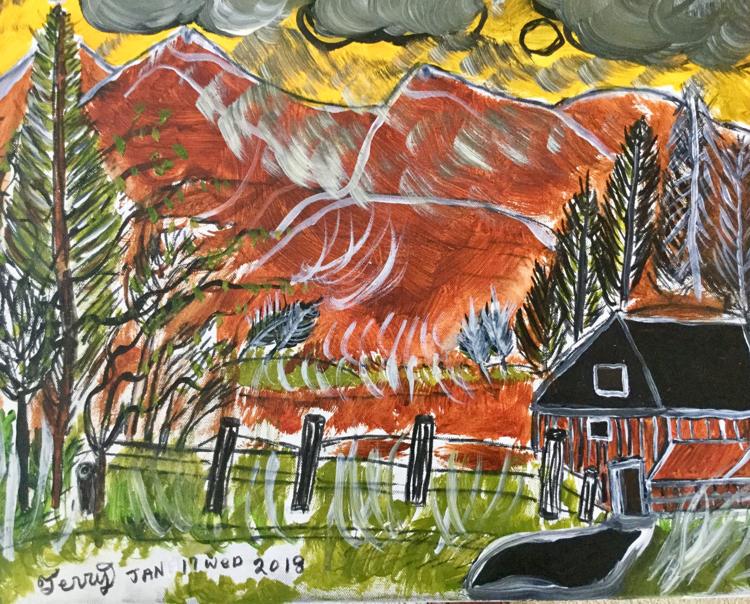 Terry and Chris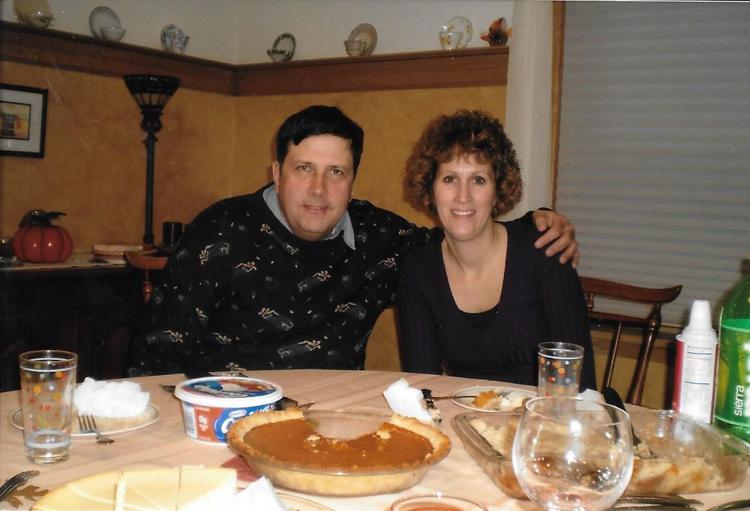 Terry and brothers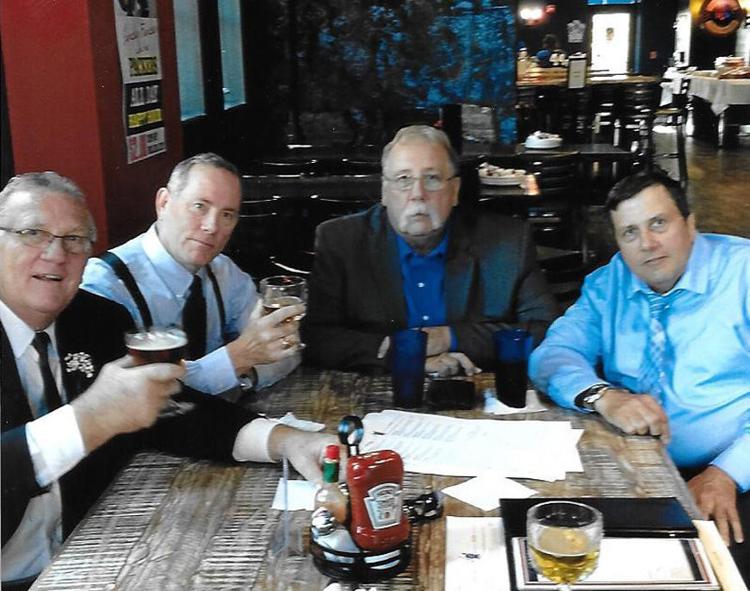 Farm in woods
Dr Who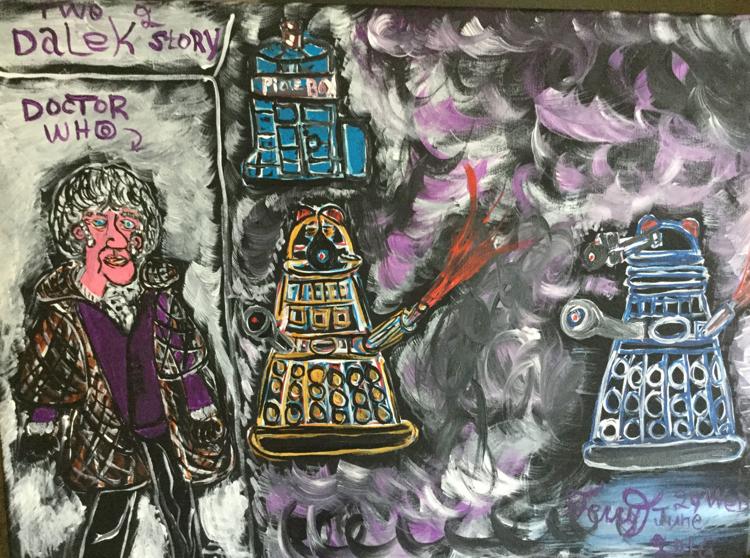 GLOBAL WARMING MEETING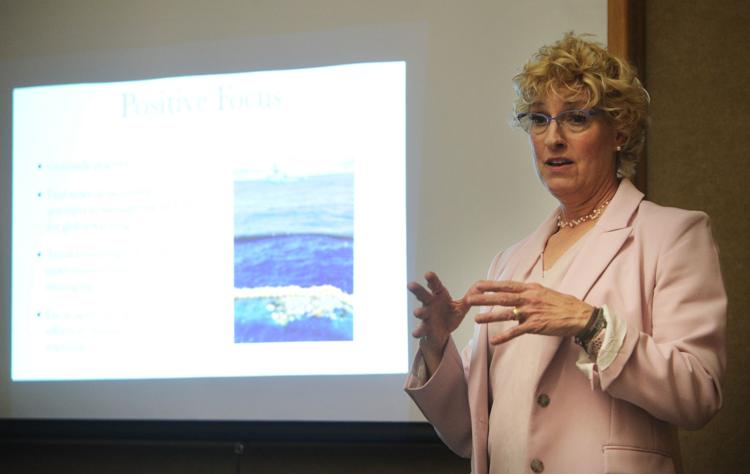 GLOBAL WARMING MEETING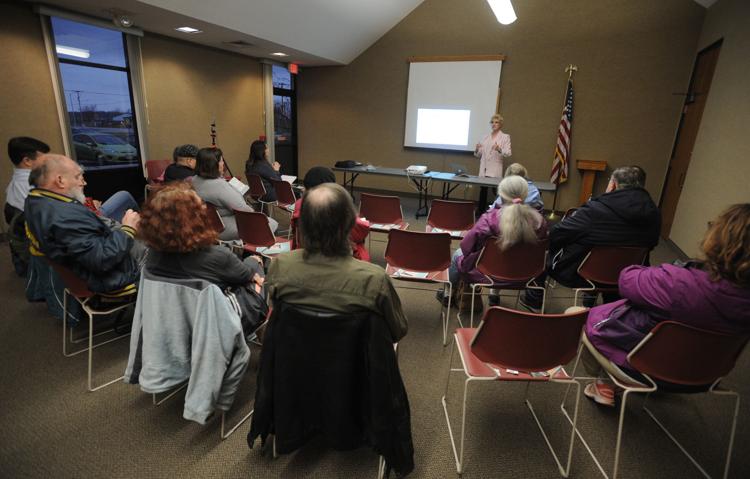 pebblebrook apartments fire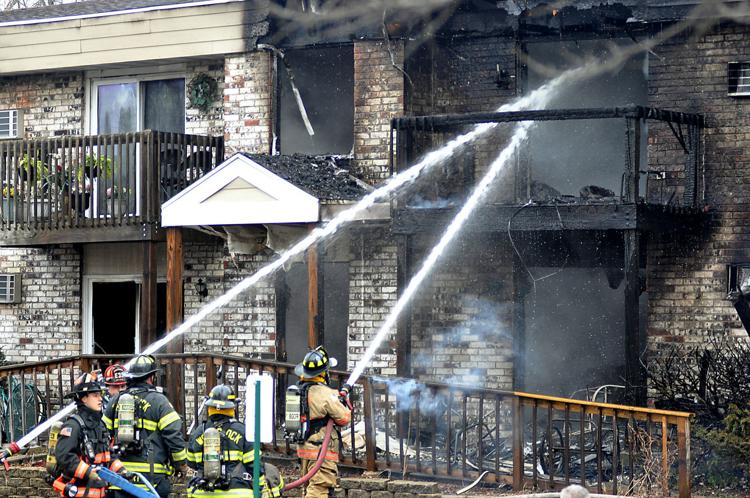 meals4paws 1.jpg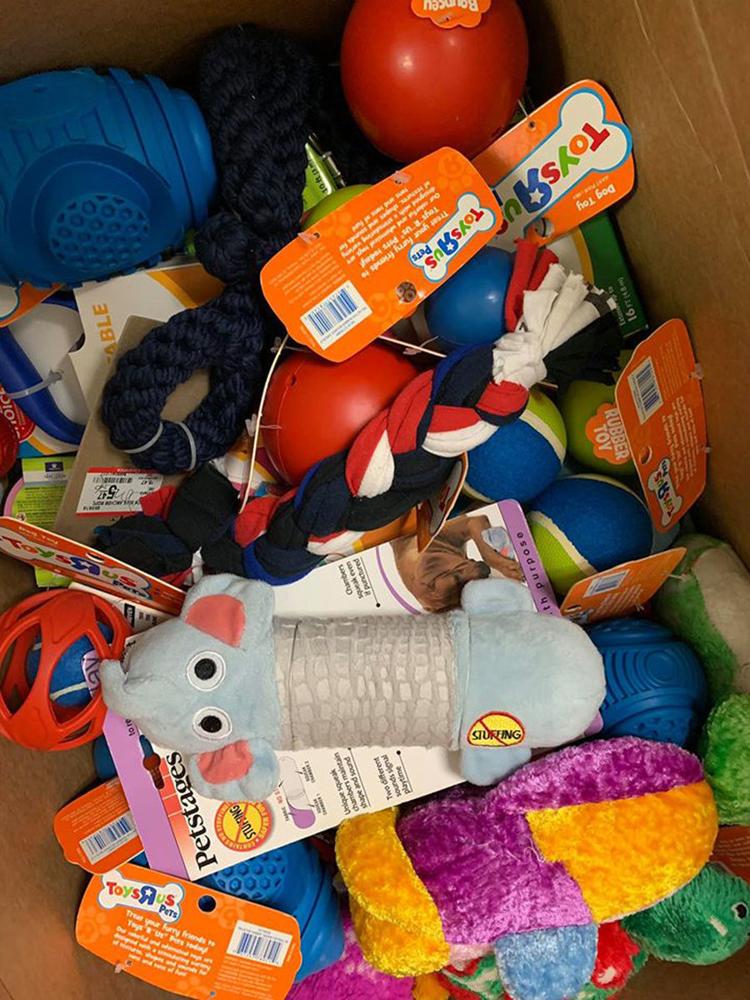 meals4paws 2.jpg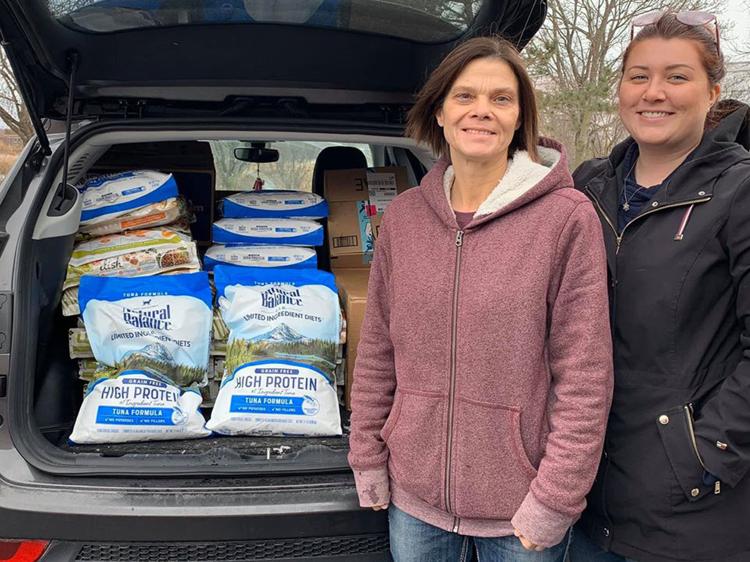 cat hoarding 2.jpg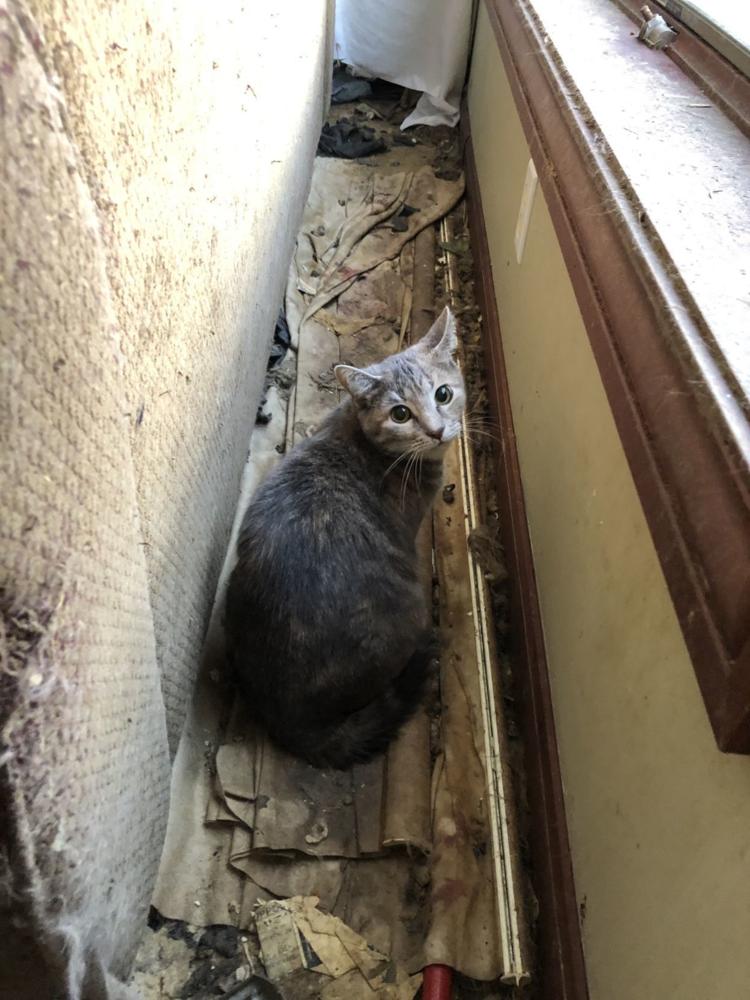 RESTAURANTS CURBSIDE SERVICE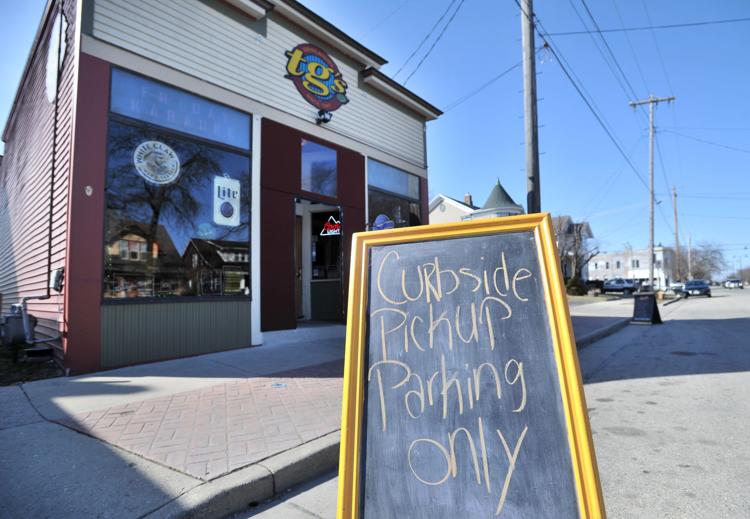 RESTAURANTS CURBSIDE SERVICE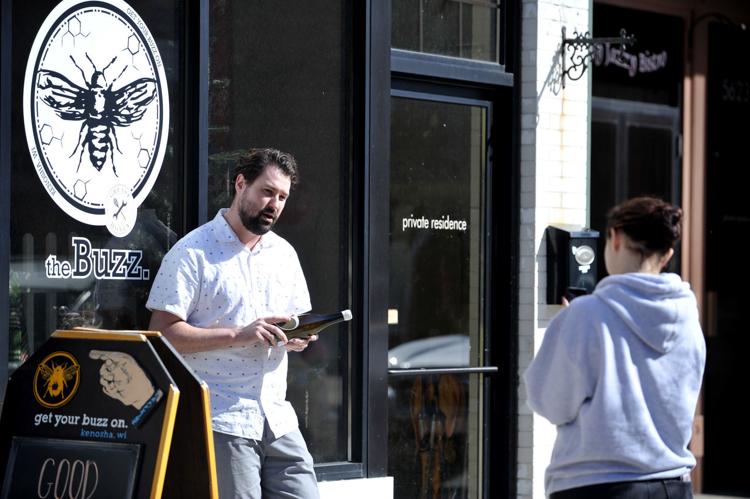 RESTAURANTS CURBSIDE SERVICE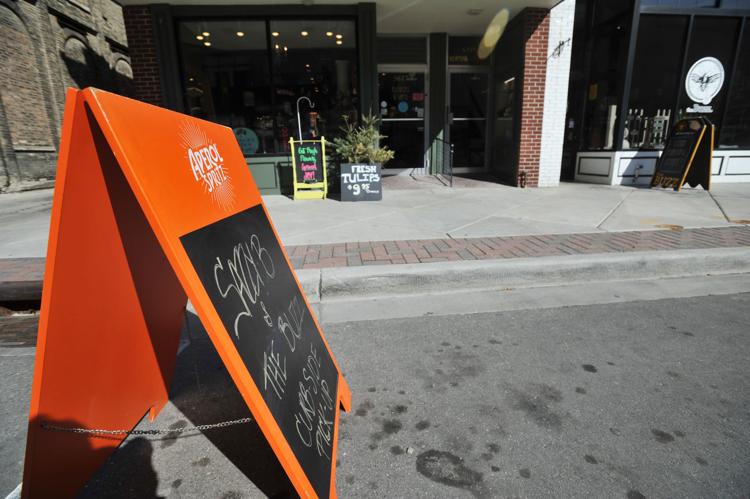 MOBILE TESTING STATION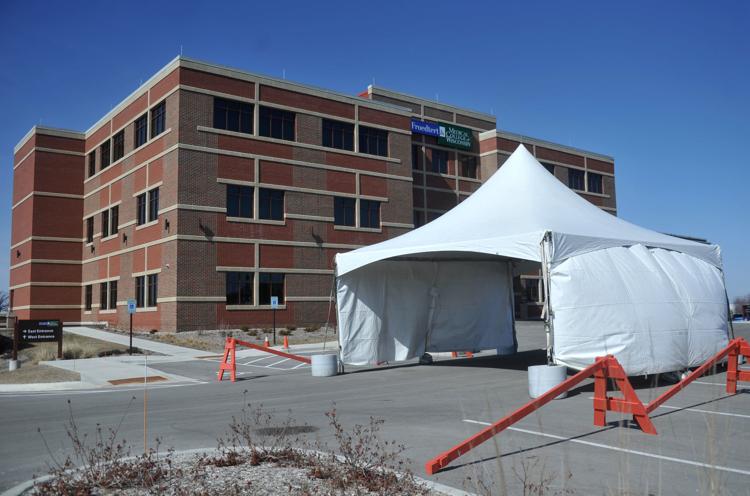 MOBILE TESTING STATION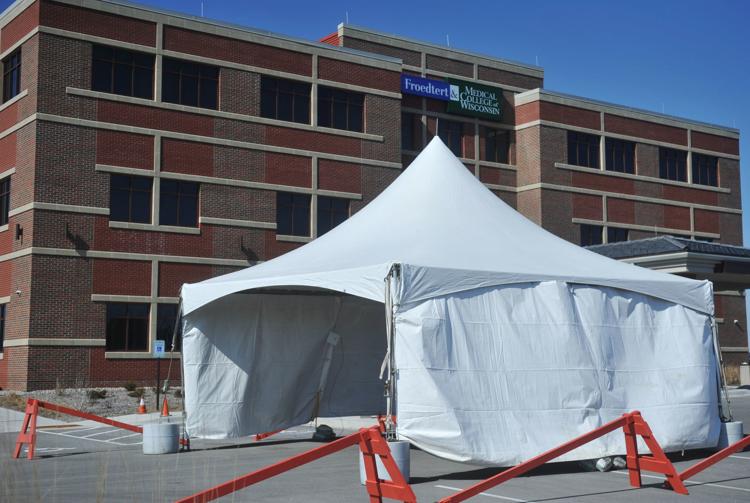 Food for boxes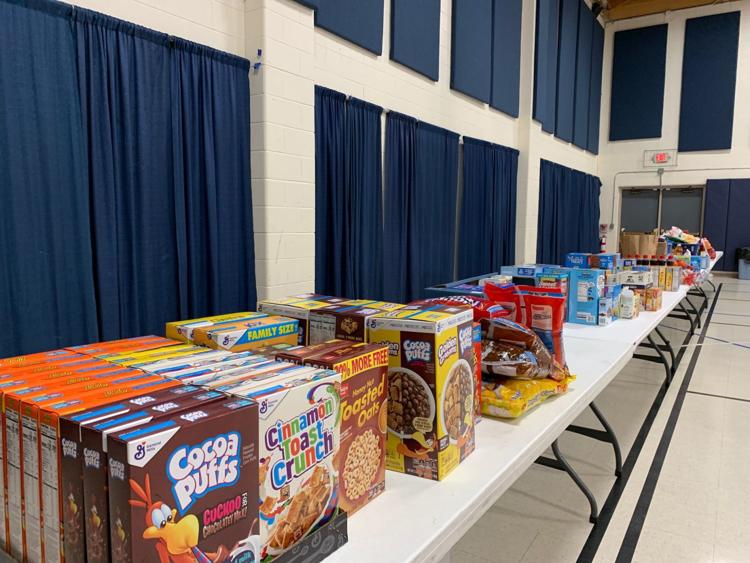 Crowd funding folks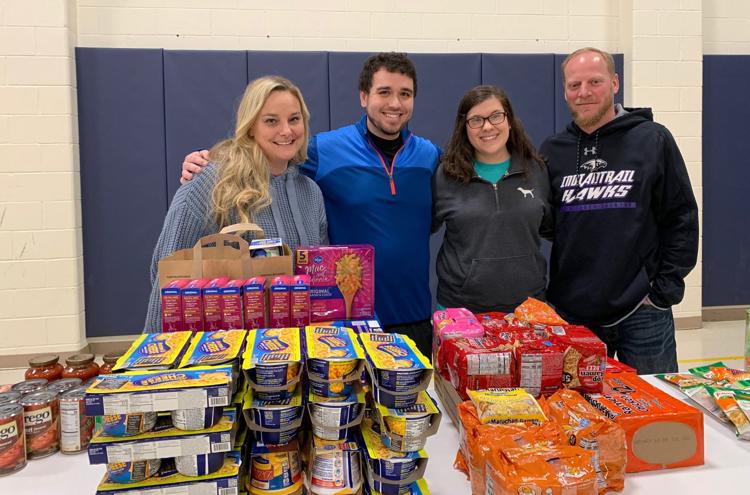 Karisa and Ella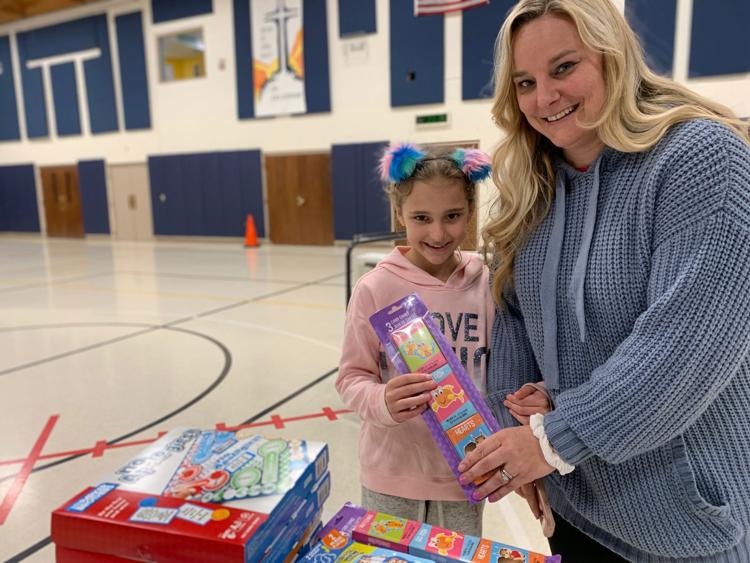 parkside day 1.jpg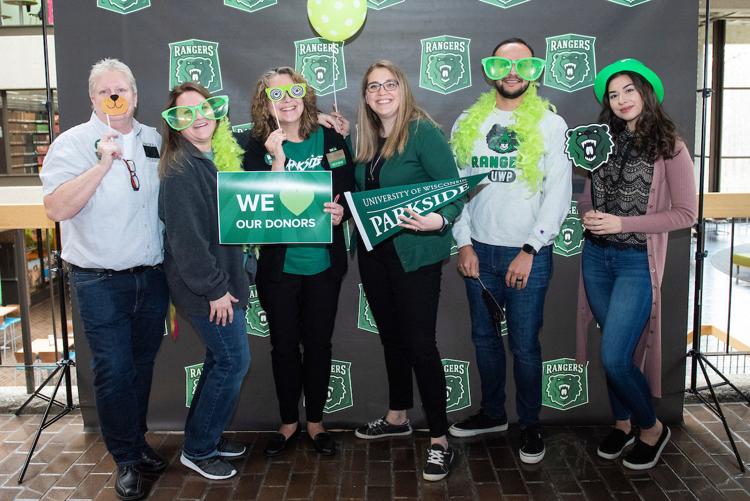 WILMOT LUNCHES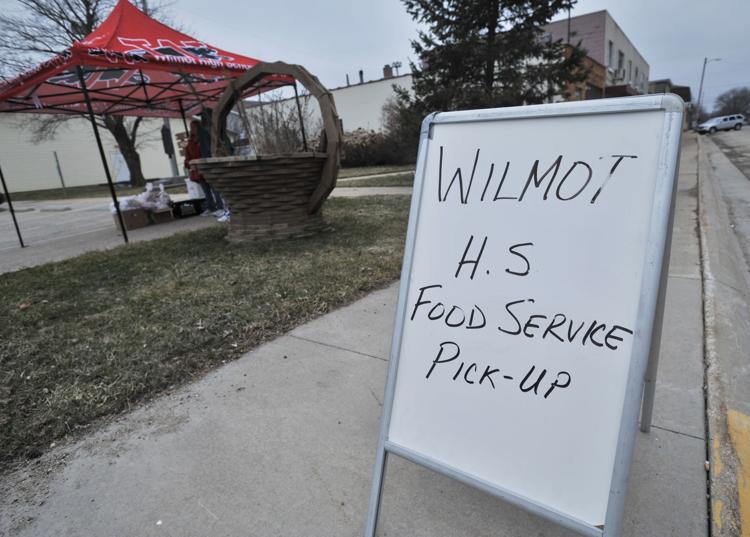 WILMOT LUNCHES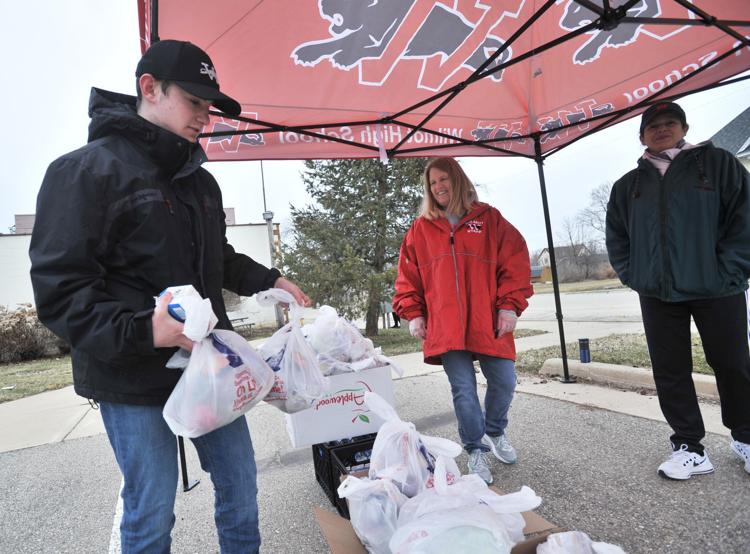 GYM ETIQUETTE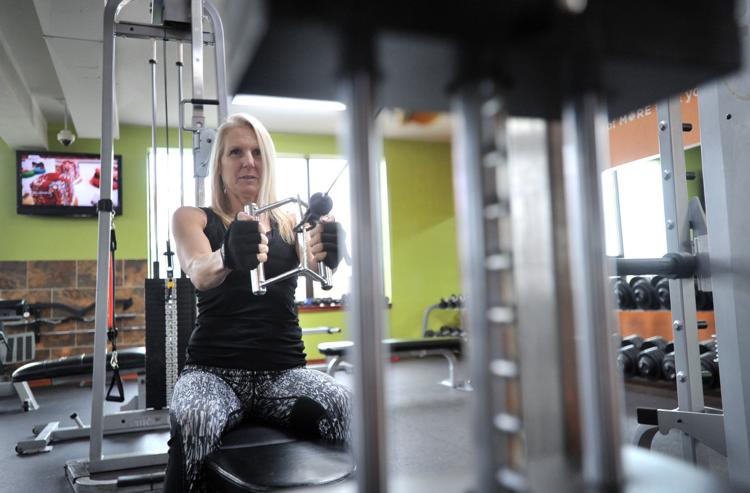 GYM ETIQUETTE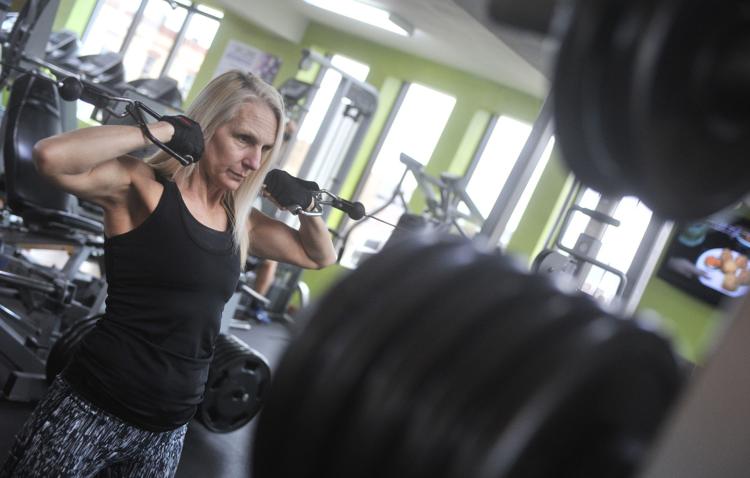 GYM ETIQUETTE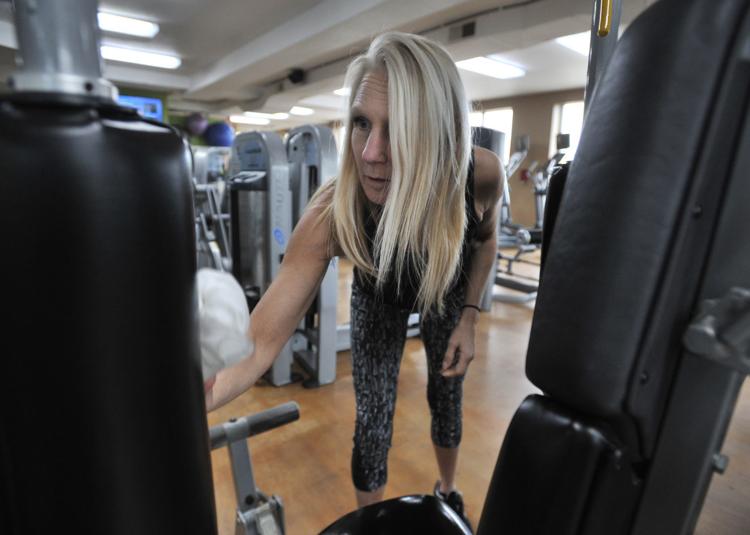 GYM ETIQUETTE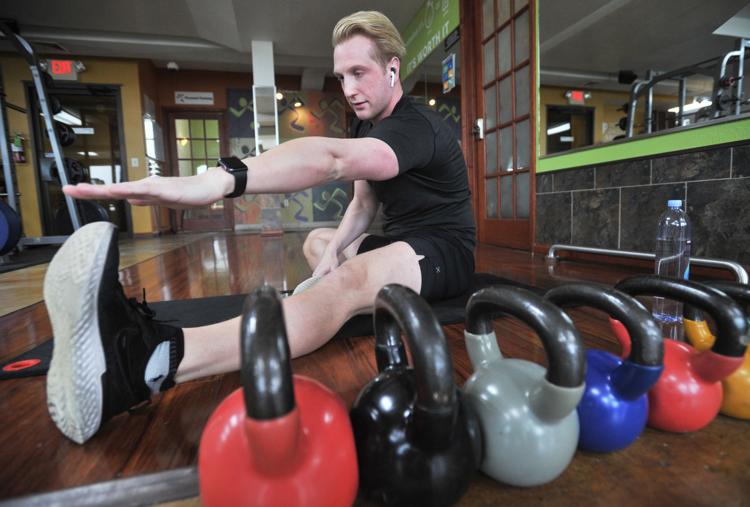 No rush hour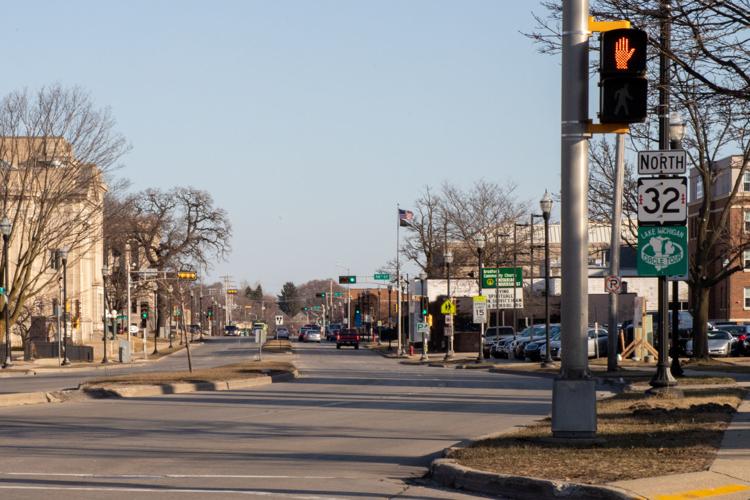 Local government, emergency responders and businesses have been adapting to the coronavirus outbreak, and making decisions in order to try to …
Be the first to know
Get local news delivered to your inbox!