Republican lawmakers on Thursday managed to secure $2.3 billion in federal COVID funds for schools, which had been dependent on them spending more on education, without actually spending more on education.
If that sounds confusing, it's because the explanation is related to the state's convoluted method for funding K-12 education.
The GOP move would pump $408 million in direct aid to districts, an amount that comes in addition to a $128 million bump Republicans had previously approved. But because the committee also kept the lid shut on the amount districts can raise from the combination of state aid and property taxes, the extra $408 million will effectively cut property taxes.
The committee's decision is already generating pushback from Madison and other Dane County school districts. Superintendent Carlton Jenkins and other local education leaders plan to hold a news conference Monday at the state Capitol to protest "a long history of minimal increases to education."
"The budget proposal, if passed, would have long-lasting, detrimental effects on public education and Wisconsin students for years to come," Madison spokesperson Tim LeMonds said in a statement announcing the event.
Bob Lang, director of the nonpartisan Legislative Fiscal Bureau, confirmed that the method the committee used will secure the roughly $2.3 billion in education funds, which are one-time dollars largely intended to offset COVID-related costs incurred by districts, including addressing learning loss caused by the pandemic.
"As I have said probably several hundred times in the last few weeks, we would take the action necessary to be in compliance with the federal (requirements) and we have done that," said committee co-chair Rep. Mark Born, R-Beaver Dam.
But U.S. Rep. Mark Pocan, D-Black Earth, said he wants to check with the U.S. Department of Education before assuming the Republican plan will pass muster.
"The idea was not to provide a shell game," Pocan said. "The idea was to provide additional money for education."
In order to get the funds, the state has to spend 35% of its overall budget on K-12 education and 8.8% on higher education, which are both three-year averages from past budgets.
Evers' proposal
Gov. Tony Evers had proposed a $1.6 billion increase in K-12 funding, which easily cleared the spending threshold. But Republicans initially slashed that amount to $128 million. Even with that bump, education funding fell about $430 million short of the 35% threshold prior to Thursday's vote.
The Republican plan closed that gap with the $408 million more for school districts plus $72 million to technical colleges, all of it designed to cut property taxes.
"Right now we've got one pie and that pie is broken up into what is funded by the state versus what is funded by locals, but the size of the pie is decided by the revenue limit and the size of the pie is not changing because the revenue limit is not changing," said Sara Shaw, senior researcher with the nonpartisan Wisconsin Policy Forum. "A different approach would have been to put more pies on the table, but that's not what's happening here."
Policy forum research director Jason Stein added that tight revenue limits on schools have driven districts to put referendums before voters to collect more property taxes.
"You could have a property tax cut from this proposal but you could also at the local level have continued pressure to go to referendum," Stein said.
At the same time, Stein noted that the infusion of $2.3 billion could ease some of that pressure on school districts to pursue tax increases.
State Journal reporter Riley Vetterkind contributed to this report.
Highlights of Gov. Tony Evers' 2021-23 budget proposal
Democratic wish list included in budget proposal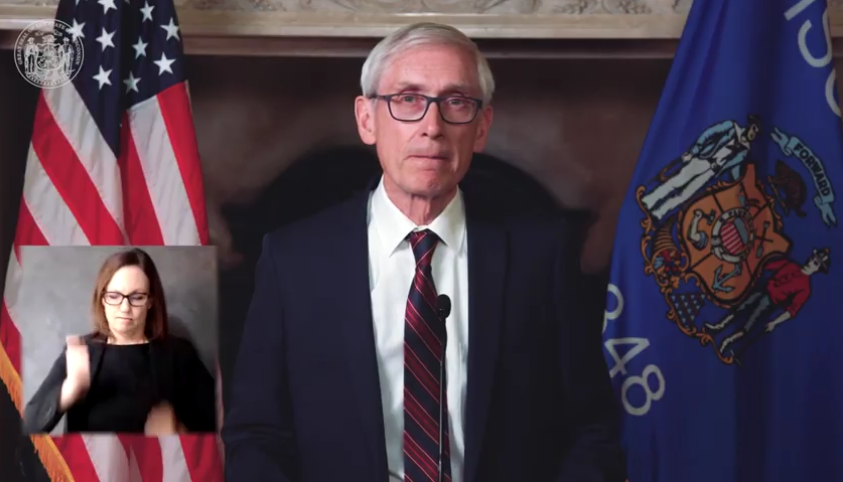 Big boost for UW System in budget
Budget seeks 'bounce back' for businesses, new health insurance marketplace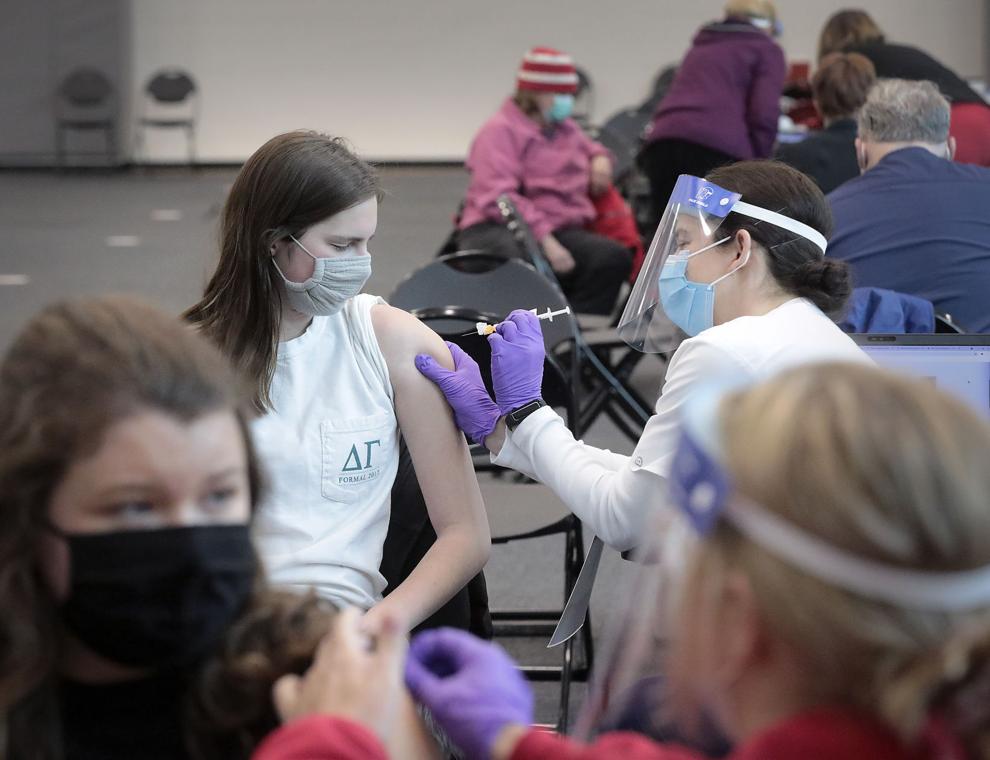 Proposal seeks to reduce number of juvenile offenders in prison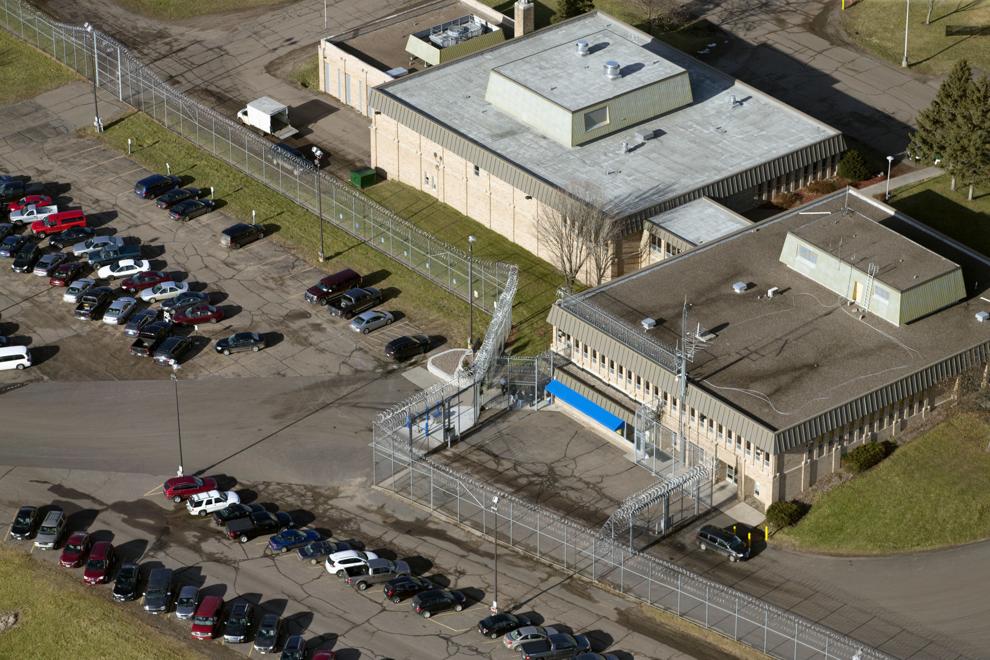 Funding included for initiatives to make state carbon free by 2050