RACINE — State Rep. Greta Neubauer, D-Racine, in a response to the Ty' Rese West fatal shooting and the decision by Racine County District Attorney Tricia Hanson not to press charges against the officer involved, called for greater clarity in body camera policies.
"Tools like body cameras yield essential insights in an era where we have the ability to record every police encounter. We need clear body camera policies for the safety of everyone involved and protocol for when officers do not follow those policies," Neubauer wrote. "We must use these tools, so we can ensure justice, accountability and transparency in the future."
Neubauer also discussed race and the role it may play in officer-involved shootings.
"We know that police-involved shootings disproportionately impact communities of color, and we cannot ignore that as we move forward. As we work through our grief, our anger, and our frustration as a community, we must continue to work for justice," Neubauer wrote. "As a community and as a state, we must continue to work toward greater accountability and transparency."
In her decision, Hanson wrote: "There is no question that a body camera recording would have been helpful to an analysis of this case and given a more definitive picture of the events that occurred on June 15, 2019, however, the lack of body camera recording does not automatically indicate an inappropriate use of force." The officer involved was wearing a body camera but did not activate it.
You have free articles remaining.
You're out of free articles
Sign in or create a FREE account to keep reading.
Last week Jim Palmer, executive director of the Wisconsin Professional Police Association released a statement criticizing Mayor Cory Mason's statement about West's shooting, saying Mason, "carelessly reinforce(d) the unsubstantiated notion that Mr. West's death was a product of his race."
"The critically imperative need to address the societal inequities facing communities of color should not be used as a broad brush to misrepresent the nature of this case, dismiss the manner in which it has been exhaustively reviewed, or overlook the dangers that law enforcement officers must face every day," Palmer stated.
Neubauer also gave her condolences to West's family and the community that grieves him.
"The loss of his life is a tragedy, for family and friends throughout our community. My heart is with Ty' Rese's family as they navigate the coming days and weeks without him," she wrote. "The discussions last week outside the courthouse, those had in the previous weeks, and those we will have in the coming months will shape us. As we grieve for Ty' Rese, we must continue to work towards a more just community and to prevent loss of life in our community, our state, and our nation."
Ty' Rese West in Kenosha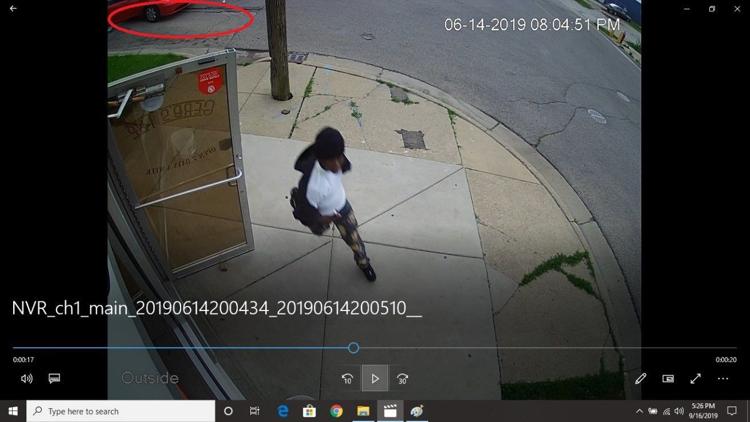 West's bike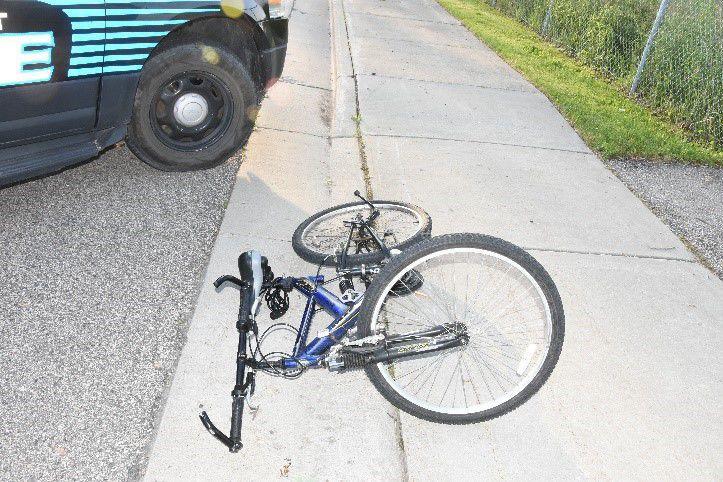 Where shooting occurred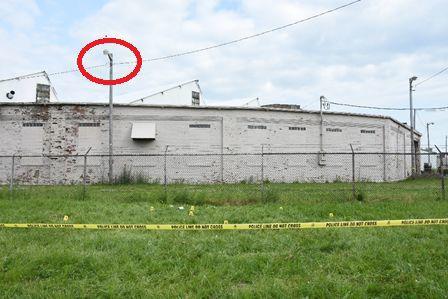 ALERT LANGUAGE: Body cam footage shows police sgt. tell his side of Ty' Rese West shooting
June 15 audio of Sgt. Eric Giese talking to Racine County Dispatch, Ty' Rese West shooting
Gun in grass 2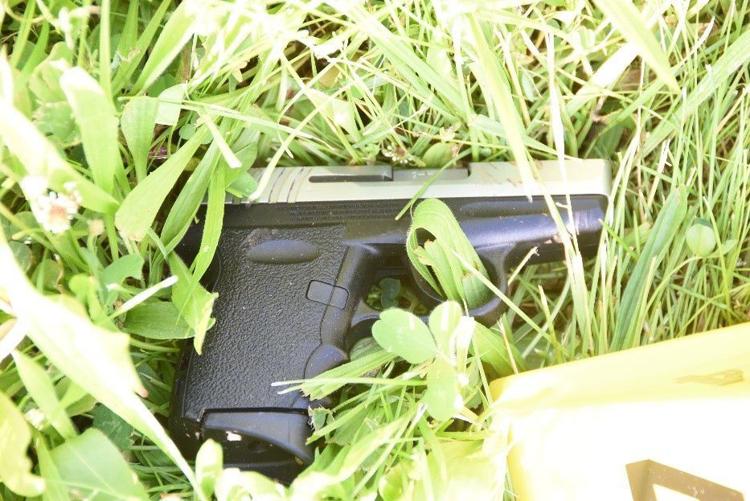 Gun in grass 3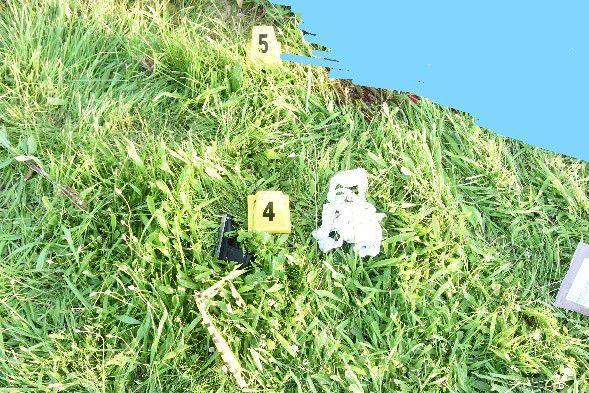 Gun in grass, body cam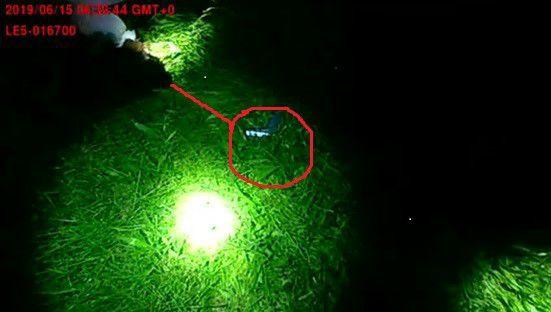 Autopsy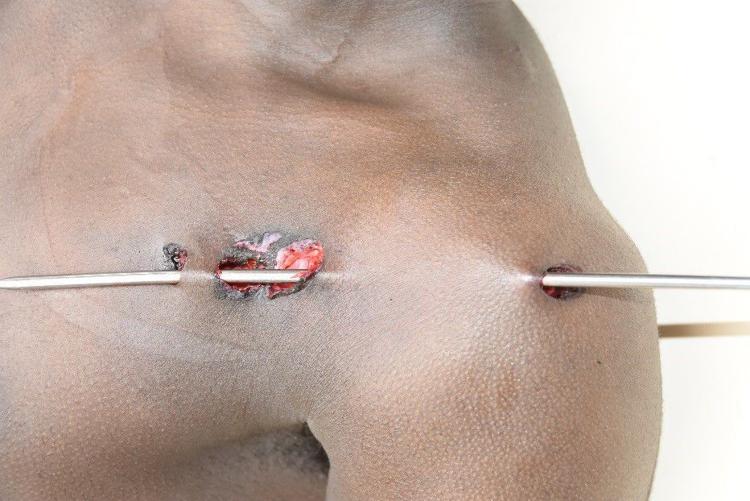 Sgt. Eric Giese
Sgt. Eric Giese, backside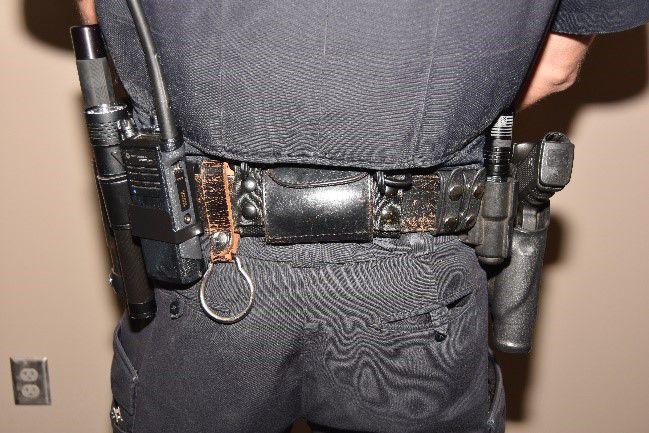 DA Tricia Hanson's decision on officer-involved death