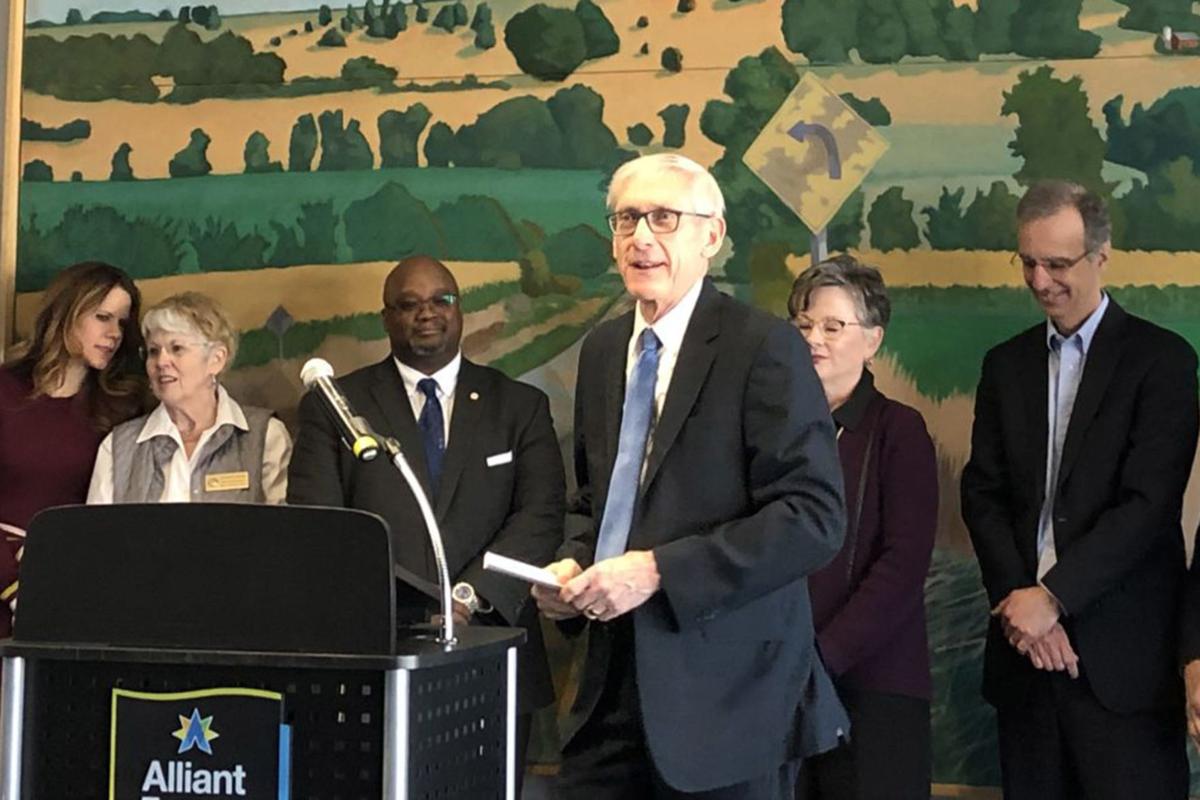 MADISON — A spokeperson for Democratic Gov. Tony Evers says he doesn't plan to meet with Republican President Donald Trump during the president's visit to Green Bay Saturday.
You have free articles remaining.
For Evers, that's a shift from his predecessor, former Republican Gov. Scott Walker. Walker met with Democratic President Barack Obama at least three times when Obama visited Wisconsin.
Evers spokeswoman Melissa Baldauff said in a statement that the White House did not invite the governor to meet the president during his visit.
Trump will be at the Resch Center in Green Bay Saturday evening for a "Make America Great Again" rally. A release announcing the event said Trump "looks forward to sharing the successes of his administration with the great people of Wisconsin."