But the pandemic helped shape that new home.
So, pandemic or not, the real estate hunt was on.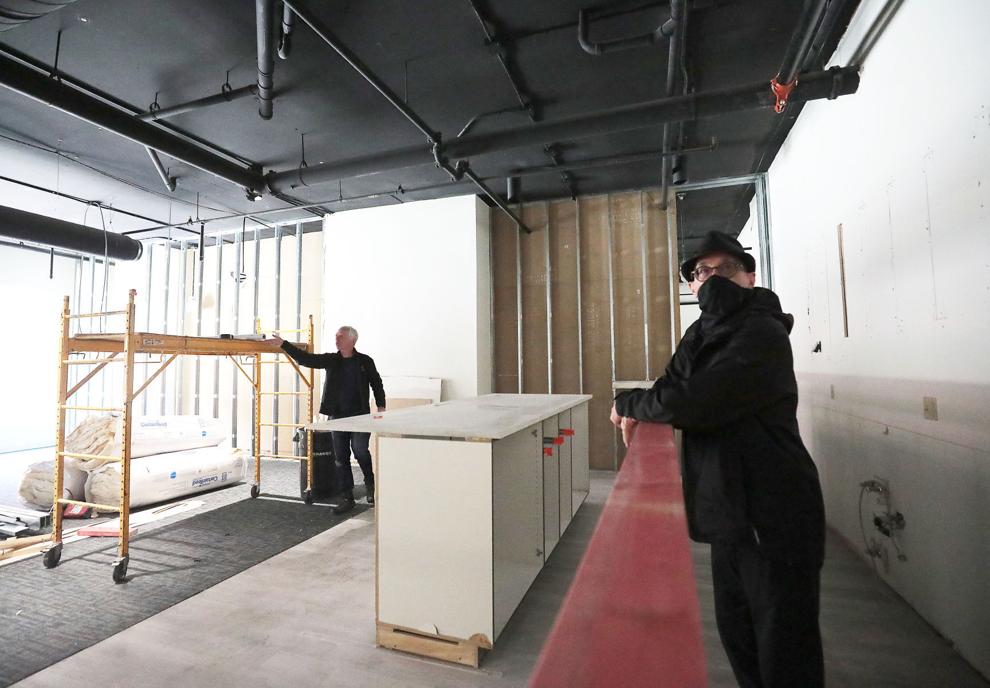 "And all roads led us back to Downtown," said Kanopy spokesperson Susanne Voeltz. "We looked at a lot of locations, and at the end of the day, we really wanted to be part of the Downtown. However it comes (together), we want to be part of that dynamic."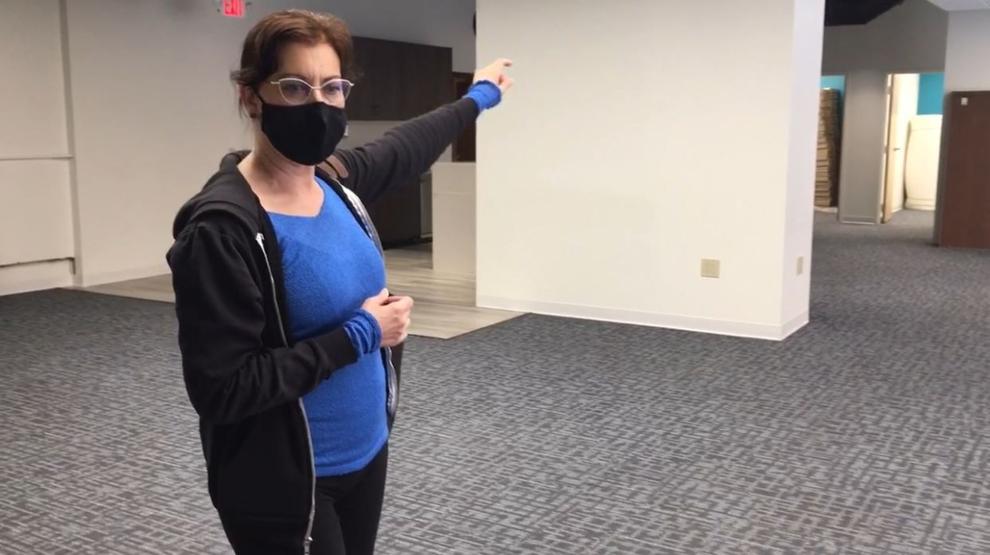 So the longtime dance company is remodeling a former coffee shop at 329 W. Mifflin St. to serve as the new Kanopy Center for Modern and Contemporary Dance.
Along with two dance studios, an office for an in-house physical therapist, dressing rooms and a costume shop, it will be outfitted with state-of-the-art technology to artistically connect Kanopy with the world.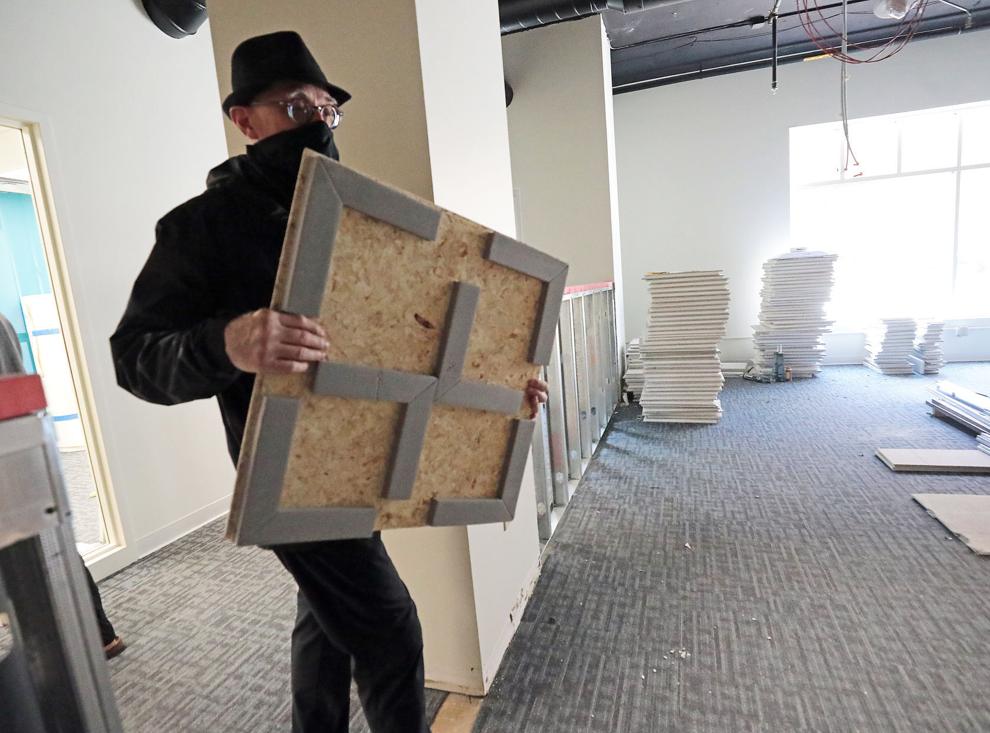 The technology piece is a lesson from the pandemic — one that many arts organizations explored over the past year as artists discovered how they can expand their outreach and innovate with online and streaming tools.
Architect James McFadden, whose projects include rehabilitation of the Machinery Row building on Williamson Street, has embraced that concept, by designing Kanopy's main dance studio to be soundproof (there are apartments above), adding high-tech track lighting and, of course, large video monitors.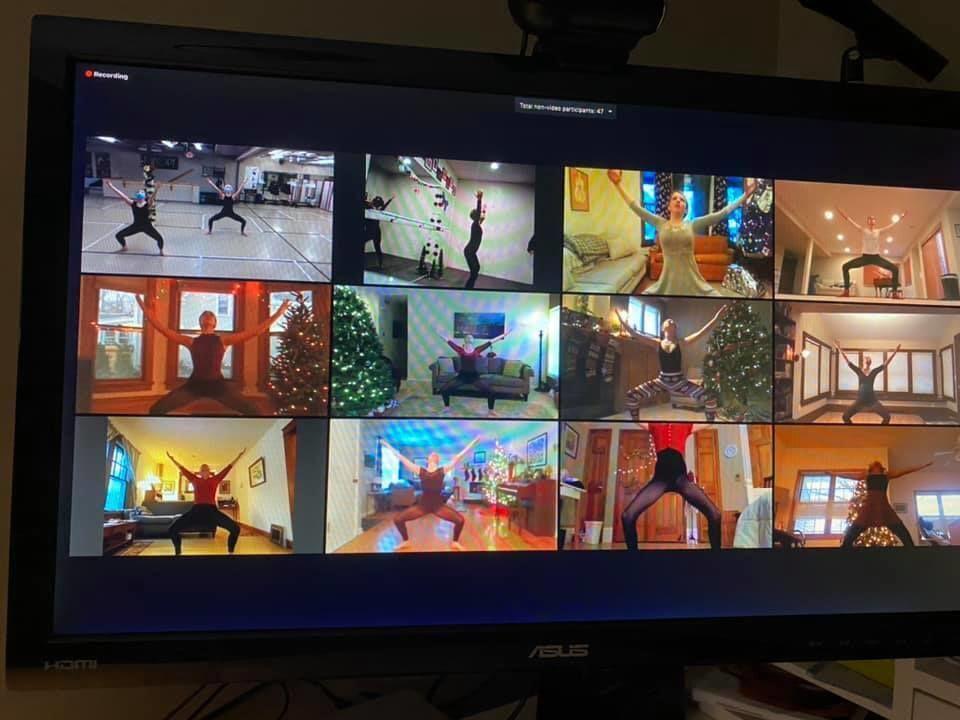 The $115,000 renovation is being supported by a $50,000 capital campaign, Voeltz said. Donors who give $450 or more at kanopydance.org/support will have their names displayed on a donor wall in the lobby.
Virtual doors
Kanopy plans to hold its summer dance workshops both in person and online, and hopes to return to the live stage in late 2021 with its "Winter Fantasia" (last year's "Winter Fantasia" was presented online).
But currently, all of its classes are being taught virtually.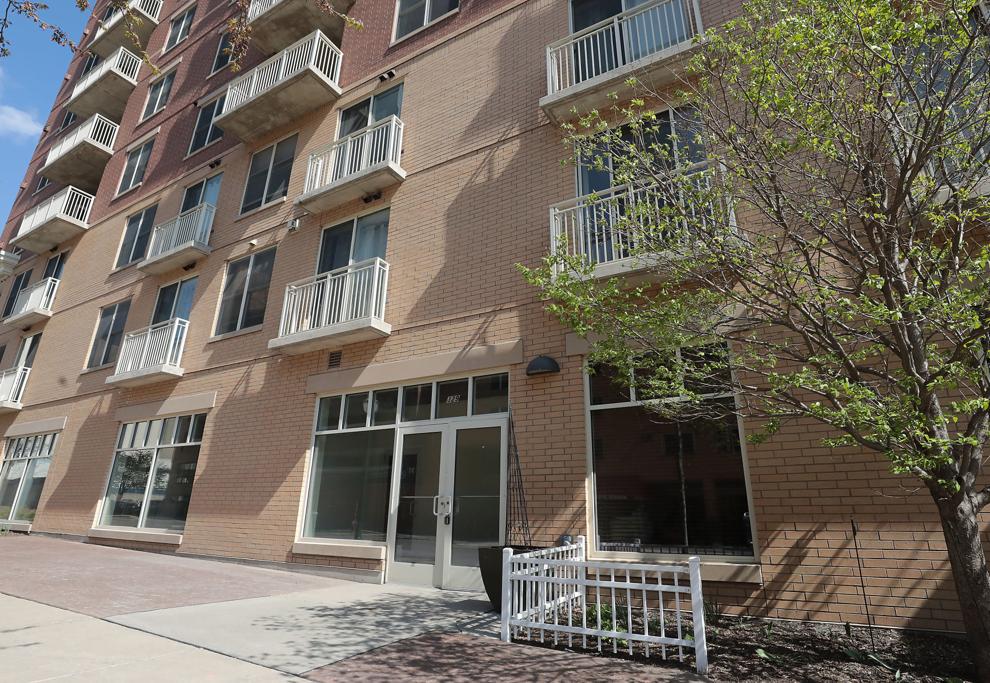 And that has opened the door to film projects, live online performances and long-distance collaborations with instructors — who didn't have to travel to share their knowledge with Kanopy dancers.
"One of the benefits of the learning curve that came out of this," explained Kanopy co-artistic director Lisa Thurrell, "was that we can have virtual learning with our guest artists out of New York and Chicago more year-round now, rather than on a more limited basis."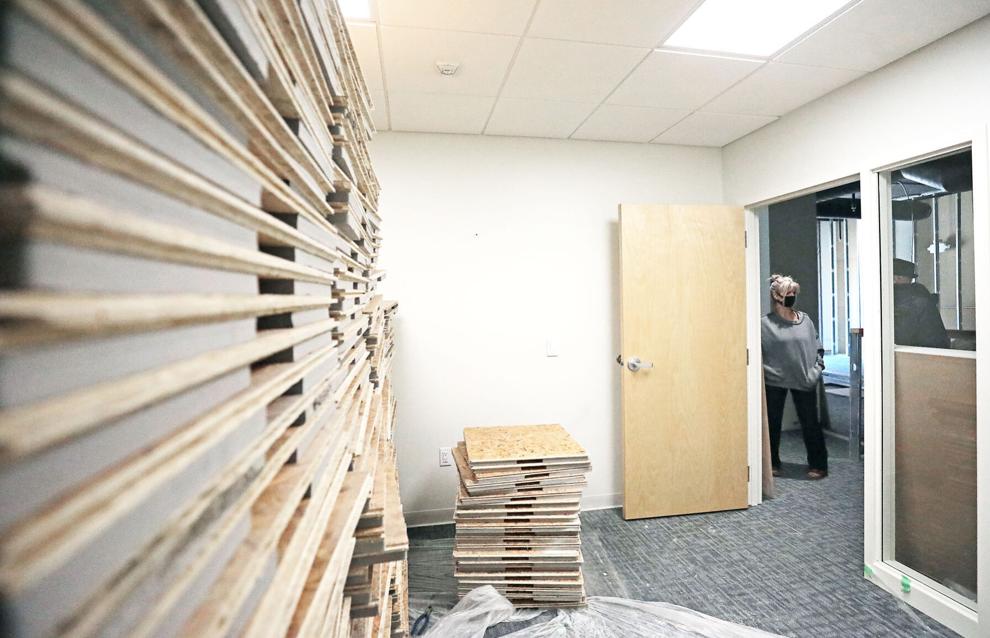 "The students can be getting this high-caliber (training), not only with the faculty here, but also with our colleagues around the nation," she said. "That will just layer it up in terms of the excitement of what these students will be offered. It won't take the place of in-person — we'll still bring artists in — but I think it will enhance and invigorate. We can use the virtual aspect to make the program better."
The idea of a Zoom dance class was initially a hard sell for Thurrell. But over time, she learned it can work. And she's already envisioning how streaming classes can broaden the company's outreach to underserved communities across the state.
New space
The new studio space is located along a stretch of West Mifflin anchored by the Overture Center for the Arts, Central Library, and the Madison Opera Center. The first-floor location makes an easy drop-off spot for parents bringing their children to dance class, Thurrell said, and visitors can park in a rear parking lot owned by Madison Opera, so their parking fees benefit the arts.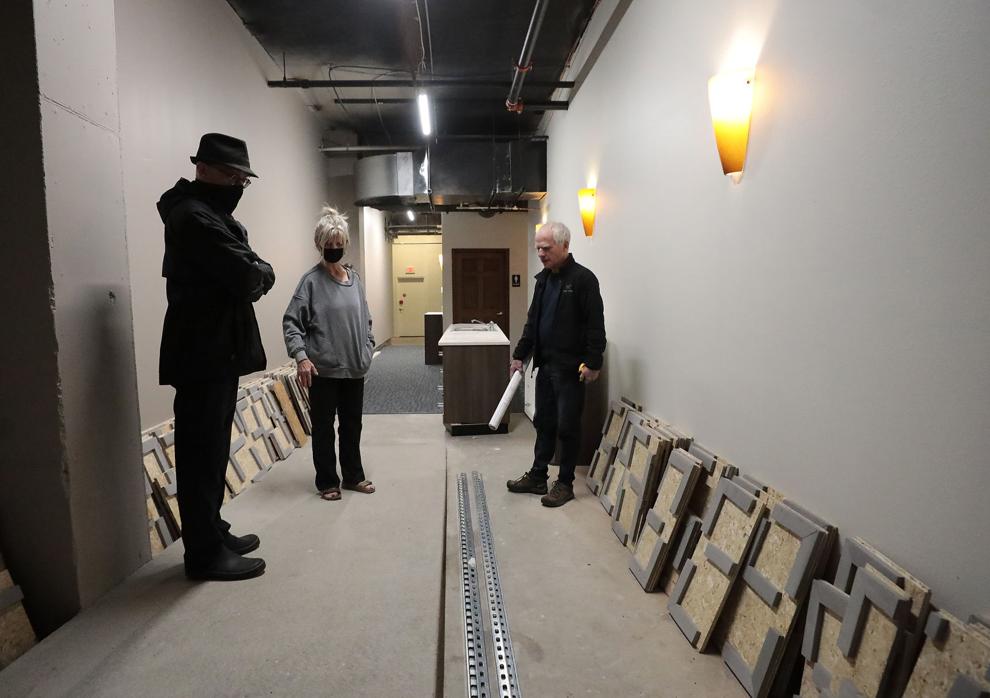 And there are big pluses for dancers: The studio space is free from large pillars. And ceilings are high — not like in Kanopy's old space, where dancers had to practice doing lifts under skylights because the regular ceiling was too low.
There are vast windows for natural light, plus curtains that will be installed to close when it's time for classes, rehearsals or filming for video.
"I honestly think it's going to be part of the industry," Kanopy co-artistic director Robert Cleary said of the exchange of ideas, instruction and artistry through virtual platforms. "The arts are all going to incorporate what we've learned (from the pandemic) in the future."
"The students can be getting this high-caliber (training), not only with the faculty here, but also with our colleagues around the nation."

Lisa Thurrell, co-artistic director for Kanopy Dance, on the center's new virtual learning possibilities