Counting down the Beer Baron's top 10 beers from 10 years of reviews
When people meet a beer columnist, of all things, of course they're going to ask what my favorite beer is, and I never have a good answer because I just don't think like that. There are a lot of truly great beers.
But hey, you've stuck with me for 10 dang years, the least I could do is pick my favorites (at least among the beers I've reviewed in this column).
No. 10: Epic Big Bad Baptist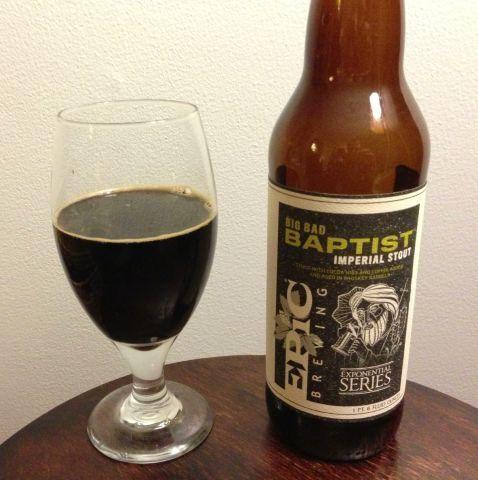 No. 9: Dovetail Kölsch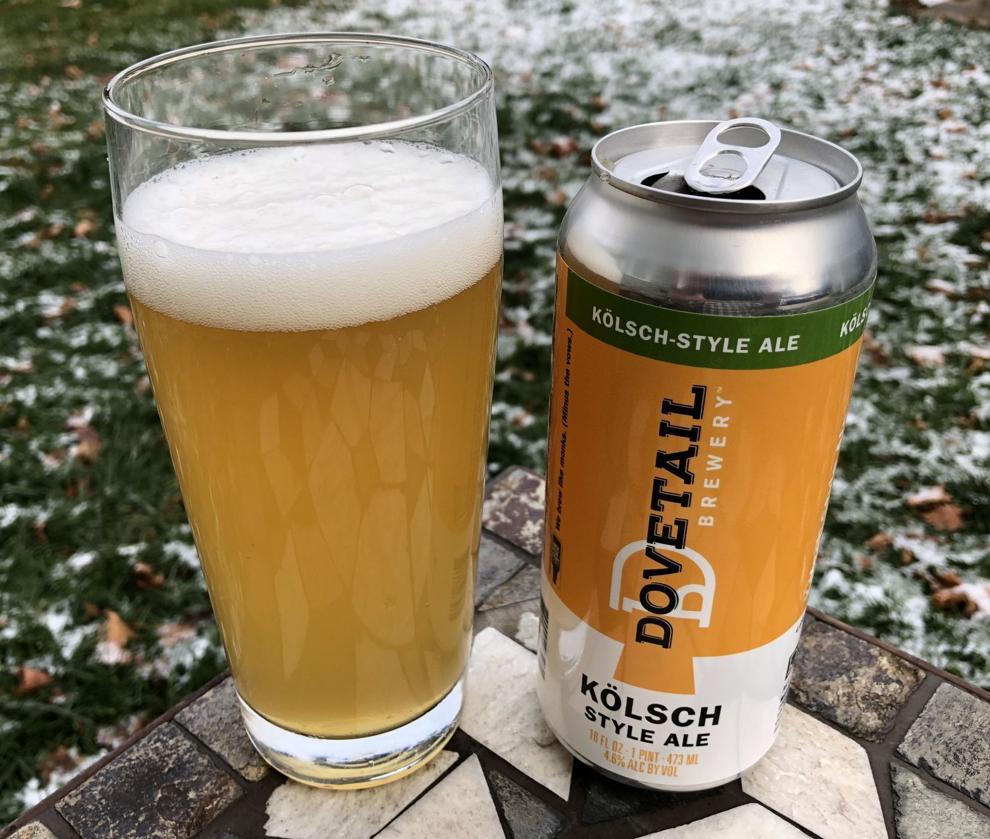 No. 8: New Glarus Moon Man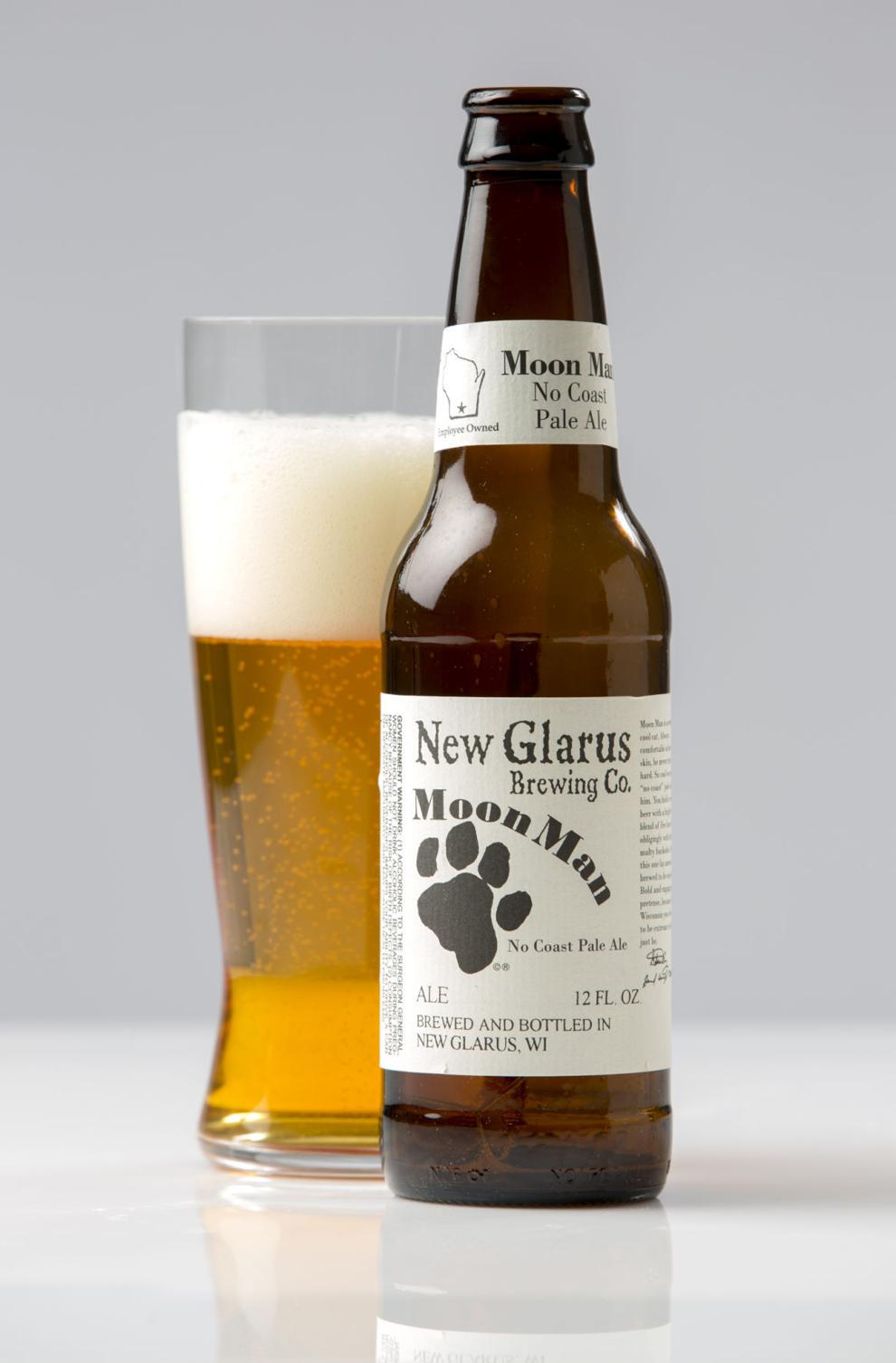 No. 7: Miller High Life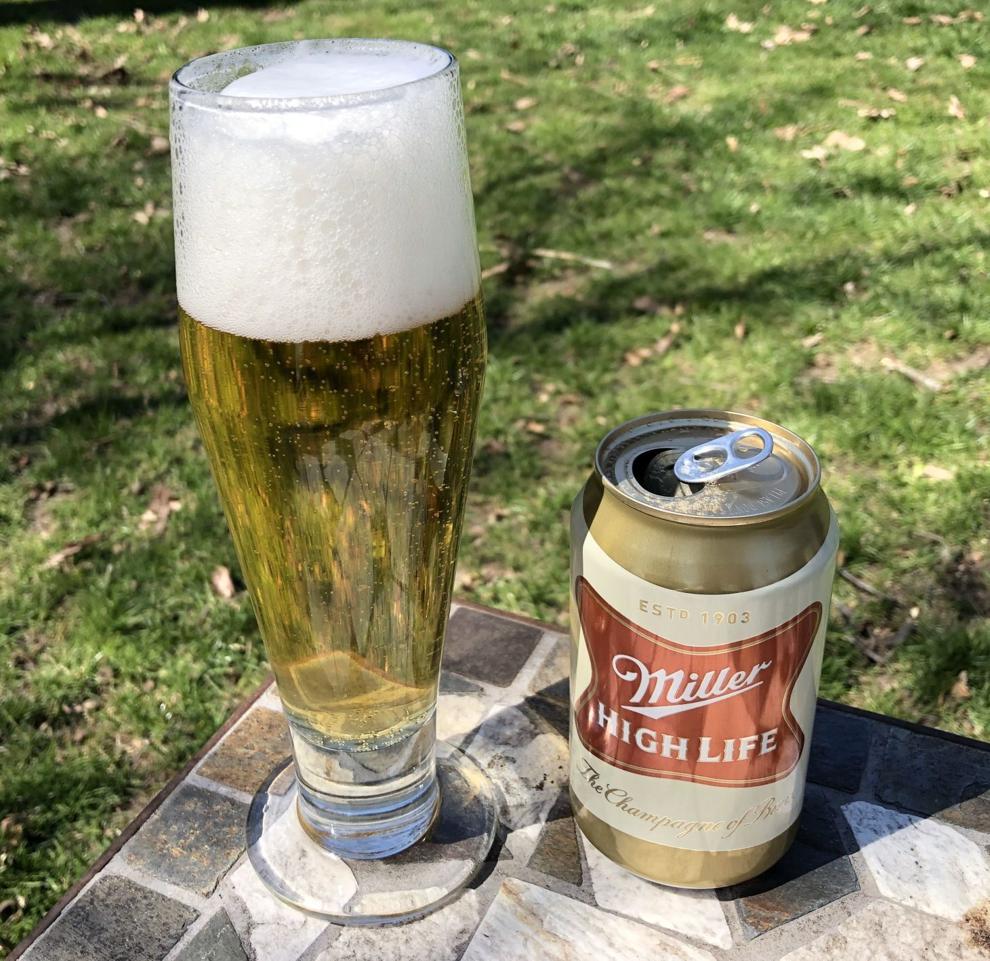 No. 6: Lake Louie's Warped Speed Scotch Ale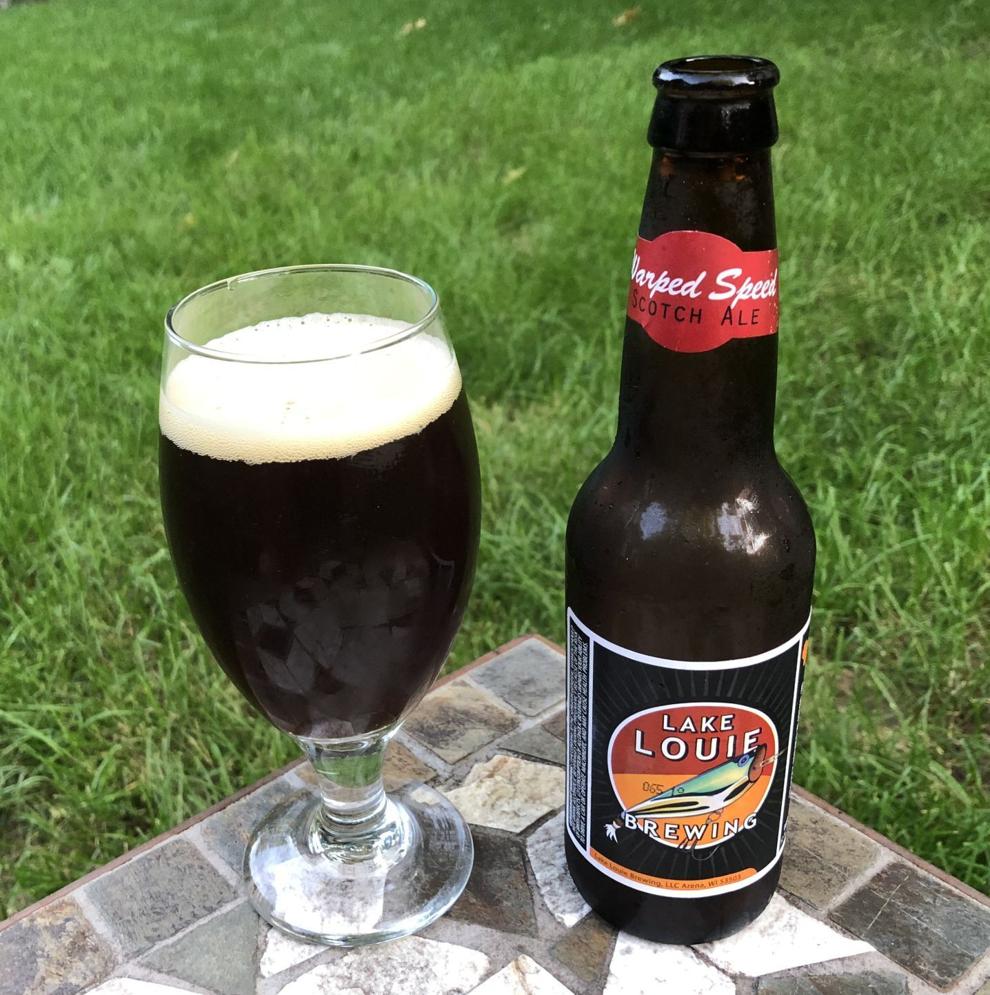 No. 5: 3 Sheeps Cashmere Hammer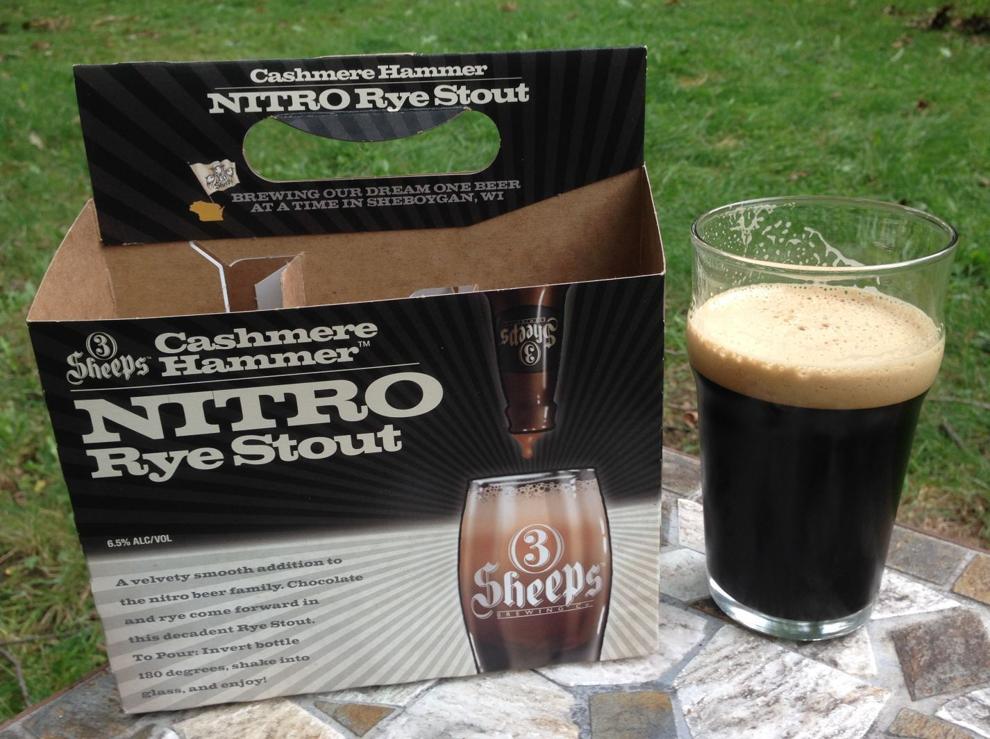 No. 4: Great Lakes Chillwave Double IPA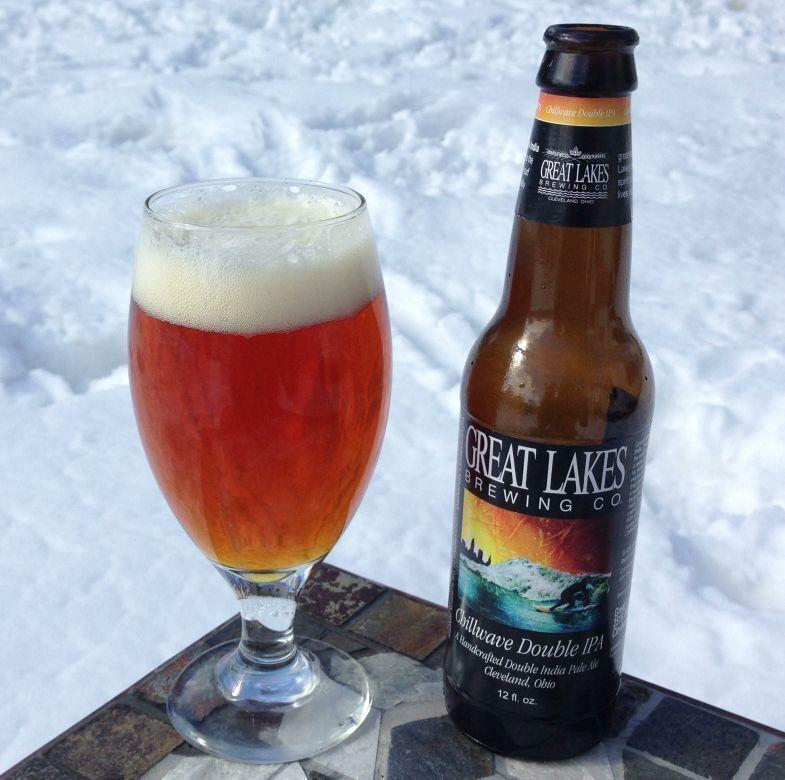 No. 3: Sierra Nevada Celebration Ale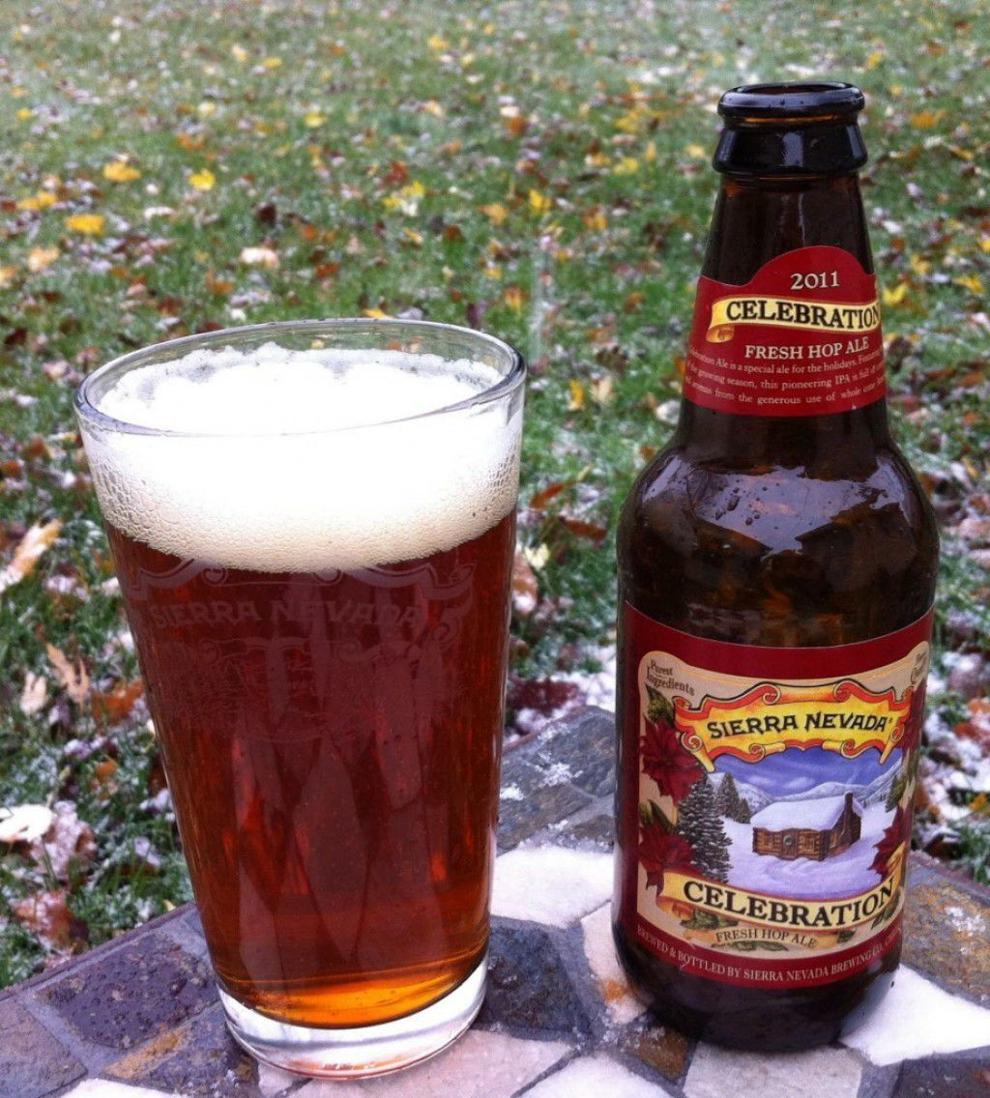 No. 2: Bell's Two Hearted Ale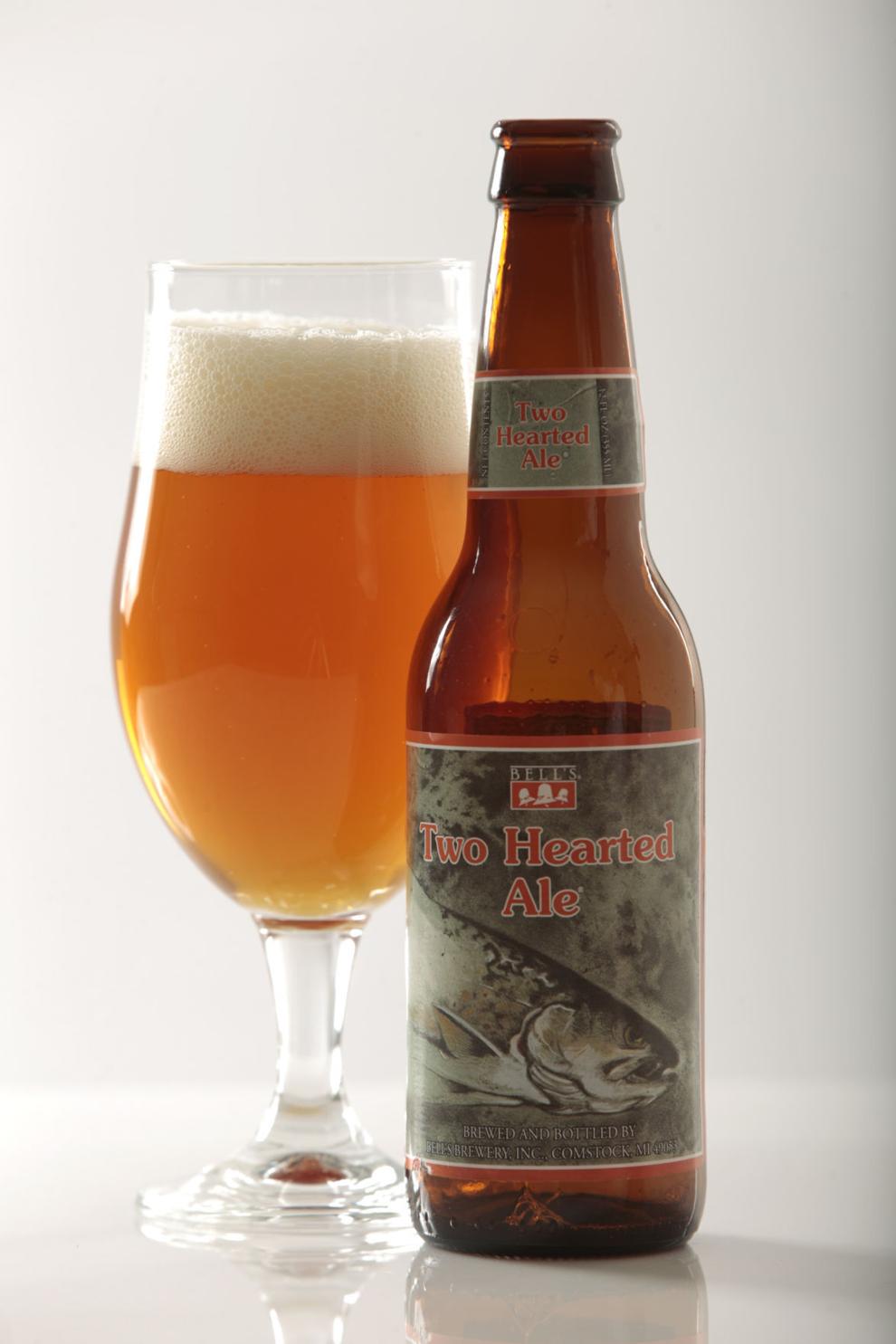 No. 1: New Glarus Kid Kolsch