The three area high school seniors killed in a fiery crash Saturday night were being remembered Monday as "bright lights" whose loss has devastated family, friends, students and staff across two school districts.
Simon Bilessi, a senior at Madison West High School who formerly attended Middleton, and Middleton seniors Evan Kratochwill and Jack Miller were killed after their vehicle was hit from behind in the town of Middleton, sending it into a field where it was engulfed in flames.
"We've had an outpouring of support from friends and many students," Evan's father, Jason Kratochwill, said of his son, 18. "We had no idea until the last 36 hours the different stories or memories people had we weren't aware of."
Jason said he and his wife, Jennifer, often reflect on the Christmas years ago their then-12-year-old son decided to give his savings to an uncle who was undergoing cancer treatment and unemployed.
"Evan took all the cash that he had saved up — at that time he was young, so a few hundred dollars — and we didn't give him this idea, he did it all on his own," Jason Kratochwill said. "For Christmas, he gave it all to his uncle. He said he needed it more."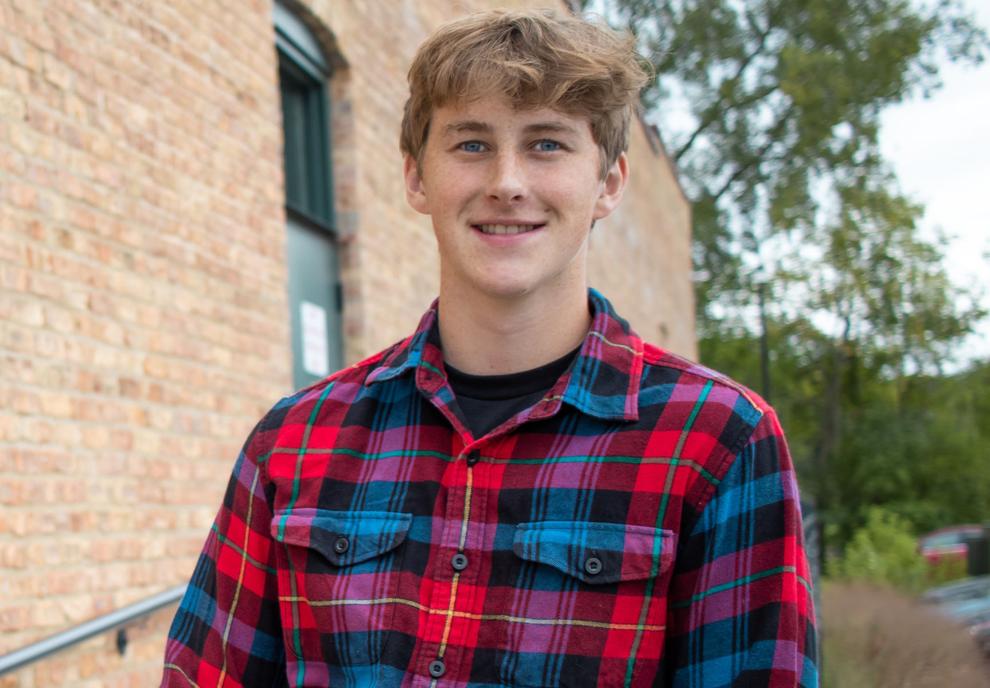 Henry Aiyenero, a soccer coach and student support specialist at One City Schools, said Bilessi was like an adopted son to him.
"He was always there (at One City Schools) to help with the kids, showing the little ones soccer skills," Aiyenero said of Bilessi, who volunteered with One City's Green Zone Bikes Crew and Soccer Saturday.
Aiyenero said he and Bilessi's family, with whom he spent time Monday morning, are asking themselves why he was taken from them at a young age.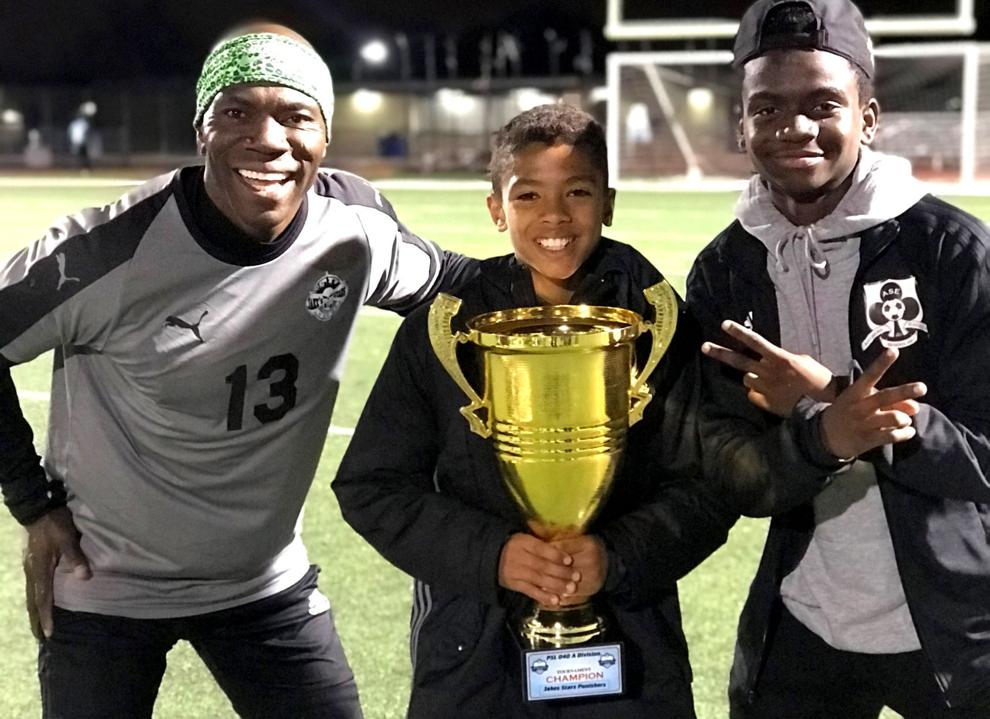 "I don't have words to explain how they feel," he said. "We just hugged each other and cried, we talked about, 'Okay, now what does he want us to do now? I'm sure he would want us to talk about all of the funny stories, all of the great memories,' and then we just started laughing again and talking about what he meant to us, and what he has done."
Miller's mother, Lori Reesor, described her son, 17, as outgoing, with friends who transcended all social groups.
"Jack loved playing soccer and hockey either on the Middleton High School teams or club sports, often selected to be captain because of his leadership style," Reesor said. "He also loved all types of music. He played the piano since he was 4 years old and the bass in orchestra up until last year."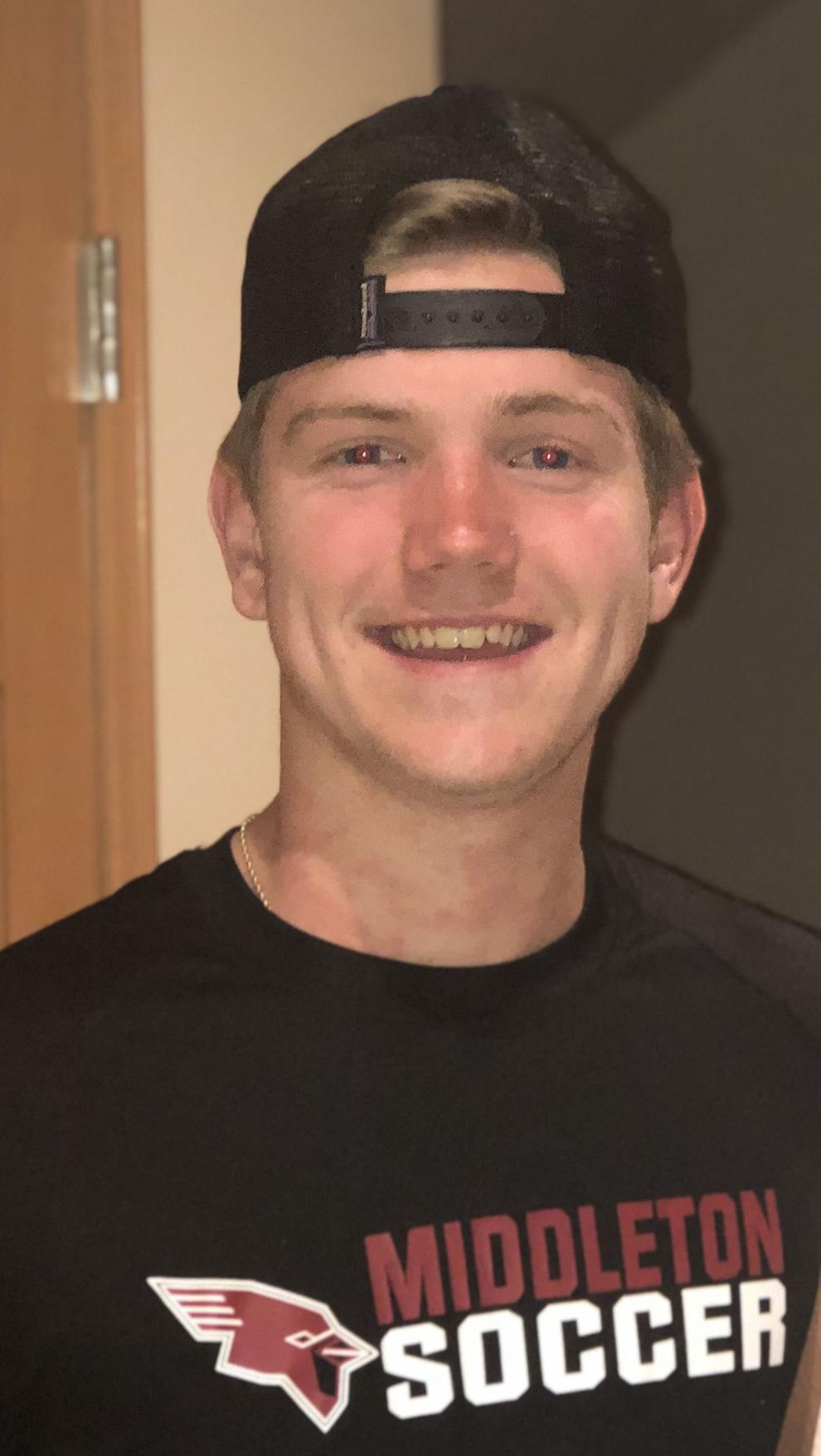 Middleton High School Principal Peg Shoemaker said the school community is heartbroken at the loss.
"Each of them were 'bright lights' within our student body: positive, kind, funny, inclusive," she said in a statement. "The loss of their presence will impact our students and staff profoundly."
Madison schools spokesperson Tim LeMonds called Bilessi "an excellent student, a tremendous soccer player, and a good friend to all who had the opportunity to meet him."
"He was an inspiration to many, and although he was at West for only a year, he embraced the Regent family, and personified West pride and community spirit," LeMonds said in a statement.
A GoFundMe page has been set up to support the youths' families and had already raised more than $65,000 from more than 1,000 donors by Monday evening. Grief counselors will be available throughout the week to support Middleton and Madison students and staff.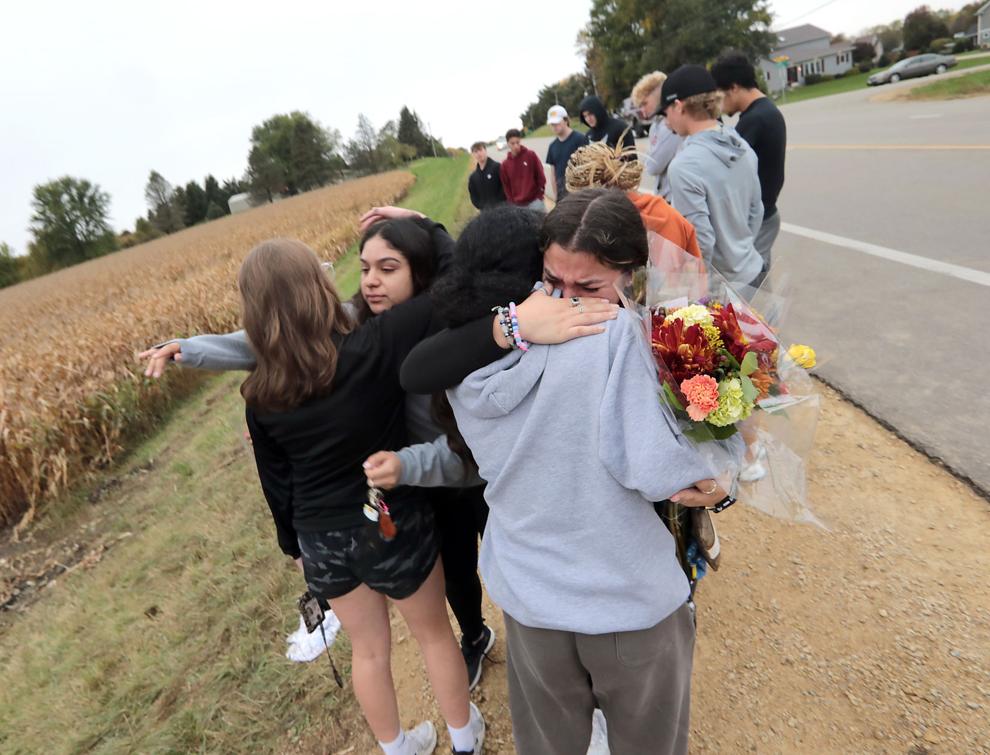 Deadly crash
The Dane County Sheriff's Office said Monday tentative charges are pending against the 30-year-old driver who rear-ended the teenagers' vehicle. The Madison man, who has not been identified, remains hospitalized with non-life-threatening injuries.
A preliminary investigation into the crash determined that the teens' vehicle was going east on West Mineral Point Road near Karls Court about 10:15 p.m. Saturday when it was rear-ended, sending the vehicle into a farm field, where it caught fire.
The other vehicle ended up in a ditch, and the driver was taken to a local hospital, the Sheriff's Office said.
The Kratochwill family lives 300 yards from the crash scene, Jason Kratochwill said, and knew "there was something big" happening when they noticed the emergency lights Saturday night.
Bilessi, Kratochwill and Miller were all close friends, Jason Kratochwill said, and they were supposed to pick up a fourth friend that night to hang out.
But after that friend reported the group didn't show up and the Kratochwills were unable to locate Evan's phone on a tracking app, Jason Kratochwill said the couple walked to the crash scene and spoke with deputies, who initially weren't offering much information.
Eventually, Jason Kratochwill said Sheriff's Office personnel shared the color of the vehicle that had crashed, which matched the vehicle he believed his son was in, and that three bodies were found.
"We knew it was going to be him," Jason Kratochwill said. "No one could track the kids after about 10:15 p.m."
Remembrances
Aiyenero met Bilessi years ago at the behest of his daughter, who was then in the same age group as Bilessi and who became one of his closest friends.
"My daughter was like, 'You've got to meet this kid. He's a good soccer player,'" he said.
Aiyenero went to Lake View Park with his daughter where he found Bilessi, kicking around a beat-up soccer ball, and challenged him to display his soccer skills.
After that meeting, Aiyenero signed Bilessi up to Rush Wisconsin, a local soccer club, and got him some cleats. From then on, Aiyenero said, Bilessi became family. He became close friends with all of Aiyenero's children and would regularly wake up at 6 a.m., even on weekends, to volunteer with Aiyenero at One City Schools.
Alicia Pelton, athletic director at West High School, where Bilessi was on the boys soccer team, called him "one of those great-natured kids, with a big smile on his face."
"At this time, the team plans on continuing with their game schedule, though we will take it day-by-day, and honoring Simon with a 13-second moment of silence," Pelton said in an email, referring to the No. 13 uniform Bilessi wore as a Regent.
Kratochwill was a cross-country runner for Middleton who enjoyed video gaming, snowboarding and hanging out with his large network of friends, his father said.
After graduation, Kratochwill wanted to attend a community college in Colorado or another western state where the opportunities to go snowboarding would be abundant.
"He preferred winter over summer. He liked all cold," Jason Kratochwill said of his son.
Miller planned to attend UW-Madison, perhaps in business or athletic training, his mother recalled.
A leukemia survivor, "Jack's resilience, positivity, and strength were amazing," Reesor said.
"During his many doctor visits, Jack would frequently make jokes to lighten the situation and would show his gratitude to all the wonderful health care staff," she said. "He wanted them to know he cared about them and was going to be okay. He was purposely positive to improve the lives of other people even in the hardest times."
"This is an awful tragedy that should never have happened," Reesor said.
State Journal reporters Jeff Richgels and Jon Masson contributed to this report.
---
Photos: Madison's most dangerous intersections, as seen from space
No. 10: Packers Avenue and International Lane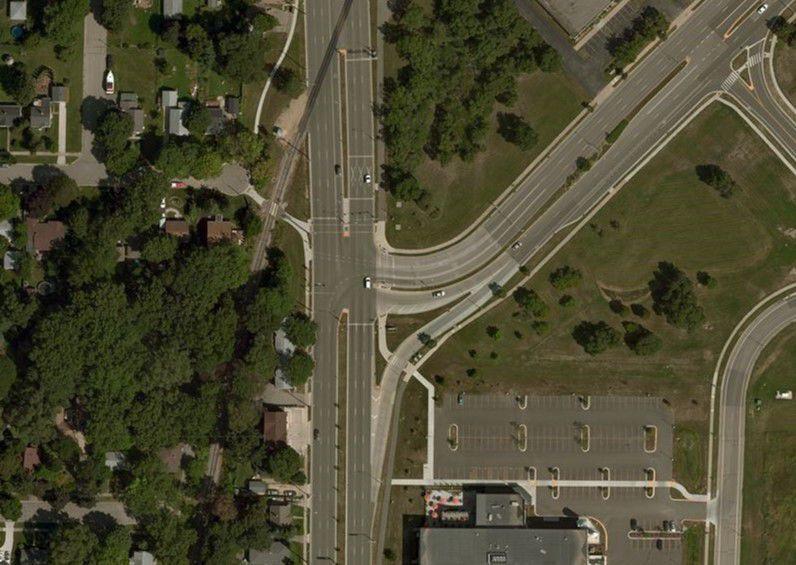 No. 9: Zeier Road and East Washington Avenue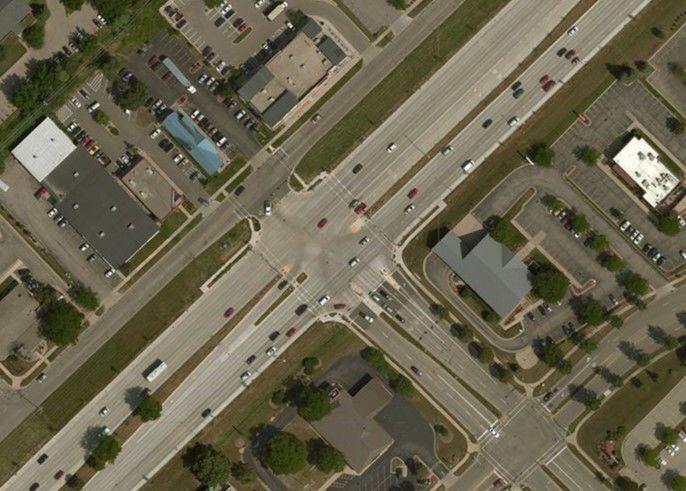 No. 8: South Park Street and West Badger Road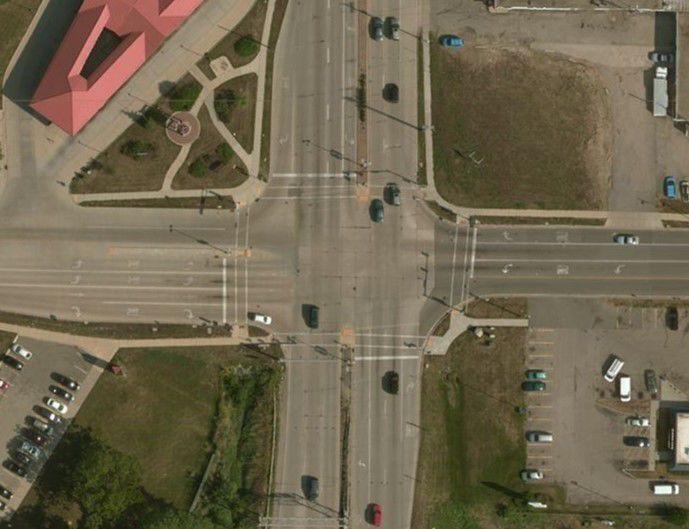 No. 7: Thierer Road and East Washington Avenue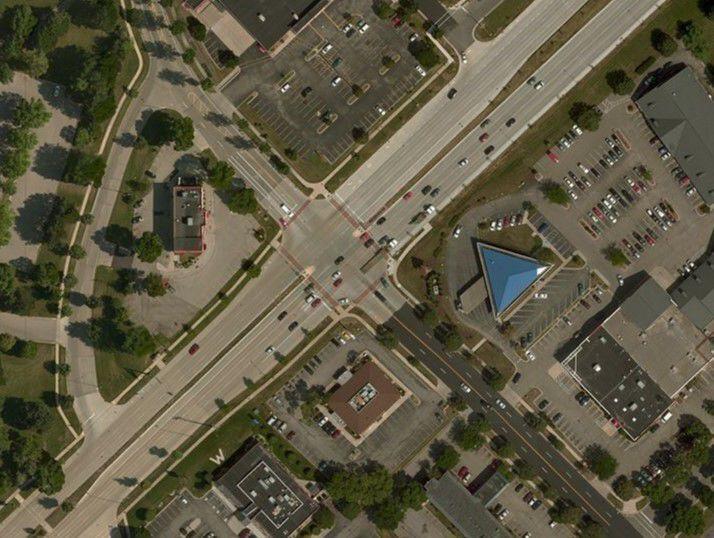 No. 6: North First Street and East Washington Avenue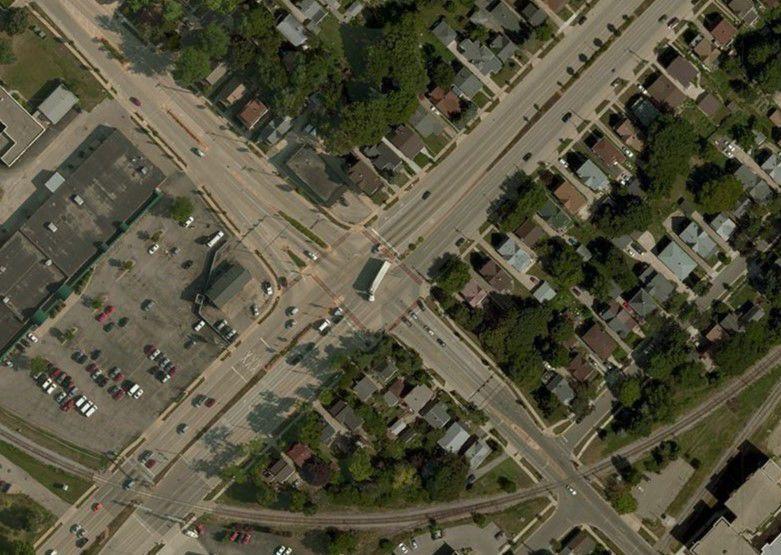 No. 5: Buckeye Road and South Stoughton Road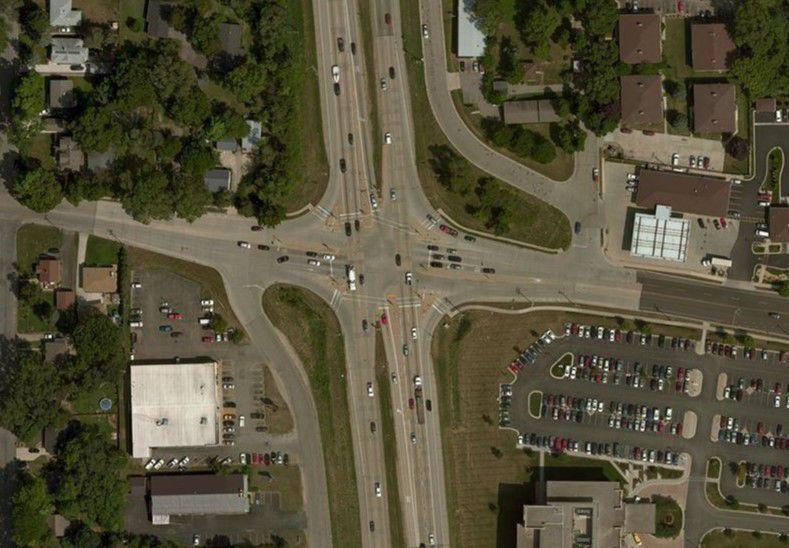 No. 4: South Baldwin Street and East Washington Avenue
No. 3: North Stoughton Road and East Washington Avenue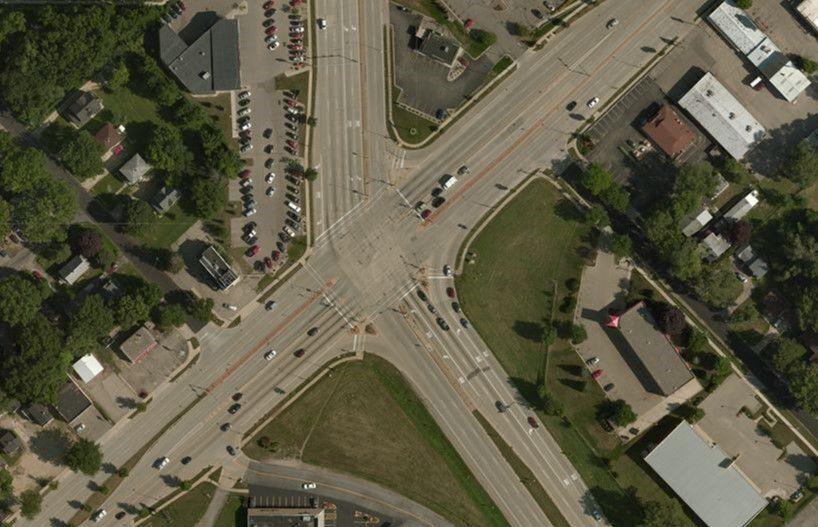 No. 2: Watts Road and South Gammon Road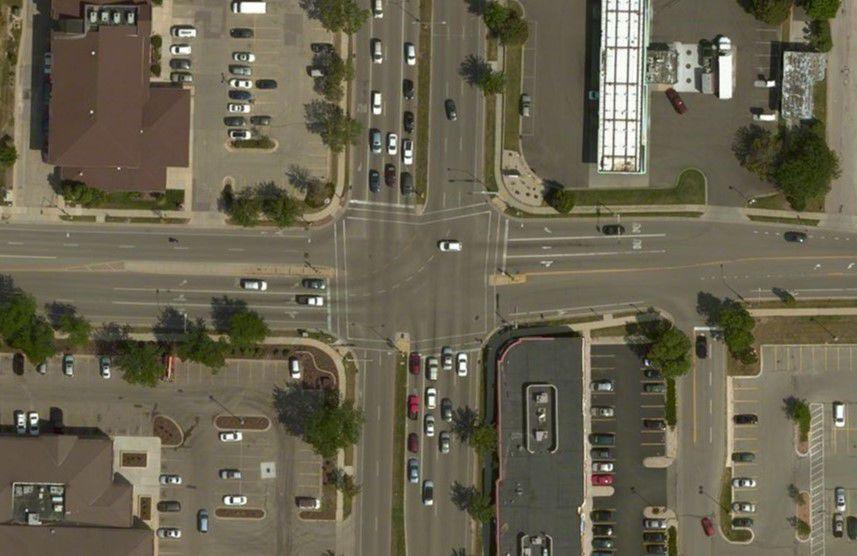 No. 1: Pleasant View Road and Mineral Point