MADISON — The head of the UW Board of Regents has broken decades of precedent by appointing a search committee for the next University of Wisconsin System president that does not include any faculty members or academic staff.
The nine people who will identify System President Ray Cross' successor are the smallest in number and least diverse presidential search committee going back at least to the early 1990s. The committee's pick will oversee the state's public university system, its 167,000 students and an annual budget of $6.3 billion. The next leader will also inherit lingering tension with faculty and staff who believe the Regents have not advocated strongly enough against controversial, Republican-promoted laws and policies in recent years, such as the weakening of shared governance principles, the removal of tenure protections from state law and large budget cuts.
"Ray Cross's successor is coming into an environment where there's not a lot of trust or goodwill," said UW-Milwaukee professor Nick Fleisher, a frequent critic of the Regents who leads the Wisconsin conference of the American Association of University Professors. "The Regents setting up the search in this way does not bode well for whoever's hired through this process. They will come into a situation where faculty, staff, students feel disrespected by how they were hired."
You have free articles remaining.
Committee profile
It includes four Regents, one student Regent, one former Regent, two chancellors and a provost.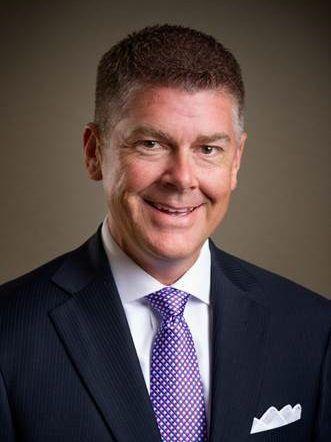 The lack of representation has attracted attention from at least one lawmaker, state Rep. Katrina Shankland, D-Stevens Point, who wrote a letter to Cross and the Regents Tuesday urging them to add faculty, staff and students to the committee.