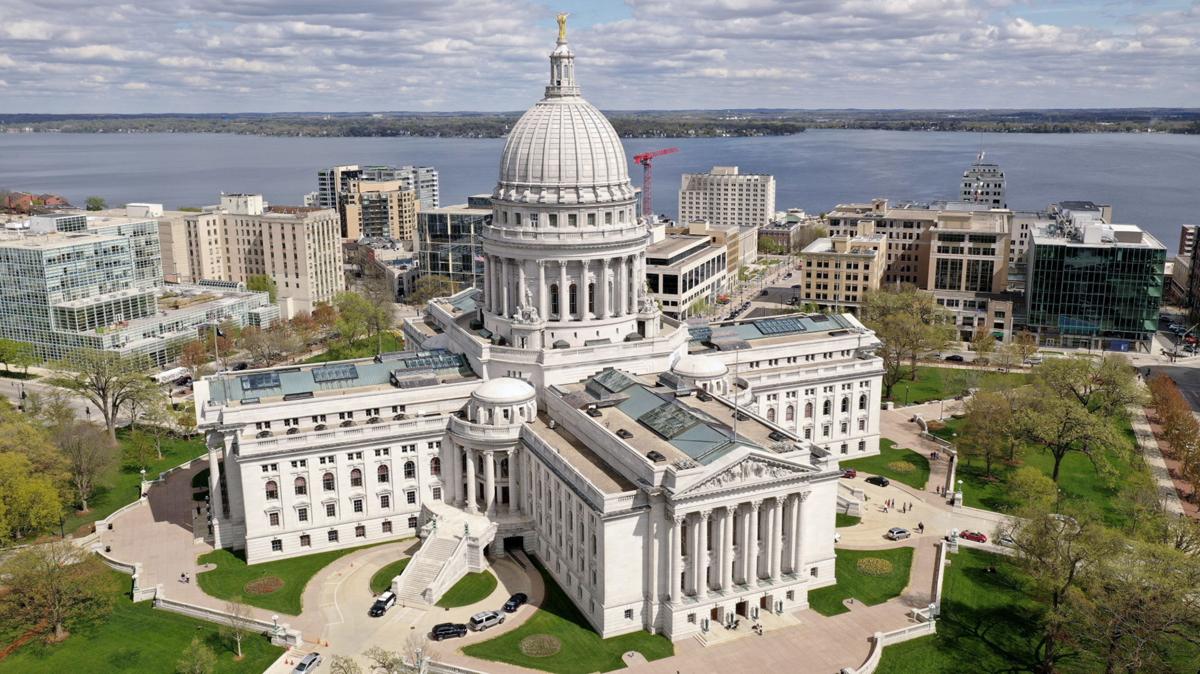 The Centers for Medicare and Medicaid Services on Tuesday sent the state Department of Health Services a letter saying it was withdrawing approval for the controversial work requirement for BadgerCare, which was never put in place after the state health department put it on hold.
Other media, including Wisconsin Health News, reported on the letter earlier this week.
William Parke-Sutherland, health policy analyst at Kids Forward in Madison, which advocates for families, said he was pleased the work requirement was blocked.
"BadgerCare is health insurance not a workforce development program," Parke-Sutherland said. "This decision demonstrates that the current administration recognizes that the primary purpose of Medicaid is to provide health coverage to people who need it. Work verification requirements aren't effective at promoting work, but they do cause more people to lose their health coverage."
The Madison-based Institute for Reforming Government decried the Biden administration's move, with president CJ Szafir calling it "a callous political maneuver meant to further erode our health care system by creating unending dependence on government-run health care and destroying our state's strong commercial insurance market."
"Requiring able-bodied adults to work, or look for work, is common sense ... The result of this decision: higher costs, fewer choices, and lower quality," Szafir said in a statement.
Representatives for state Assembly Speaker Robin Vos, R-Rochester, and Senate Majority Leader Devin LeMahieu, R-Oostburg, didn't respond to a request for comment.
Walker's administration proposed and received approval for the requirement from Donald Trump's administration. The plan would have limited BadgerCare coverage to four years for able-bodied adults ages 19 to 49 without dependent children unless they worked, trained for a job or participated in certain other activities. They would have been blocked from signing up again for coverage for six months.
Wisconsin has 30 days to appeal CMS' withdrawal approval, which DHS spokesperson Jennifer Miller said the department does not plan to do. Democratic Gov. Tony Evers, who replaced Walker, a Republican, in 2019, tried to block the work requirement, but the Republican-controlled Legislature kept it.
CMS is reviewing other parts of the same waiver, including monthly premiums of up to $8 for childless adults, a health screening requirement and $8 copayments for using the emergency room for non-emergencies.
The premiums and health screening requirement are on hold after changes made to get a higher federal Medicaid match during the COVID-19 pandemic. The ER copayment started last summer.