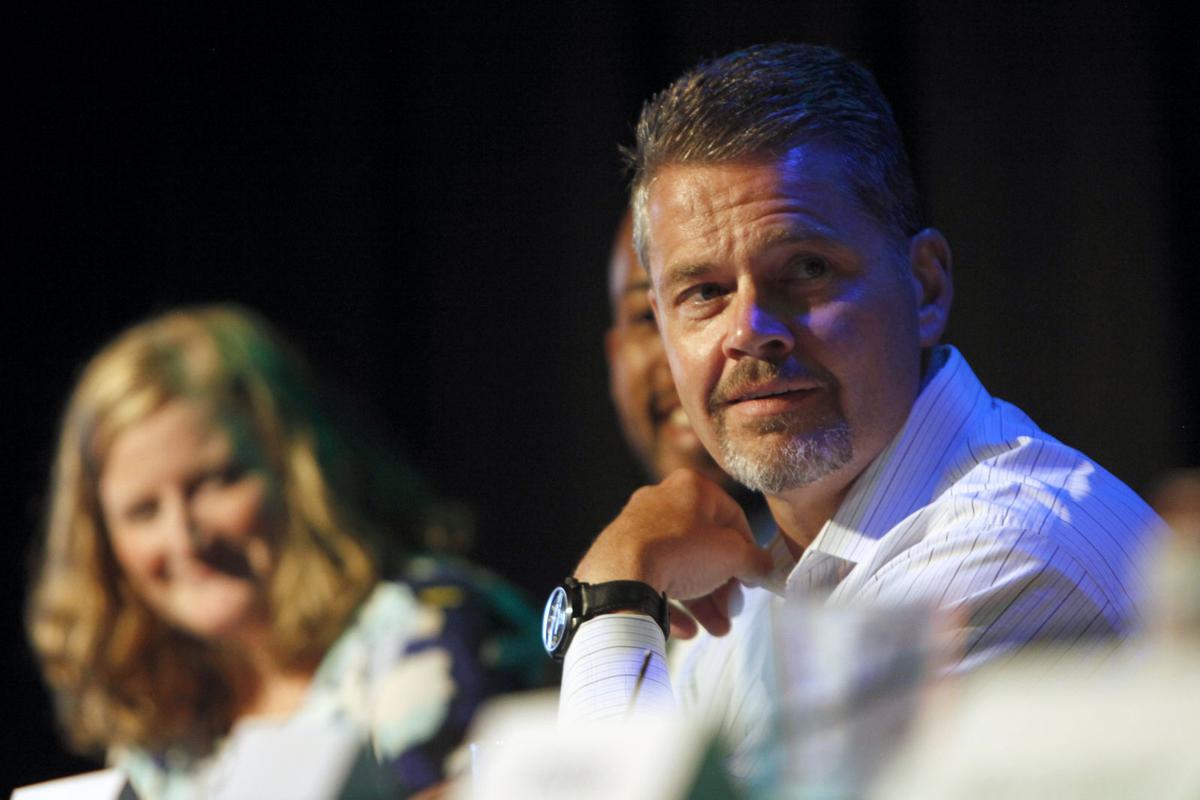 Lobbyist and former Tommy Thompson cabinet member Bill McCoshen has sold his lobbying firm to Michael Best Strategies, making way for the Republican to potentially launch a bid for governor. 
McCoshen hasn't made any official gubernatorial announcement, but told the Wisconsin State Journal in an email to expect an update Wednesday. 
Michael Best Strategies, a national lobbying and governmental relations firm, announced the acquisition of Capitol Consultants on Tuesday. McCoshen will become a partner at Michael Best. 
"We built an extremely successful and effective firm over the last 29 years, and we're excited to partner with Michael Best Strategies in carrying that legacy forward," McCoshen said in a statement about the acquisition. "This move solidifies Strategies as the go-to government relations firm in Wisconsin and positions us well for future growth."
McCoshen has long been rumored to be a potential 2022 candidate for governor. In April, the Wisconsin Conservative Digest reported McCoshen was planning to run for governor in 2022 and would officially announce his bid in the summer. Then, he said he wouldn't be making a final decision until June, a deadline that has long passed. 
McCoshen has long been involved in Wisconsin politics. He served as campaign manager, chief of staff and from 1994 to 1998 commerce secretary under Thompson, one of the most popular governors in Wisconsin history. McCoshen is also the founder and president of the Janesville Jets NAHL club and chairman of the North American Hockey League, as well as owner of Capitol Consultants, a lobbying firm.
If McCoshen decided on a gubernatorial run, he would face off against former Republican Lt. Gov. Rebecca Kleefisch, who announced her bid for governor last week. 
In addition to former Lt. Gov. Rebecca Kleefisch, other GOP candidates include small business owner and entrepreneur Jonathan Wichmann, who also is running. Republicans Adam Fischer, James Kellen and Leonard Larson Jr. also have filed paperwork to run.
Other Republicans considering a gubernatorial run include former businessman and four-term state Rep. John Macco, R-Ledgeview, who has filed paperwork likely setting the stage for a 2022 campaign, and former Marine Kevin Nicholson, who ran unsuccessfully for U.S. Senate in 2018.
Nicholson told the State Journal last week he was still planning to run for either governor or U.S. Senate, but is awaiting a decision from U.S. Sen. Ron Johnson, who has yet to declare if he will seek another term in 2022. In an email, Nicholson said "Johnson needs to decide if he's running for re-election," adding that "this is not a time to play games."
Among Democrats, Evers is seeking a second term after defeating former Republican Gov. Scott Walker in 2018. On Monday, former Sheboygan city council member and National Athlete Strength Association referee chair Job Edmond Hou-Seye filed paperwork to run as a Democrat in the upcoming race for governor.
The deadline to register as a candidate for the 2022 general election is June 1.
Photos: Scenes from Election 2018 across Wisconsin
Baldwin wins re-election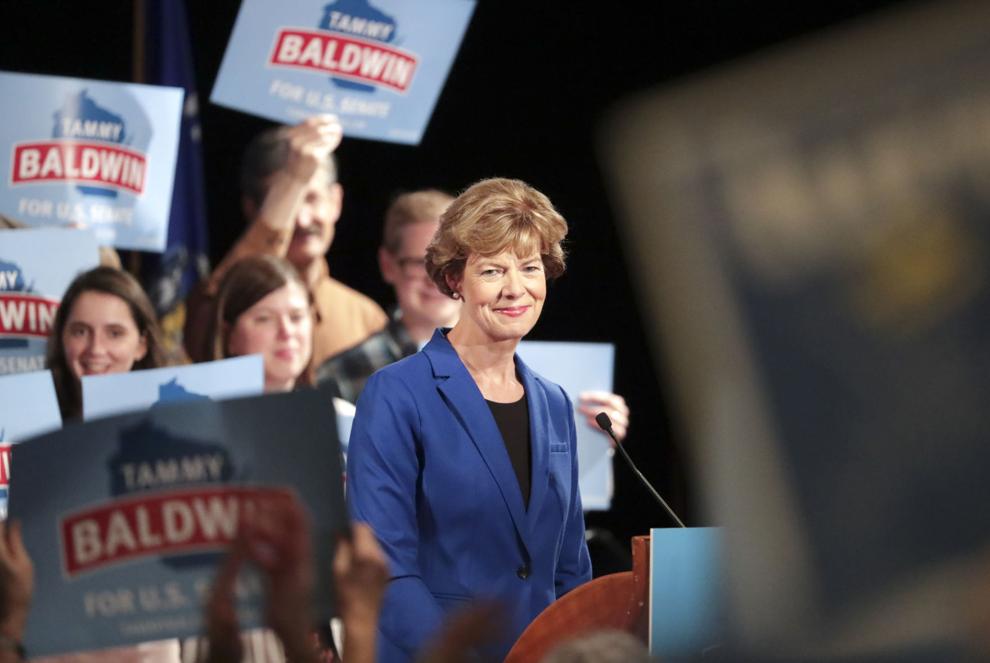 Baldwin wins re-election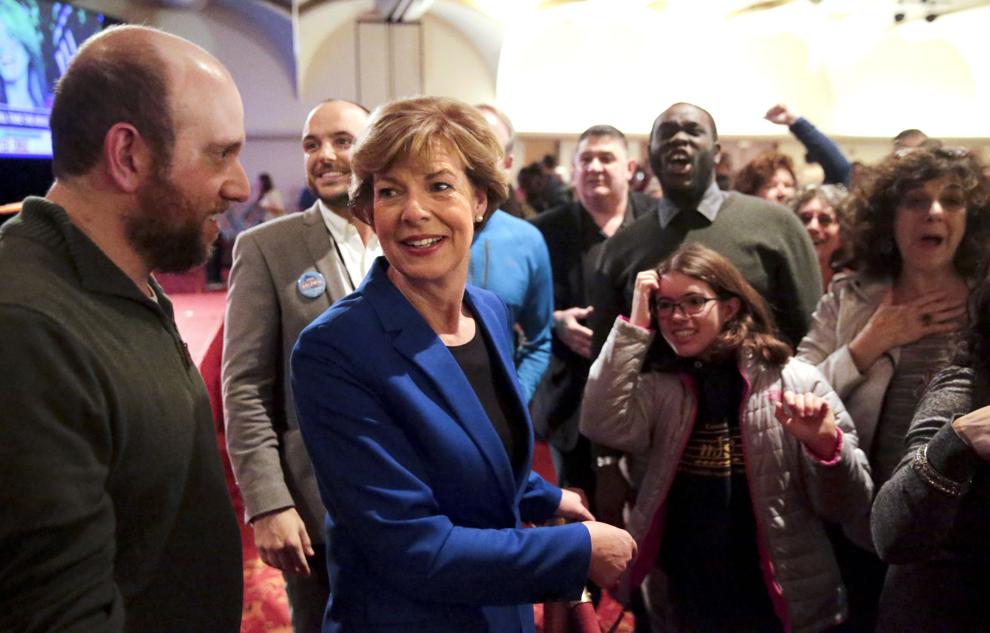 Baldwin wins re-election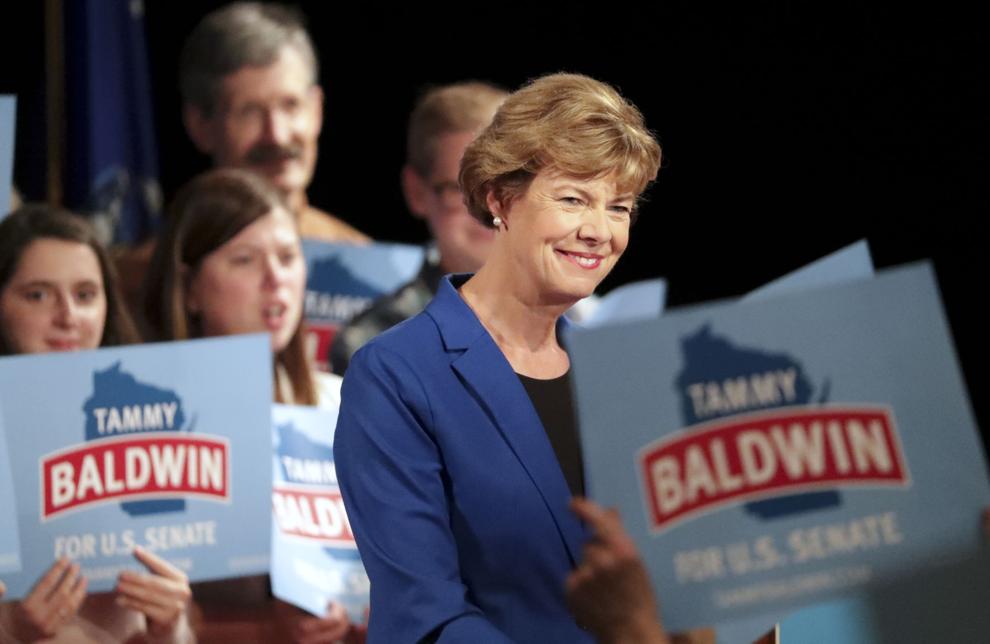 Baldwin wins re-election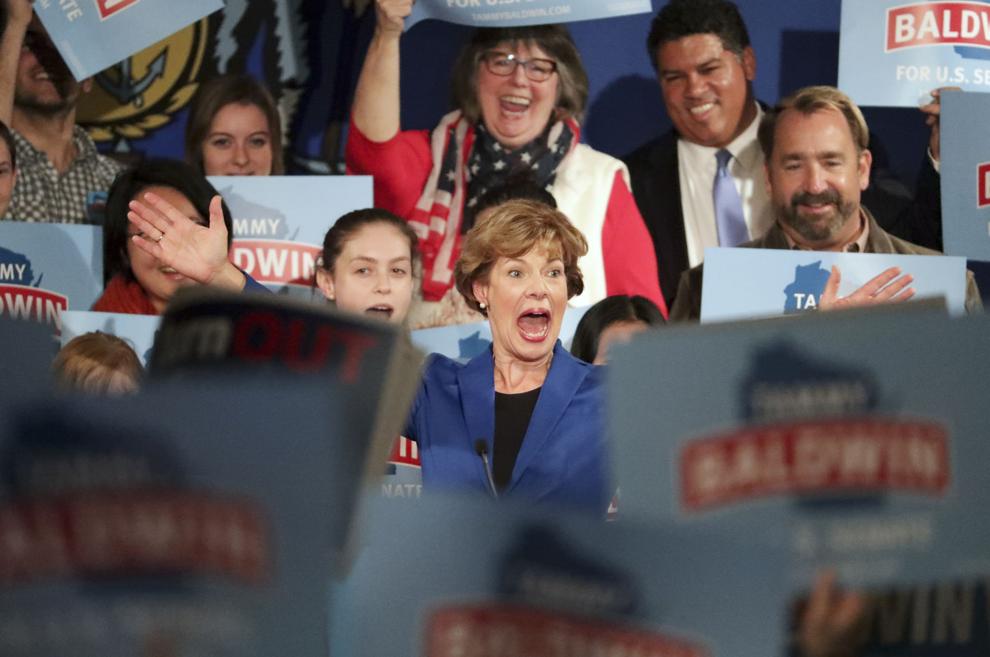 Tony Evers' supporters awaiting results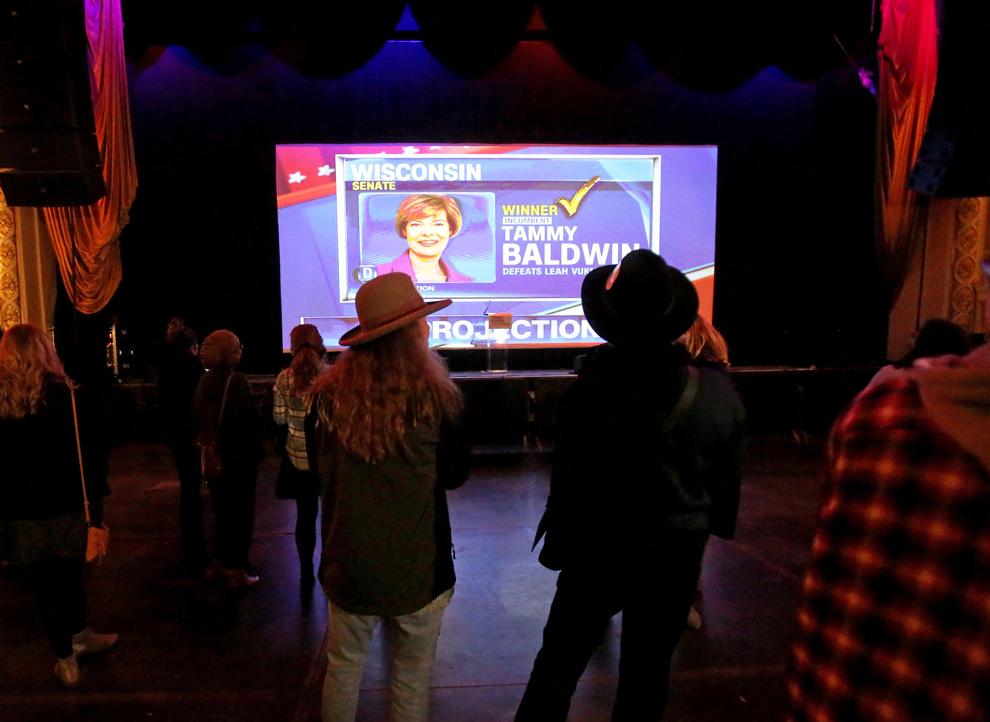 Tony Evers' supporters awaiting results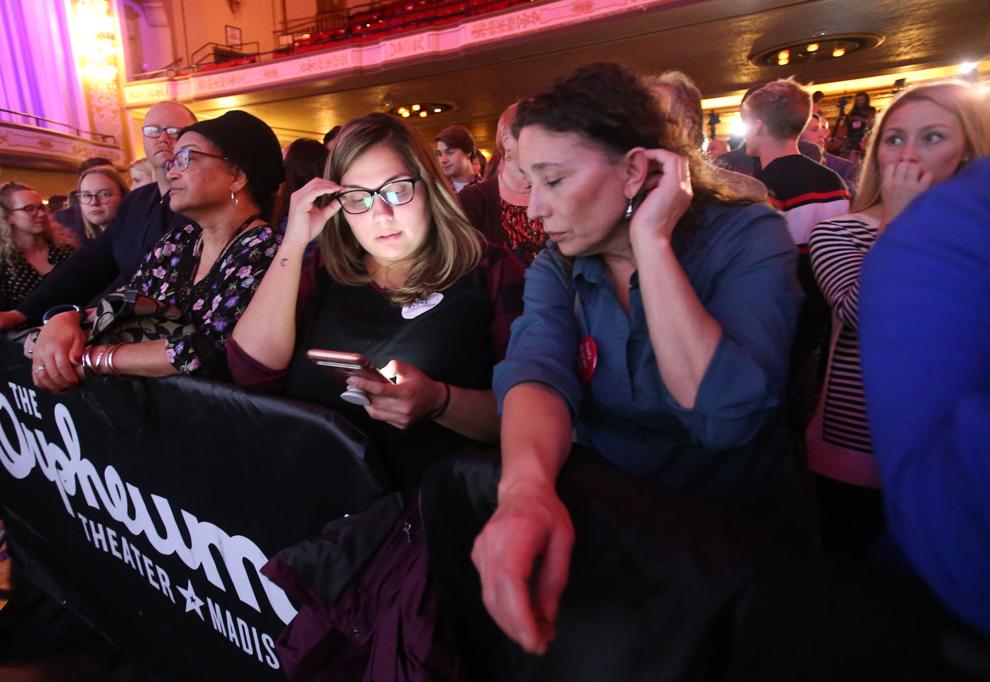 Tony Evers' supporters awaiting results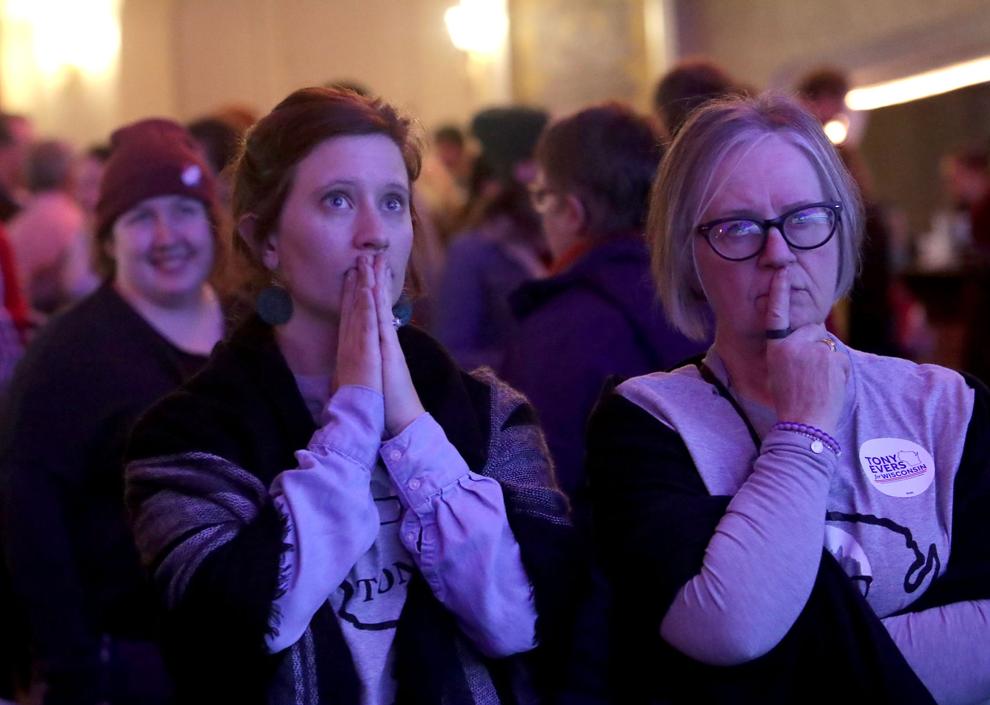 Tony Evers claims victory early Wednesday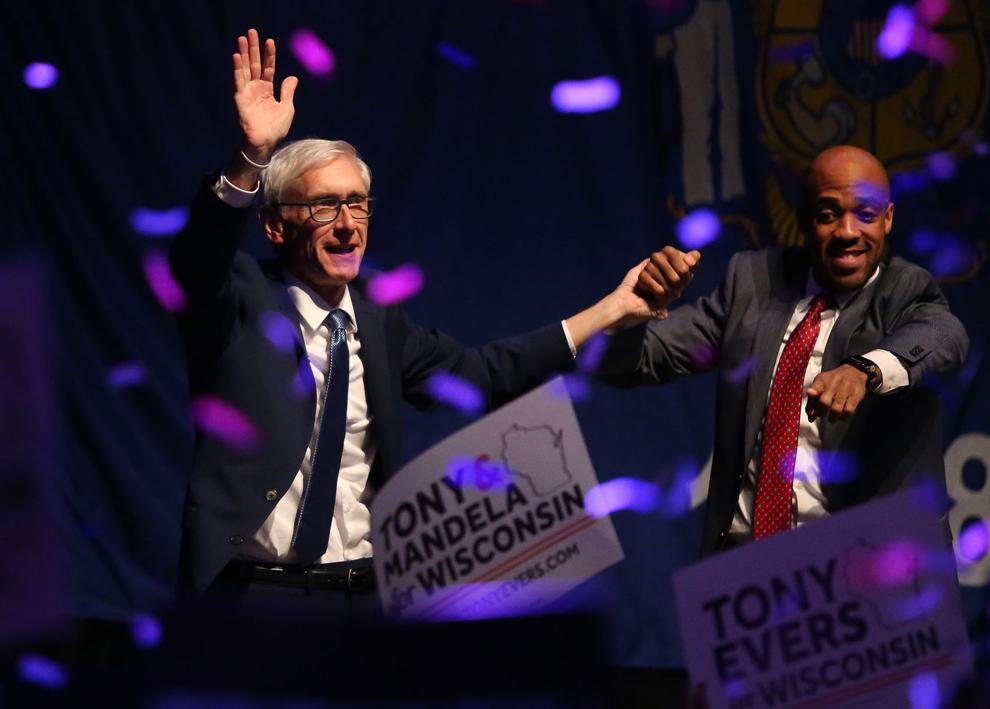 Tony Evers' supporters cheer him on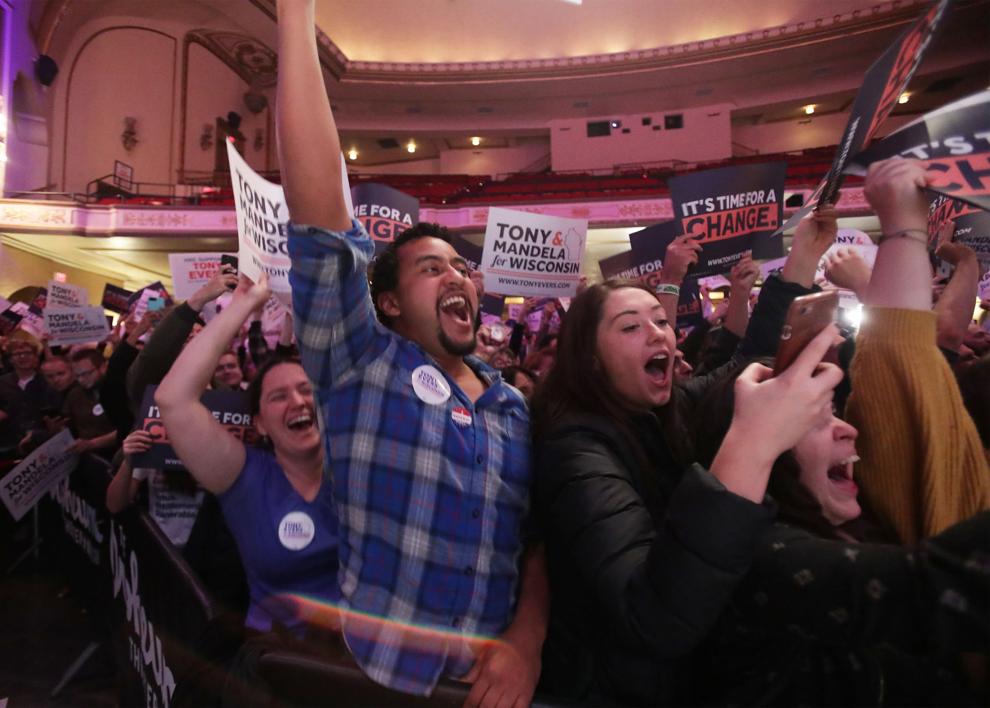 Election 2018 Senate Vukmir Wisconsin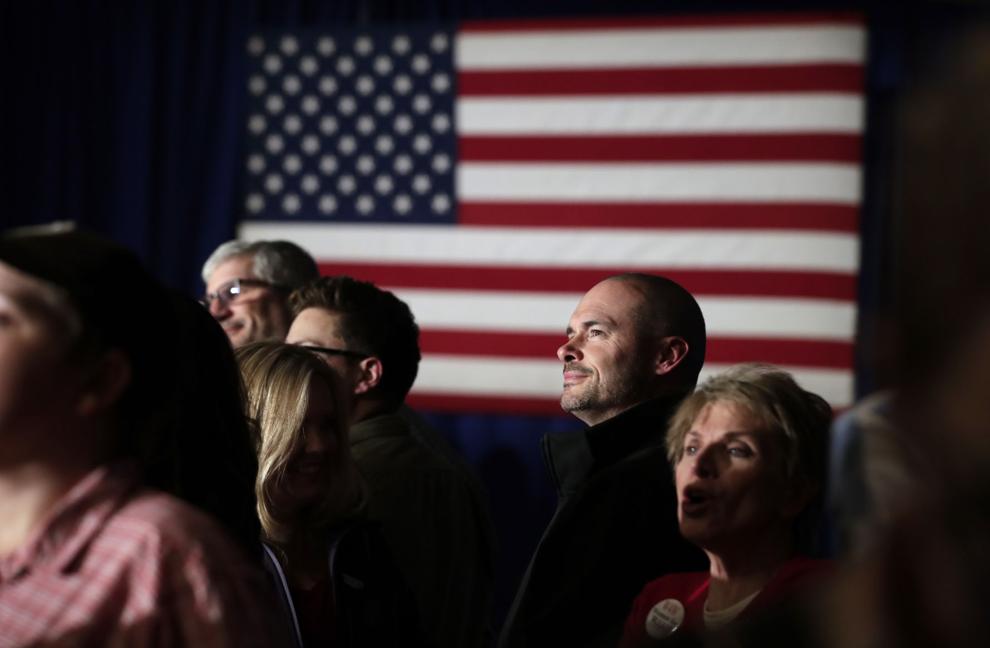 Election 2018 Senate Vukmir Wisconsin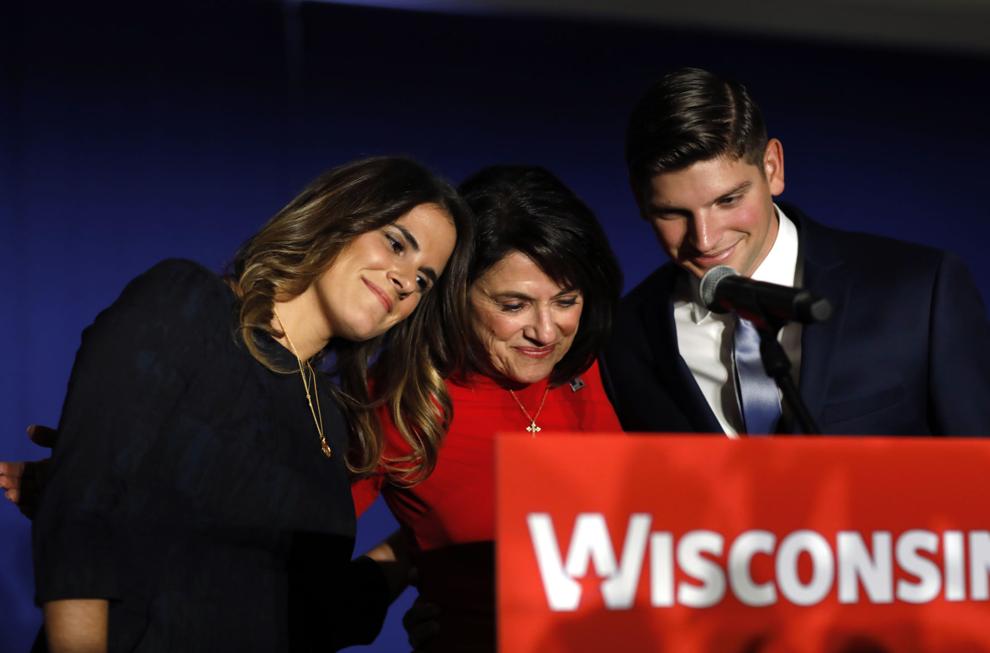 Election 2018 Senate Vukmir Wisconsin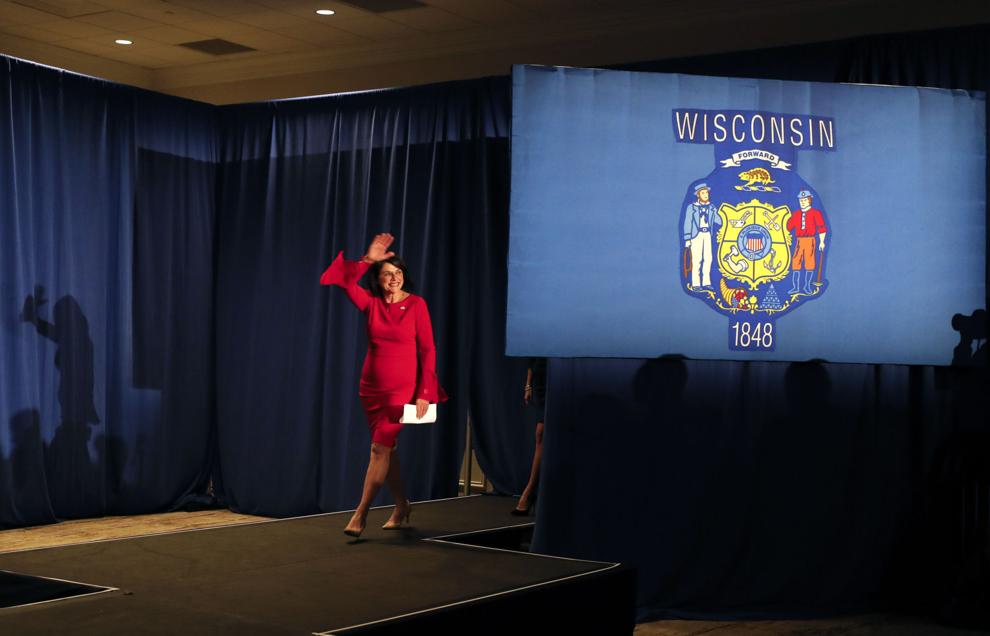 Election 2018 Governor Walker Wisconsin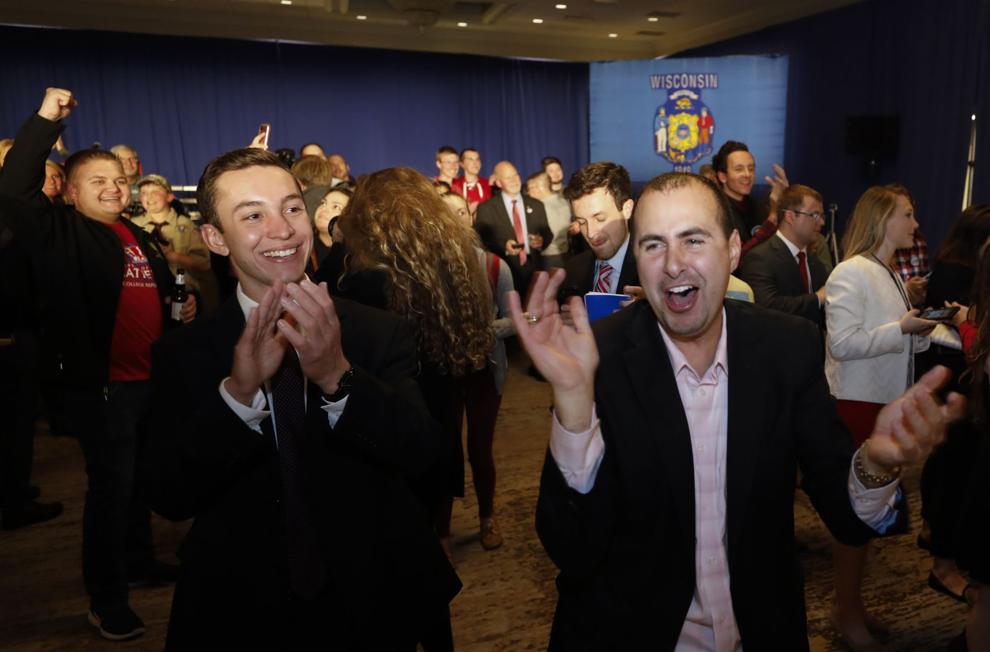 Election 2018 Governor Walker Wisconsin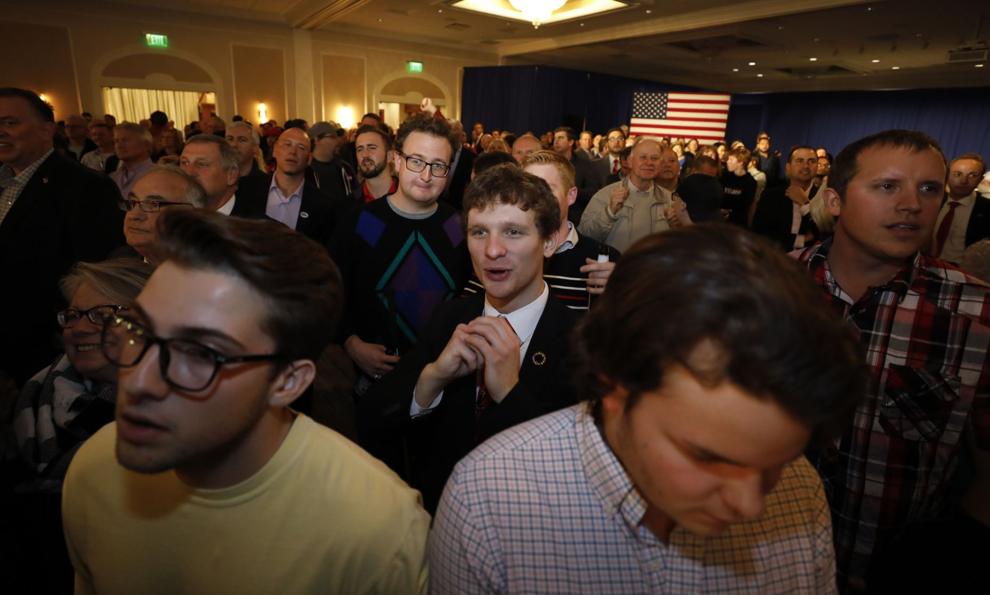 Election 2018 Governor Walker Wisconsin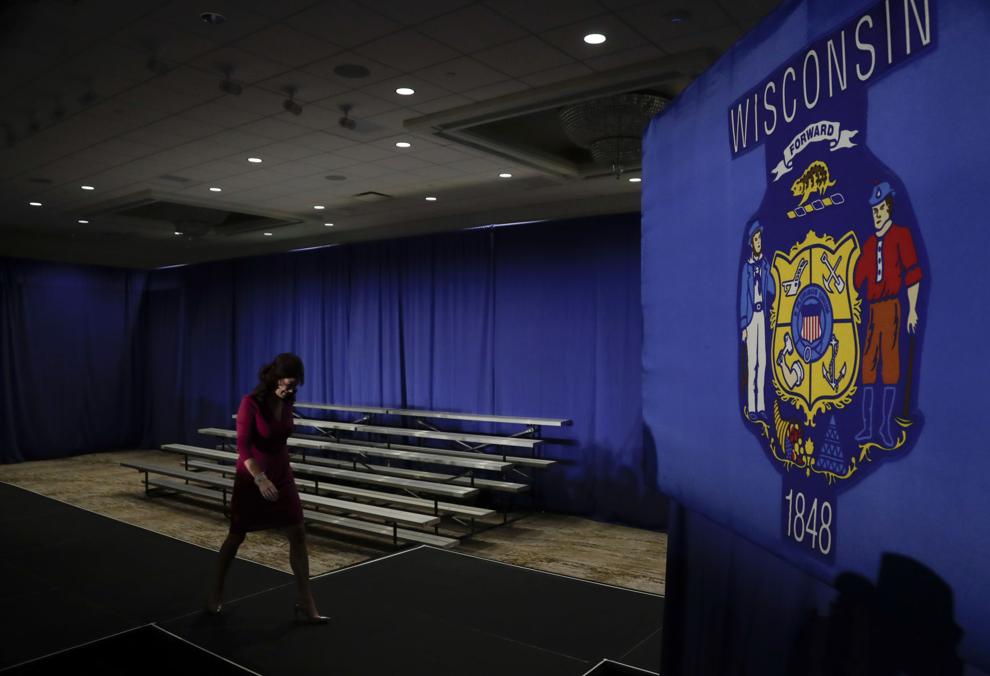 Election 2018 Governor Walker Wisconsin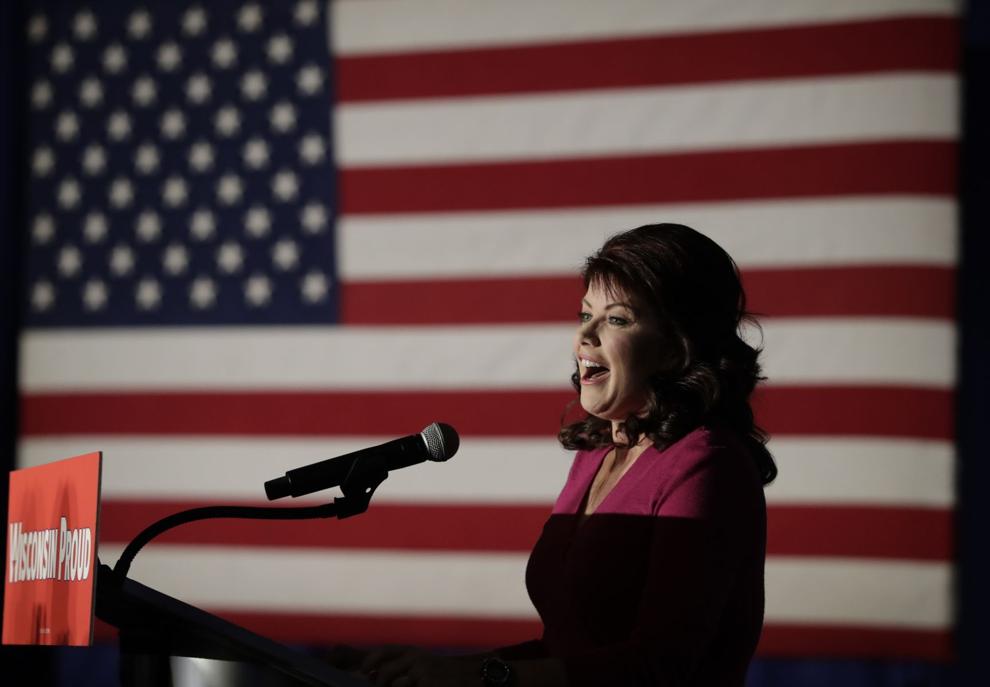 Election 2018 Governor Walker Wisconsin
Election 2018 Governor Walker Wisconsin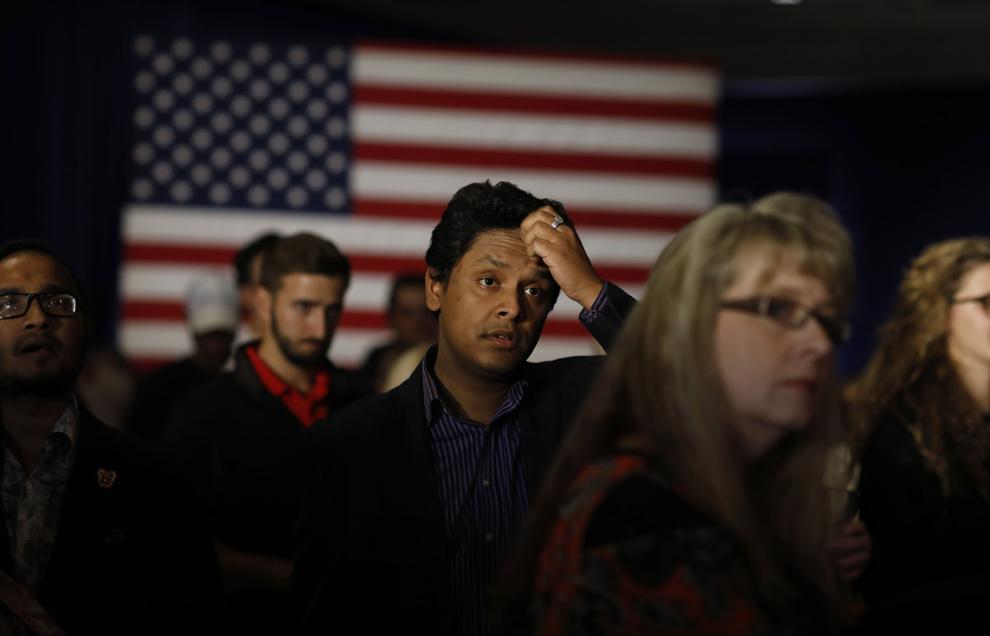 Election 2018 Governor Walker Wisconsin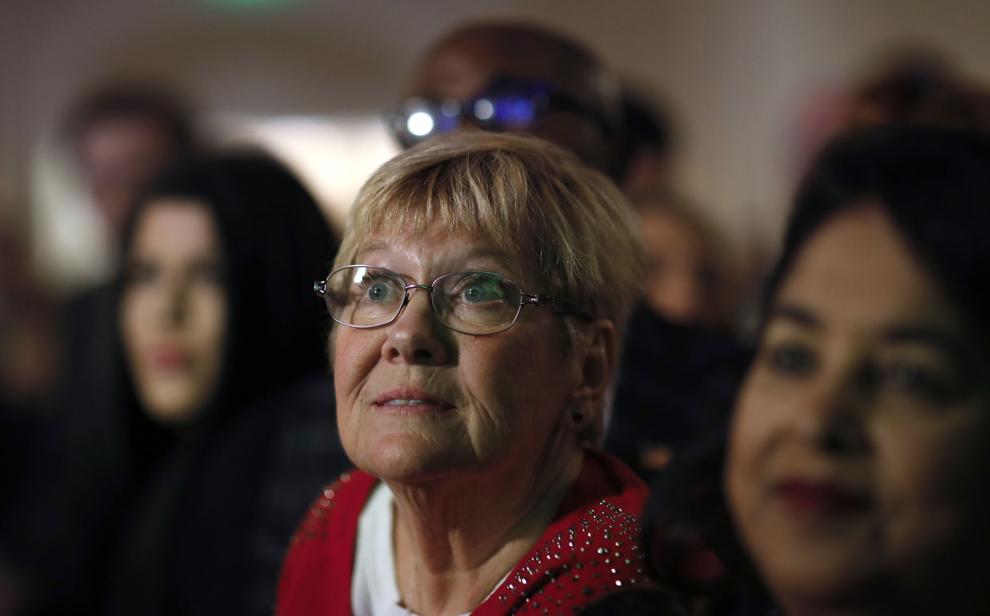 Voting on Election Day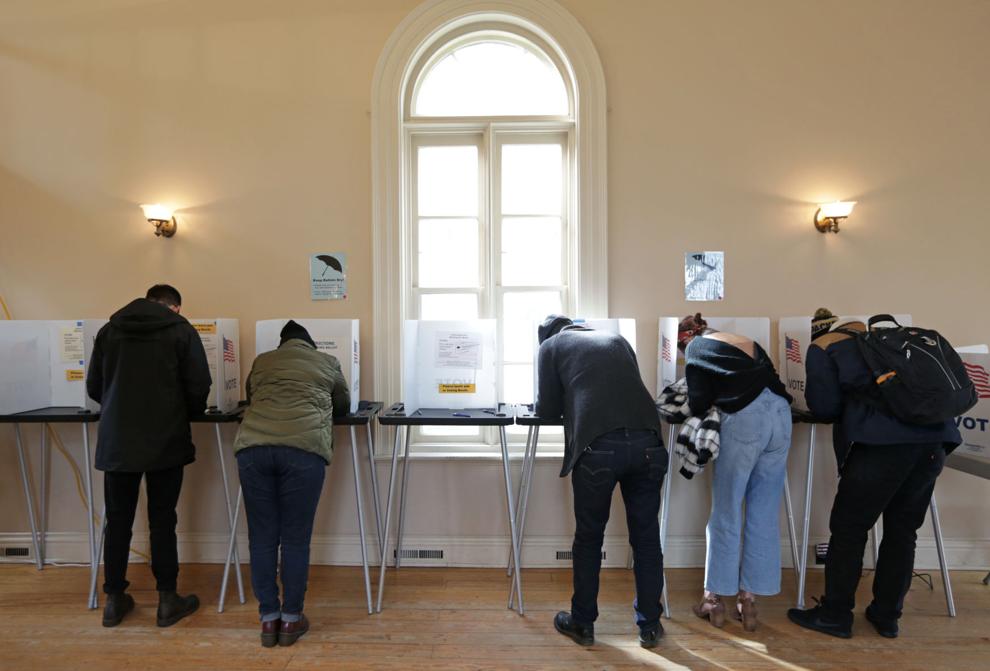 110818-wsj-news-voters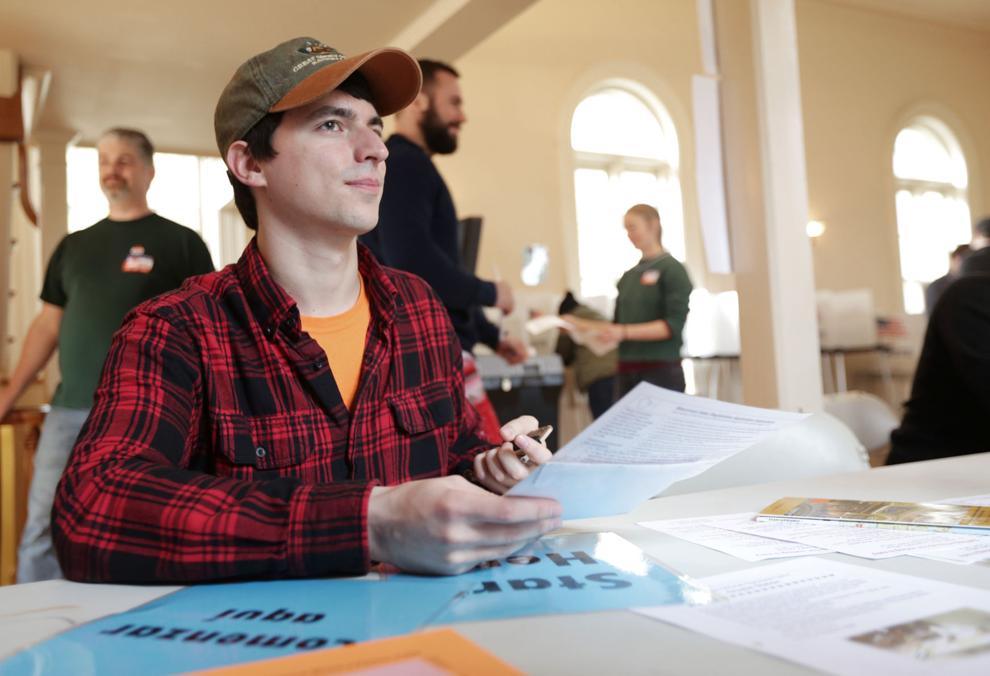 Polling places on Election Day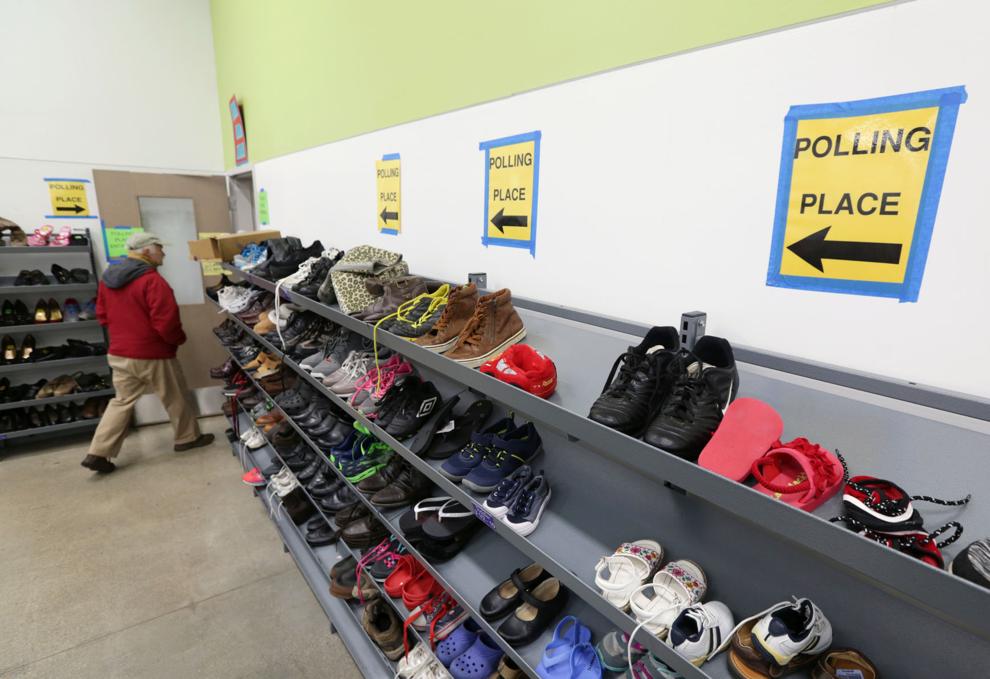 Polling places on Election Day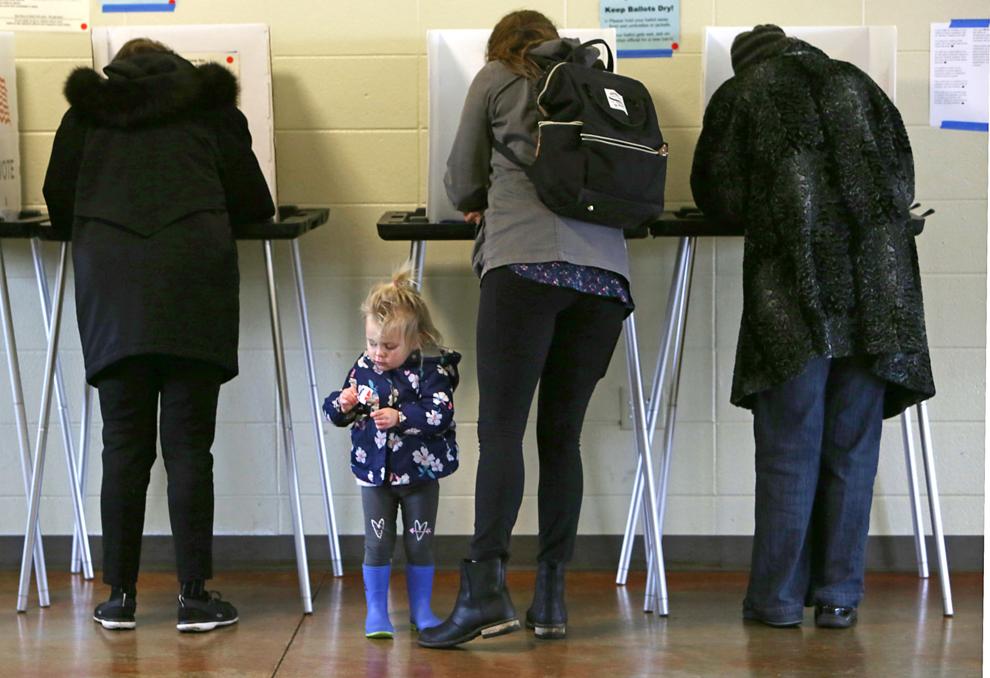 Polling places on Election Day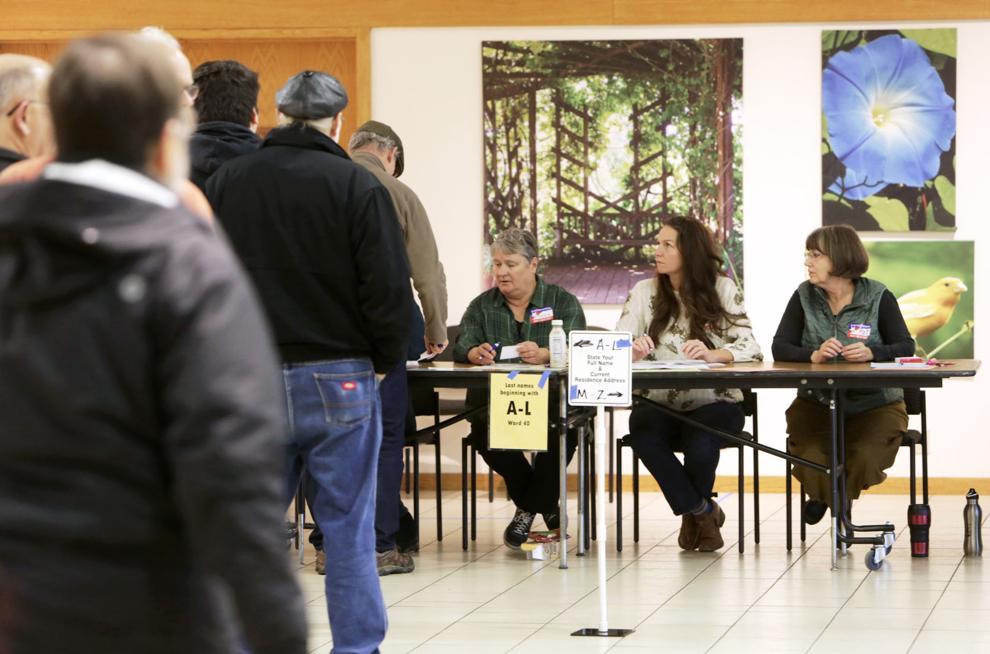 Polling places on Election Day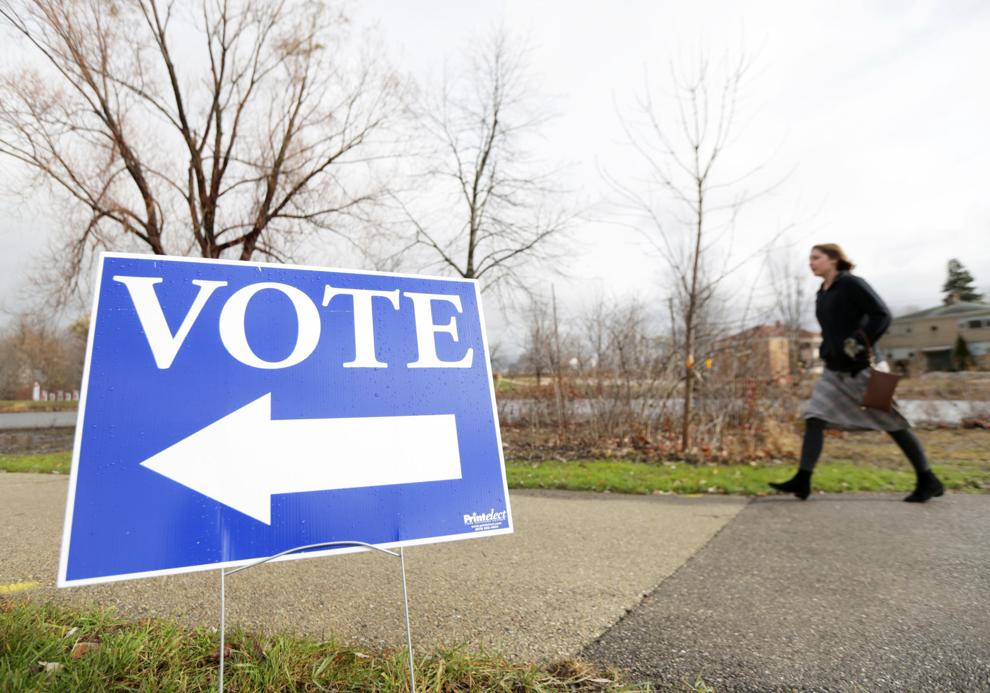 Polling places on Election Day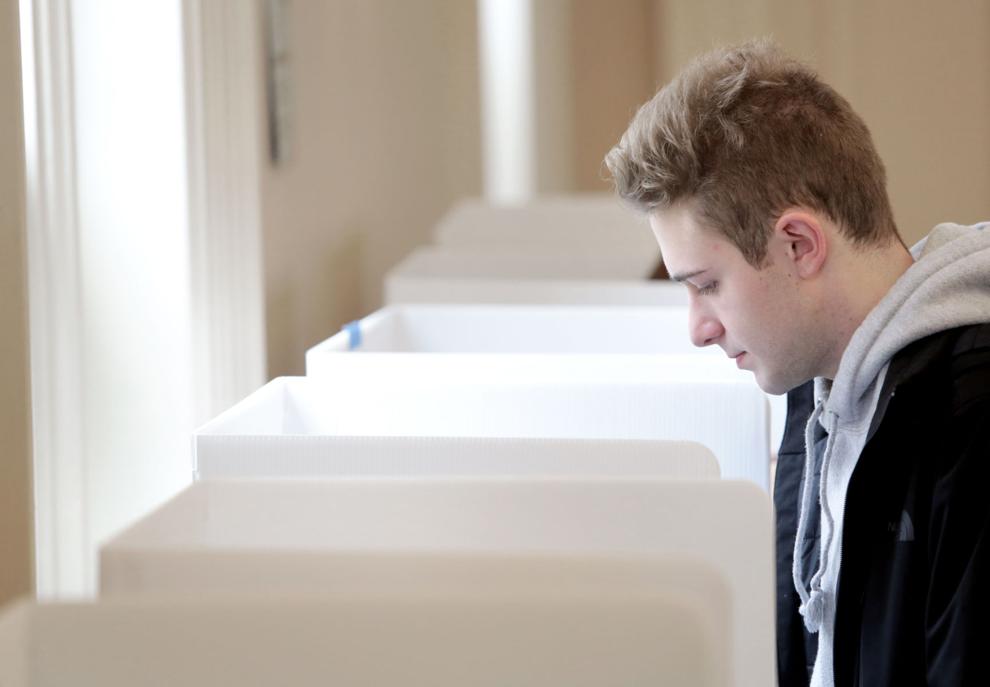 Polling places on Election Day