MADISON — Forty-seven out of 63 GOP members of the Wisconsin Assembly have co-signed a letter delivered to school district superintendents across the state that calls on districts to have in-person schooling this fall despite the pandemic.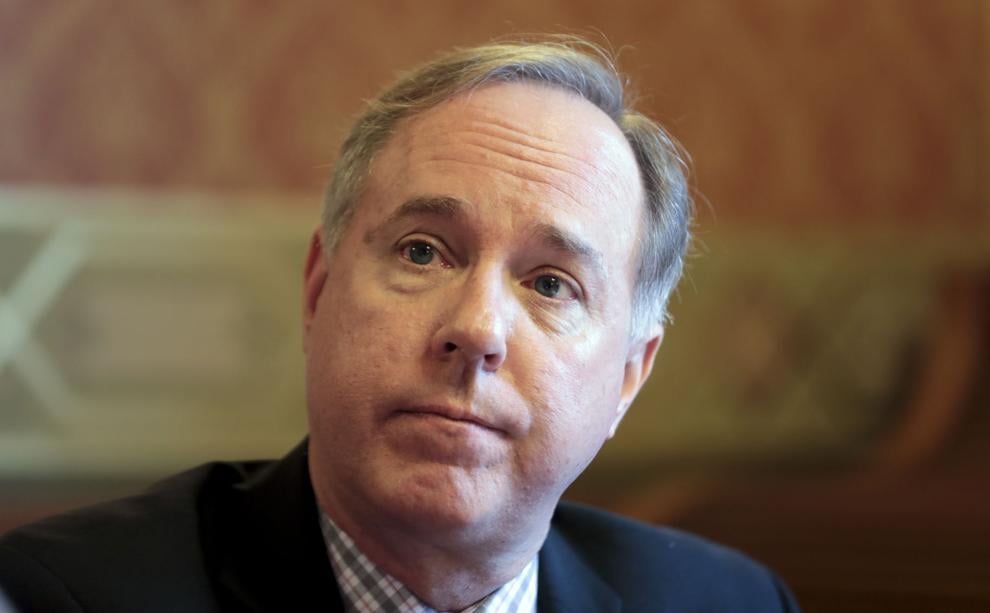 Assembly Speaker Robin Vos, R-Rochester, has indicated that he would not attempt to force any school districts to have in-person classes, preferring to let local districts make decisions for themselves, but the legislative leader and his fellow Republicans have continued pushing for in-person options to be offered rather than exclusively virtual learning this year.
Adam King, a Vos staffer, said in an email to The Journal Times that "Speaker Vos believes every district should do what is best for their students but supports in-person learning ... This letter offered ideas and continued a conversation that Speaker Vos and local superintendents were having throughout the pandemic."
The Centers for Disease Control and Prevention, as well as the American Academy of Pediatrics, have both said that most schooling should be in-person this fall so long as social distancing can be followed; Wisconsin GOP members have repeatedly cited these sources as reasons why school should be in-person with social distancing elements this year.
The letter states: "We understand that as part of your local decision-making process, some of you are considering virtual education as part of your strategy. There is nearly universal agreement among educators that most students are taught more effectively in a classroom. In a virtual setting, it is often impossible to provide adequate oversight of student engagement and to give additional assistance to those who are struggling.
"The state is minimally obligated to provide students the opportunity for a sound, basic education, but we wish to ensure all students have access to the best education possible. To that end, we ask that you consider opening your doors this fall to provide every student with an in-class experience."
Parents in Racine Unified are divided about whether school should be in-person this fall. Between 29% and 34% of RUSD parents said they were "comfortable with minimal to no concerns" about sending their kids back to fall, according to a district survey, while 19-25% of parents said they were "not at all" comfortable with in-person schooling; 16-22% said they were "somewhat" comfortable with having in-person schooling and 25-30% said they were "comfortable with concerns."
The GOP letter claimed that "Based on feedback we've received from across the state, the majority of parents have a strong desire for their children to return to the classroom on a daily basis in the 2020-2021 school year."
Several school districts in more urban areas (where there is a greater chance of a COVID breakout due to more crowded schools, according to the CDC) have already announced that their school years will begin entirely virtually, including Racine Unified, Kenosha Unified and the Madison School District. But rural school districts that tend to have smaller class sizes have been more willing to go forward with in-person socially distanced classes.
Superintendent Eric Gallien has not spoken with any legislators about the letter, Tapp said.
In an email, Tapp said that RUSD's 150-person "re-entry team ... has been working diligently for months to develop a plan based on guidance from our local health departments and feedback from thousands of families and staff. We are developing a robust plan to ensure all students receive a positive and high-quality remote learning experience this fall."
Among the signers of the letter were several southeast Wisconsin representatives including Vos, Wittke, Chuck Wichgers of Muskego and Assembly Speaker Pro Tempore Tyler August of Lake Geneva.
In a statement Wednesday, Wittke said, "It is my belief that students learn better in a classroom and getting our students safely back to school this fall is important. Following a seven-hour Assembly Education Committee hearing in June, my colleagues and I took that information and communications from our constituents and decided it was valuable to provide the information to our respective district superintendents for consideration as they work through how they would return to school this fall. This week I mailed and emailed a letter to Racine Unified, North Cape, Raymond and Drought school districts. Each school district will make their own decision as to their return to school plan. I hope they will choose to meet in person so our children don't fall further behind in their education, and we are able to avoid magnifying the social and emotional impact due to school closures."
In photos: Park High School drive-up graduation
Park High School graduation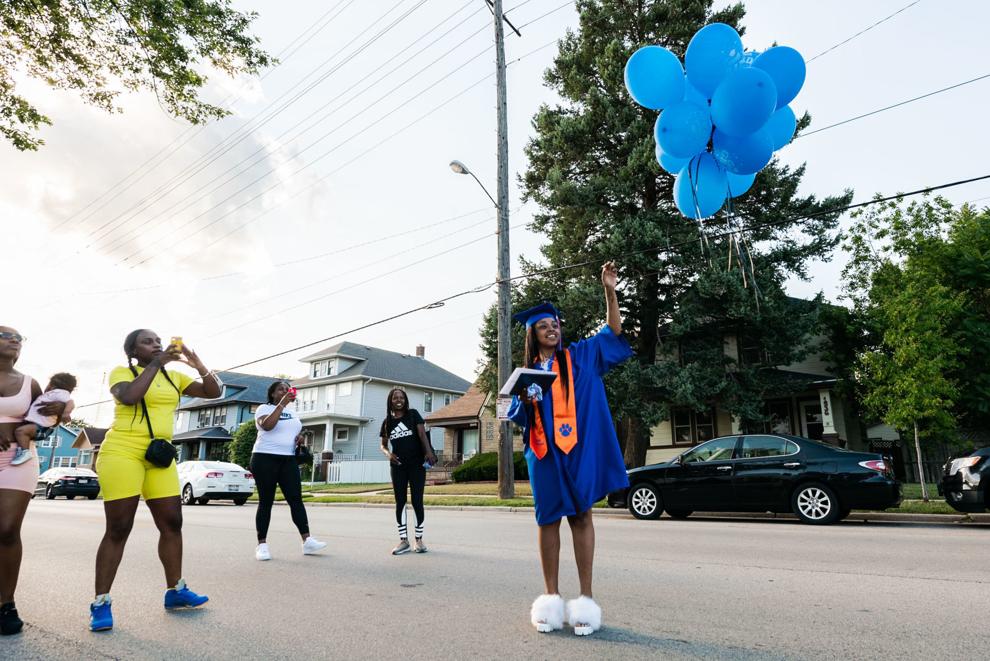 Park High School graduation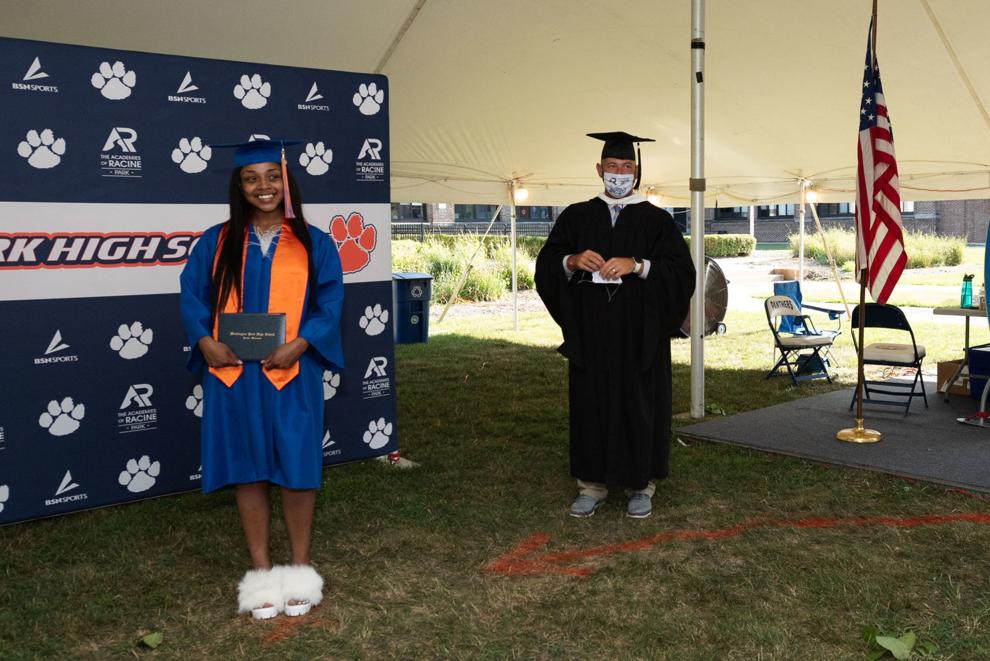 Park High School graduation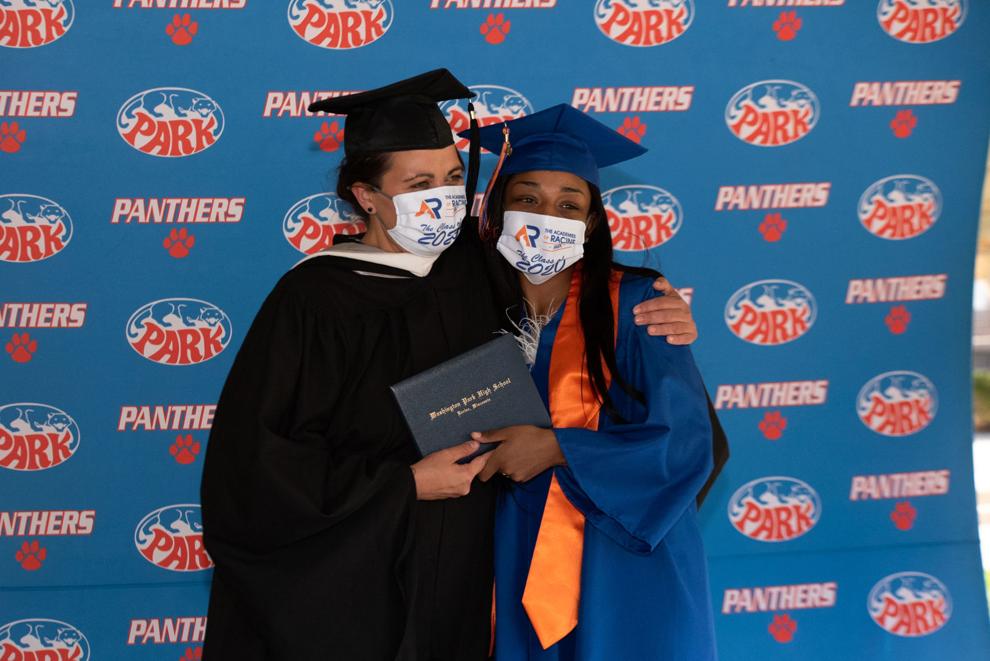 Smile for the camera(s)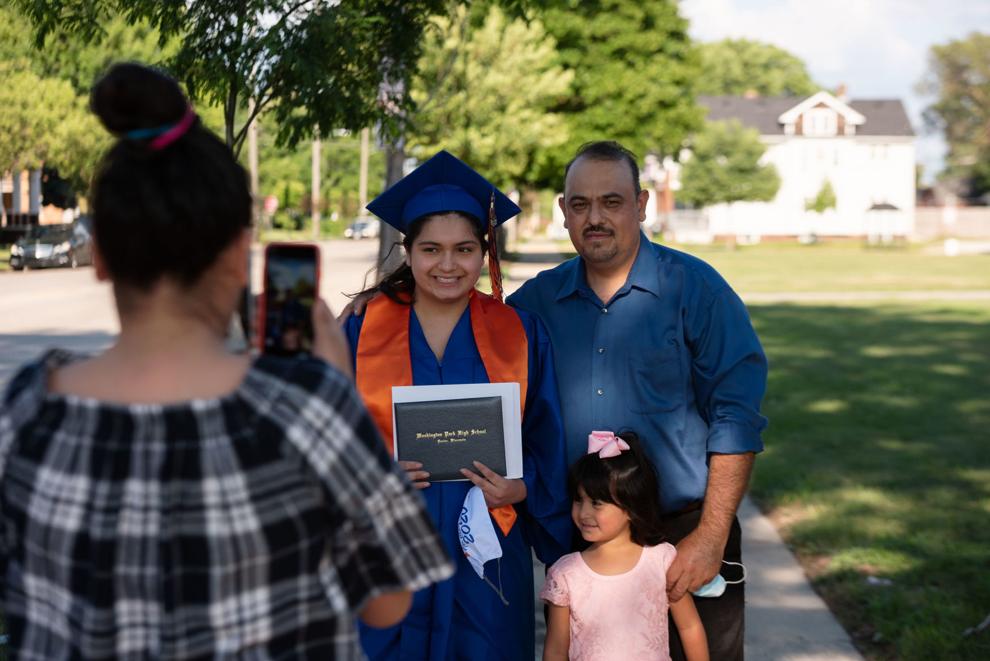 Park High School graduation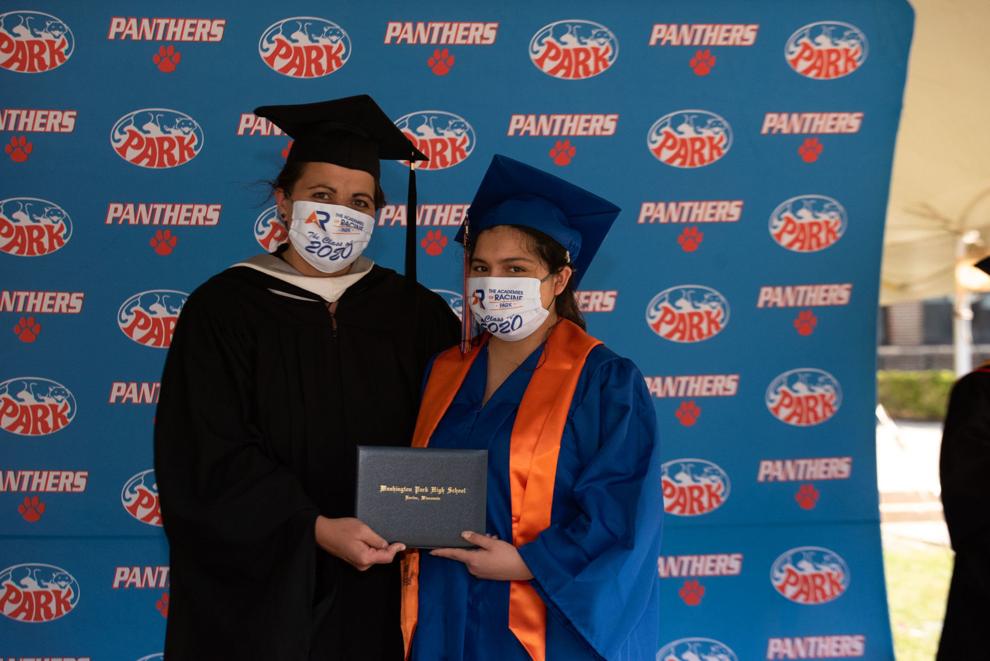 A smiling grad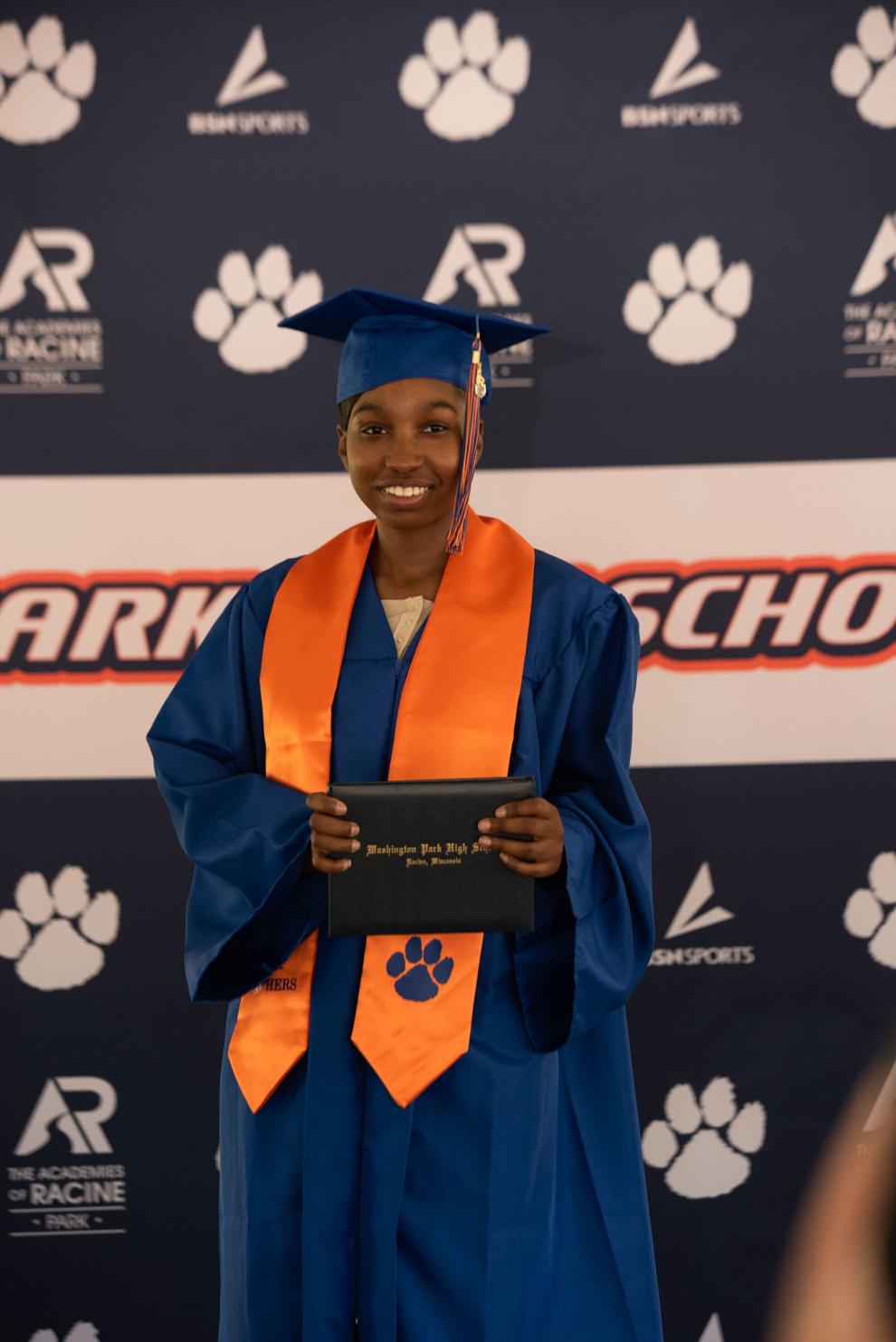 Park High School graduation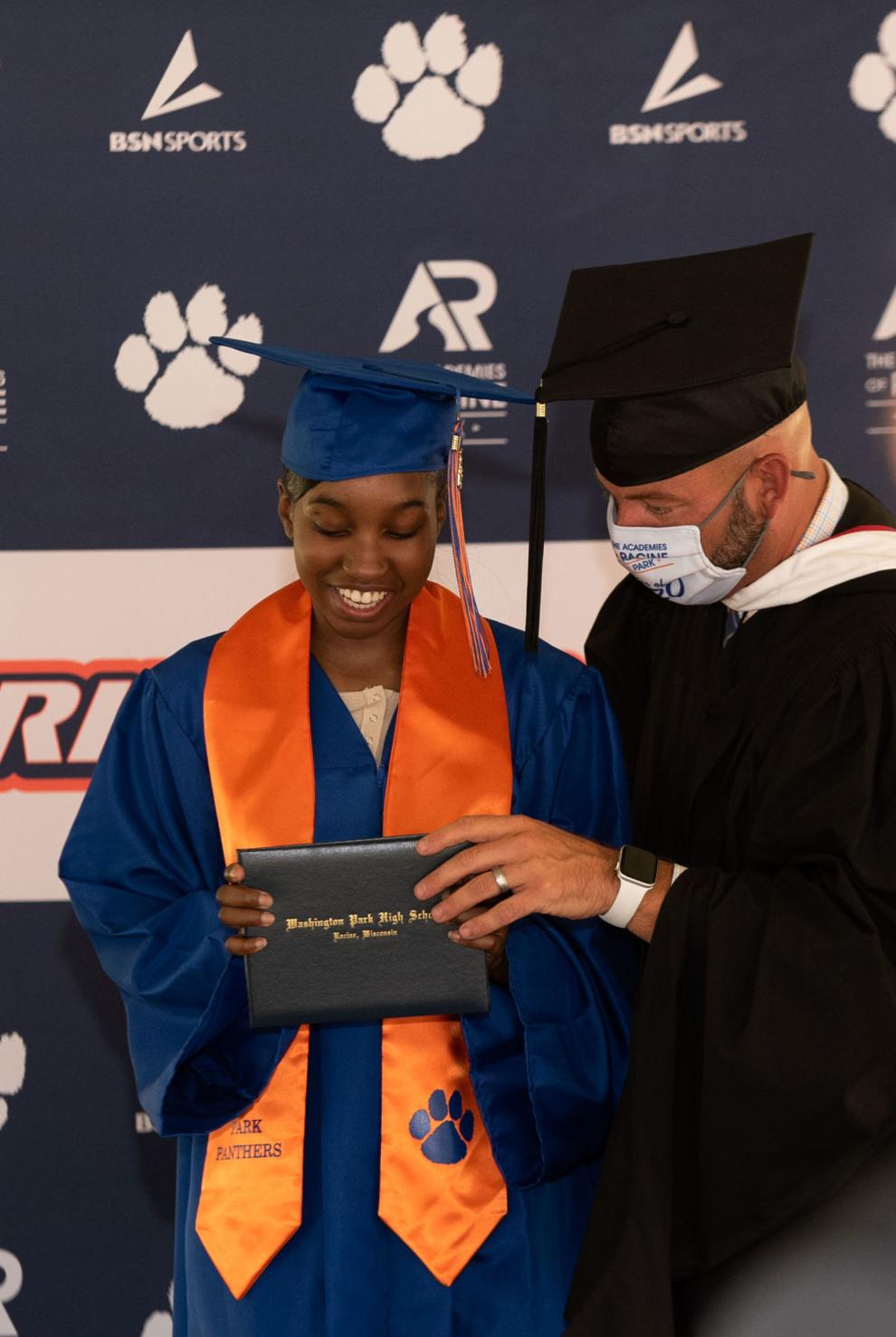 Park High School graduation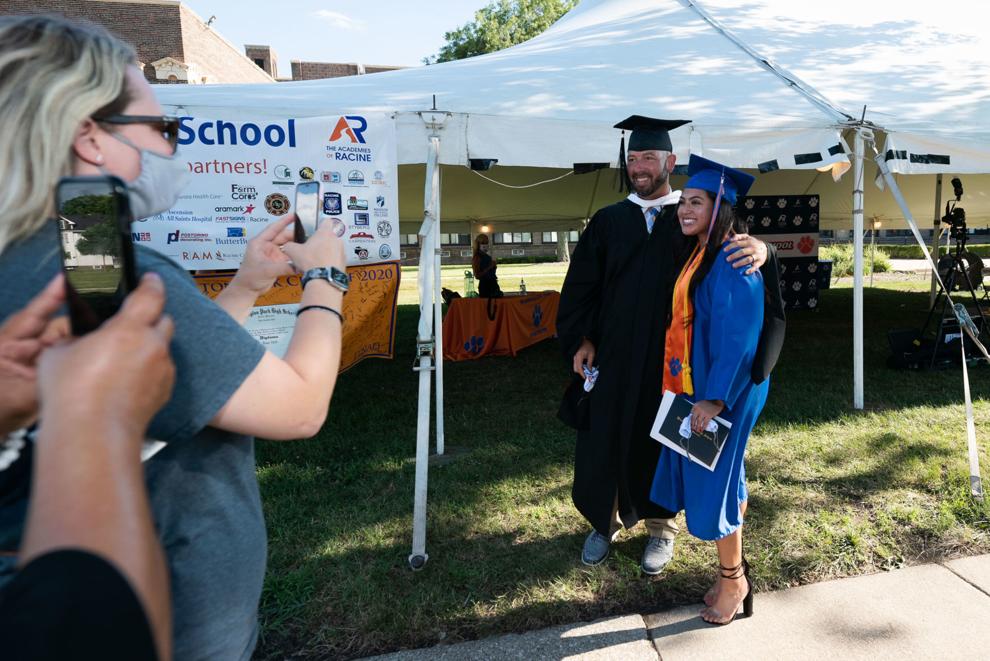 Congratulations Juanita!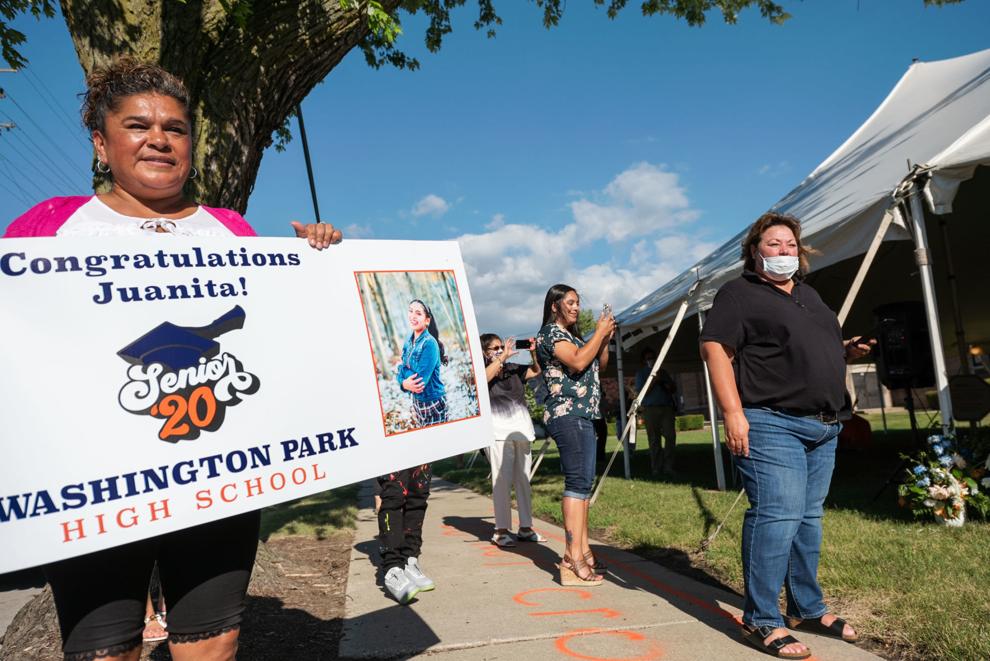 Park High School graduation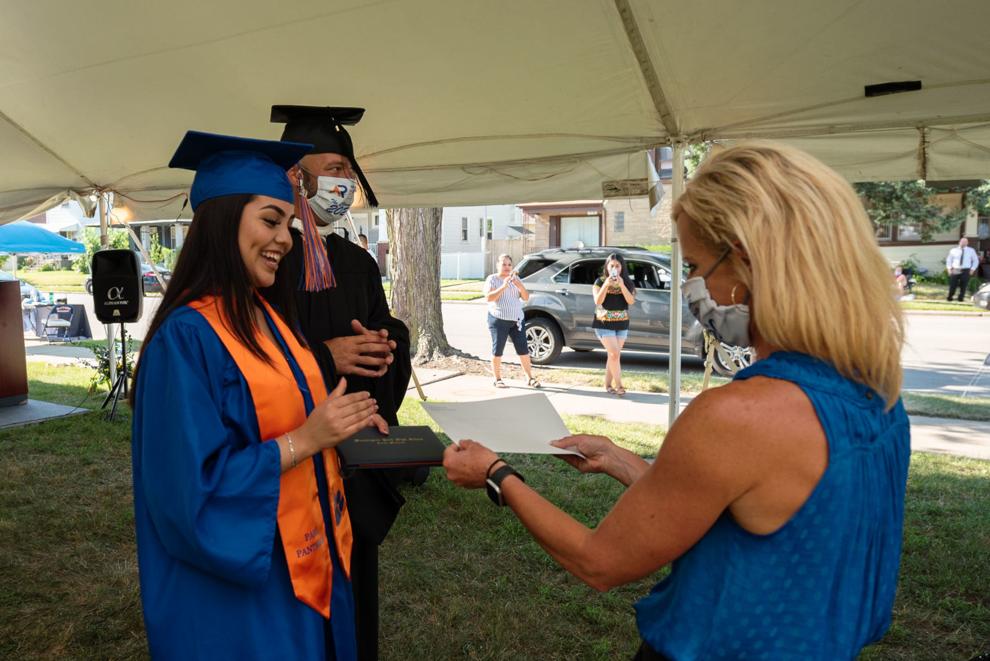 Park High School graduation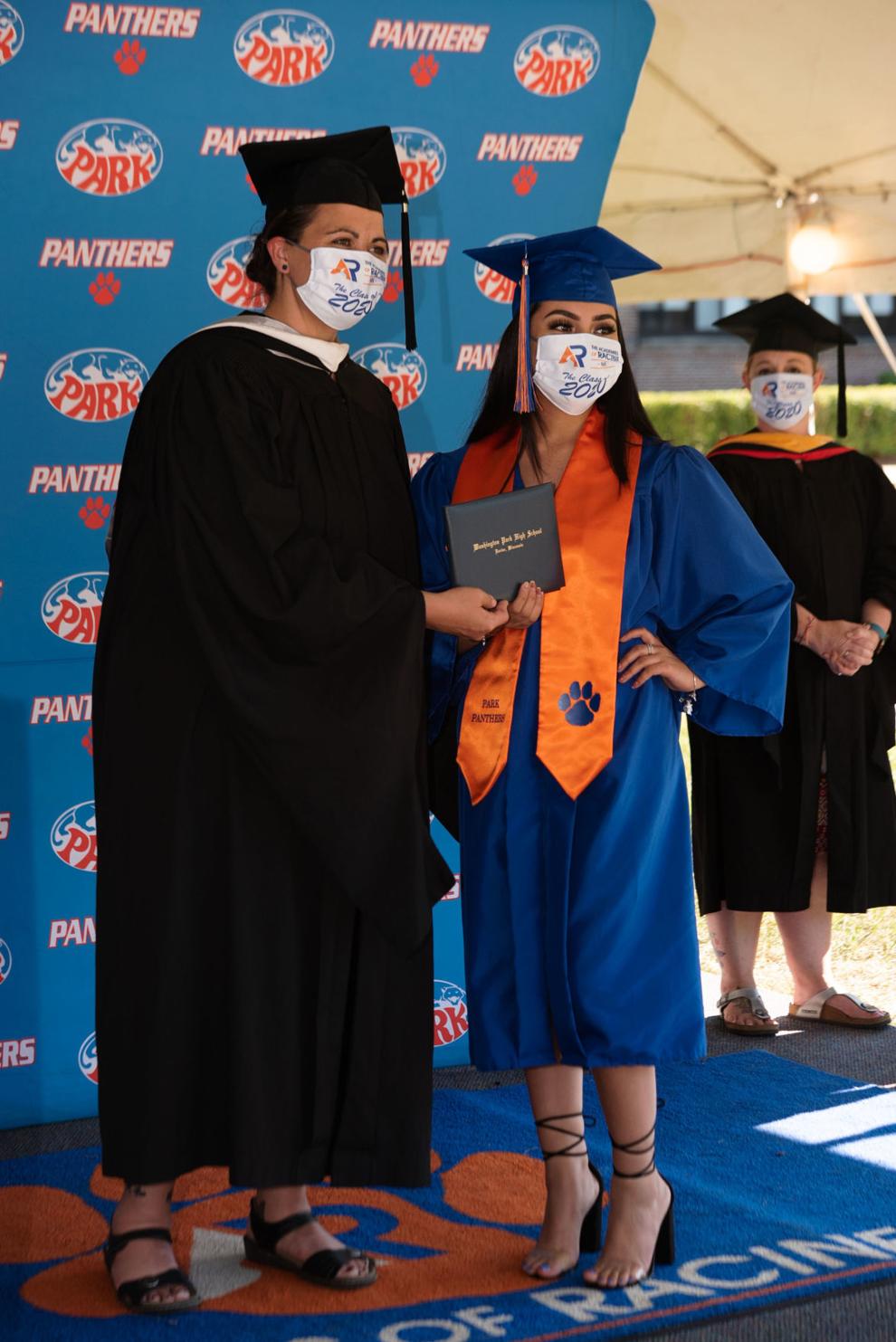 Park High School graduation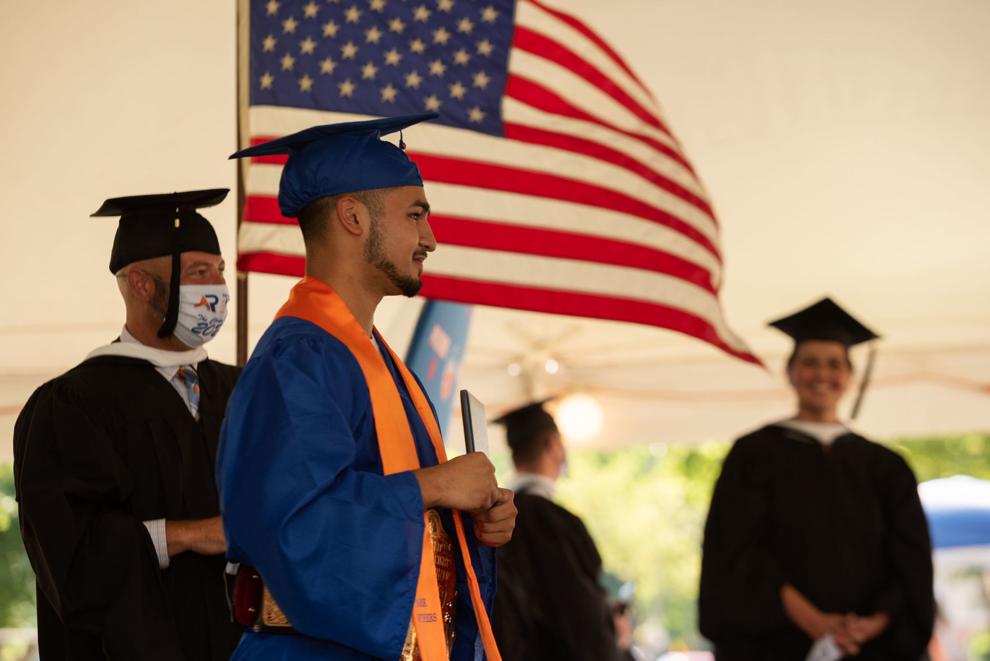 Hugs for a grad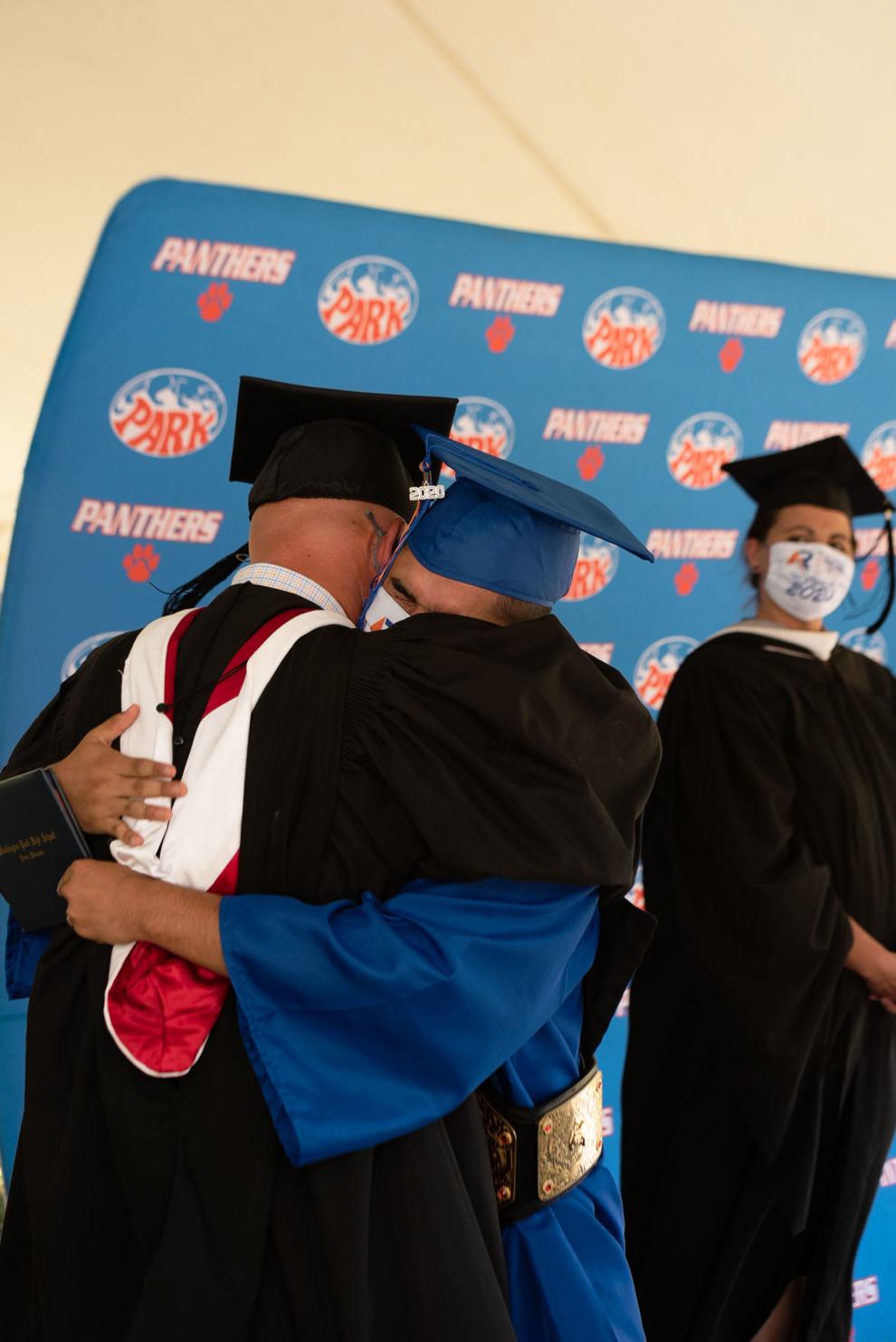 Park High School graduation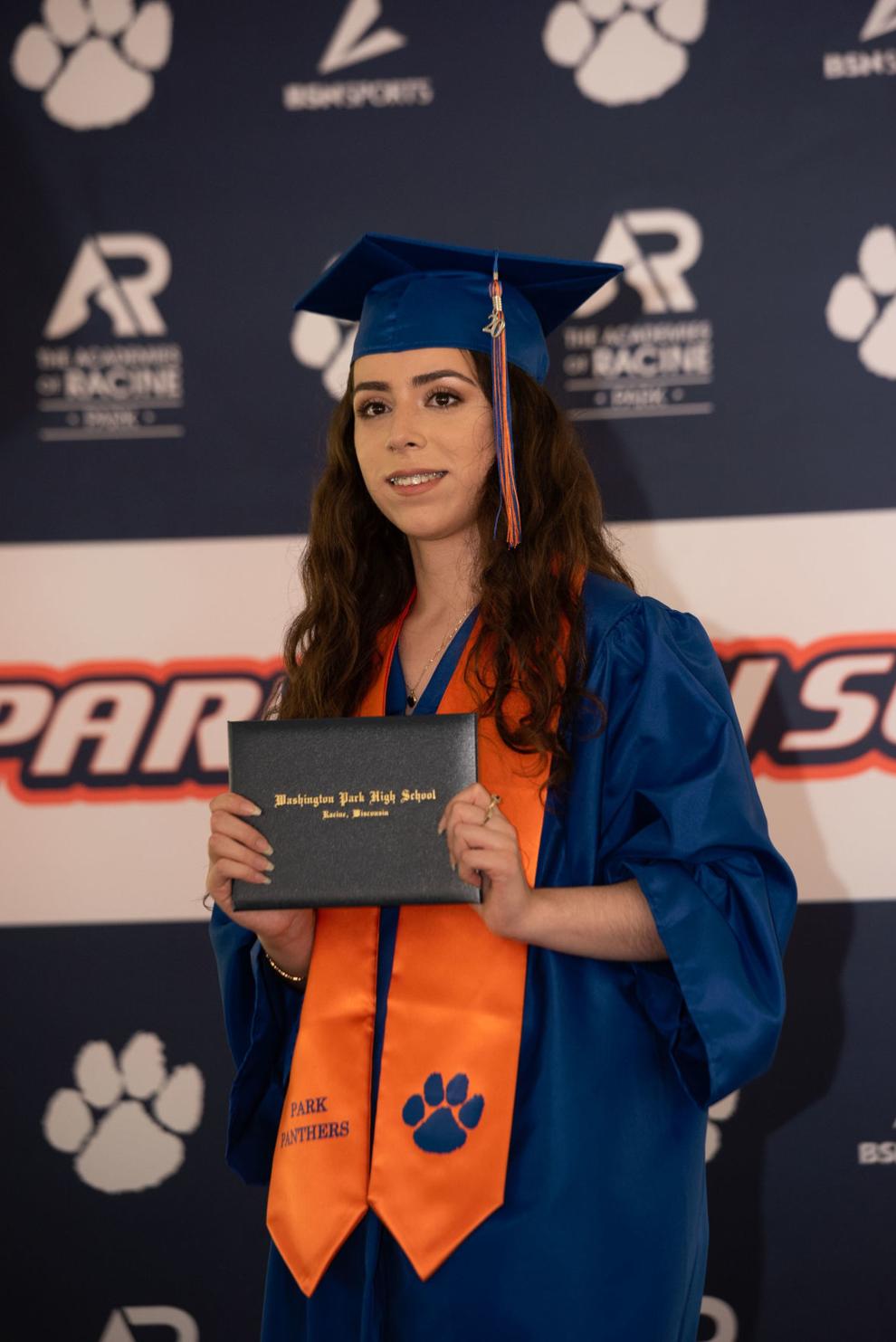 Park High School graduation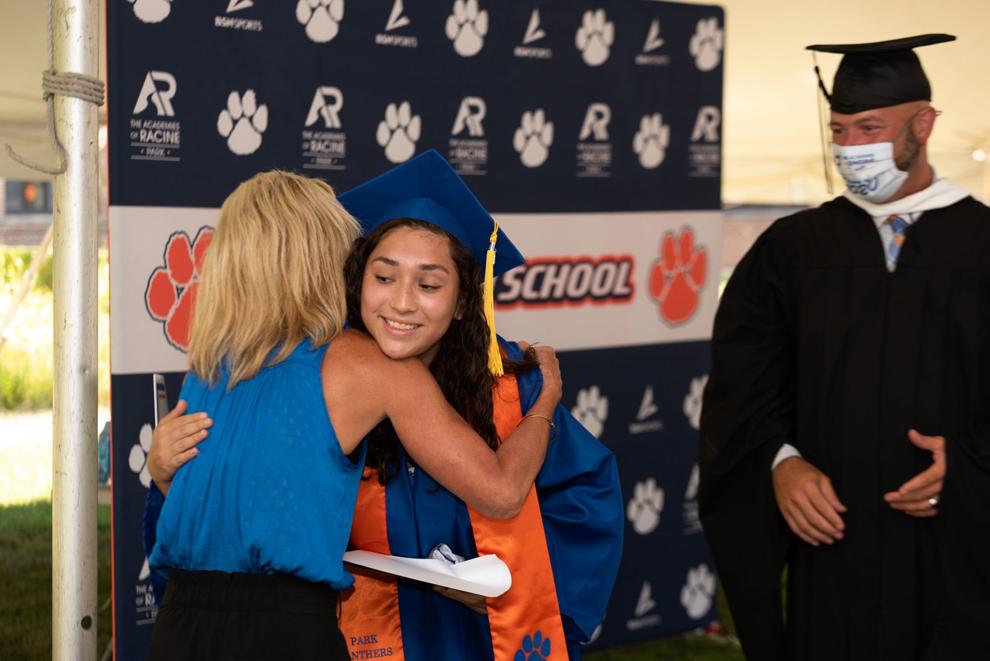 Park High School graduation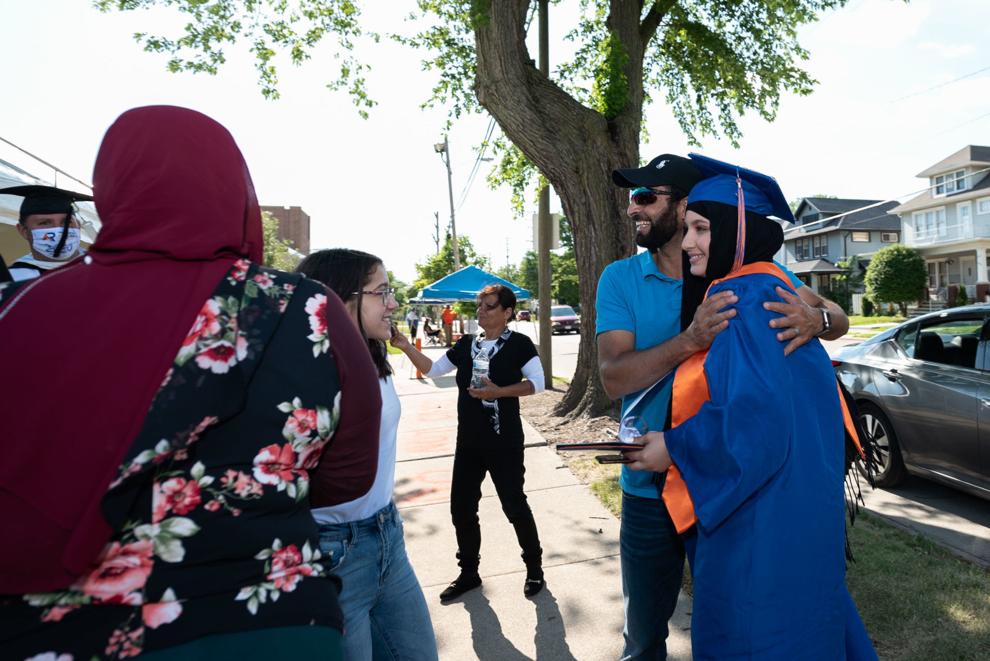 Park High School graduation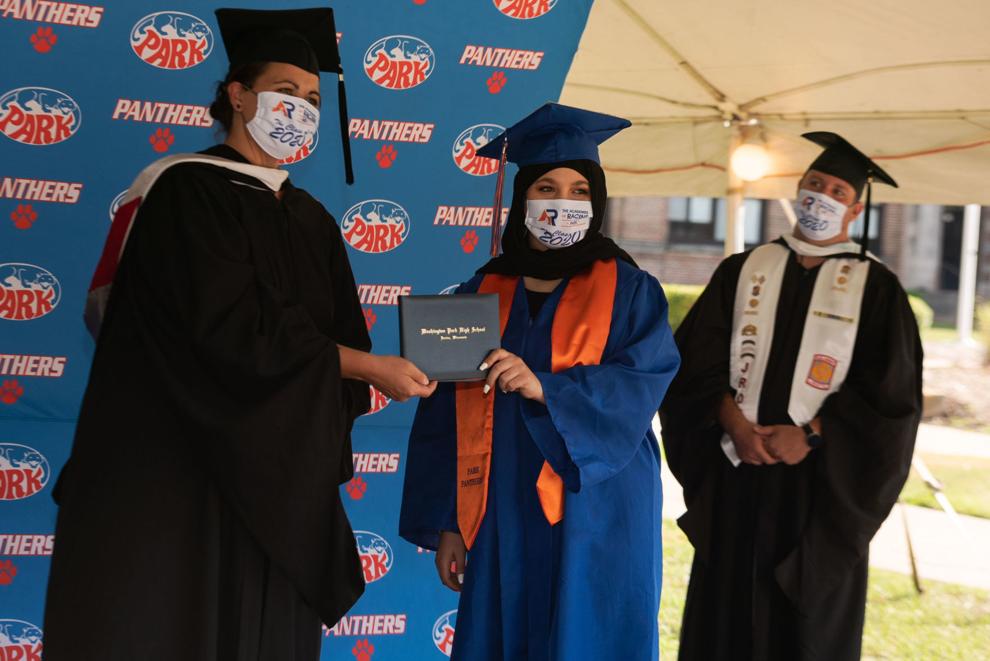 Masks and a diploma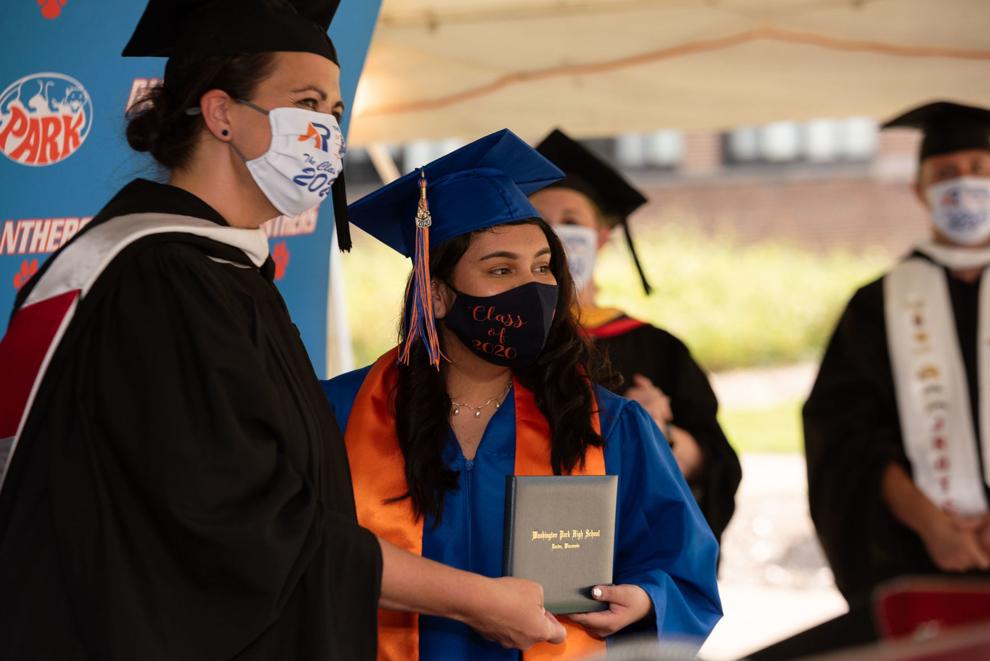 Park High School graduation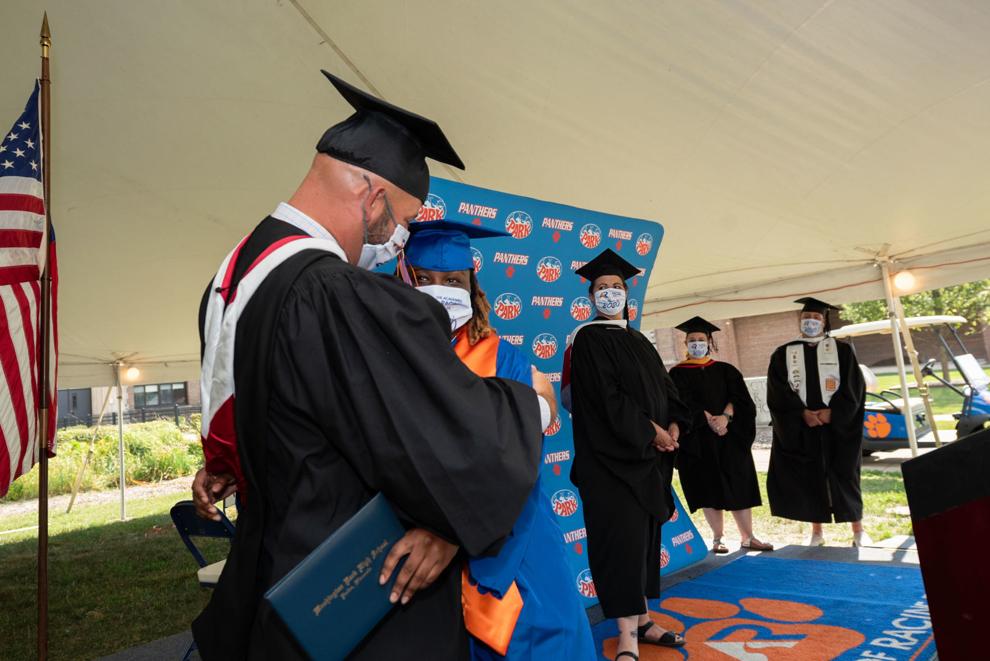 Park High School graduation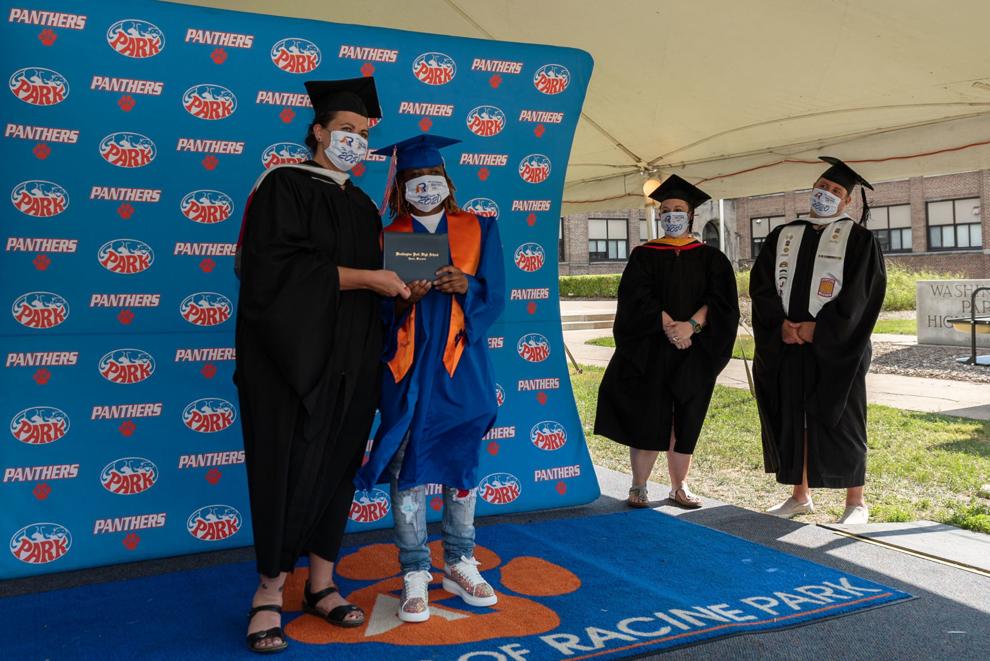 Park High School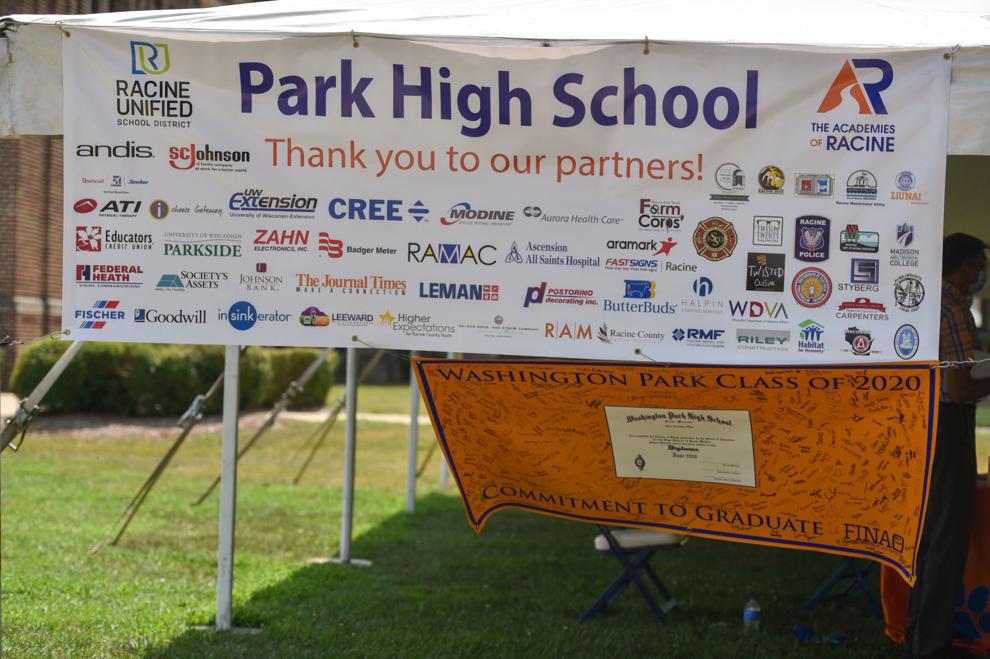 Park High School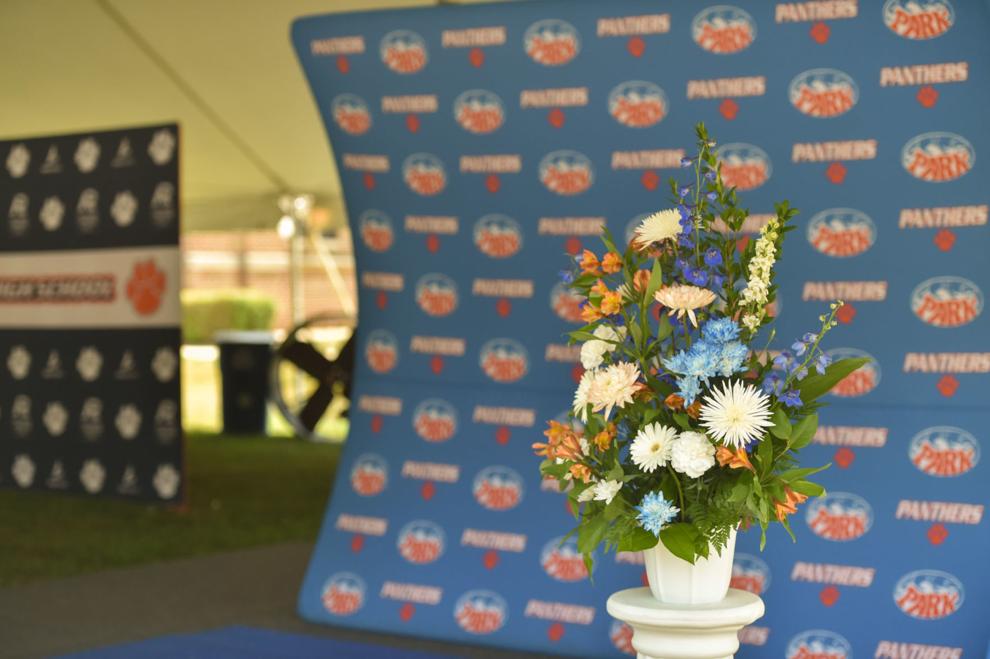 Park High School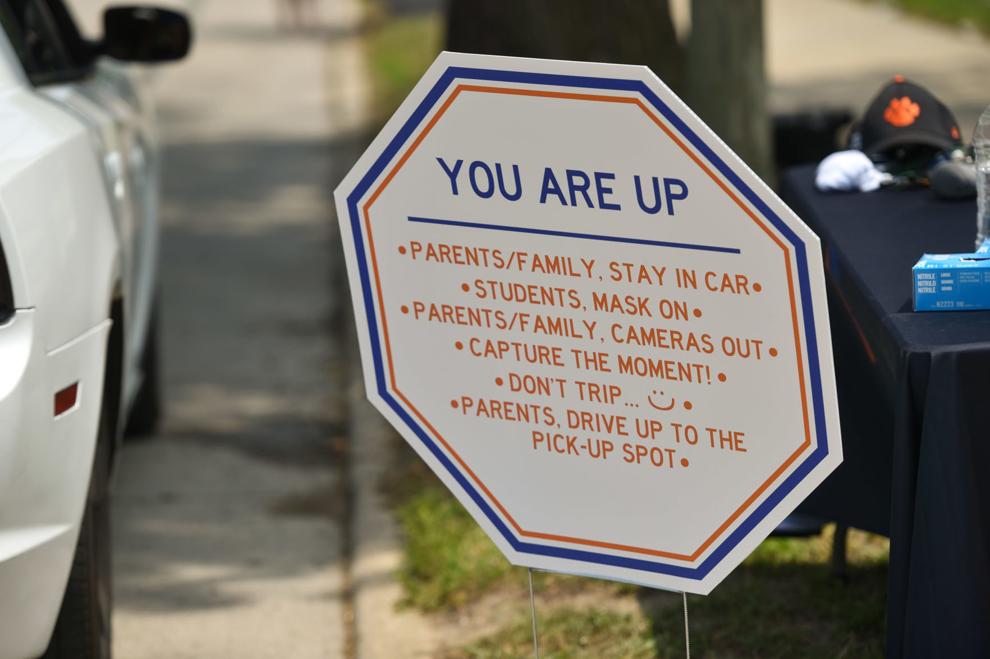 Park High School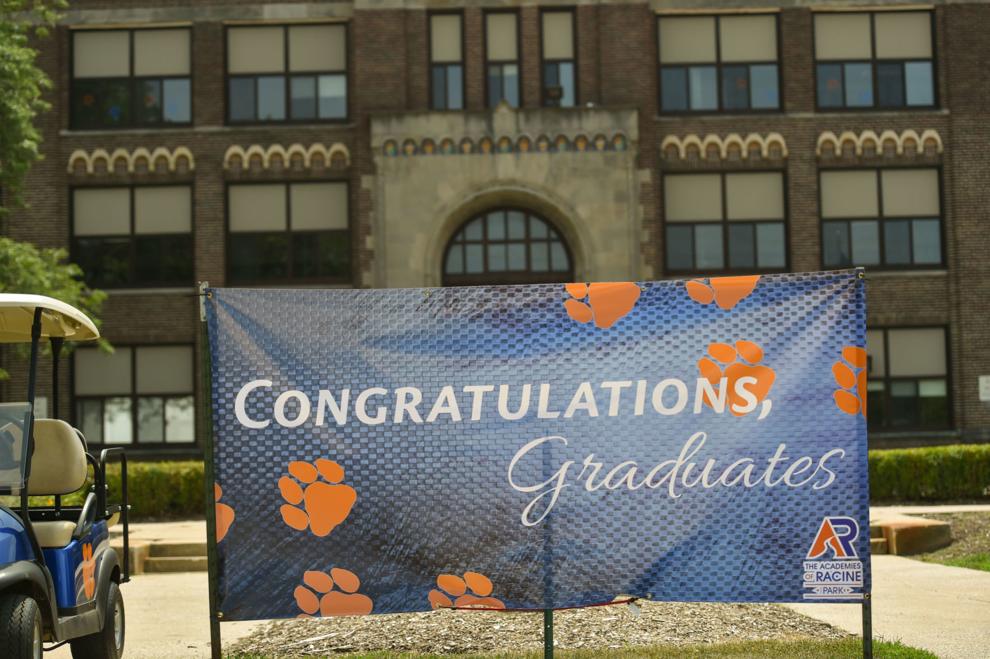 Park High School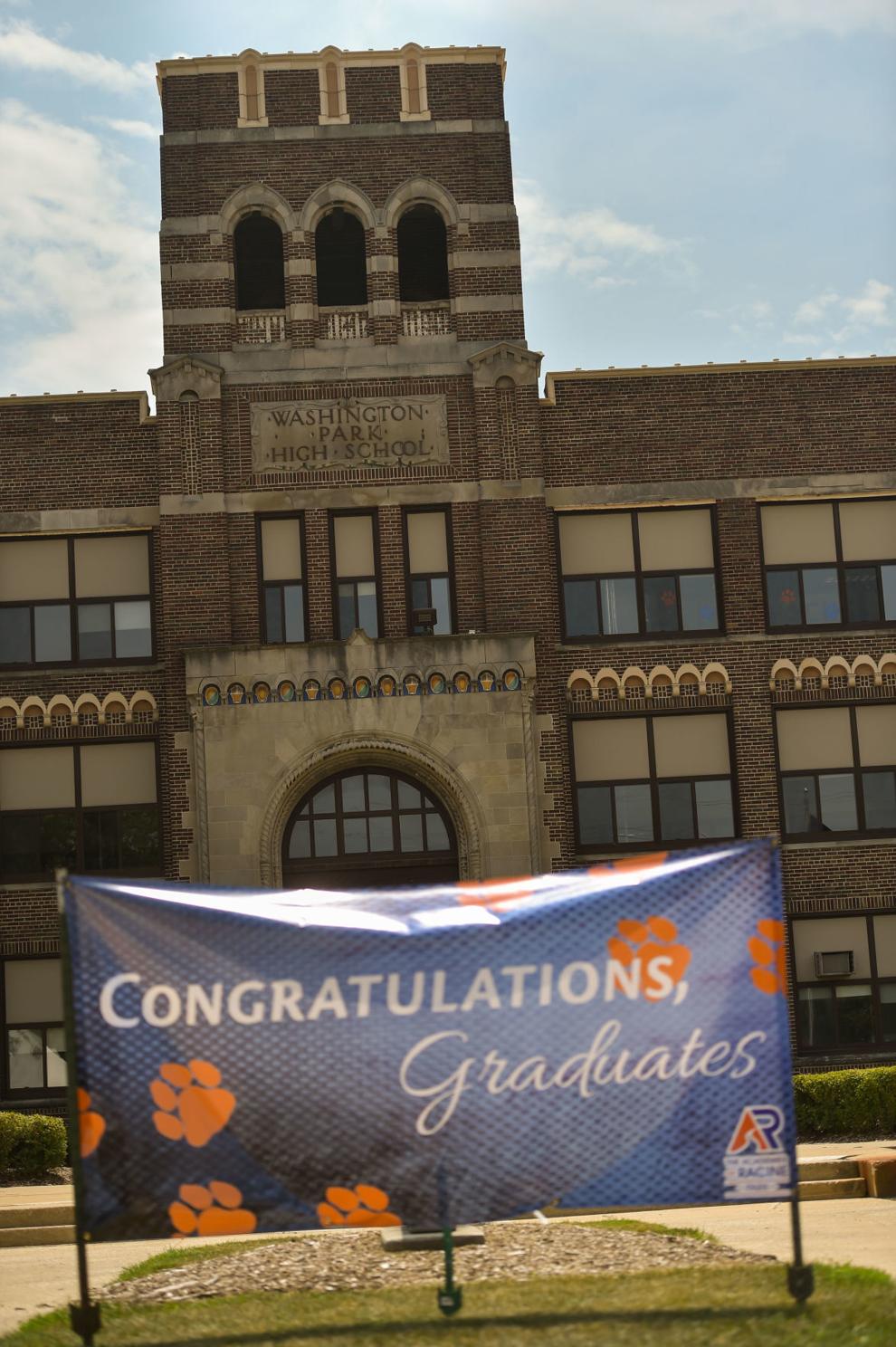 Park High School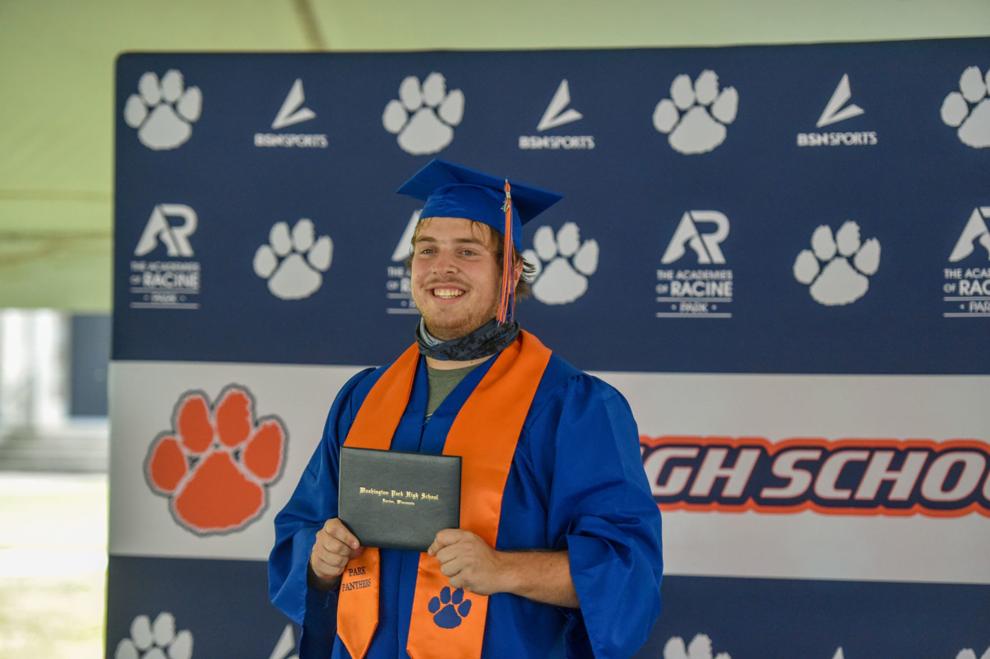 Park High School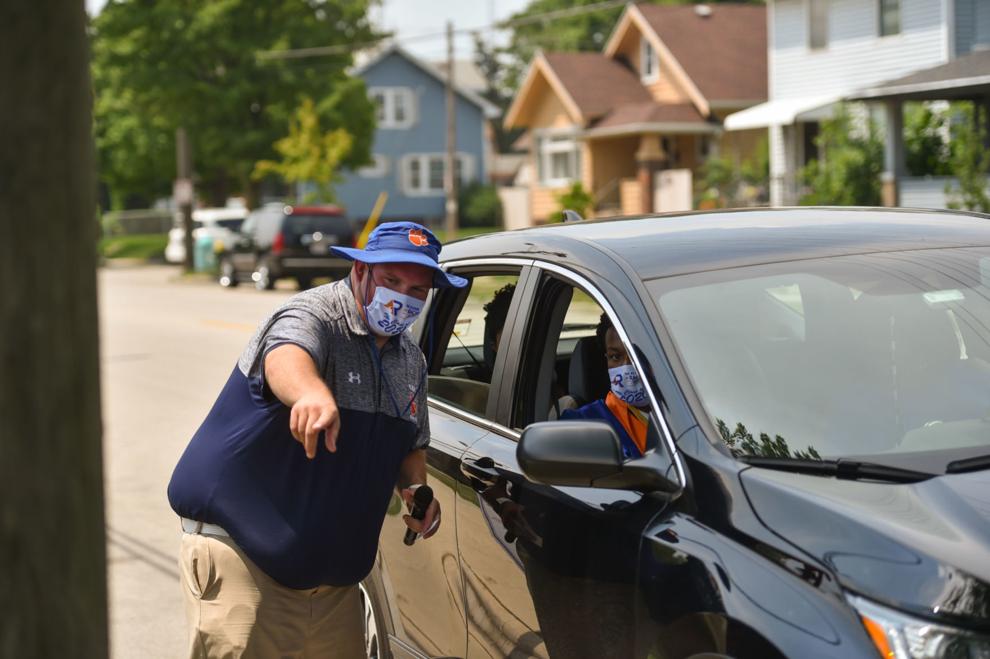 Park High School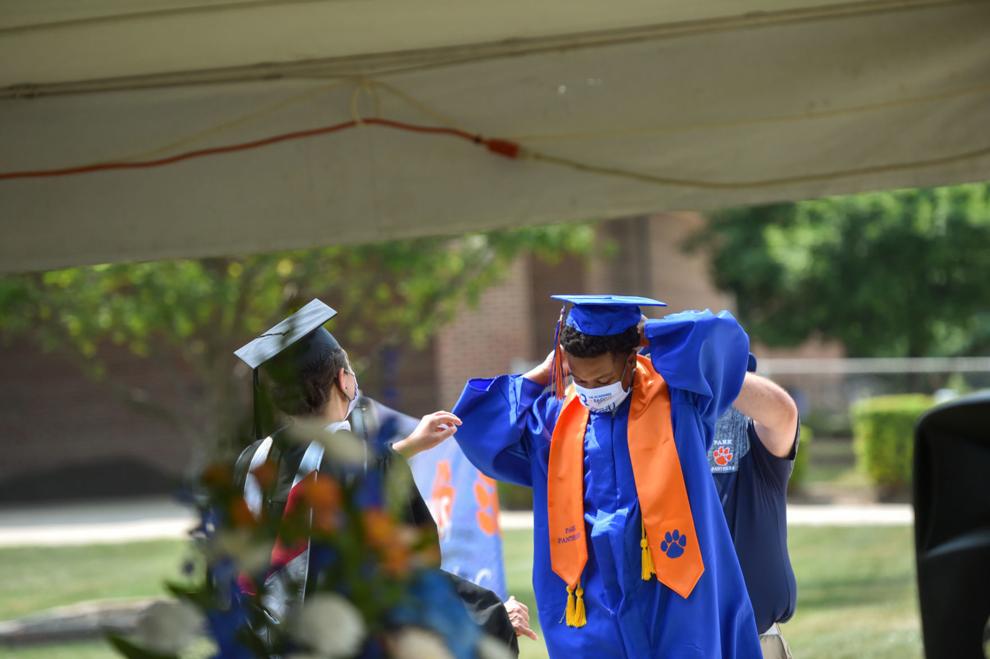 Park High School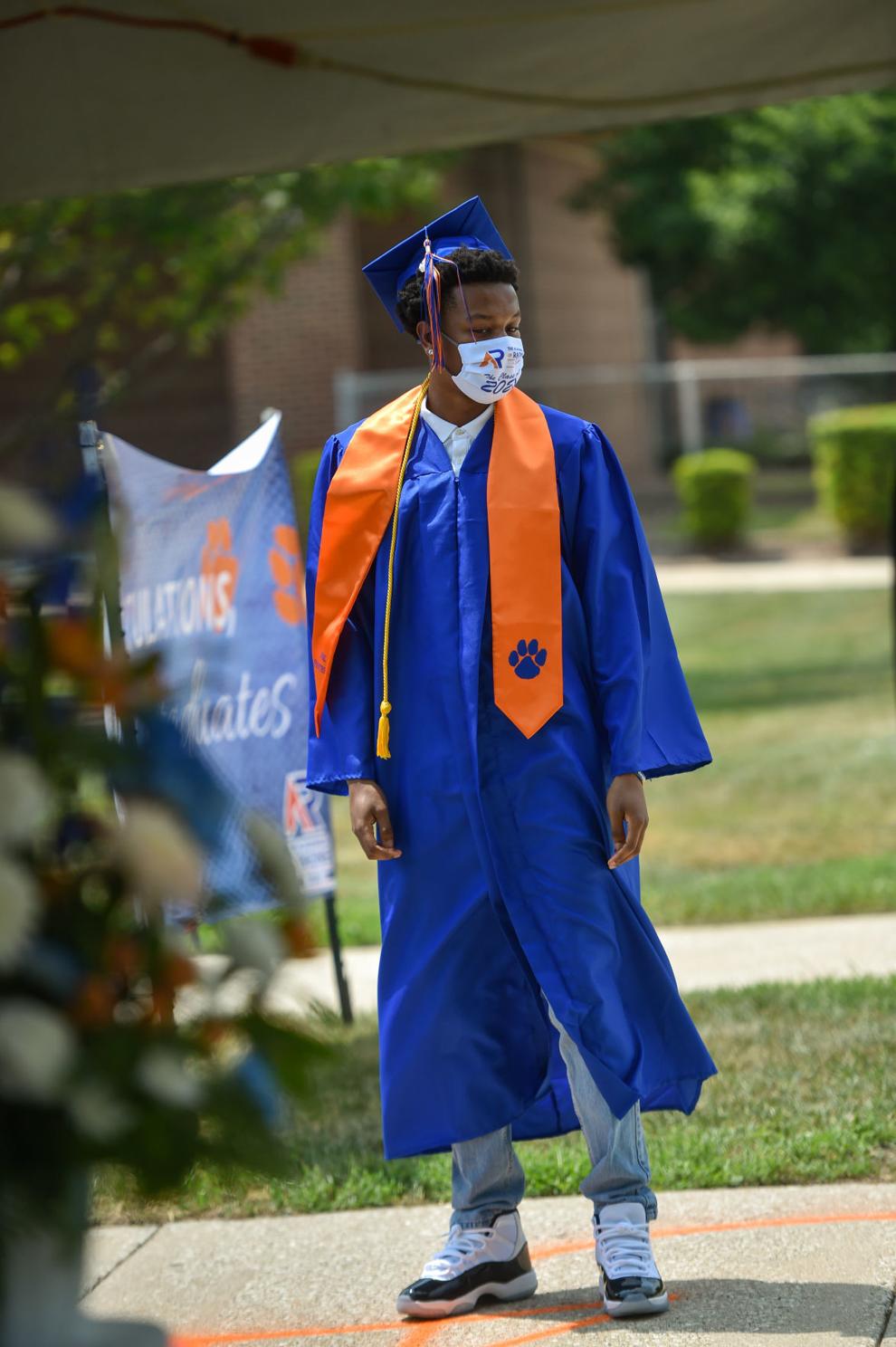 Park High School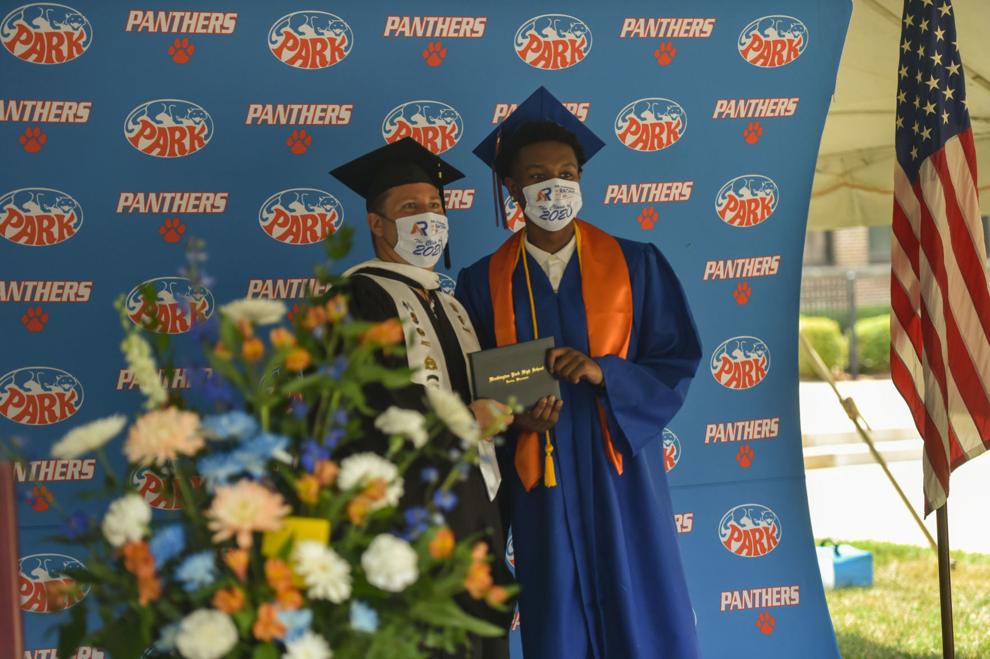 Park High School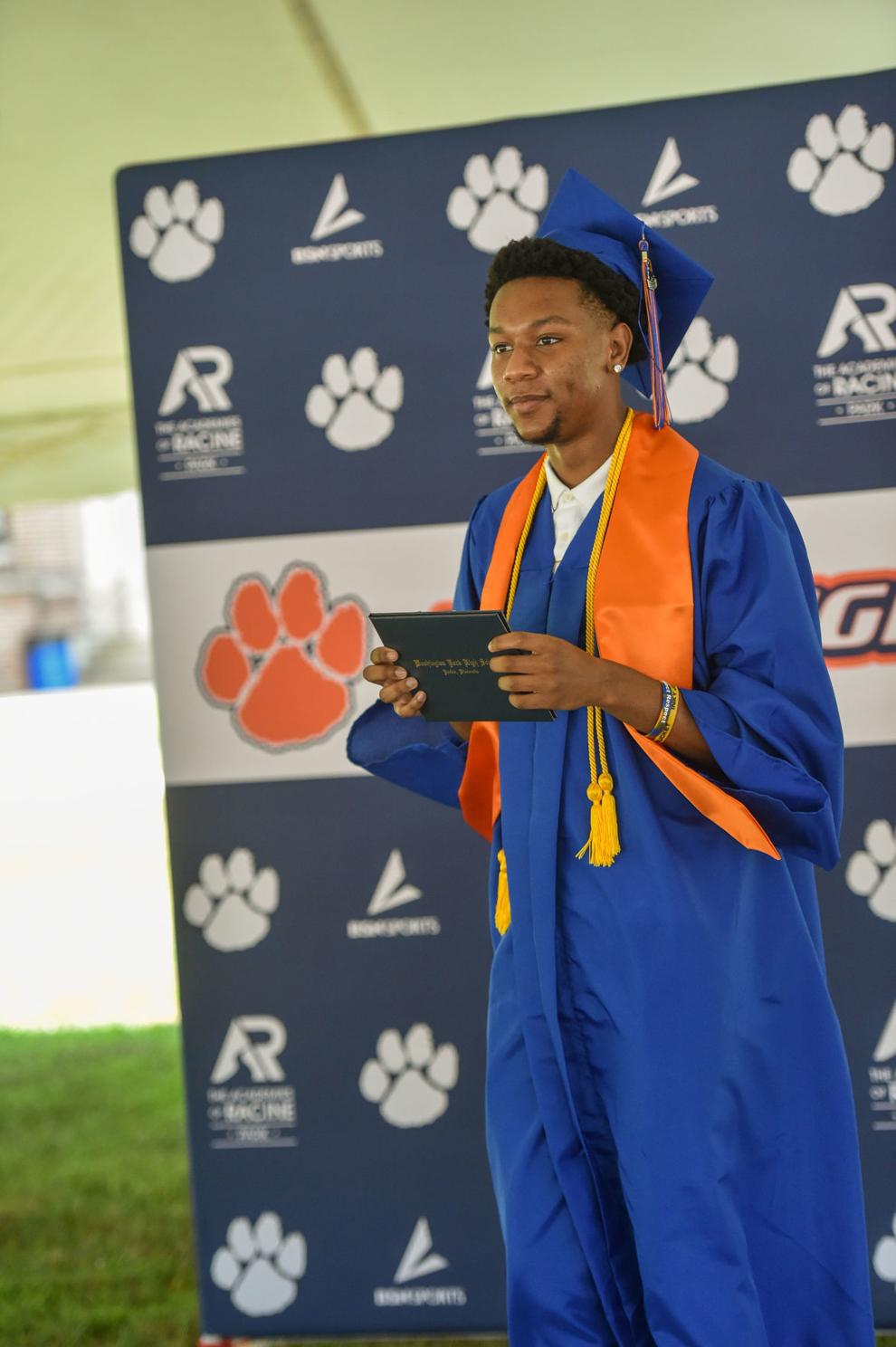 Park High School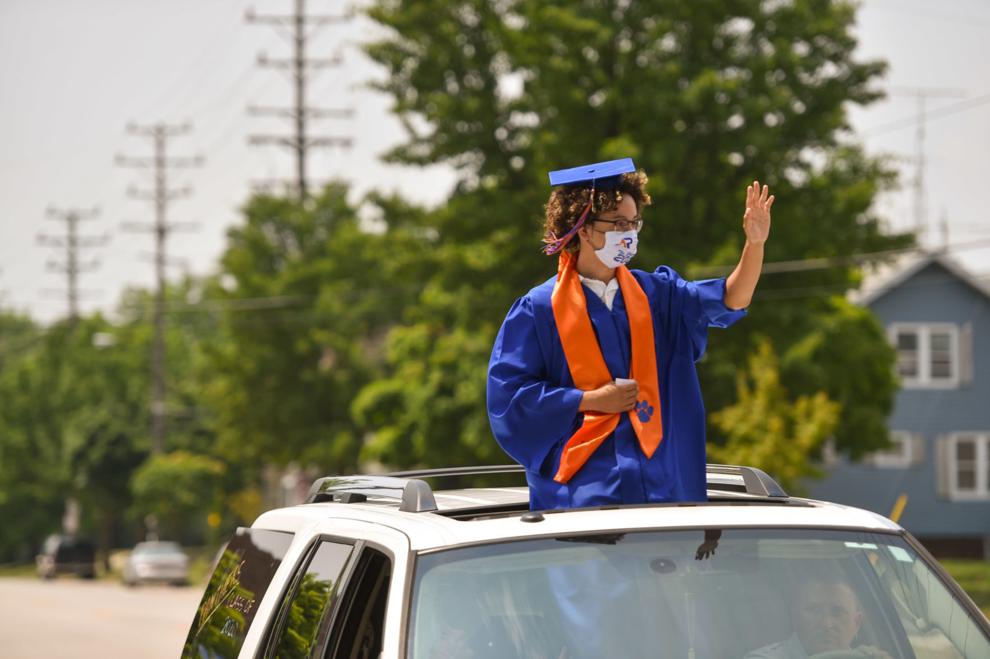 Park High School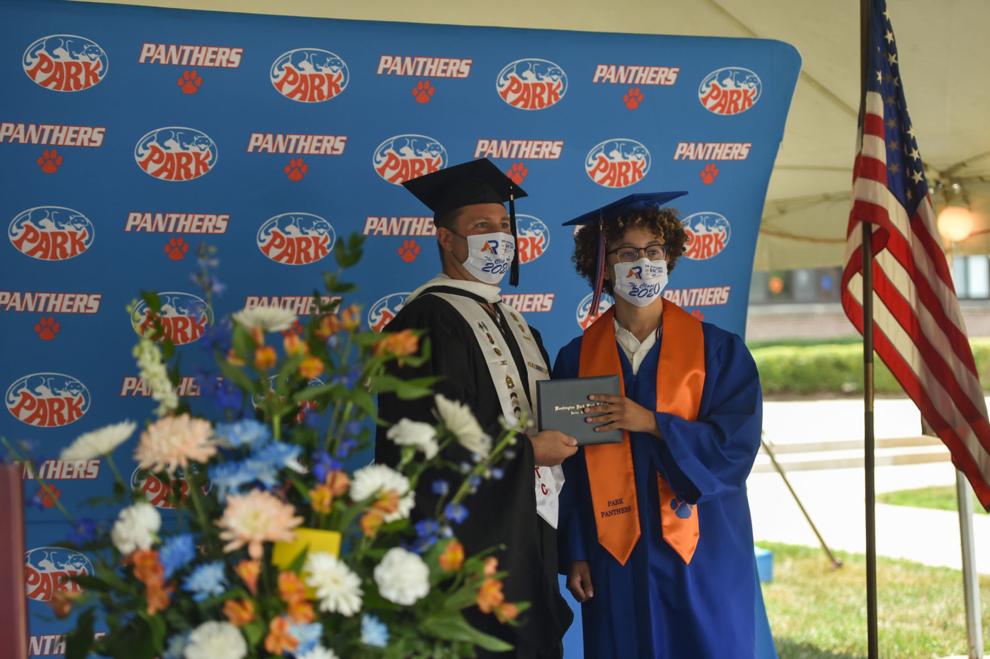 Park High School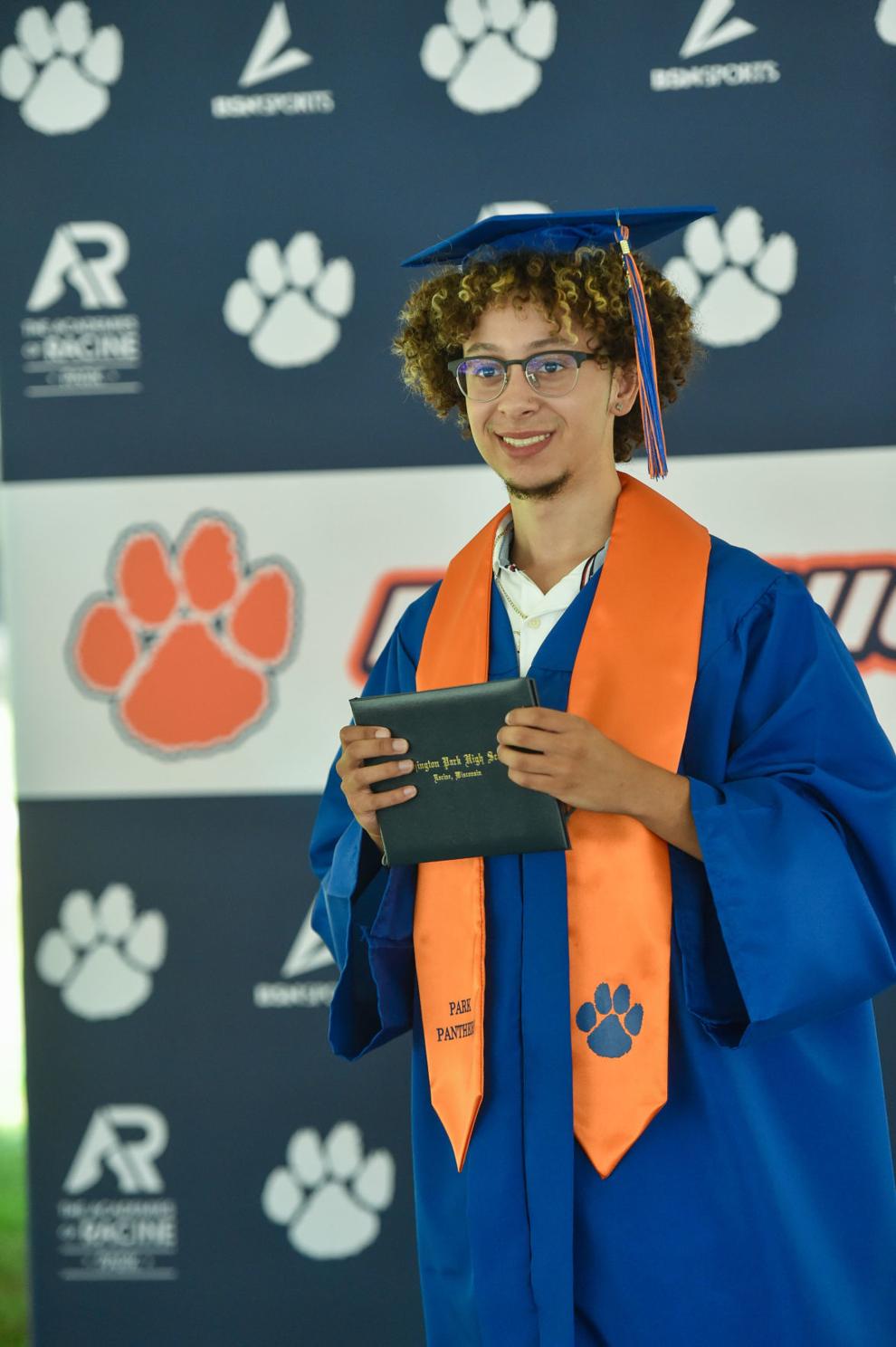 Park High School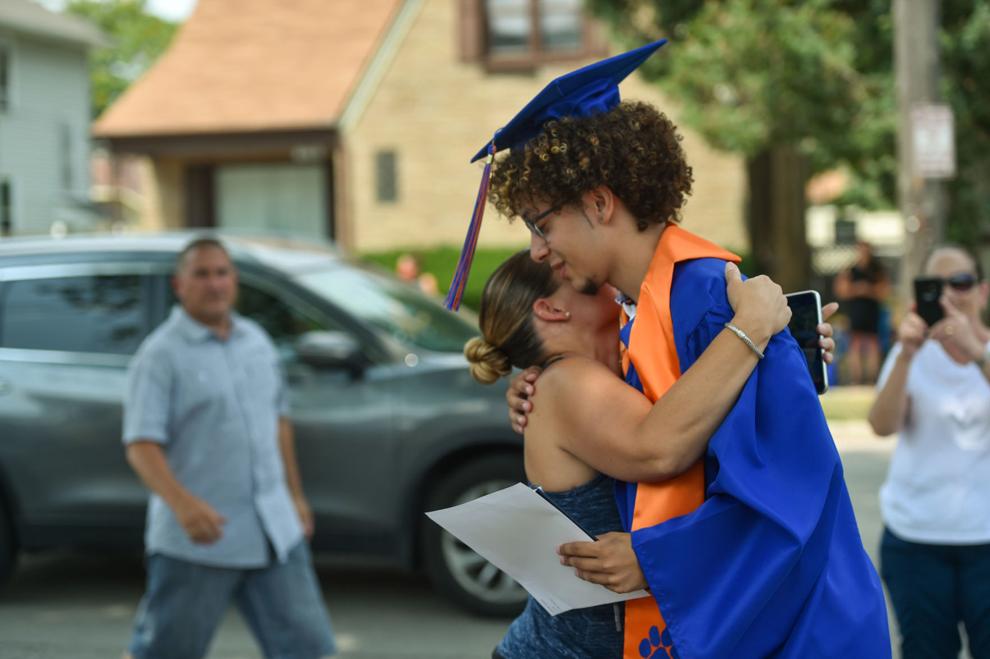 Park High School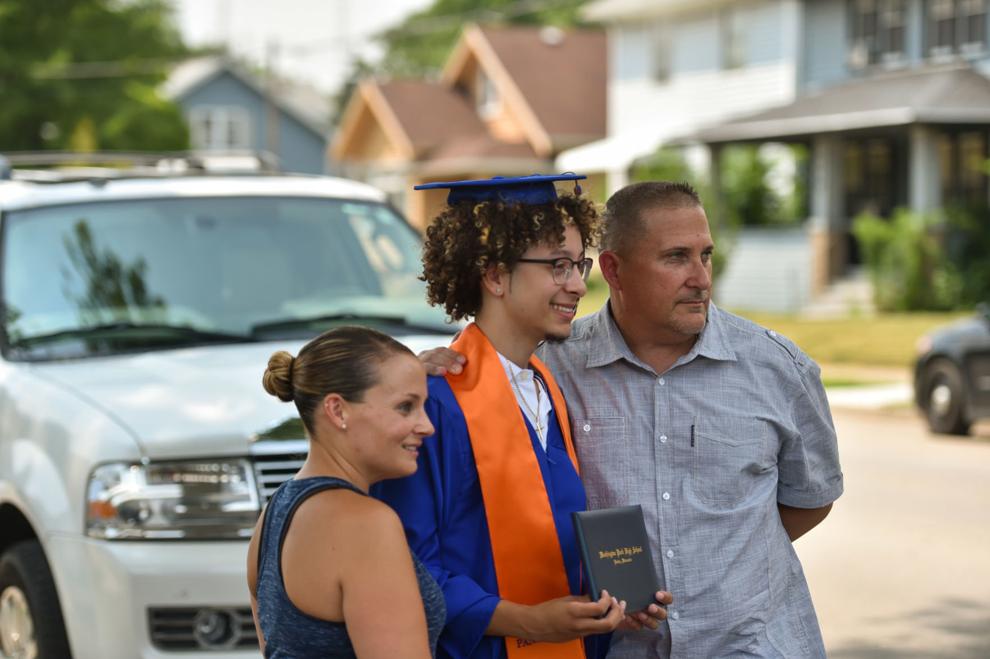 Park High School