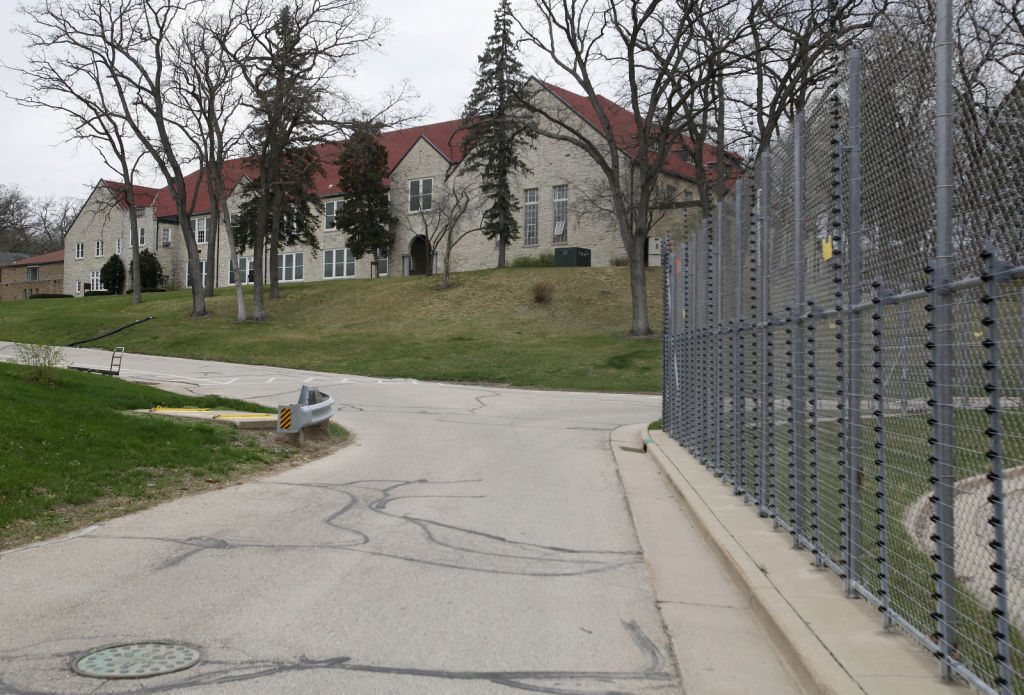 Two more inmates have died from COVID-19 in Wisconsin's prison system, bringing the total number of coronavirus-related inmate deaths to 25, the state Department of Corrections reported Thursday.
The new deaths come as more than half of DOC's roughly 20,000 prisoners have now been infected.
DOC reports inmate deaths as COVID-19-related after a medical examiner or coroner confirms that the virus was an underlying cause of death or a significant condition that contributed to death — a determination that can take weeks or months.
DOC added 54 new COVID-19 cases to its dashboard Thursday, which brings the total cases since the pandemic began up to 10,535 among inmates. Of those, 312 infections are active.
Cases are rising at a much slower rate than in October and November, when the prison system saw several massive outbreaks and daily case counts were often in the hundreds.
The largest outbreak Thursday was at Oakhill Correctional Institution, which had 205 active infections. The minimum-security prison in Dane County has had a total of 398 cases, or 60.7% of the inmate population infected. Thirteen staff were actively infected Wednesday.
Public Health Madison and Dane County added DOC data on inmate cases to its own COVID-19 data for the first time Thursday, prompting a surge in cases added to the county's dashboard, though most were from December. Of the 753 cases added Thursday, 403 were from the prison system.
Most of those were from the Oakhill outbreak, but some were also from Thompson Correctional Center, a DOC prison in Dane County that has had 34 cases. Oregon Correctional Center, which is also in Dane County, has had one case.
The outbreak at Oakhill started in December. DOC spokesperson John Beard said inmates started showing symptoms and when their tests started coming back positive for COVID-19, DOC brought in the National Guard to conduct mass testing Dec. 14.
On Dec. 13, 20 inmates were actively infected. By Christmas, the number had risen to 172. The Guard came in for mass testing again on Dec. 28 and Jan. 4, Beard said.
Those who have tested positive have been medically isolated, Beard said. Those exposed have been quarantined "as space allows," he said. Transfers to and from the prison have been temporarily suspended.
Only two other prison facilities had more than 10 active cases Thursday: Racine Correctional Institution/Sturtevant Transitional Facility and Drug Abuse Correctional Center.
---
Man accused of killing sister held for trial tops recent notable crime-related news in Madison area
Madison man accused of killing sister held for trial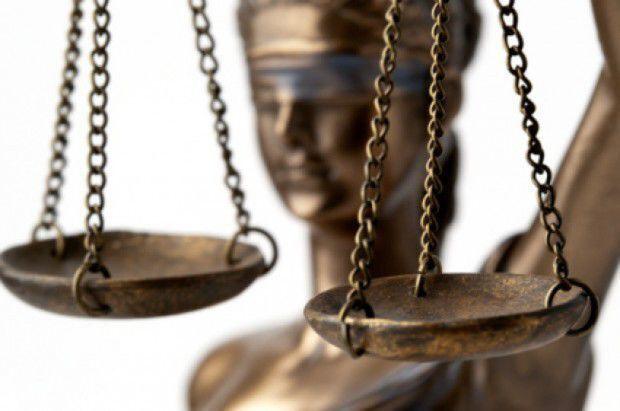 2 in car critically injured in crash when distracted driver runs milk truck through stop sign, Grant County authorities say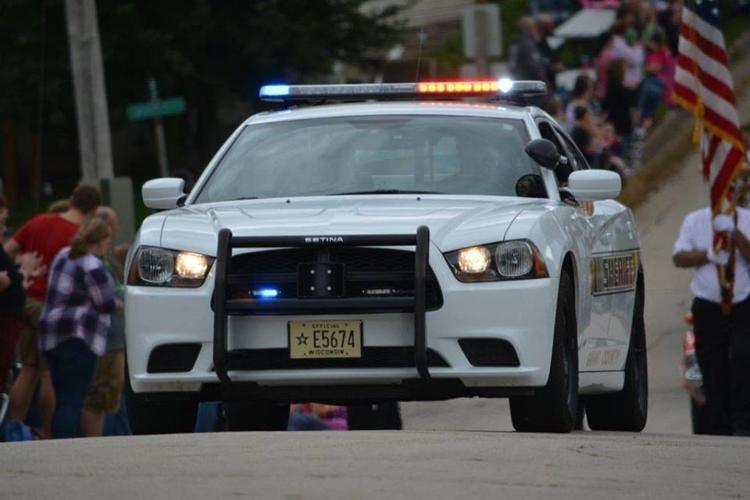 2 men arrested after locking another man in basement, Madison police say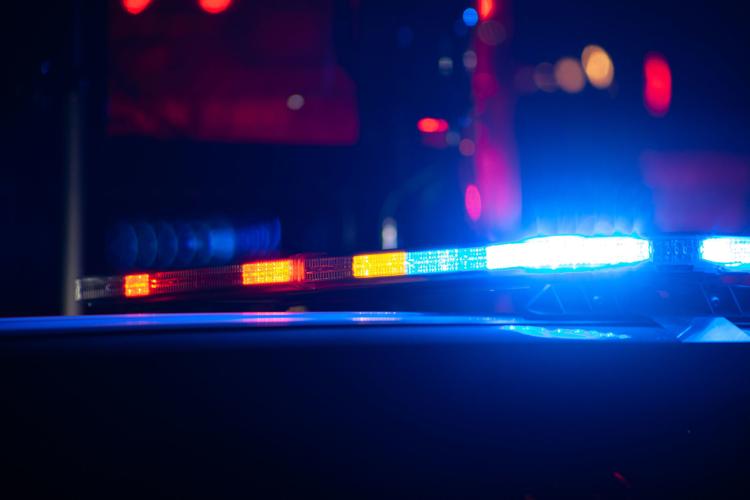 Update: Area cleared after Madison police find no explosives in car on Near West Side
Update: 2 dead bodies found in town of Sun Prairie home; Dane County investigating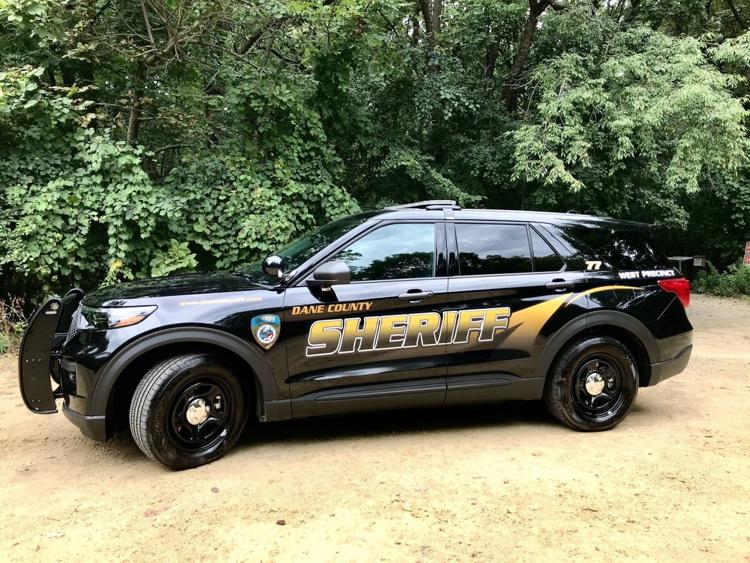 Madison police investigating after man found dead in Far East Side park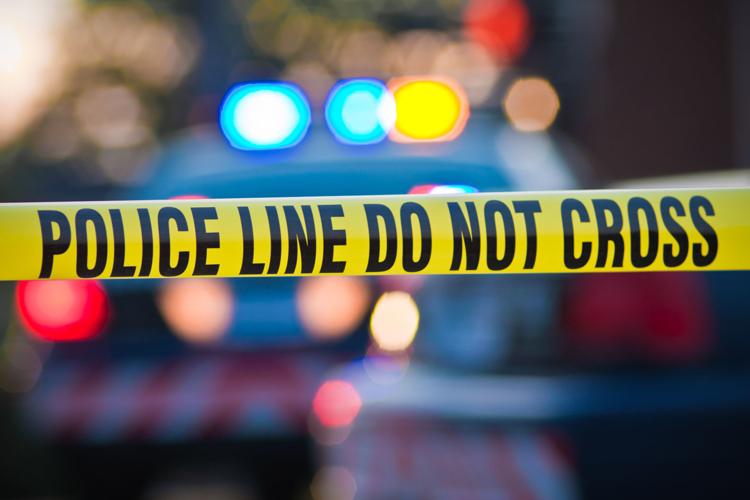 Former state probation agent charged with sexual assault for alleged inappropriate relationship with parolee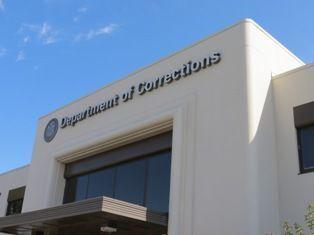 Family sues over cold weather death of Georgia man who left Madison Veterans Hospital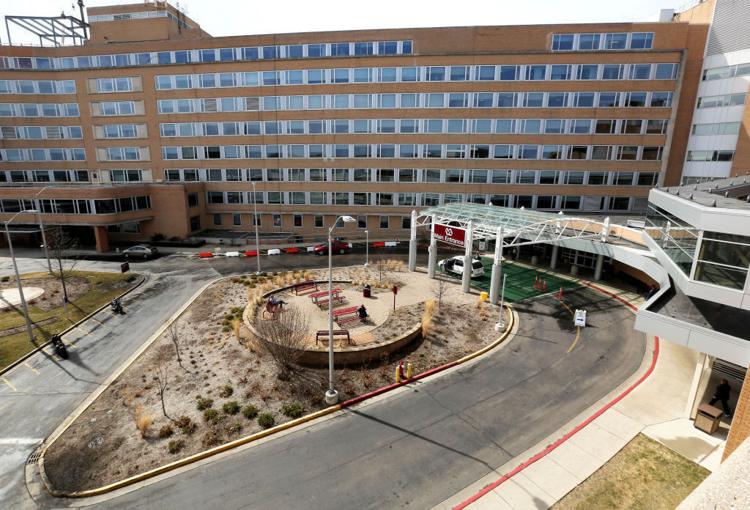 Catalytic converter thief caught on home security camera on Near East Side, Madison police say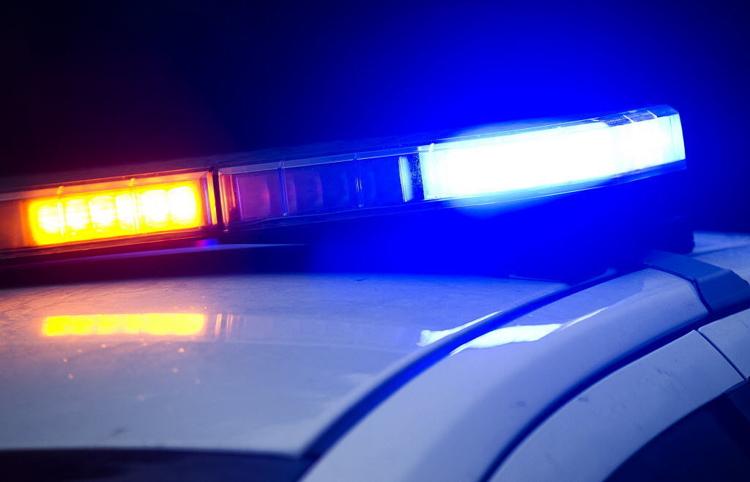 2 killed in head-on collision on Highway 69 in town of Montrose, Sheriff's Office says